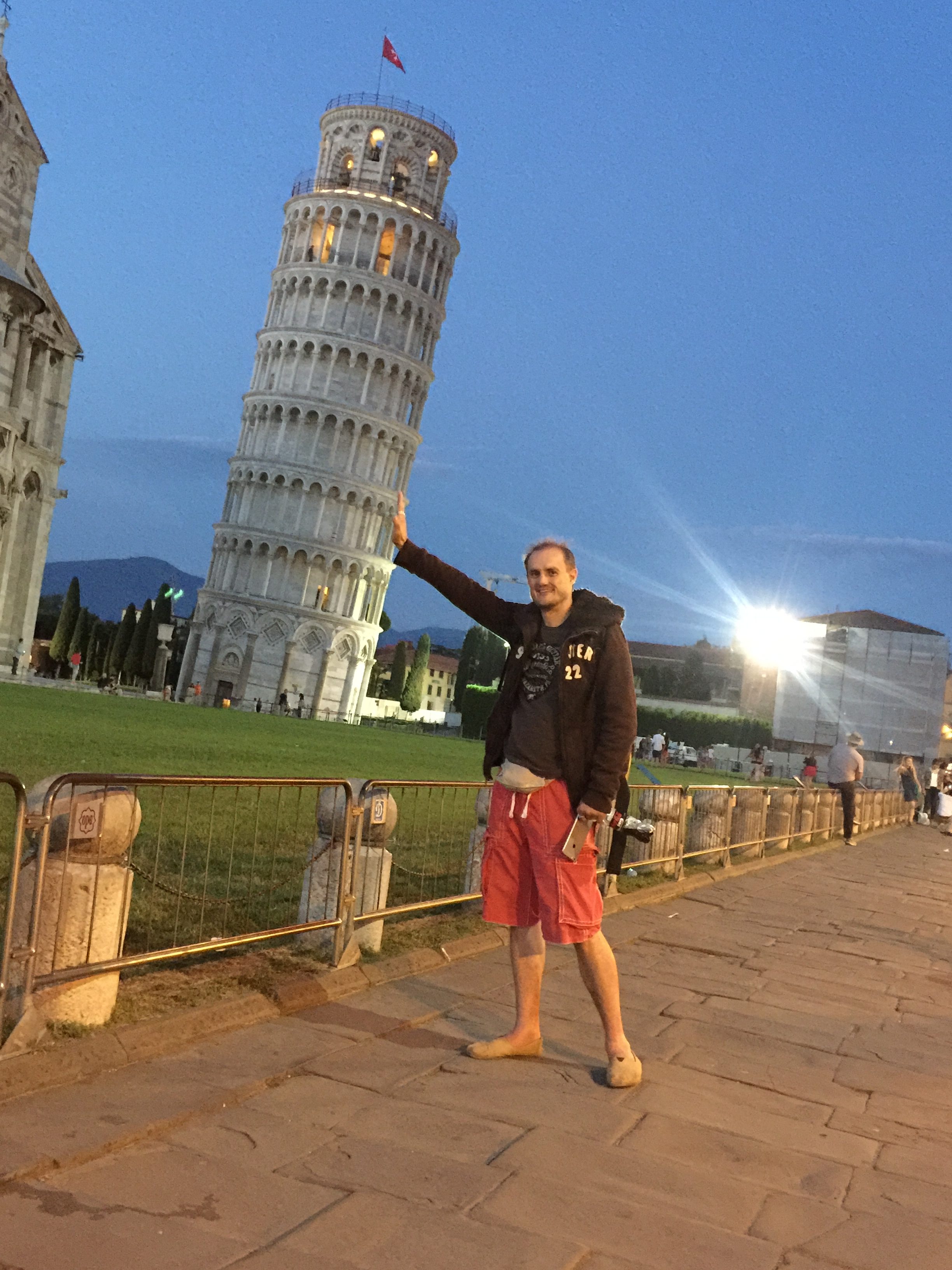 Gary: Adventure seeker, car-driving expert, lover of all things fun, & the world's best gravy maker.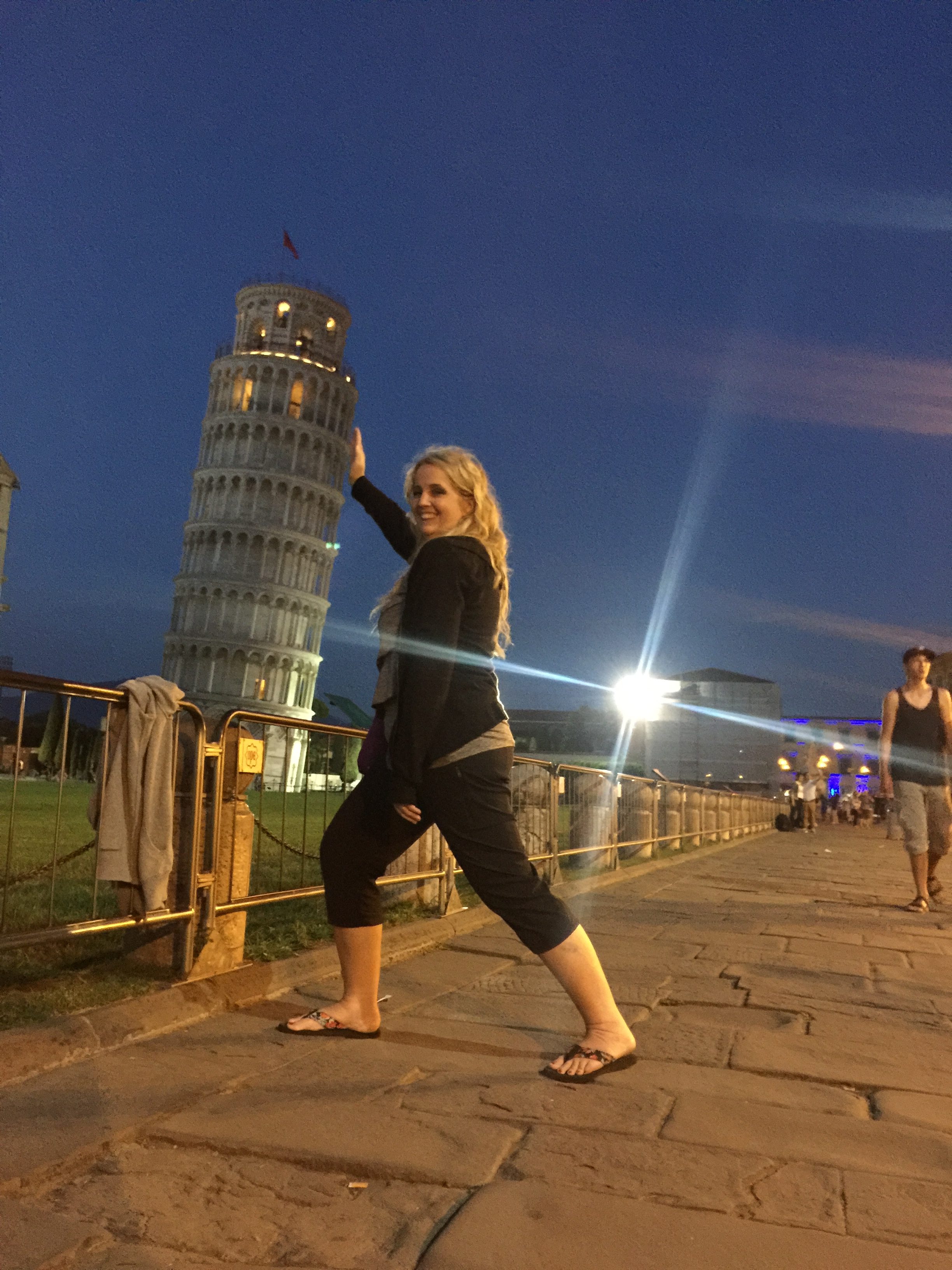 Christine: The ultimate campsite finder, loves reading and children, and is the best beauty appreciator.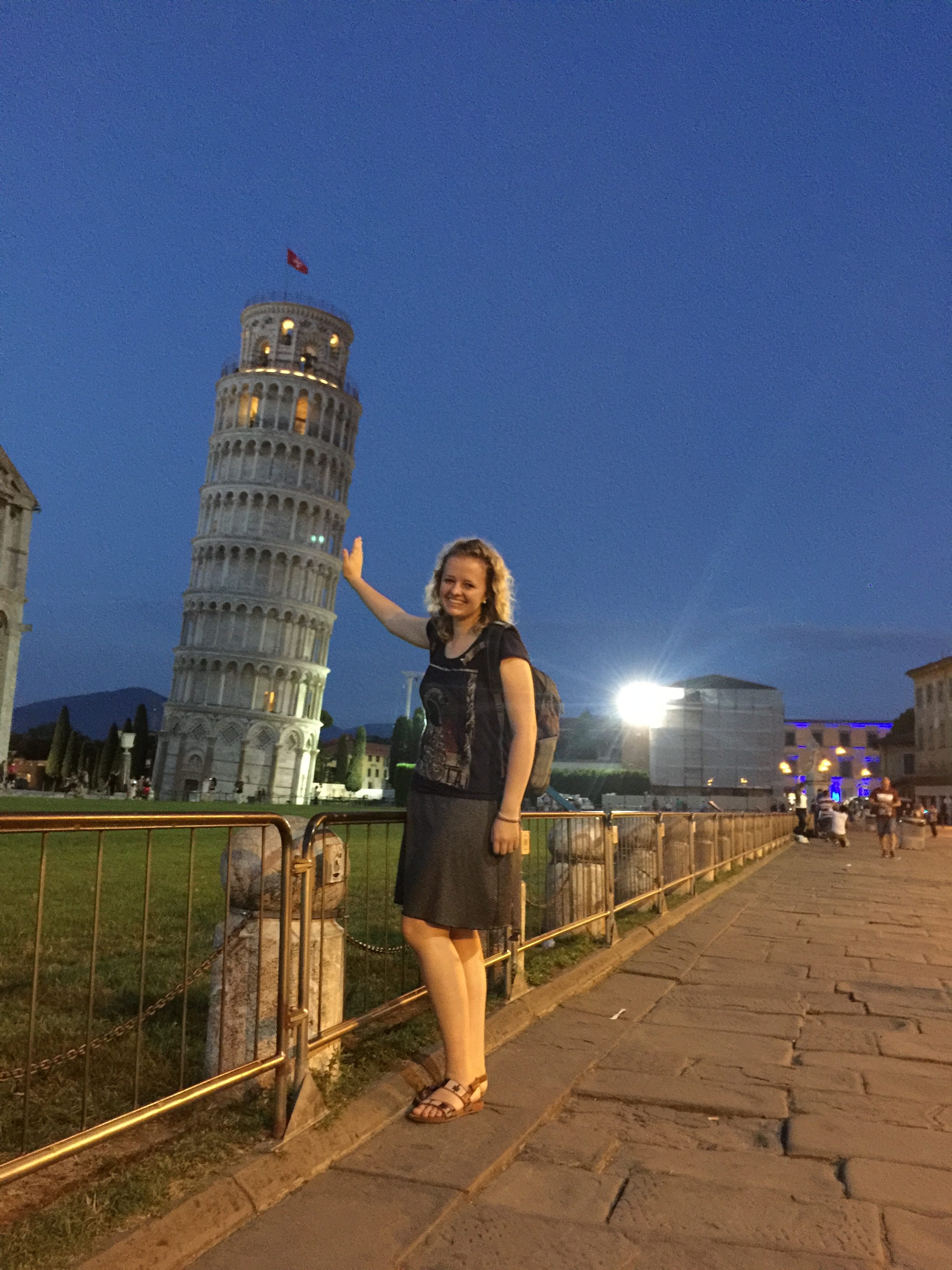 Sariah: Sophomore at BYU studying English; loves reading, photography, and her future pet cat.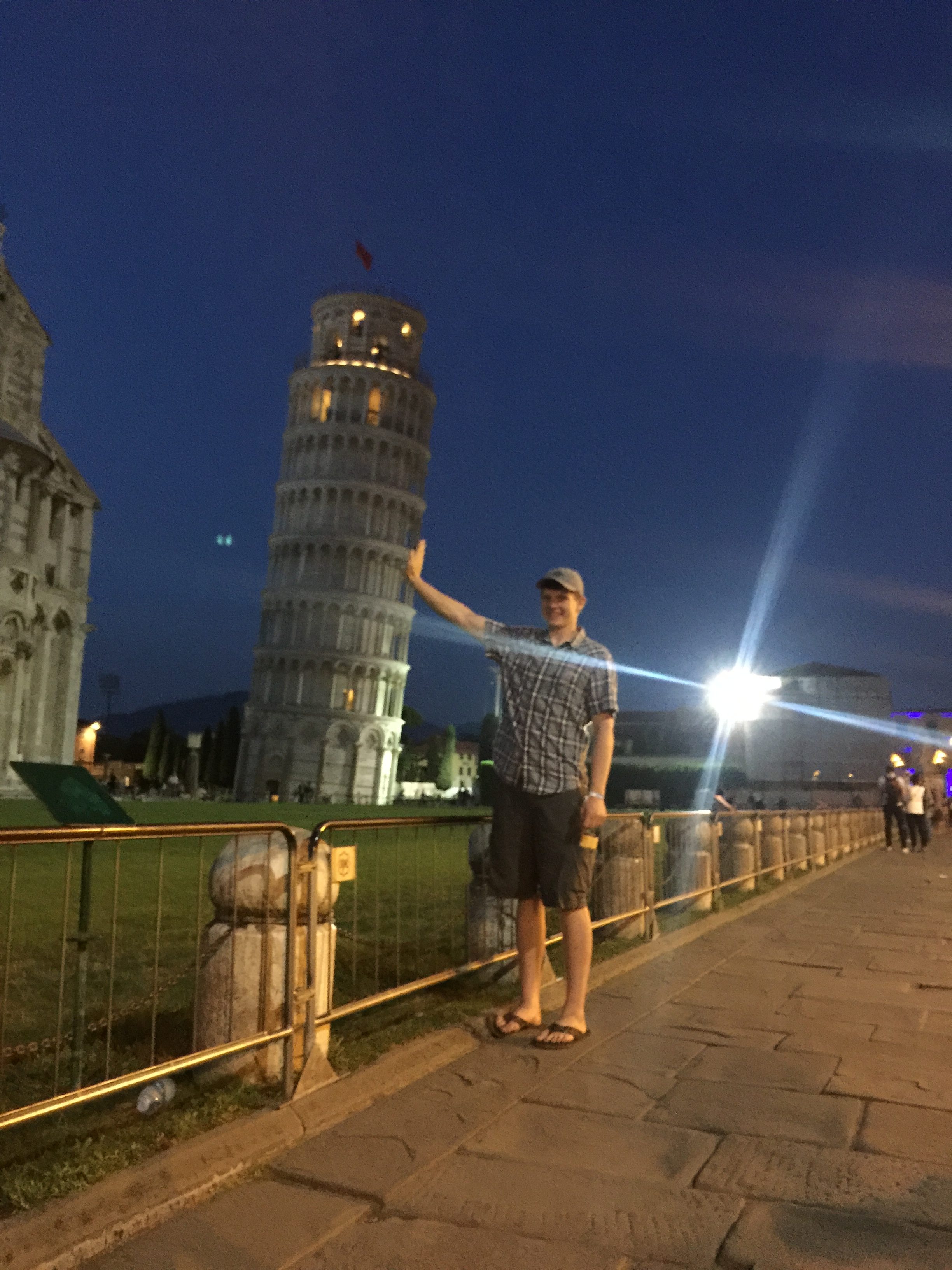 Nathan: Senior in high school, Student Body President, volleyball player, & debate master.
Melissa: Freshman in high school, Marathon runner, volleyball player, & Shakespeare expert.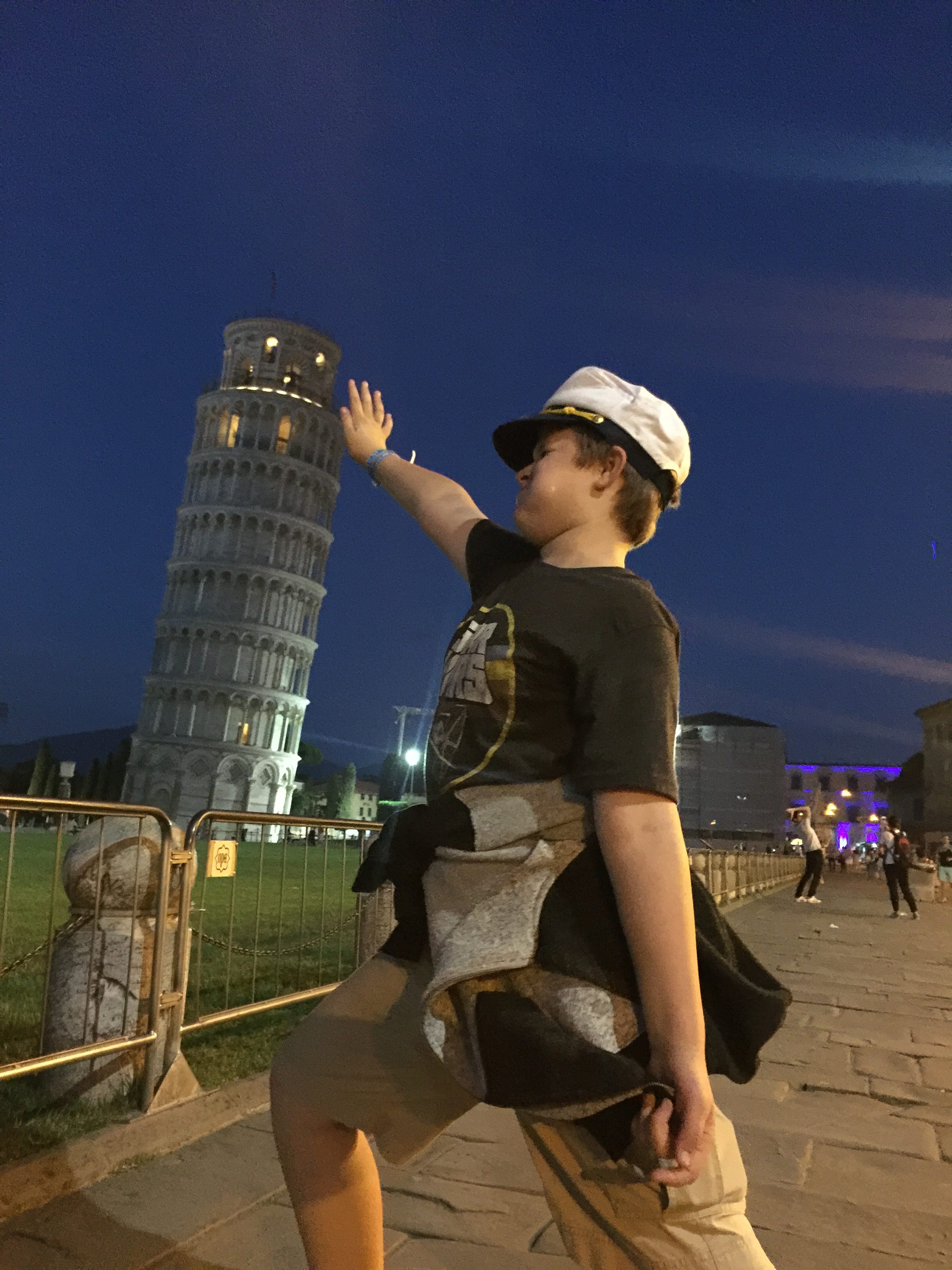 Jacob: Sixth grader, aspiring historian, & loves digging in his backyard.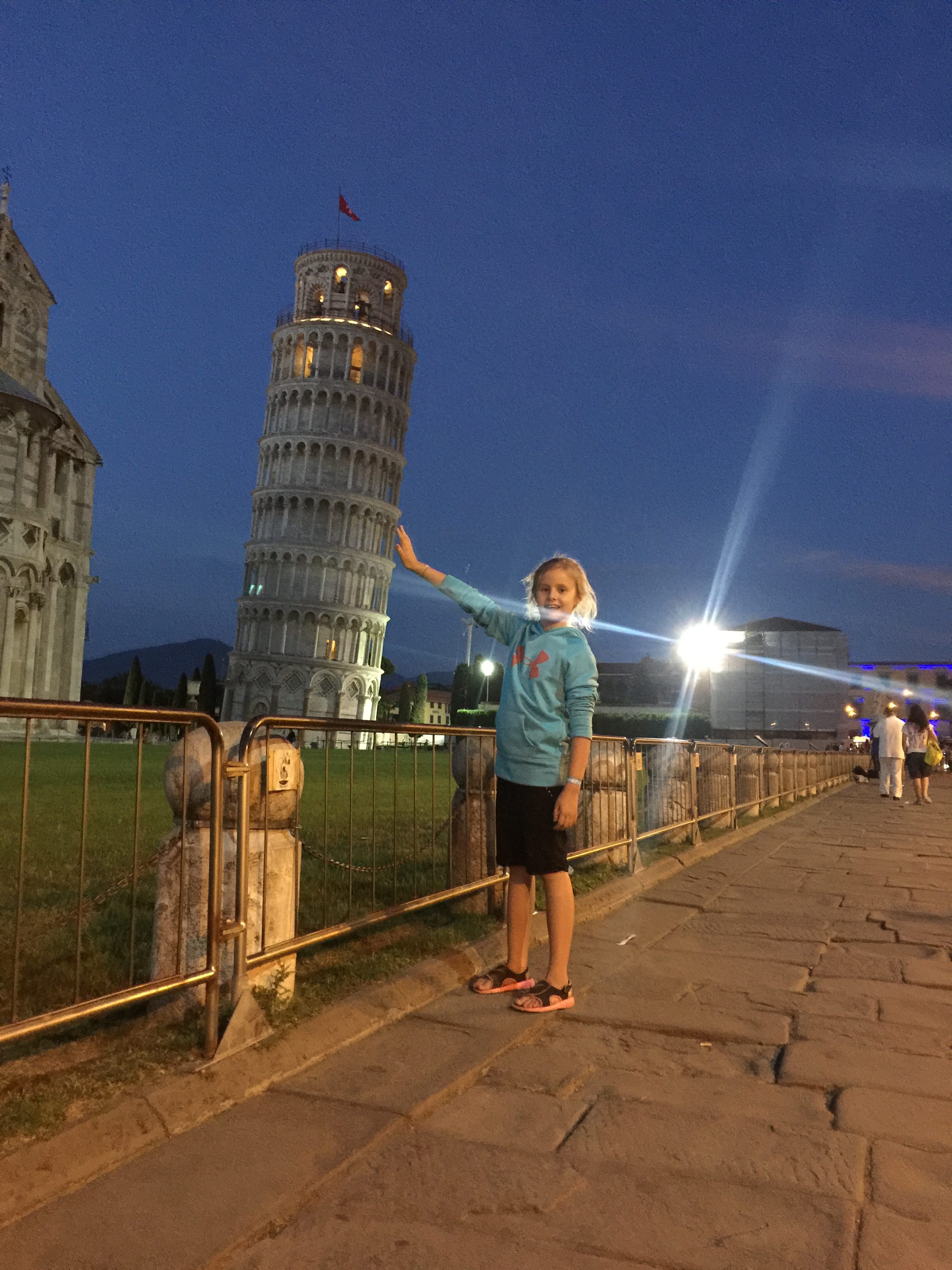 Rachel: Fourth grader, loves Paris and playing with her brother, & is the best big sister.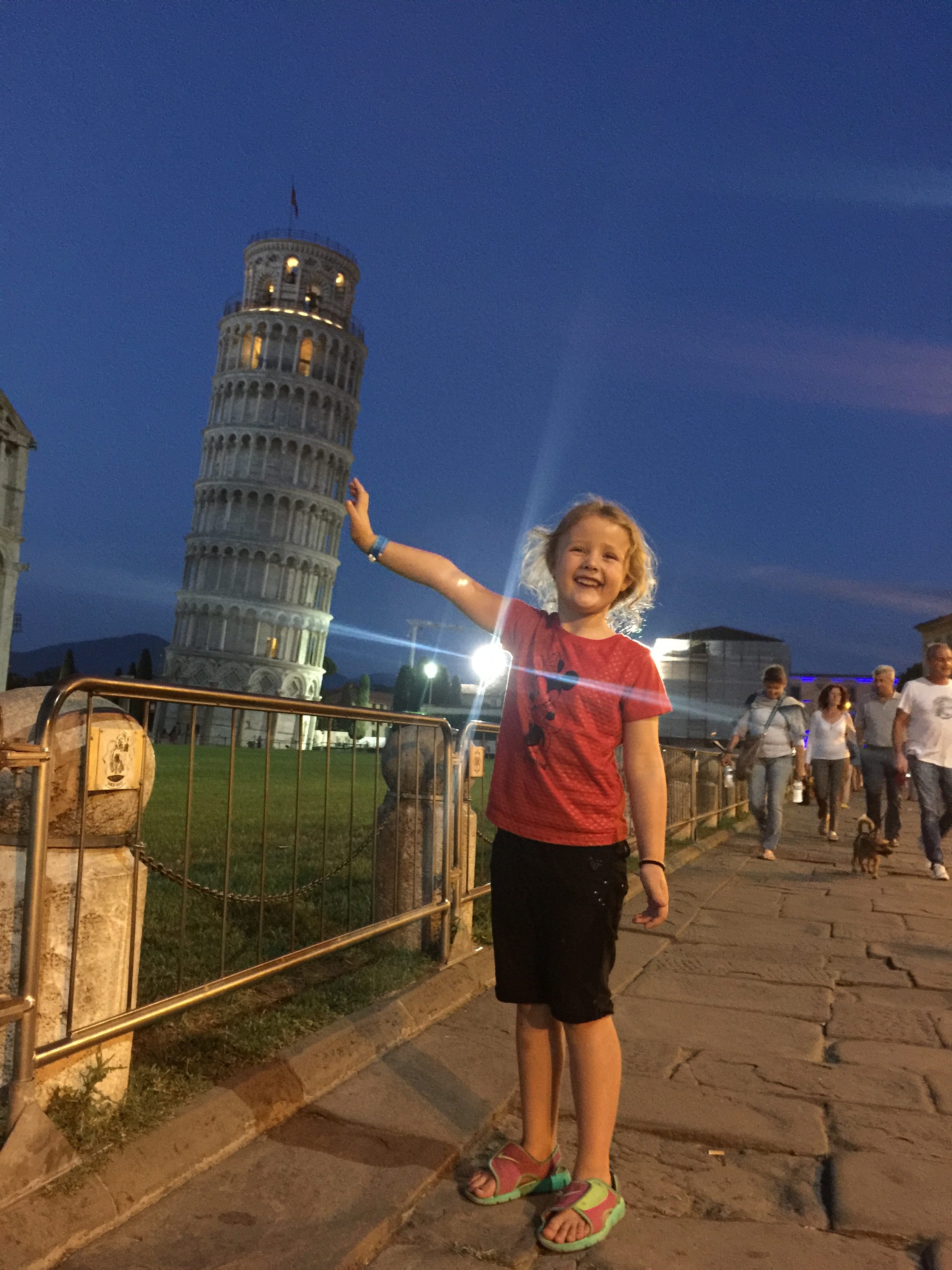 Katie: First grader, known as "princess," loves making food from her play kitchen.