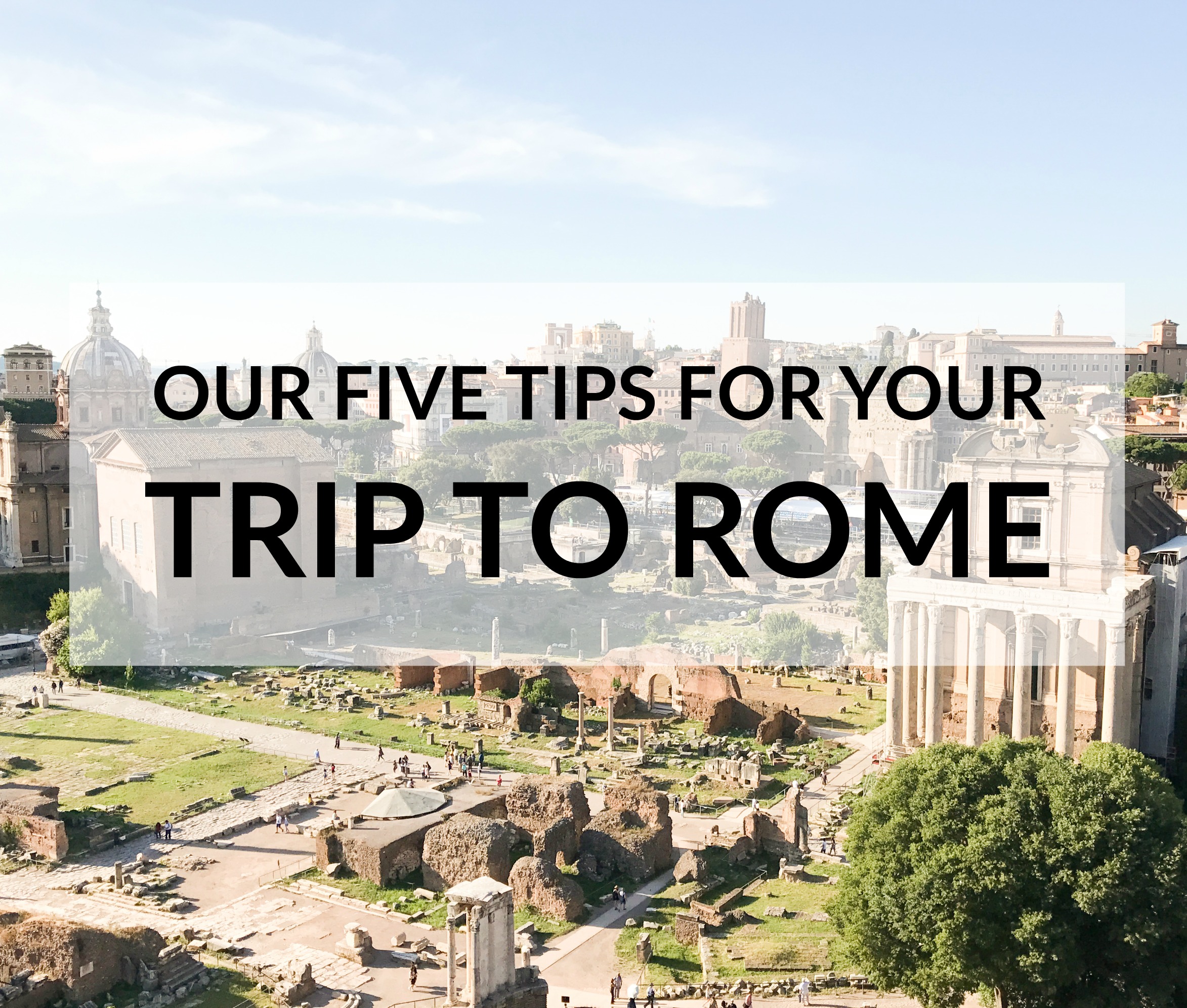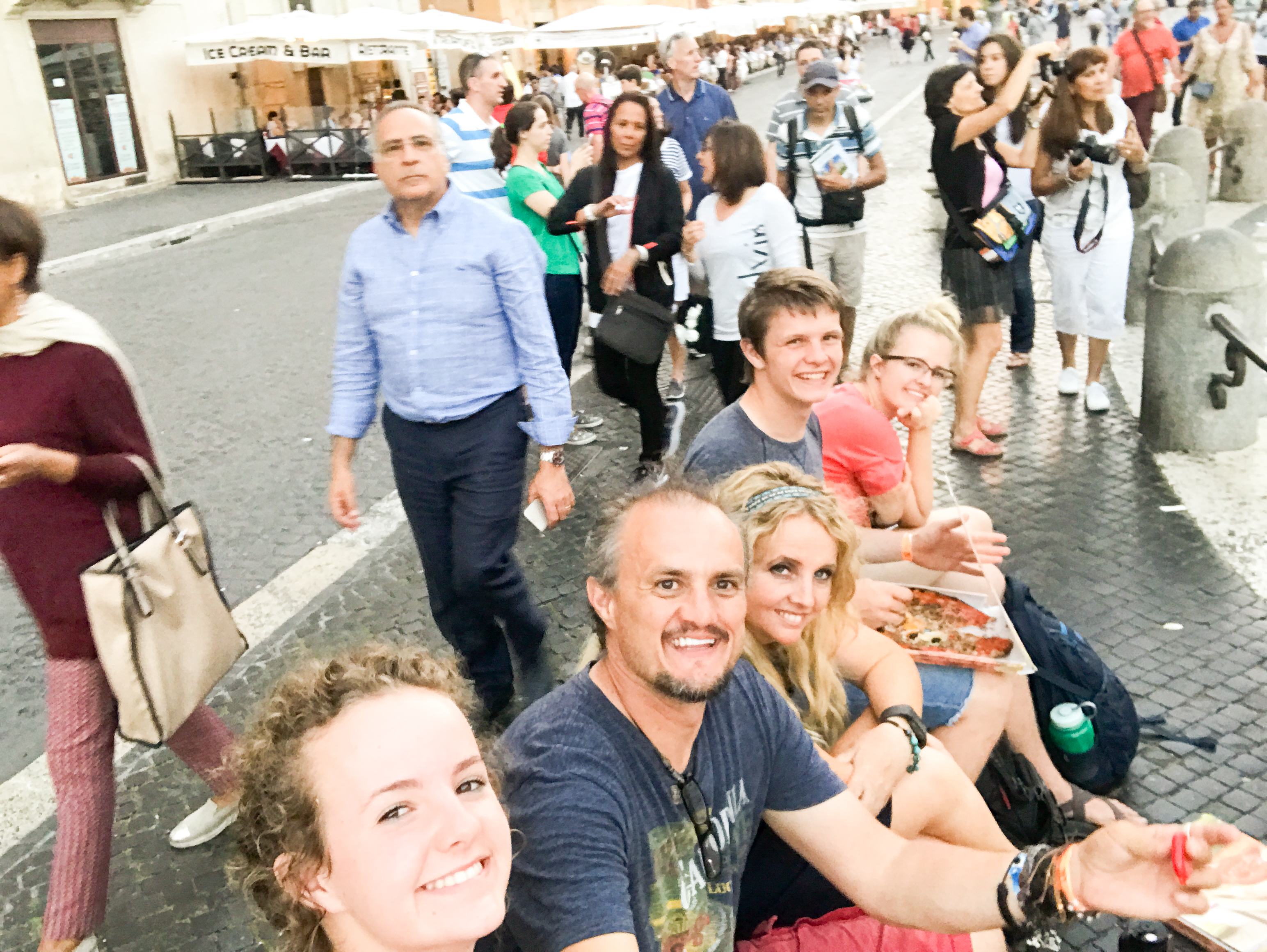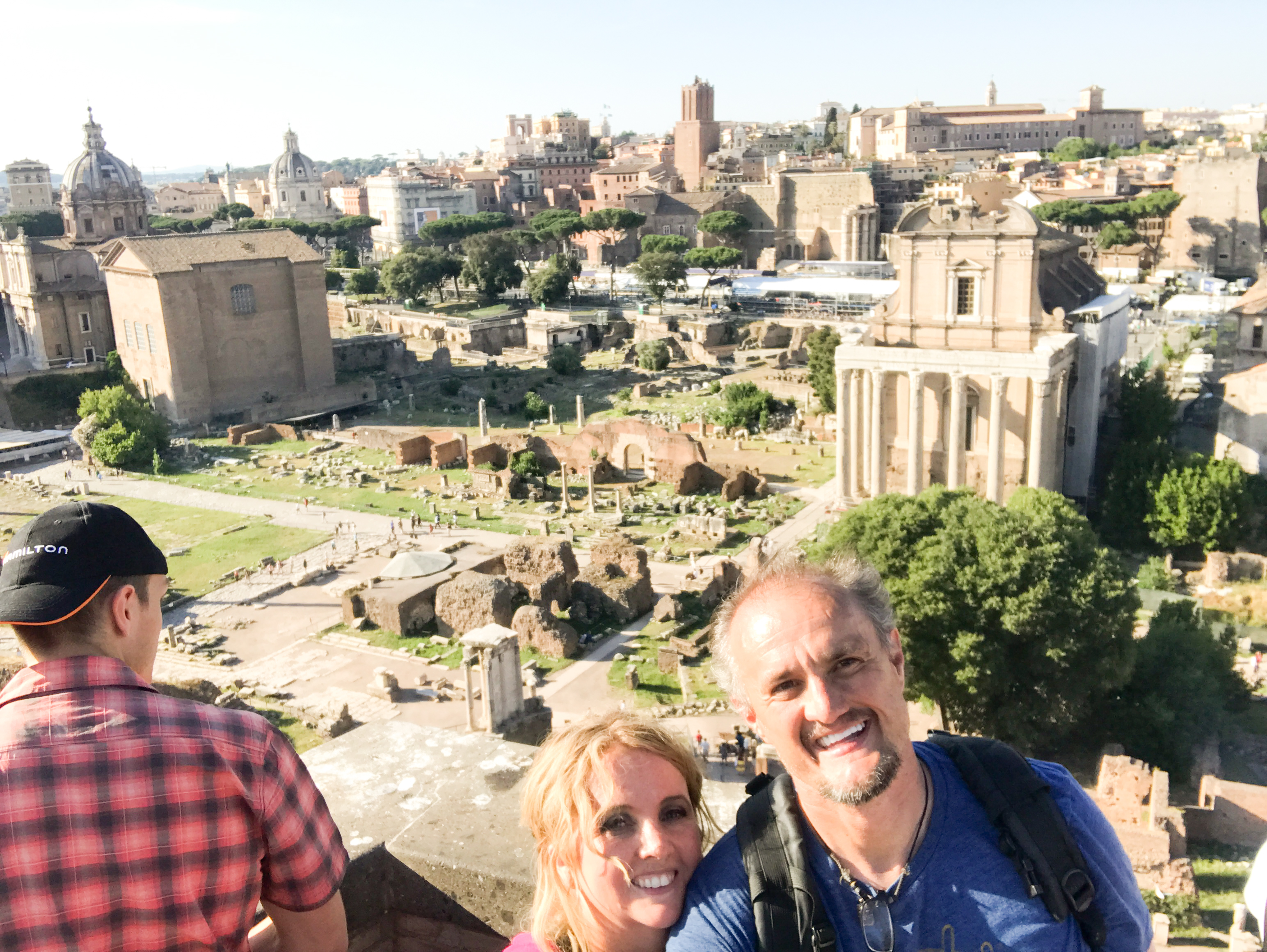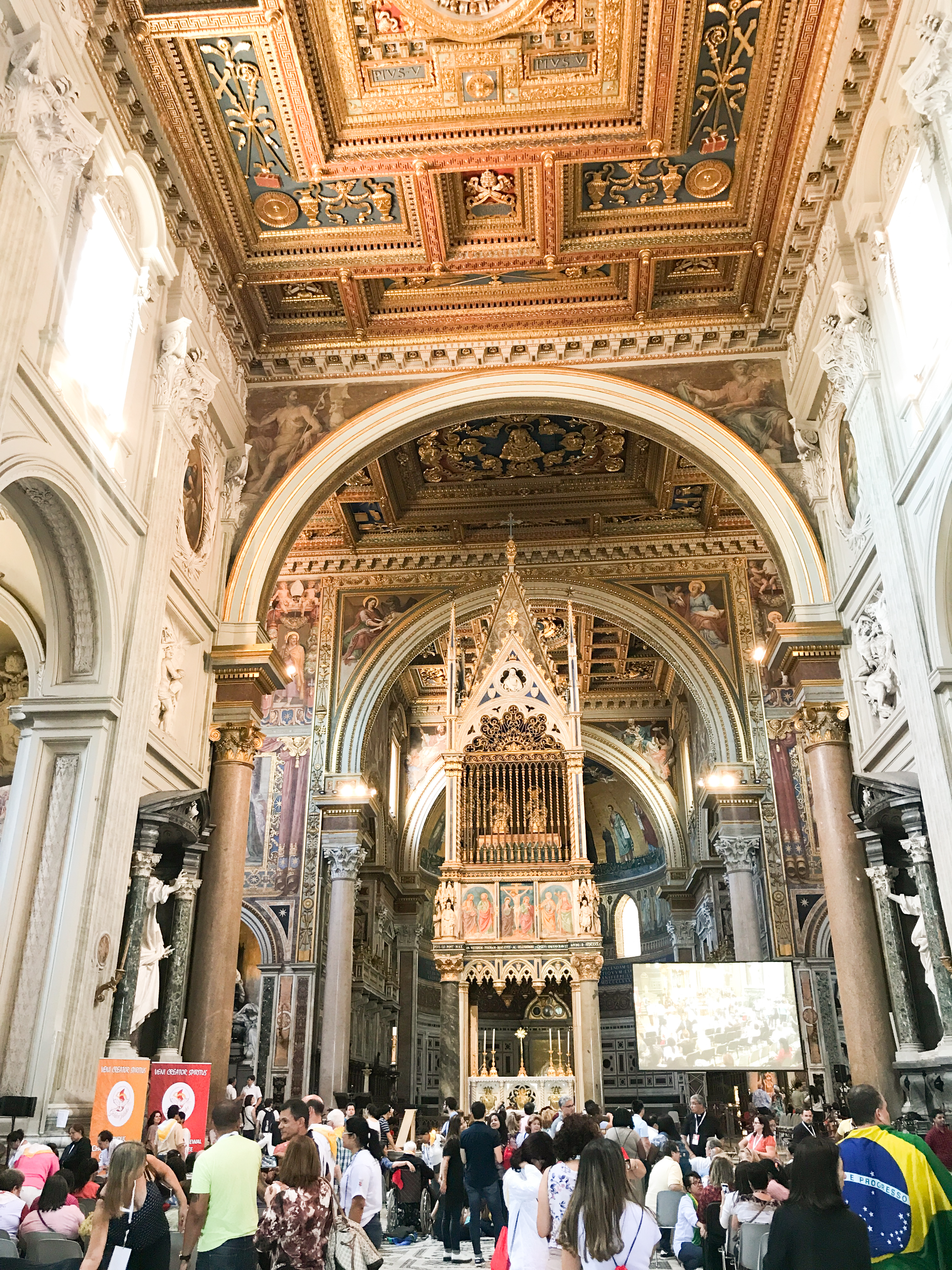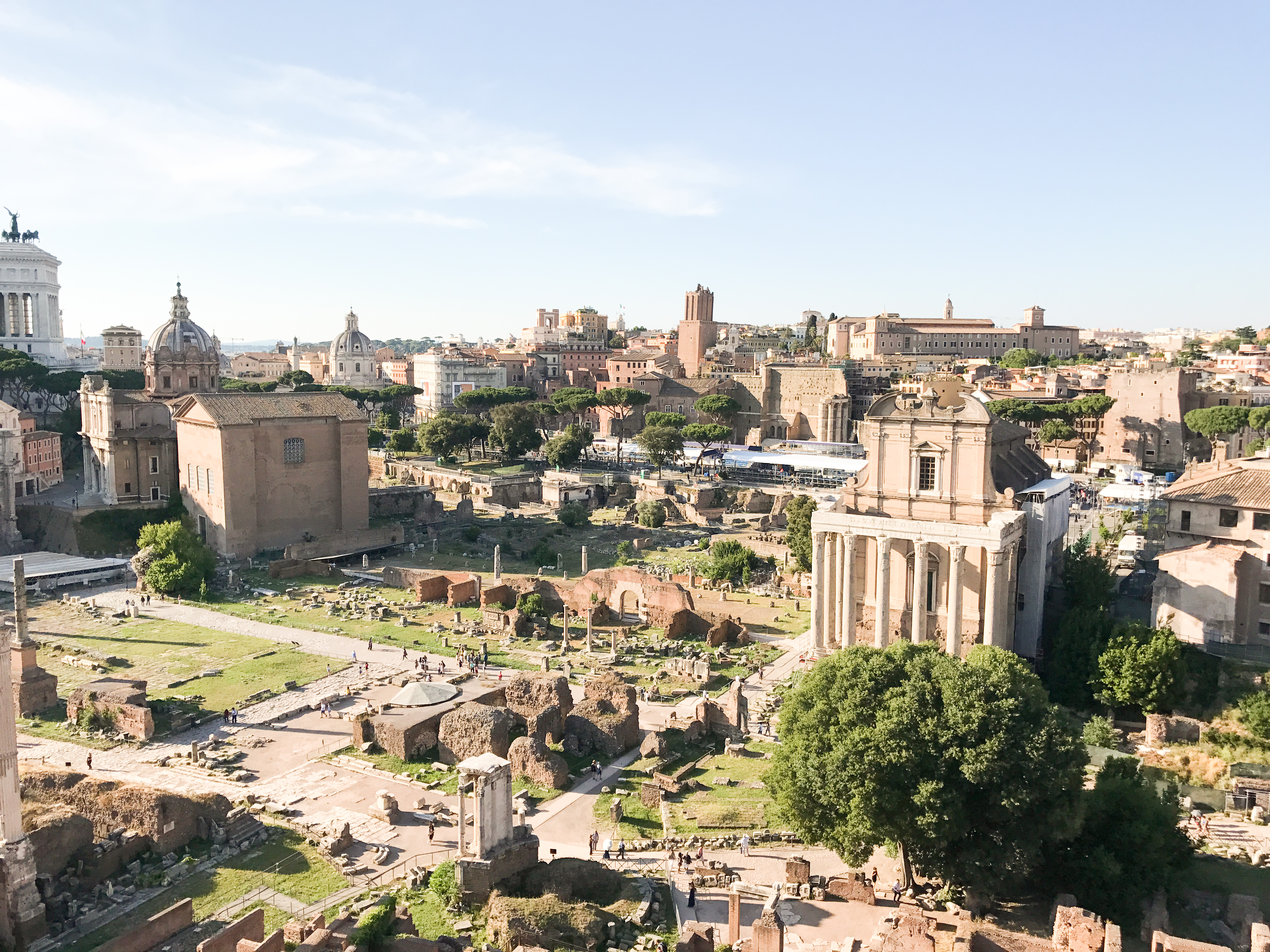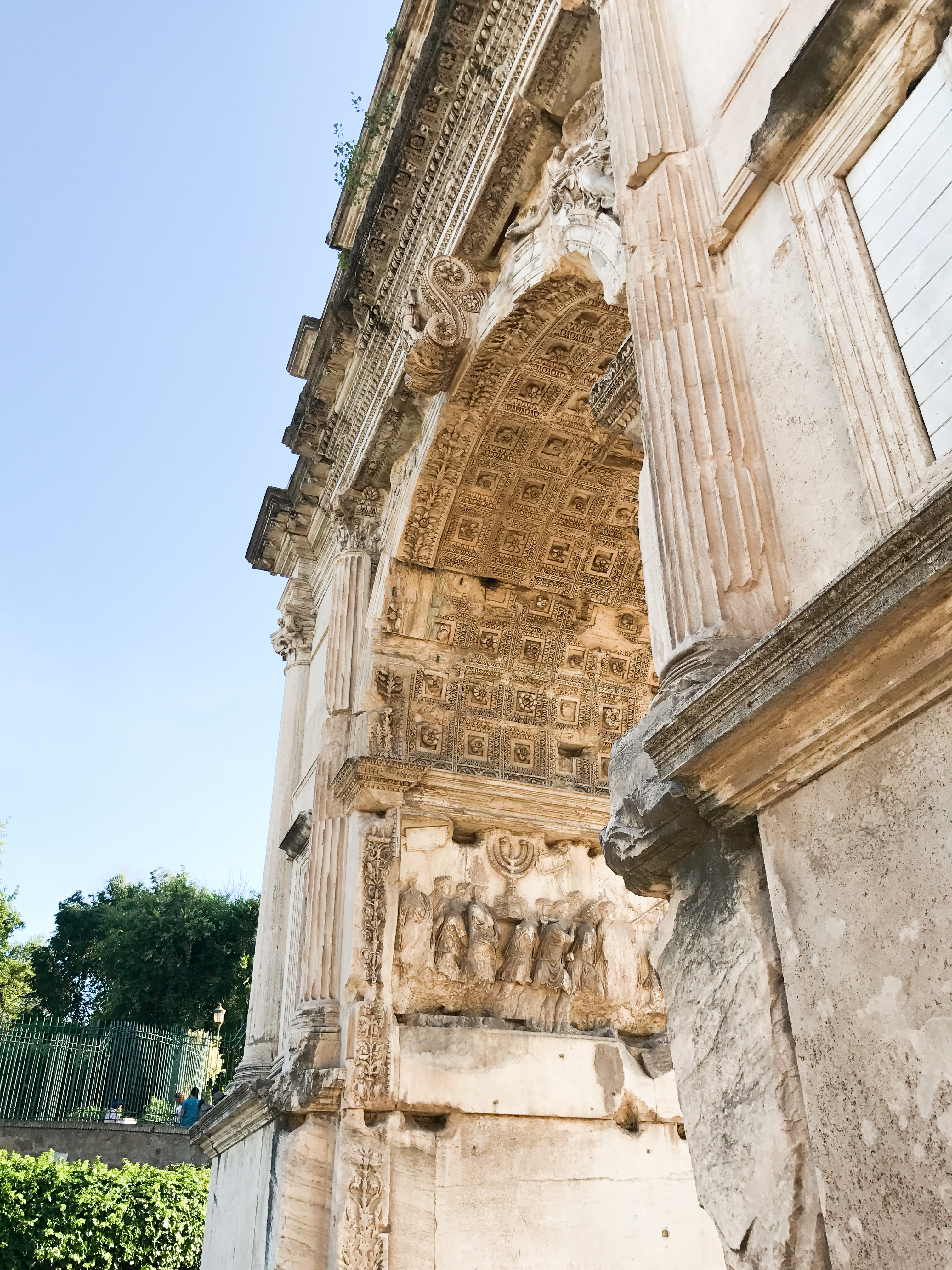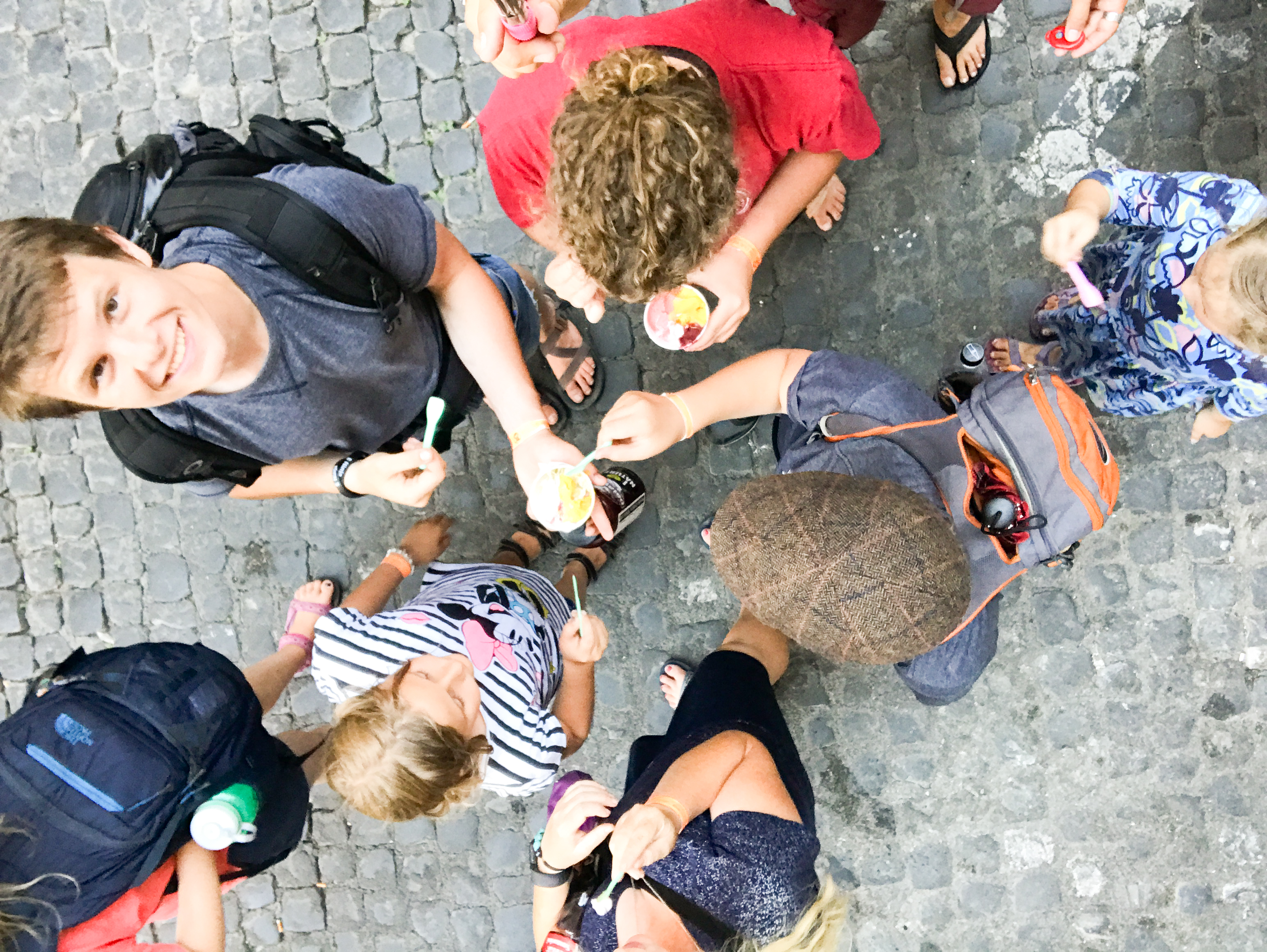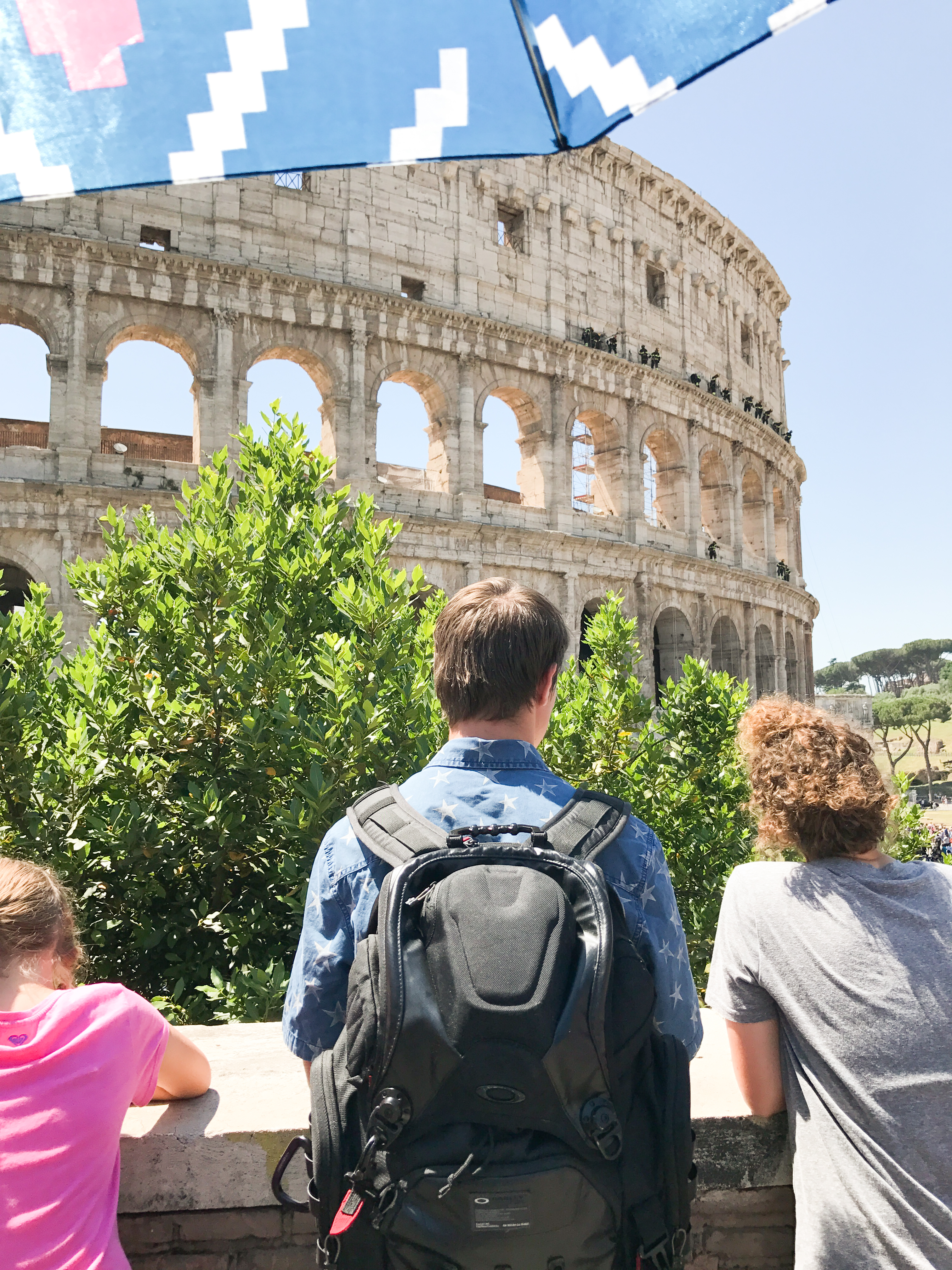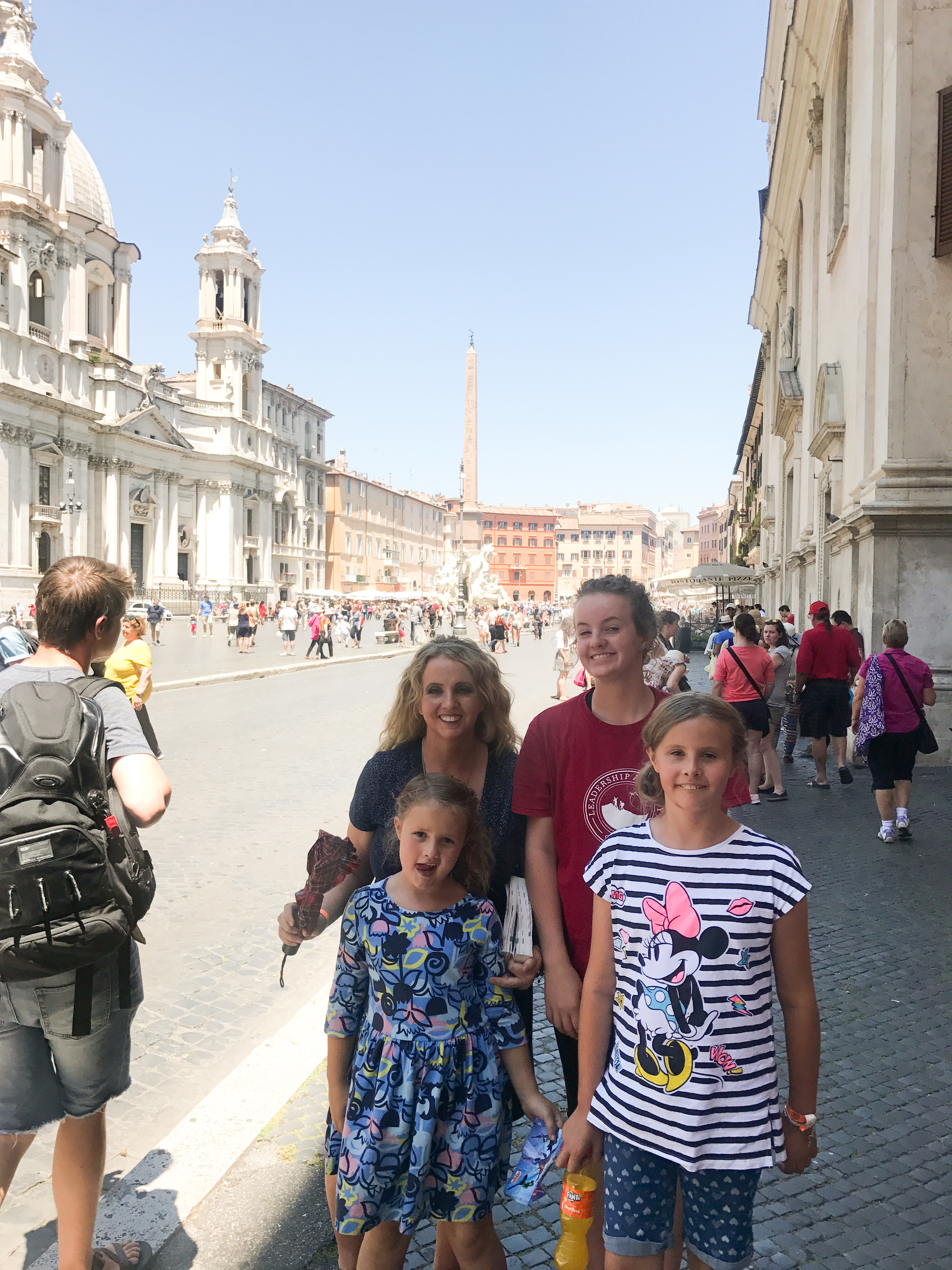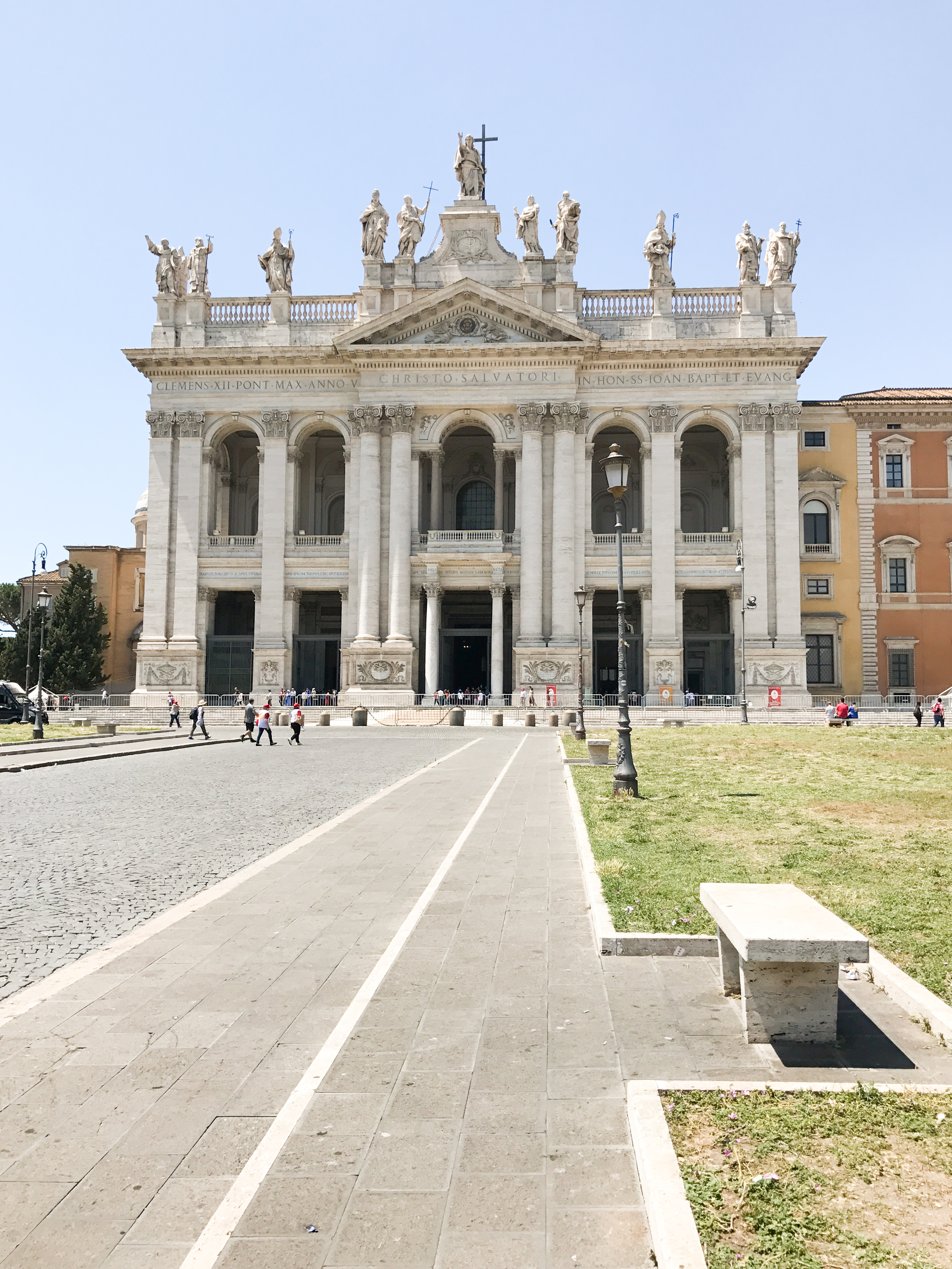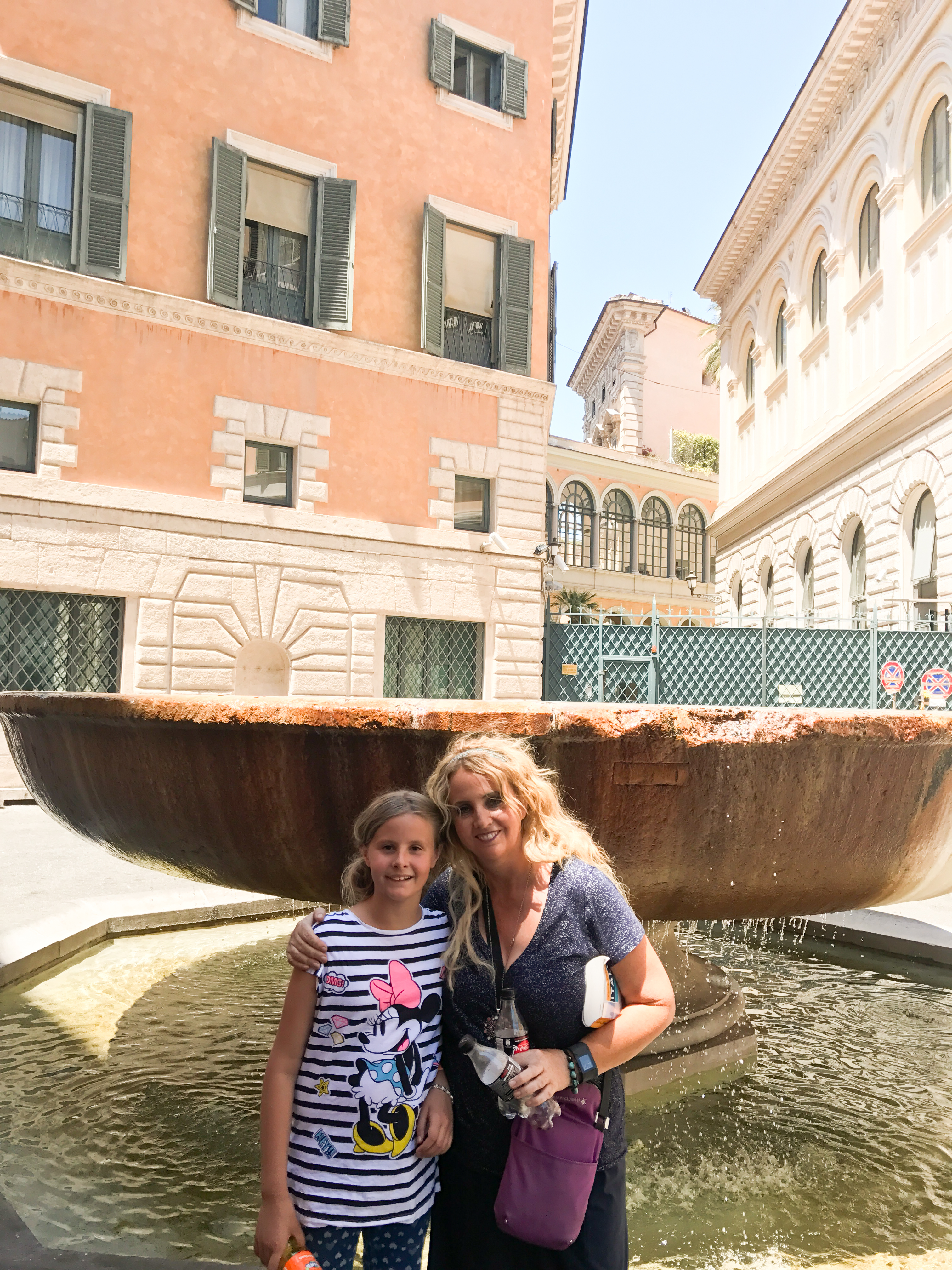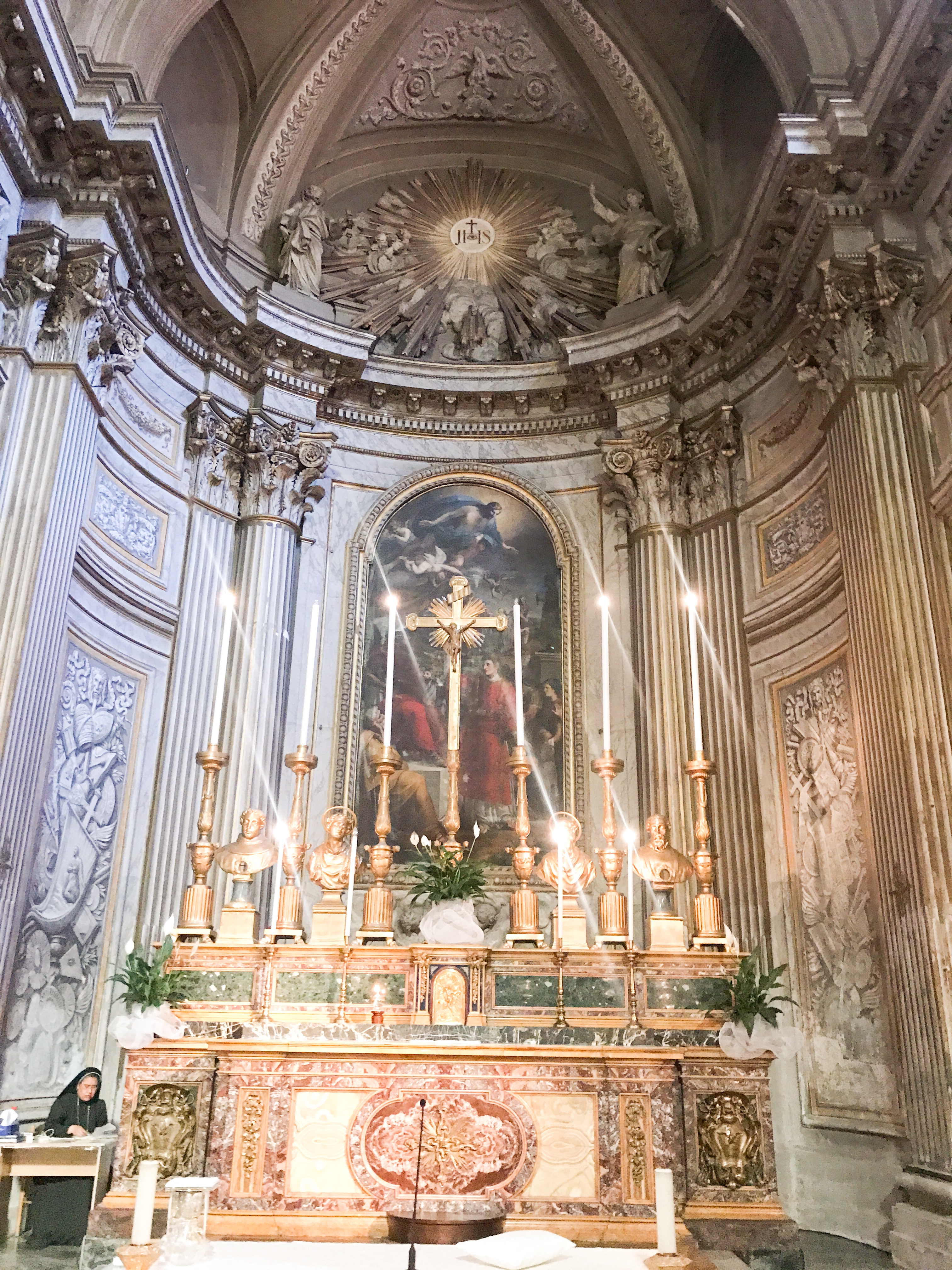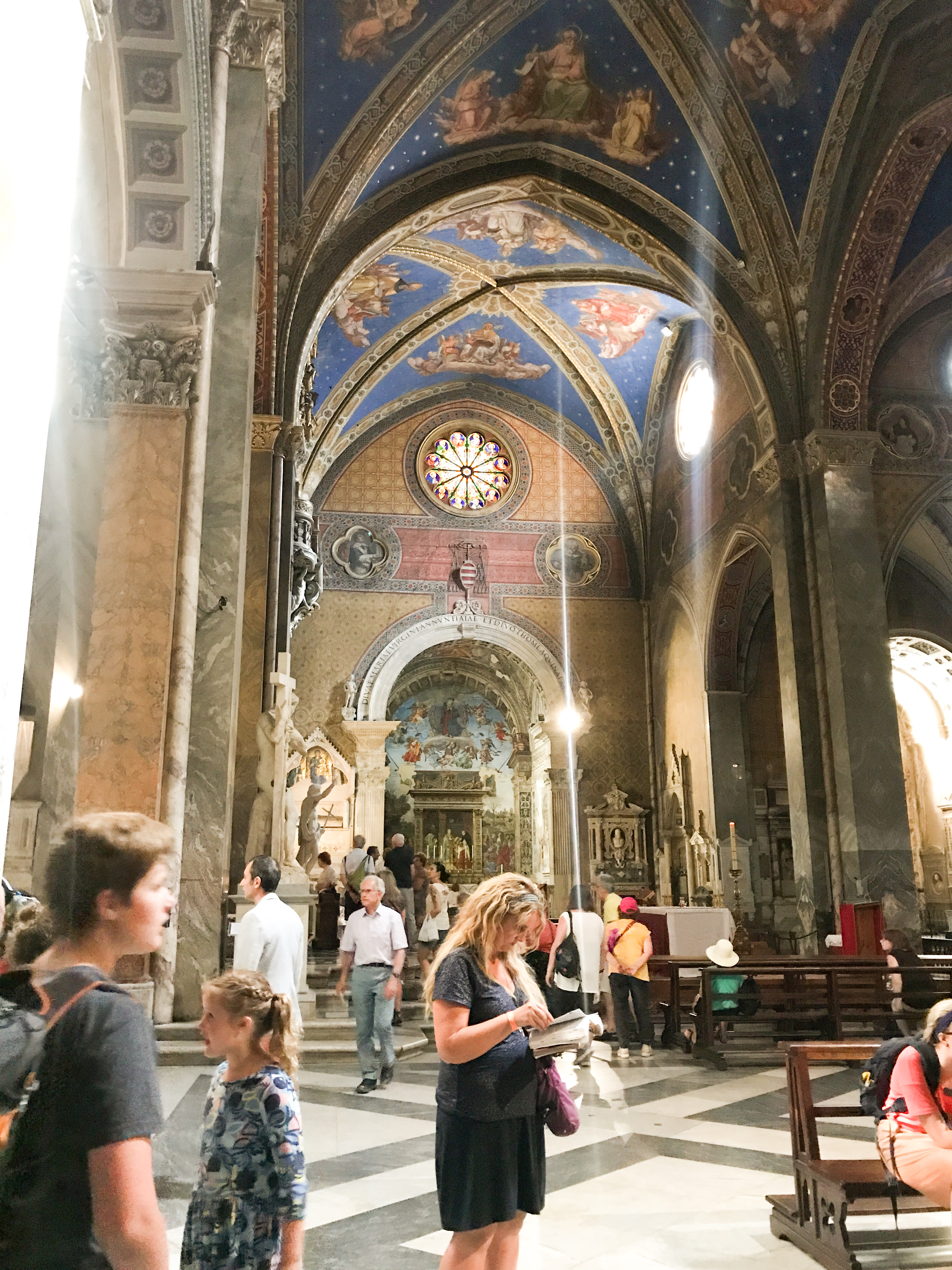 A trip to Rome is a bustling, beautiful, and chaotic city. Filled with ancient ruins, it truly is a delight amongst European cities. Upon our first visit, Rome quickly became one of our very favorite cities (it's between Rome and Switzerland).  Rome has the feel of a big city-loud noises, buses and subway systems, and a lovely nightlife.
For as much as we love Rome, we also love to describe it as, "brutal," because it is an immersive experience. We love it, but the sun is very hot, you have to be a little more on edge crime wise, and there are crowds everywhere. As all big cities are, Rome comes with an electric energy, so you often have to prepare to meet it. When we go to Rome, there are few things we like to do in order to make the most of our experience. Here are our five tips, hopefully they help you!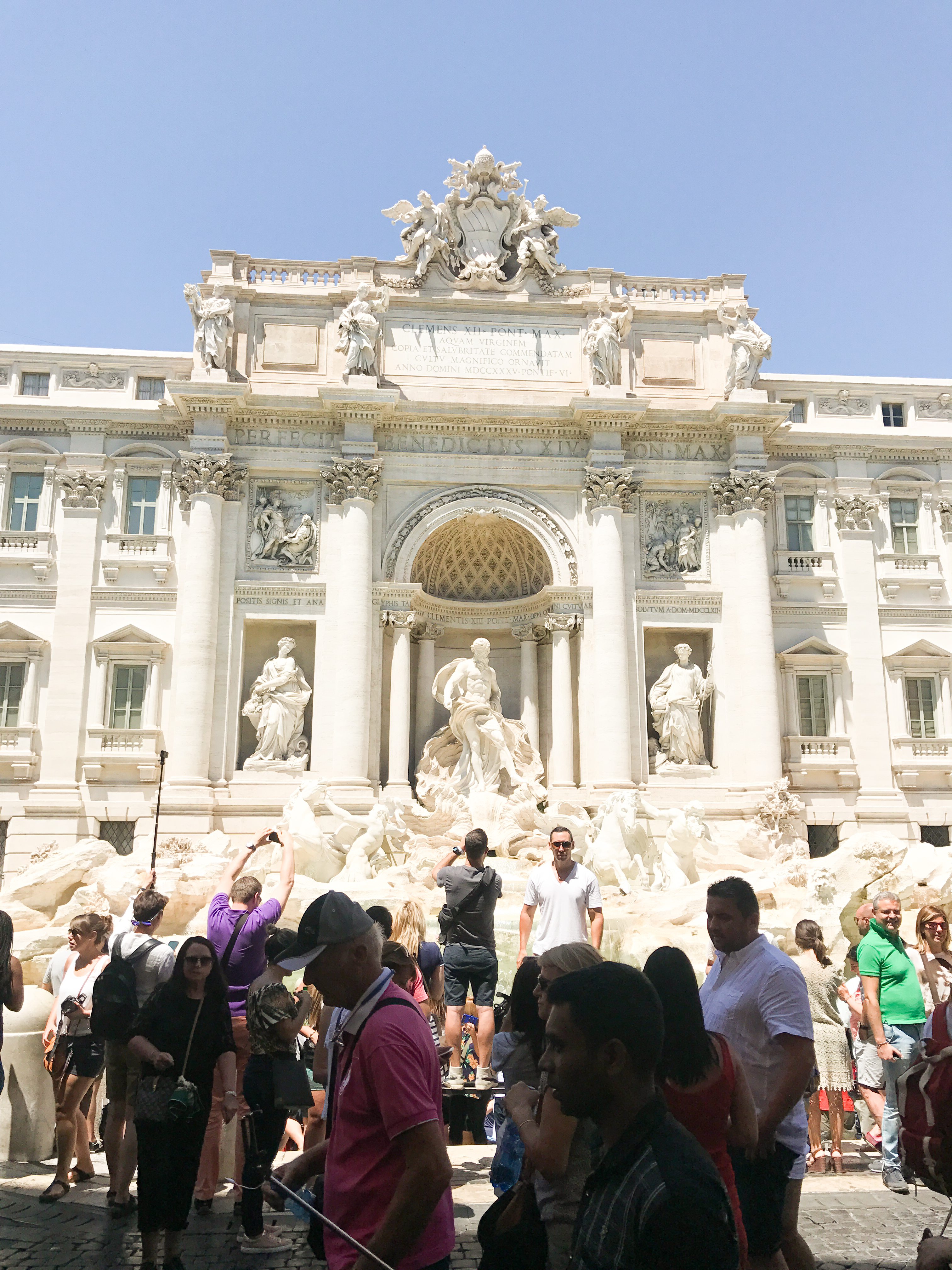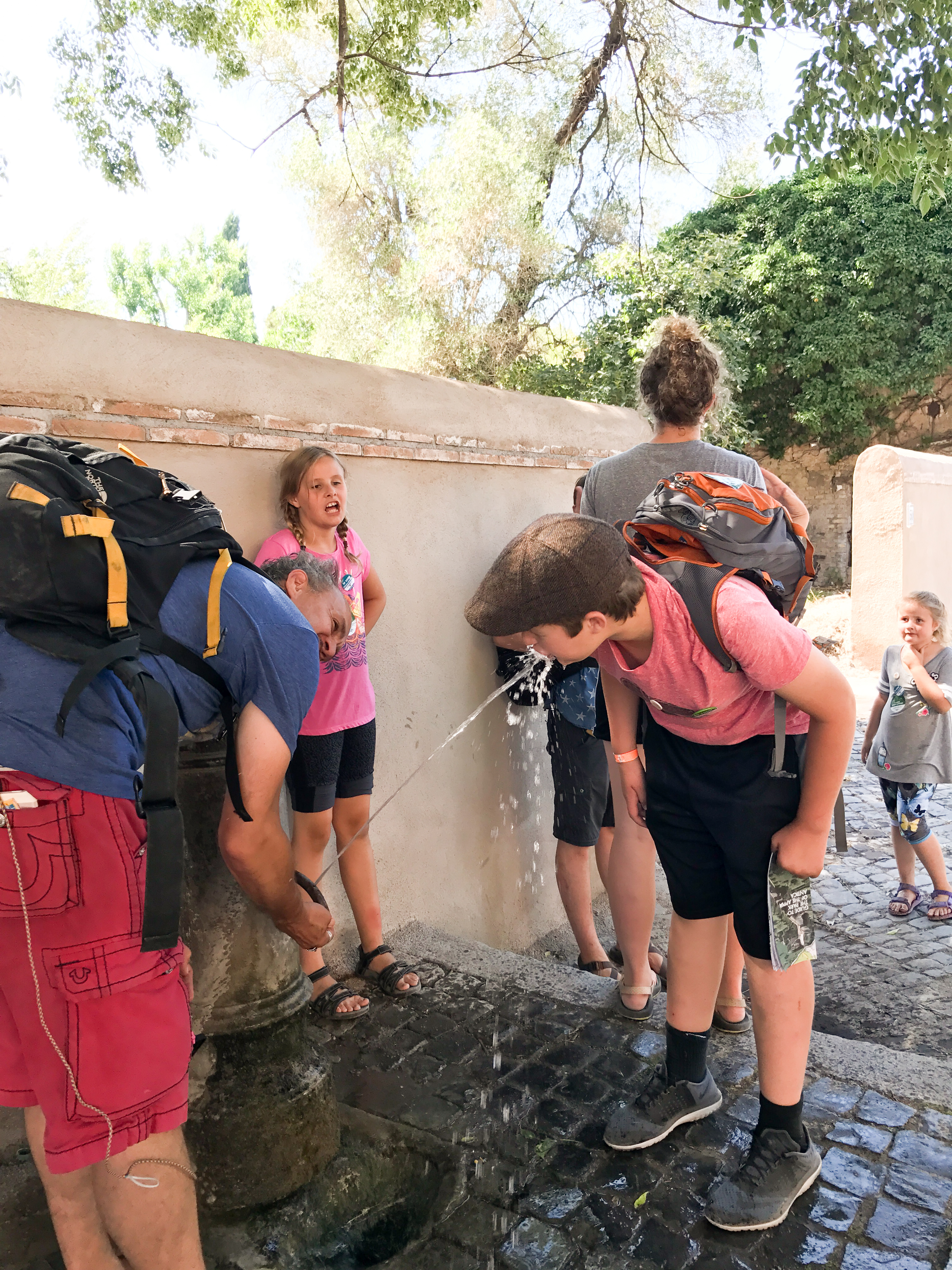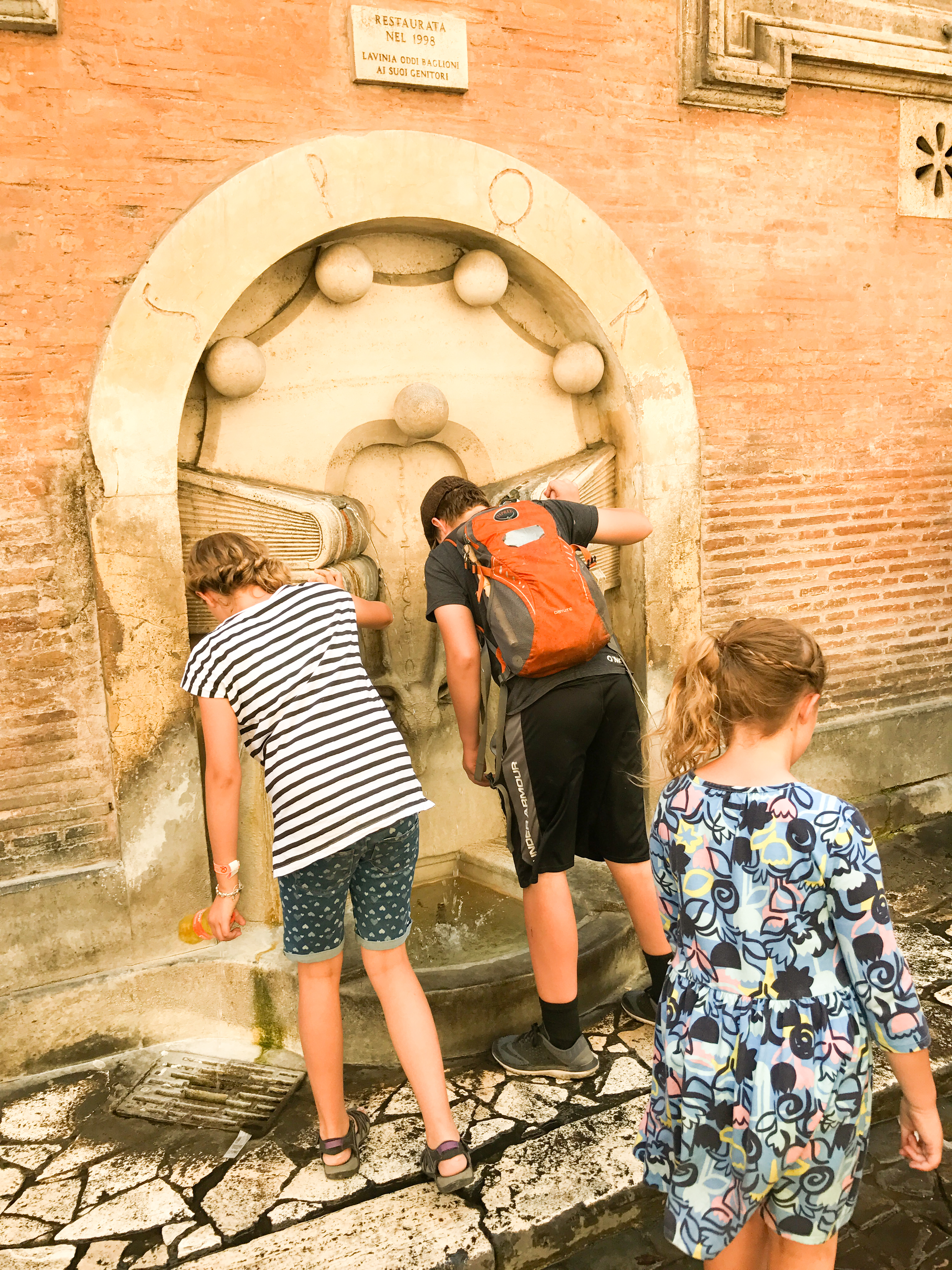 1. Take Advantage of Rome's Water Fountains!
One of our favorite secrets of Rome is their water fountains. Our first time to Rome, we did not know that you can drink from the random fountains and spicketts that frequent all over Rome. Take your water bottle. These are a lifesaver amongst the burning sun of Rome and the dusty hours spent walking all over the city. A little bit of water goes a long way! And it is a little like drinking history when you remember that one of the wonders of Ancient Rome was their water that flowed into their cities.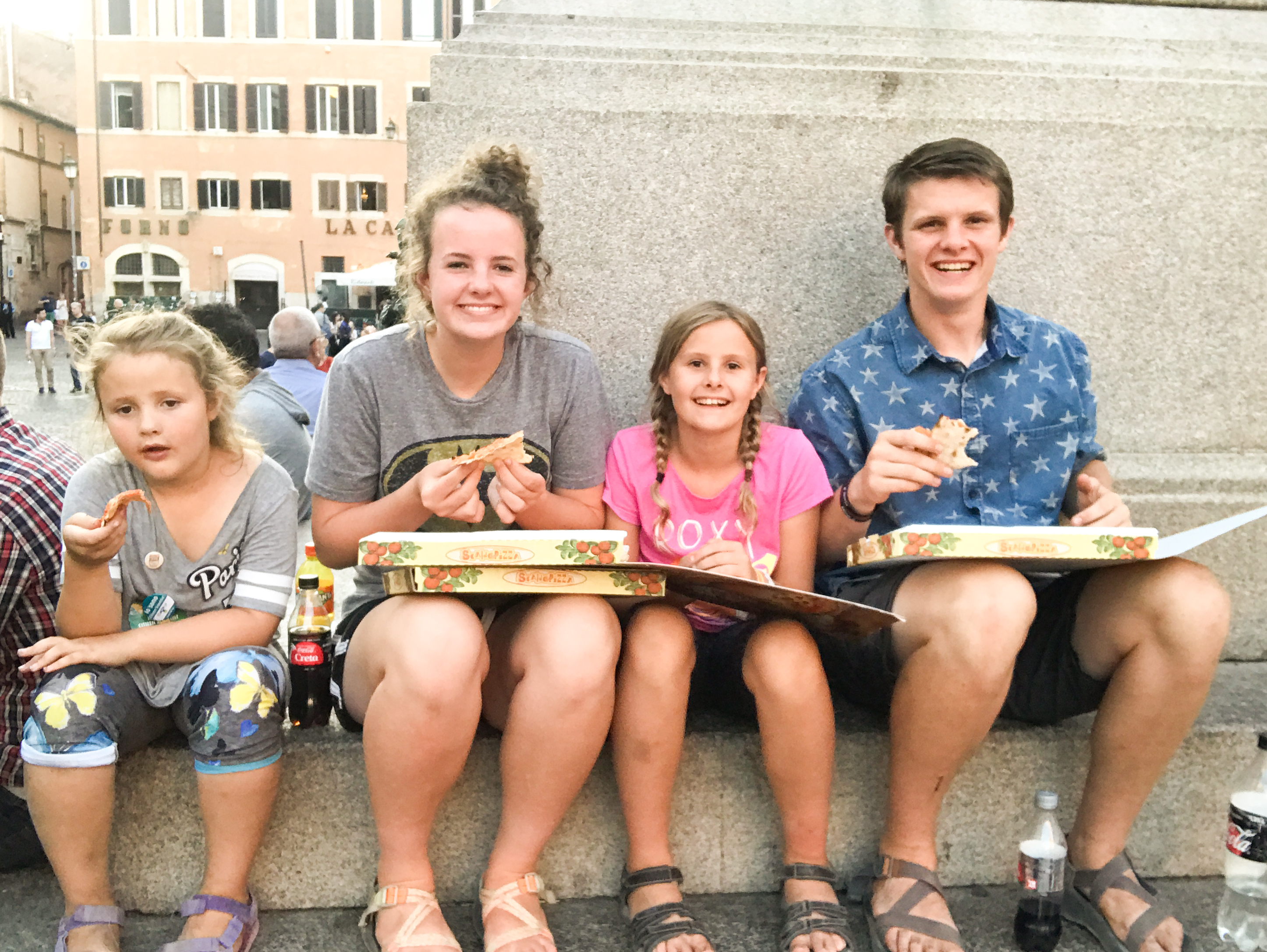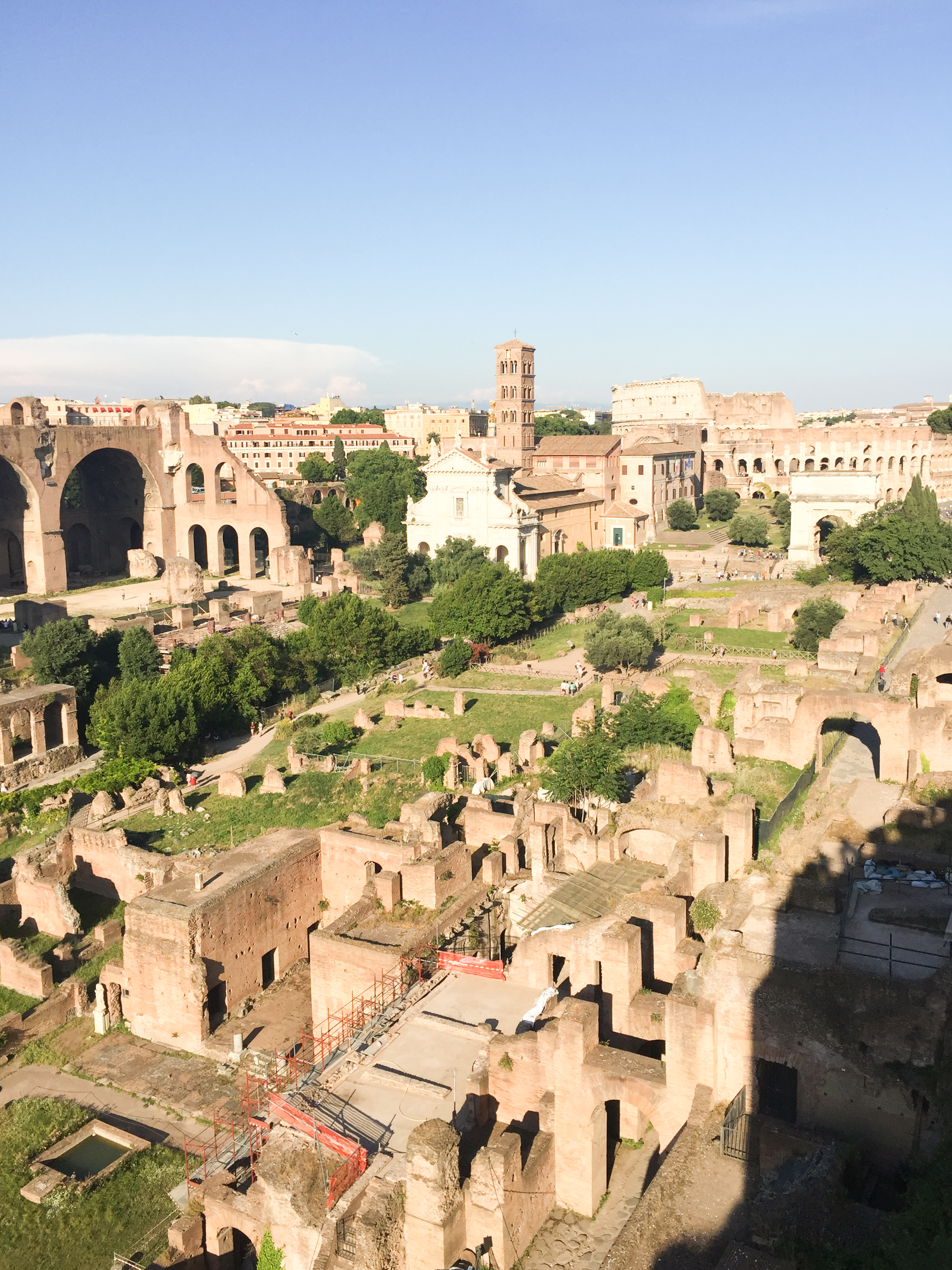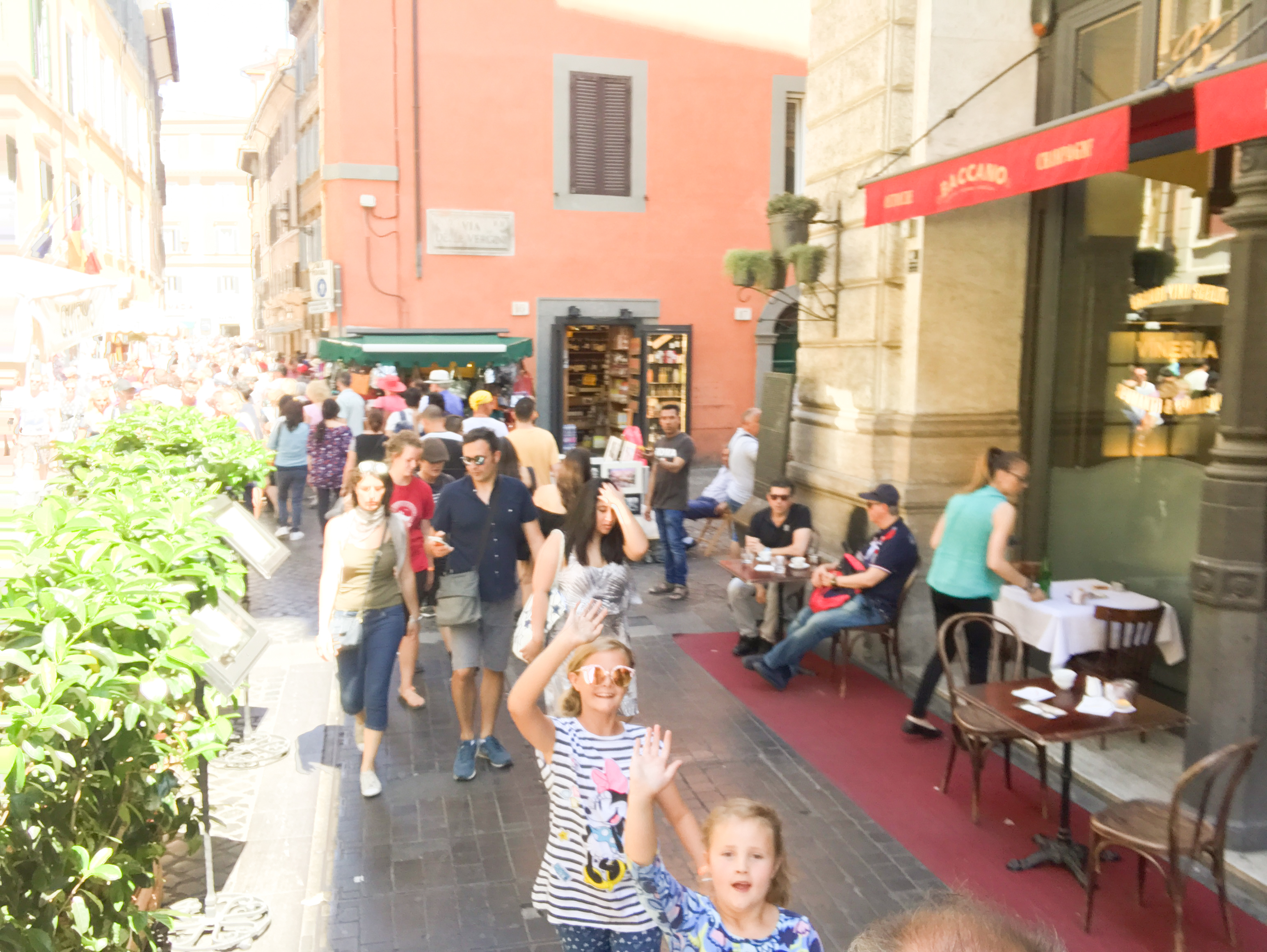 2. Buy tickets ahead, go first thing in the morning!
Most tourists do not want to get up at the crack of dawn. We don't either. But, we have learned that the less crowded something is the more you will enjoy it. So, drag yourself out of bed! You will be glad you did when you see the crowds later in the day.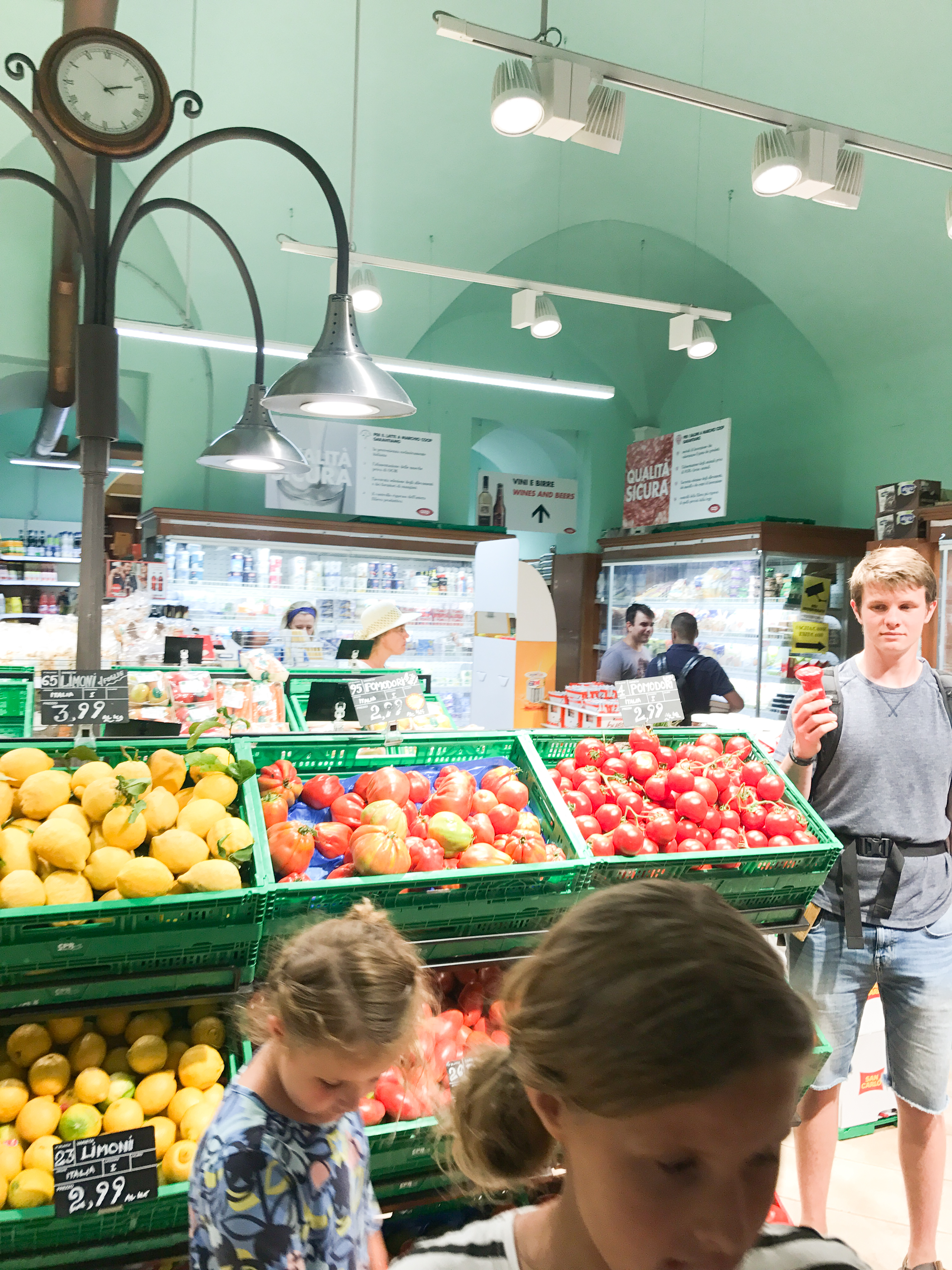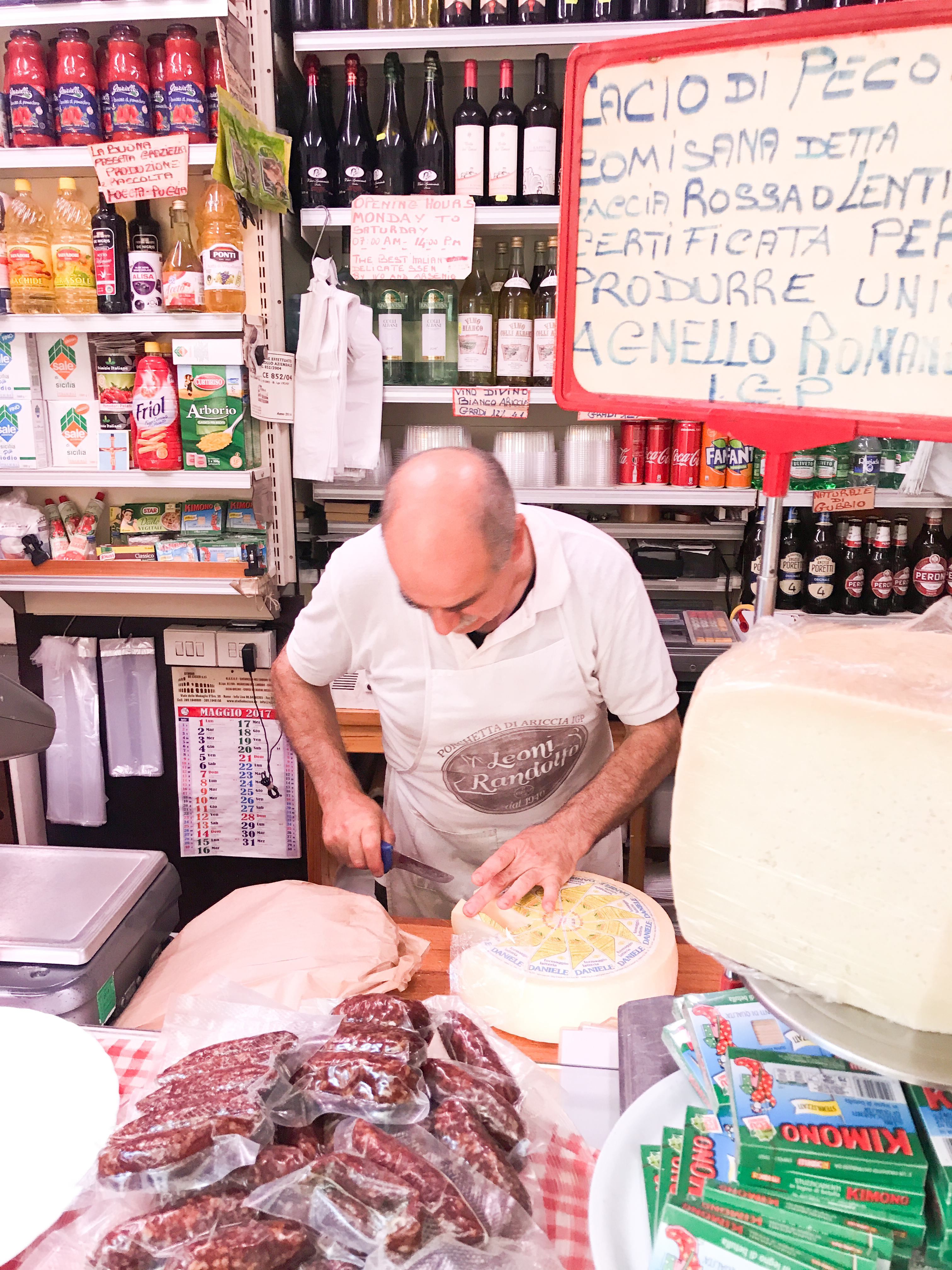 3. Eat at local markets!
This is one of the best ways to save money and have full bellies while in a large city. We have an entire post about much we love Italian markets. Read more about it here.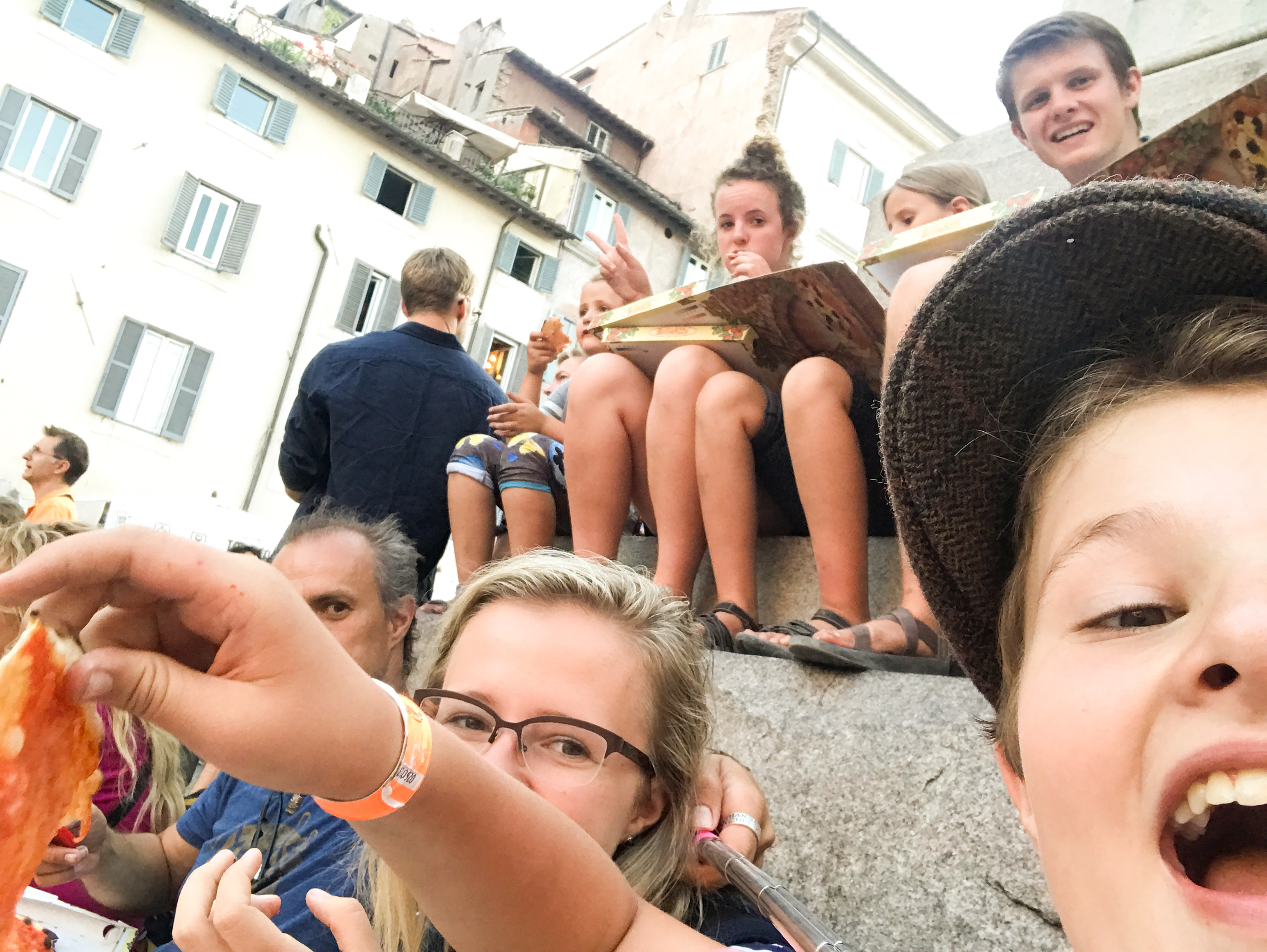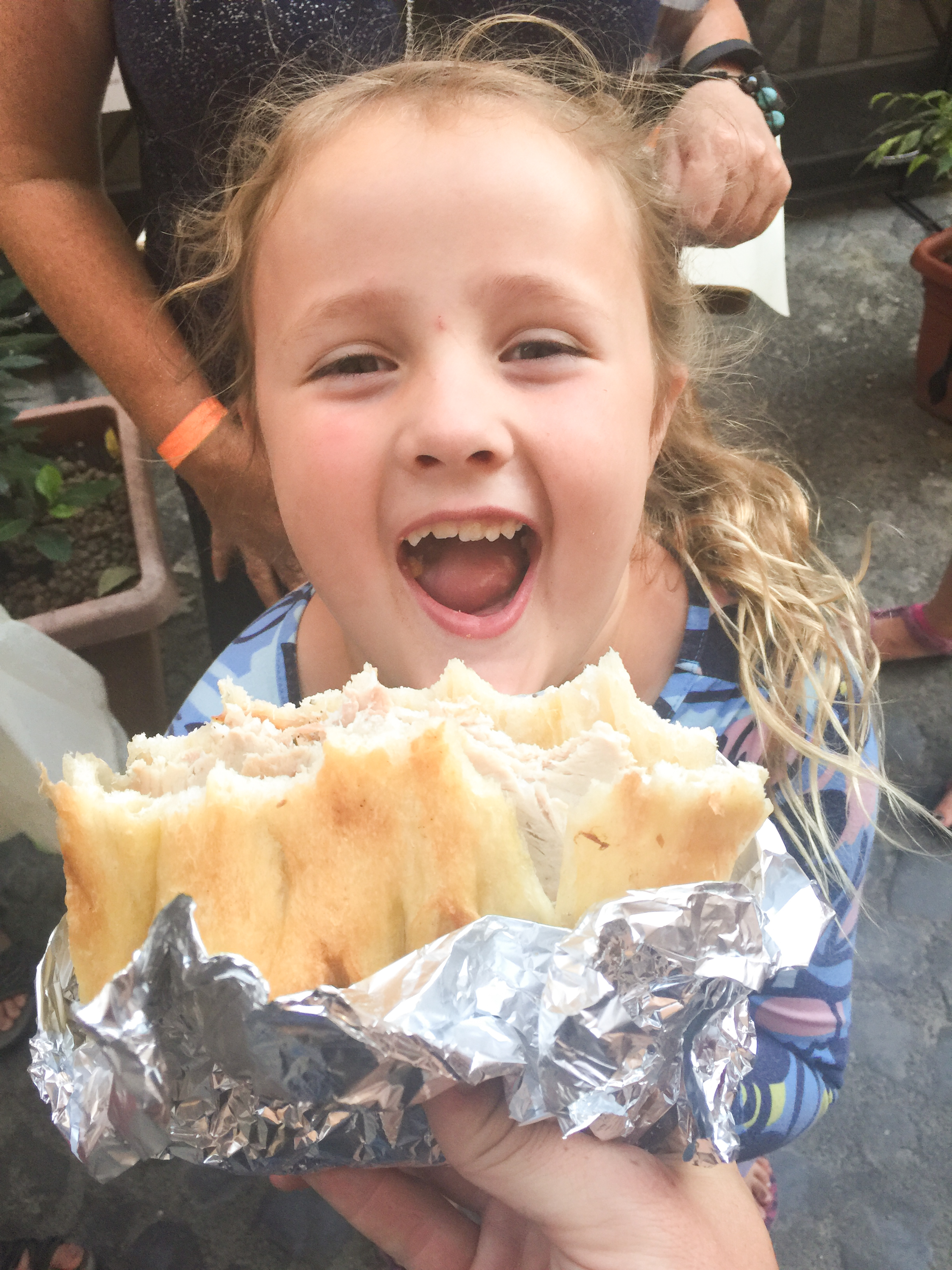 4. Buy one, later, if it's good, buy more:
This rule of thumb specifically applies to slices of pizza, but goes great for souvenirs or whatever else you're buying. For pizza, there are so many delicious places that serve pizza in Rome. However, there are definitely some bad pizza sellers in Rome, too. Buying one of something is a great way to play it safe, before you waste your money on an entire pizza that isn't delicious. (Trust us, when you're in Rome, you don't want to waste your money on bad pizza. There's too much good pizza in Rome for that!)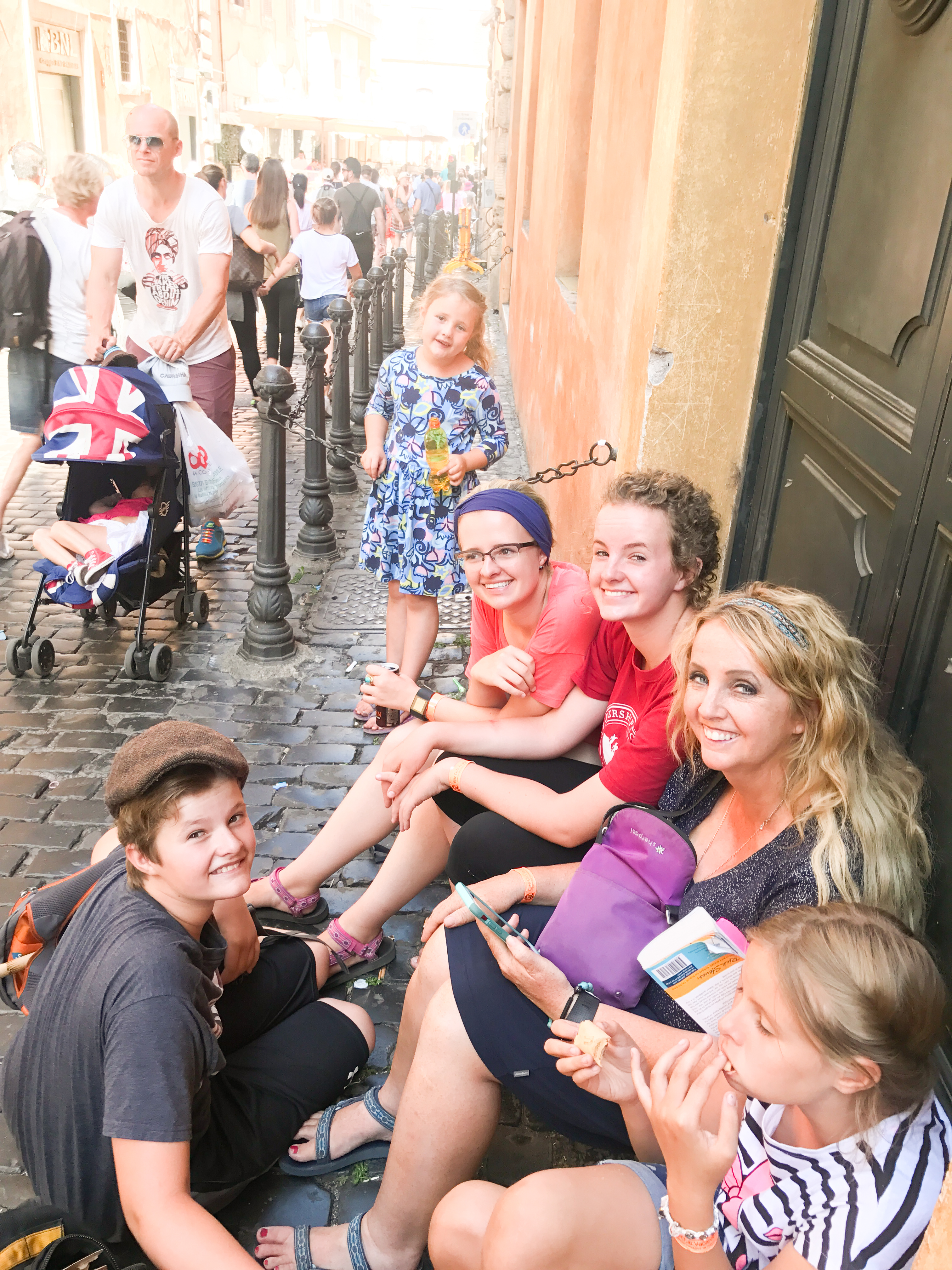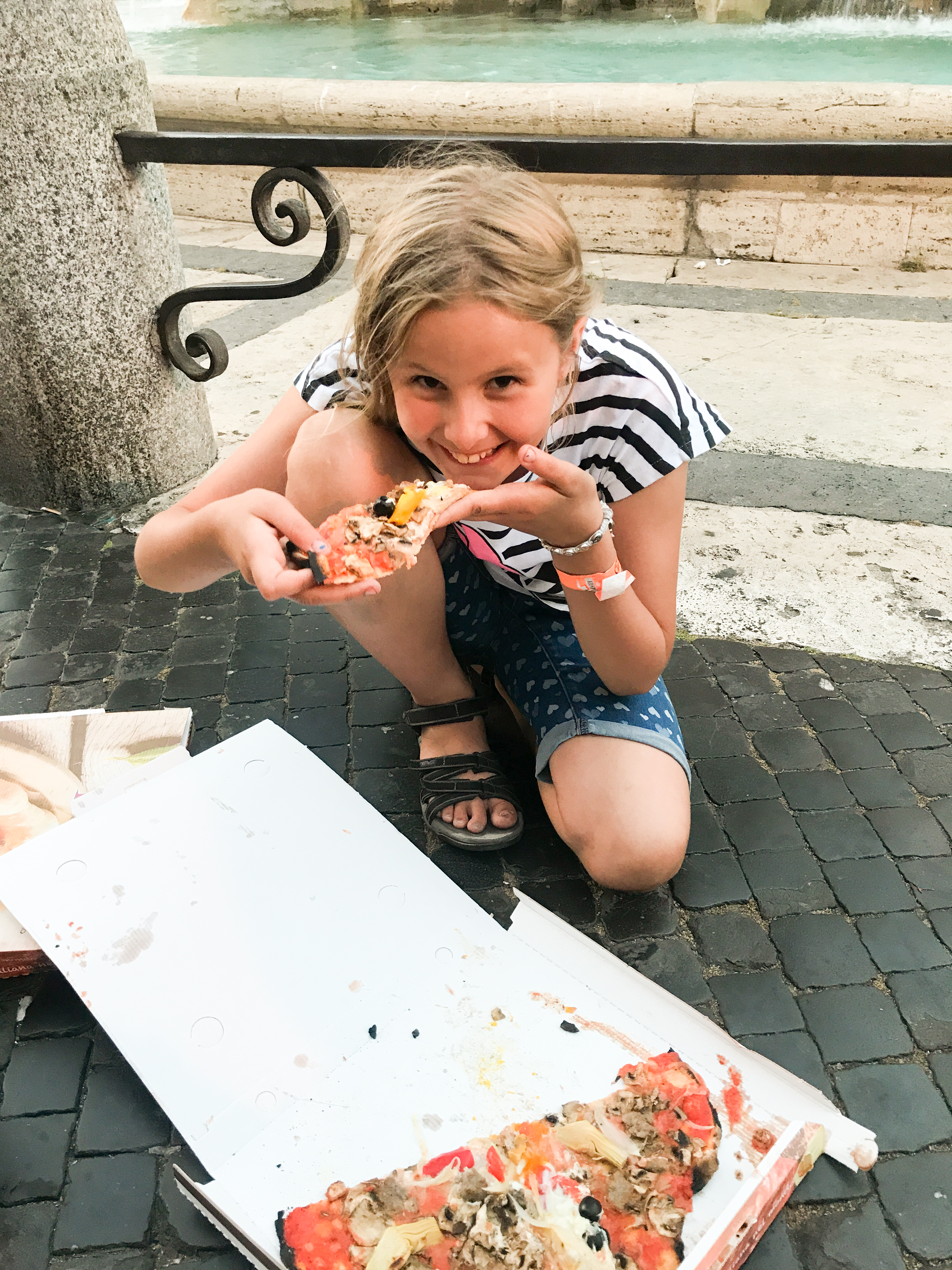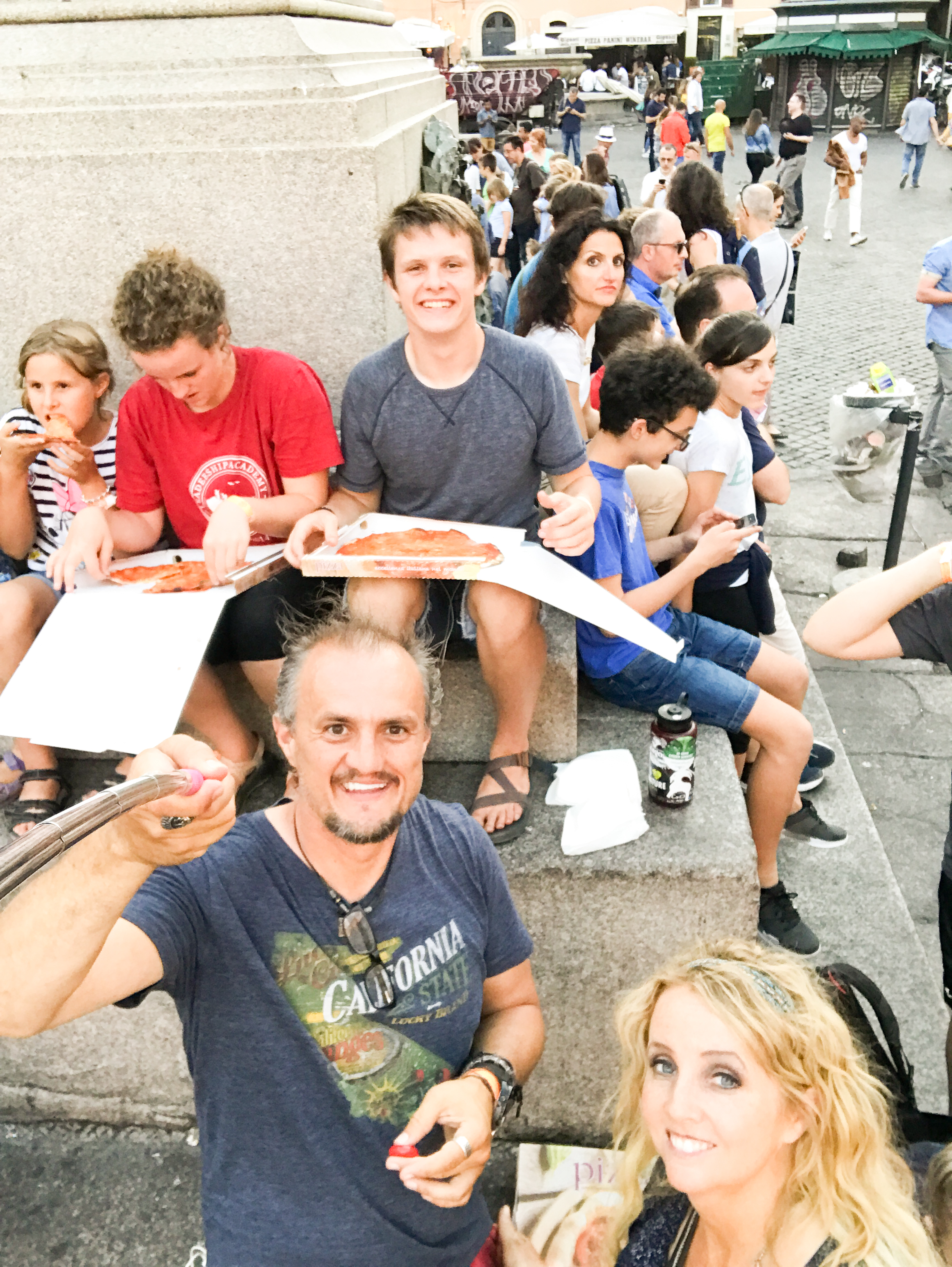 5. Do not be afraid to eat in strange places!
If you are like us, then you want to maximize your time in the city. We don't often take time to eat at restaurants so we eat on the go. We find a park bench, or a city square, and break out the pizza or the gelato.
We hope your trip to Rome is a fun one! We didn't even get into the things to DO in Rome. That's a post for another day because there are just too many good things to do in Rome for one post. Enjoy Rome!