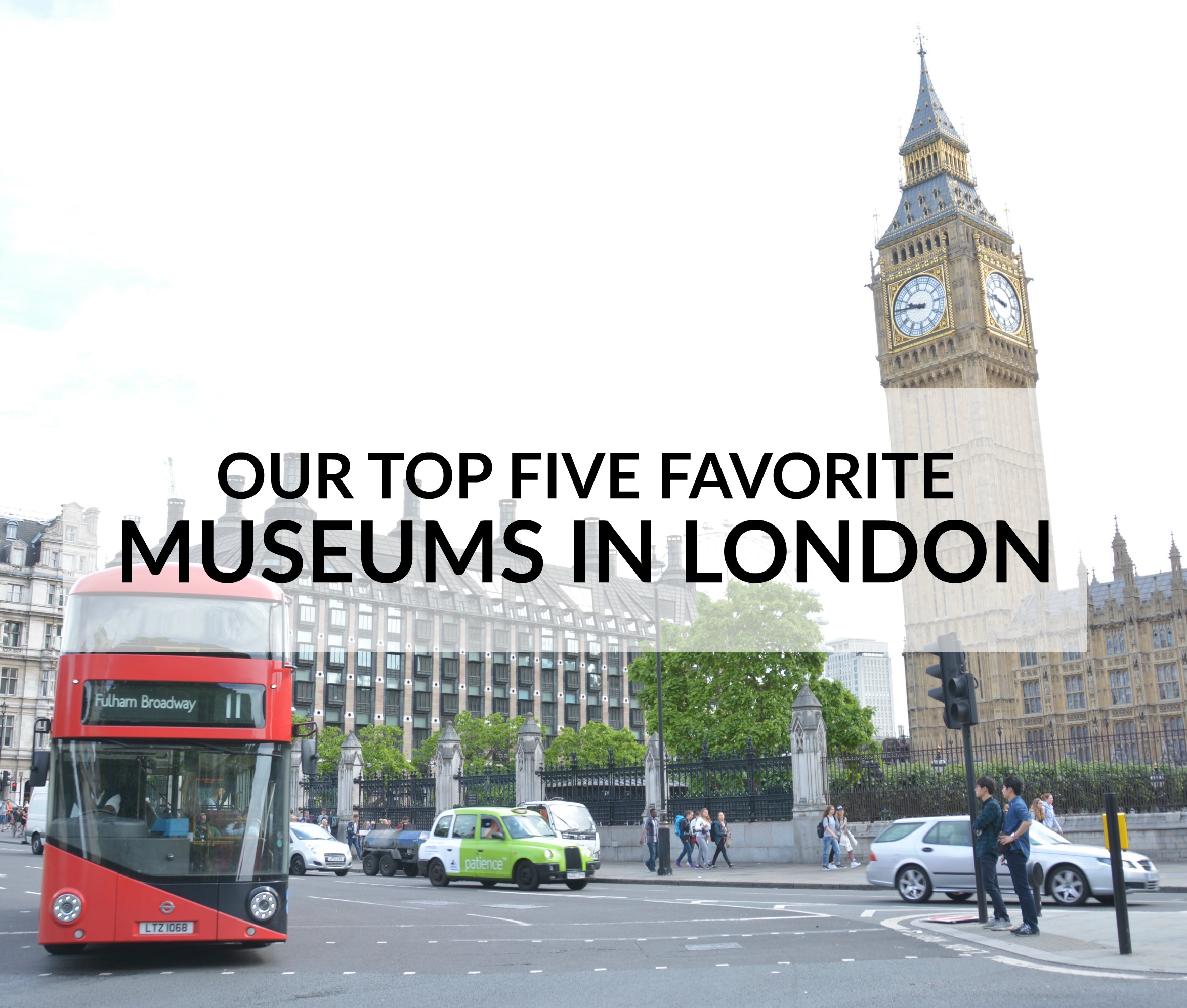 London is known for their museums and it's for a good reason: they are amazing. Best of all, the majority of museums in London are completely free! With so many great options of intellectually-stimulating museums, it is hard to narrow down all the options that await you. Because there are so many museums in London, it is best to plan your museums based on your personal preferences in art and history. Our family tends to enjoy more classical, traditional art so this list is made with those preferences in mind. And now, without further hesitation, here are our top five London museums for your next European family camping adventure!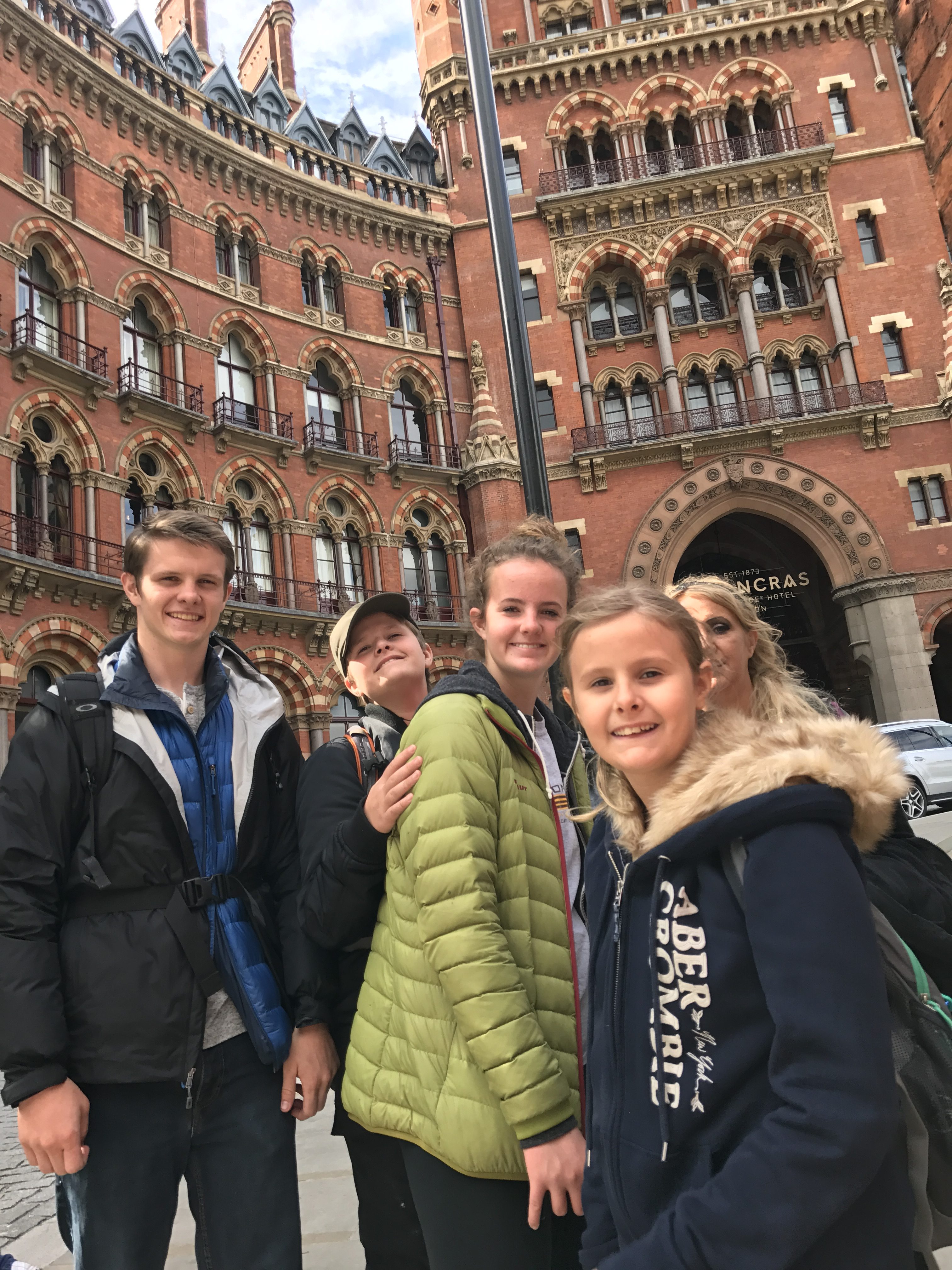 The British Museum: We have an entire post written about how much we love this Museum (find it here). Located in the heart of London next to St. Paul's Cathedral, this little room of treasures is a must-see.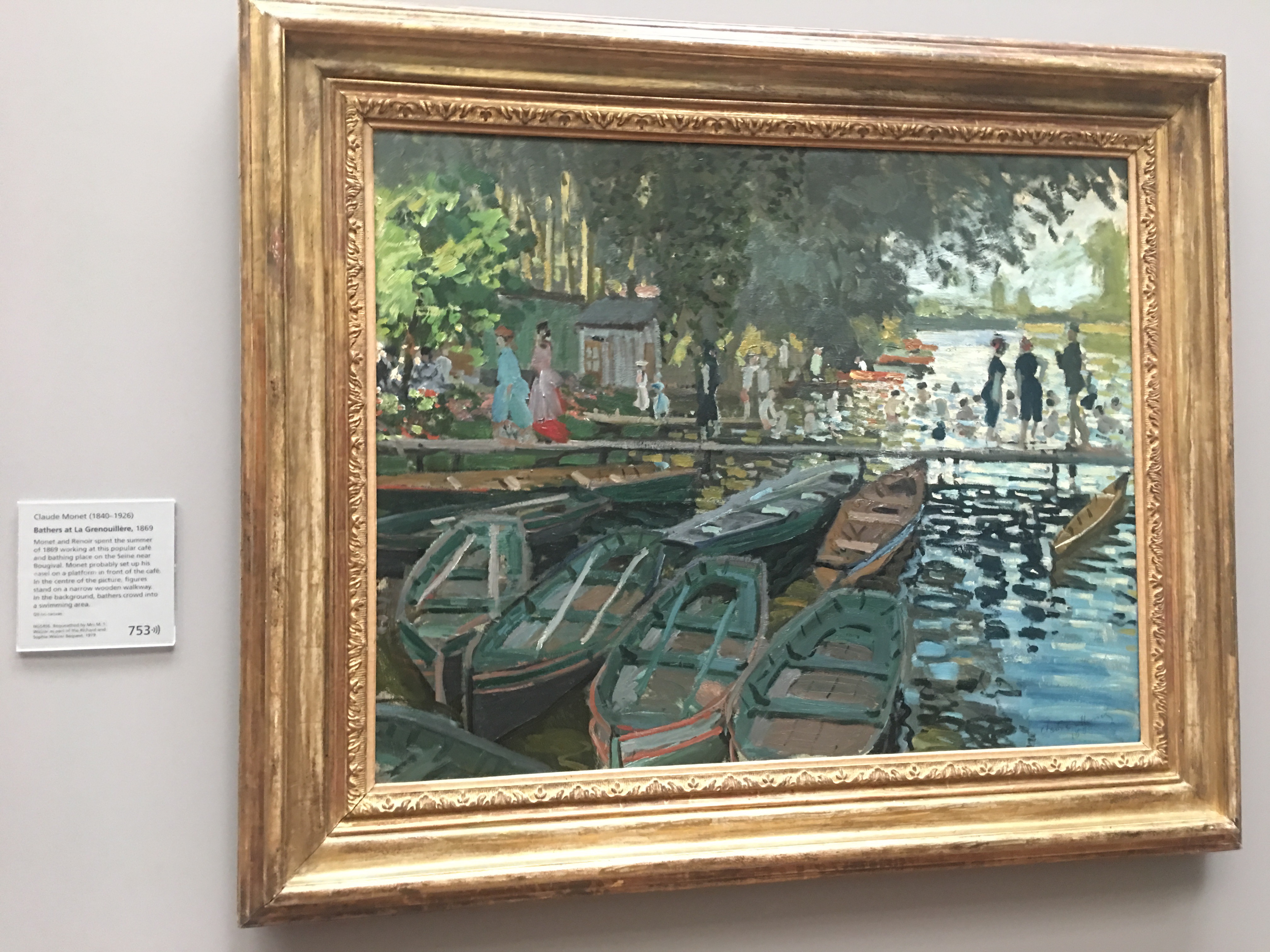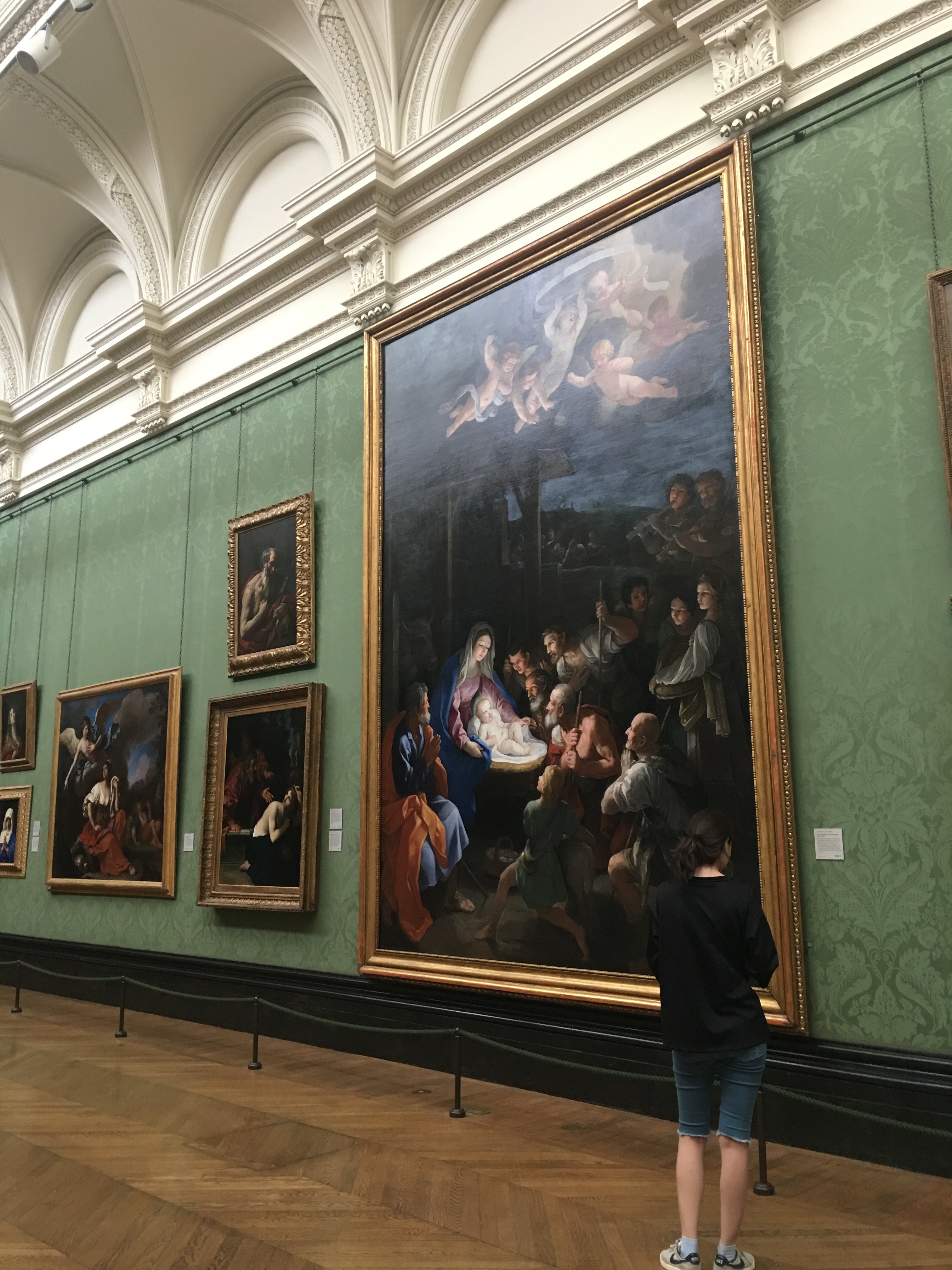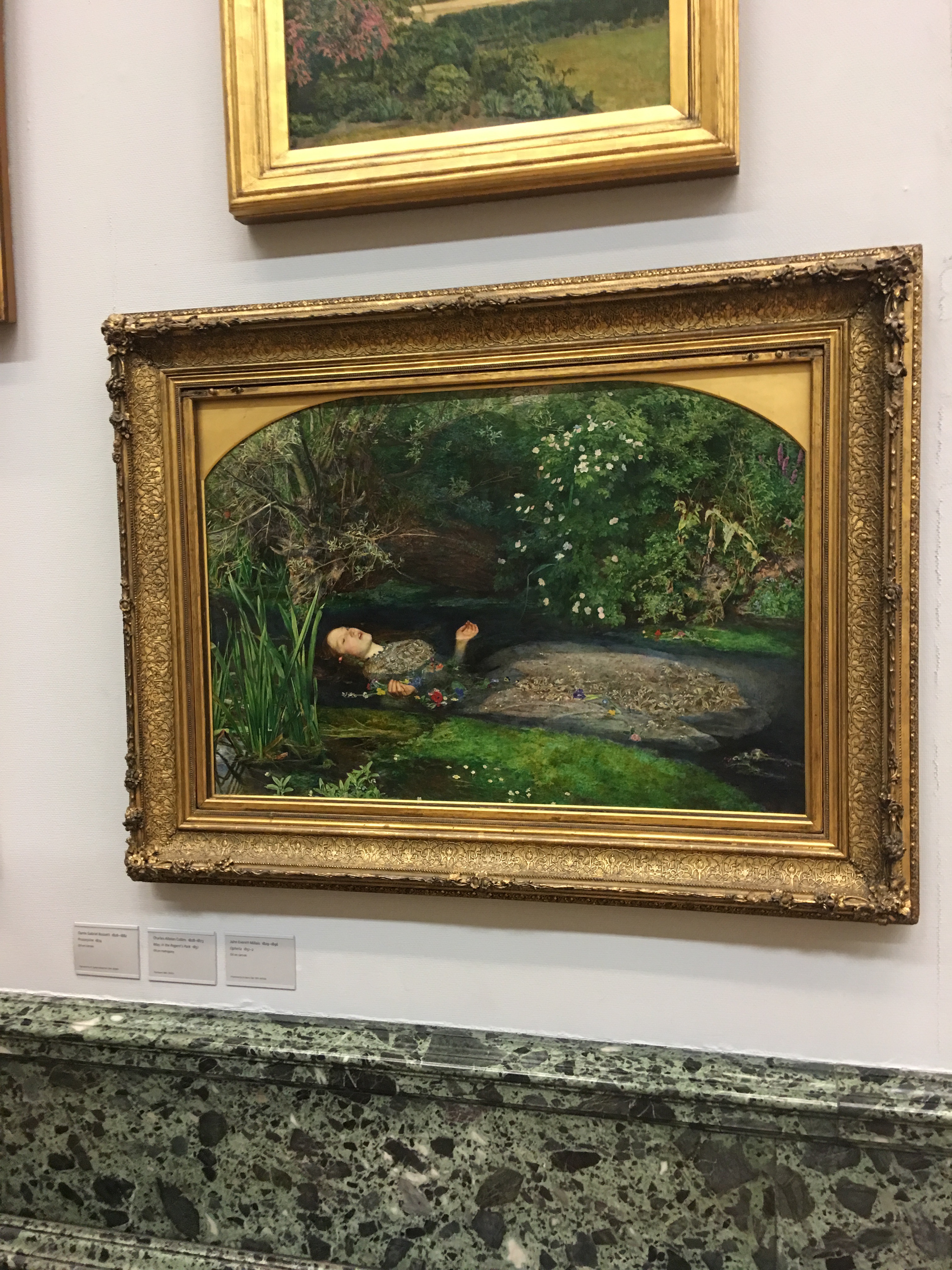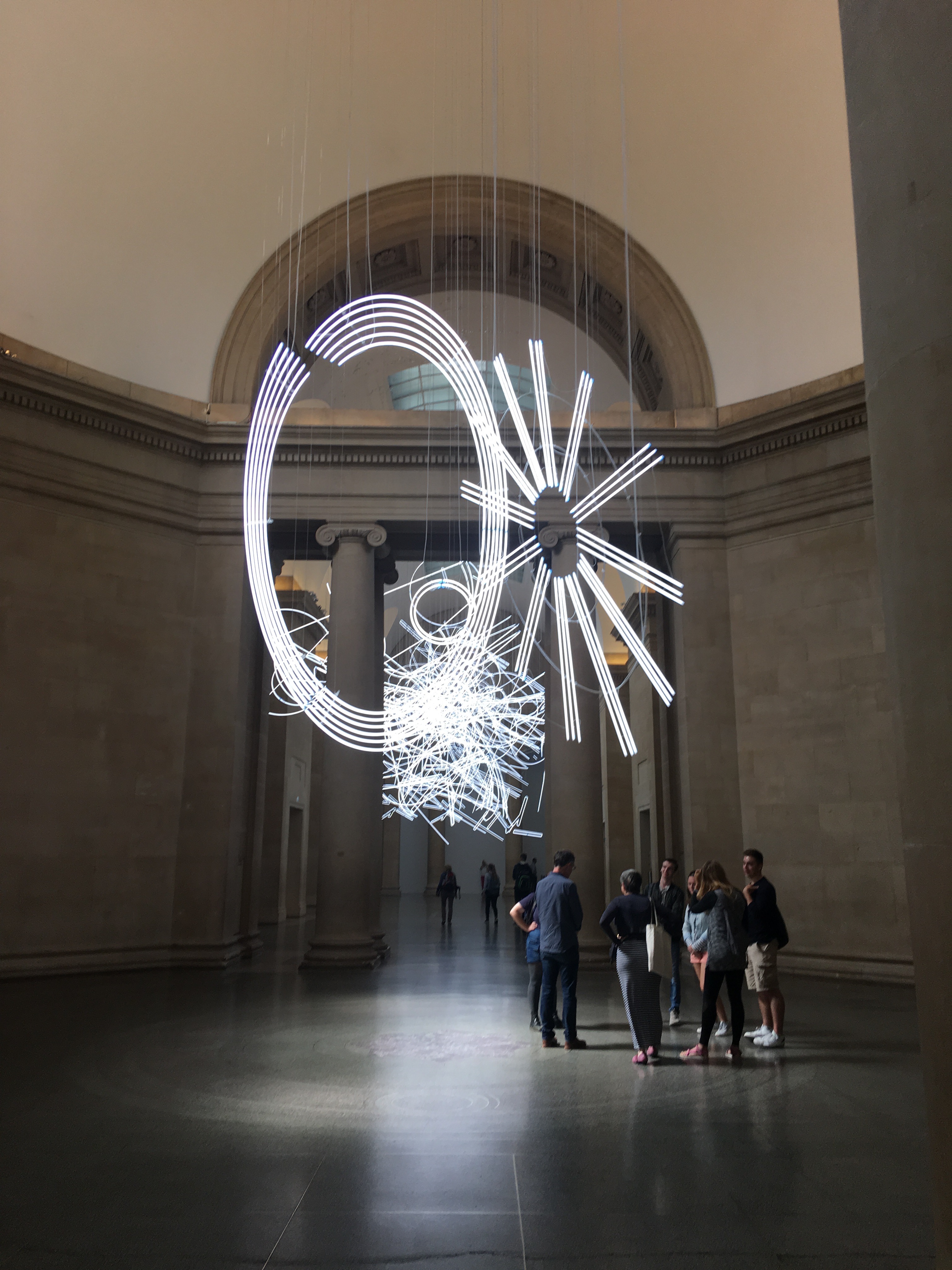 Tate Britain: Not to be confused with the Tate Modern, the Tate Britain holds all of the treasures from the history of Britain. I would describe it as Pre-Modern Art and more romantic and classical in nature.  It includes the beautiful Turner collection (which is quintessentially Britain), pieces by William Blake, Sir John Everett Millais' famous Ophelia, & pieces by John Constable.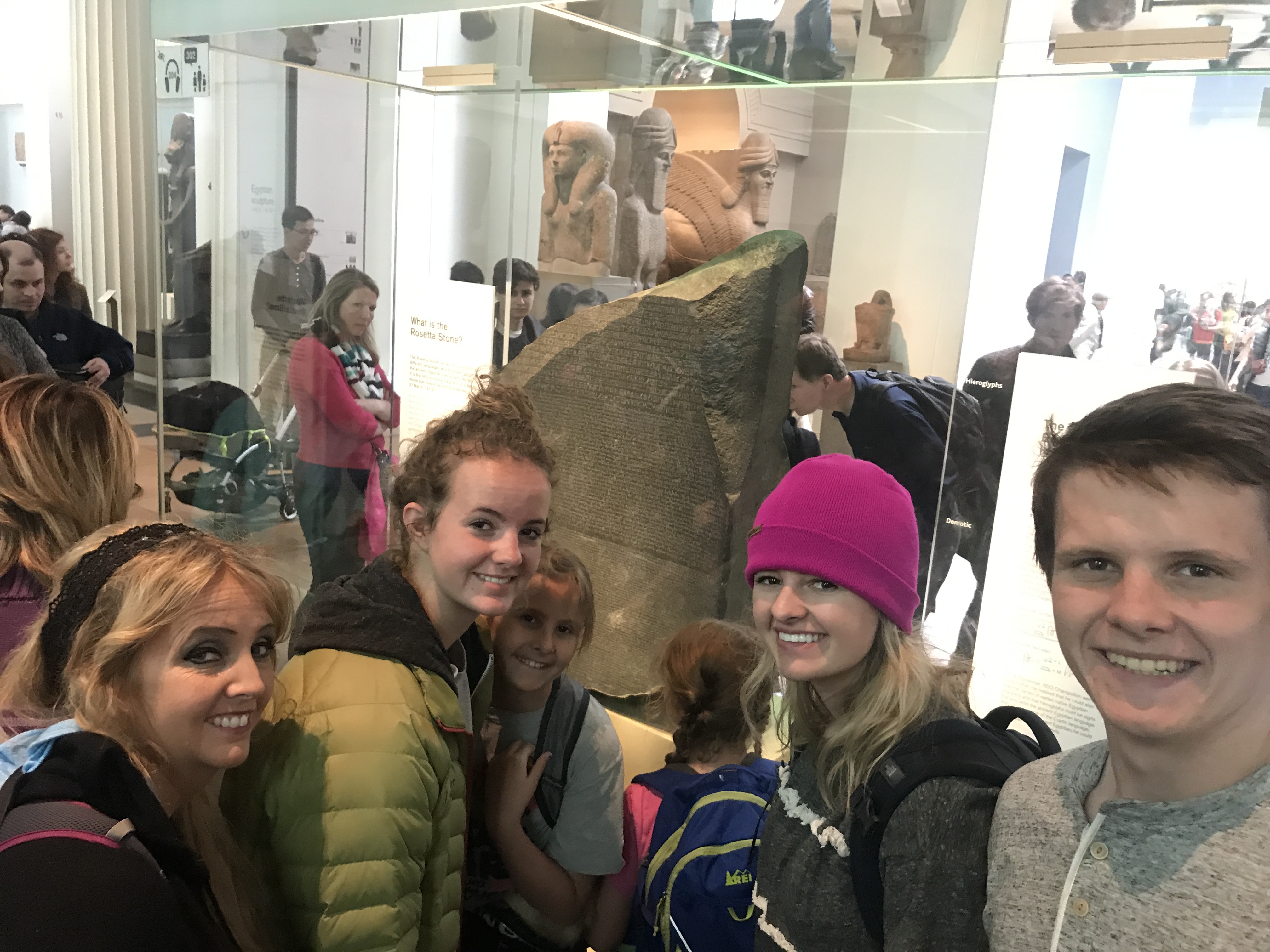 The British Museum: Going into this museum, be prepared: it's huge. You could be lost in this museum for hours and never even hit half of the things here. The best battle plan for this museum is to head into it knowing what you want to see. Highlights include the Rosetta Stone, the Elgin Marbles from the Pantheon, real mummies (kids love this!), and the Sutton Hoo ship burial helmet. There are so many great things to see here!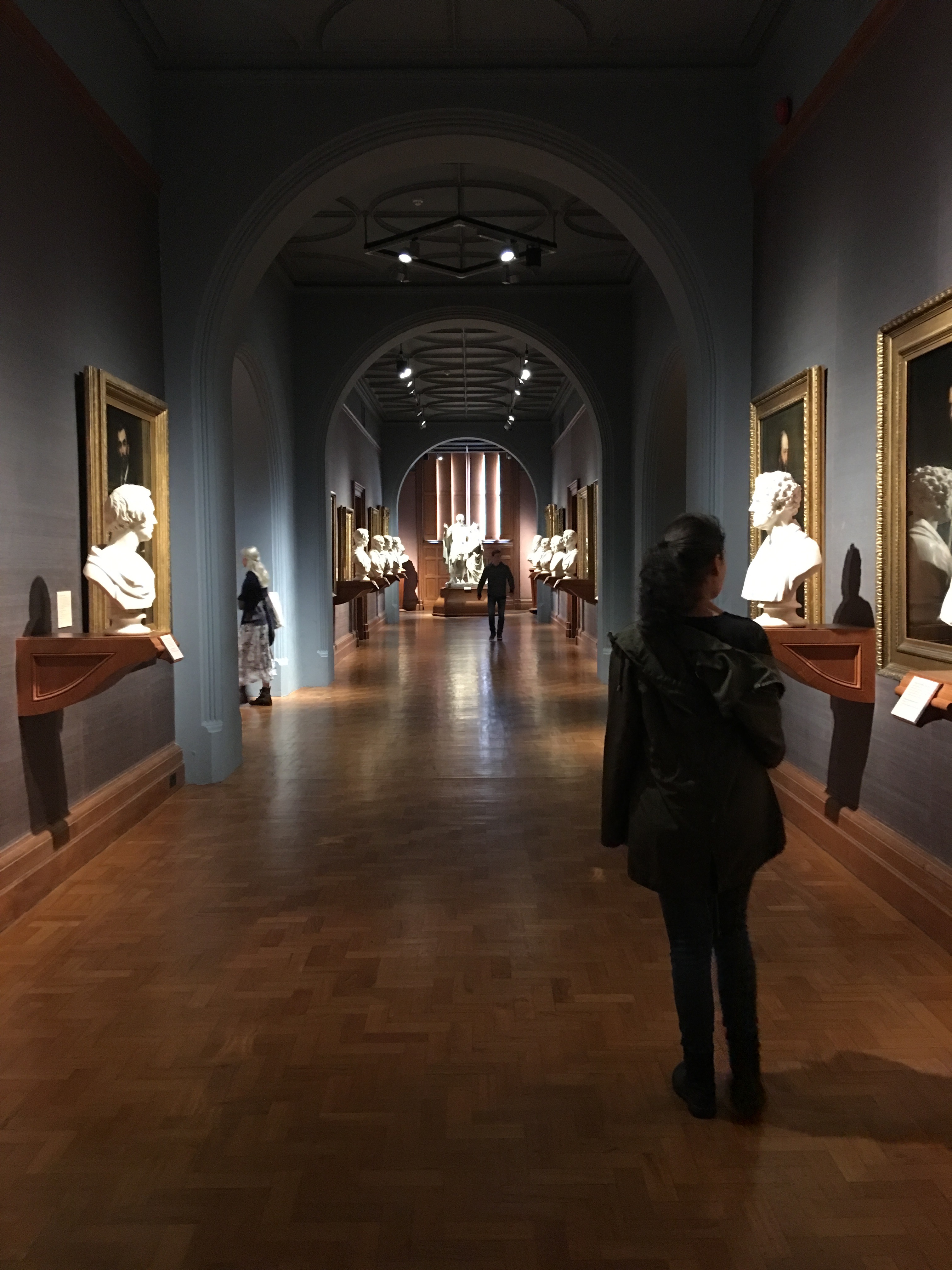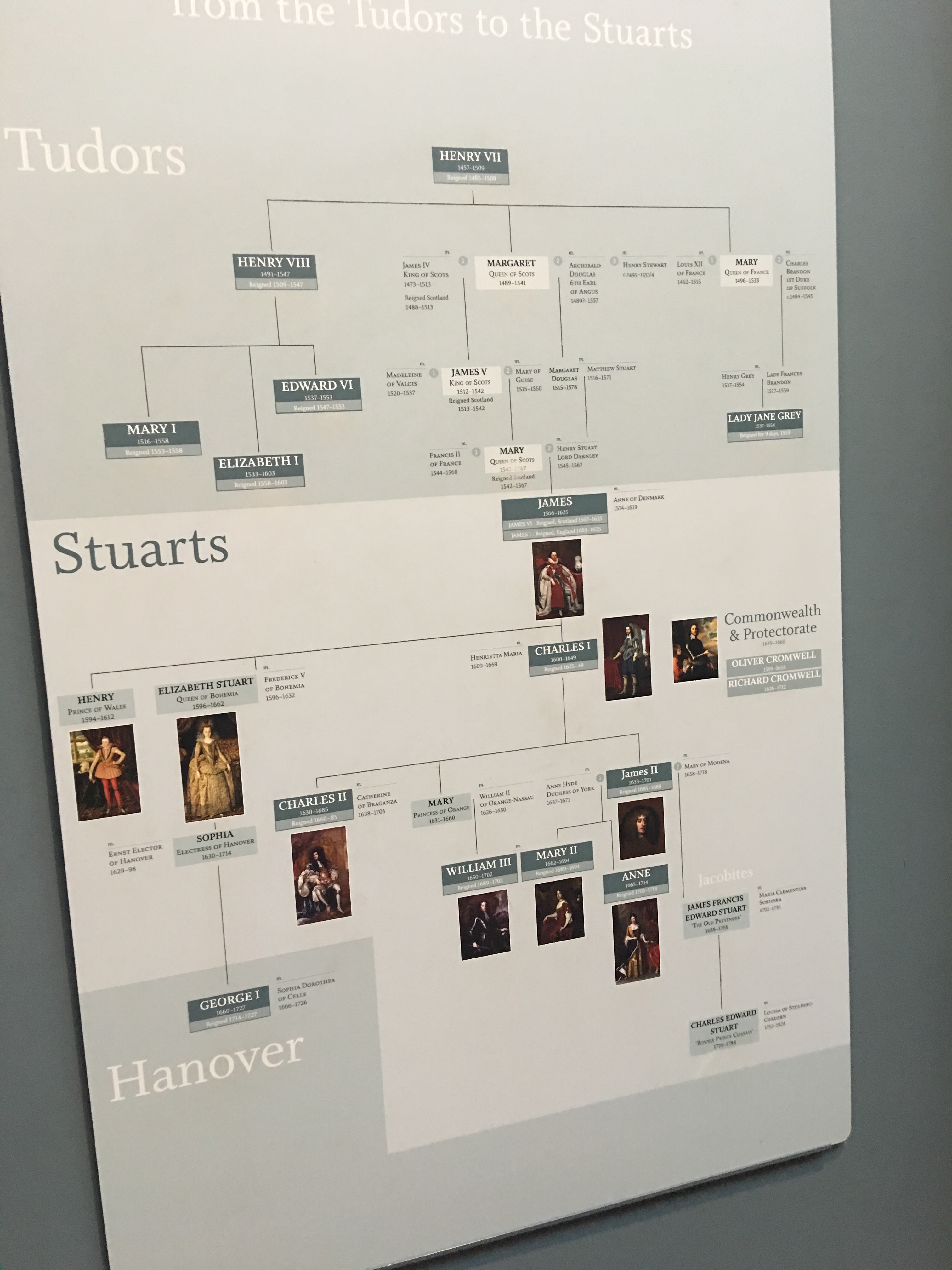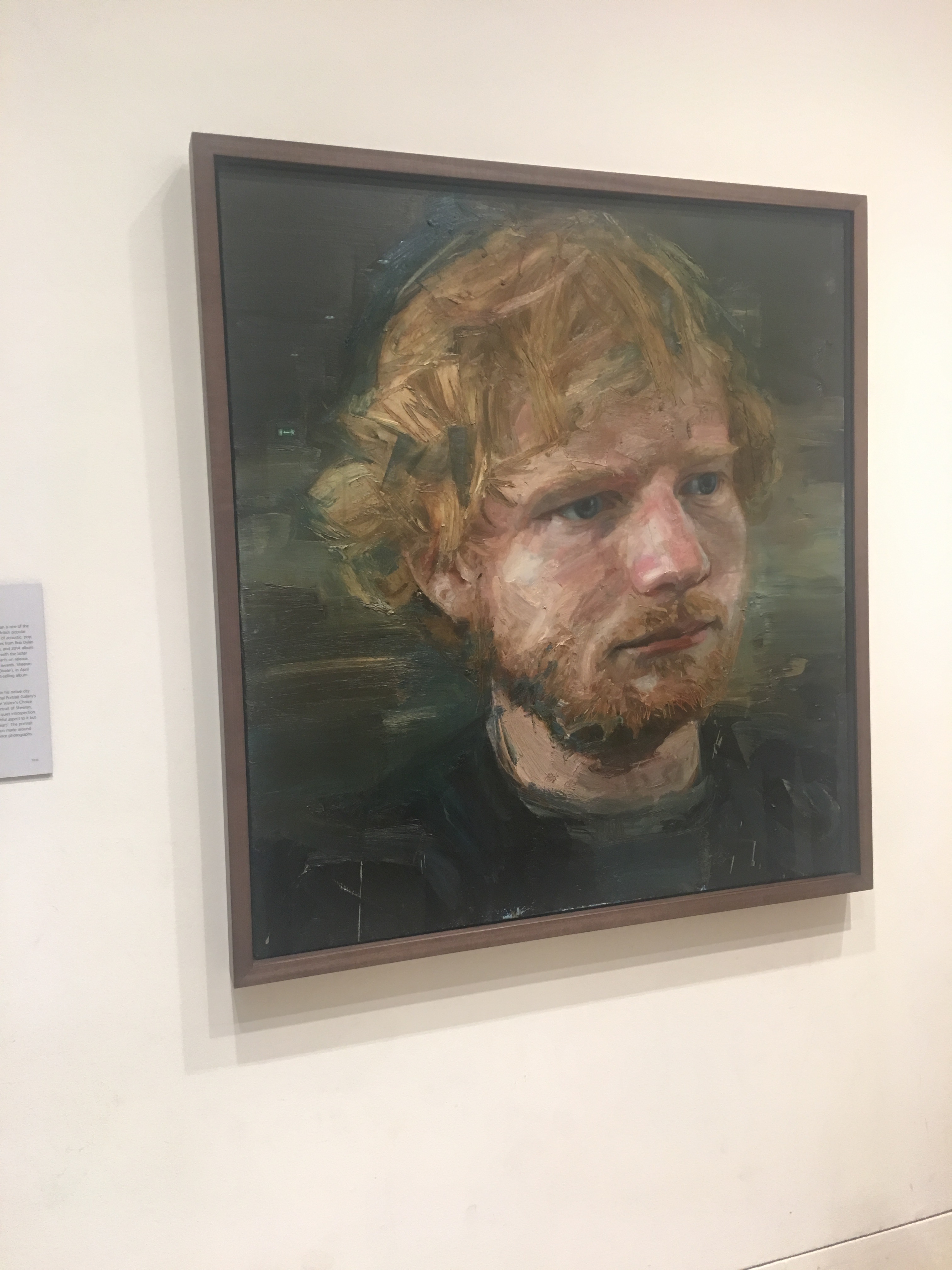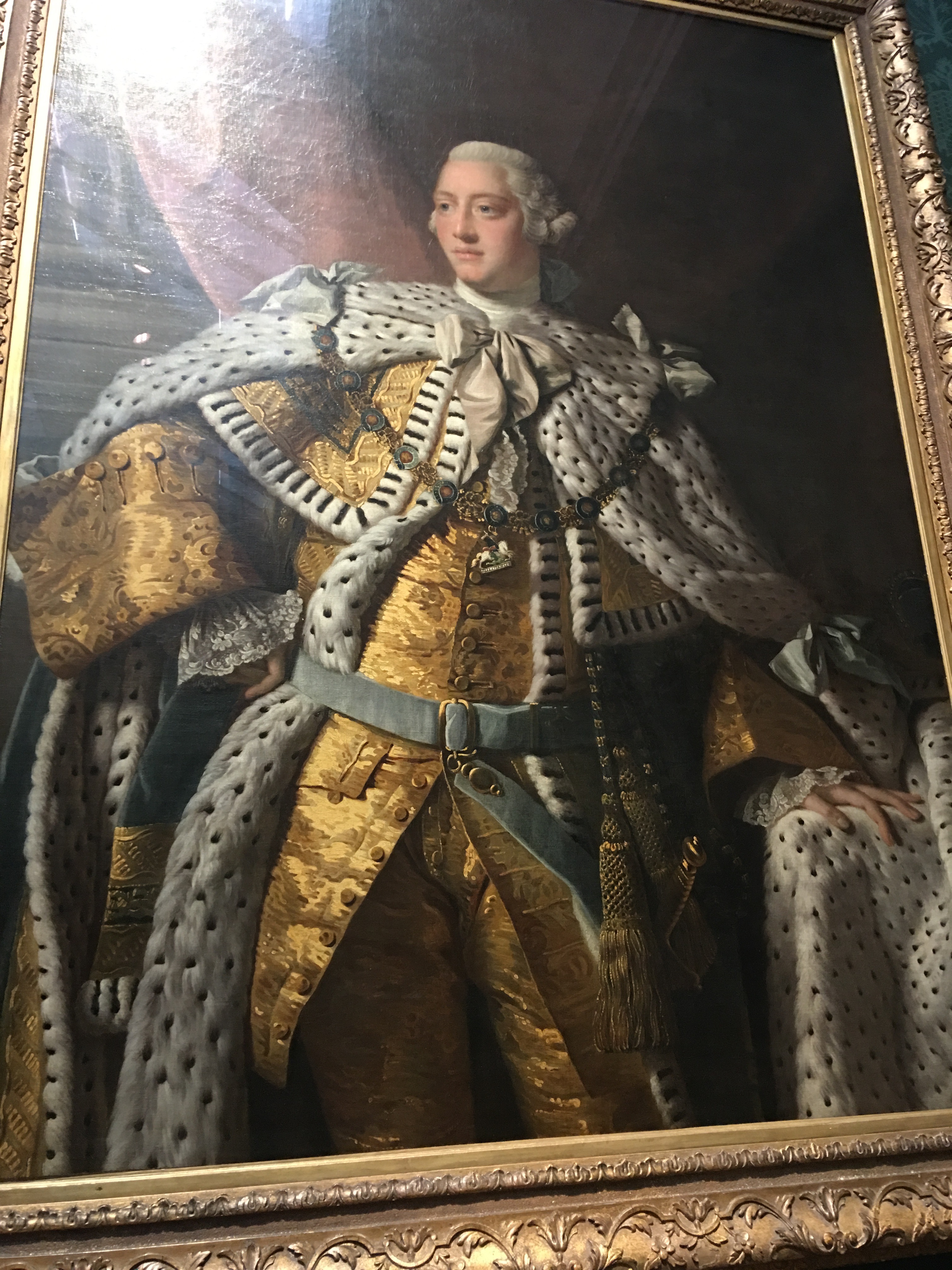 The National Portrait Gallery: I love this museum because it gives a chronological outline of British history. British history is pretty complicated but the layout of his museum really helps viewers understand it. It's a relatively small museum compared to some of the other museums in London and easy to get through. While it does have more contemporary portraits including Ed Sheeran and Kate Middleton, it has all the famous portraits of great Kings and Queens of England.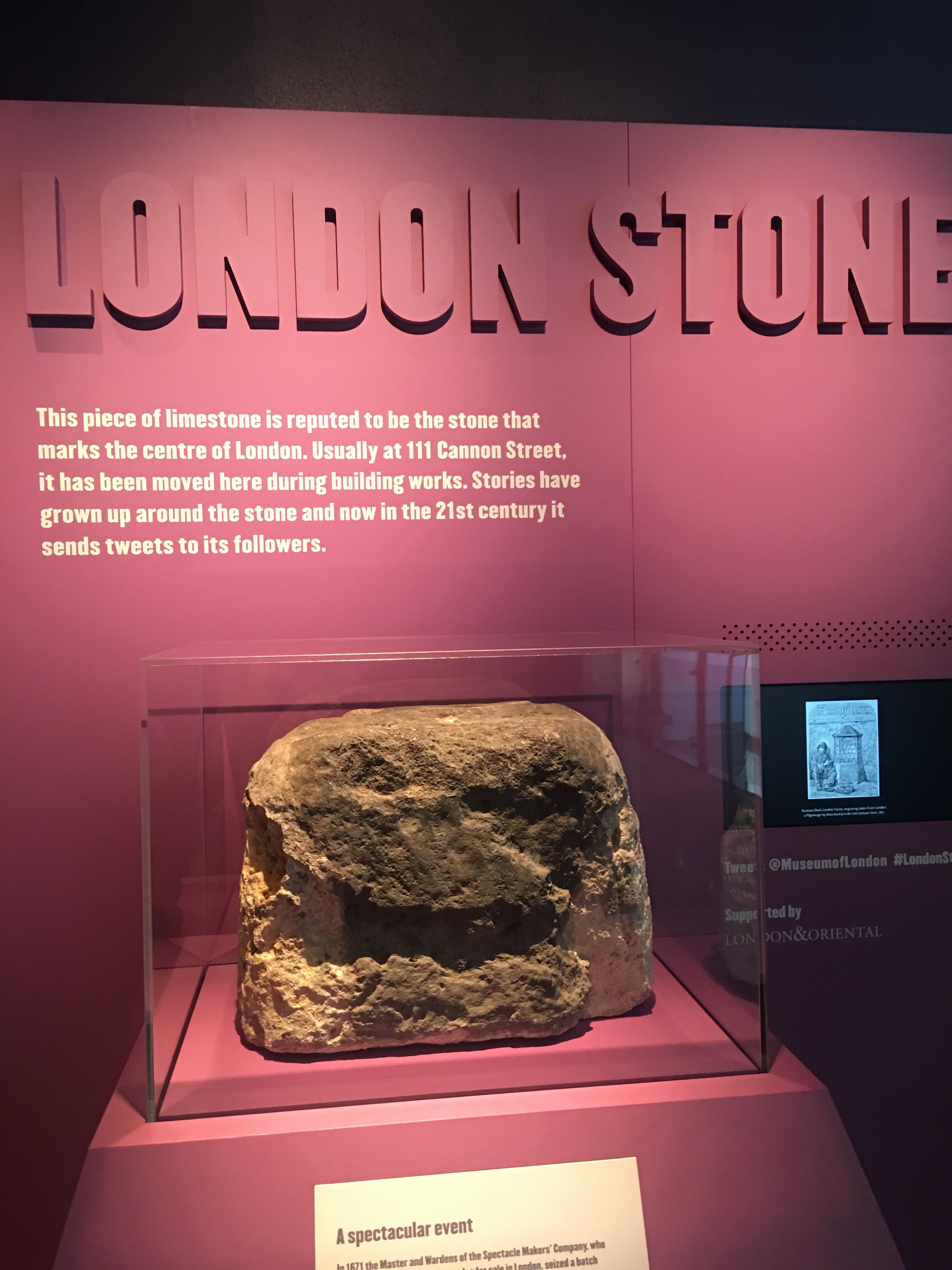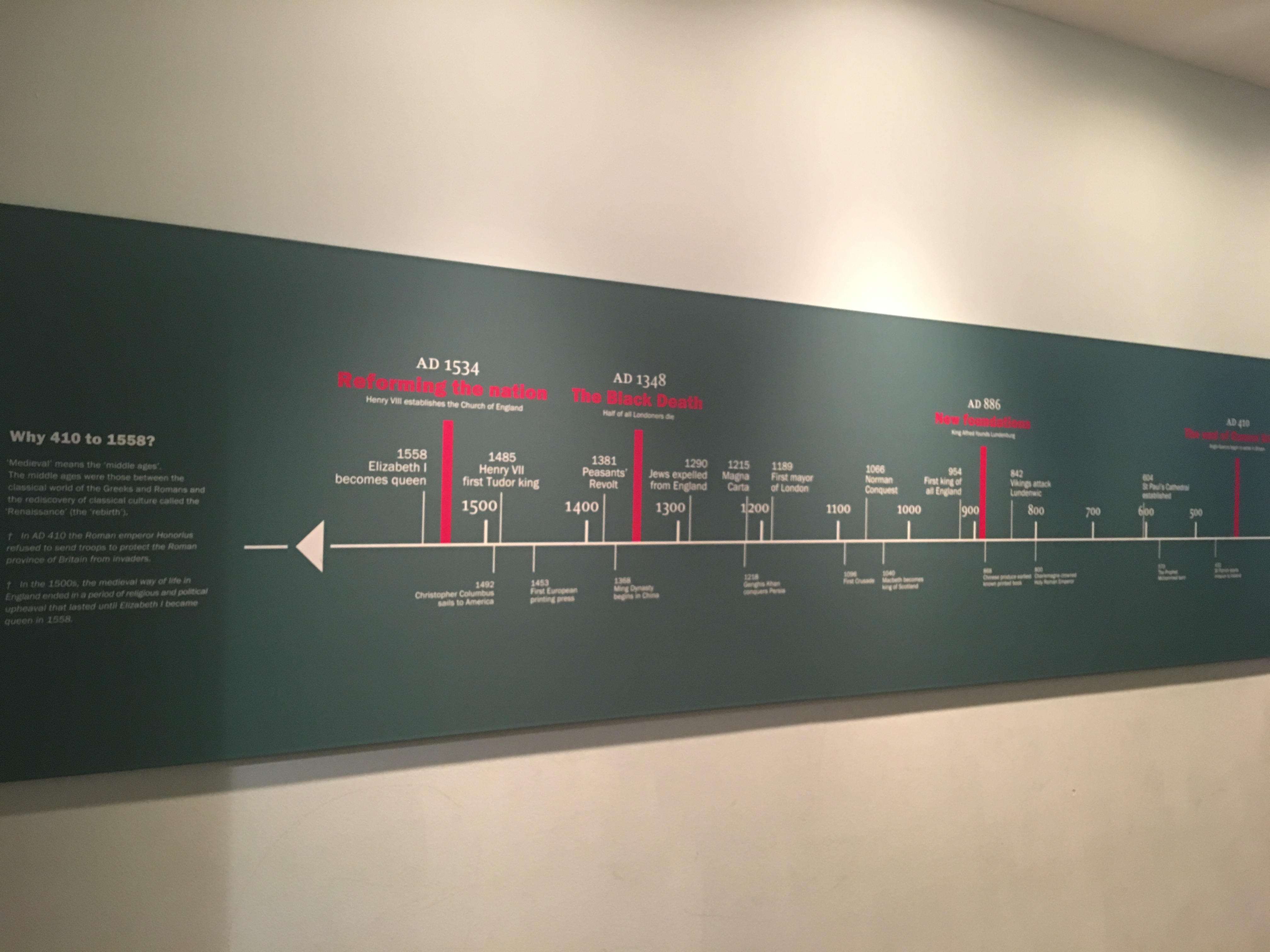 The London Museum: If you have ever had even a vague interest in the history of London, this museum is for you! Covering from the Romans to the 2012 Olympics, everything you need to know about London is here in this building. It also is very kid-friendly and incorporates a lot of hands-on activities.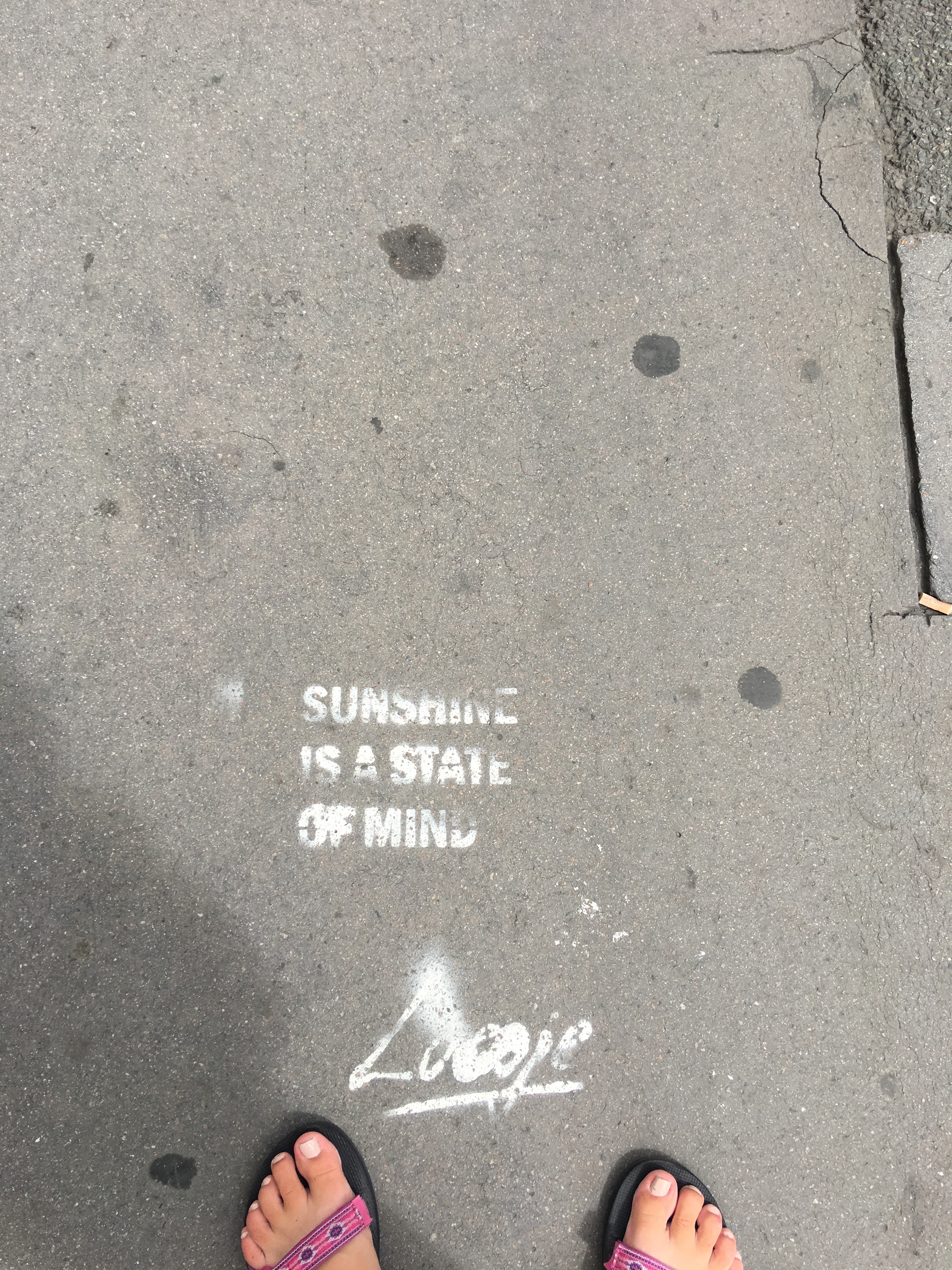 Hopefully this list gives you a good starting place to begin tackling the museums of London! If you don't visit the museums of London, you are missing out on a huge part of the London experience. Make sure to hit up at least one of these five museums on your next trip!
Honorable Mentions:
The Imperial War Museum, Churchill War Rooms (not free), the Tate Modern, & the Victoria & Albert Museum (and just to clarify, it's not about Queen Victoria & Prince Albert. I made an unfortunate mistake of assuming that on my first trip to London.)