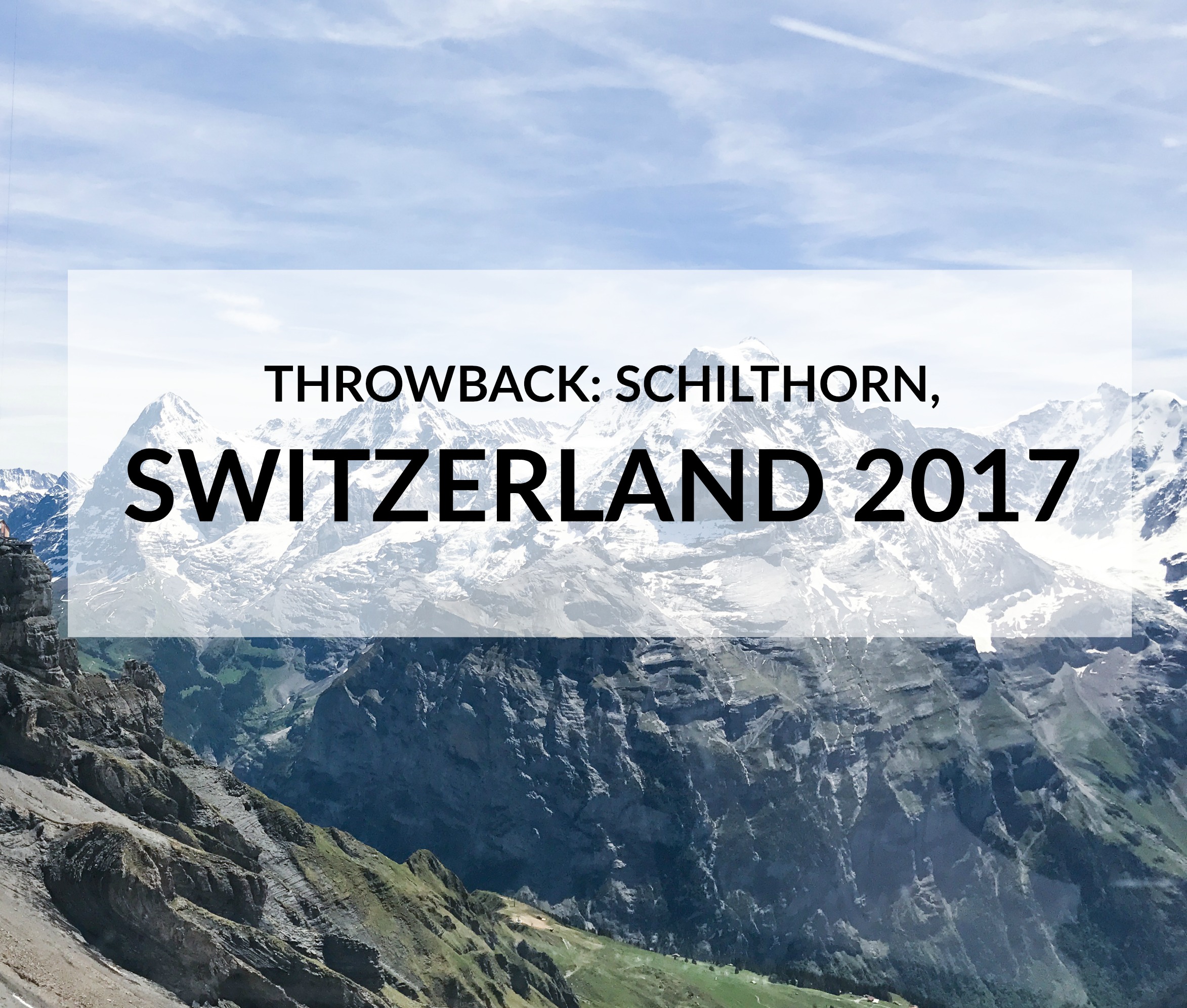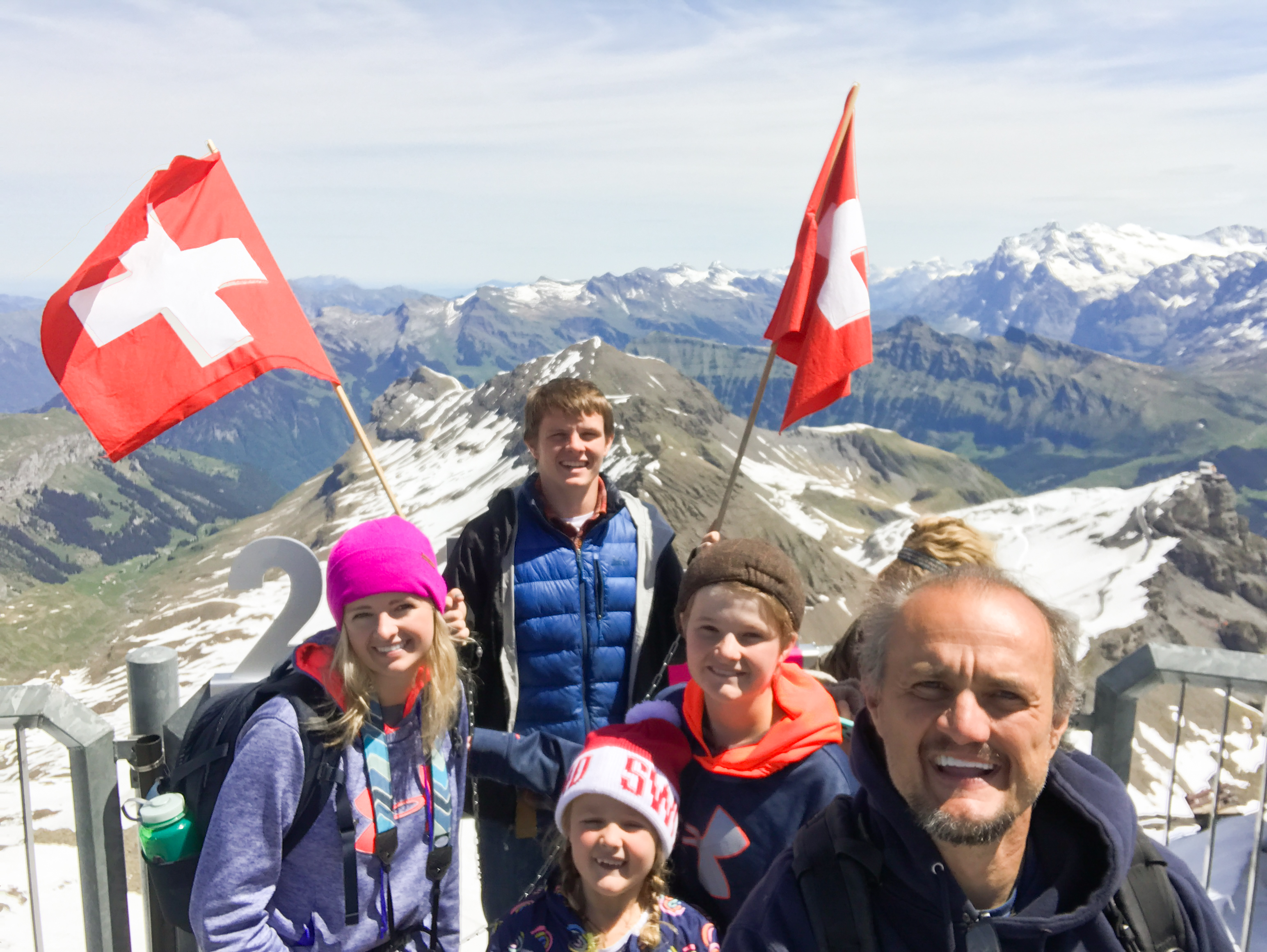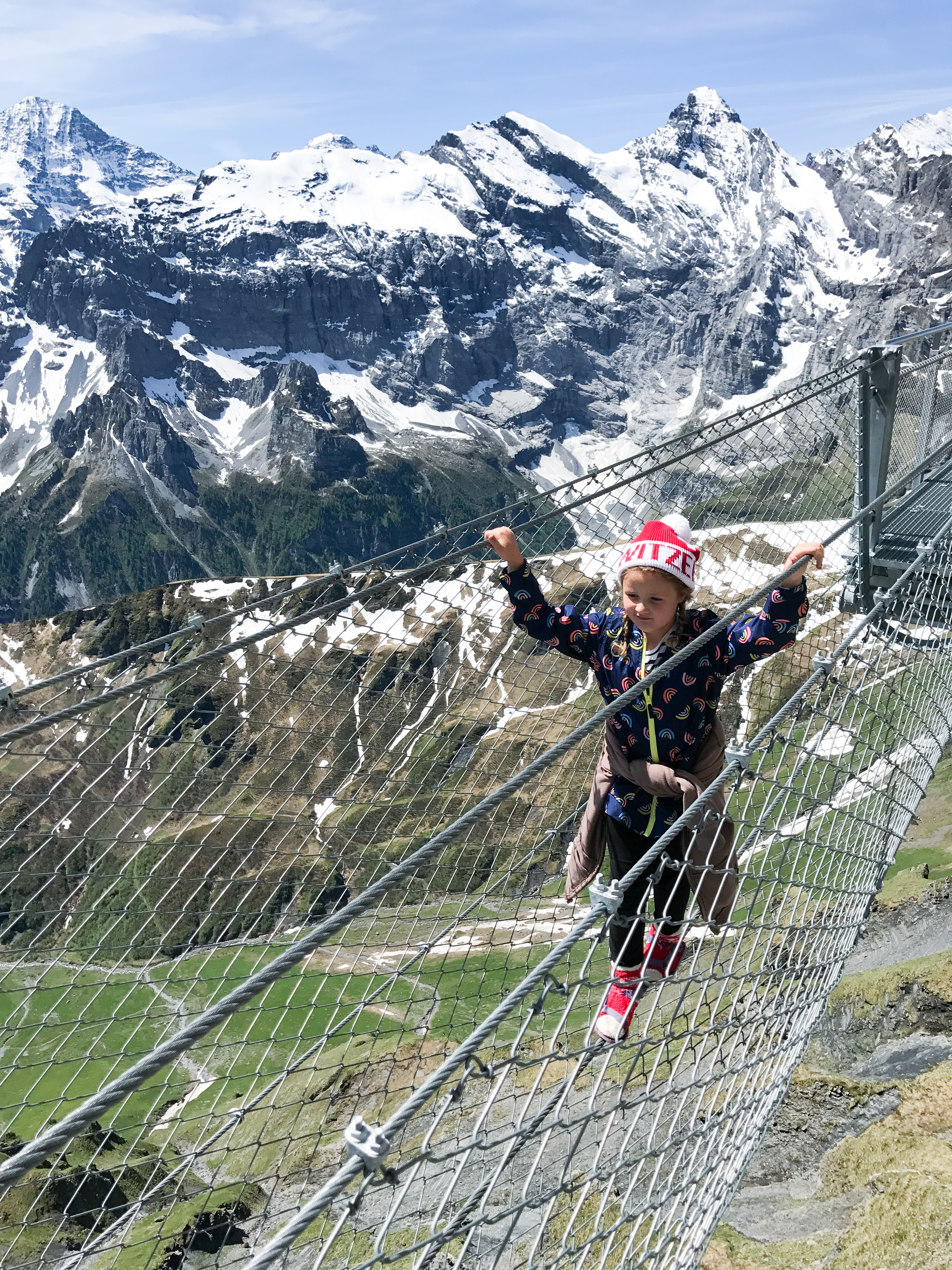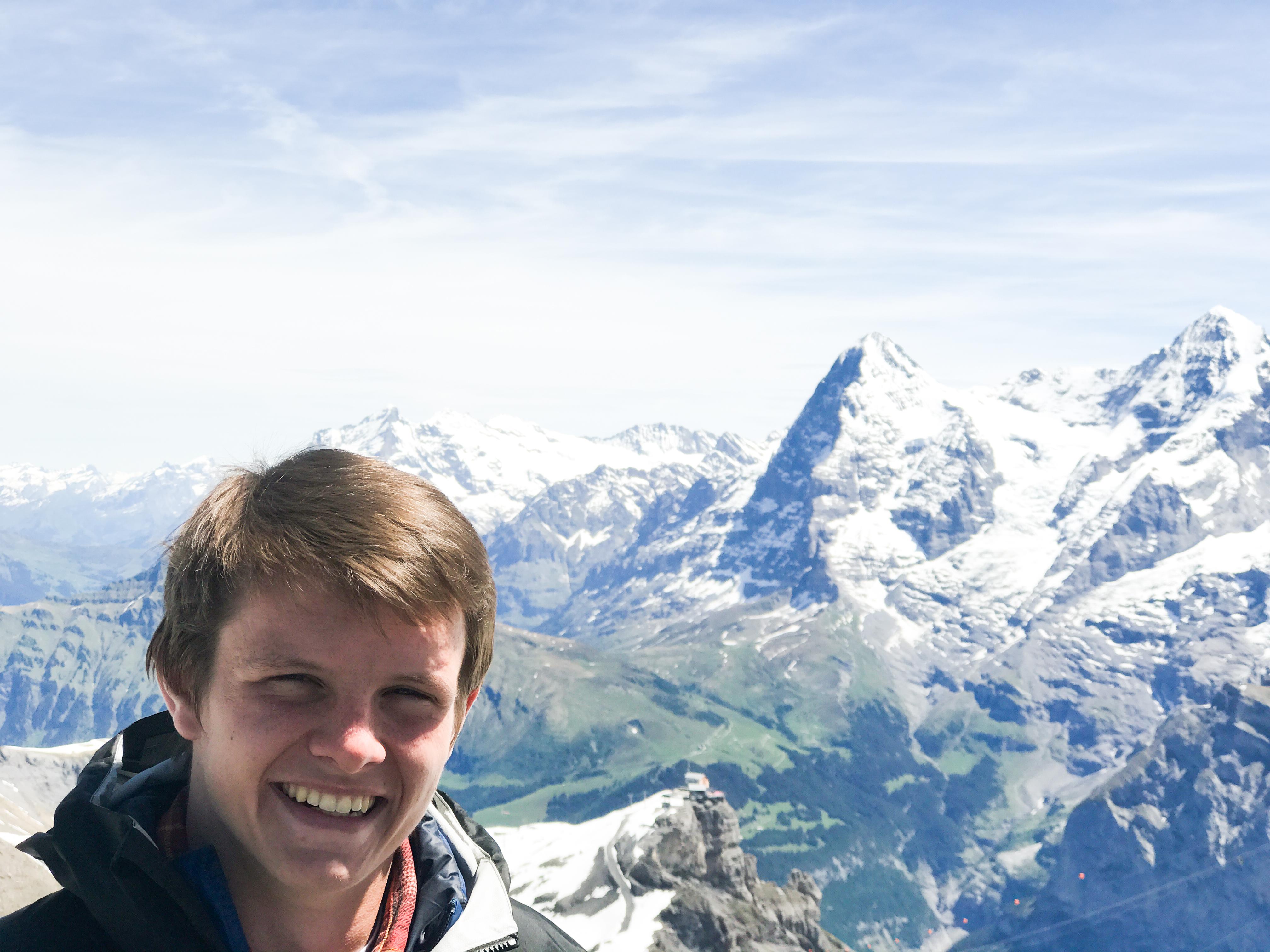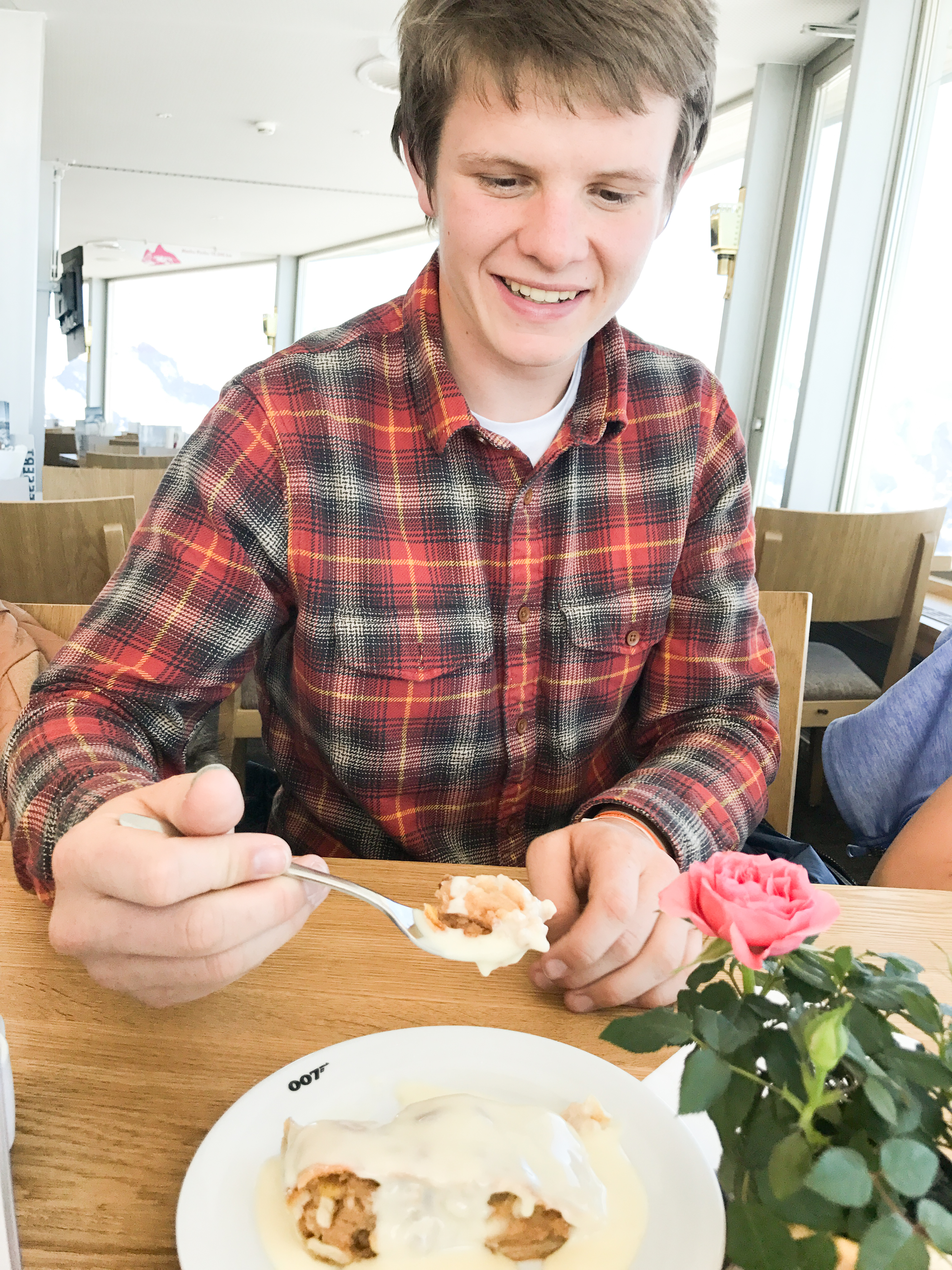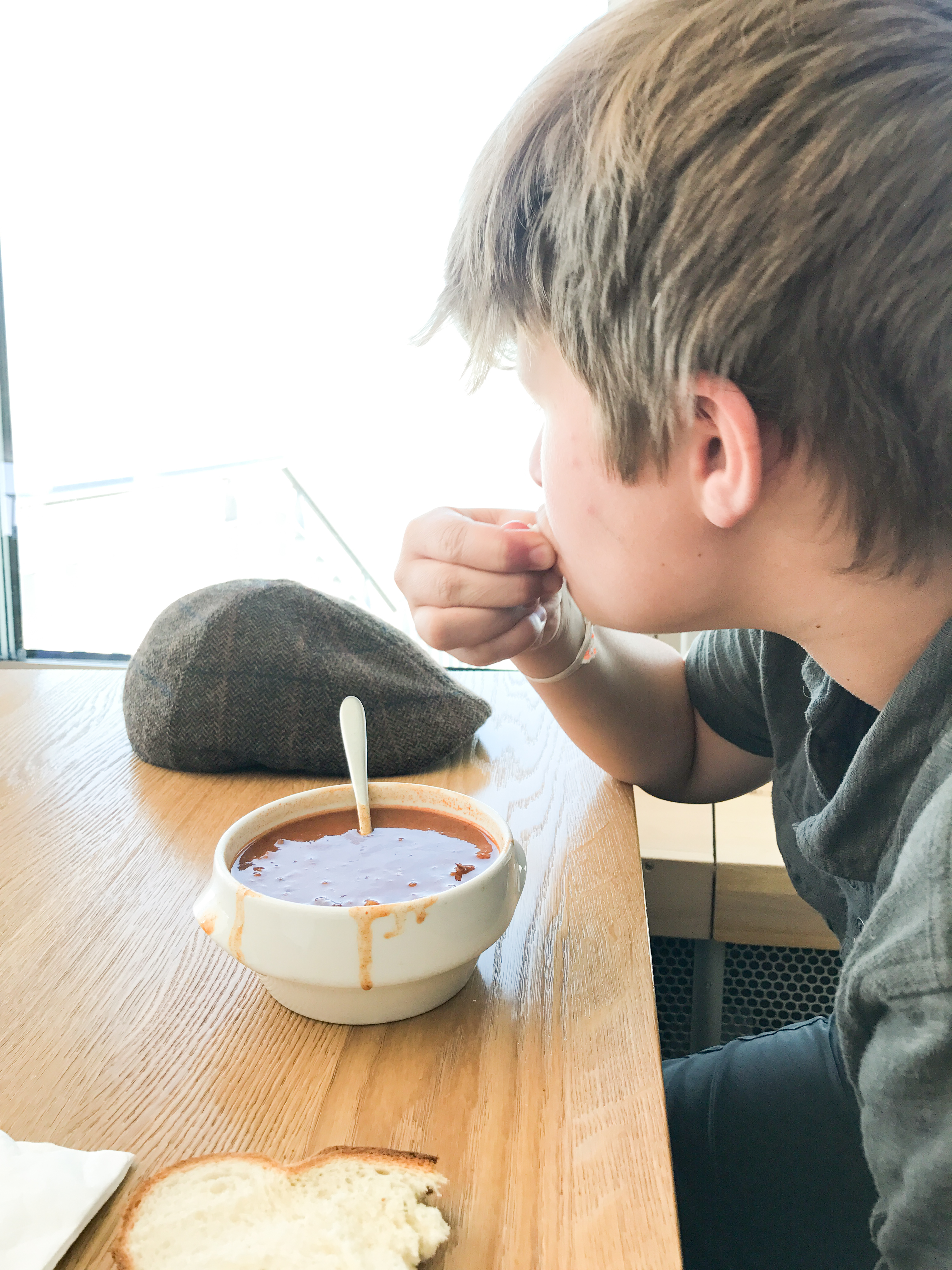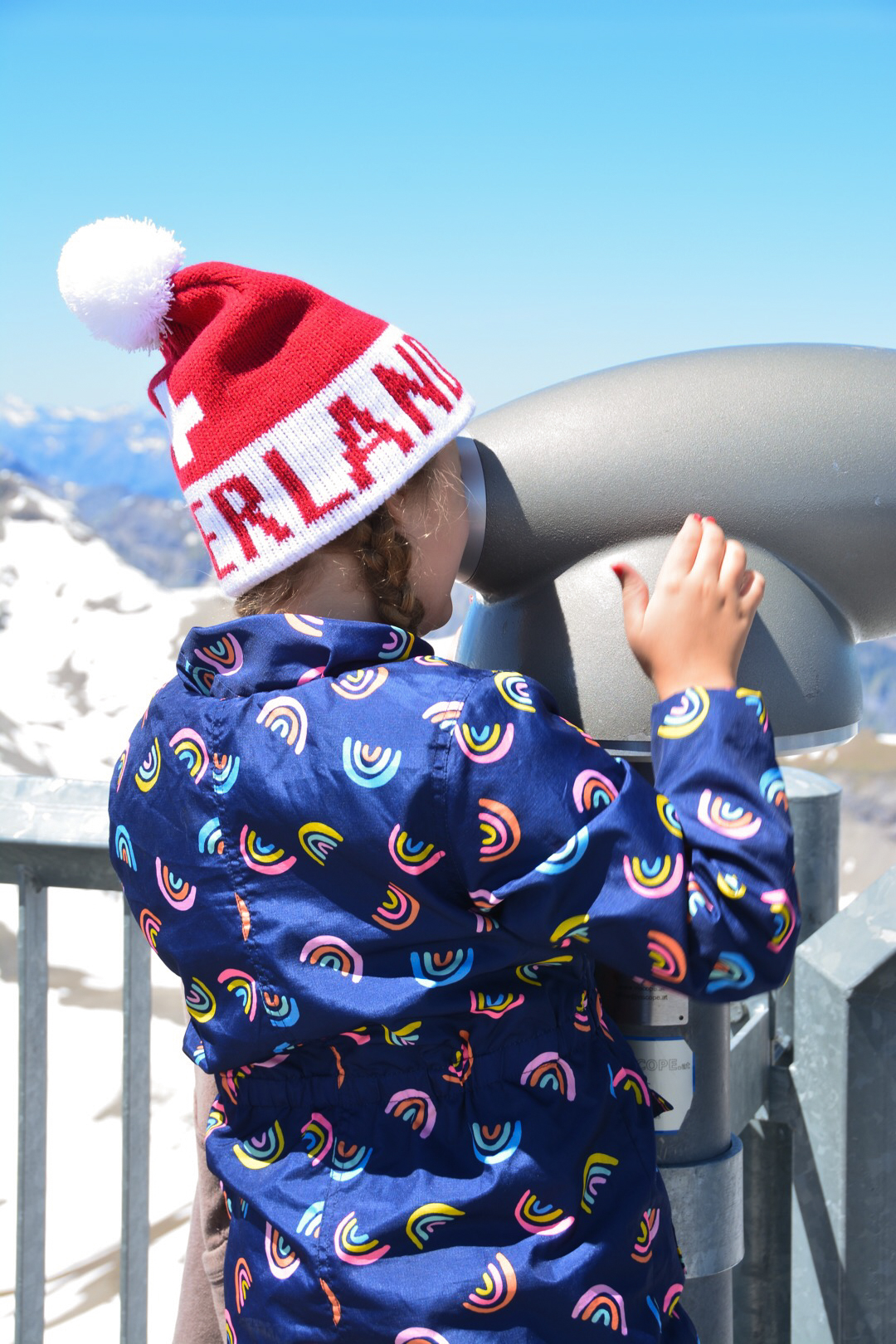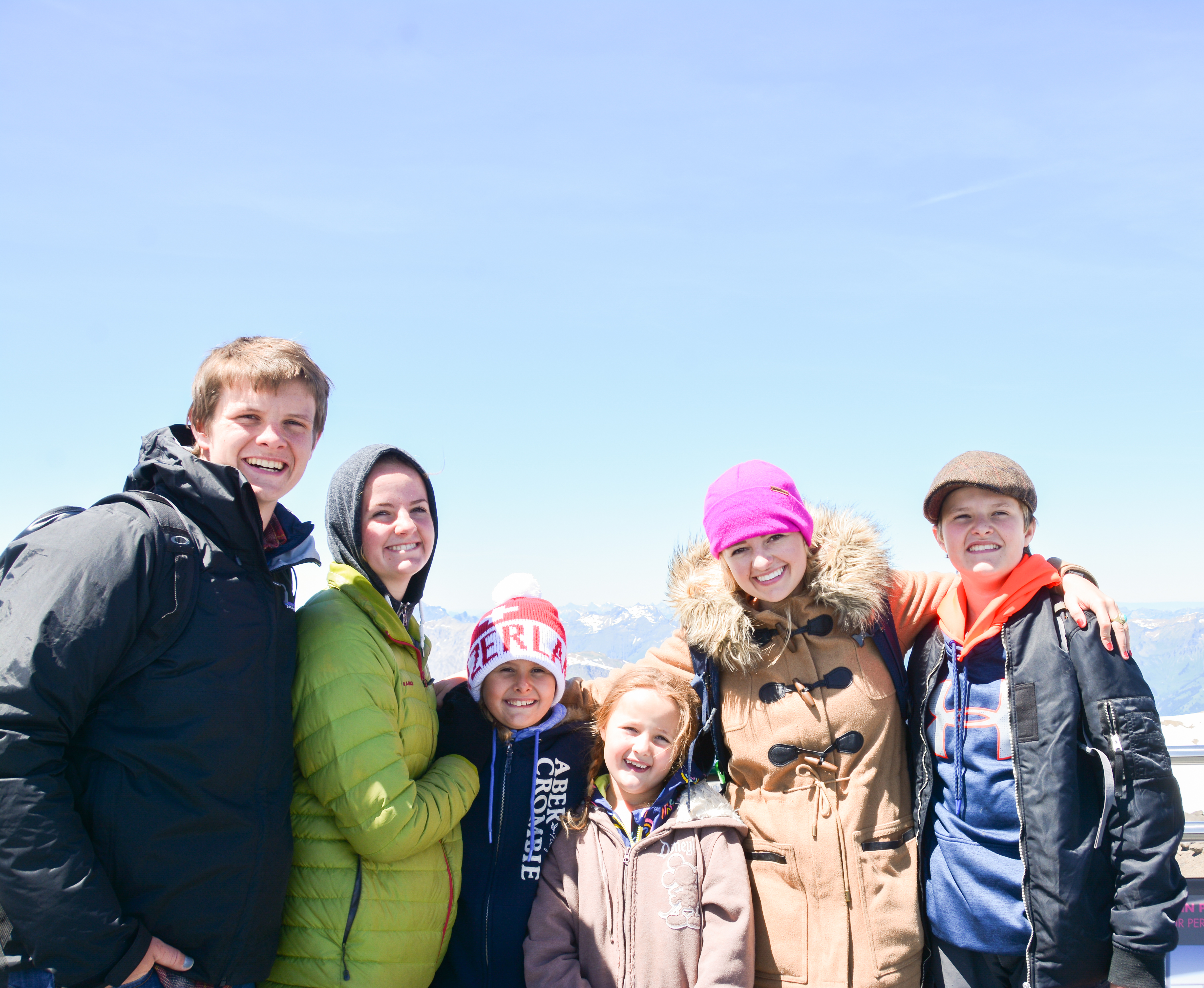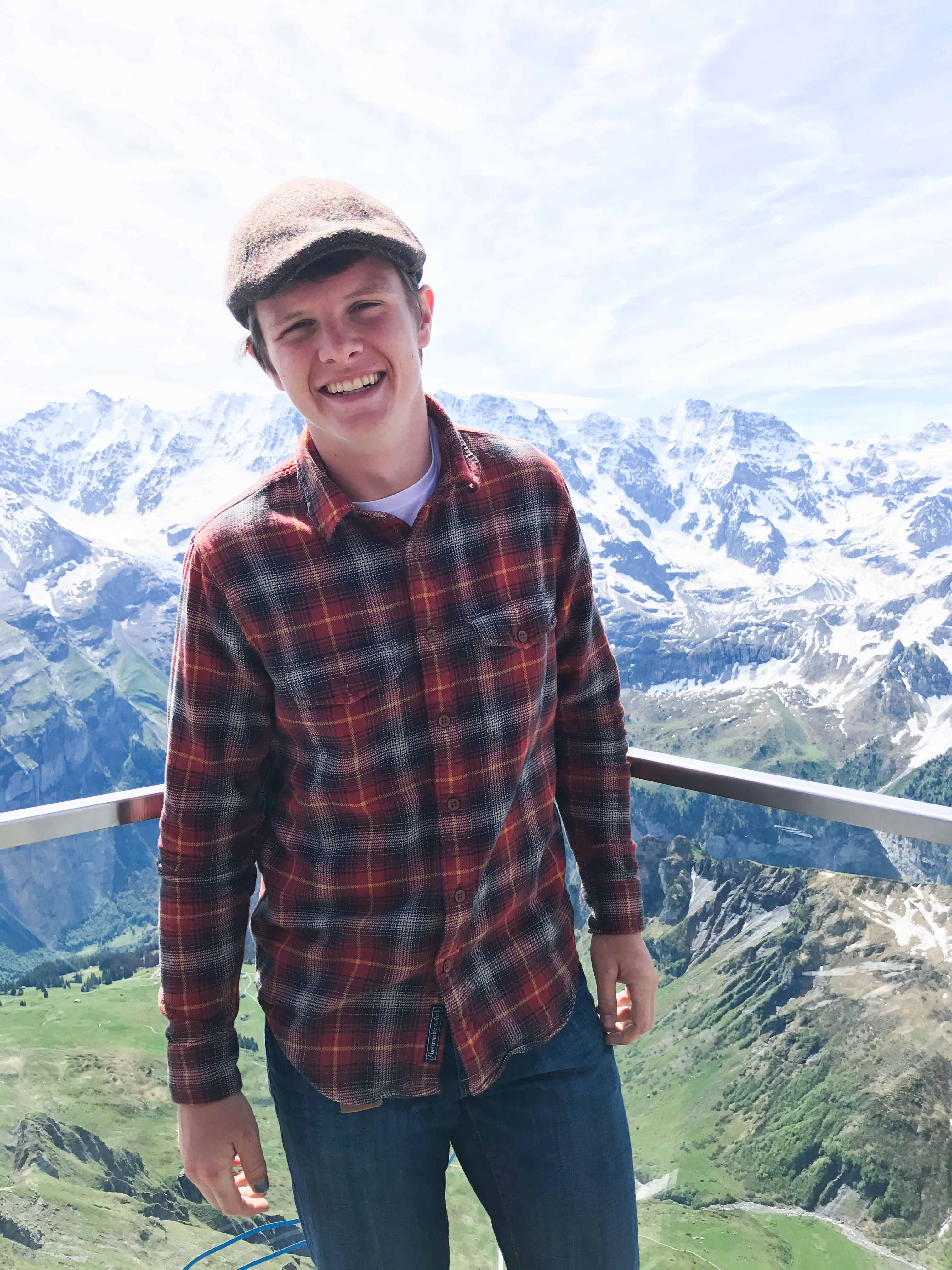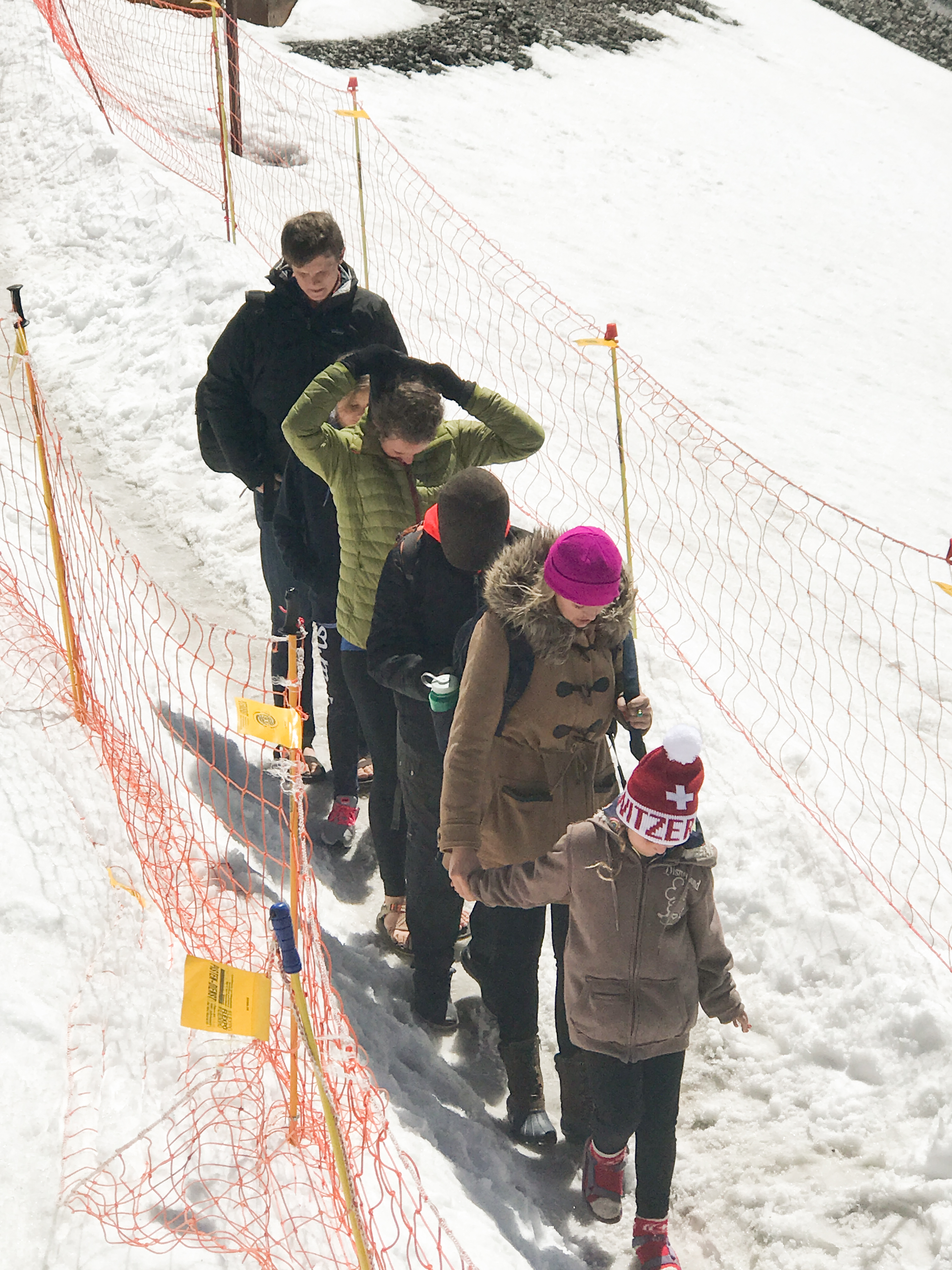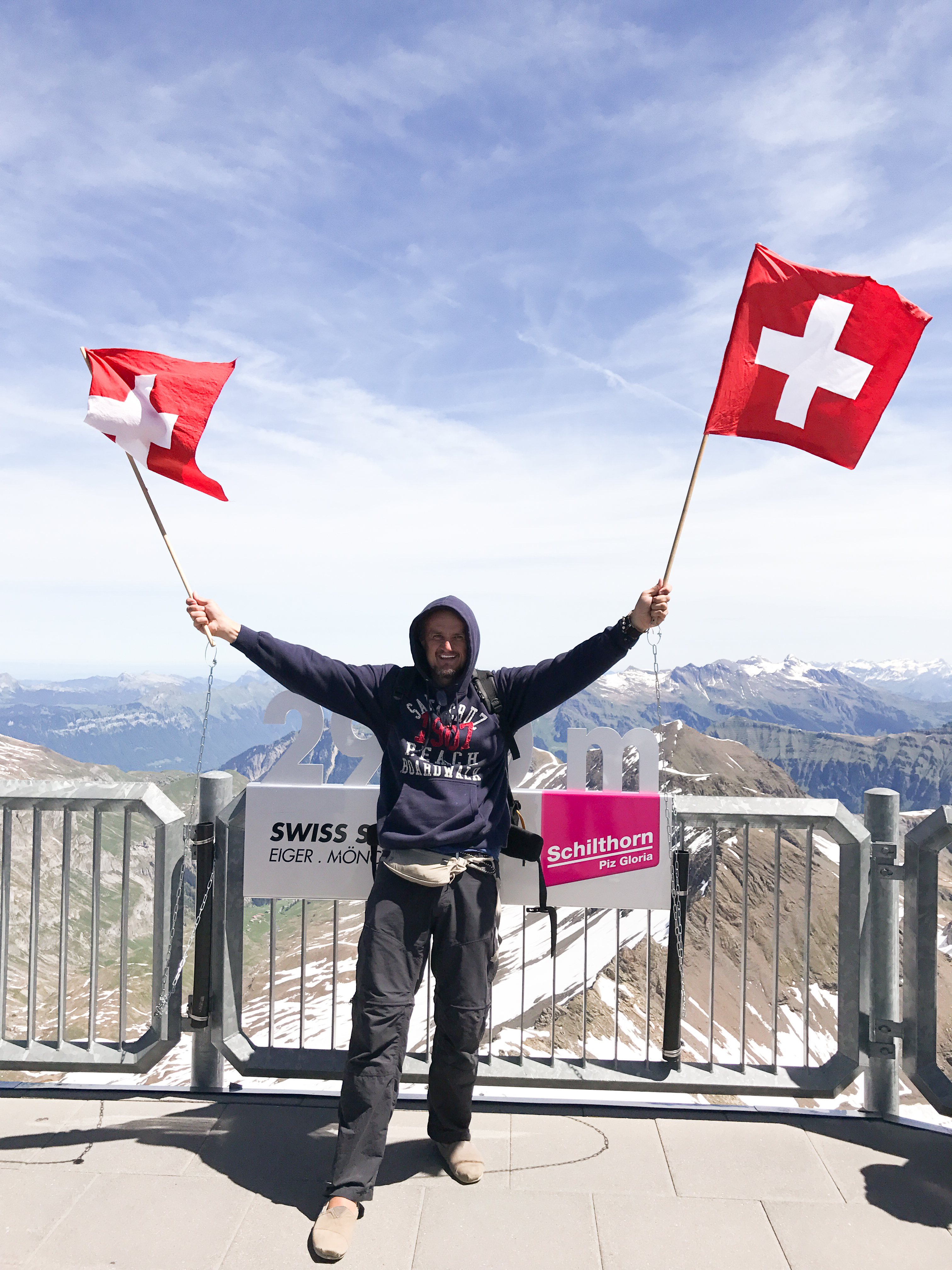 Just popping in on this lovely FRIDAY (anyone else glad that it is finally the weekend?) to share one of favorite memories in Schilthorn, Switzerland 2017! We are currently preparing our itinerary for our trip to Europe this summer and Schilthorn is on our list to visit again this year.
One of our best discoveries last year was the beautiful city of Schilthorn in Switzerland. Starting out in Mürren, it requires one or two beautiful gondola rides up to the top of Schilthorn. I mean, just look at this view! From the top, you can see the Eiger, Mönch, and Jungfrau mountains. Schilthorn is also home to the James Bond movie, On Her Majesty's Secret Service. For an idea of how beautiful it is, watch this scene from the movie. The circular building that you see in the movie is now a restaurant that you can eat at (bonus: it rotates!). There are a bunch of James Bond themed attractions at the top, but the best attraction of them all is the view–totally breathtaking. It is an amazing visit and definitely worth the investment. When you go to Switzerland, don't miss out on Schilthorn!
As for this weekend, we are heading out to do some hiking in the States. Enjoy your weekend!
P.S. Don't know where to start? Read about what you should pack in this post.