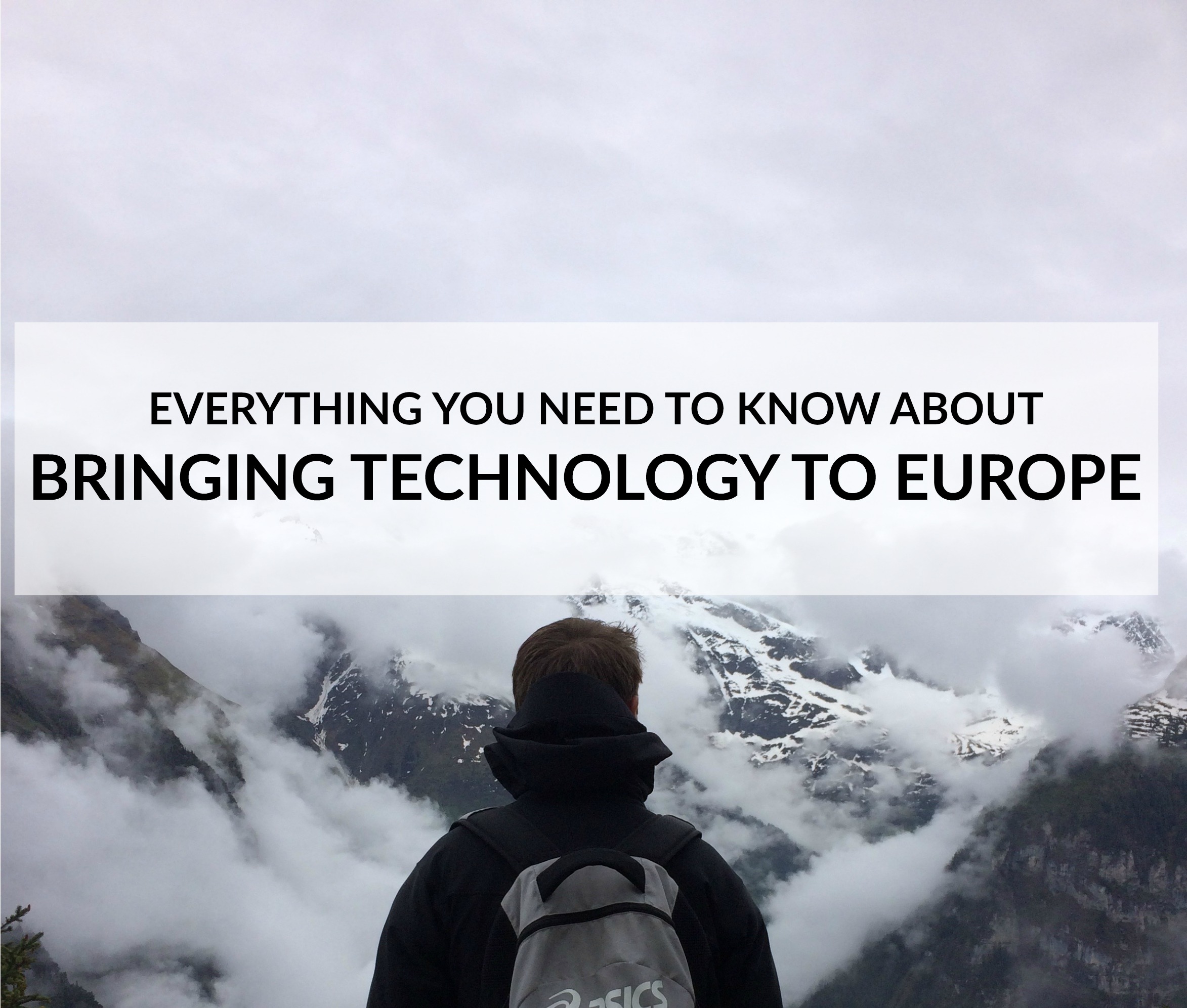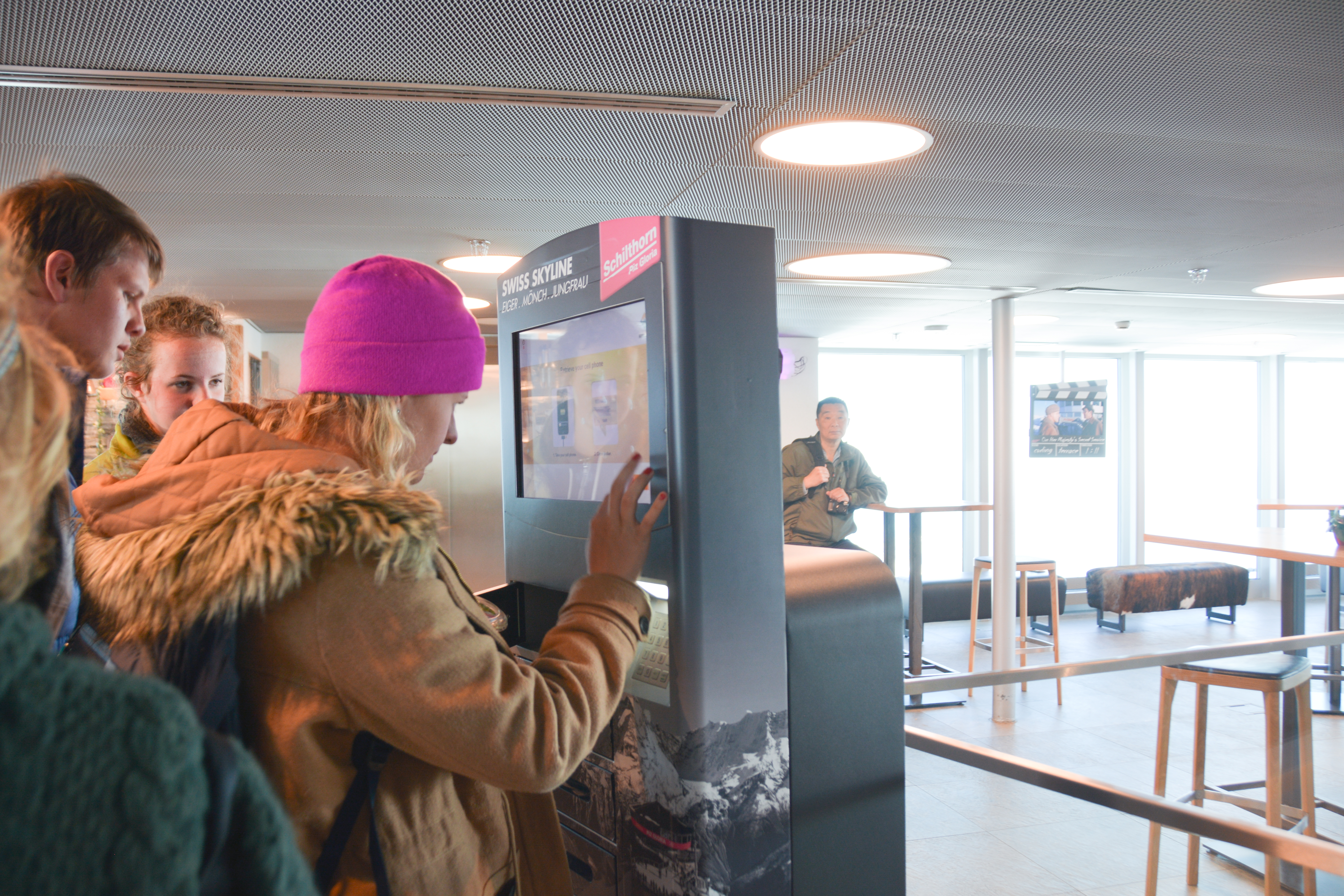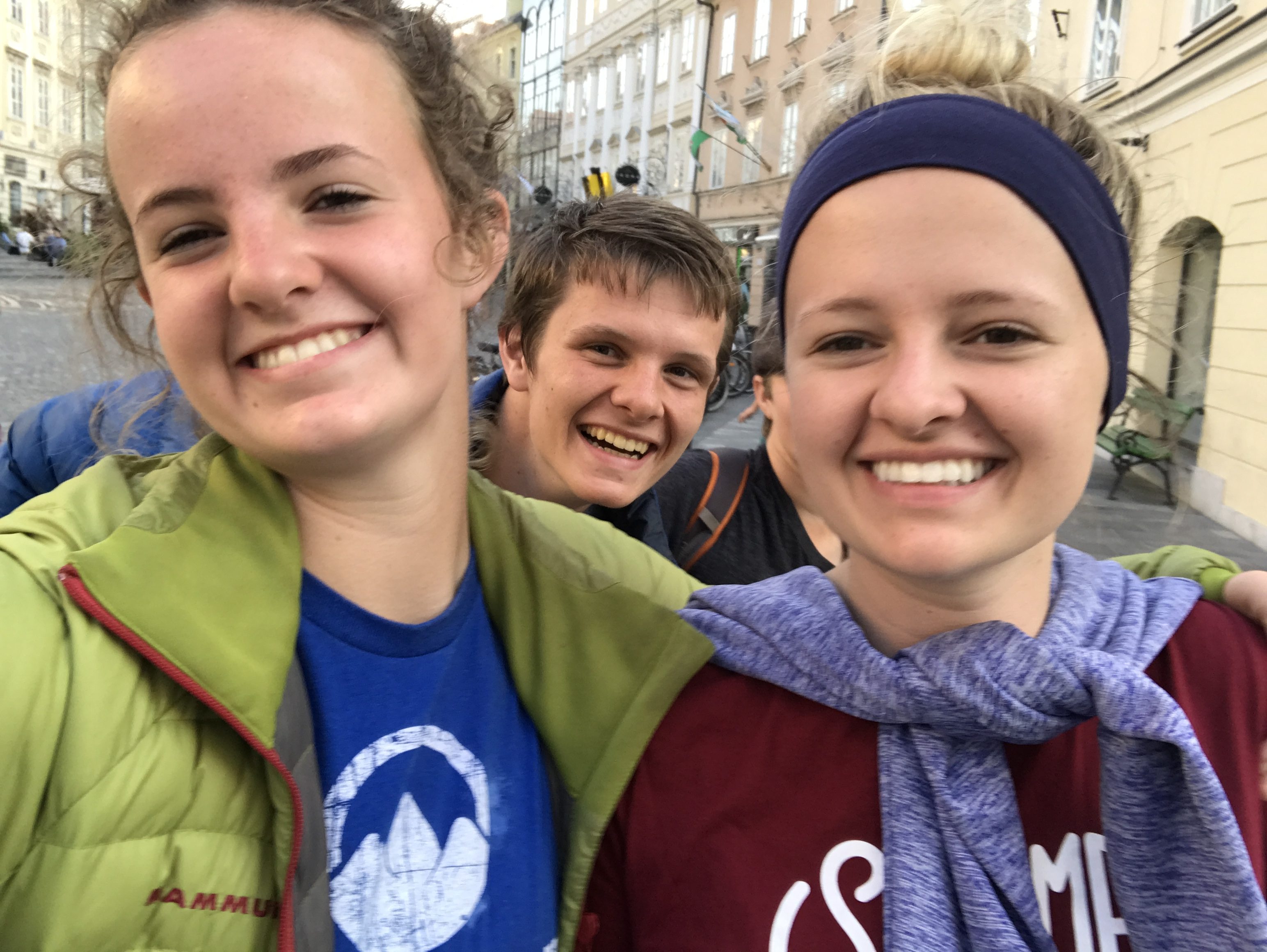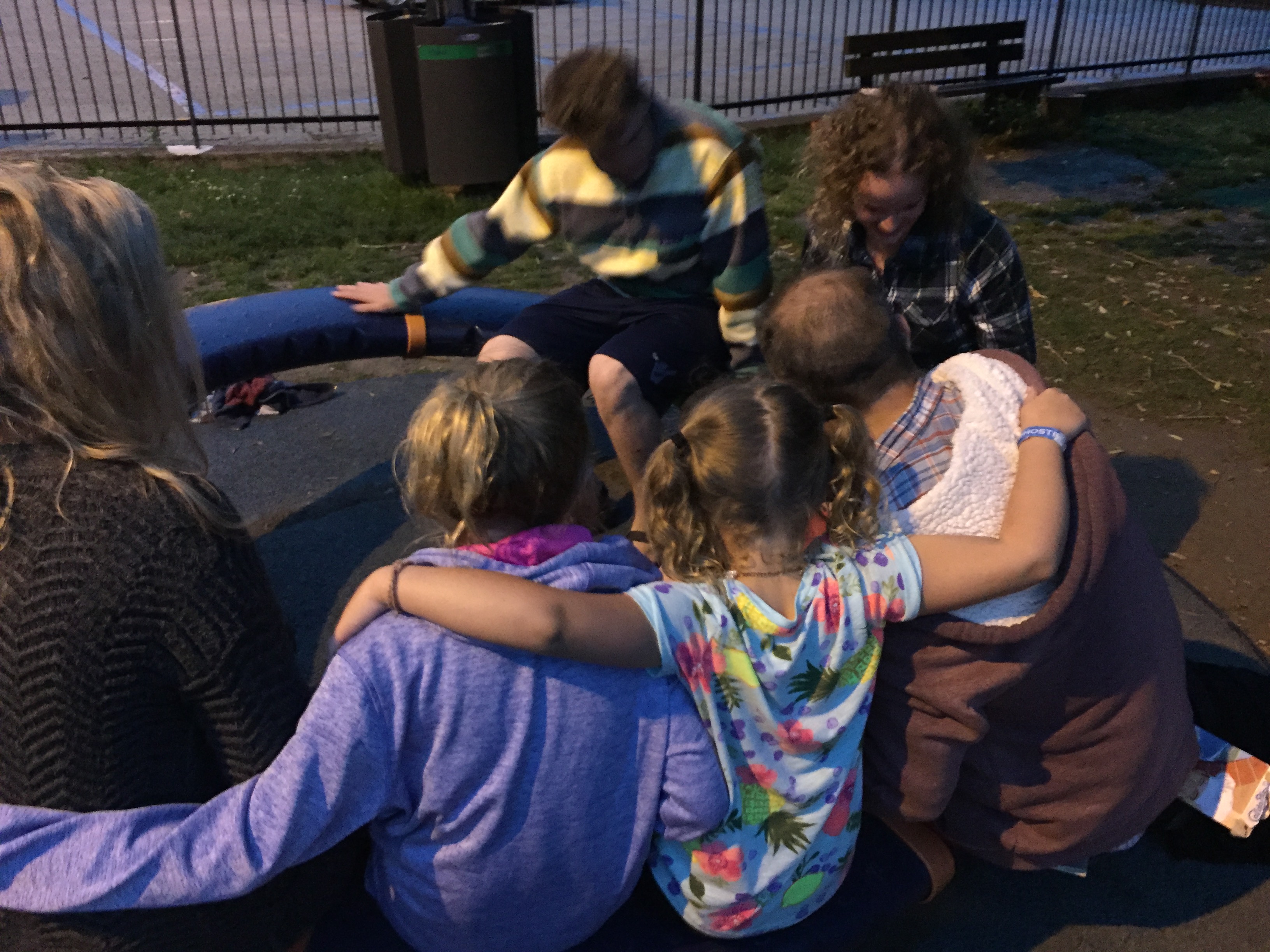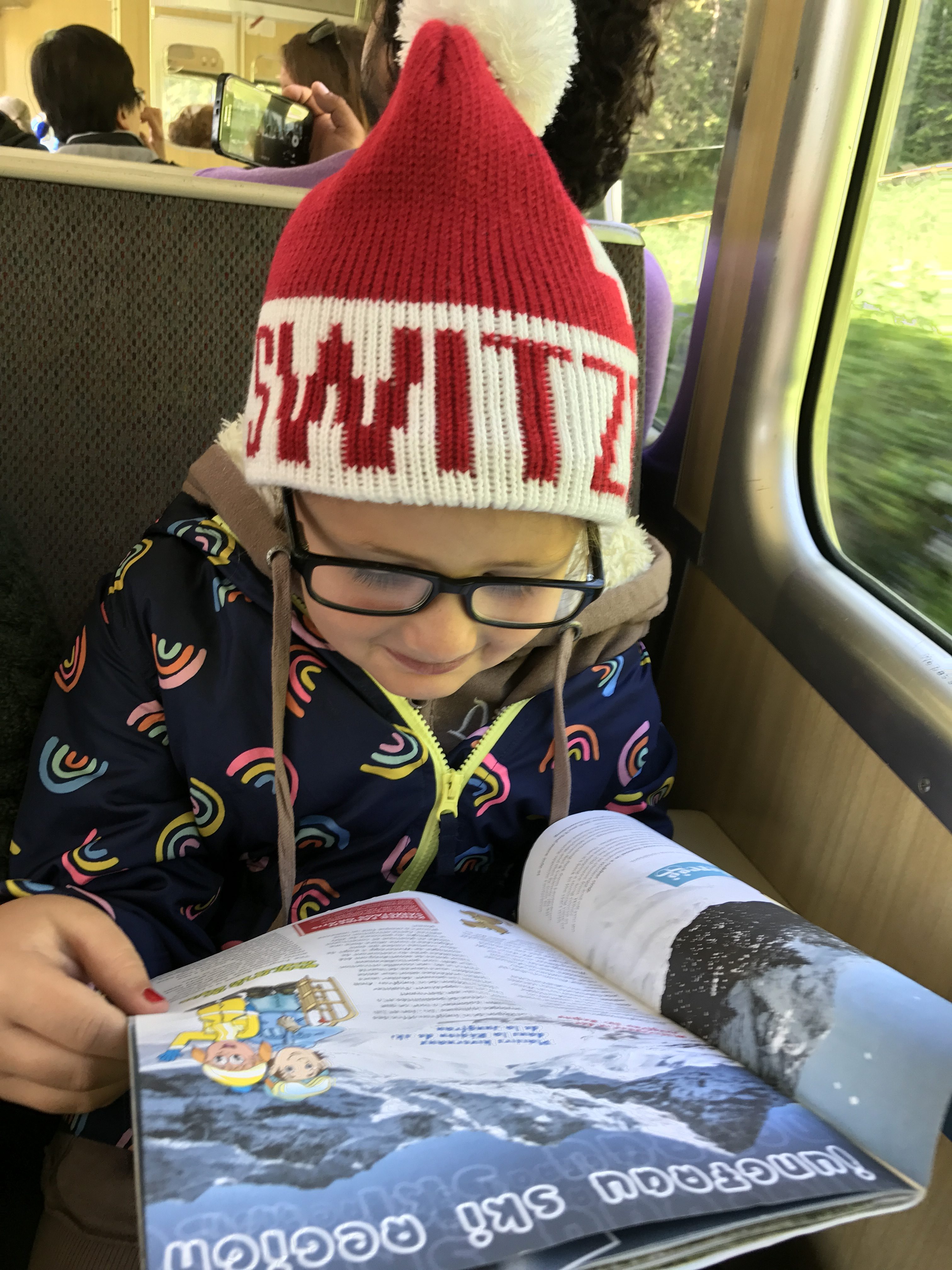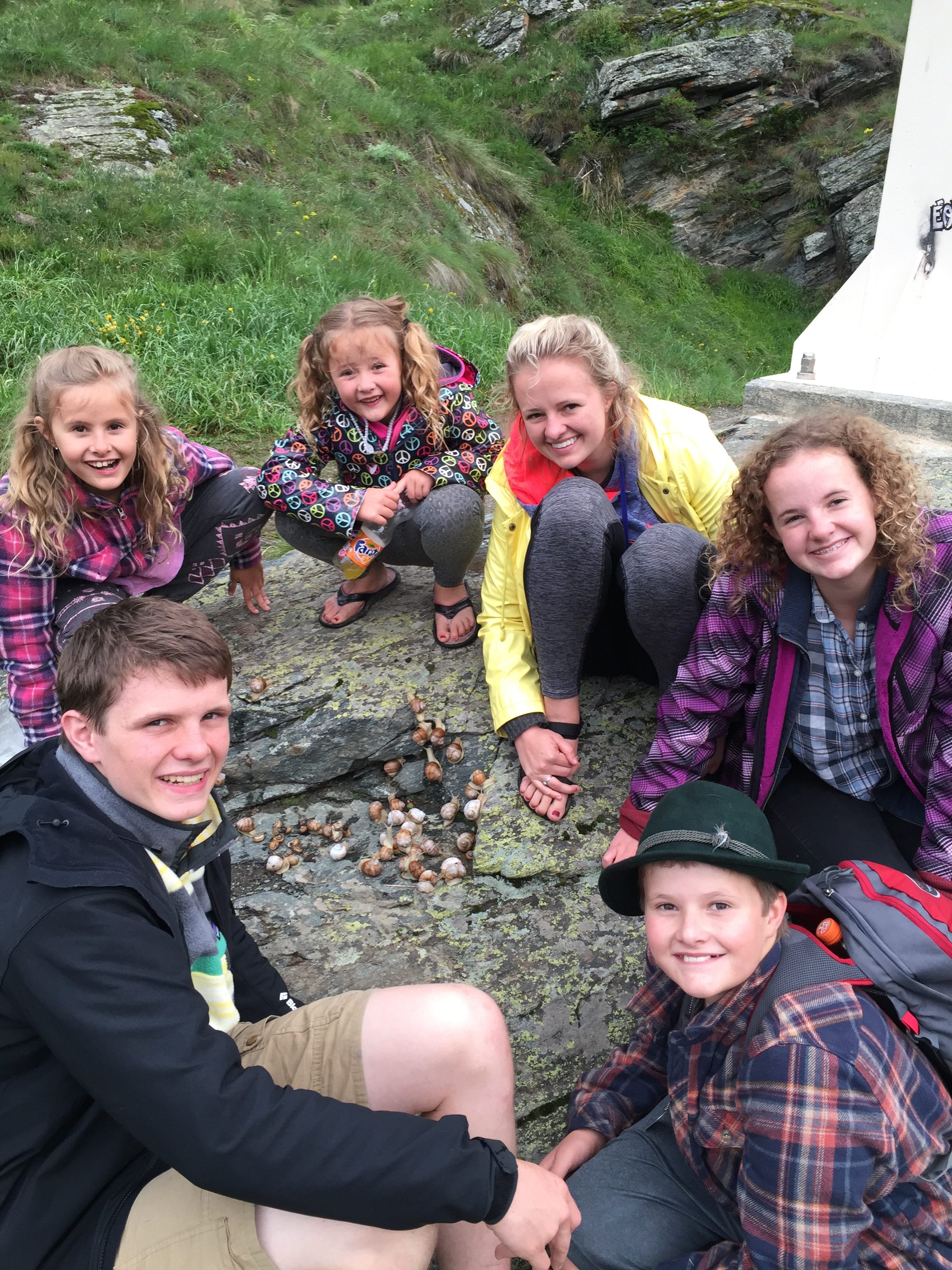 The question that everyone wants to know about Europe is: what about bringing technology to Europe? I hope this post will answer many of the most commonly asked questions about WiFi in Europe, WiFi at the campgrounds, which phone plans we use, and how we charge devices while camping. If you have anymore questions, leave them in the comments and we will answer them!
Is there WiFi in Europe?
Since we first went to Europe in 2015, it is amazing to see firsthand how fast technology has improved. In 2015, it was less common for places to offer free WiFi. In general, Europe is a little more behind in terms of WiFi friendliness, but is slowly getting better each year that we go. It really varies country to country how easily you can find free WiFi. A lot of places will make you input basic information (age, birthday, email, etc.) before you can have access. If you are worried about people getting your information, I recommend having an email separate from your main account that collects all of these junk emails. Some great, dependable places to typically get free WiFi is McDonald's, Starbucks, & many major museums.
Is there WiFi at the Campgrounds in Europe?
I would say that 90% of the campgrounds we stay in while we are in Europe have WiFi. Whether that means you have to pay a fee to access it or it is a little spotty, the fact remains that it is there. Of those 90%, I would say that 70% of them have free, dependable WiFi. All things considered, those odds are pretty good. Sometimes the WiFi can only be accessed around the main check-in building but that is more rare than not.
What Kind of Cell Service Plan Should I Get for My Trip to Europe?
Before this last year, we had one phone with cell service and very limited data because it was super expensive to have an international phone plan. However, this last year we paid for one phone to have unlimited calling and cell service. Through our hot spot, everyone else was able to use that hotspot and therefore have data. It revolutionized our trip and made everything more convenient. While still expensive, this plan allowed us to use Google Maps which is vital to driving around the sometimes-confusing streets of Europe. We recommend a similar plan. Call your phone company and see what you can work out!
Do You Let Your Kids Bring Their Phones to Europe?
We recommend limiting technology as much as possible on the trip. If you can, leave the phones at home. Kids do not know it, but they are often happier without a phone in their hands. It just becomes a source of tension and distraction. If you want them to have a phone for pictures, do not buy an International phone plan for them. Just have their phone be functional on WiFi. If you are paying all this money for a trip of a lifetime, simplify your life and try to leave the phones at home! Do you really want to spend all that money to bring your kids to Europe and have them miss most of the trip because their head is looking at a screen the entire time?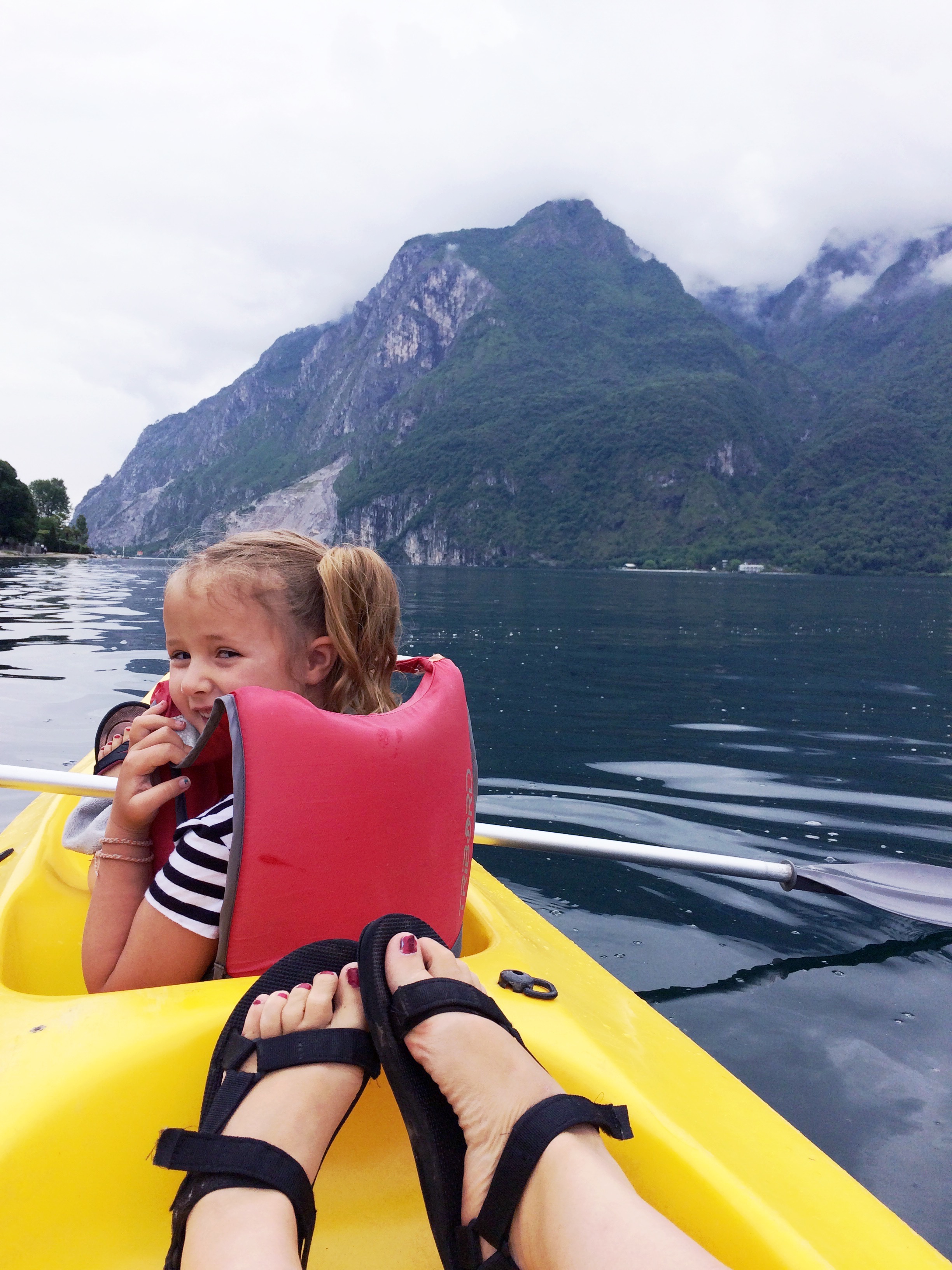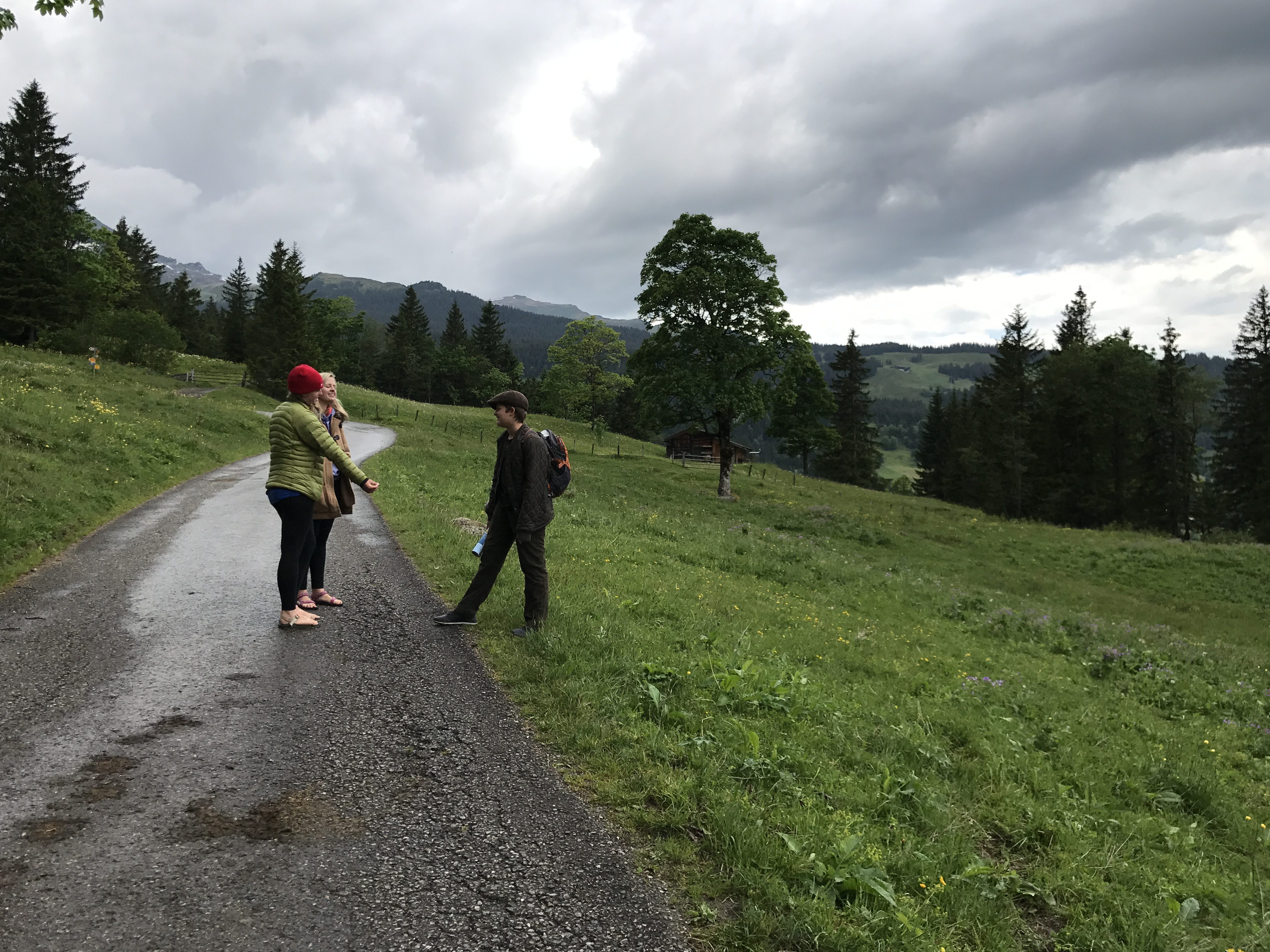 What Technology Do You Bring?
We leave our laptops at home and everyone about fifteen and older has a phone. Only the parents have actual cell service but everyone can have access to the family hotspot. For the little kids, we usually have an Ipad or something similar with movies downloaded onto it. We also like having a Kindle or two to encourage reading. Not everyone has a device and we try to make sure we all share. Keep to the rule less is more.
How Do You Charge Your Phones?
We charge our phones through the car, the bathrooms in the campsite, or outlets near our campsite or cabin. The majority of bathrooms at campsites will have outlets you can plug your phones into while your shower or get ready. Sometimes it is a little tricky making all devices with limited outlets, but it can be done. It is just one small challenging thing about traveling with a lot of people. However, on our second trip, we discovered our best friend: the Mophie. We have collected three large Mophies that we bring to Europe. They have changed our relationship with our phones and elevated a lot of contention about phones. They are great for the city and we often just leave them charging overnight in the bathrooms.
Technology should be a tool to help you enjoy your trip. Hopefully this brings you peace of mind when you are getting ready for you adventure! This is the easiest thing to prepare and plan for in the future. Bringing technology to Europe should be kept simple. If you do this, you will have great success. Enjoy!