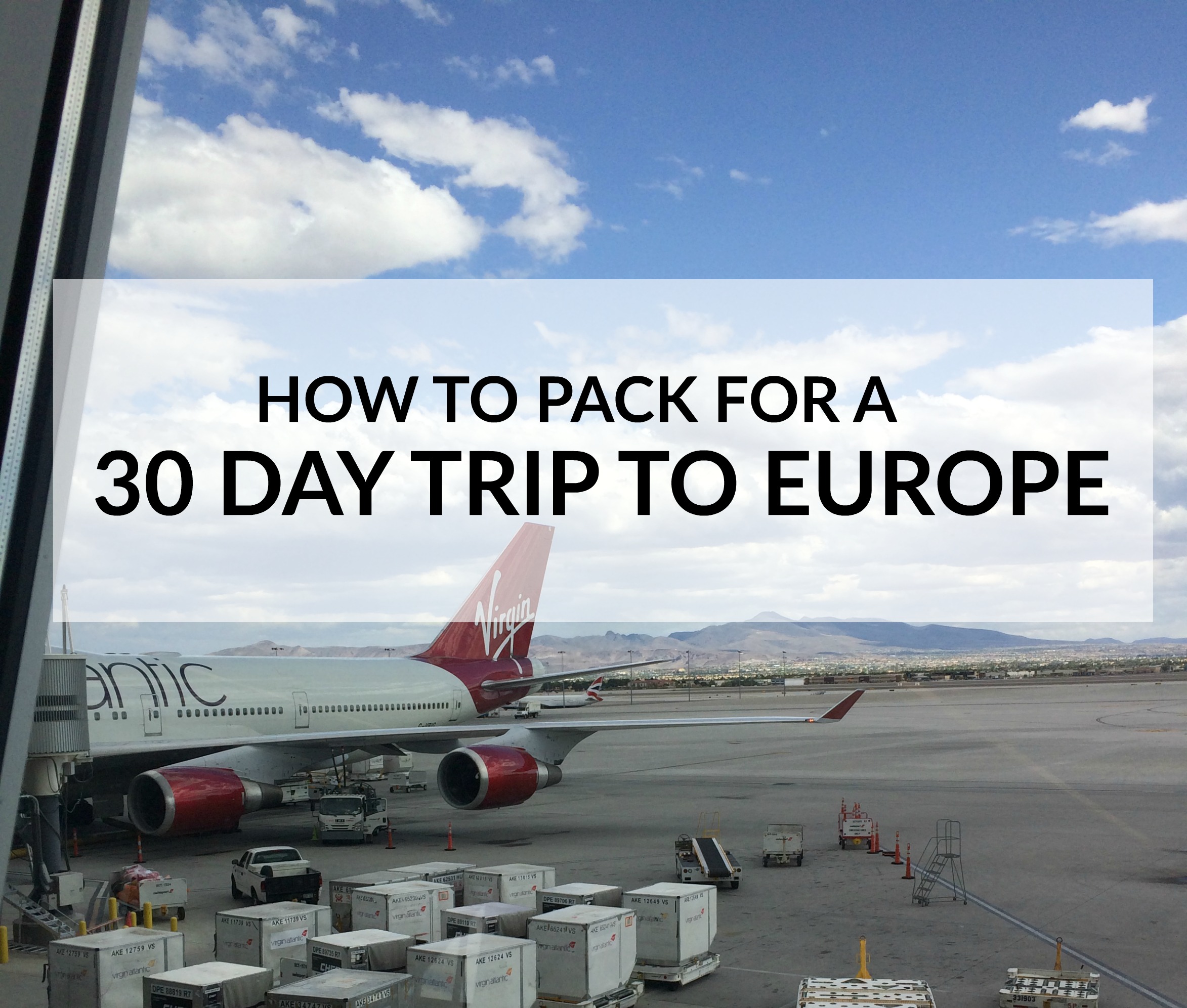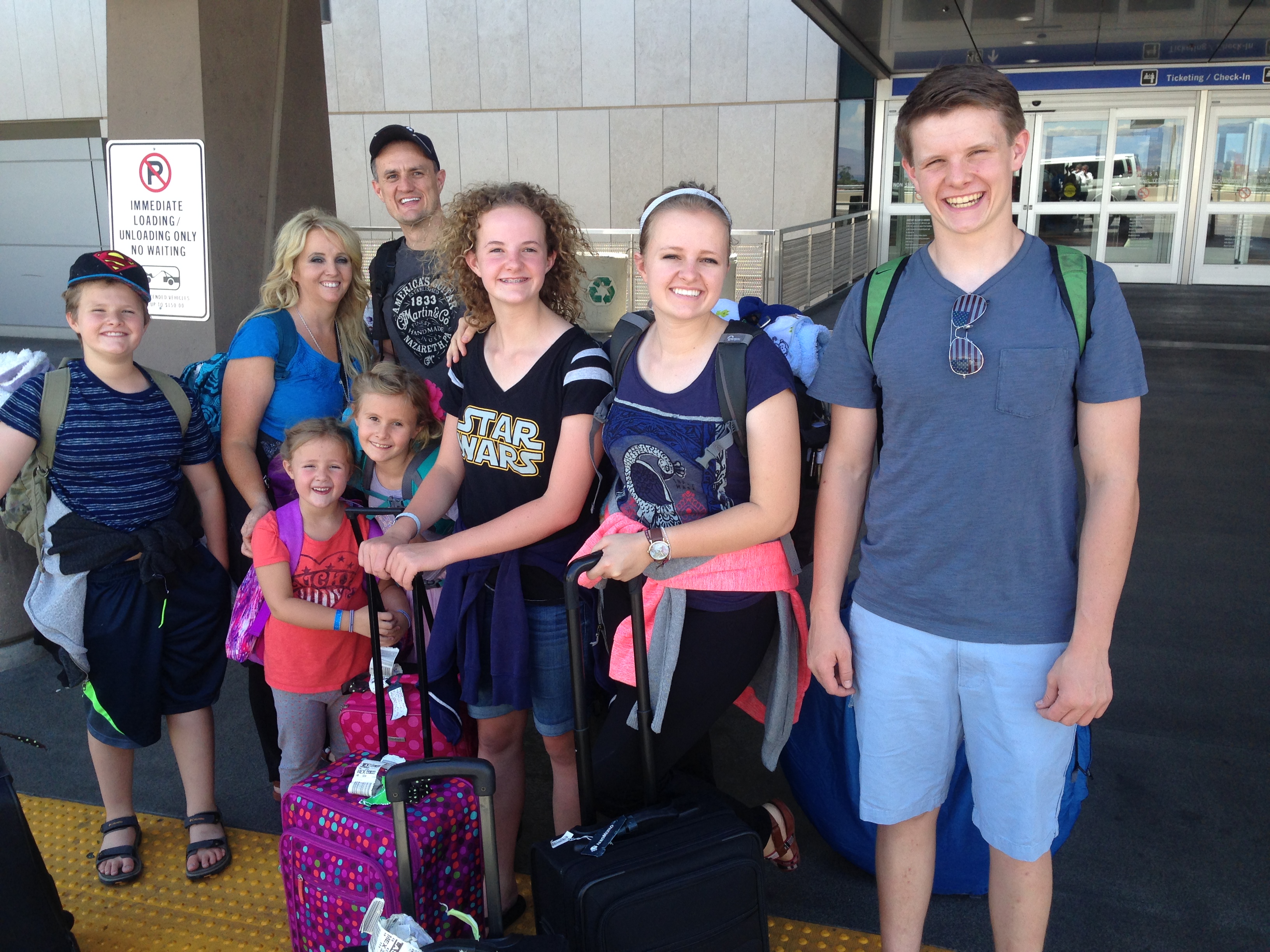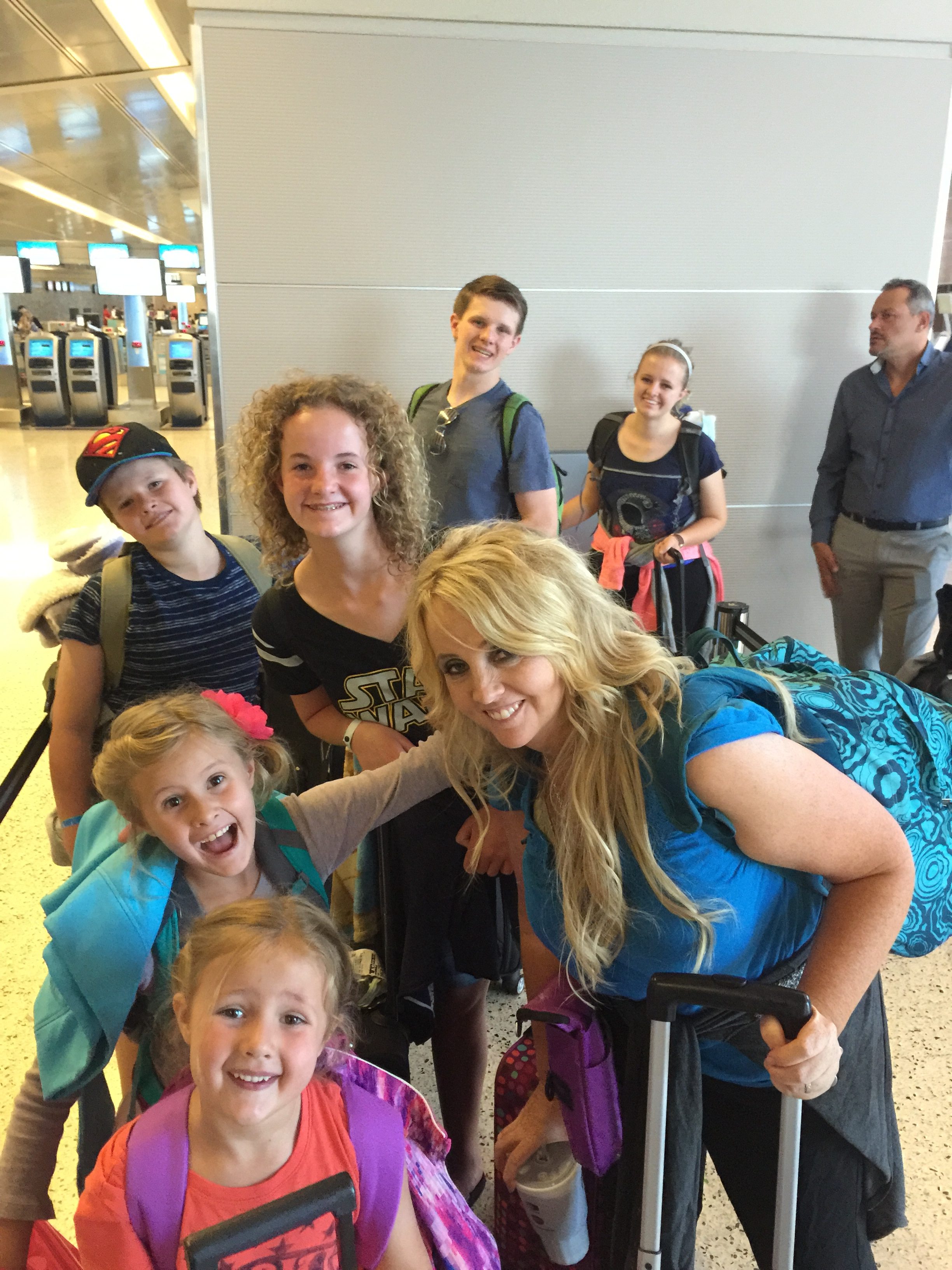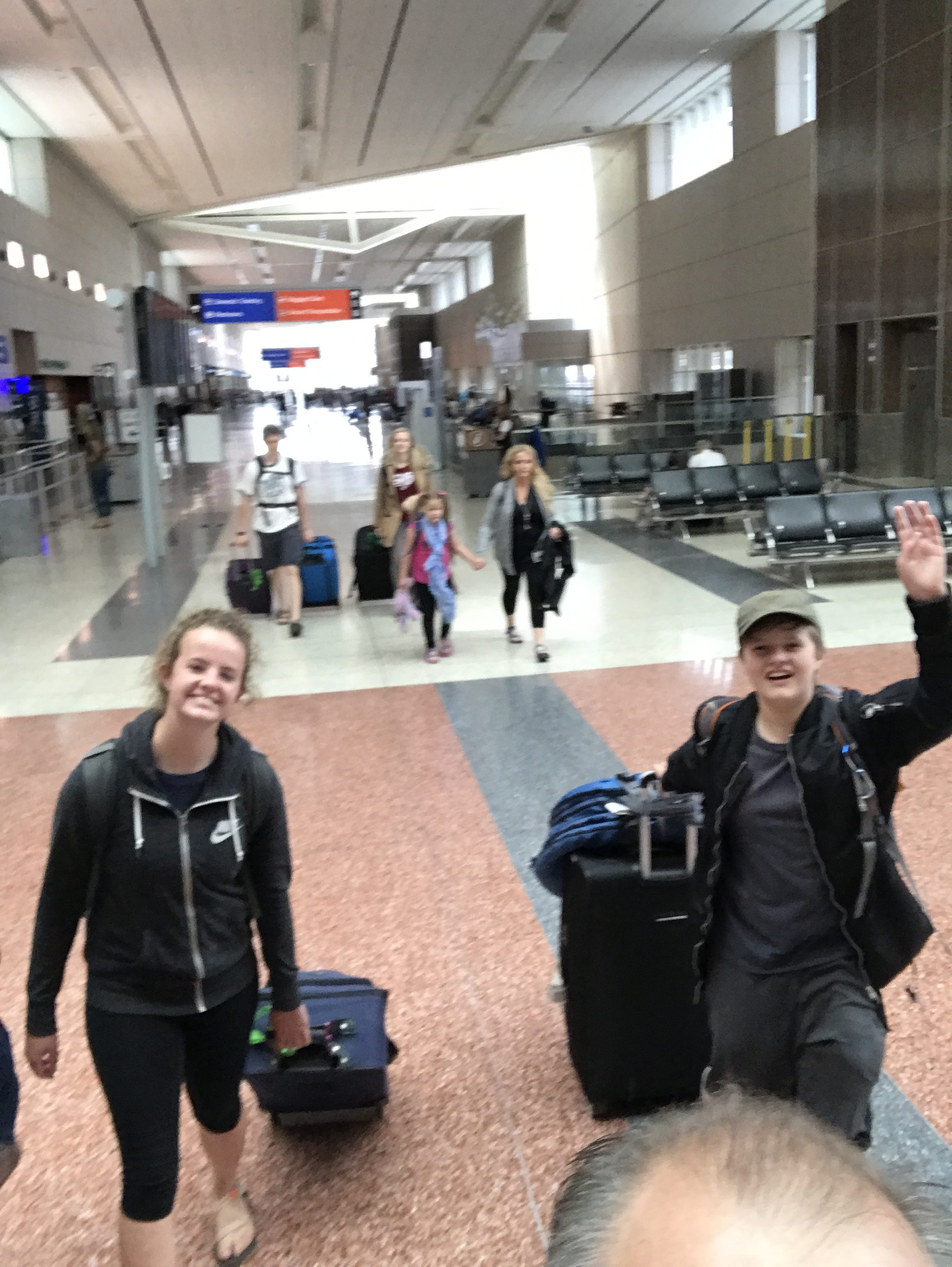 Any parent knows that packing for a family on any vacation is a lot of work. When you are preparing to go on your European camping adventure with your family, you might be wondering what to pack. While it might seem overwhelming to know where to begin, packing does not have to be overly chaotic or difficult. Today I want to outline a little bit of what we bring to Europe and how we do it. Put your seatbelts on for a wild ride!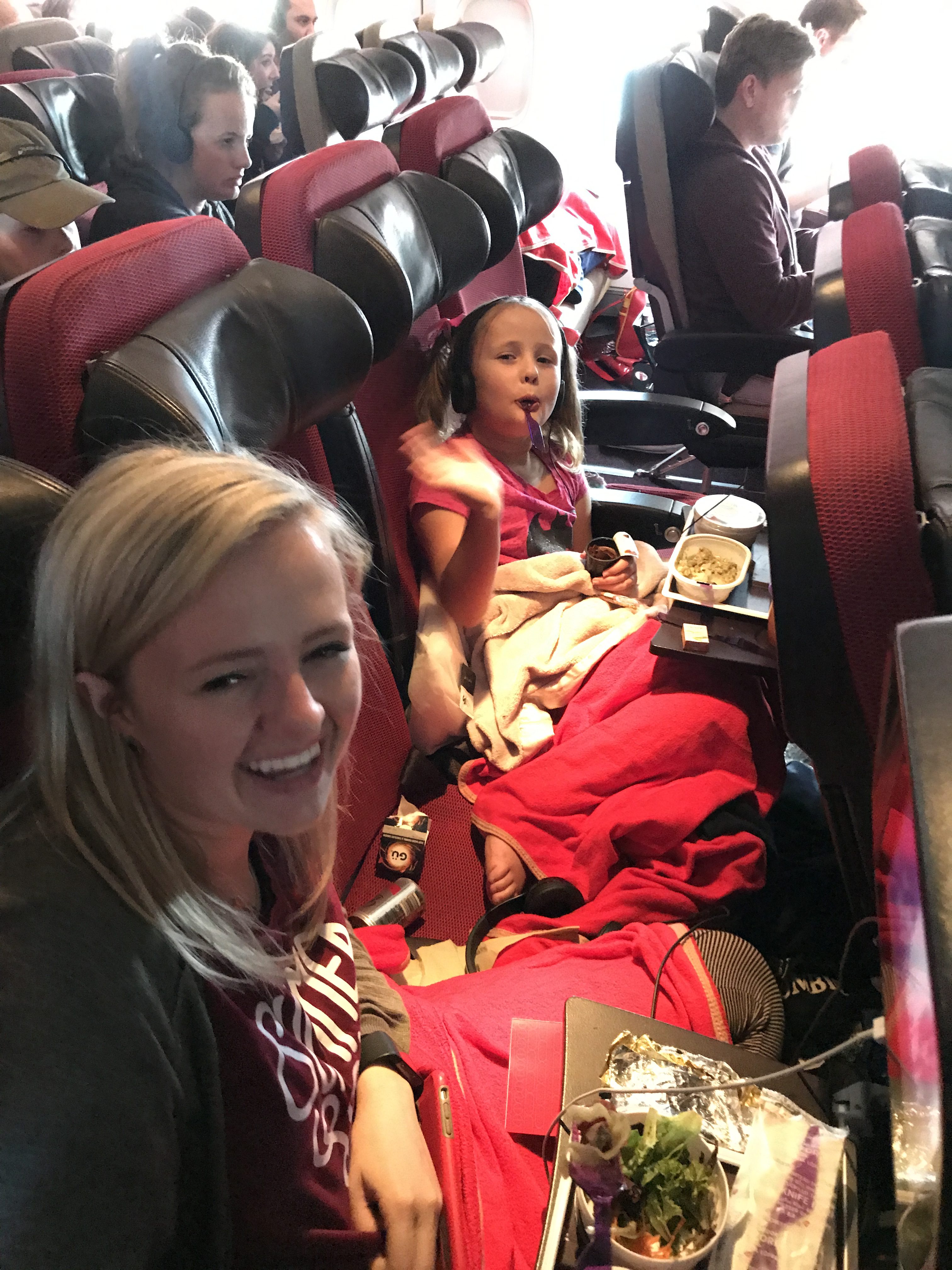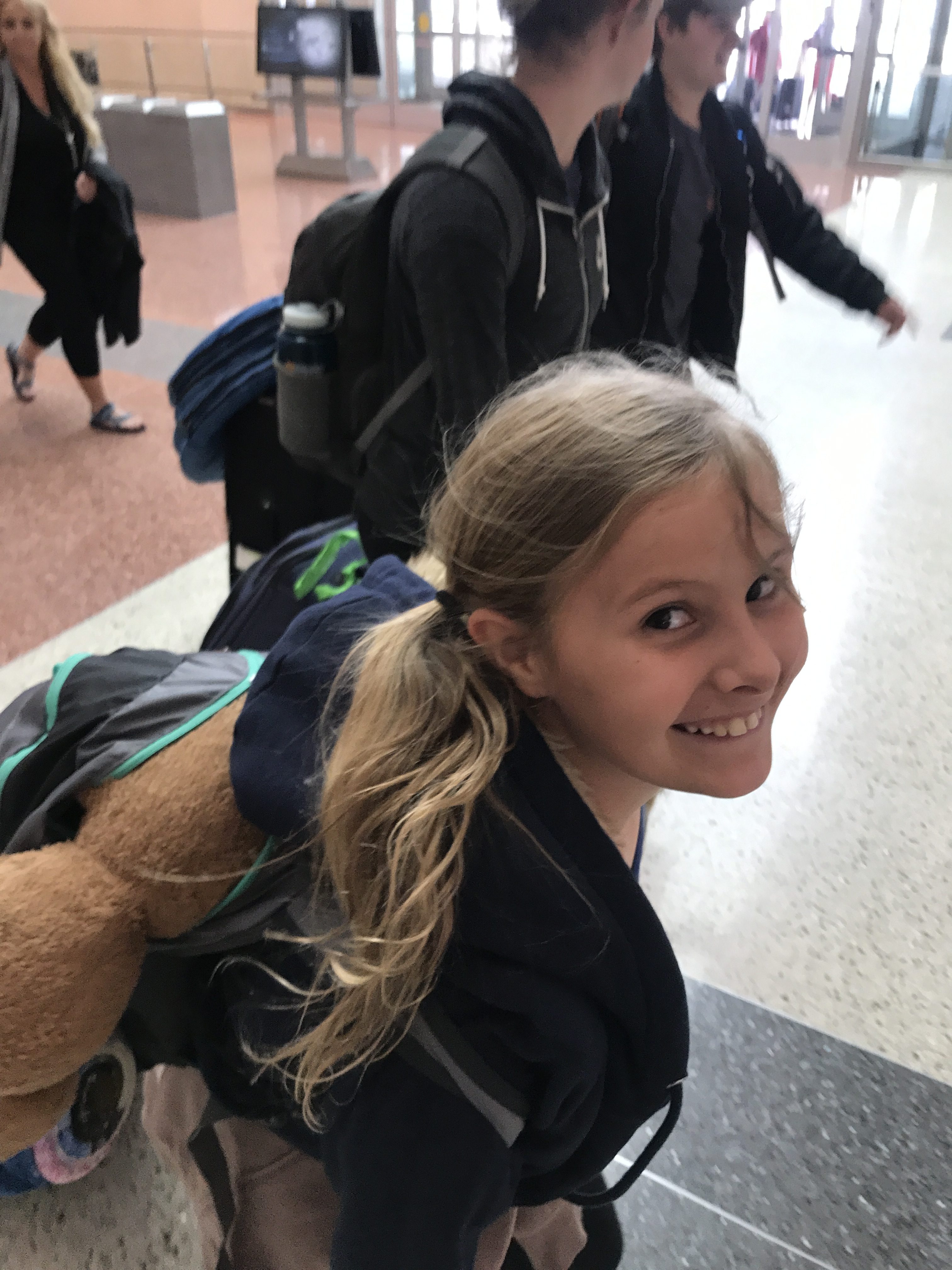 When we go to Europe, we keep with a few simple rules:
Pack light. One suitcase, one backpack per person.

Bring less, not more (unless we are talking about socks).

Bring things that can be worn more than once.

Look for items that can layer, not stand-alone items.

Comfort is key.

Start packing early-potentially weeks in advance.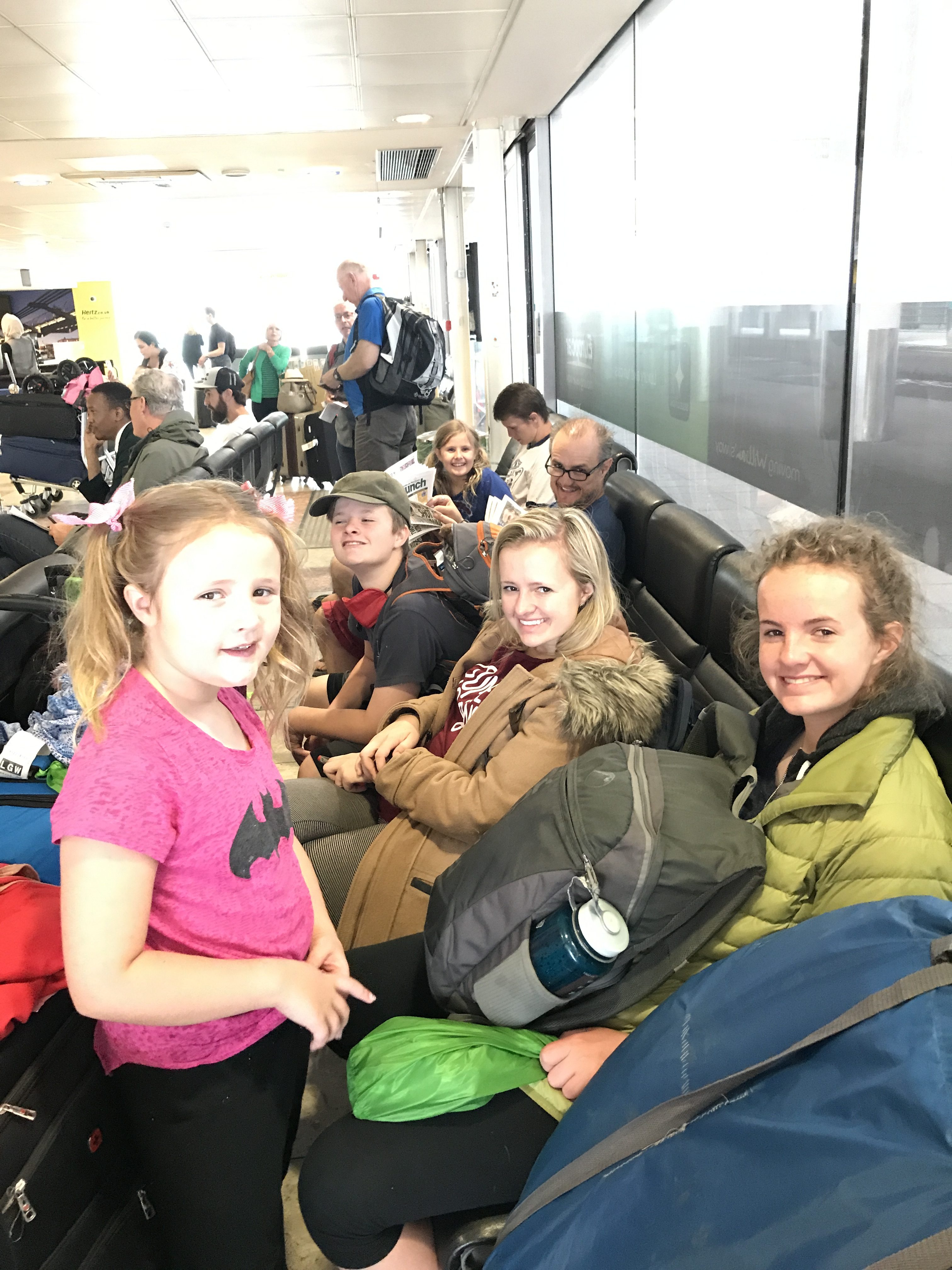 Clothing:
When we go to Europe, we usually go for about 30 days. We usually estimate that we will do laundry about four times, which means that each person needs about one week of clothing. In that one week of clothing, we need clothes that can handle the hot Italy heat, the cold Swiss Alps, the rain of Ireland, and clothing that is appropriate to enter into cathedrals. For each person that looks like:
2-3 pairs of pants

2-3 comfortable traveling pants (leggings, basketball shorts, etc.)

2-3 pairs of shorts

5-6 T-shirts

1-2 Long-Sleeved shirts

1 pair of sandals (favorite travel sandals

here

)

1 pair of tennis shoes

2 good jackets

1 heavier, potentially rain-proof coat

As many socks as a person can find/fit in their stuff.

3 pairs of pajamas
In order to make things easy after a long day of travel or touring a city, we came up with a system for the younger children. We divide one outfit per child into giant Ziplock bags (link here) and store them in the car. When you are camping in Europe it is essential that things are easy to find come rain, shine, or tired legs. We end up with about seven of these bags. When the day is over, it is really easy to grab the bag with clothing already found and divided. After we do laundry, we divide the clothing back up again into the Ziplock bags.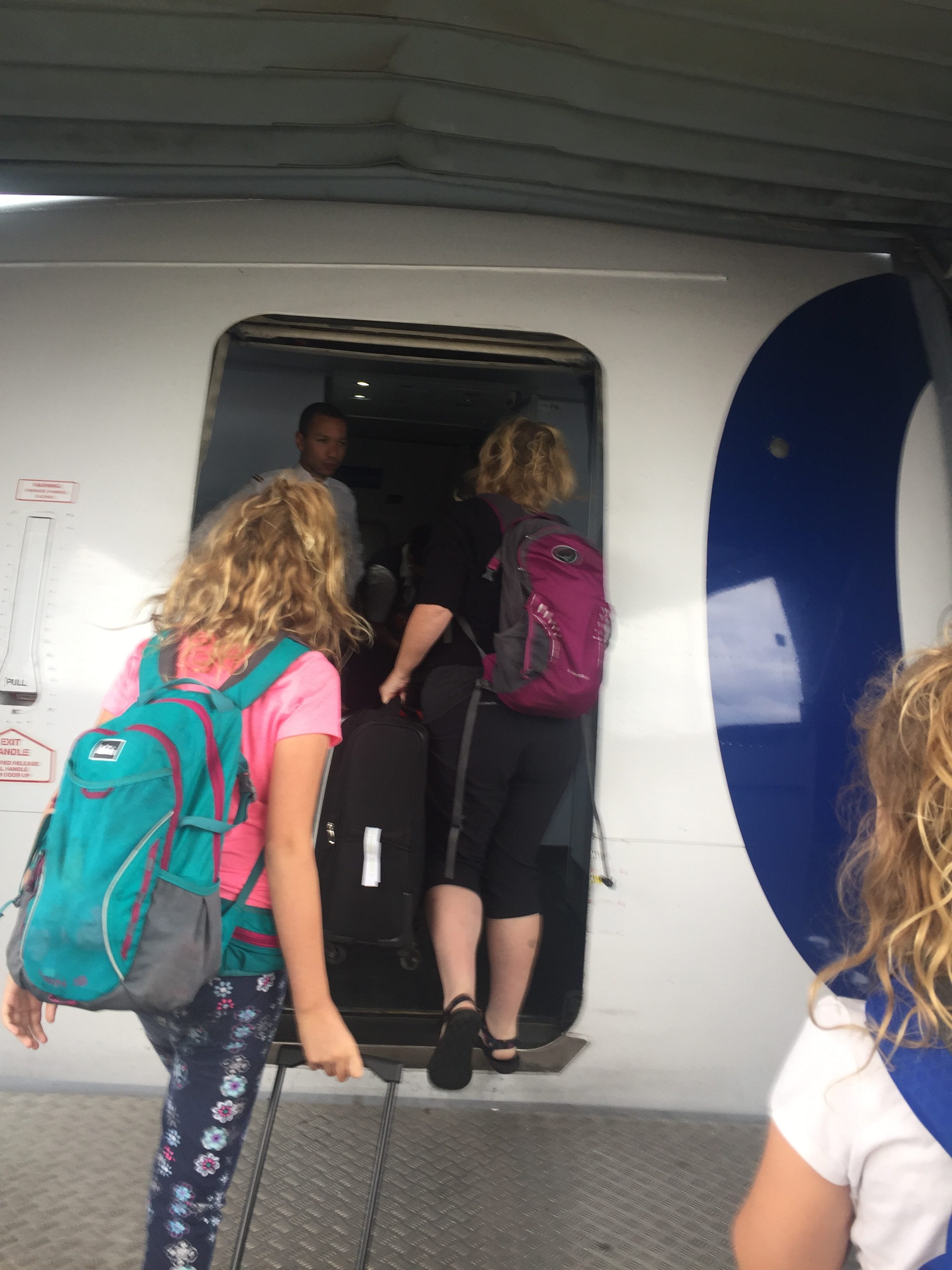 Most airlines will allow you one checked back and one carry-on item. Read these guidelines very carefully and do not be afraid to call them directly. (Often times, the websites will be more confusing than helpful, so it is better just to call.) In our situation, we check eight bags for eight people. Two of these checked, "bags," are our circular tents (similar here), two are full of food, sleeping bags, and tarps, and the last four are full of clothing.
We wear all of our heavy coats on the airplane. They are great for sleeping in and save room in the suitcases. Bring a small scale so you can re-measure on your way home. Packing on the way home will be more difficult, so make sure to pack accordingly.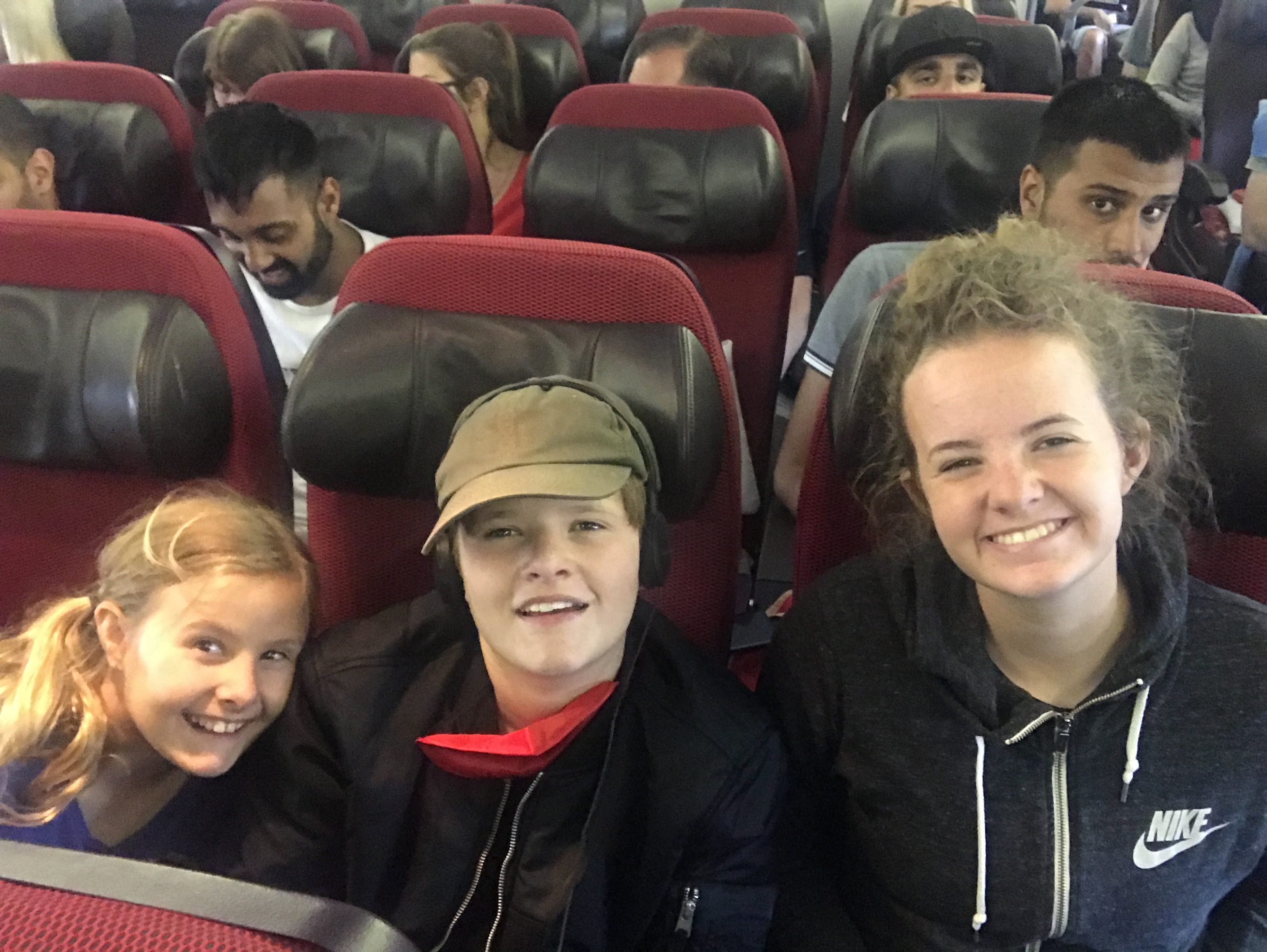 Backpacks are an essential part of the trip. This is where everyone keeps all the personal items they want to take on the trip. Everyone prioritizes what they want to bring. For some of our kids, they take a stuffed animals, while others prefer a camera of a small set of legos. It just depends on what they want to value. So while what is in the backpacks varies a little bit, everyone usually has:
-A refillable water bottle
-A journal/notebook
-Pens
-Headphones (even for the little ones!)
-Small blanket of some kind
-Any electronics (no laptops but things like Kindles, phones, cameras, etc.)
-Umbrella (optional, if you have a raincoat)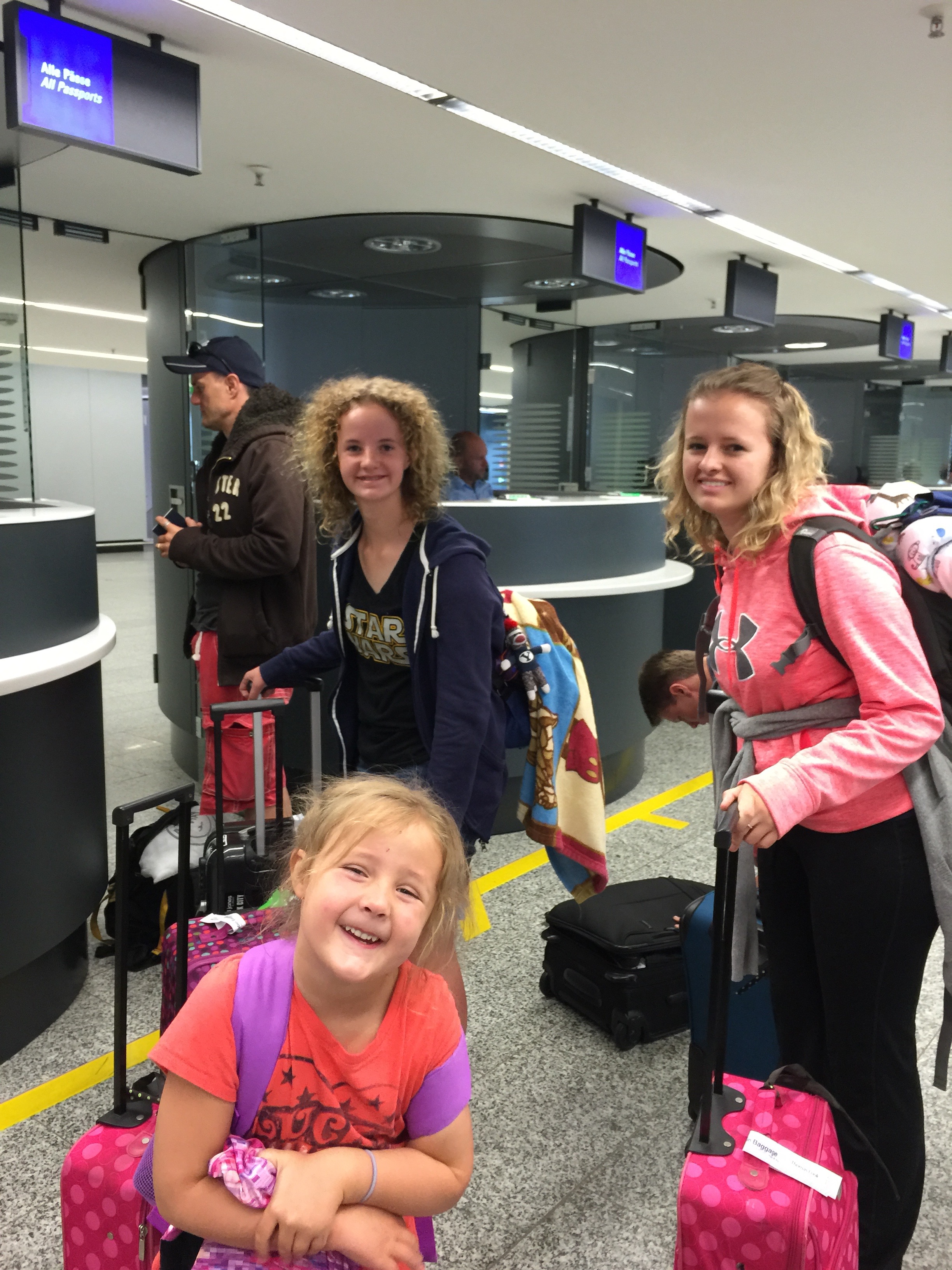 At the end of the day, when you are going to Europe, keep in mind that you can find most everything that you need there. If you forget a t-shirt or a pair of socks for someone, you can find a clothing store. Granted you might not want to take time out of exploring Europe to stop at a clothing store, but if it is an emergency, there are options.
I hope this helps give you peace of mind as you are preparing for your epic European camping adventure! Packing should make you excited to embark on your journey. Keep our six simple tips in mind and remember…pack light!