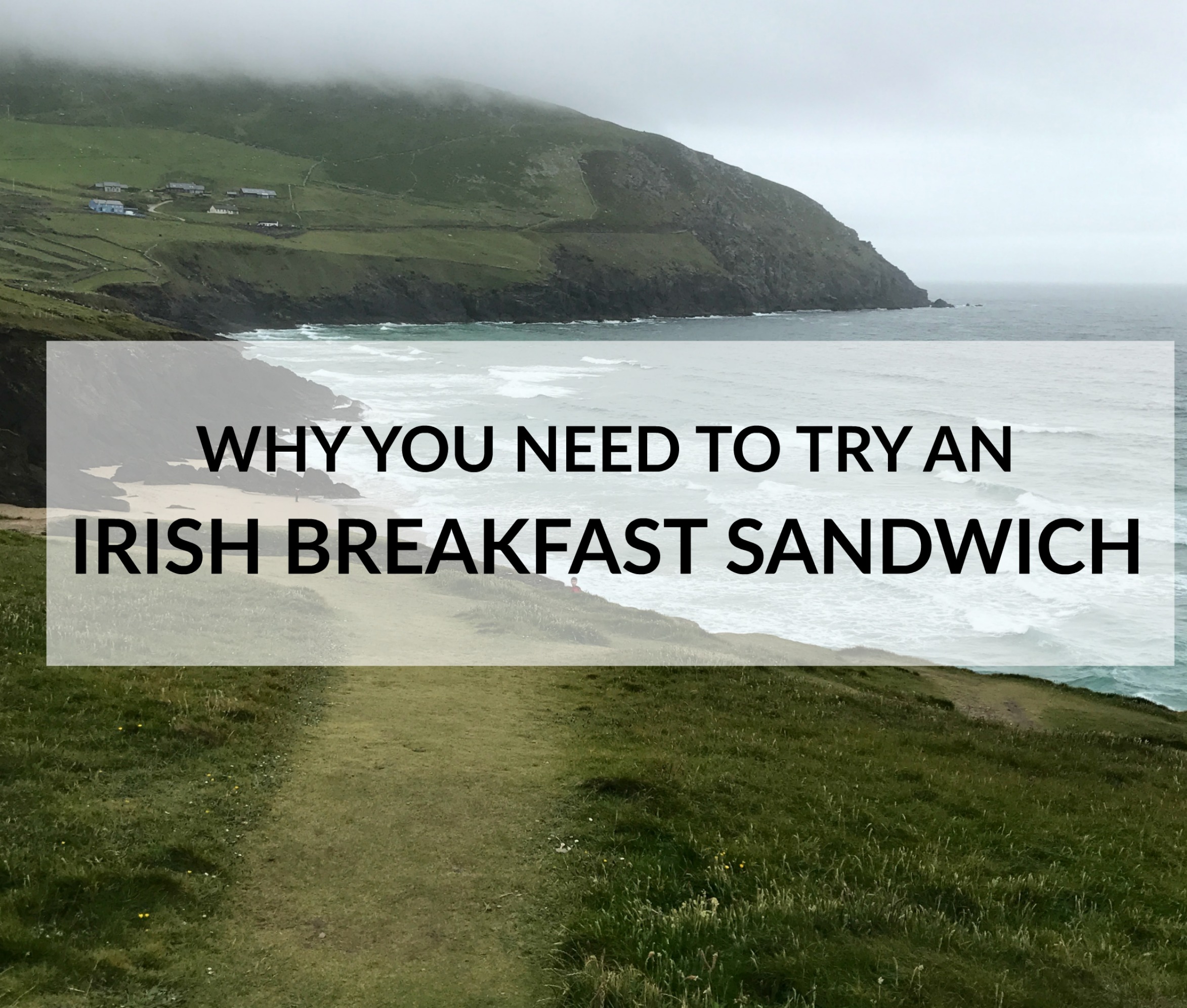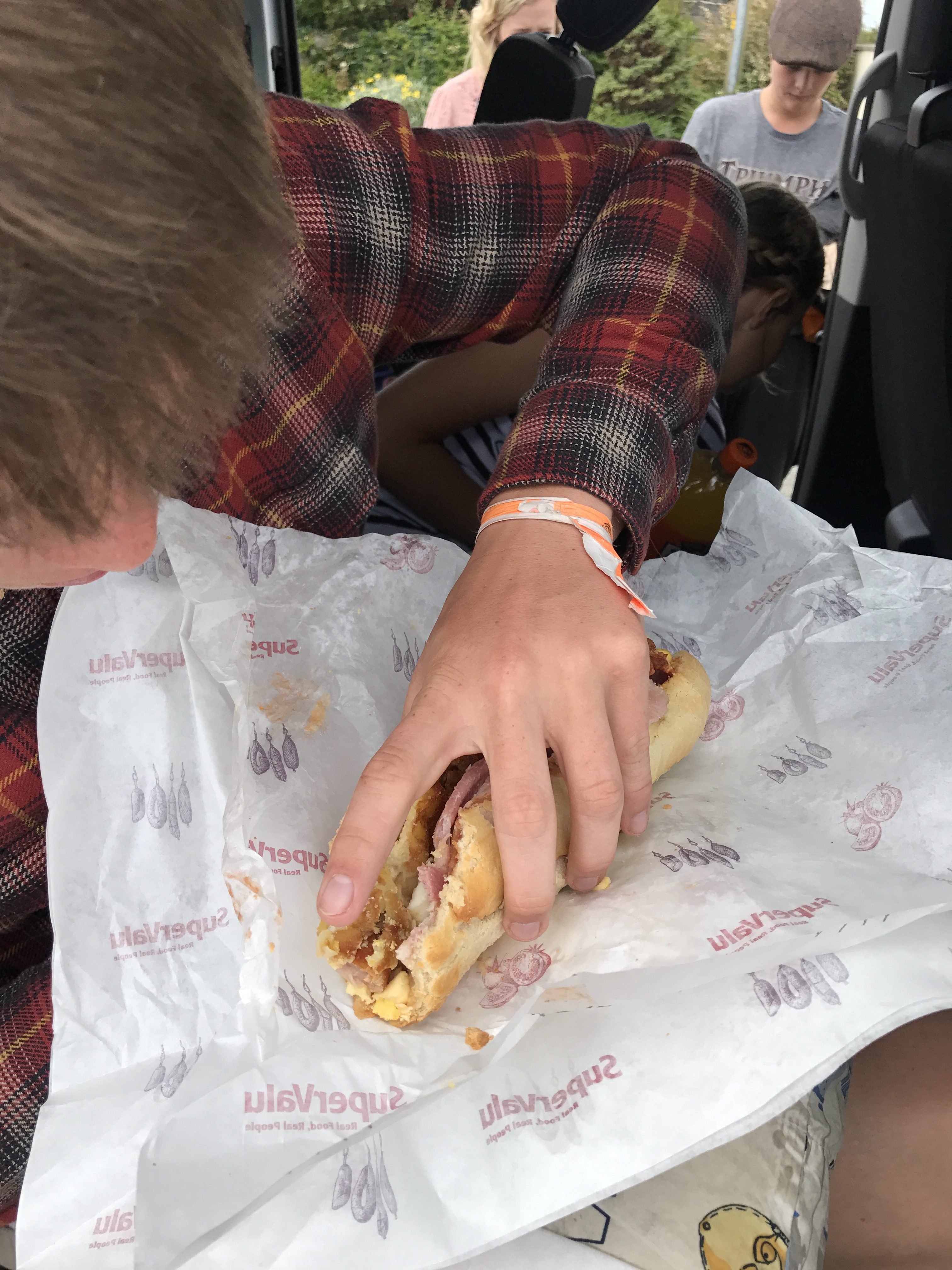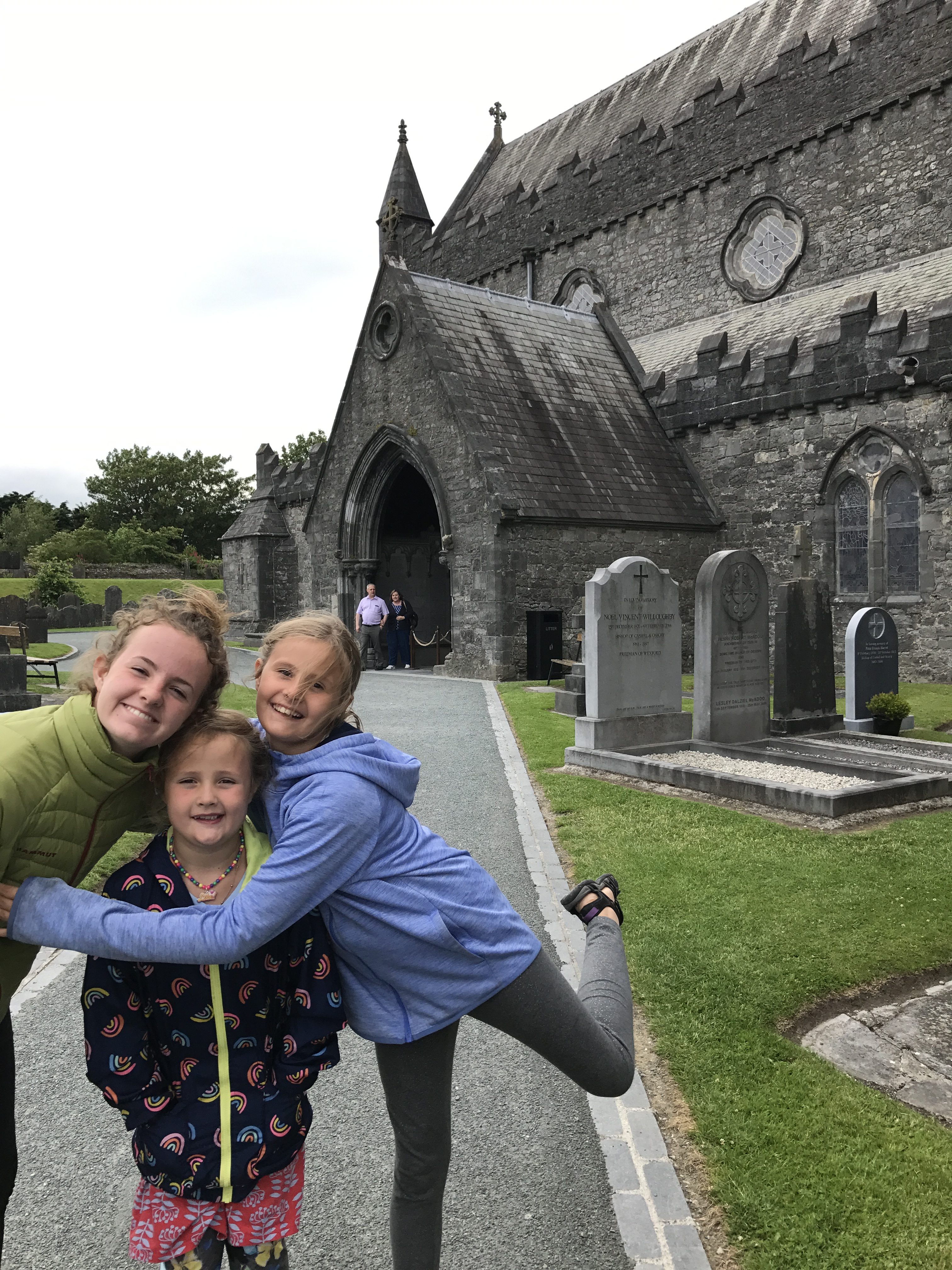 Hanging over the Cliffs of Moher, driving the windy roads of the Dingle Peninsula, and chatting with the friendly people of Ireland are some of our favorite Irish things to do. There is one thing we always do as soon as we head off the ferry: we head straight to the nearest Supermarket or Cafe to get the Irish Breakfast Sandwich.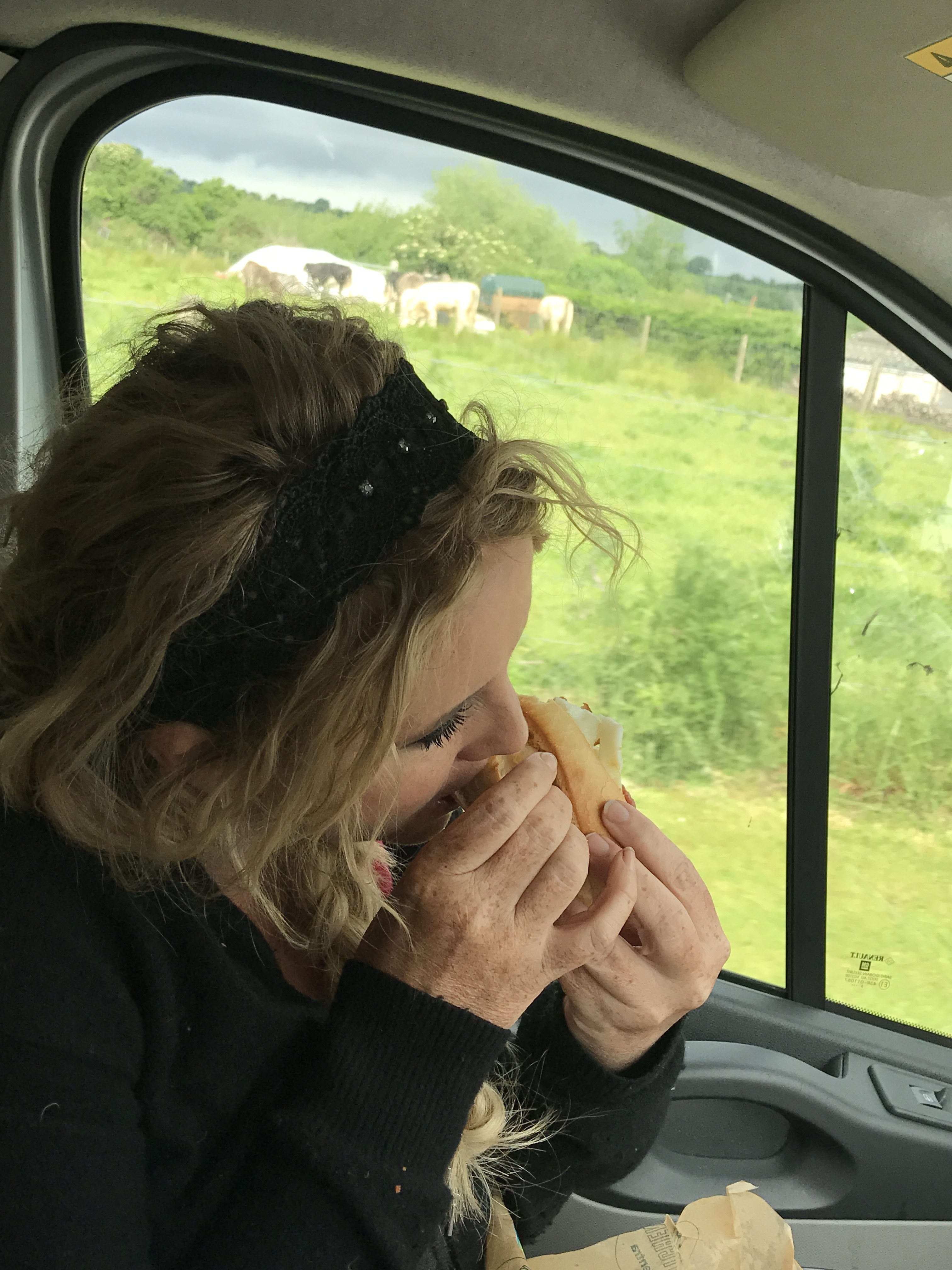 What exactly is that? Well, it's a deliciously fresh baguette cut down the center and bathed in buttery deliciousness. Then, the bread is topped with even more rich goodness of your choosing. The standard sandwich is made of two fried eggs, two bacon, two sausages, two hash browns, and baked beans. You also have the option to try the black pudding, mushrooms, and onions on top as well with brown sauce or ketchup.
I realize that the particular combination I've described, may not sound that great to many Americans. However, don't knock it before you try it. The high quality of the bread, the bacon, the sausages, the hashbrowns, and the butter, all come and create an out-of-this-world-experience. This is a typical Irish breakfast on the go. Our family gets one or two and shares them. They are rich and savory, cheap and very filling.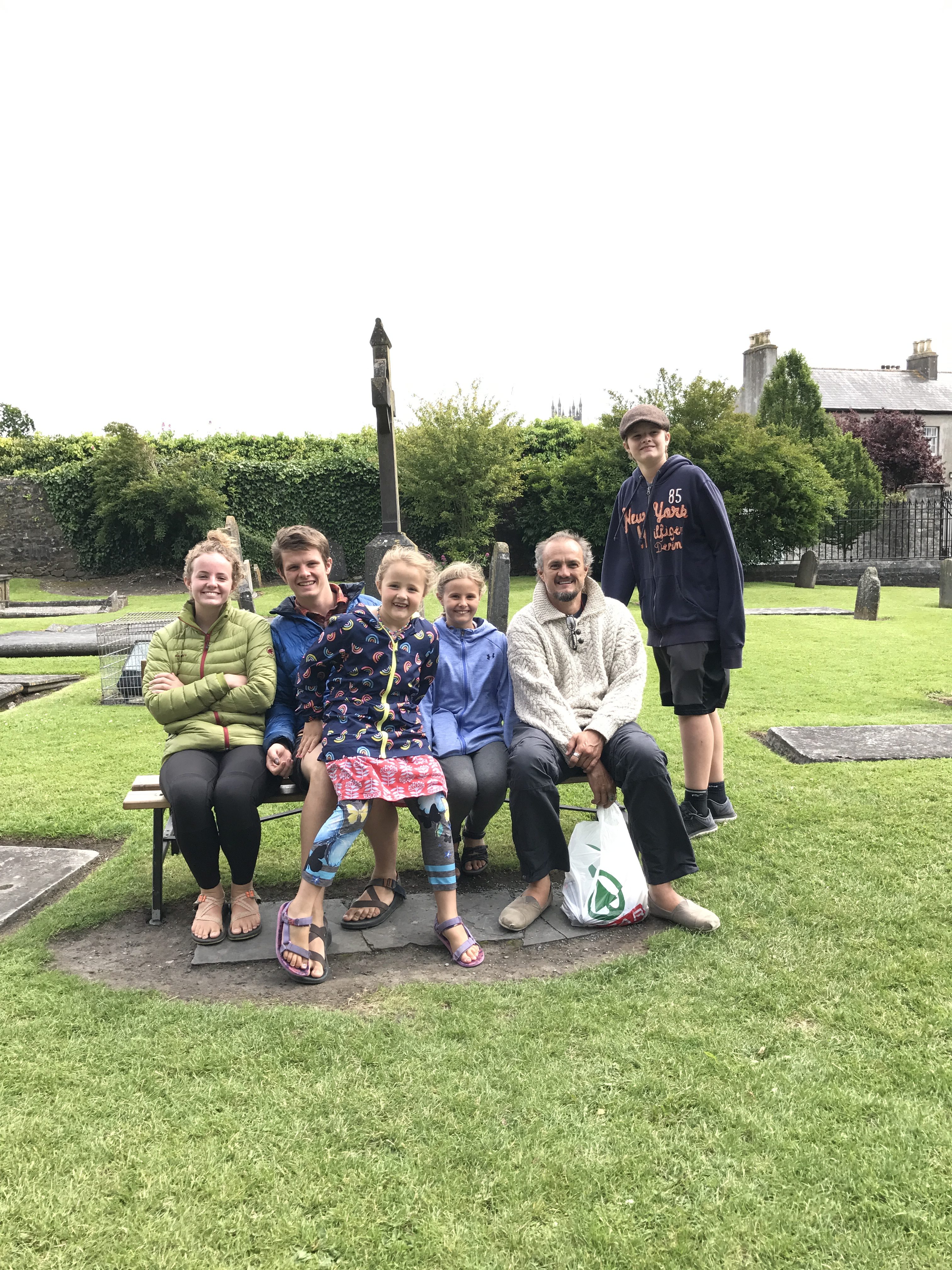 The Irish Breakfast sandwich was even the subject of a top selling hit song in Ireland called the, "Jumbo Breakfast Roll" by Pat Shortt. It is a very funny tune about the, "artery blocker," that is the Irish breakfast sandwich is. In the song, the poor man is forced to give up the sandwiches due to the doctor's orders. The final line sums up the true love we all feel for this scrumptious sandwich when he laments, "But in the morning I'd sell my soul just to sit outside and eat a jumbo breakfast roll."
So, if you get the chance to visit the Emerald Isle then go to the nearest supermarket and ask a friendly Irish person to make you a breakfast sandwich just the way she likes it. I believe you will not be disappointed.