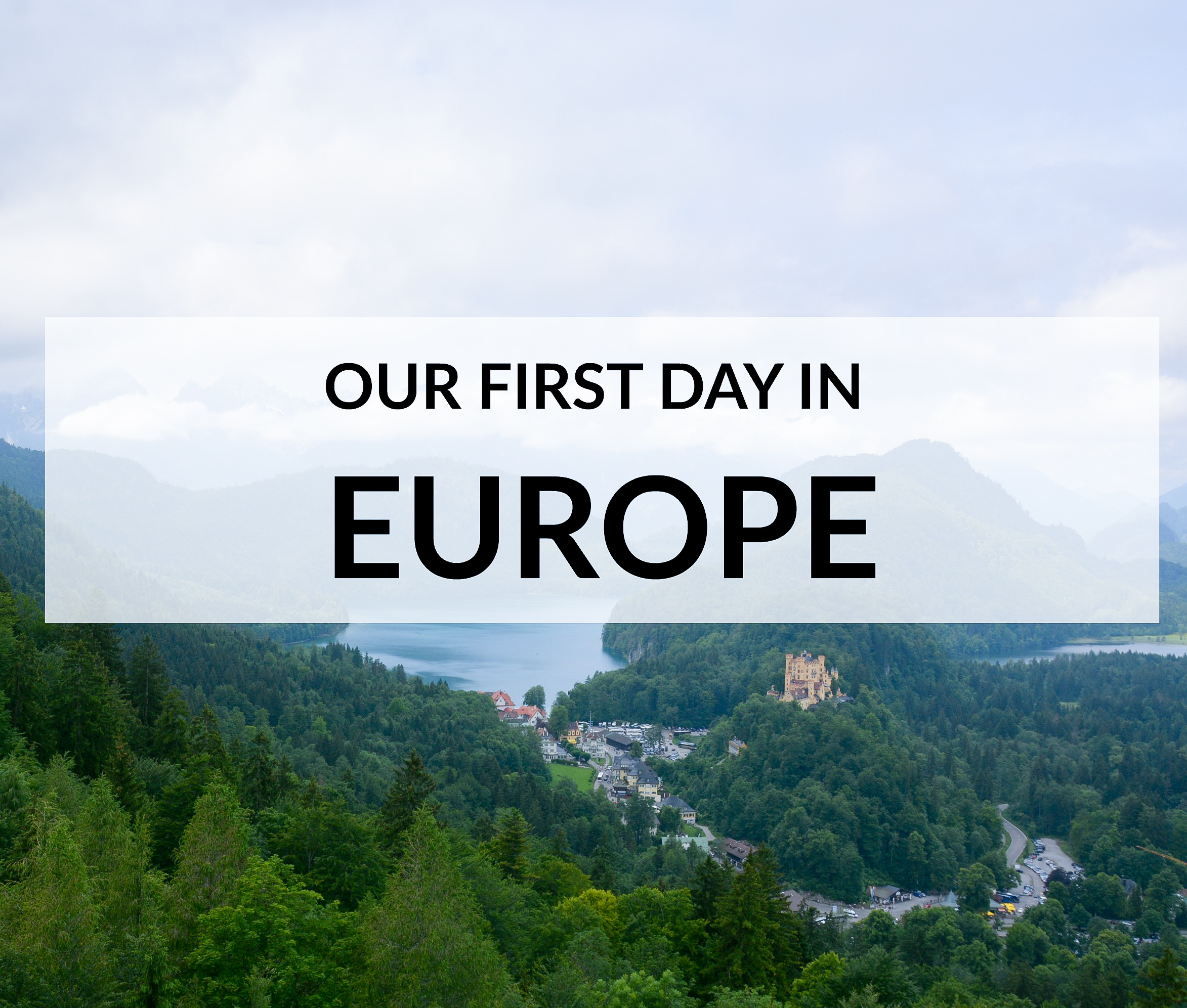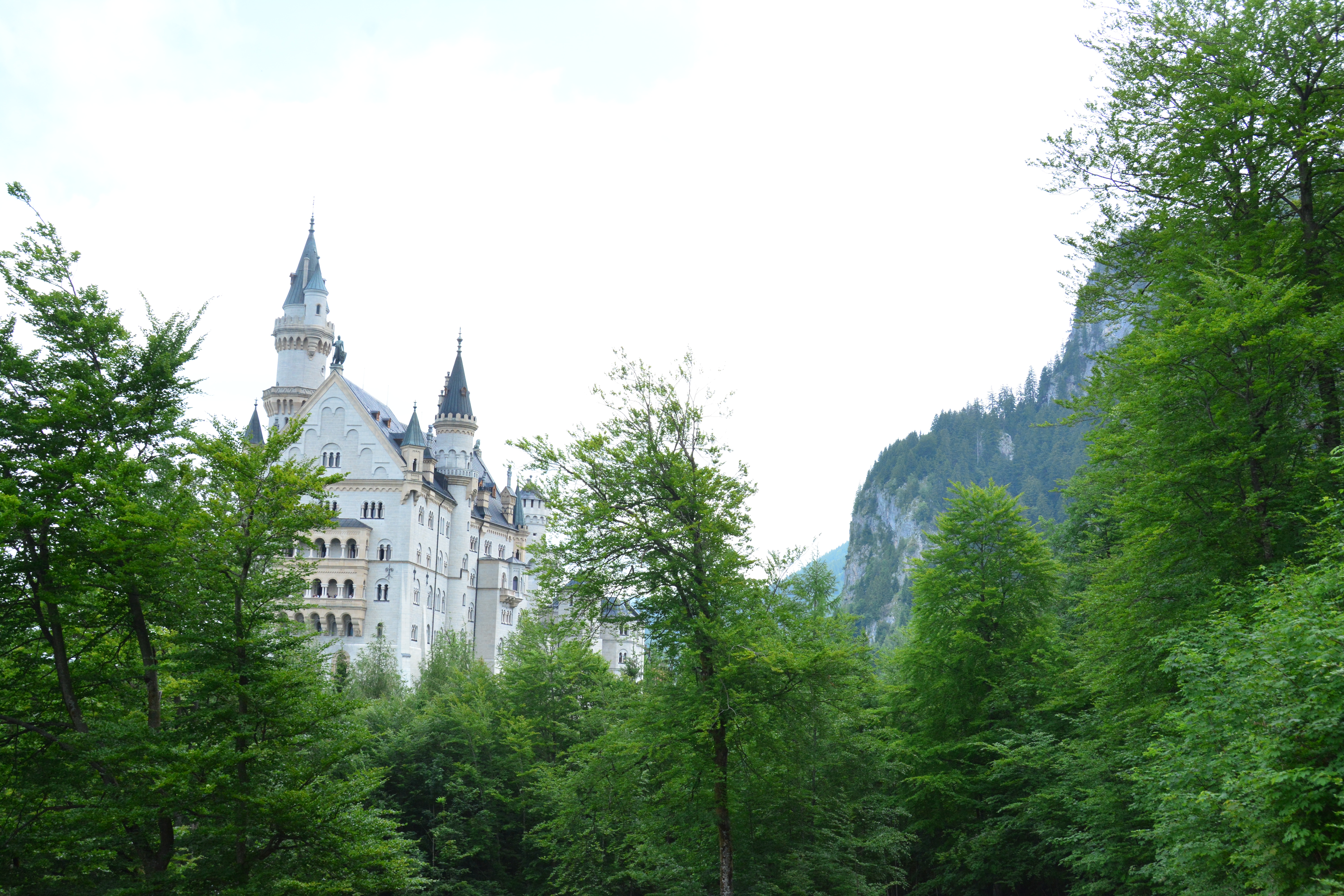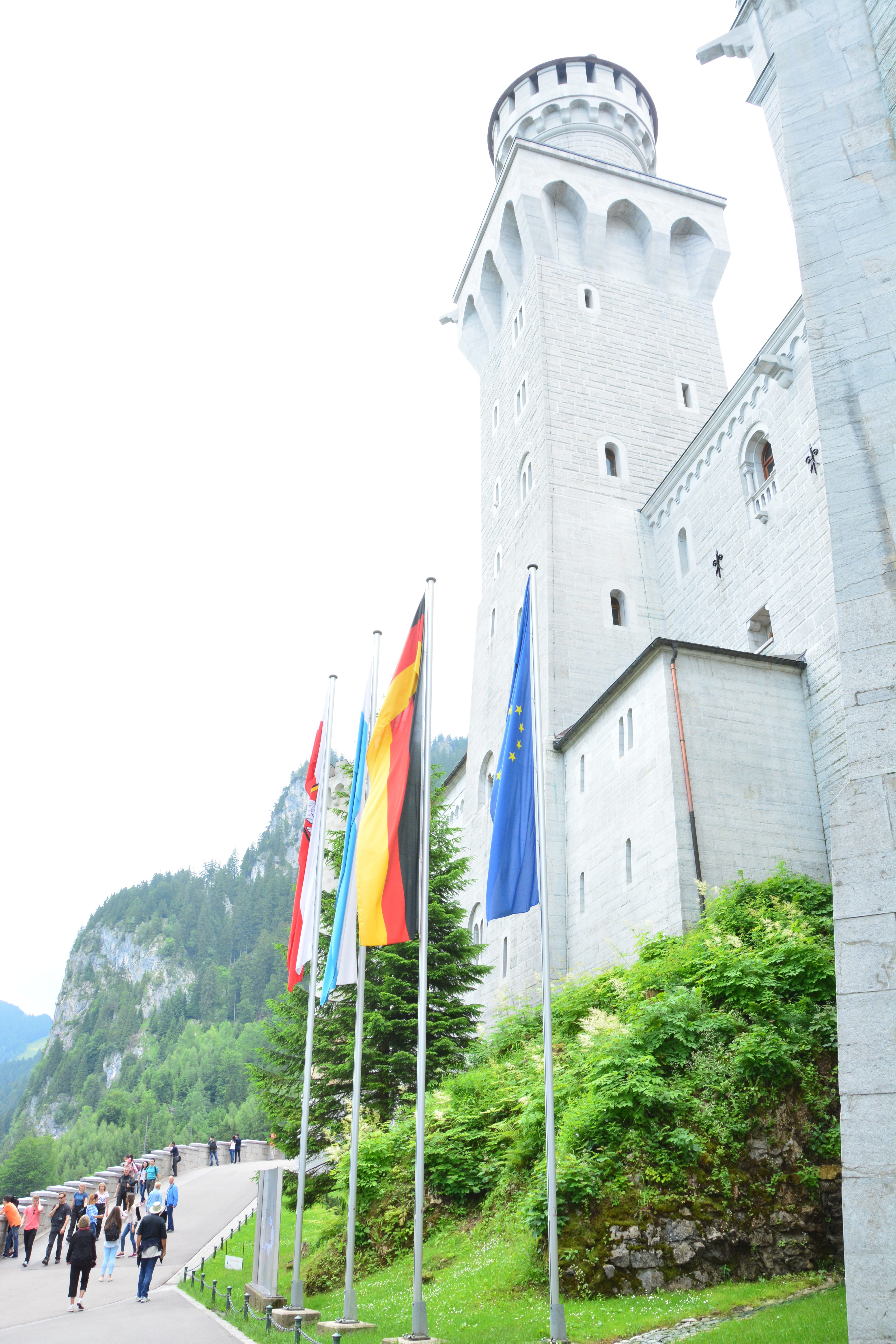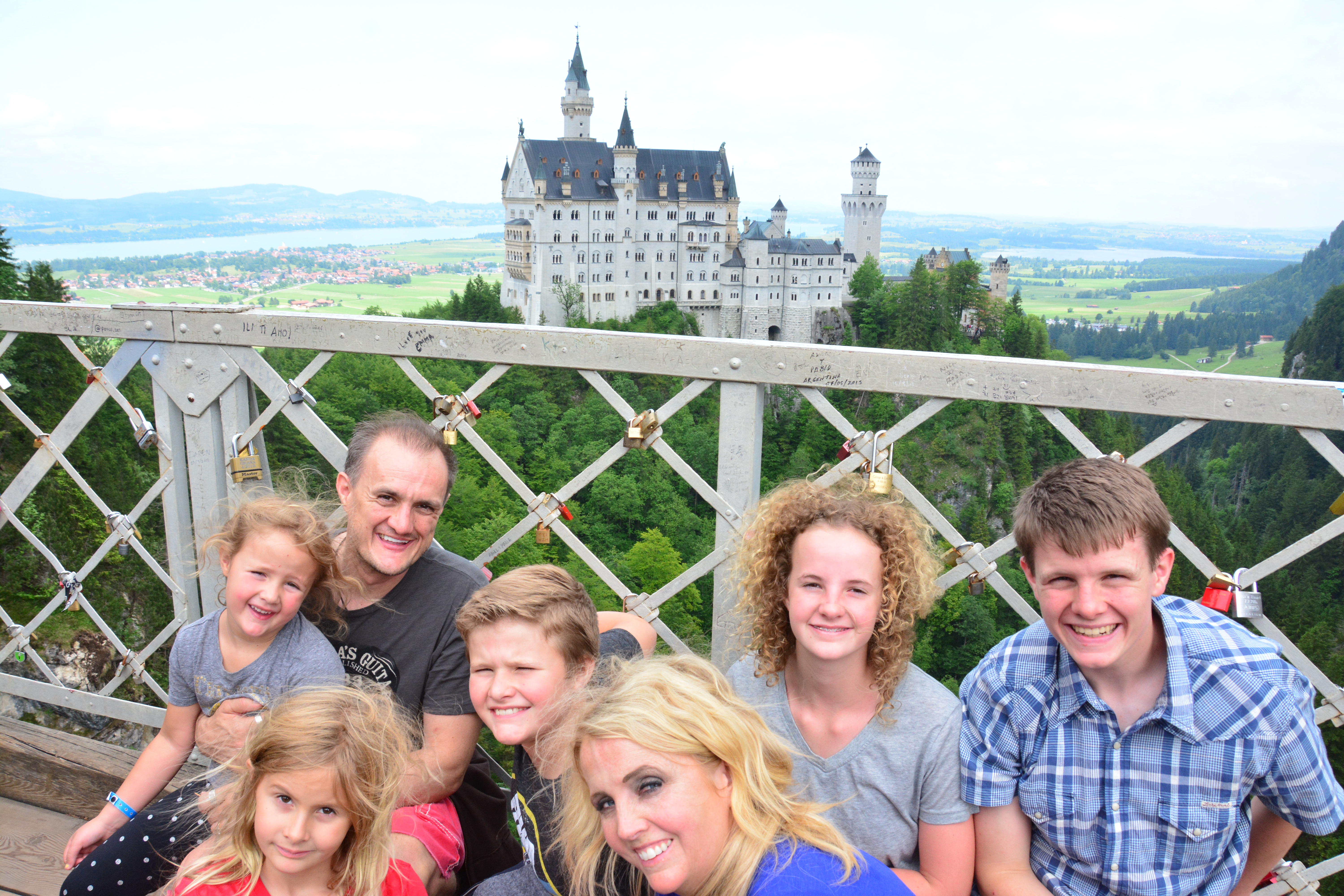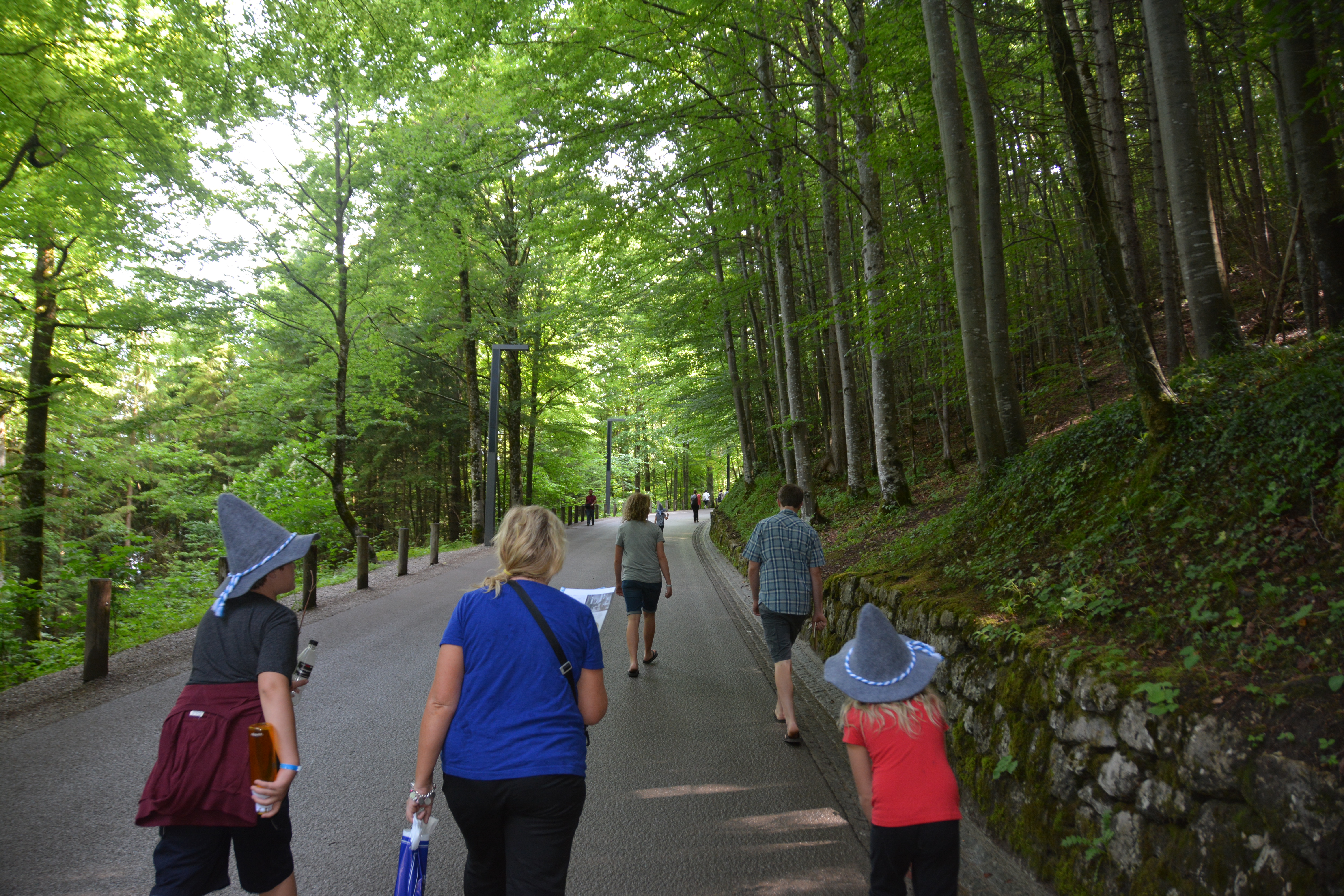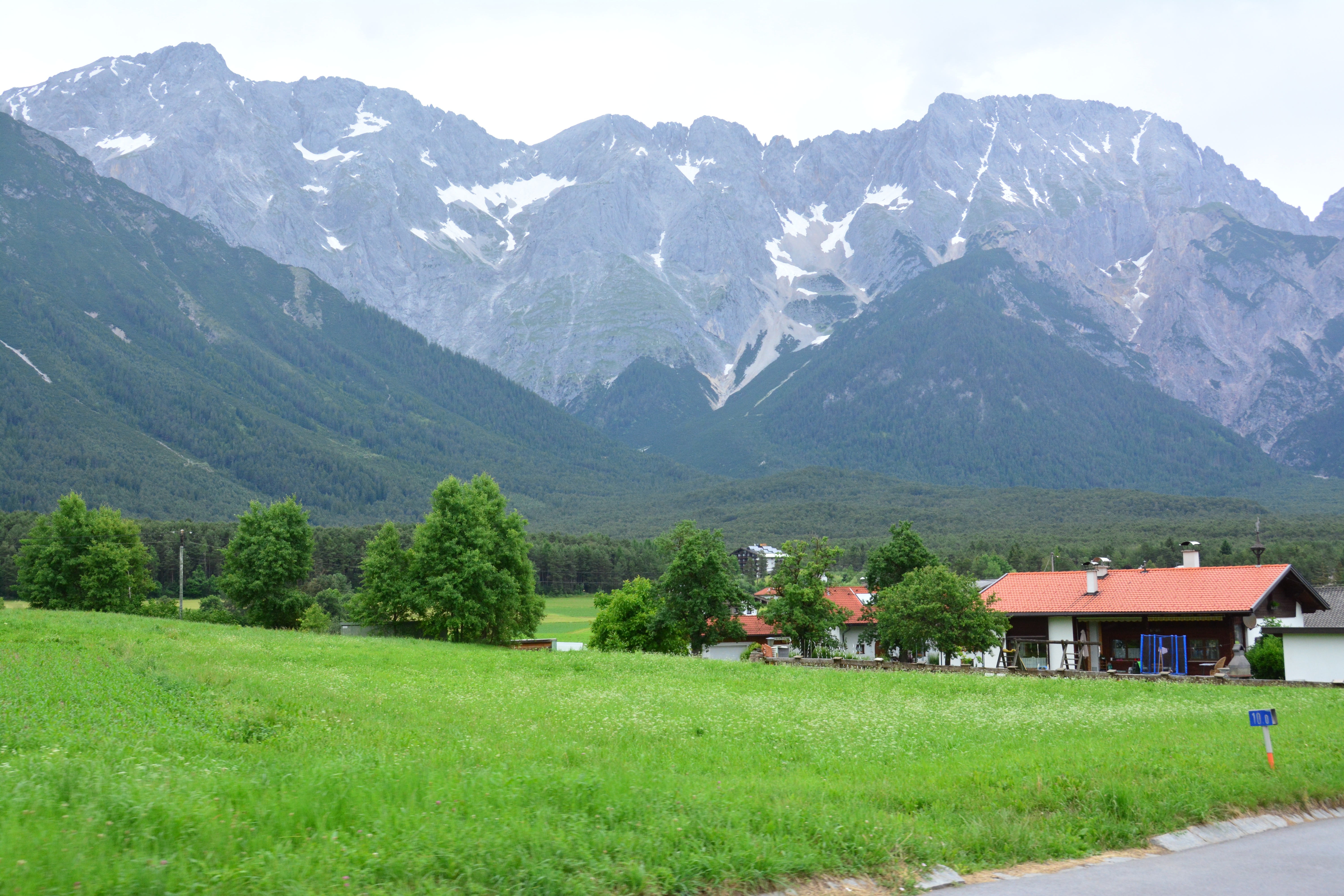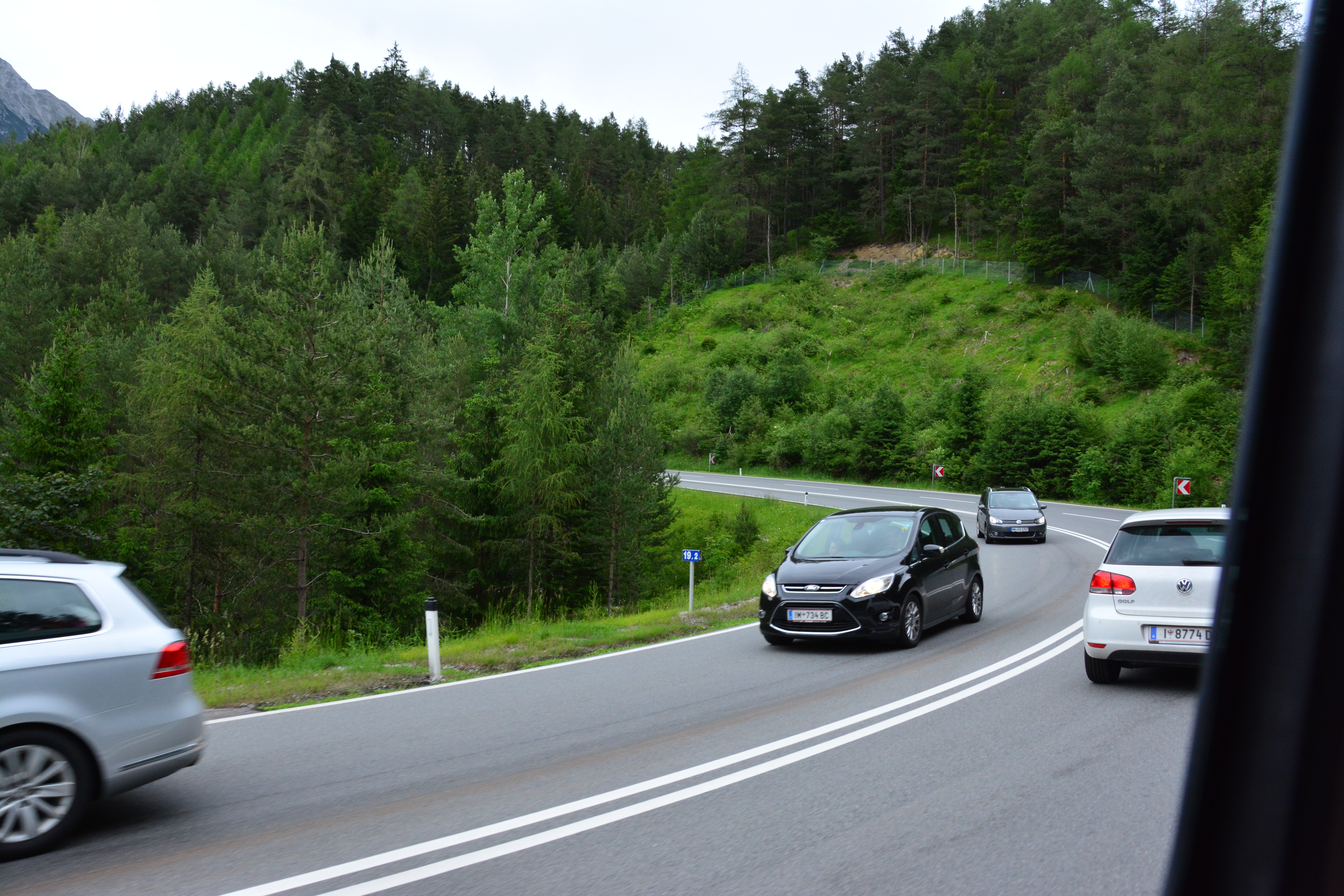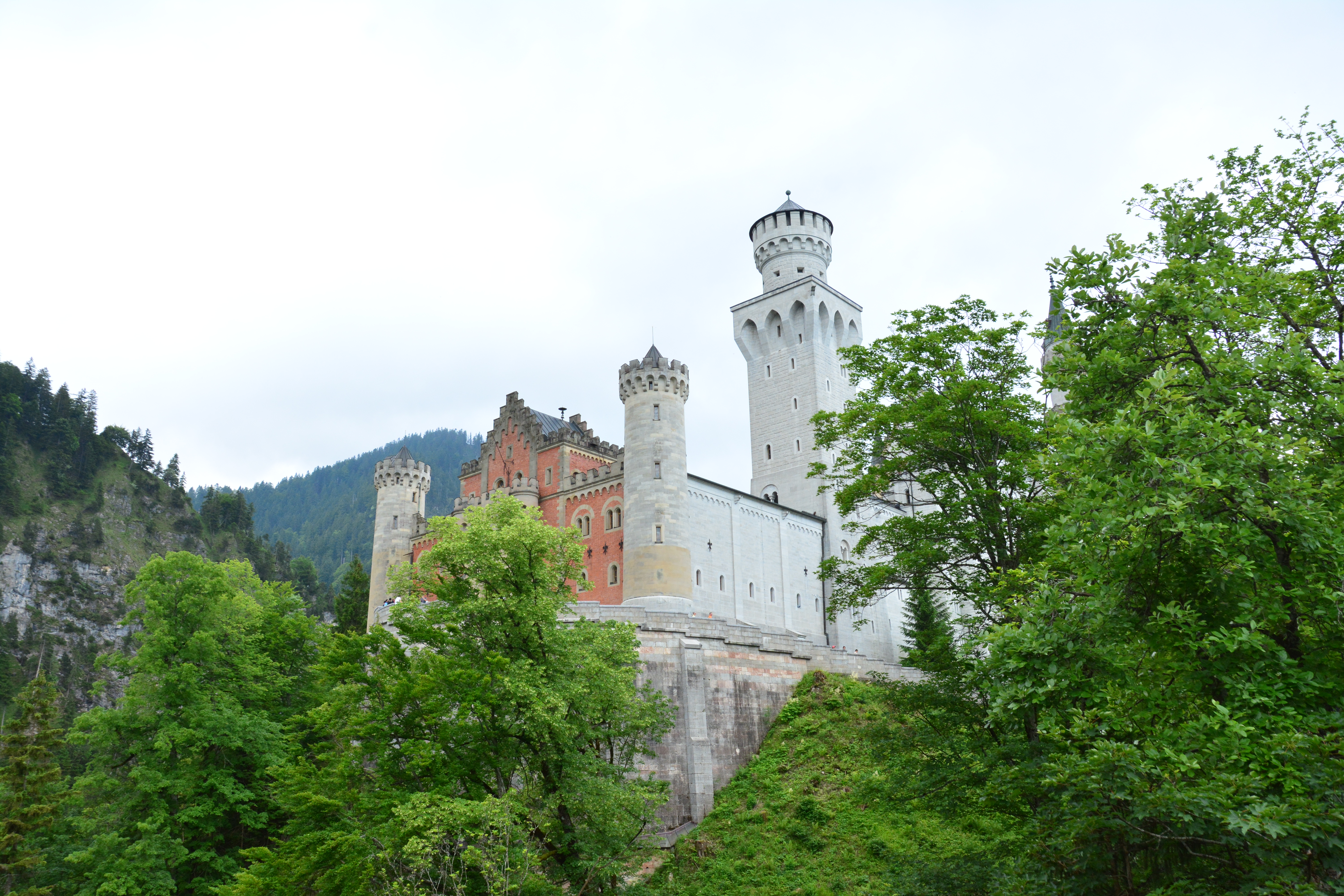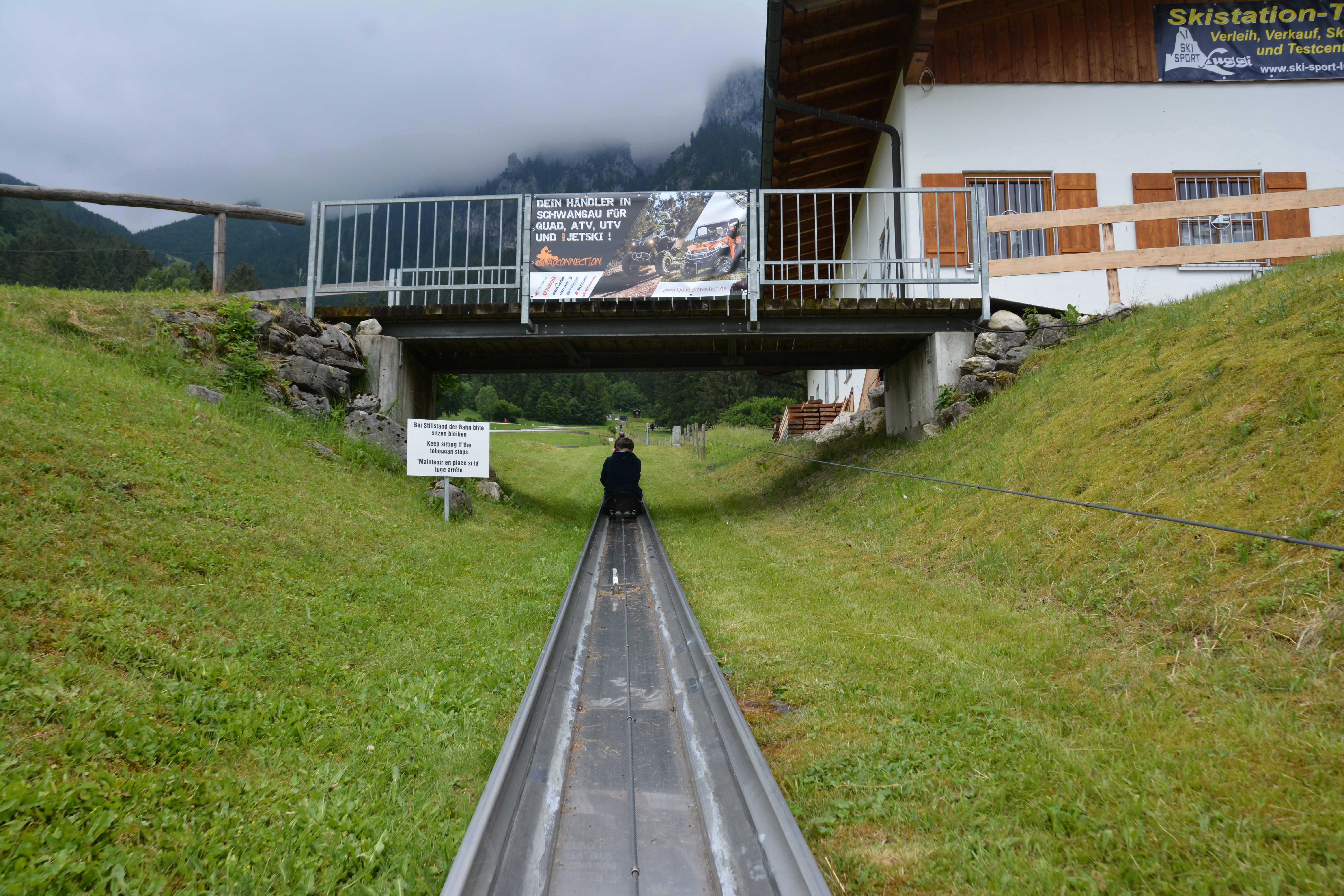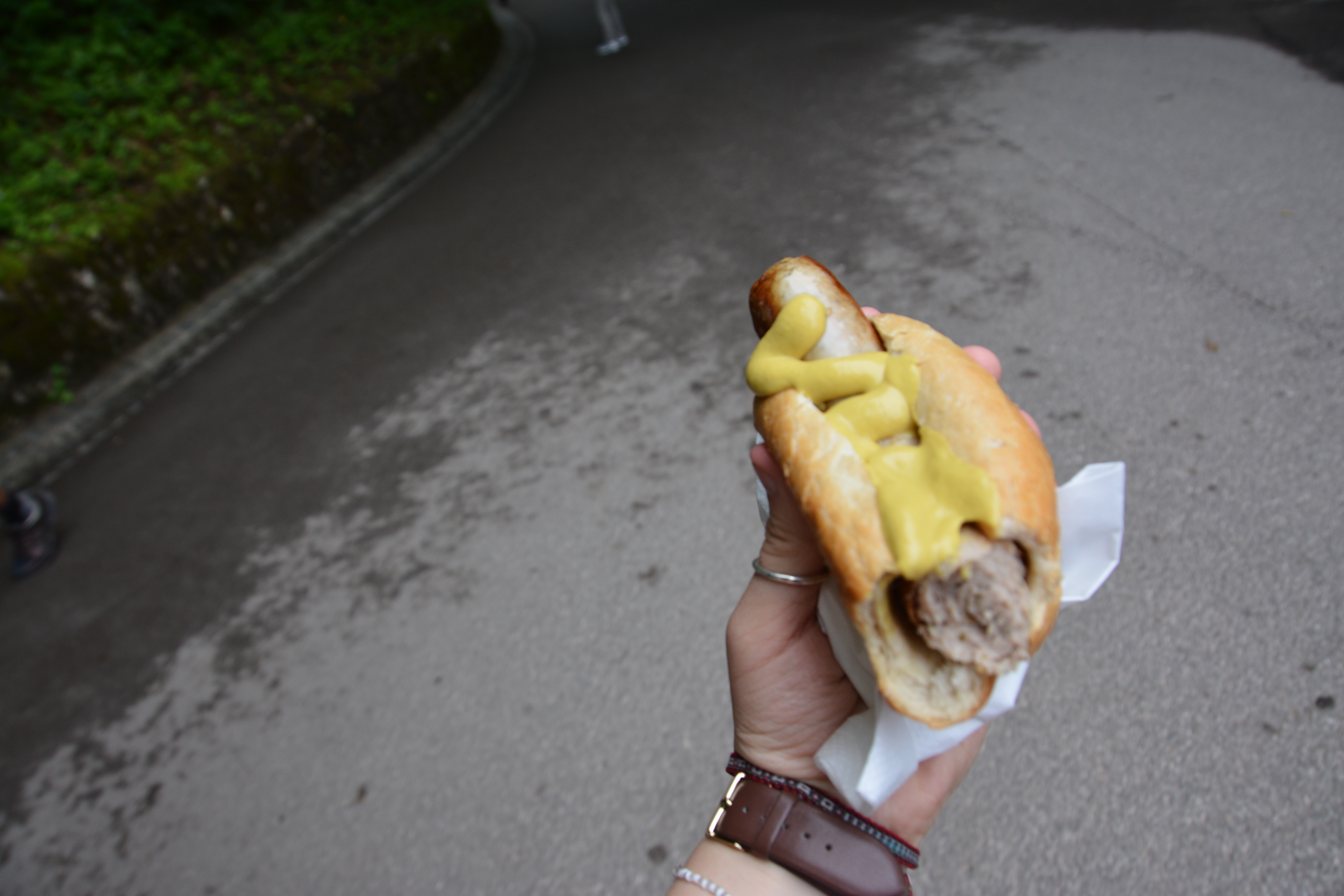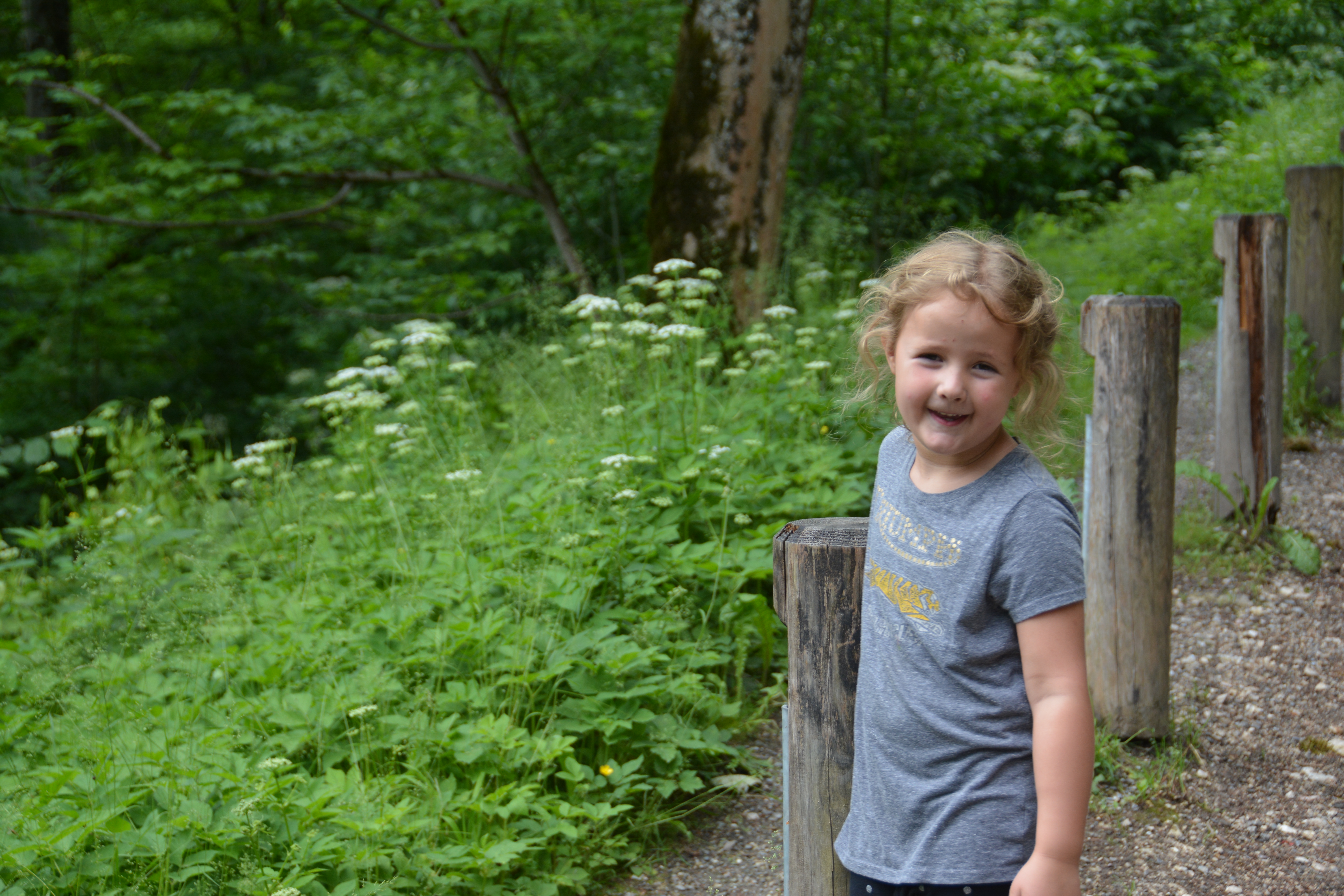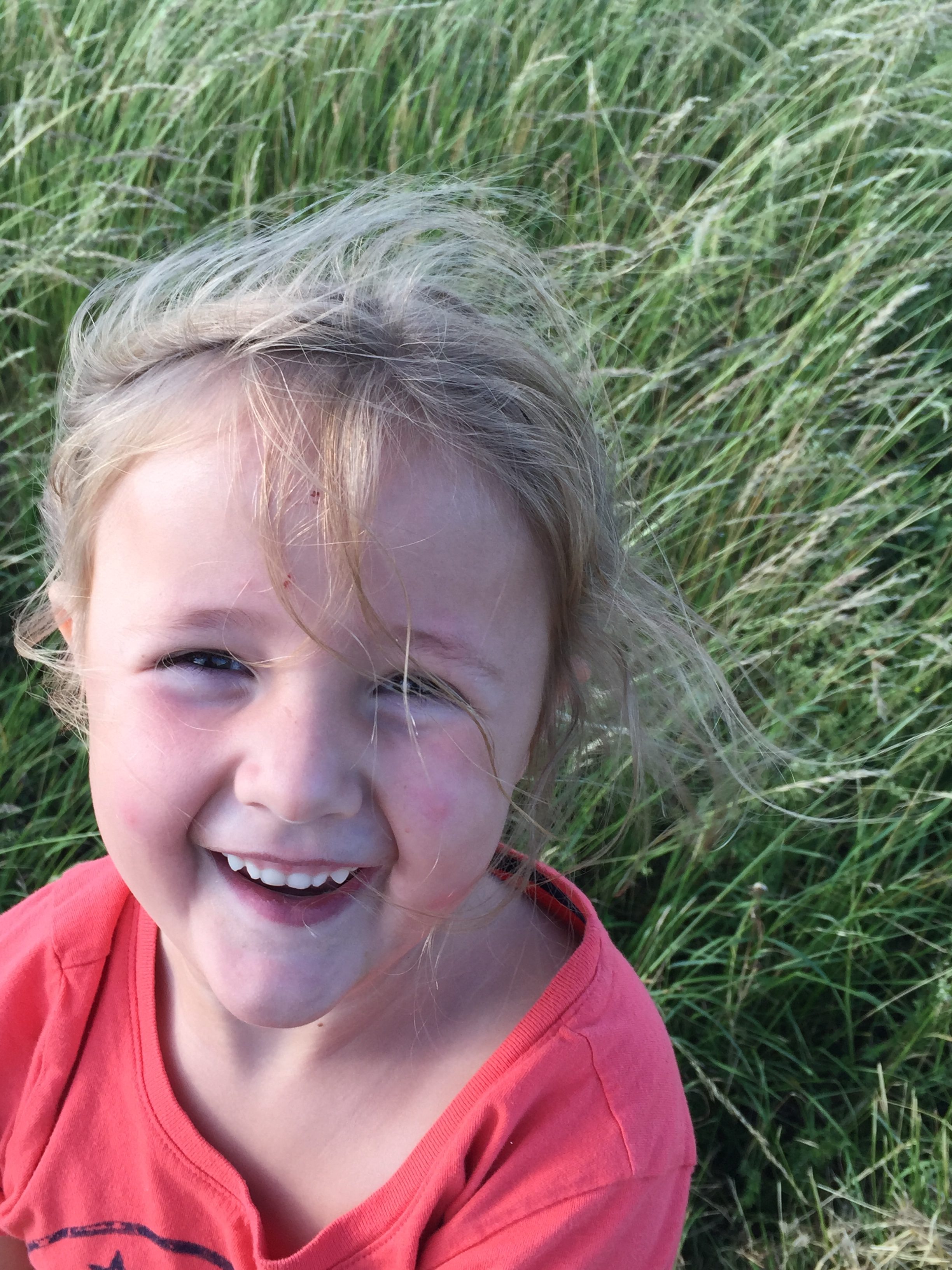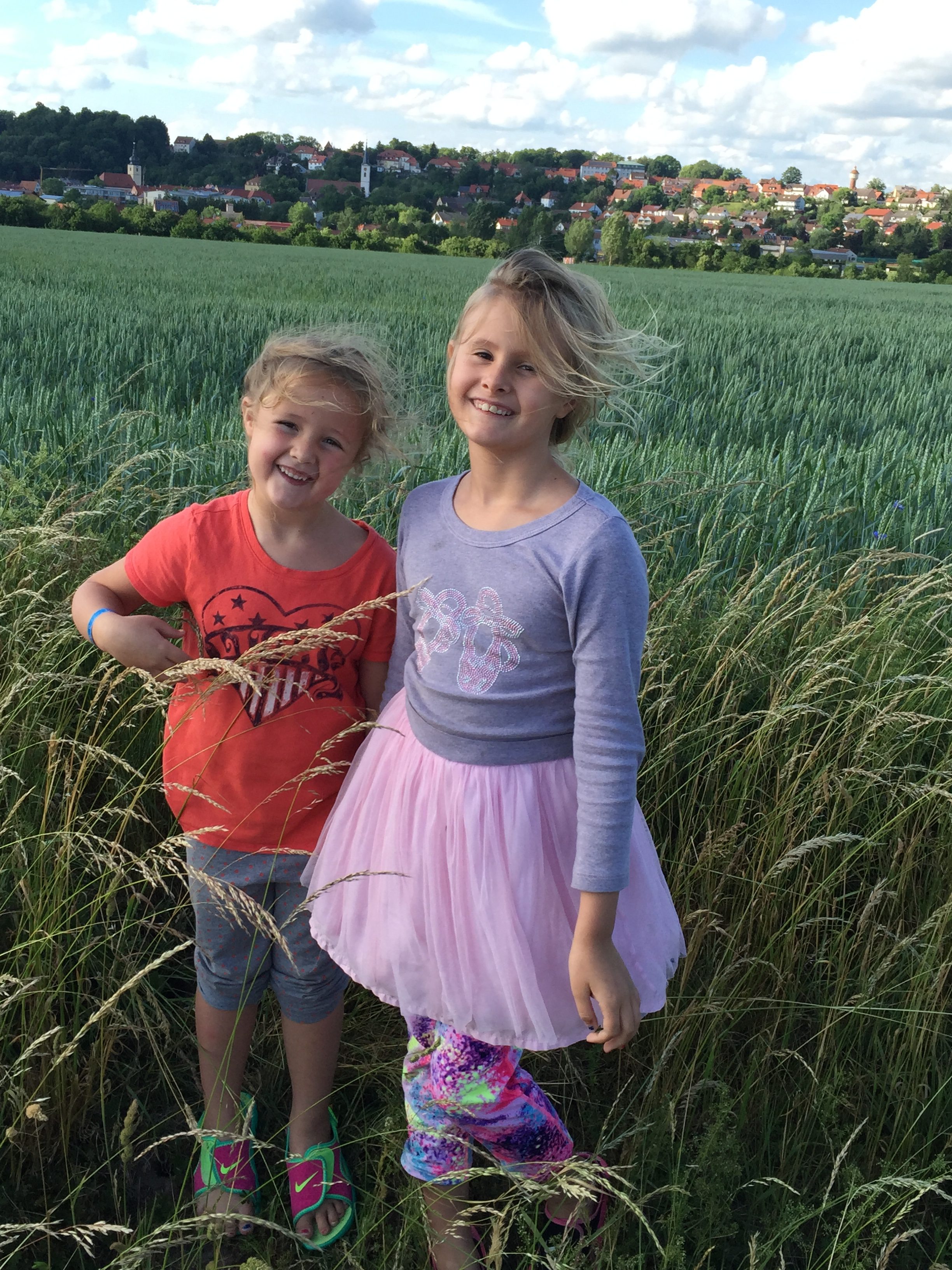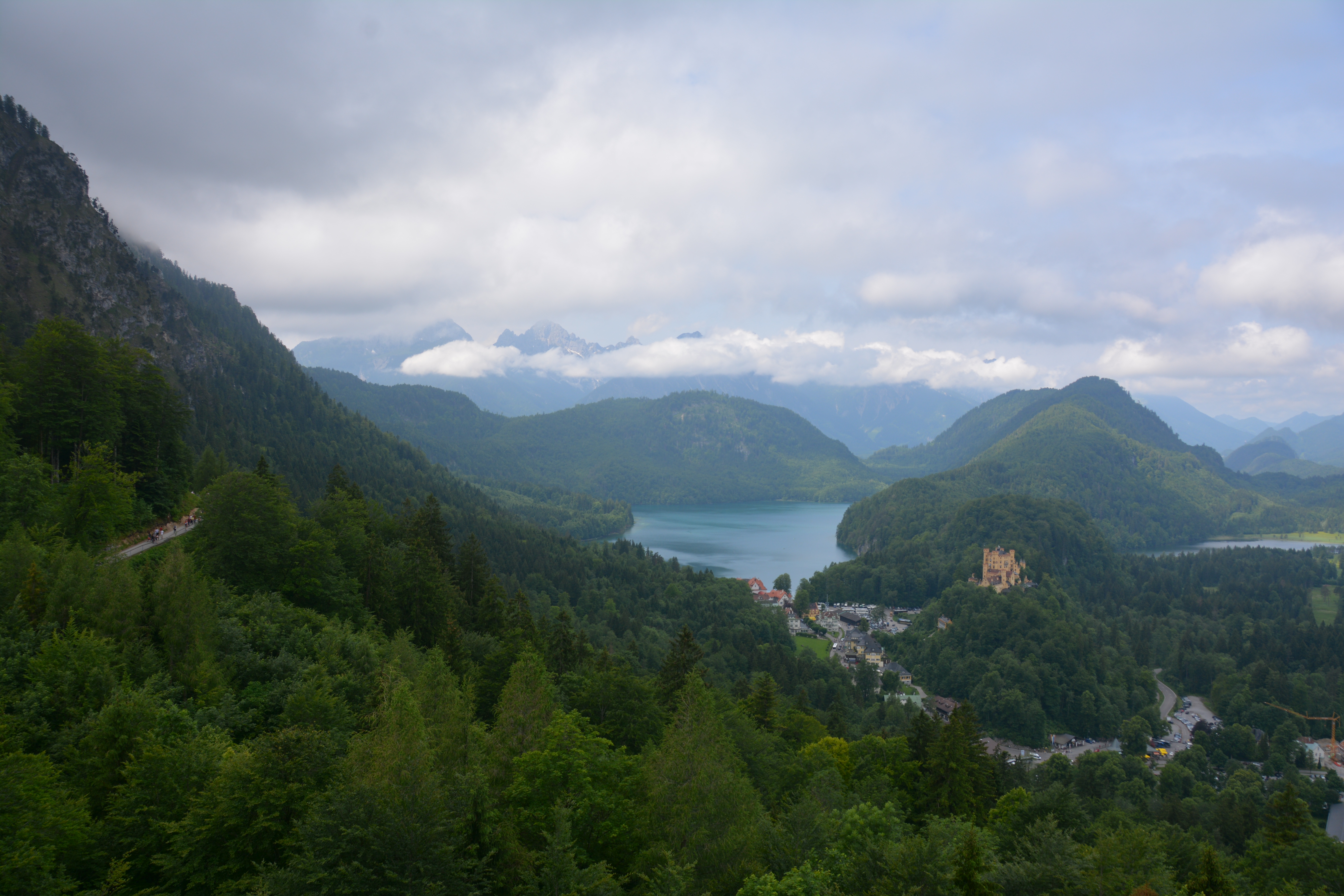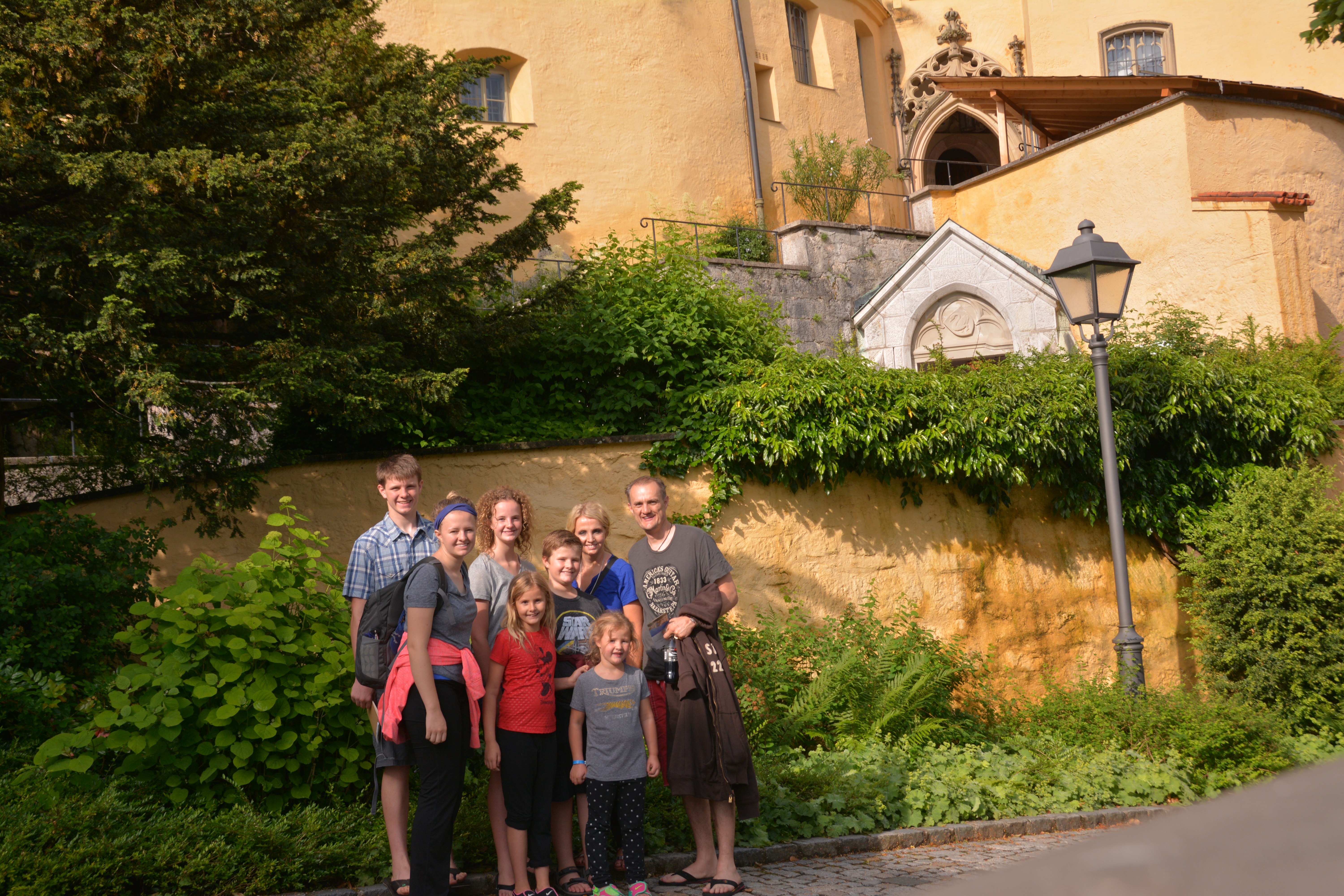 Our First Day in Europe:
Just dropping in quickly today to share these pictures from our very first day in Europe in 2015. When I look at these pictures I see some jet-lagged travelers who have no idea about the adventures that await them. That night, due to not understanding that campgrounds close early, we slept in the car. It might have been a blessing in surprise because all through the night, it was pouring rain. Although we now know how to best camp in the rain, I have a feeling that our tents would have been soaked due to our inexperience. Although we were squished in the van, we were dry.
The next day, we explored Neuschwanstein and Hohenschwanstein. If you haven't been to either of those places, you must go. It is beautiful and quickly made our list as some of our favorite castles. That day we also had the privilege to try German bread and Brotsworst for the first time. Our tummies were really happy.
It's really fun to look back on these pictures and see how much we have learned and the progress we have made. We won't ever get another, "first day in Europe," but the one we did have was pretty dang good.
P.S. To read more about why we love camping in Europe read this post.