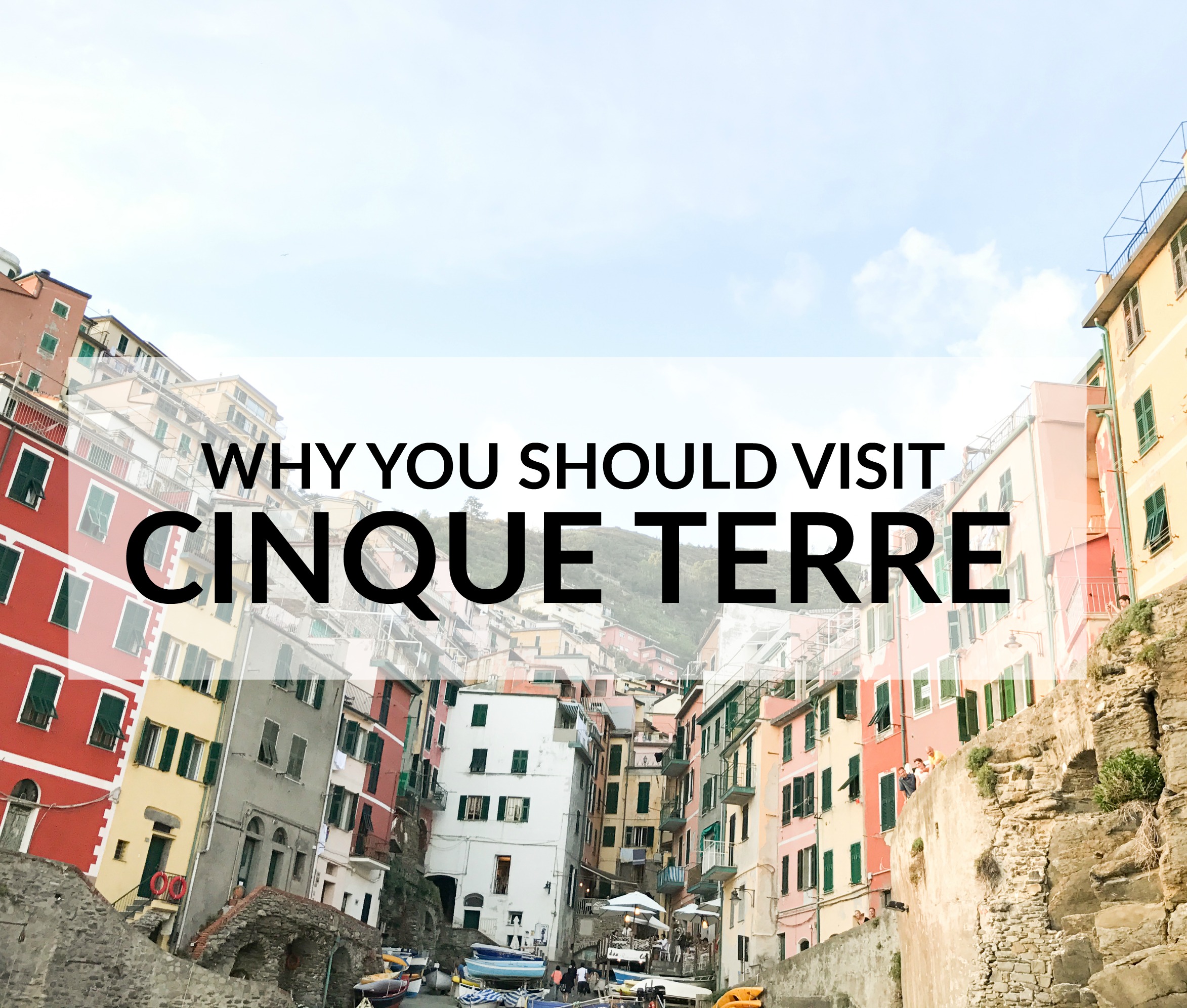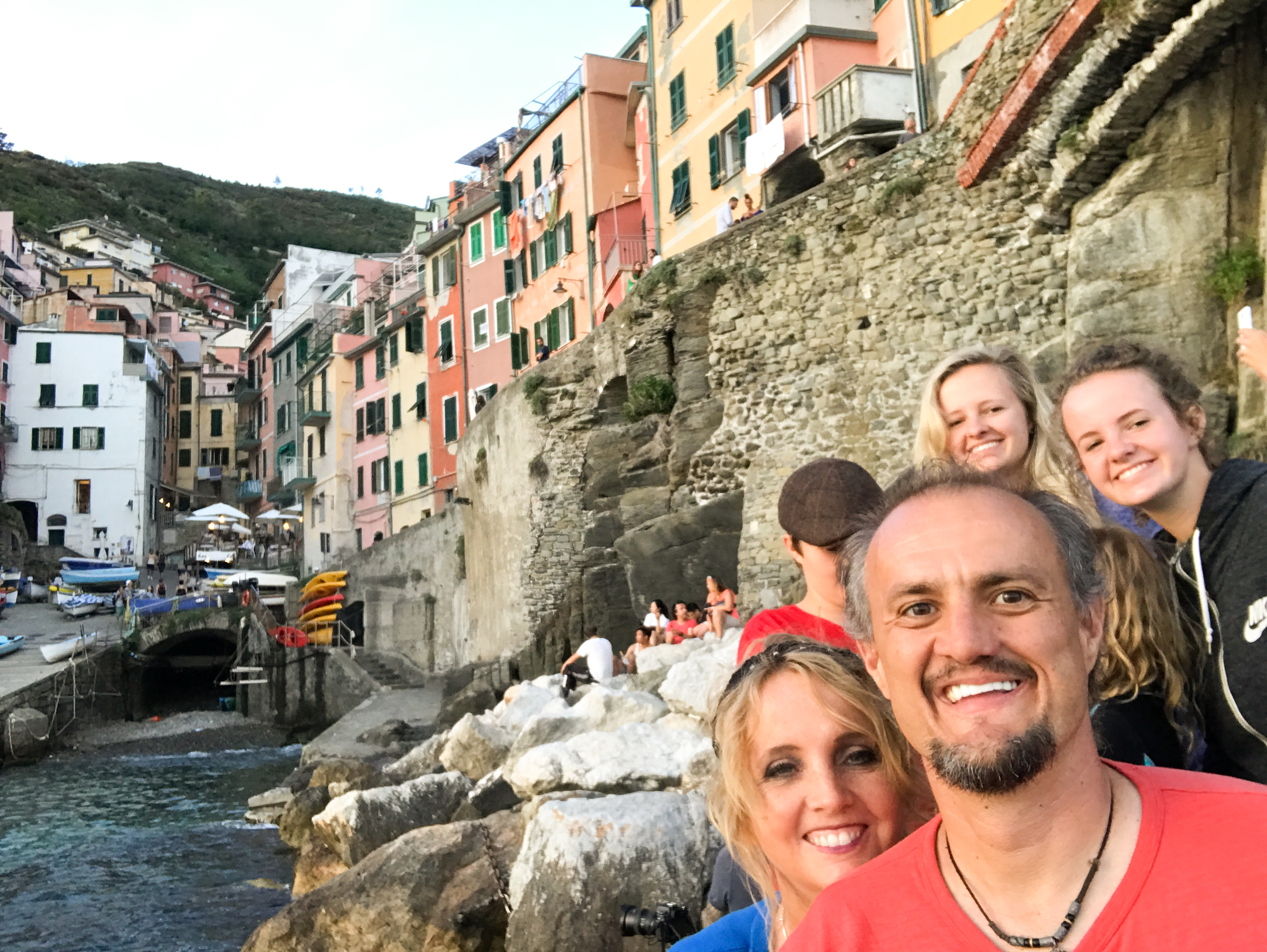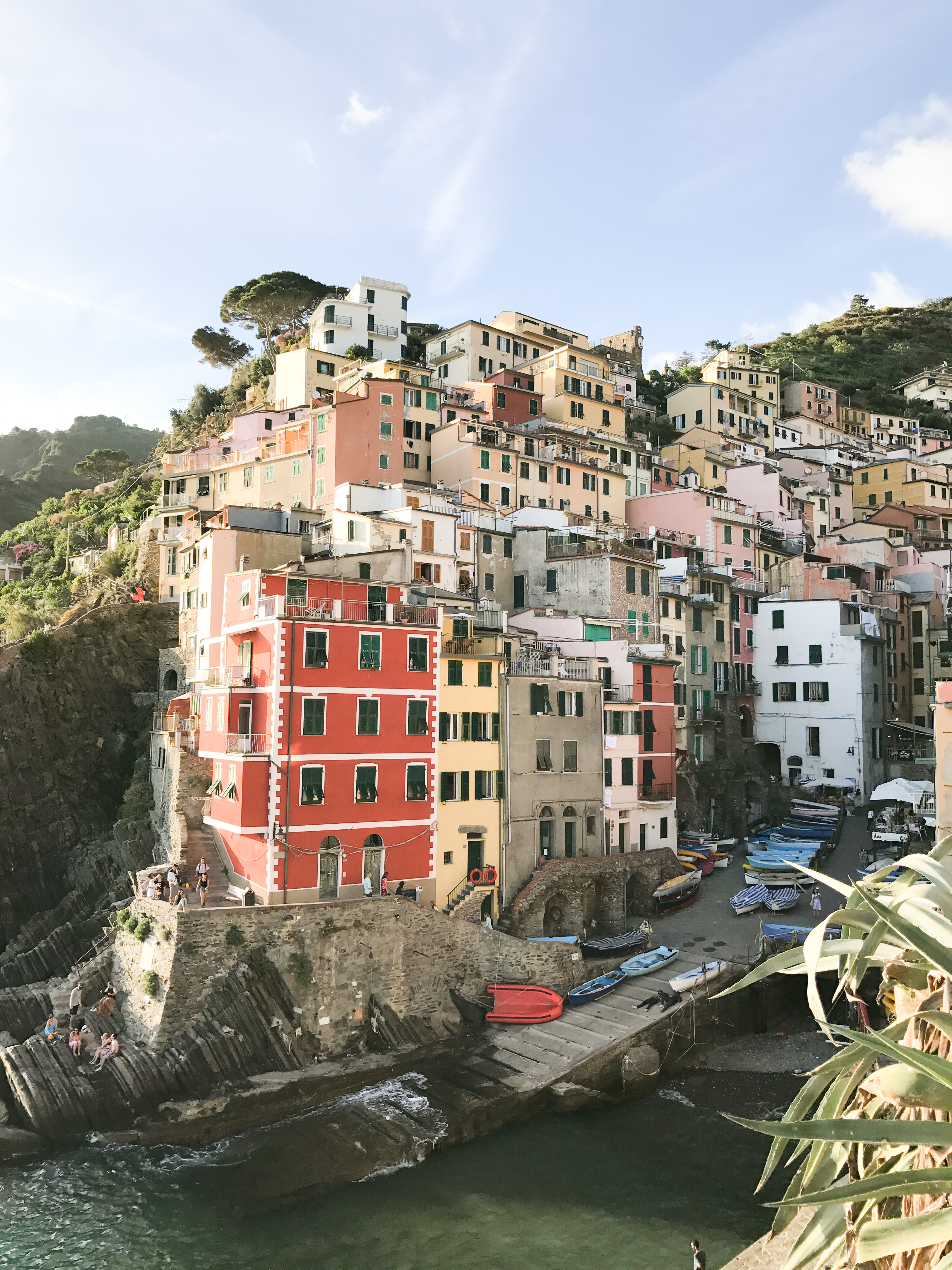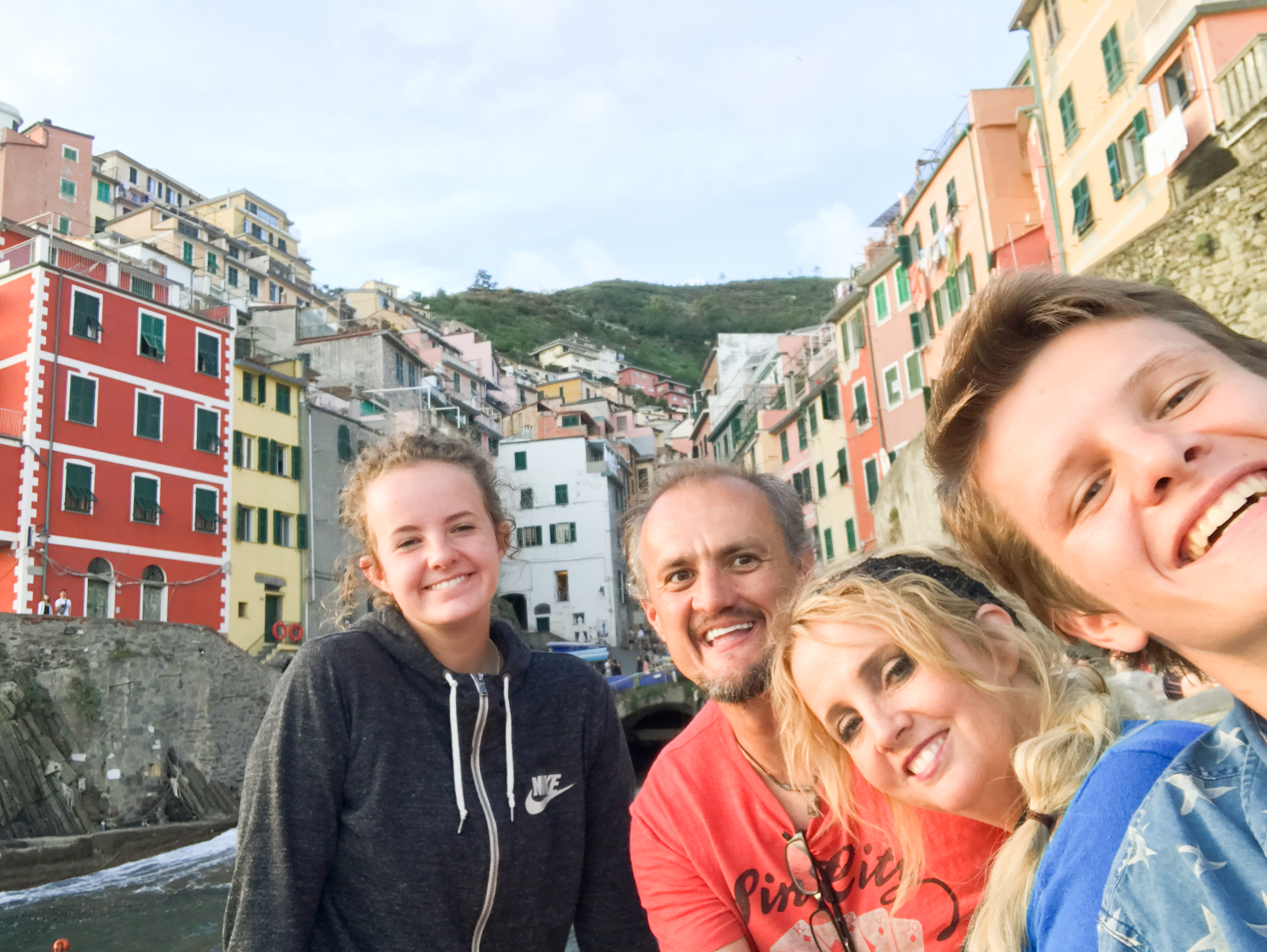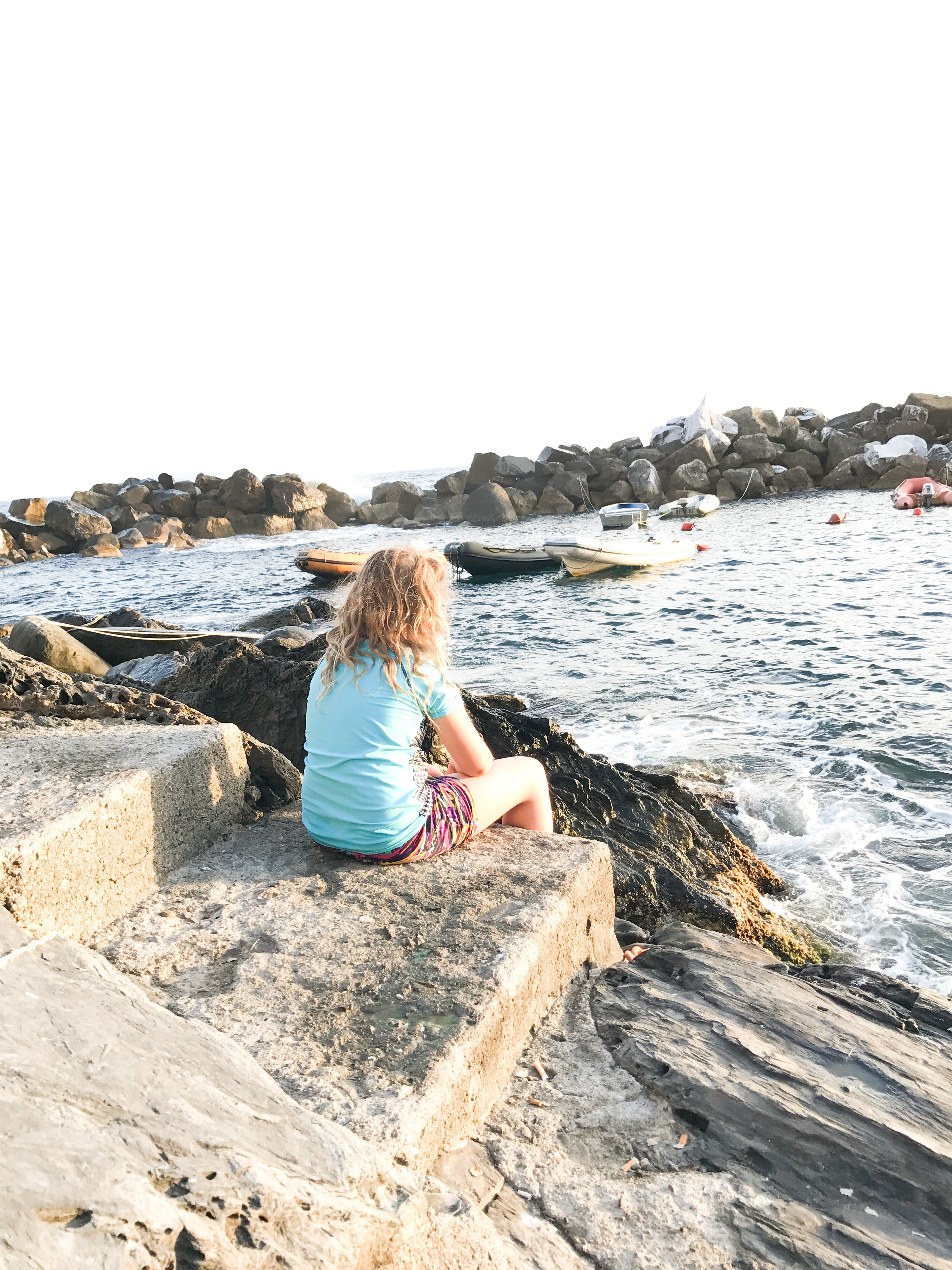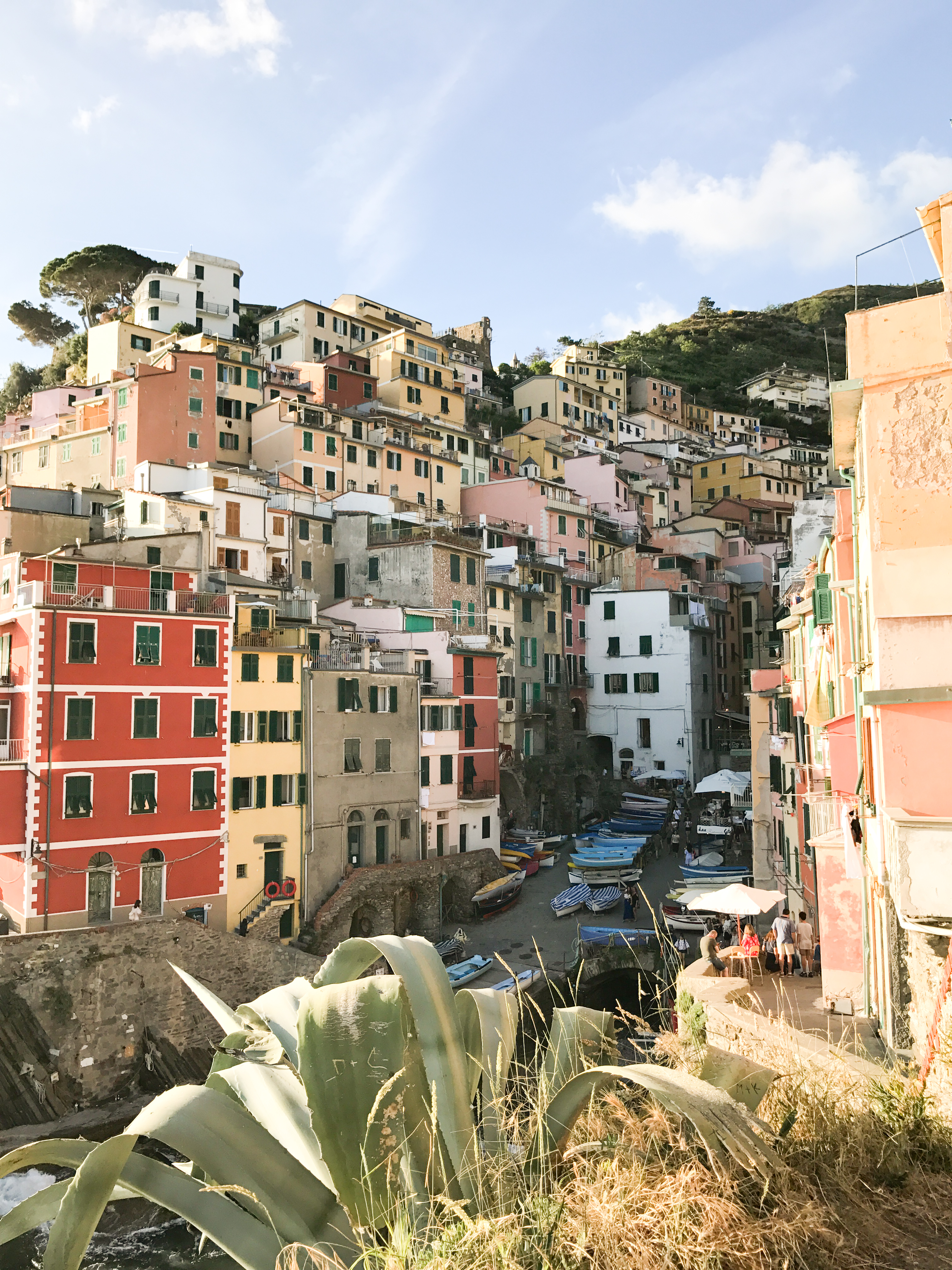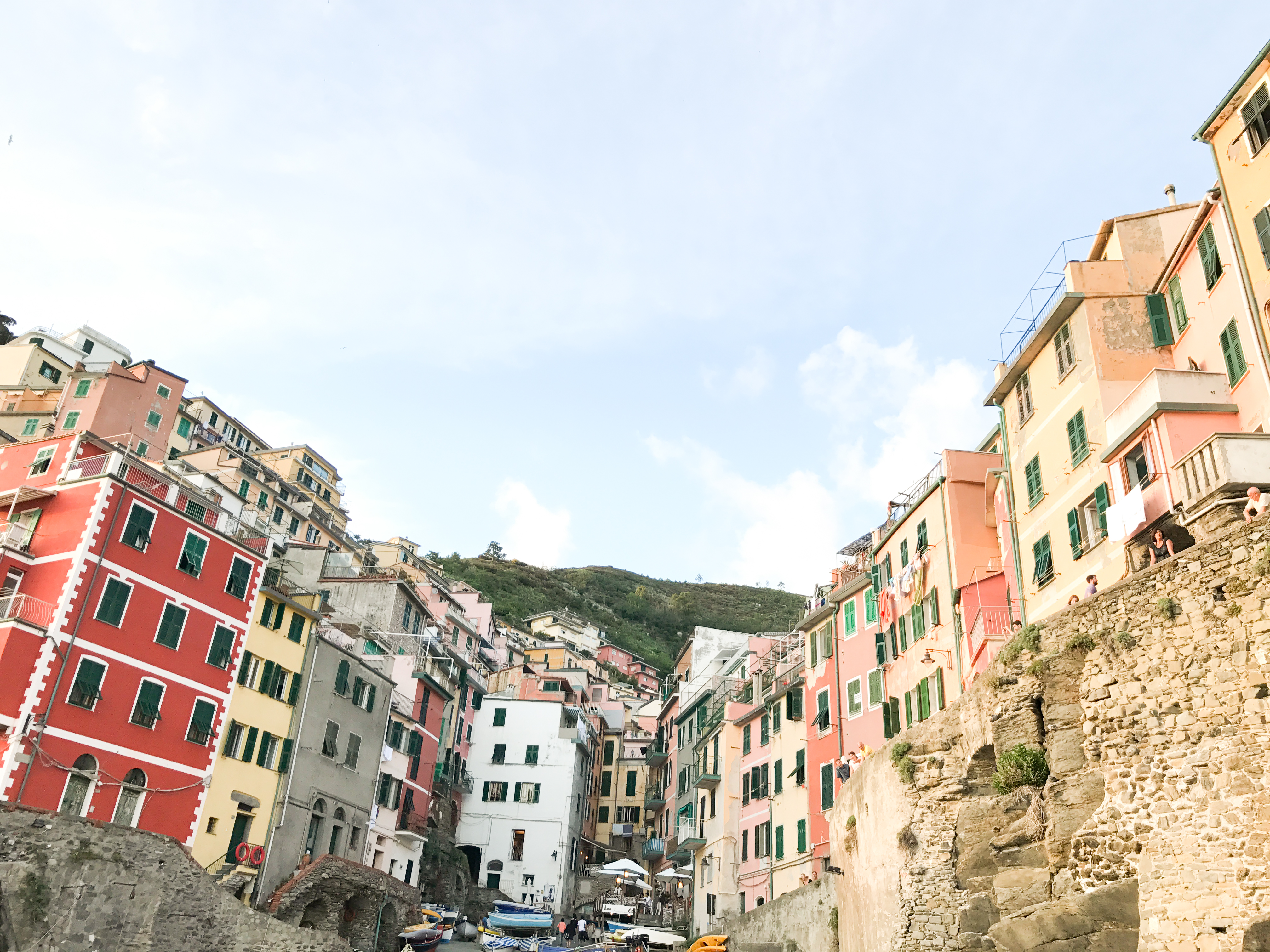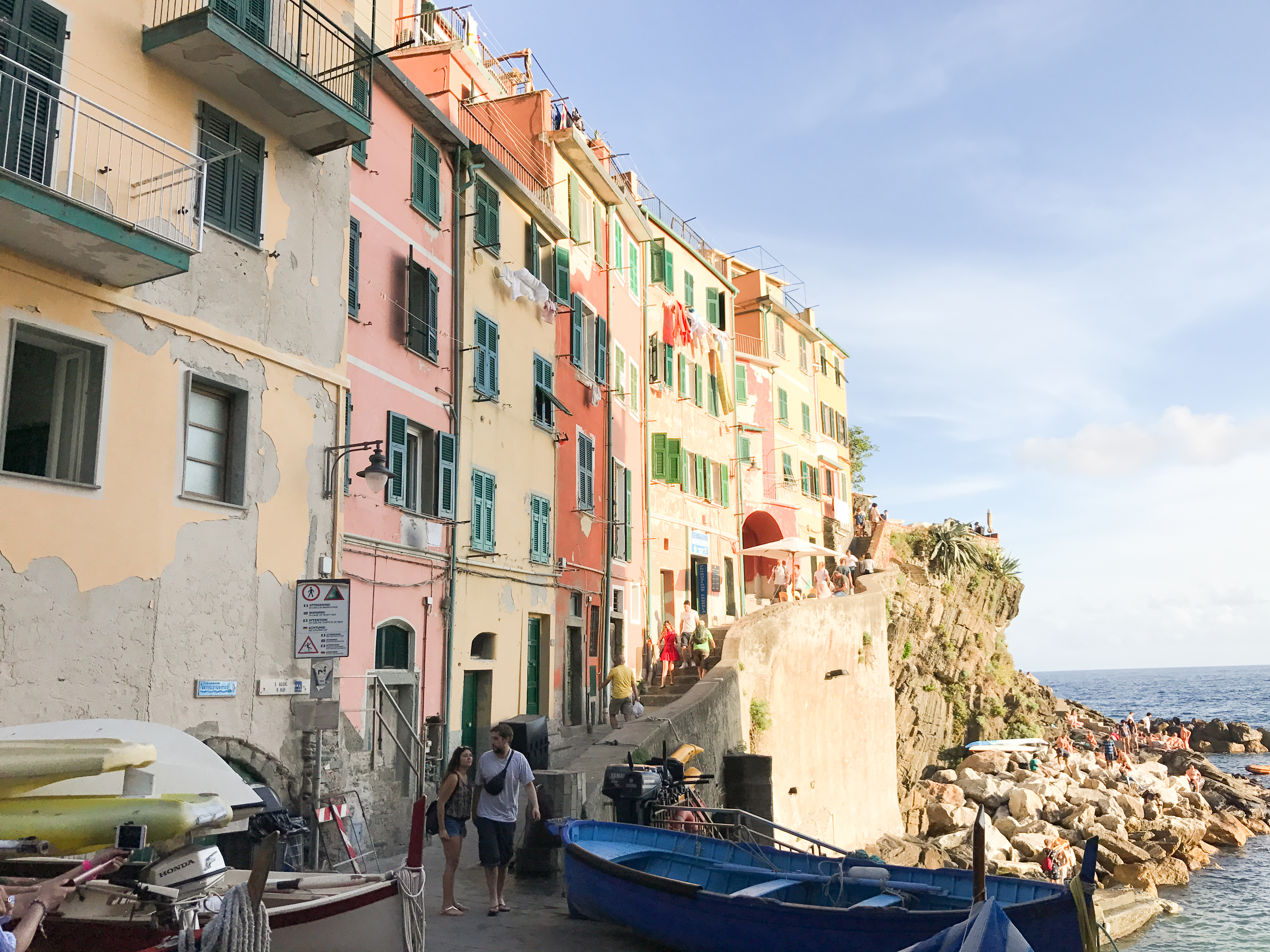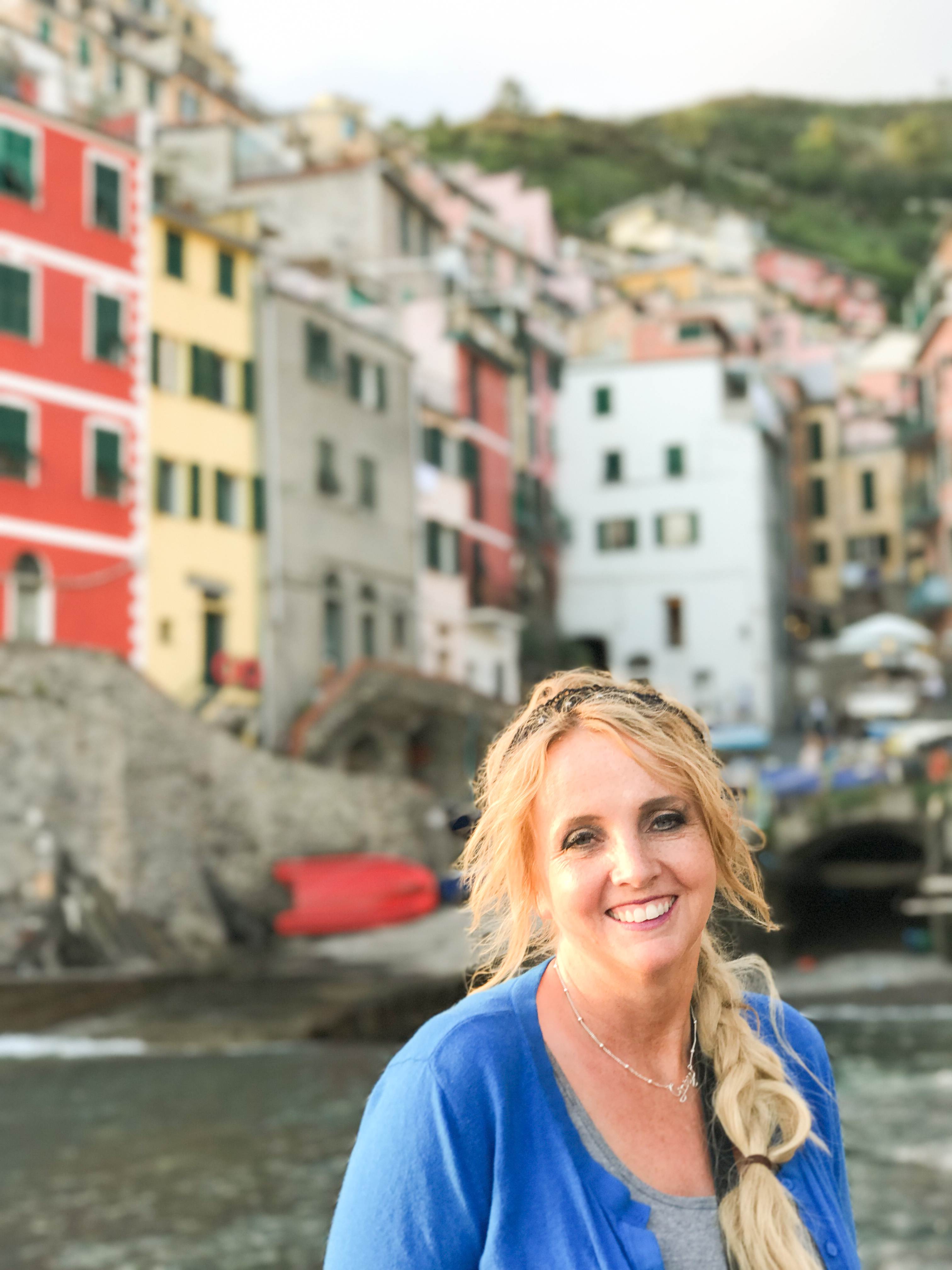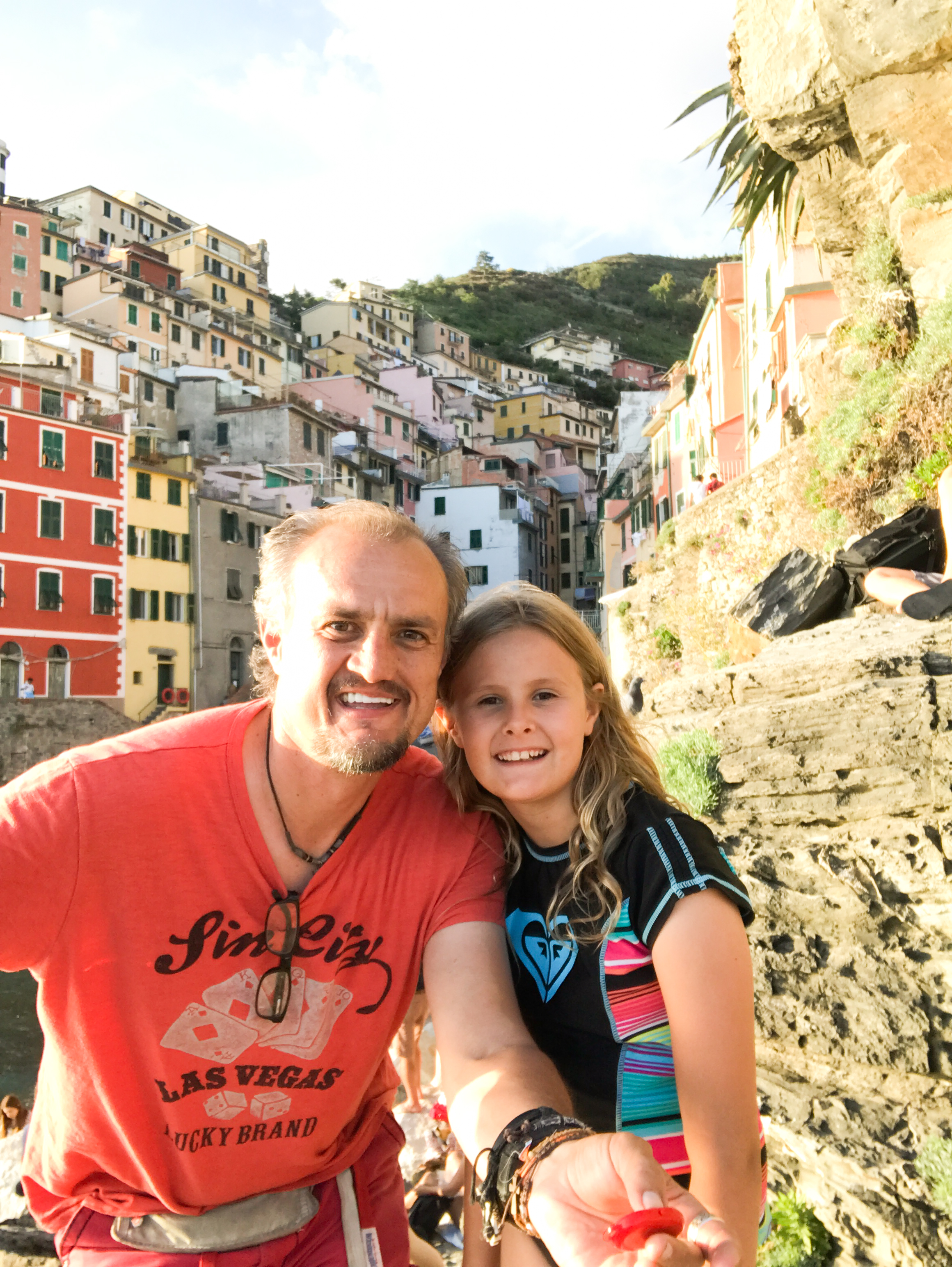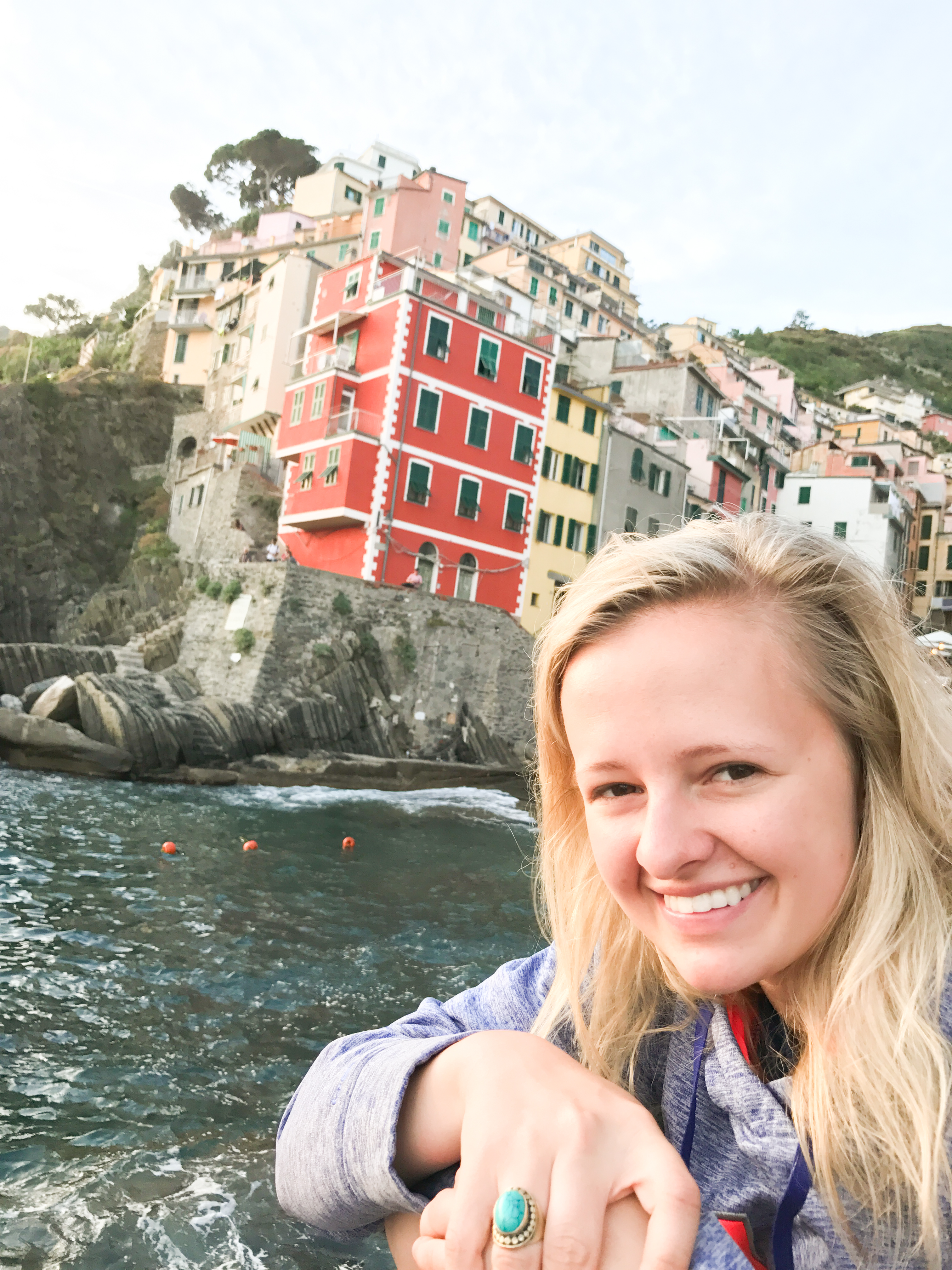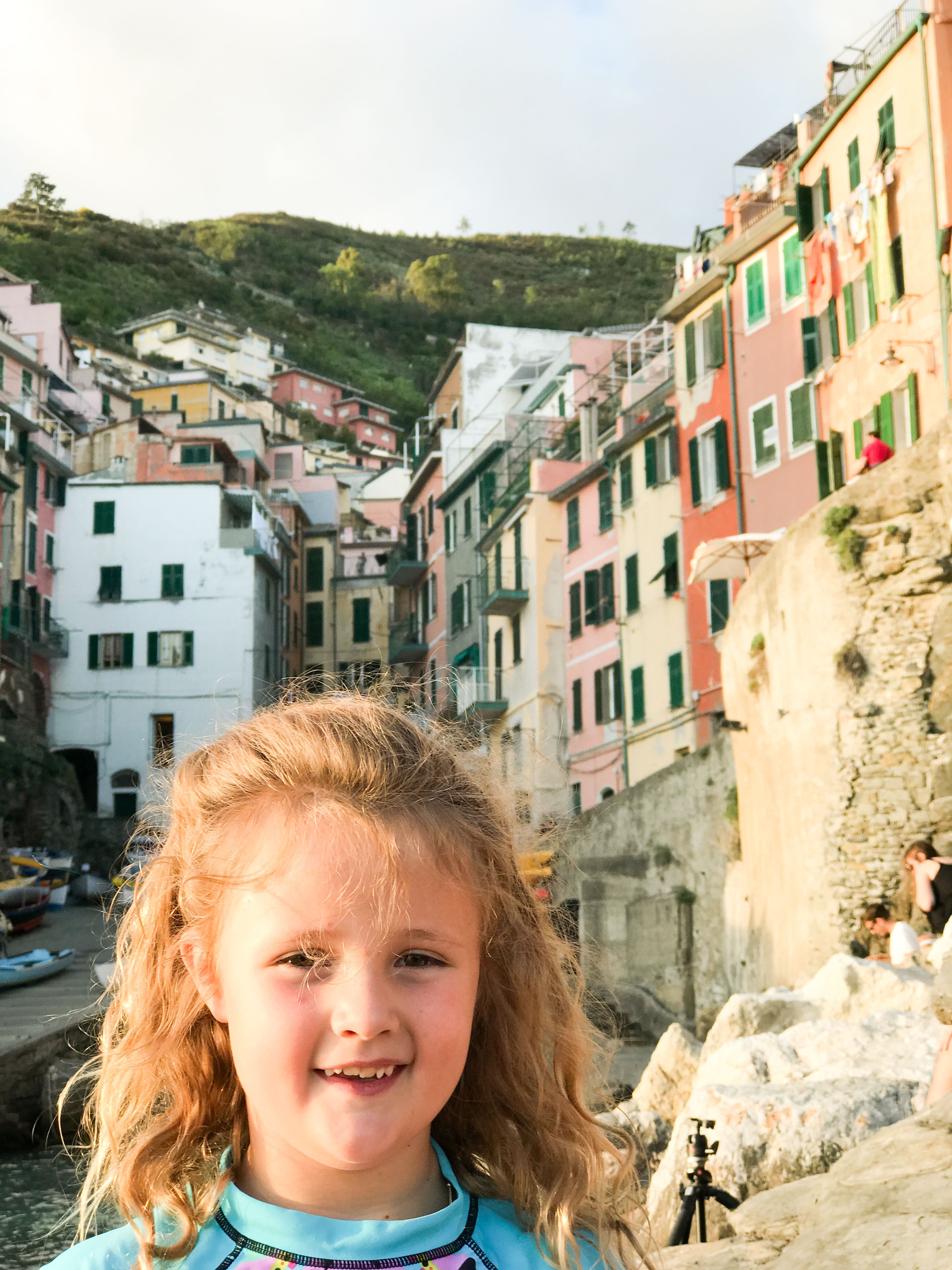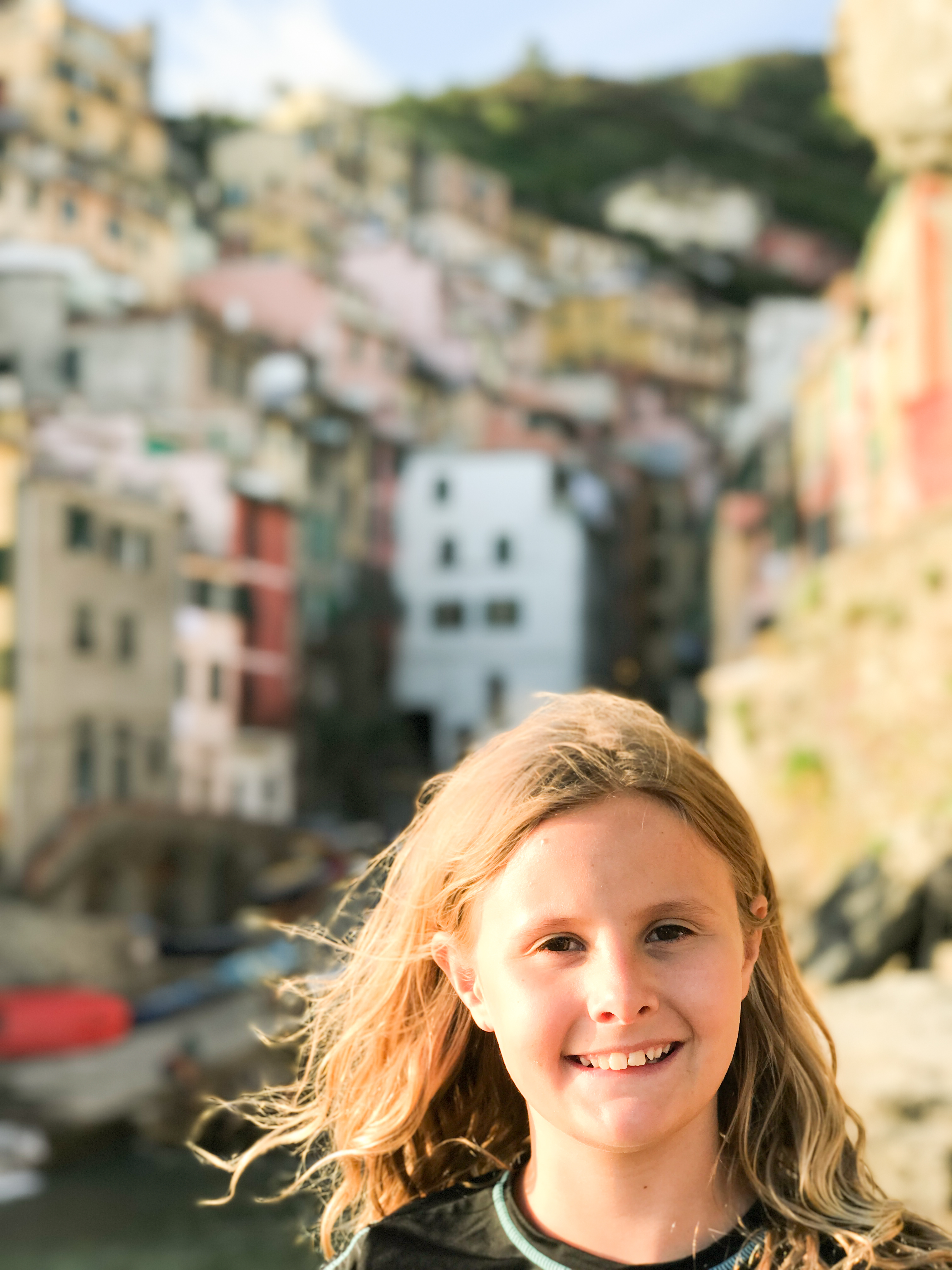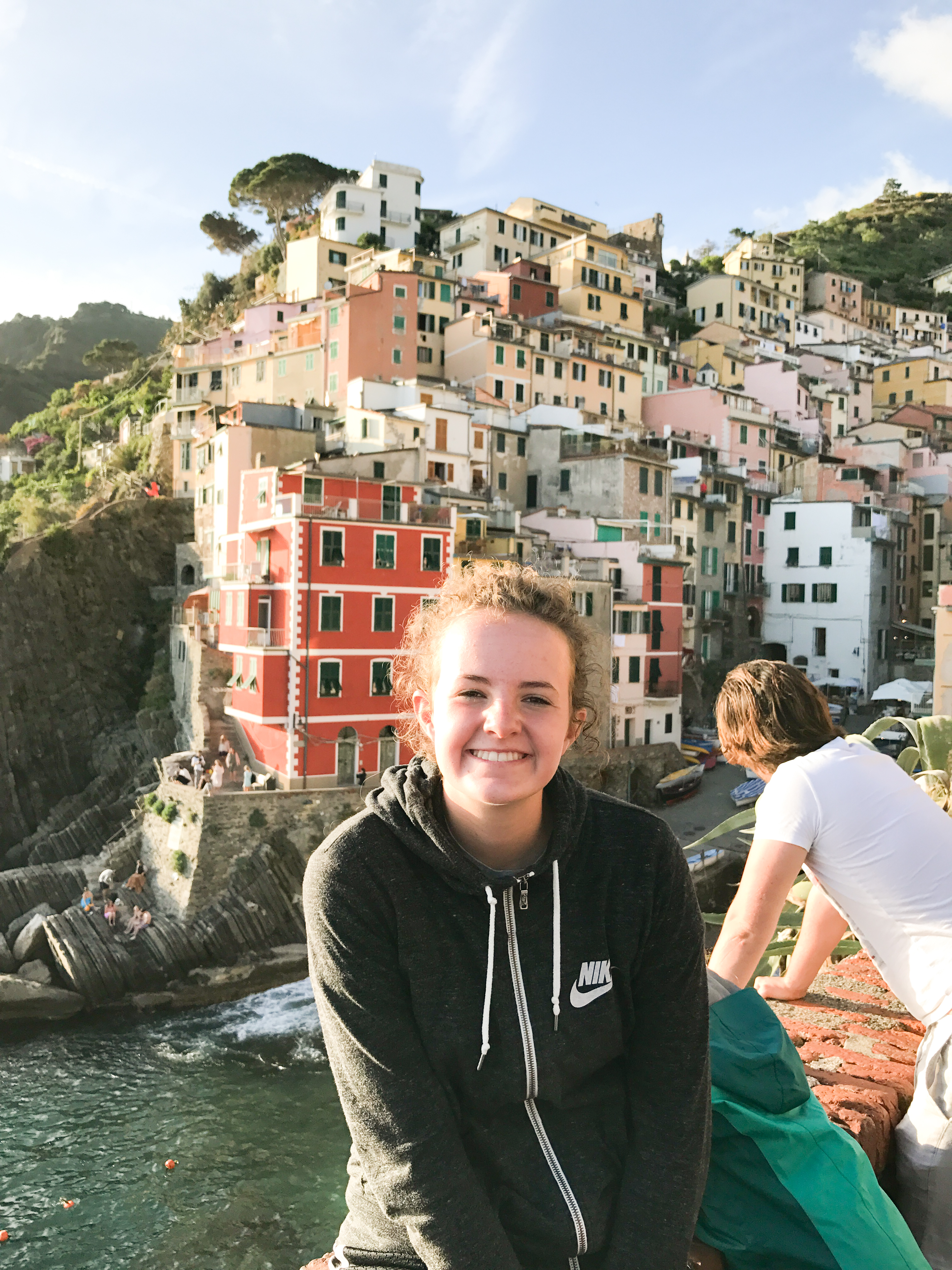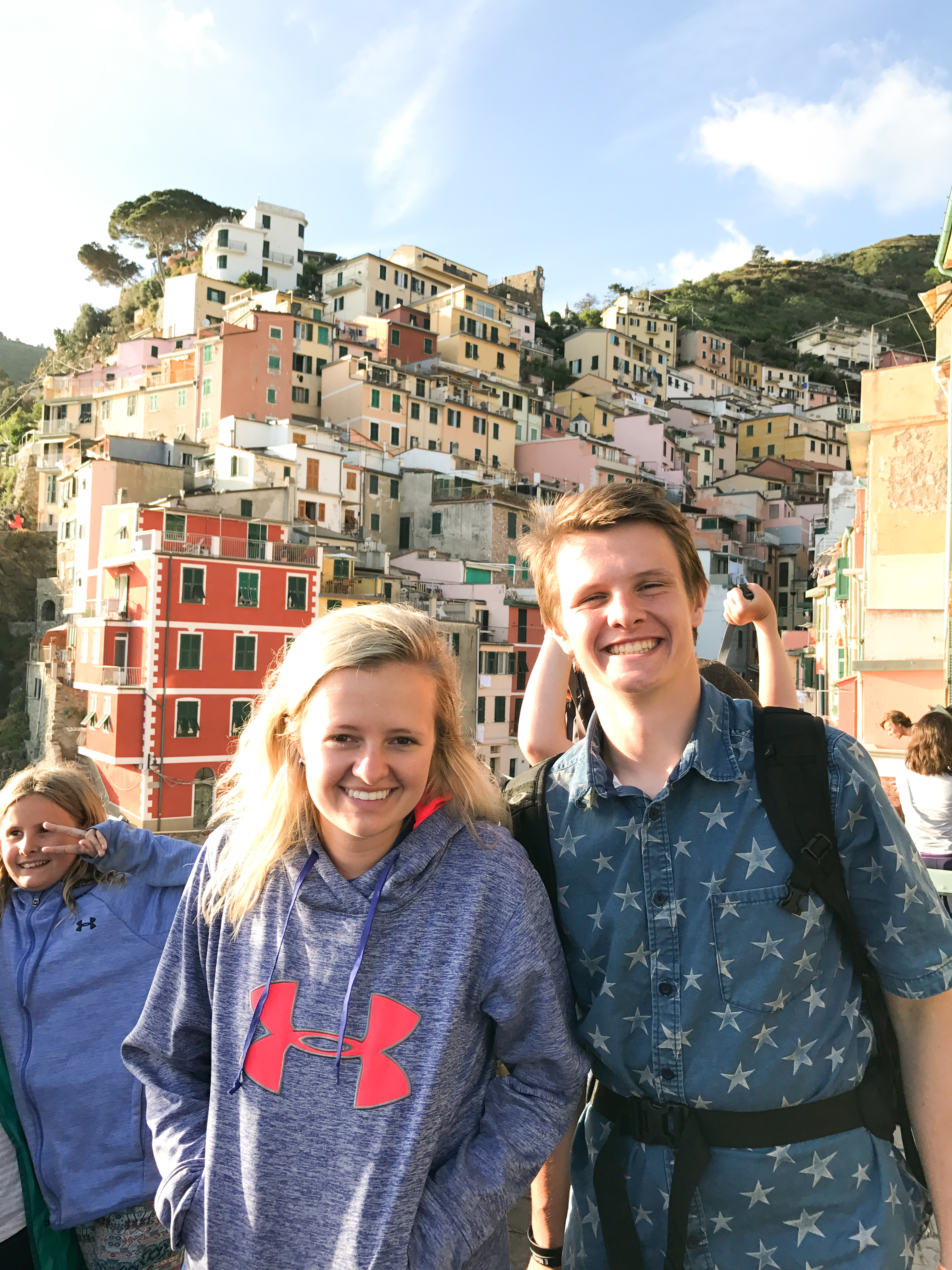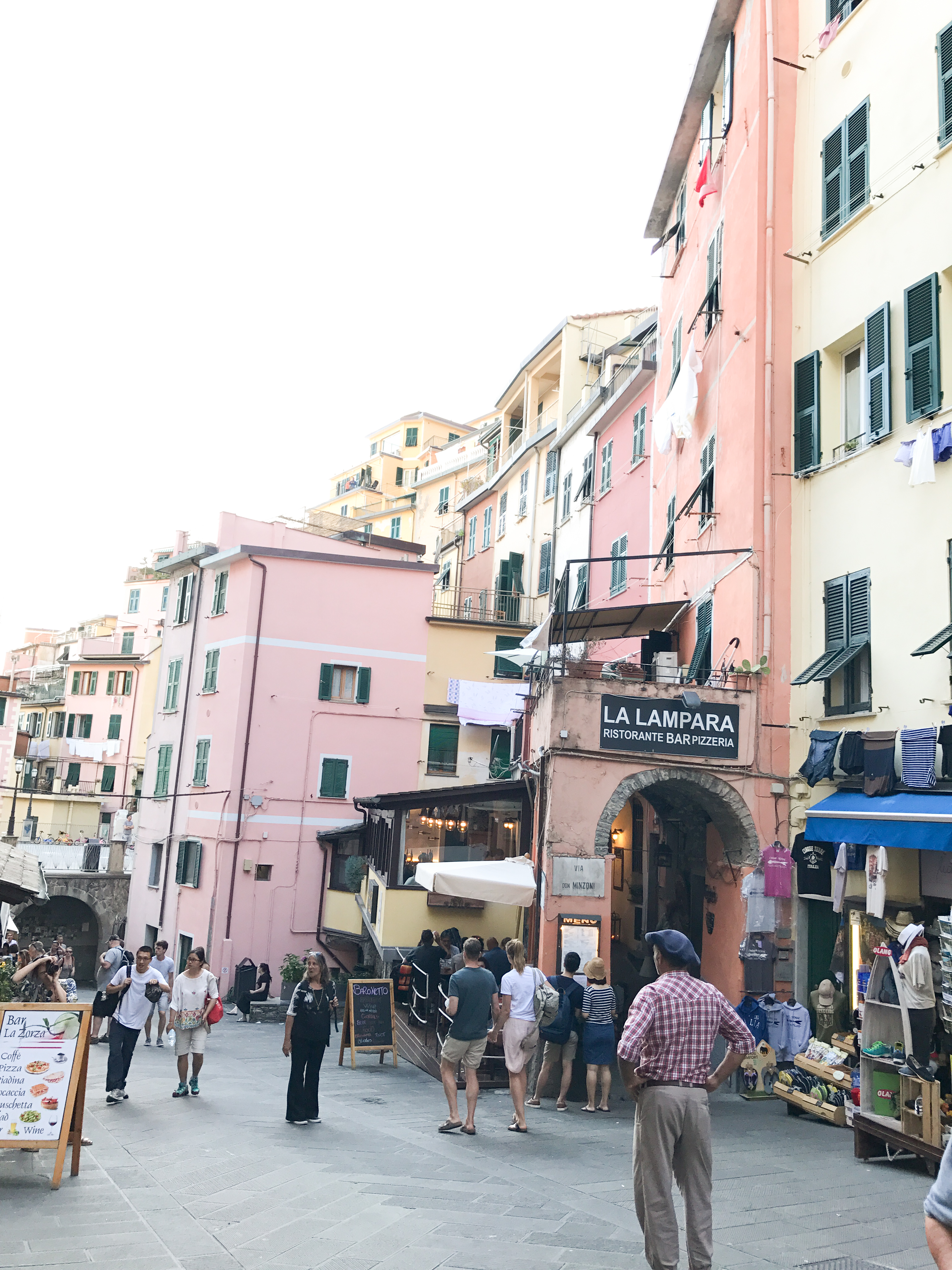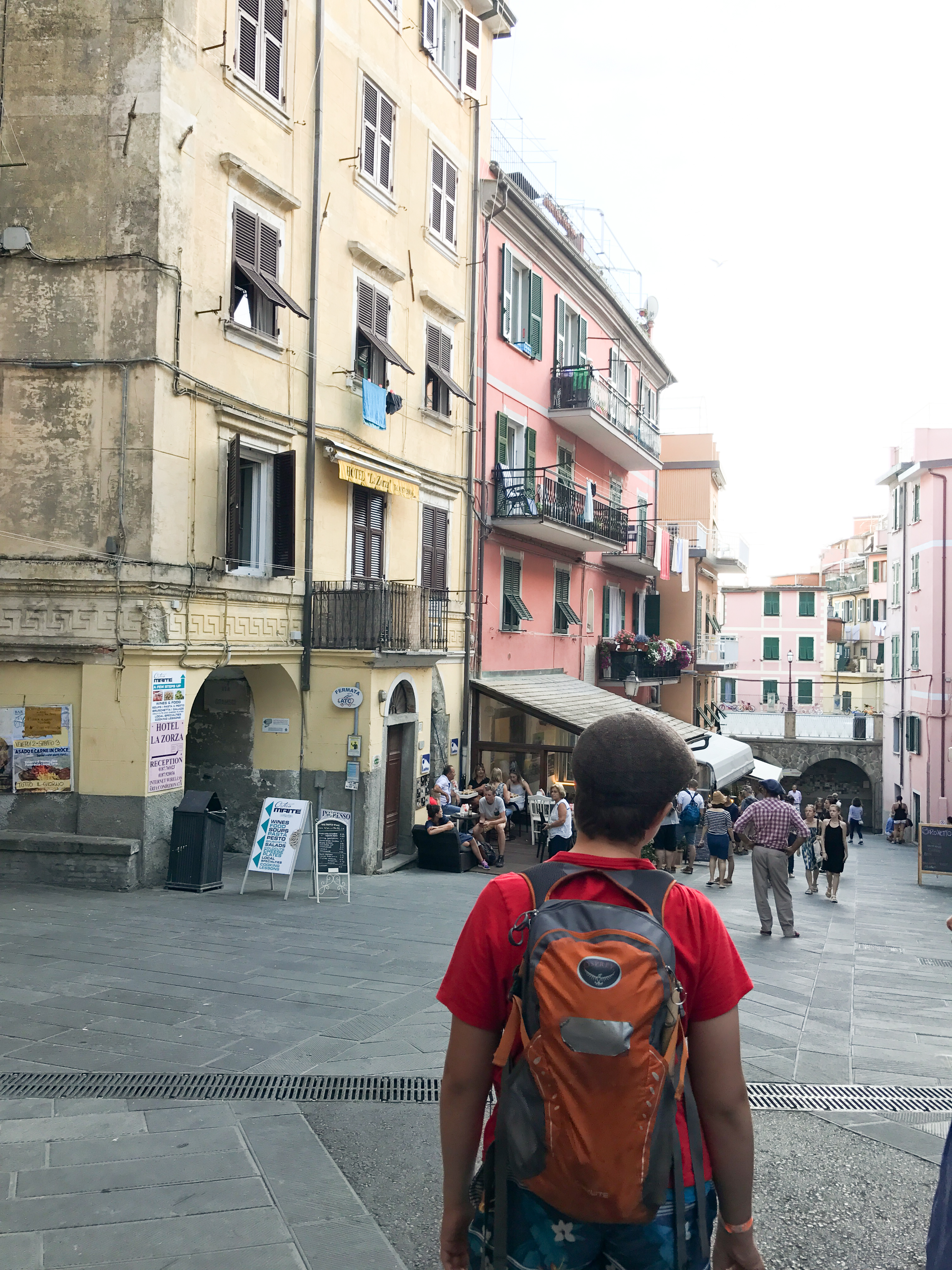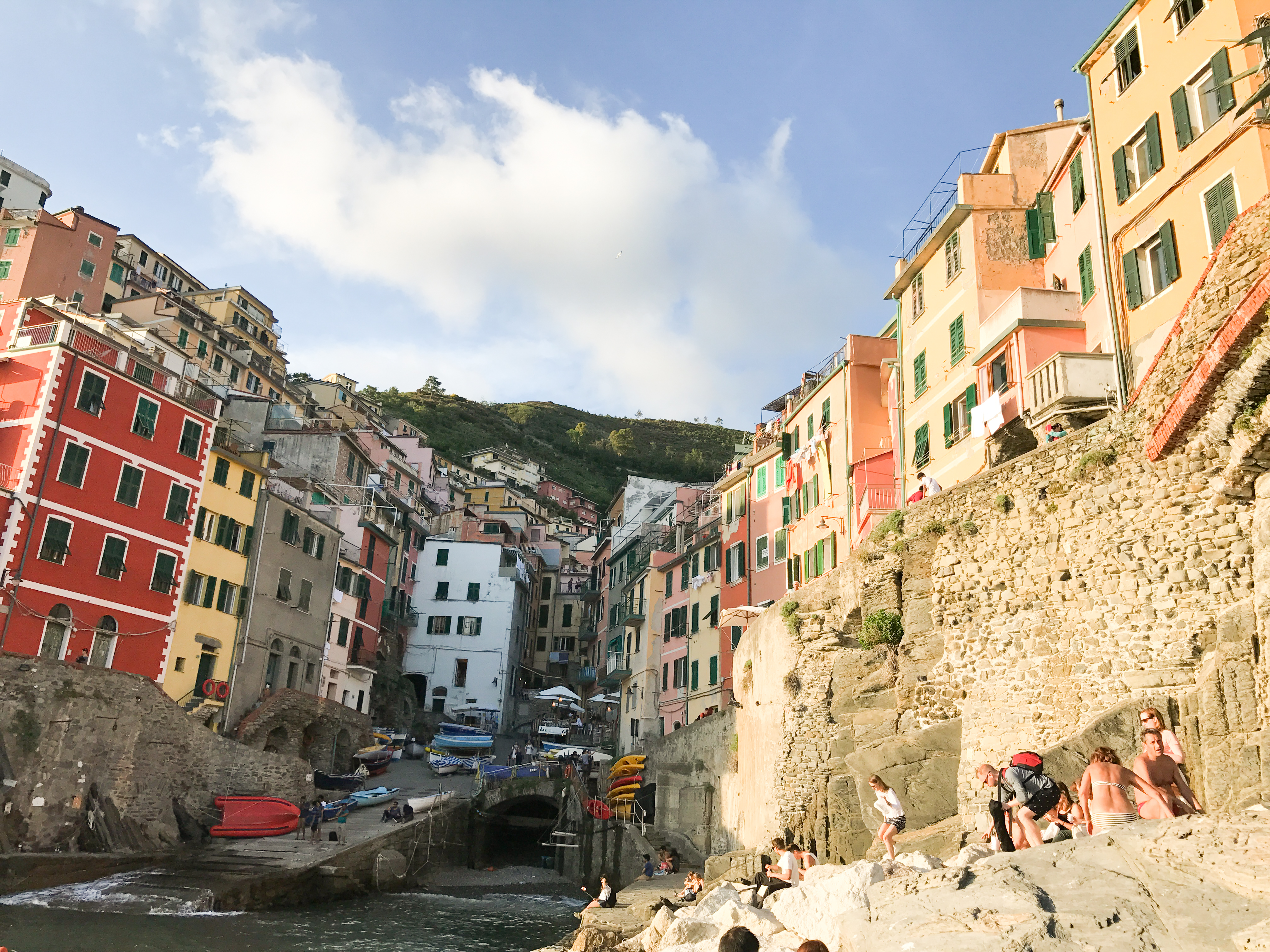 Happy Friday! This past week we have been busy planning our itenerary for our upcoming trip to Europe. We are reserving campsites, making reservations, and giving our country reports (see more about that on this post). However, I just wanted to drop in really quickly and talk about one of our favorite places to visit in Italy: Cinque Terre. Cinque Terre is the charming town on the coast of Italy. Composed of five small cities, Cinque Terre is connected by various hiking trails and a train. The cities are bright, beautiful, and colorful beyond words. On our most recent trip we pulled in about an hour before the sun set. After a long day of driving from Rome, the water slashing on the side of the pier was much needed. The next day, we hiked some of the trails between the cities and had an amazing time.
We think Cinque Terre is a great place to visit because it is great for a wide-range of people. For example, you can swim or splash in the beaches, grab something fancy or simple for dinner, or hike or walk along the beautiful trails connecting all of the little cities together. Cinque Terre is quiet but vibrant, exciting but calm. It's a lovely place to hike, eat some delicious street food, or to play in the water. It's a great mix of a lot of things, and we think there is something fun for everyone.
This weekend we will be wishing we were in Cinque Terre. Happy April!