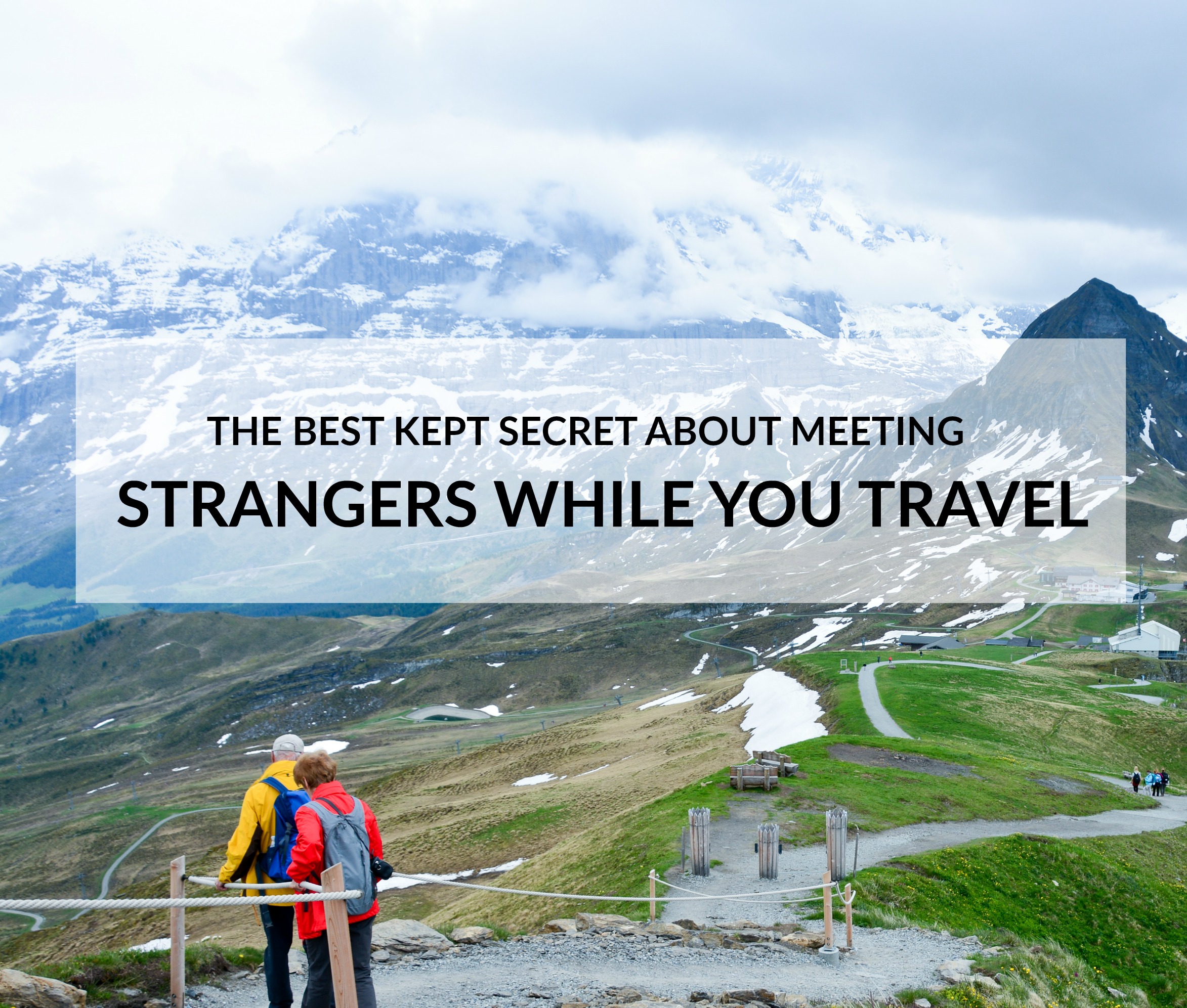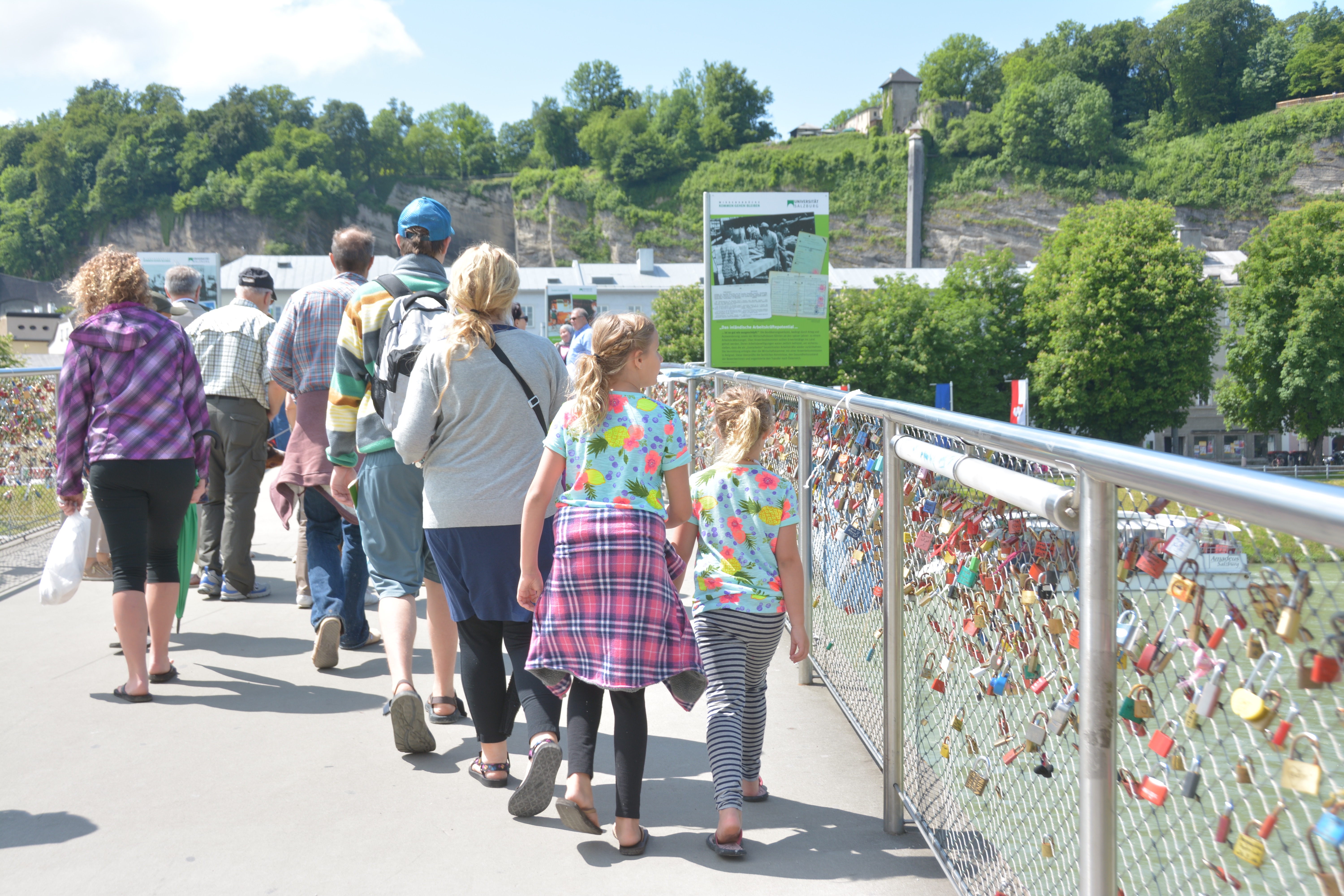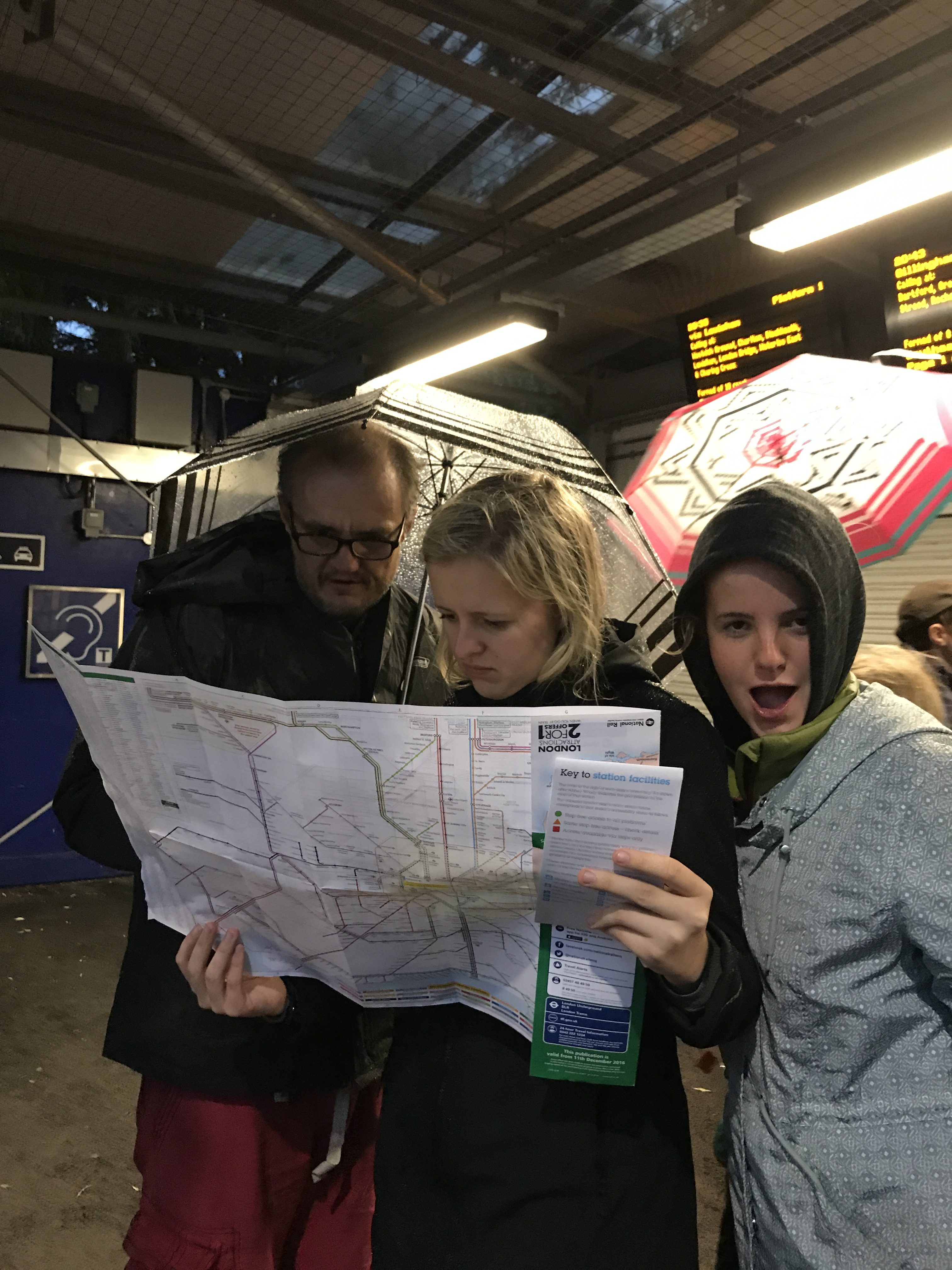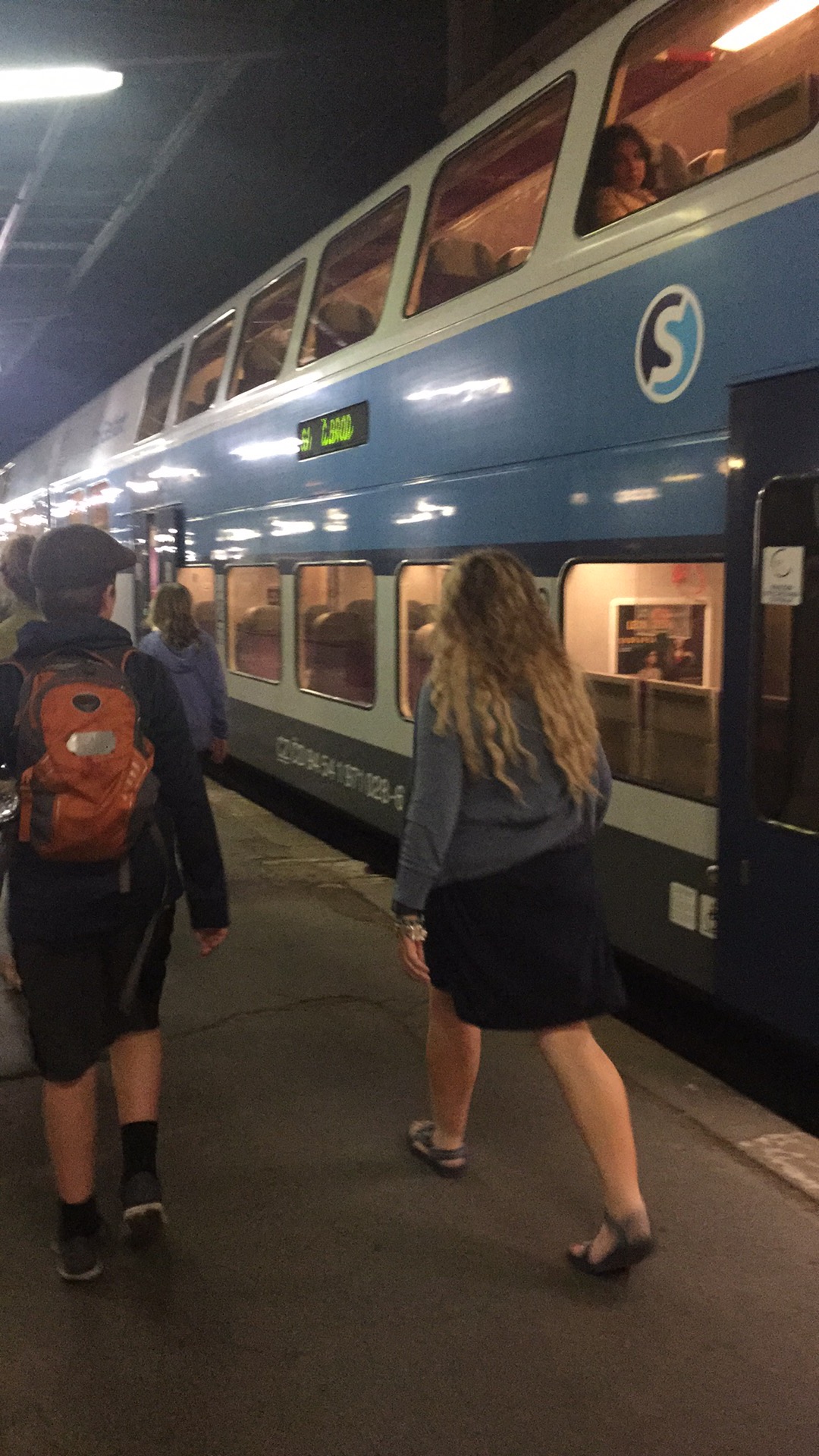 Before I started traveling, I was scared of all the unknowns and mishaps that could happen when traveling with a family of eight abroad. What if we miss our train? What if one of our kids get hurt? How will we find our way back to our campsite if  we get stranded somewhere? These fears, and others just like them, can be paralyzing. When you first begin exploring the world, it can sometimes feel like you are all alone in the world. However, that misconception has been broken after having experienced the goodness of complete strangers time and time again.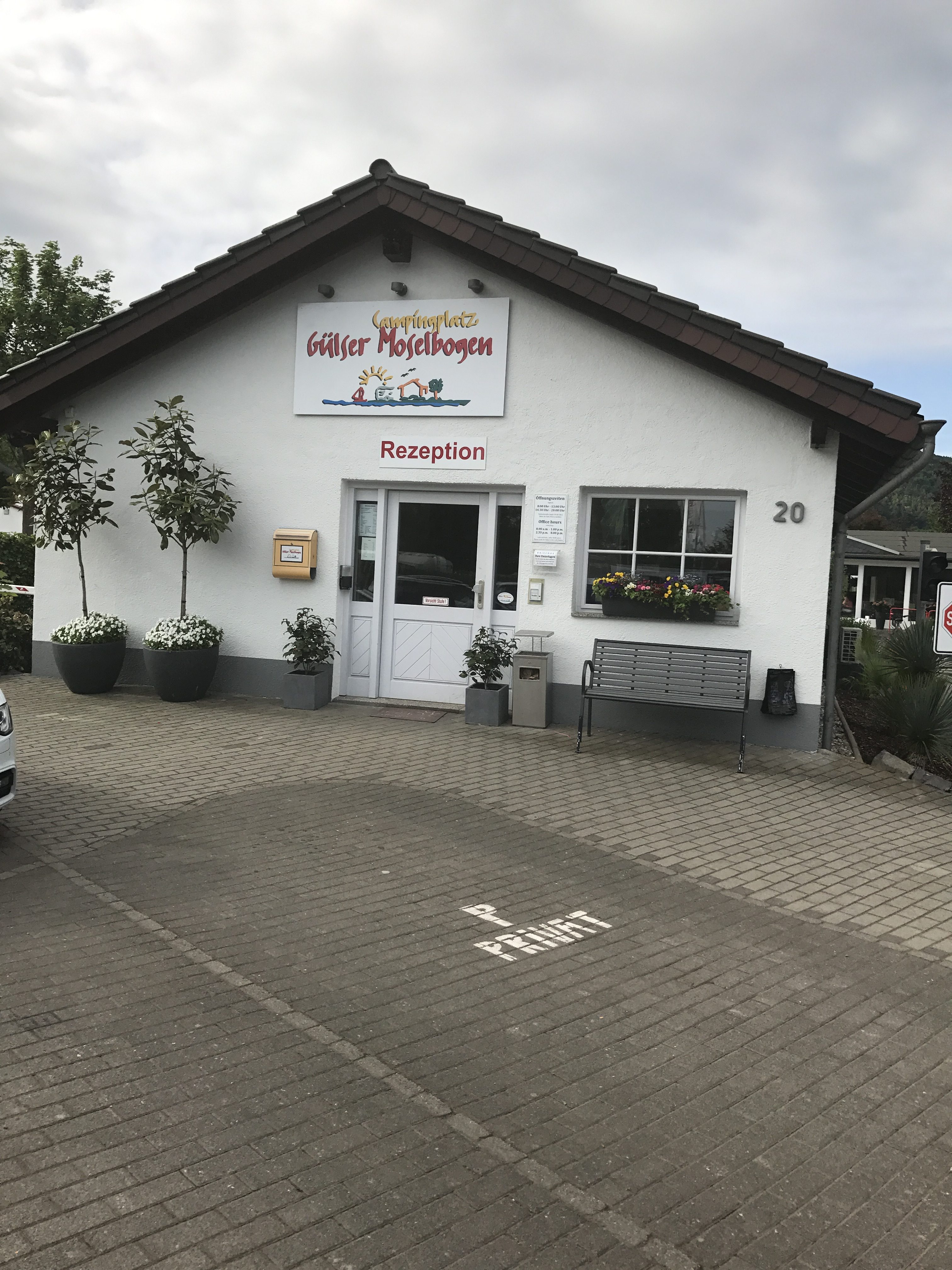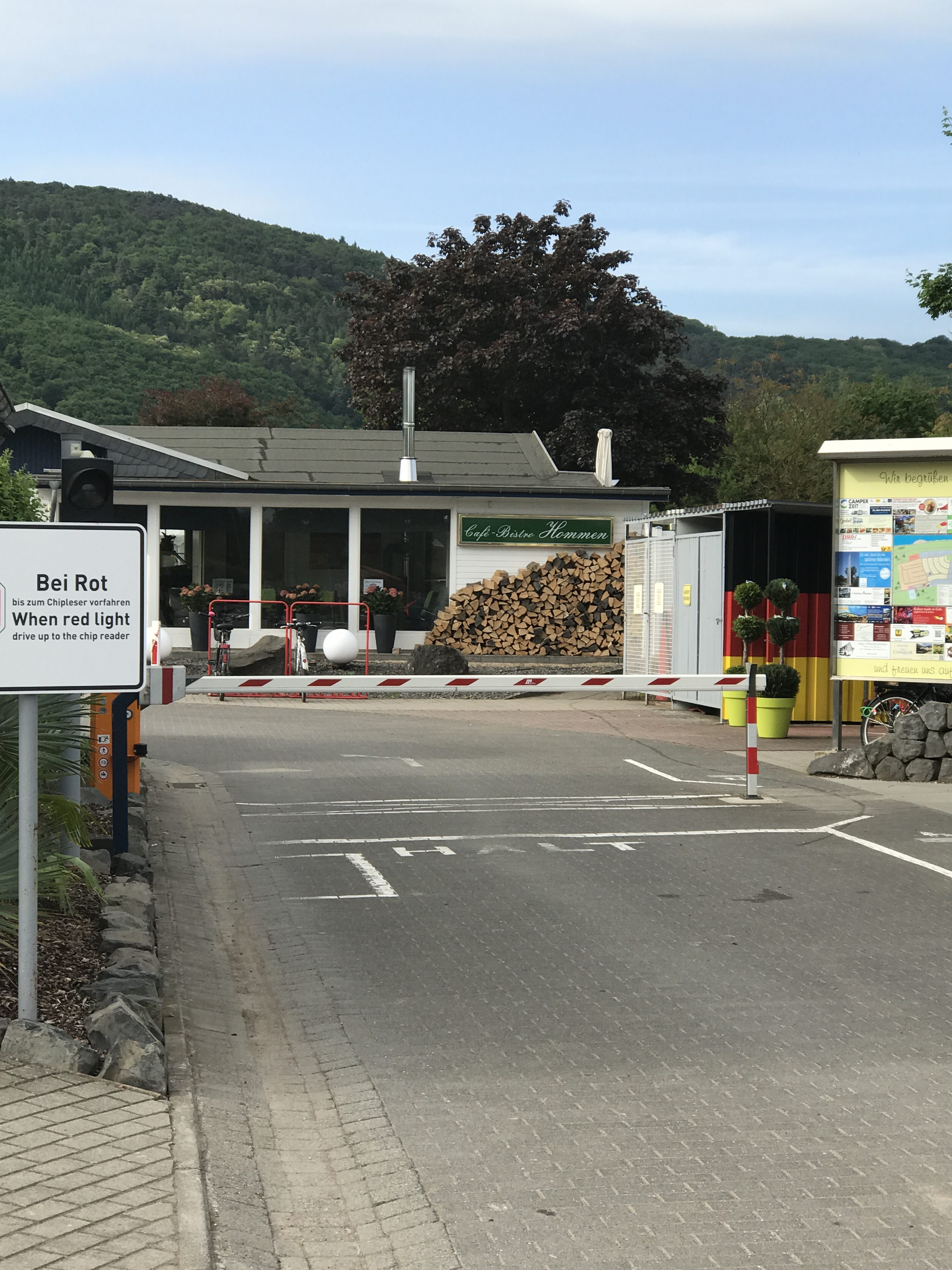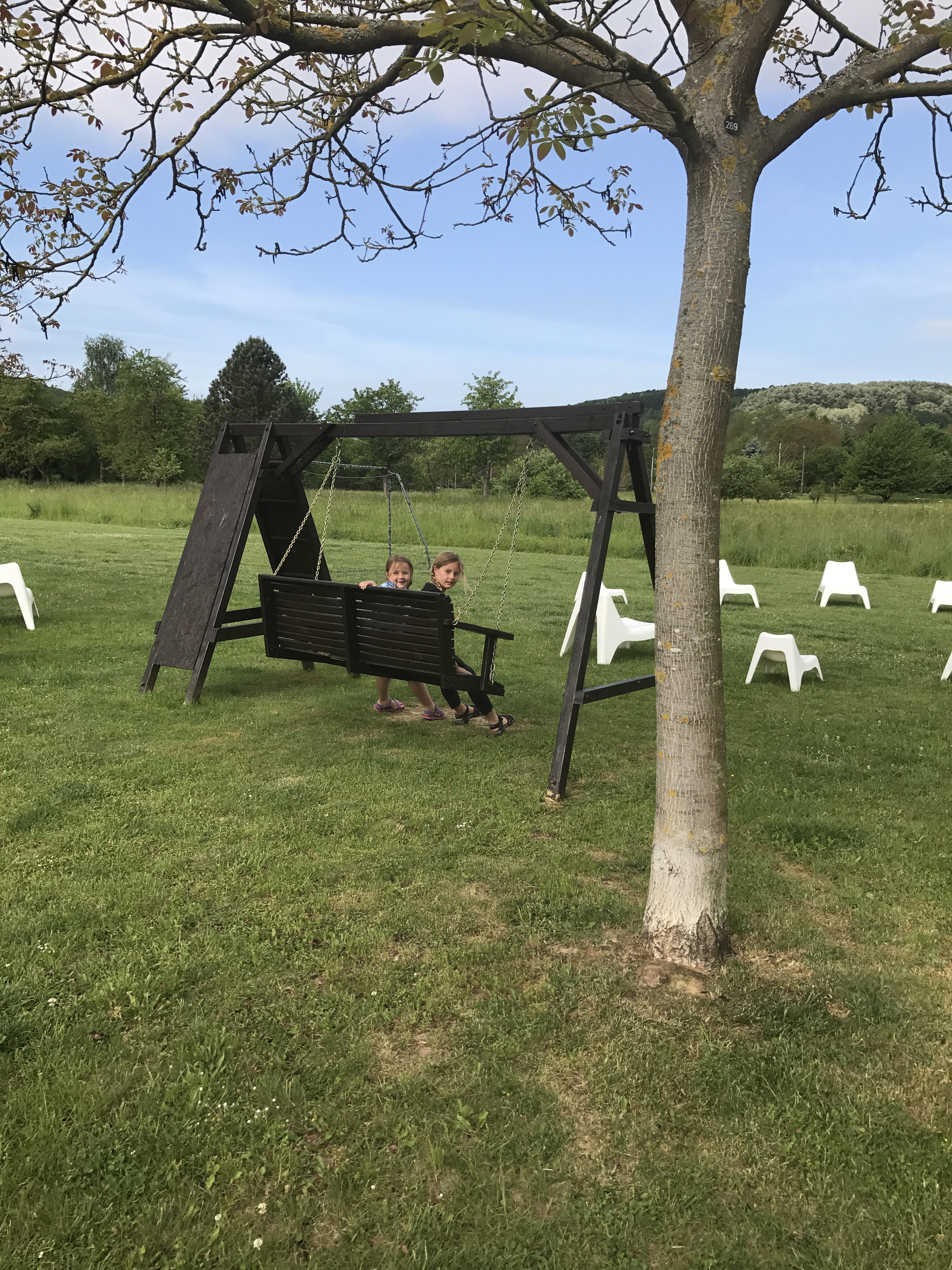 One morning at a campsite in Germany, we had just finished packing up our tents and were heading off to explore the castles of the Rhine River Valley. I was checking out at the reception desk and my husband was loading the car. As he was loading the car he spotted it: we had a flat tire. We were miles from anywhere and in a rental car. It was the last thing we wanted to deal with that day.
"It's no big deal," my husband reassured me. "They have spares for this kind of thing," he said. He climbed under the car to look for the spare tire and begin fixing this mishap. Upon finding the spare tire, he realized that they had bolted the spare into the car with a strange kind of lock. (This was probably to keep people from stealing the spare.) This meant we were not going to be able to easily get the spare out of its death-grip position. After my husband reported this to me, I really started to get nervous. We did not have tools to try and get the lock off.
About this time, the front desk reception figured out what was happening (it is hard to do anything with eight people in Europe without people taking note) and before we knew it two large German men had climbed under the car. They started speaking German to each other, left, and returned with their tools. I speak very limited German but I understood that they were there to help us. They worked at it for at least an hour and were able to help us get the spare out and the tire off and we were on the way to our castles in the Rhine River Valley. As we were driving away, I said to my husband, "There really are so many good people in the world."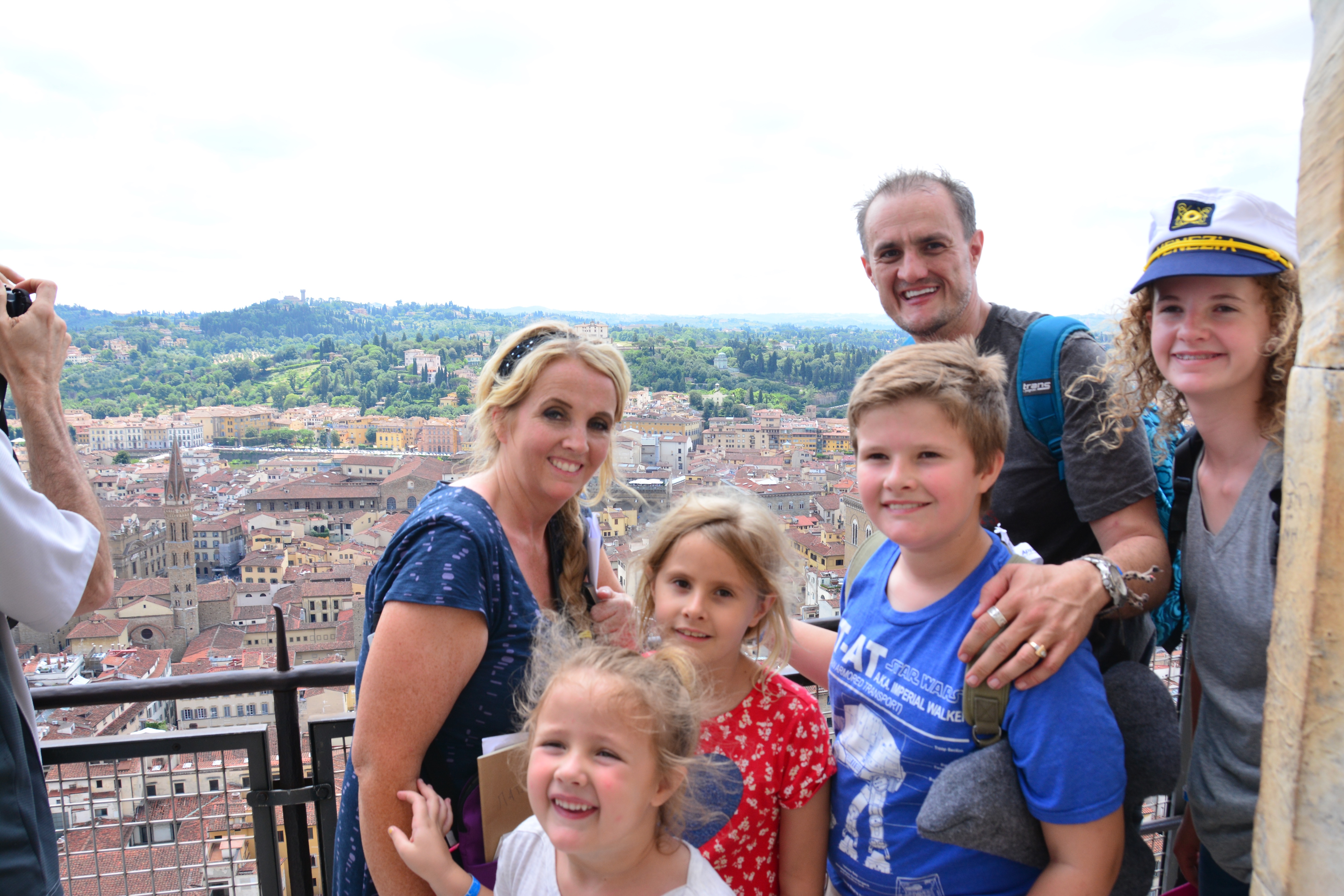 Our travels throughout Europe are filled to the brim with stories of kindness from strangers. In Italy, a woman gave my five year-old breadsticks while we were waiting for our takeout dinner. She patted my daughter's face and kept repeated, "Bella, Bella." Once while we were in Prague, a fellow American heard us trying to find our way and asked, "Can I help you find you find your way?" In Belgium, my six children were sharing a single waffle. They were each taking turns having a bite. Six kids and one waffle must have been a sight because before I realized what had happening, strangers had placed another delicious waffle in their hands for them to share.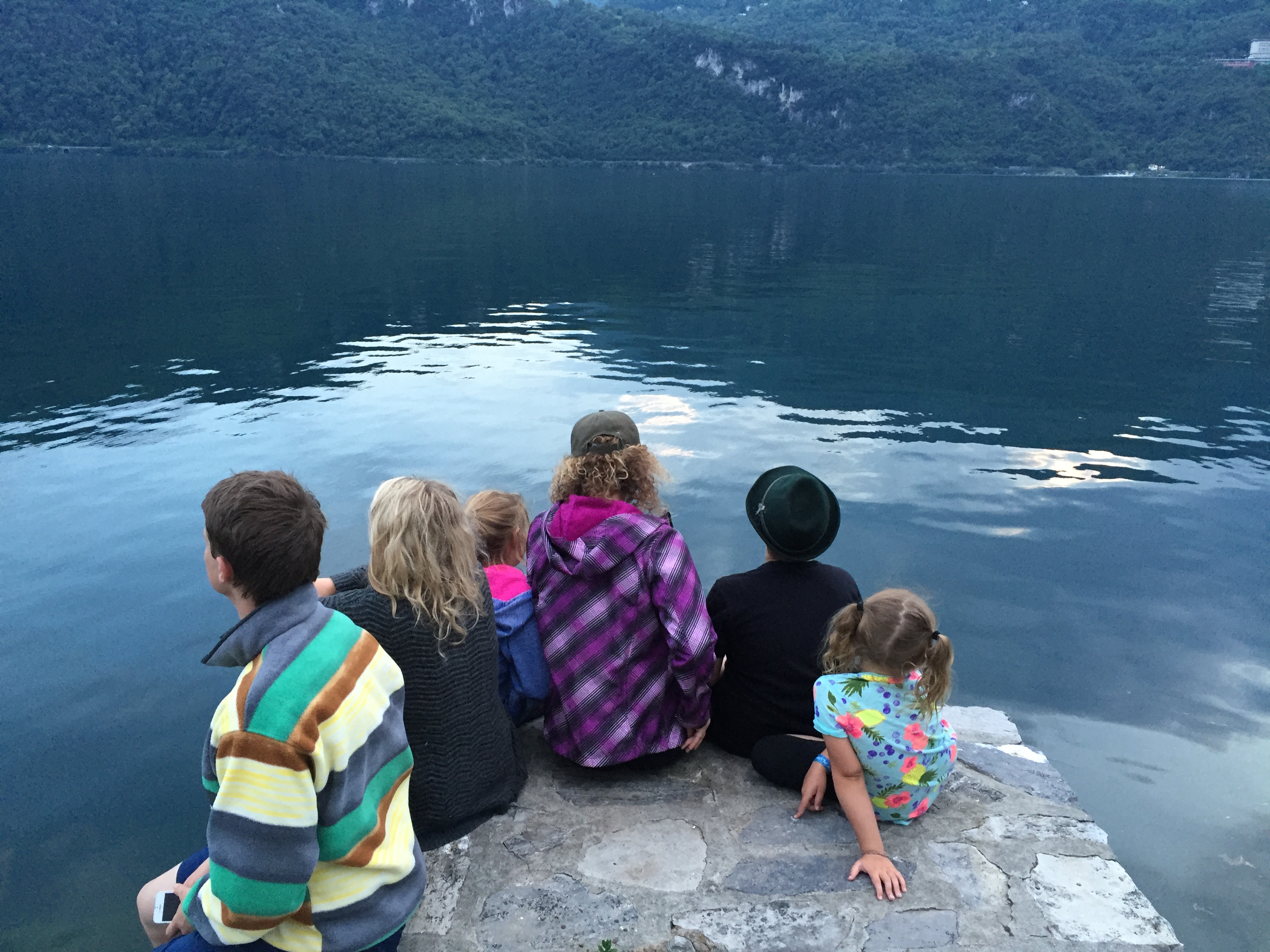 So, you must be wondering: what is the best kept secret about strangers you meet when travel? The answer is simple: their overall kindness. I hope that my children will not have the same fears that I did before I began traveling. Before remembering the bad, I hope they will remember the small kindnesses and the thoughtfulness of strangers around the world. I do not want to discount that bad things can and will happen to people. I know that. Given the chance, I also believe that people will rise up. I do not want my kids to forget the times where people were kind and helped us. There really are so many good people in the world.