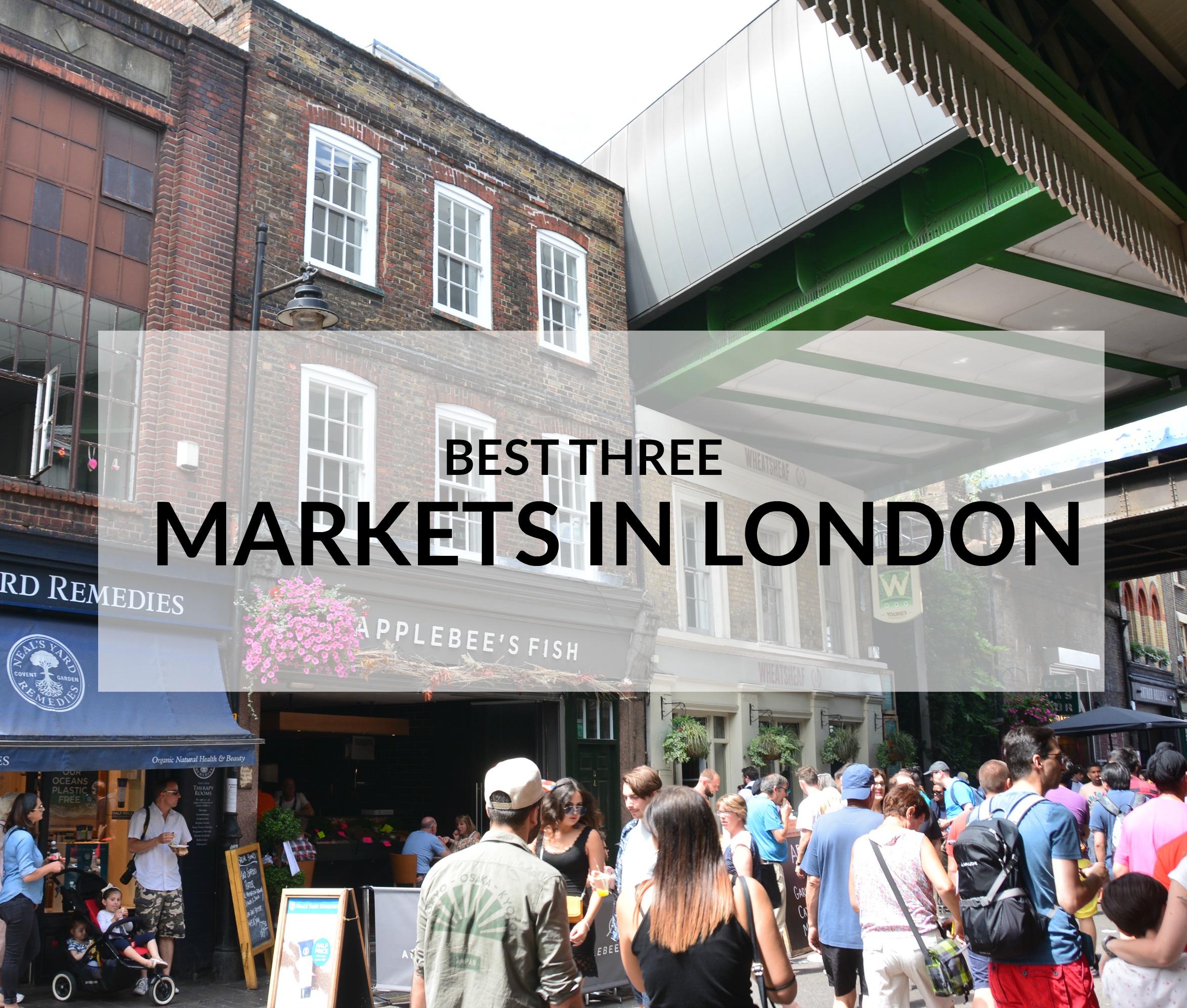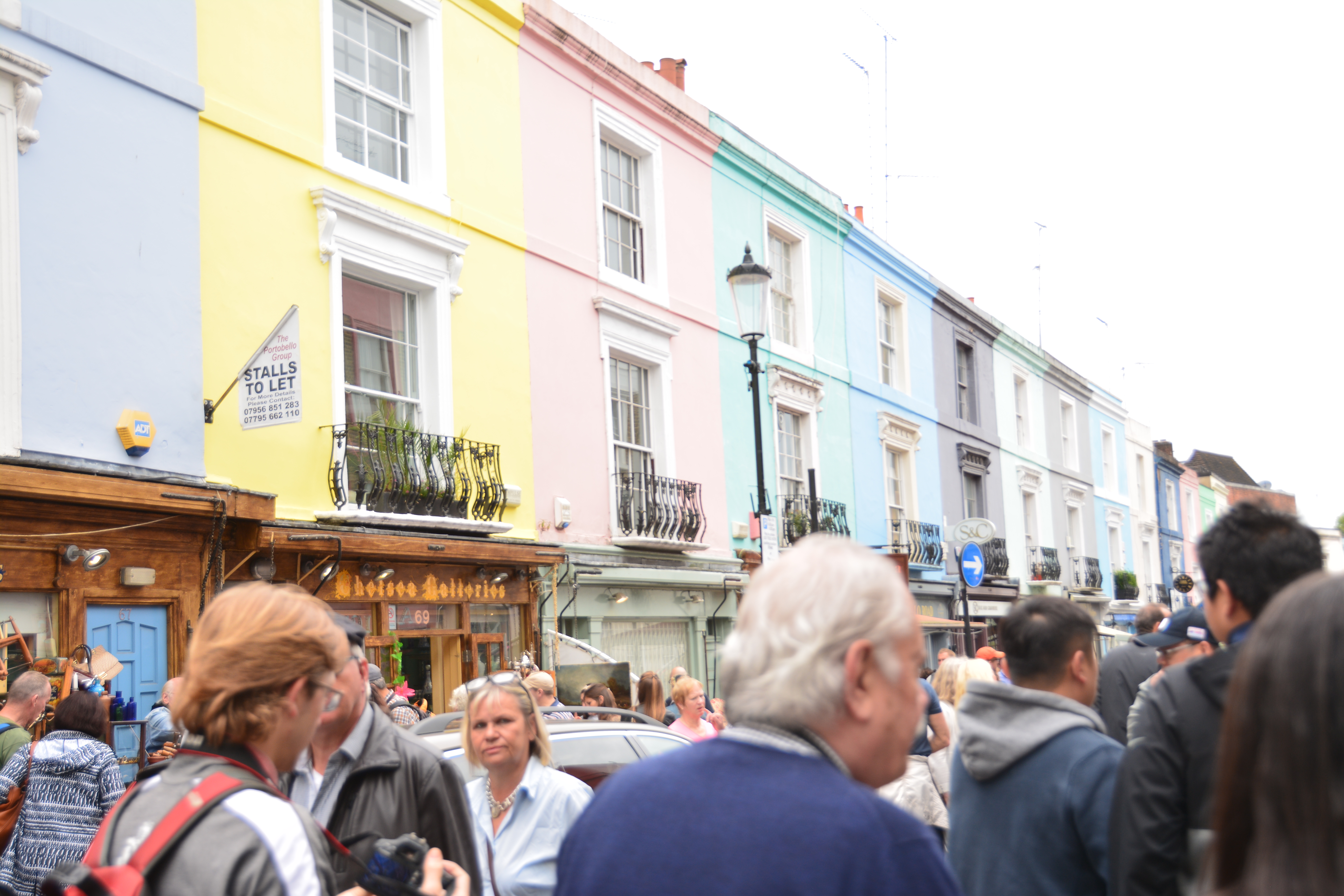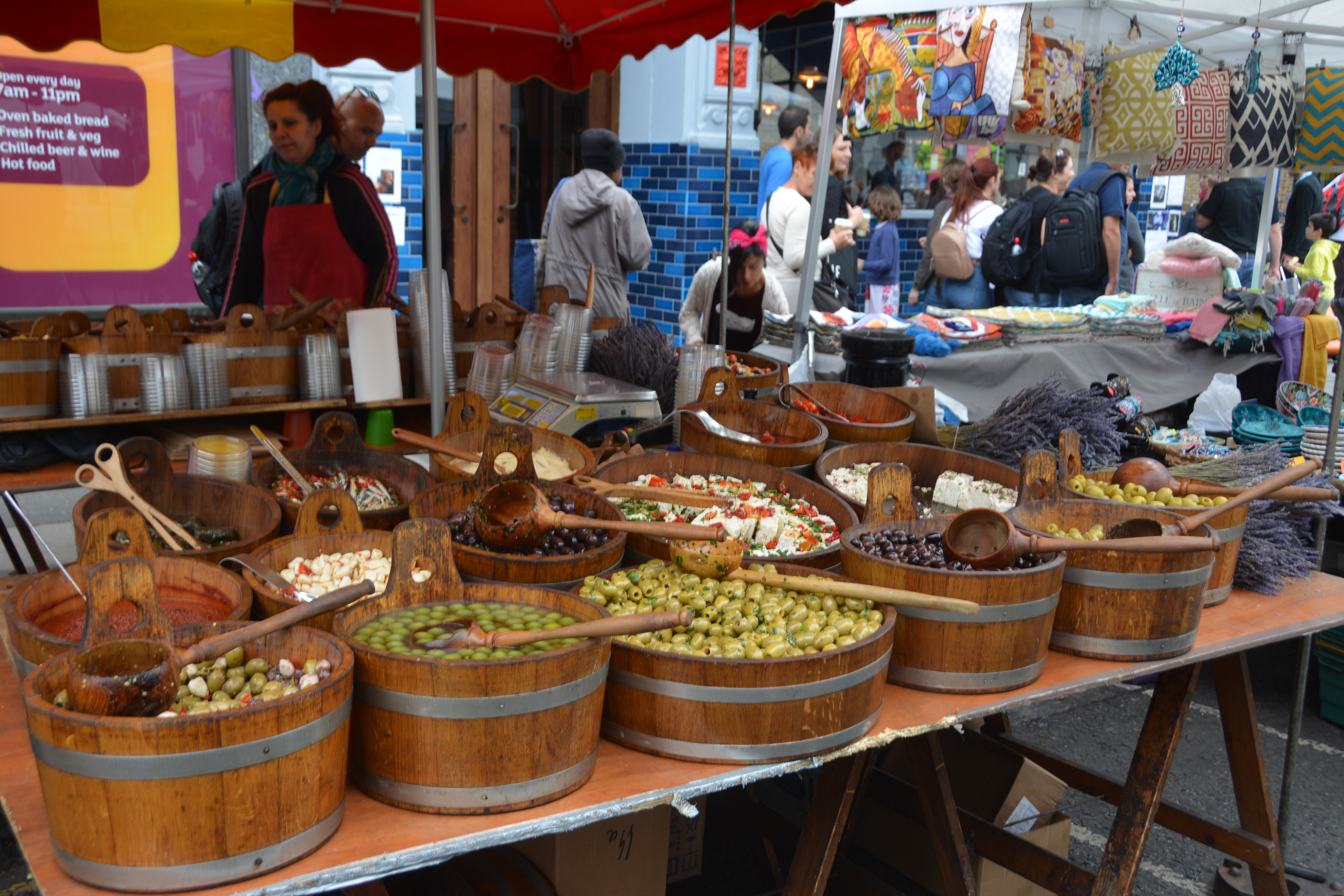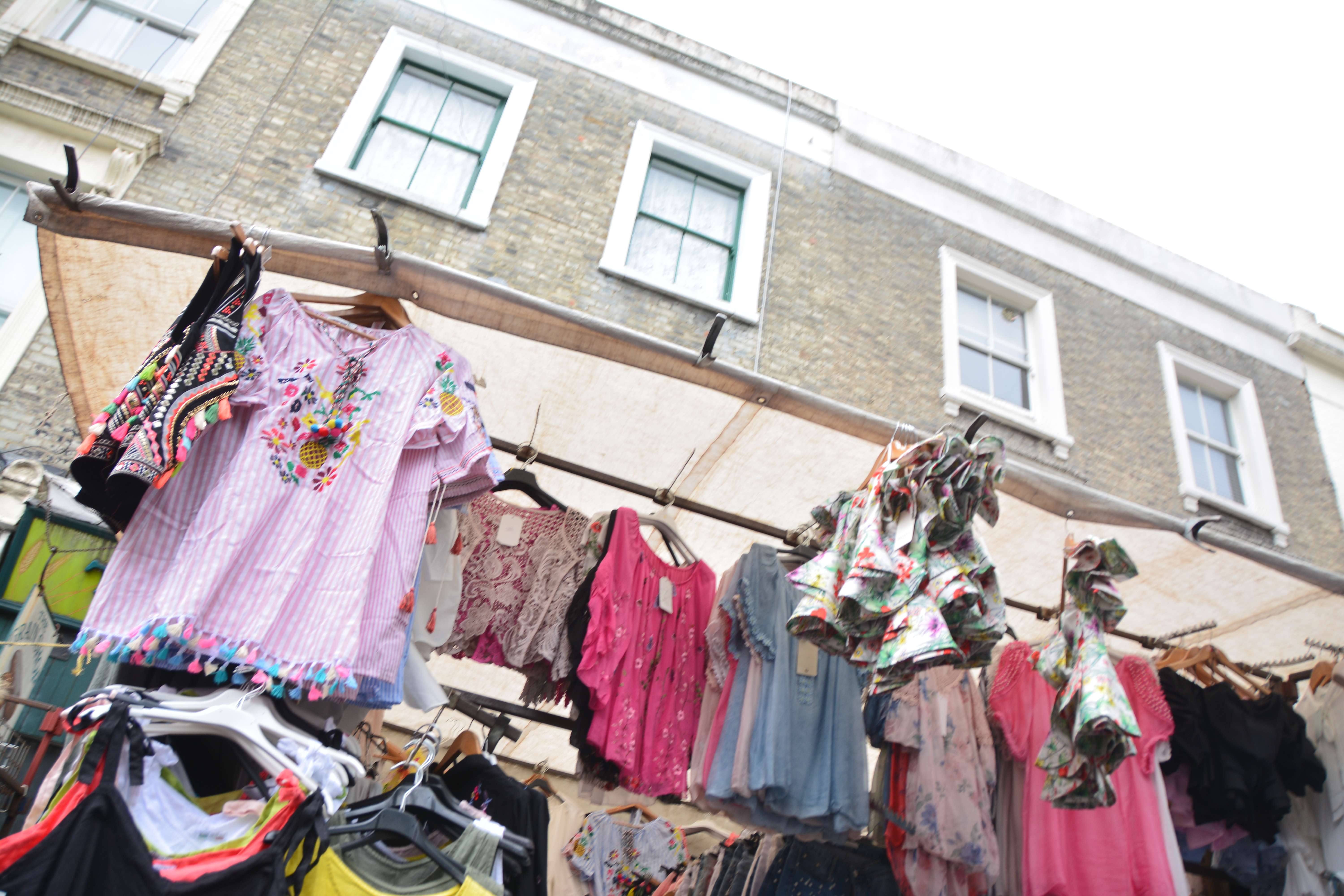 One of the best things about London is their lovely markets. When you go to London on your European camping adventure, you'll want to maximize your time in London and one of the best ways to see authentic London culture and eat delicious food is to visit the markets in London. Here are the three of our favorite markets in London: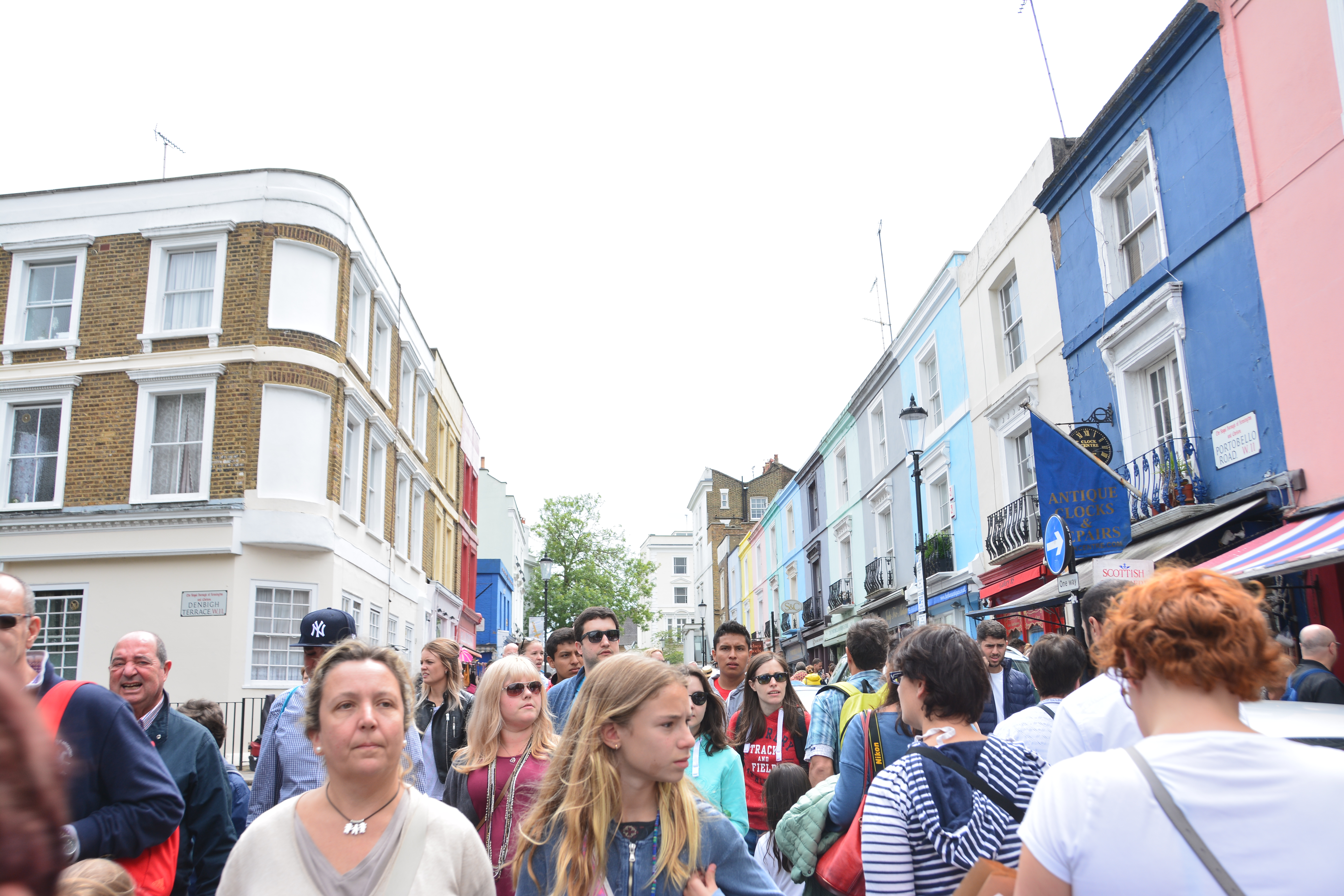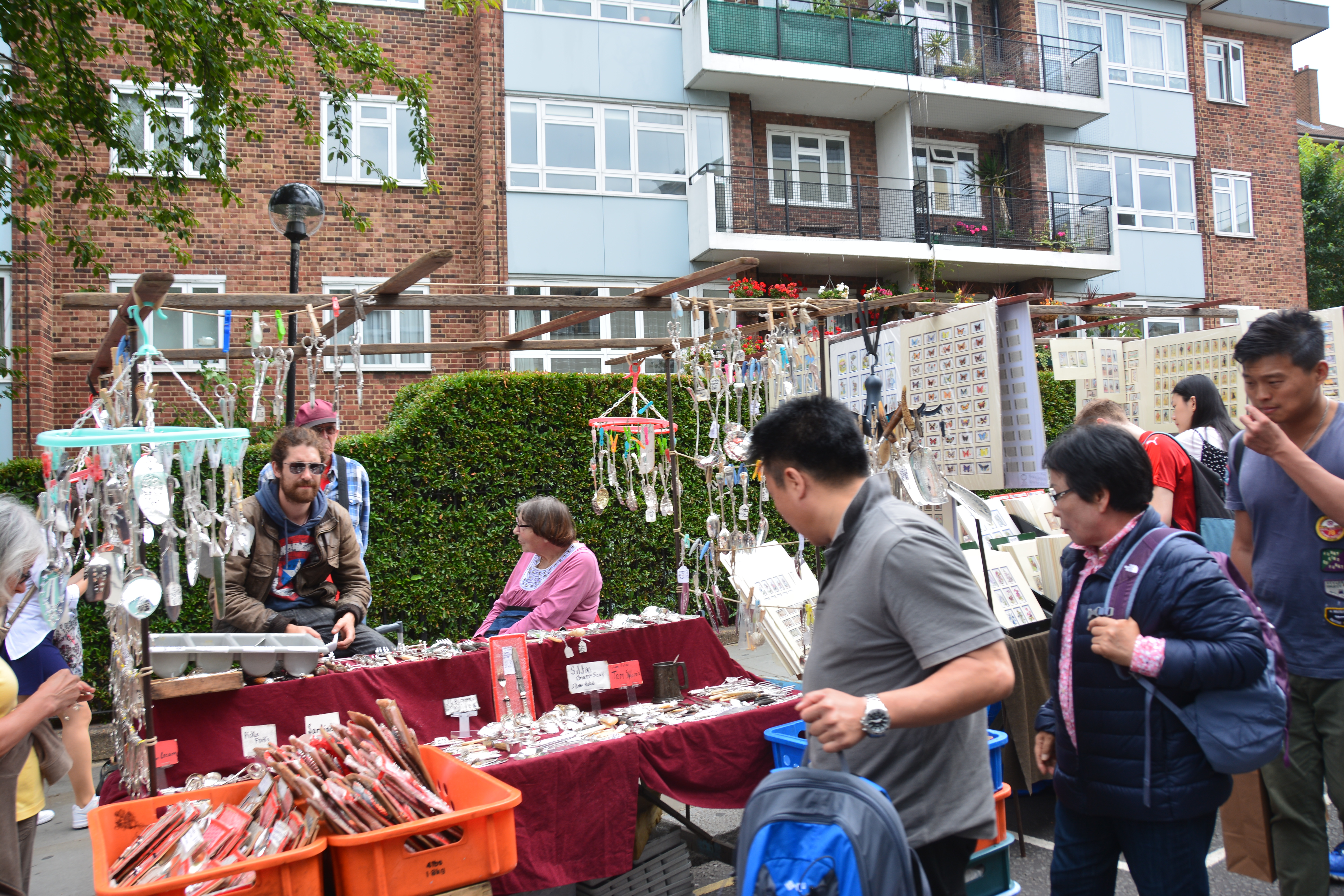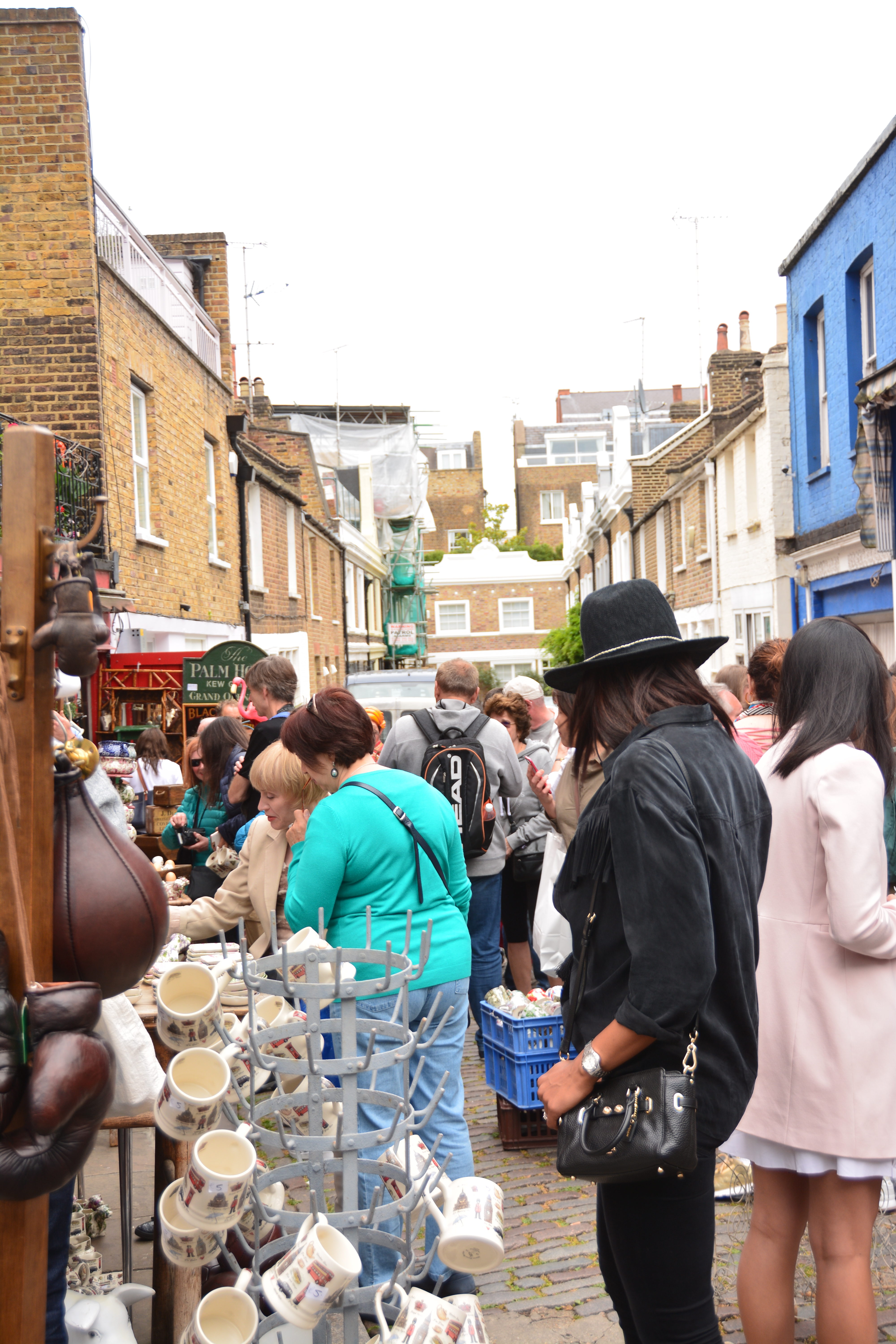 Portobello is a great market to grab small portions of many different delightful foods. The most photogenic of the three markets, this is a tourist-must do. I've planned entire trips around making sure that we can see Portobello Road on a Saturday morning. The best way to do this market is to start at one end, buy one small sampling of something, and then keep working your way down. By the end of the street, you will be stuffed with delicious pastries, meats, and fruits. Make sure to get there very early as Portobello gets pretty crowded and it's more enjoyable when you don't have to worry about becoming claustrophobic. If you are looking for something particularly delectable, go to the donut lady located about halfway down the road. Tell her Sariah sent you and get the donut with sprinkles. You can thank me later. 😉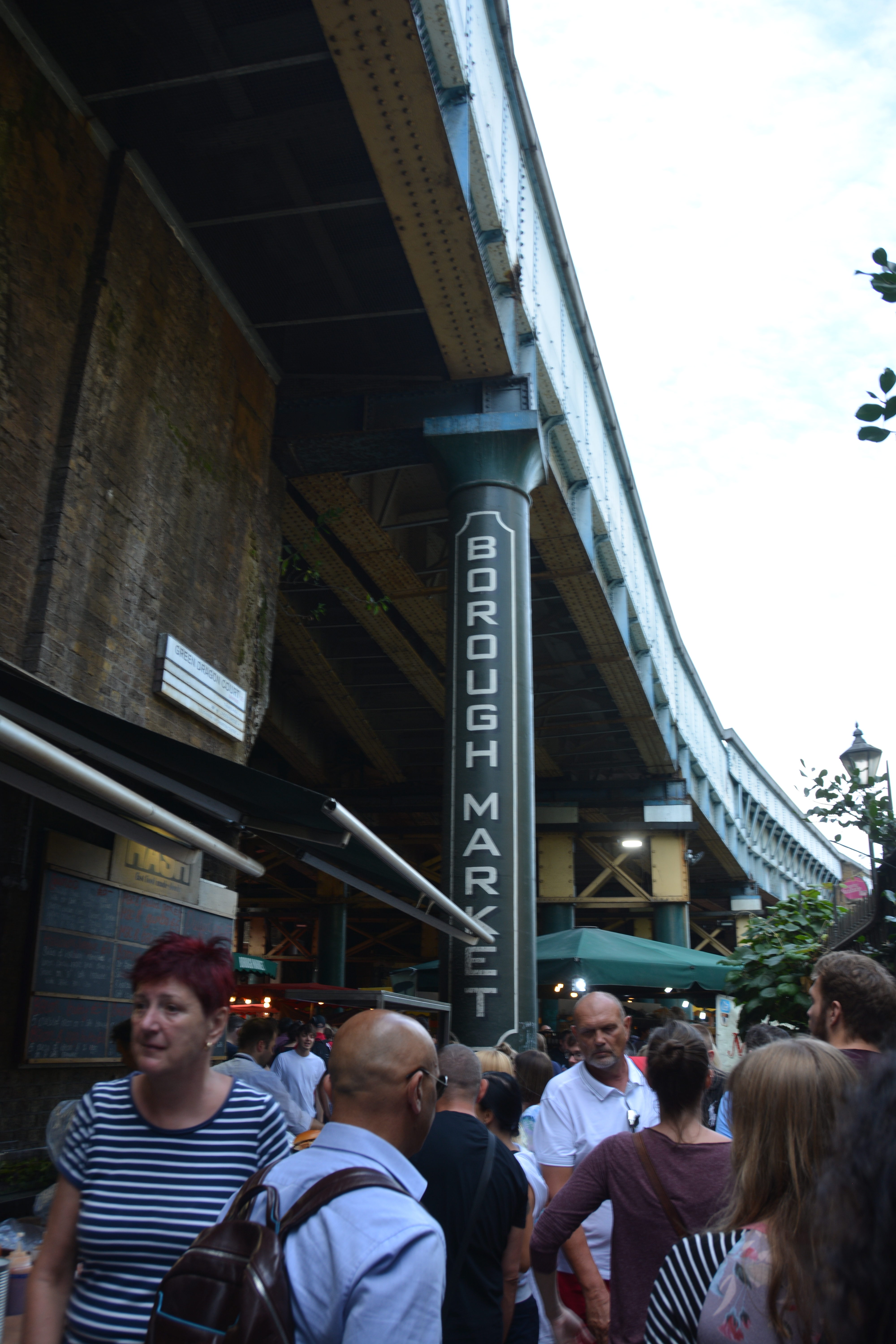 Borough Market:
Location-Right next to Shakespeare's Globe in Central London
Best Time to Visit-During lunchtime when it is bustling with people (but not too many people)
Type of Food-Casual meals, less snacky
Best Food Items-Grilled cheese, smoothies, and their cheese.
Other-This place has delicious samples. Even if you aren't ready for a full meal come and taste a plethora of some of the best cheese you will ever have!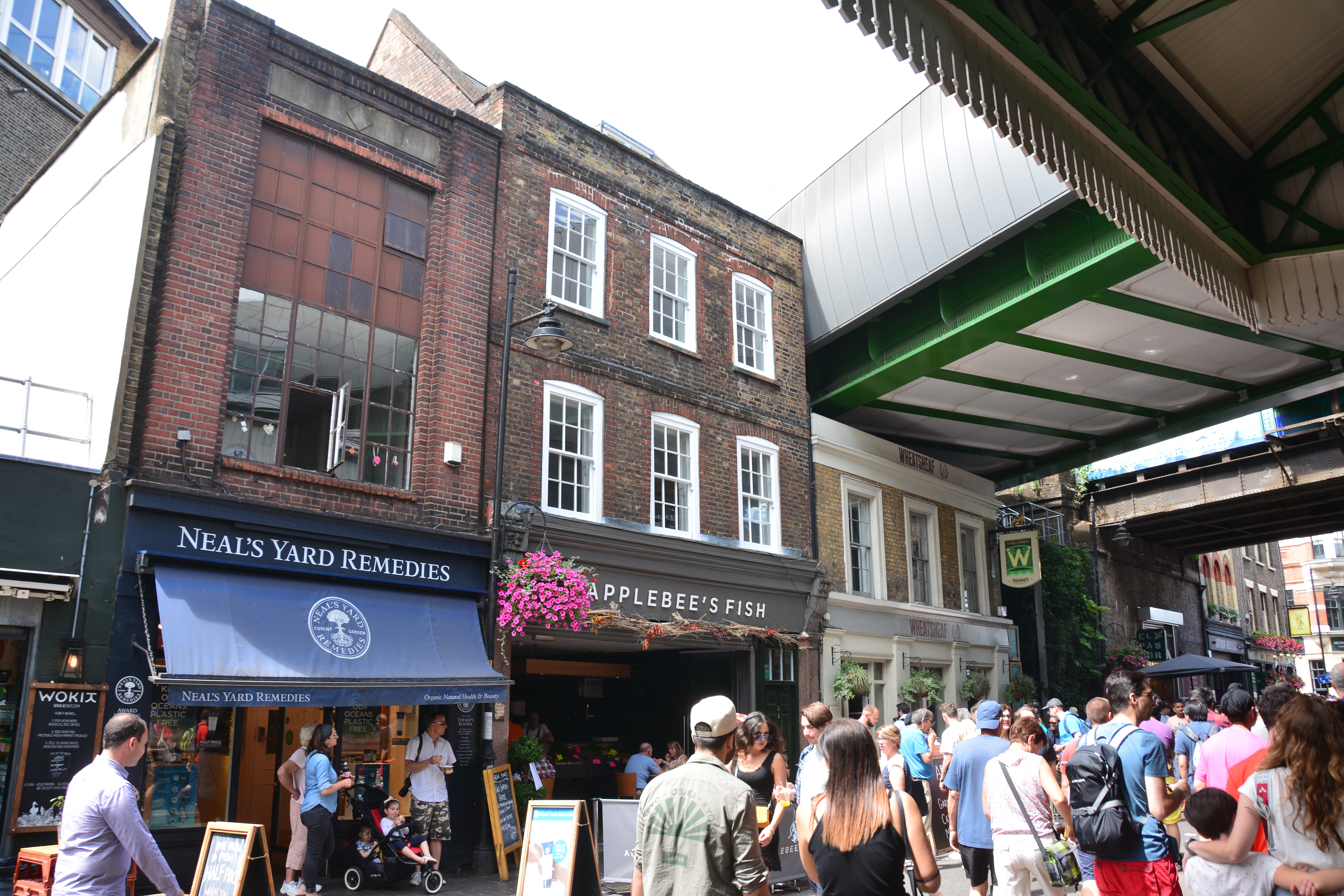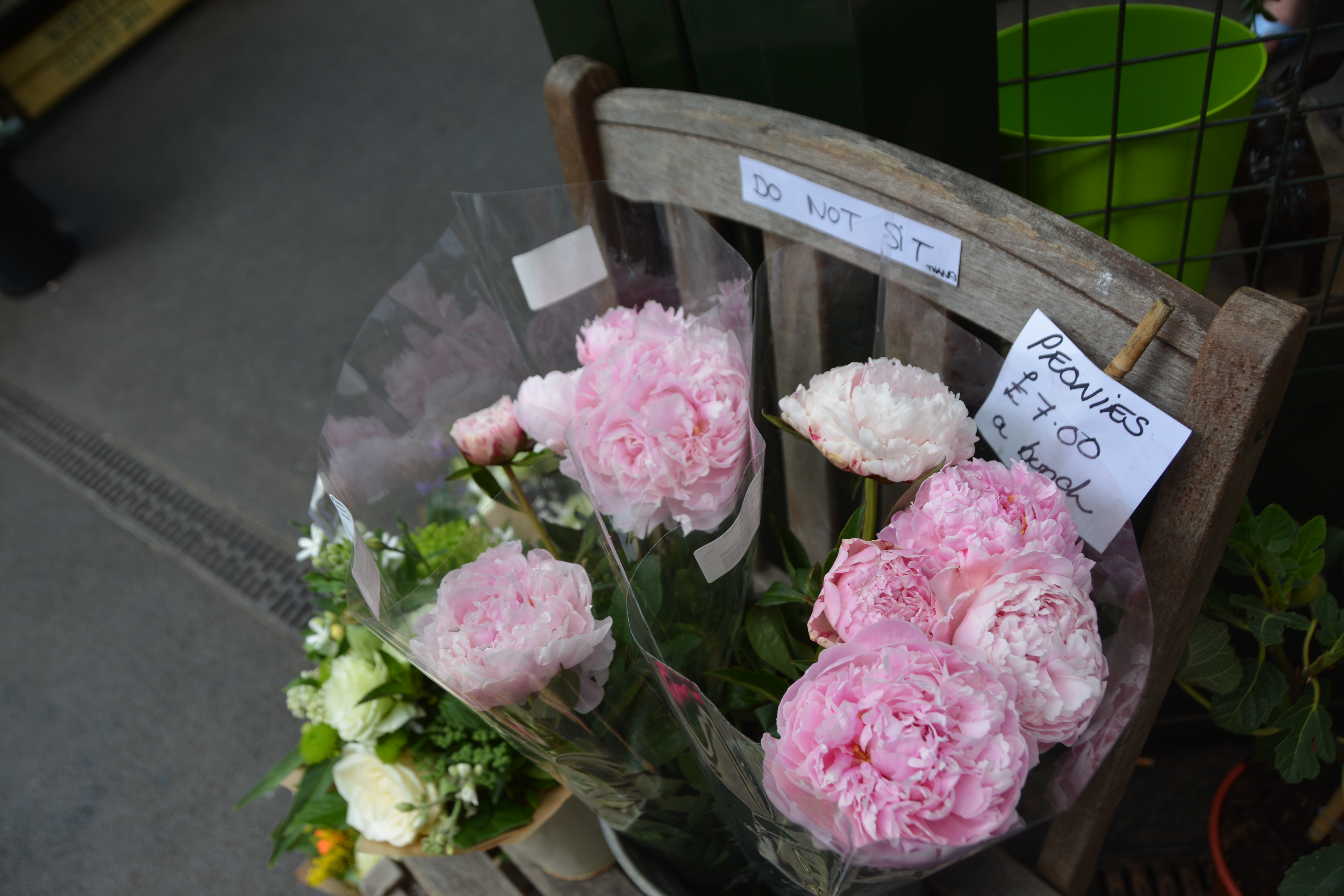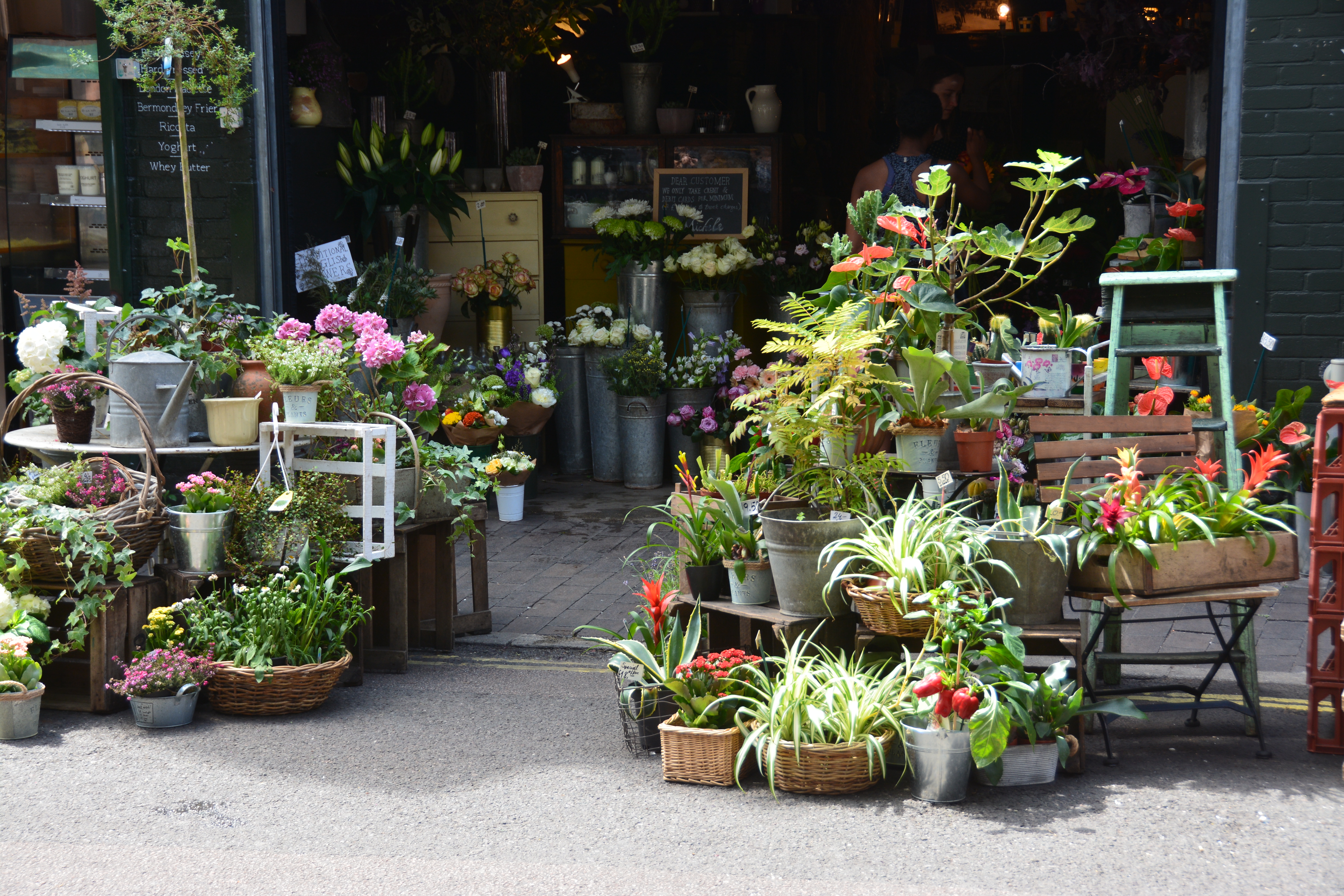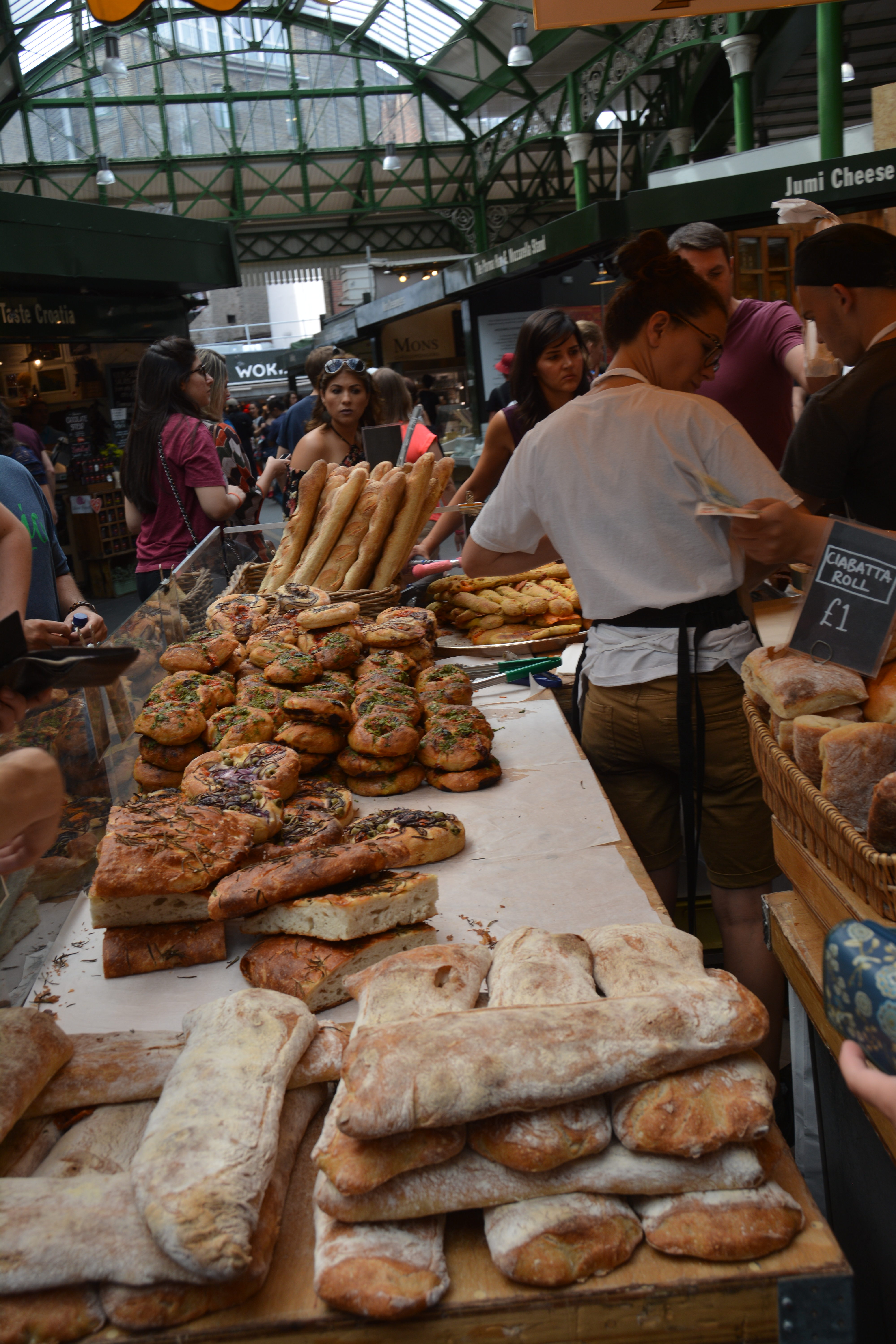 If you are seeing a matinee at Shakespeare's Globe, you must visit Borough Market before you go. You cannot beat the location of Borough Market as it is basically in the heart of London. More organic produce and meals are here making it the most trendy of the three markets. This place is best for lunch, but if you aren't in the mood for a full meal, come for the samples. Borough Market comes with full meals, snacks, spices, cheese, meats, and fruits. It is a great crowd-pleaser for sure!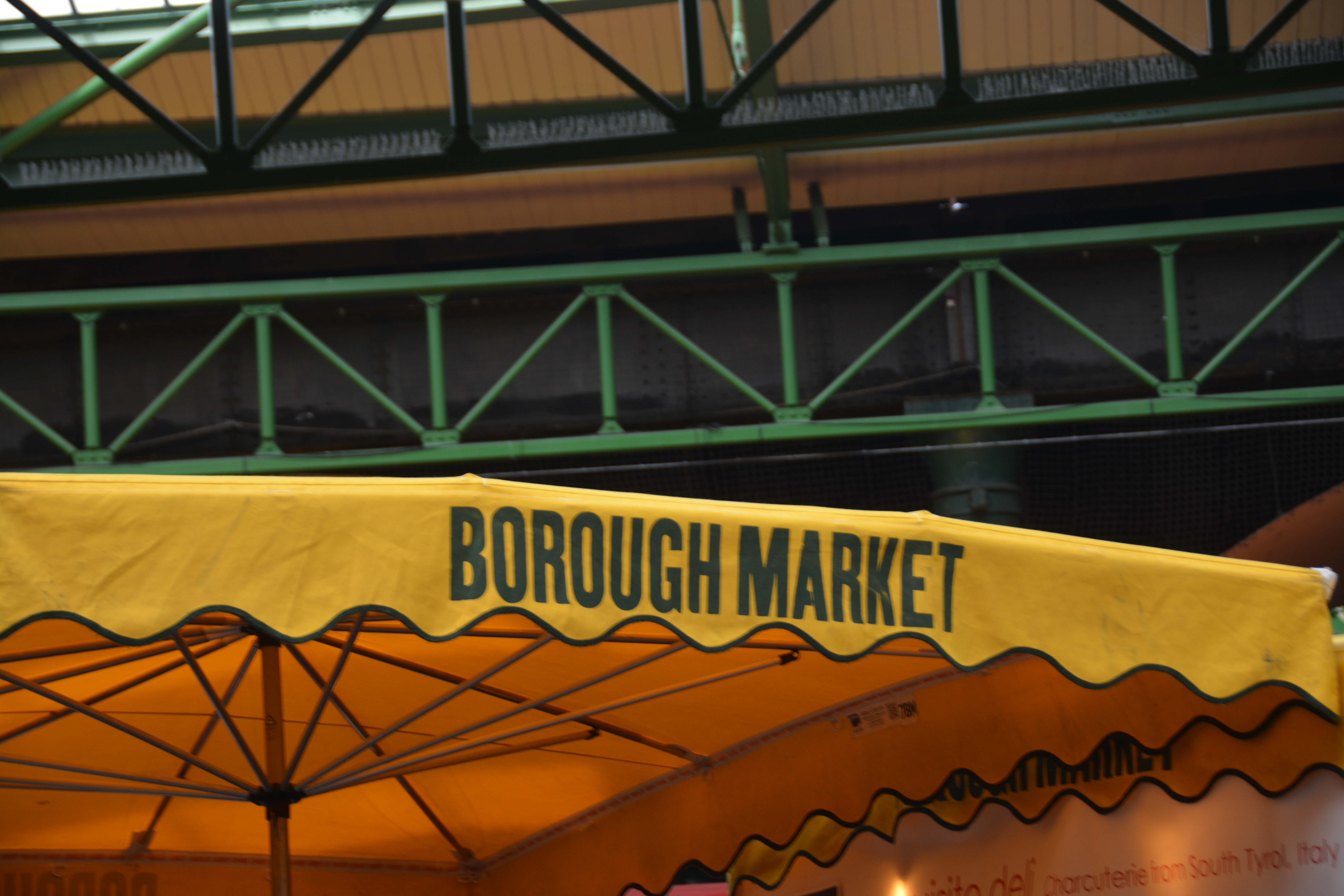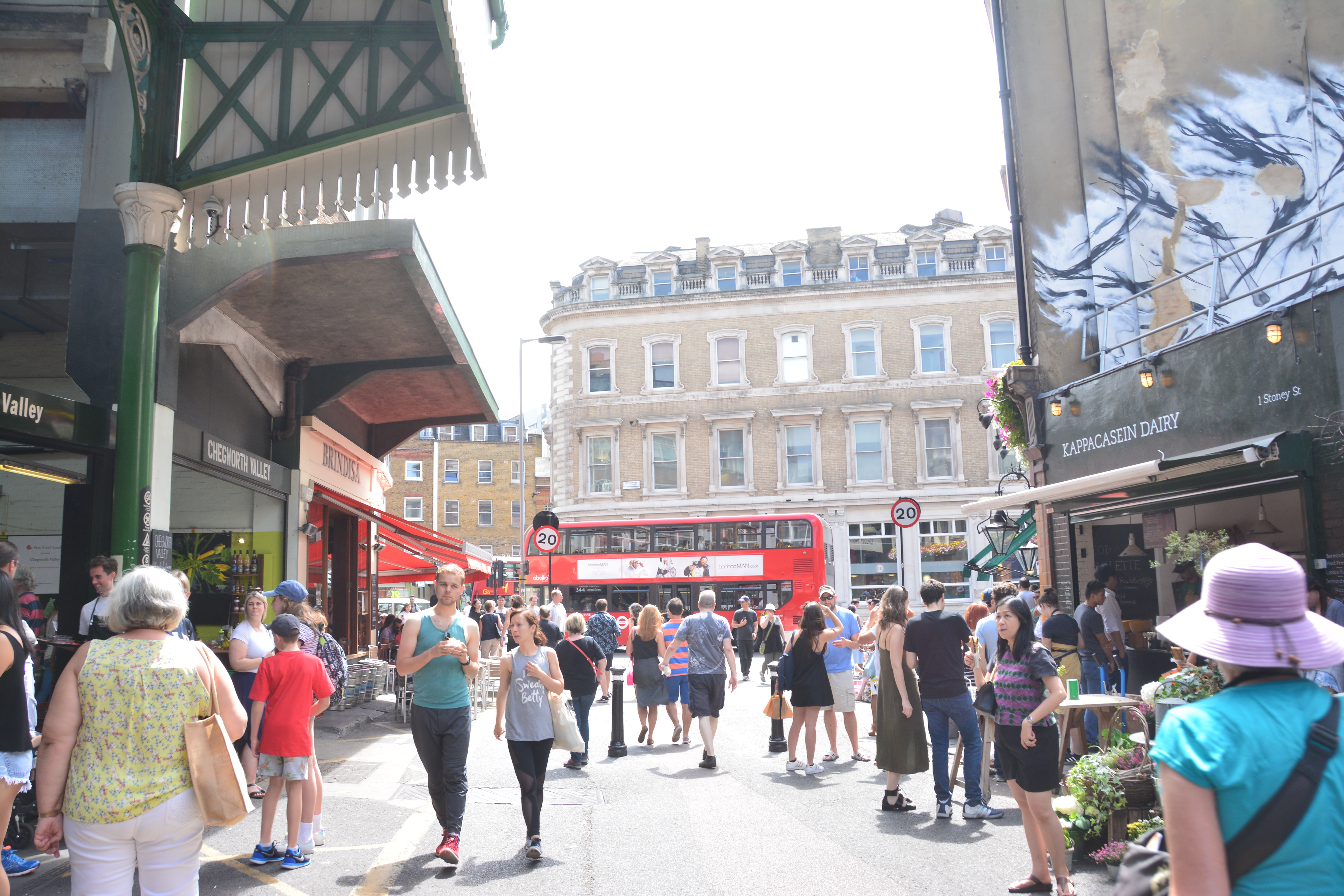 Location-One block away from Westminster Abbey
Best Time to Visit-Open from 10:00am-4:00pm (I like to visit during lunchtime!)
Type of Food-Rice and chicken, fish and chips, etc.
Best Food Items-All is pretty delicious; especially for the price.
Seating-If you walk a little bit, there is a nice park. Otherwise, the ground it is!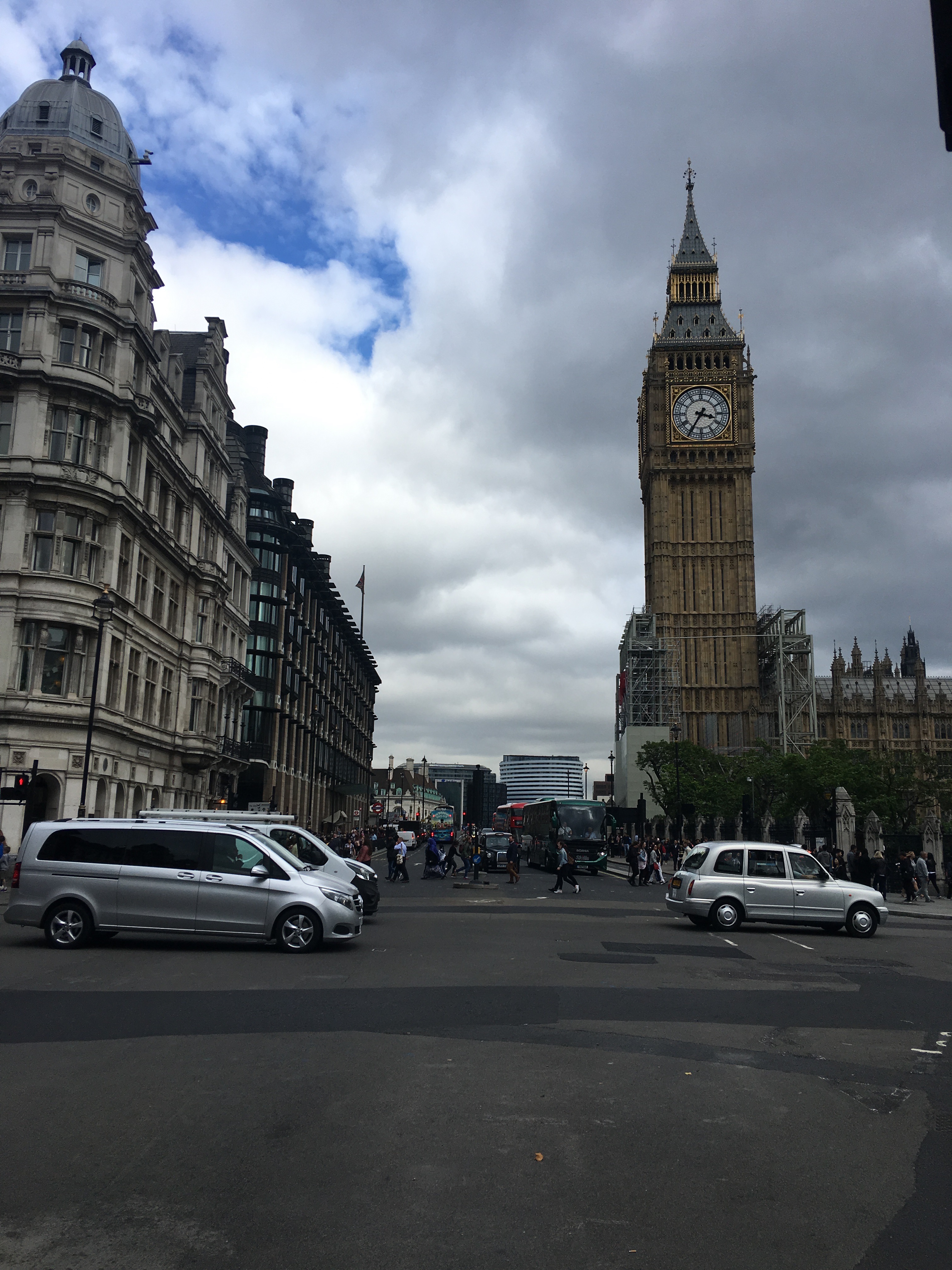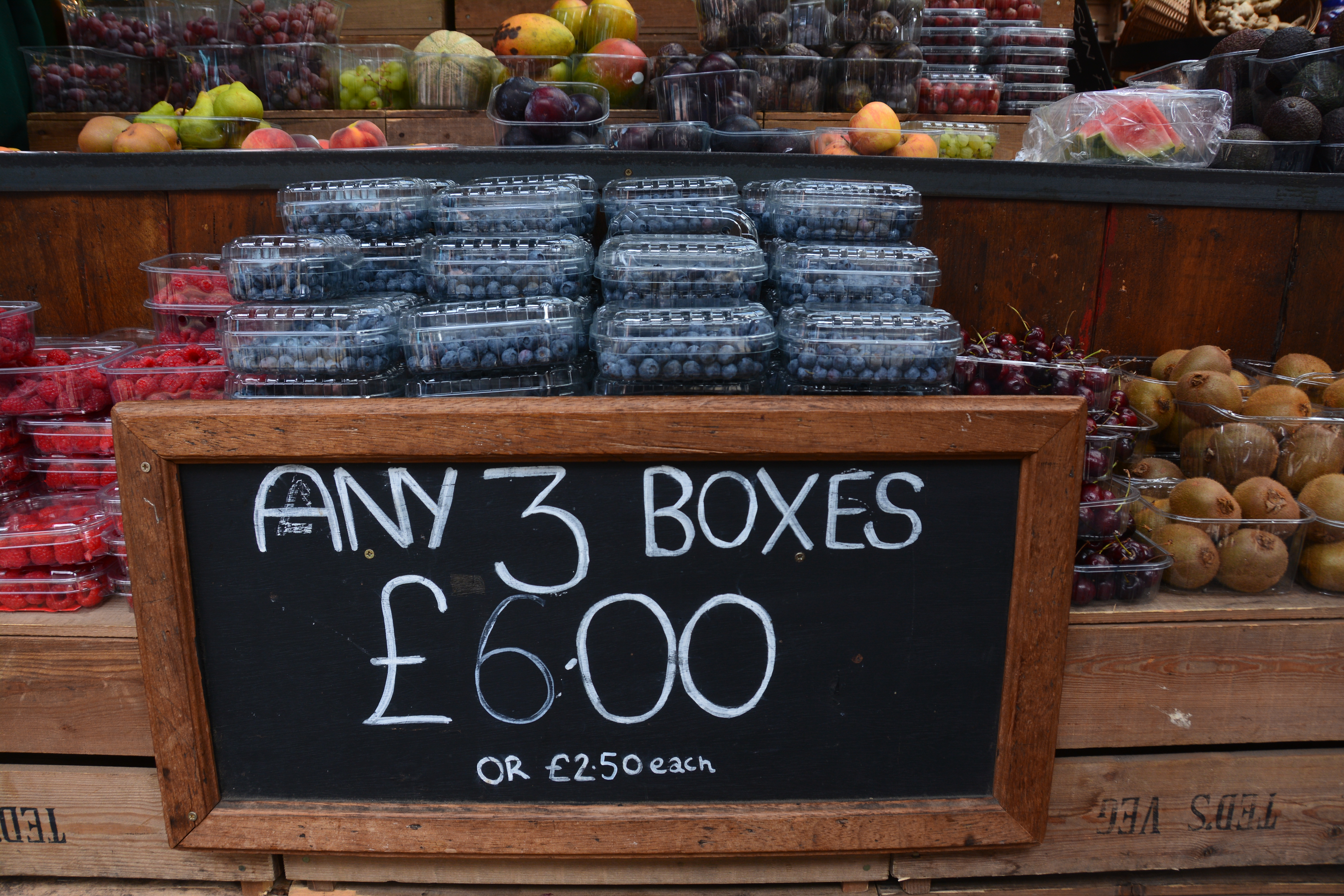 You know that this market must be amazing because during lunchtime, men and women in business attire from nearby Westminster and Parliament come to partake in yummy food. It has the approval of the locals and that is good enough for me! Strutton Ground Market is a rather small market, but it is booming with delicious food for some of the best prices in all of London. There are great fish and chips, rice dishes, and a wide variety of meats. One of the best things about this market is its location to Westminster and Parliament. Not many food items or restaurants are in this area so this market is great after a morning of touring some of London's greatest sights!