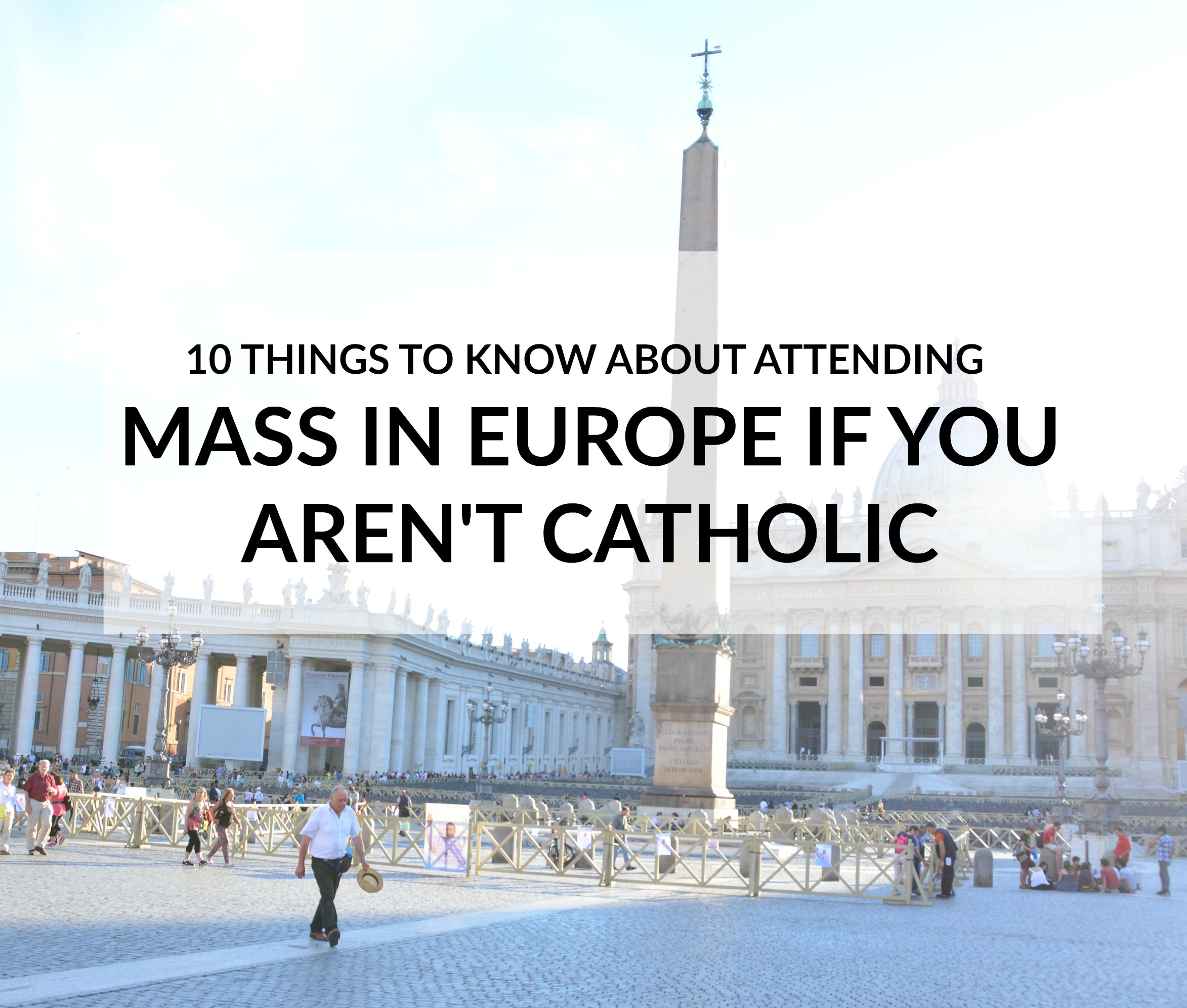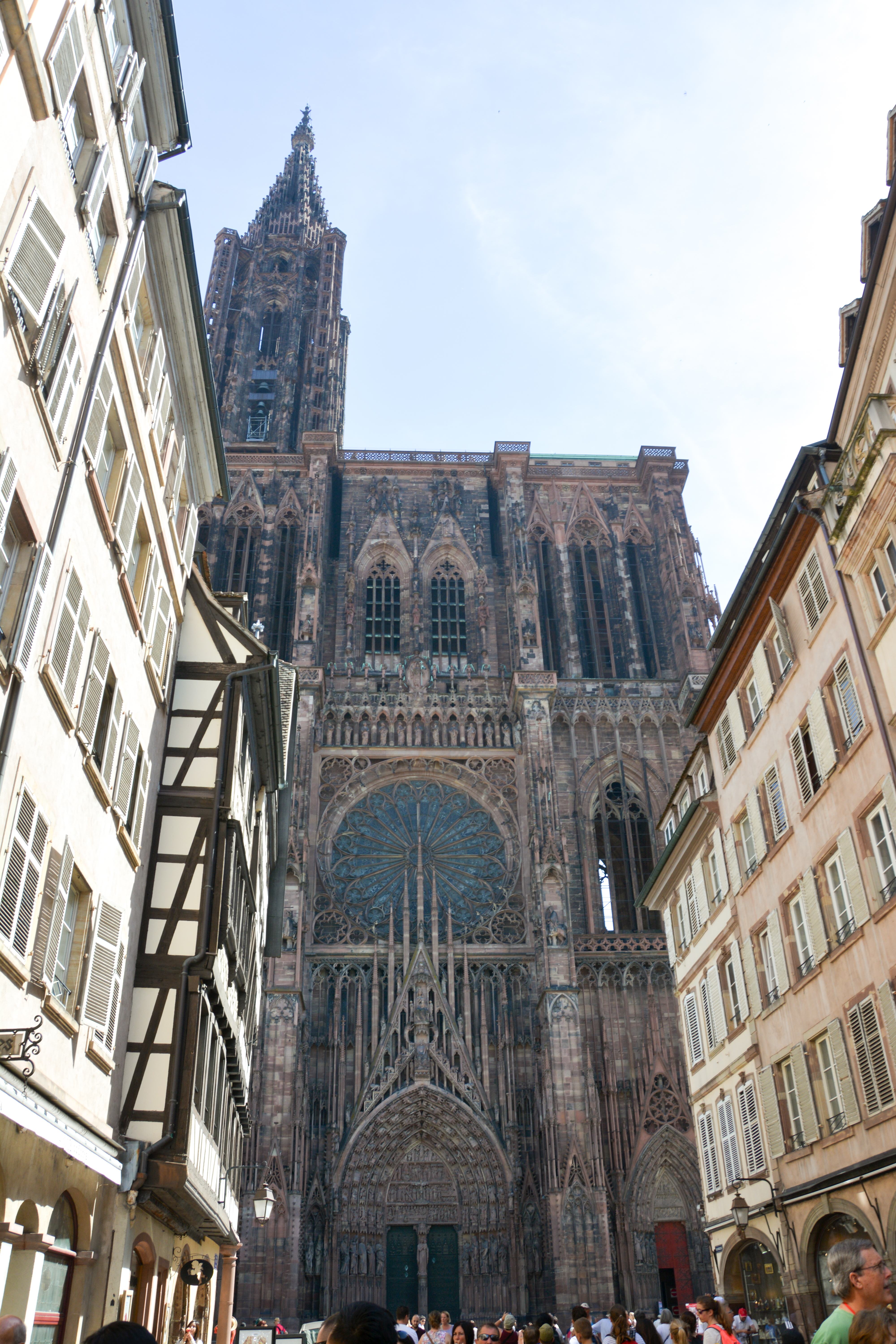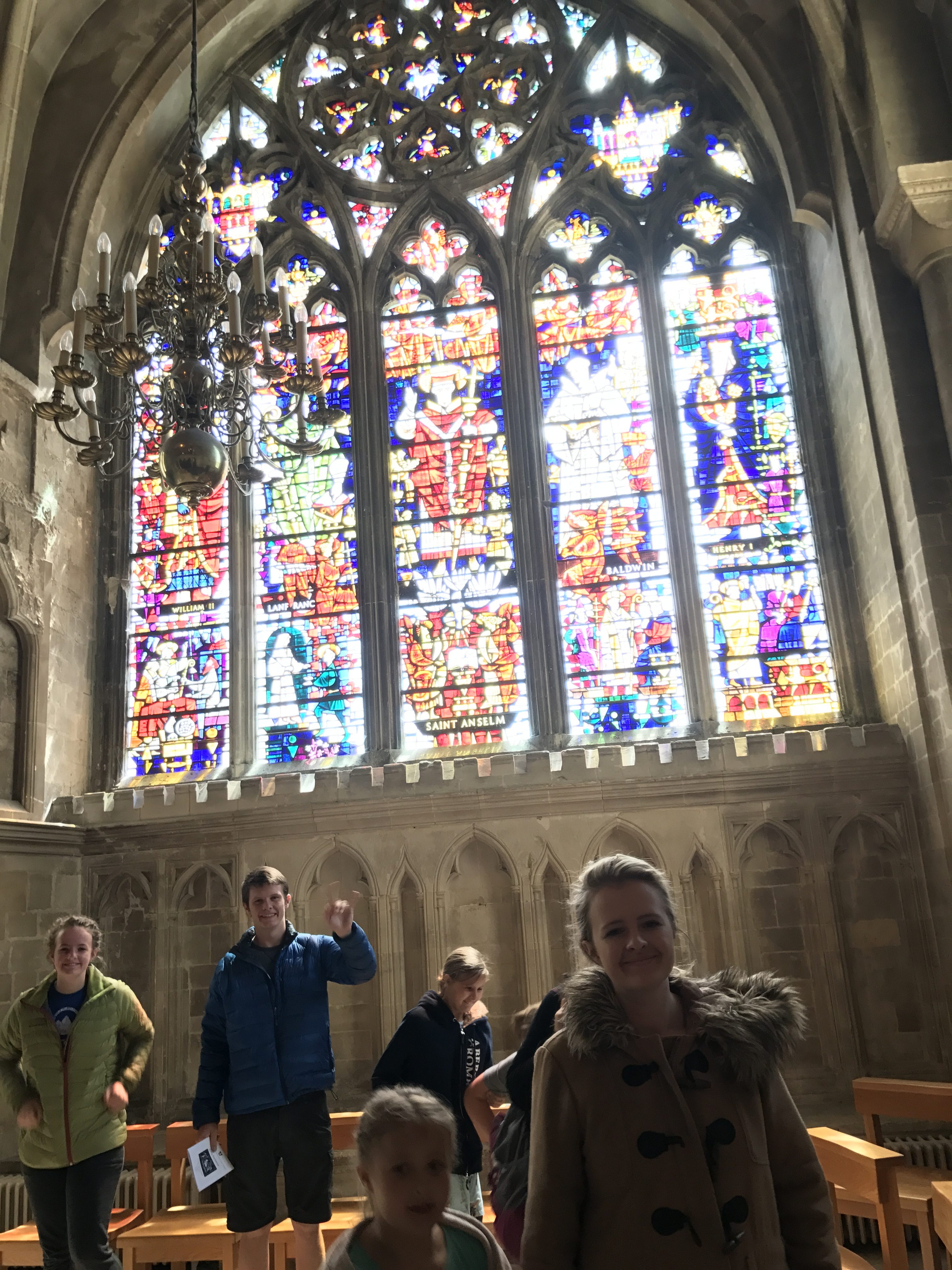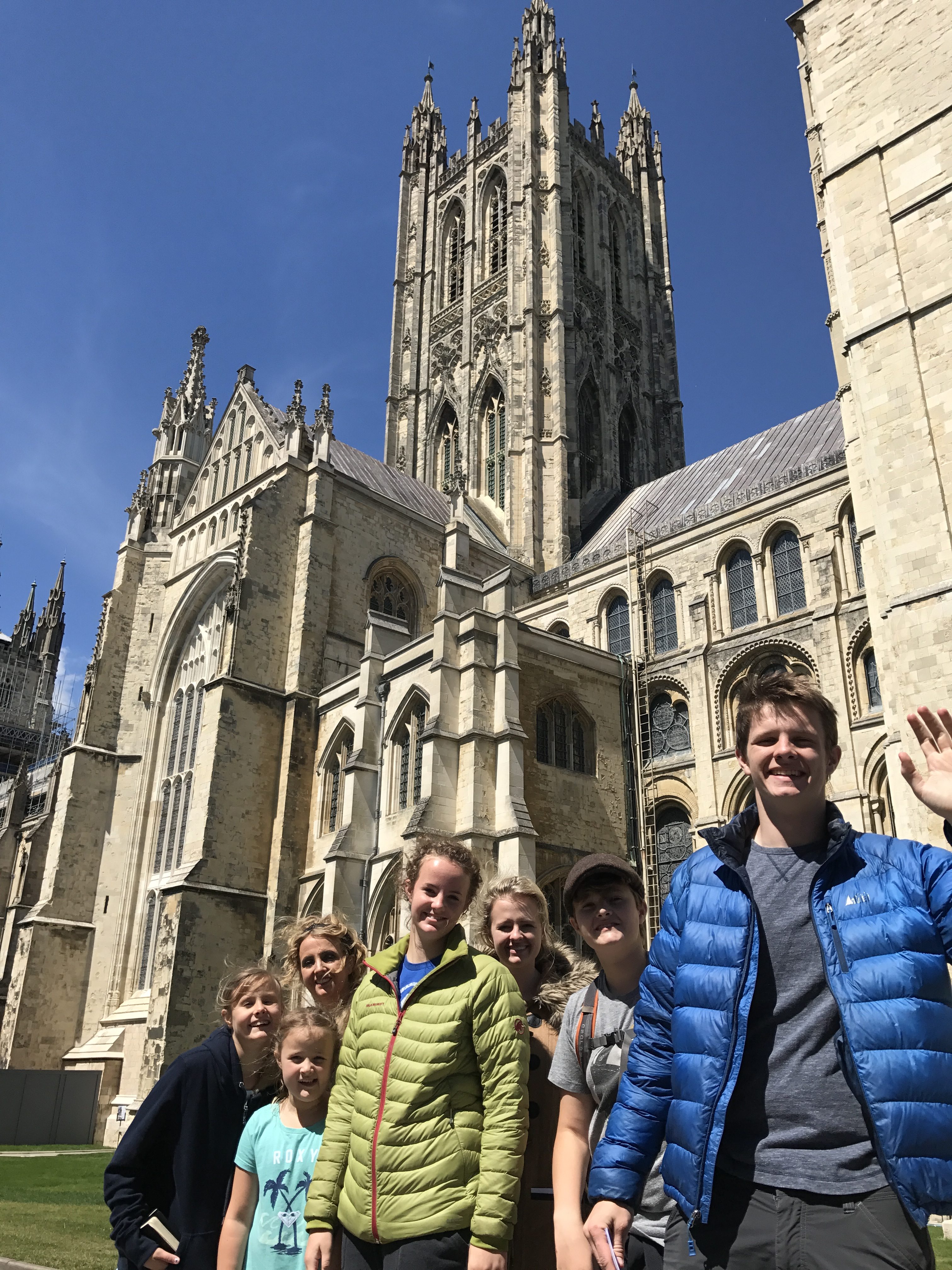 When I go to Mass, I love to stare at the rainbow of light streaming through the stain glass windows, listen as the bellowing pipe organs play, and feel the cold stone cut by skilled masons. As I sit, I think about why these churches were built. I am reminded what the churches of Europe must have meant to the peasants. Their world was built around these buildings. The stained glass was constructed to tell the Biblical stories for the people who could not read them on their own. They sacrificed much to have these places of worship.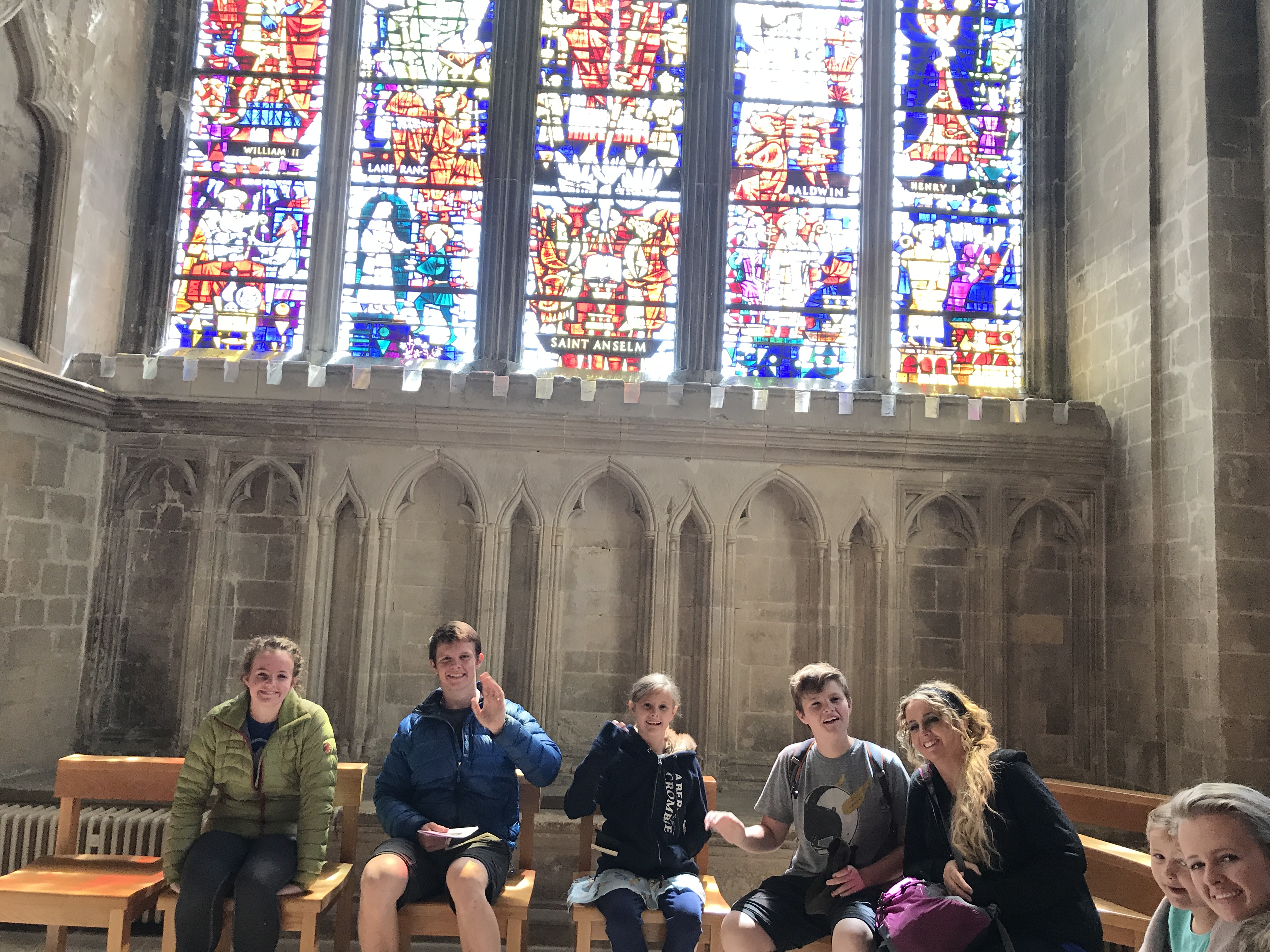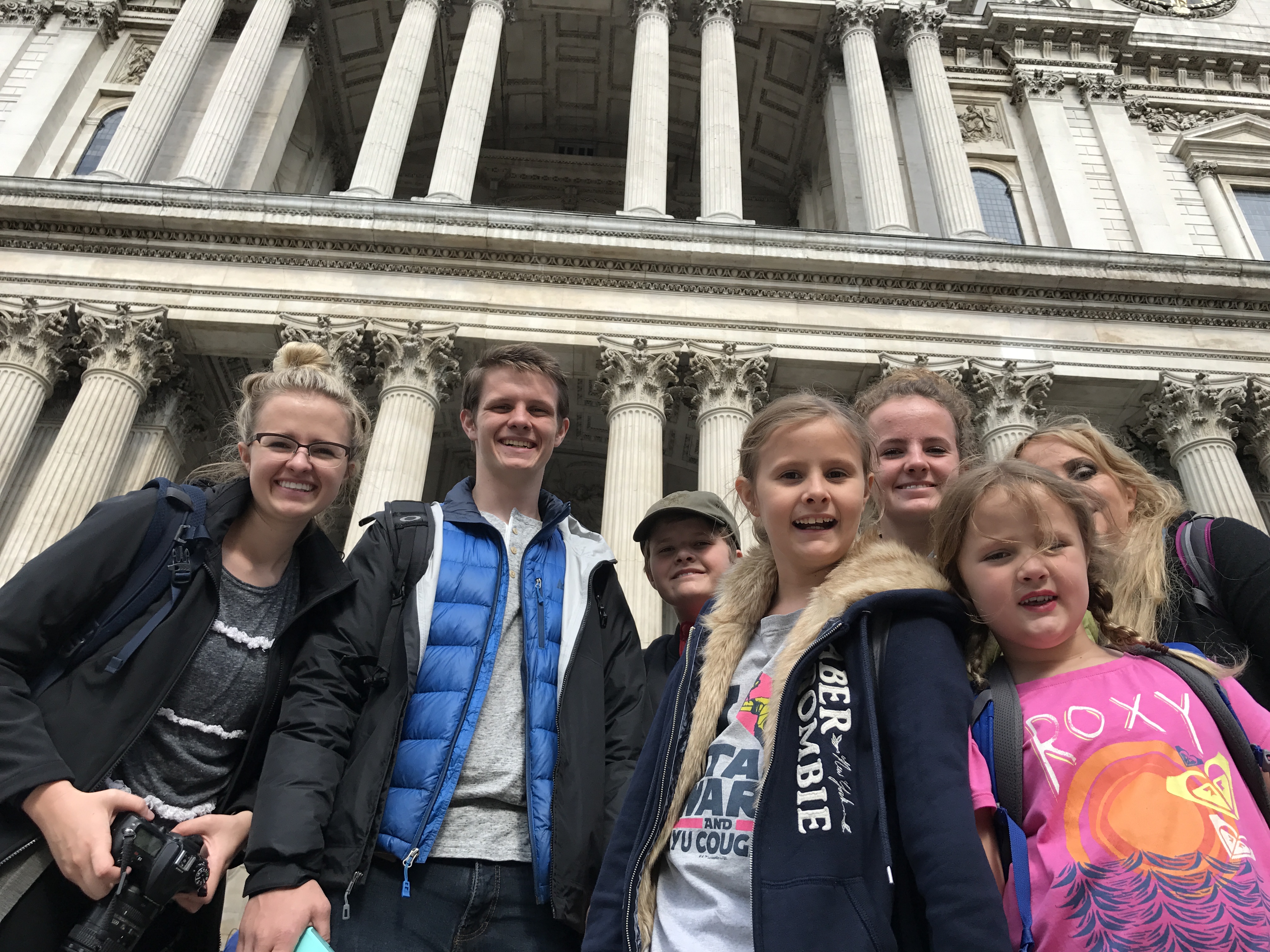 I am not Catholic. However, I appreciate the past builders of these great buildings and the role the Catholics played in keeping Christianity alive. Seeing the stained glass in the Notre Dame in Paris will take your breathe away. The sheer expanse of St. Peter's Basilica will overwhelm you. When you gaze up at the inspiring arches and towering spires of these buildings, you will be inspired. Catholic or not, attending Mass in the great churches of Europe is an experience not to be missed.
Here are a few things I have learned about attending Mass. I am not an expert. In fact, I only attended Mass for the first time a few months before visiting Europe in 2015. But perhaps, these tips might help to someone else in their journey in Europe when they visit cathedrals, churches, and Mass.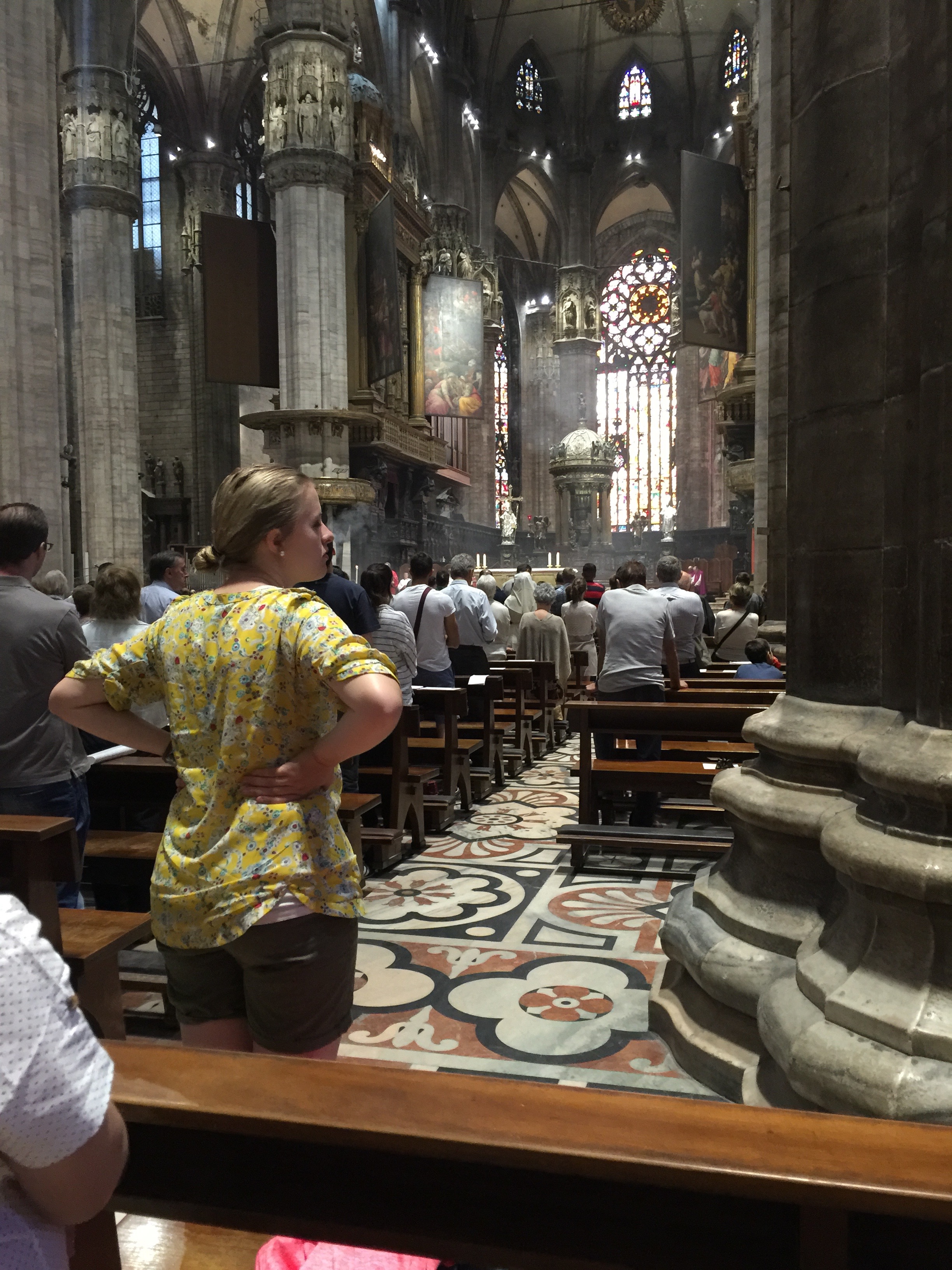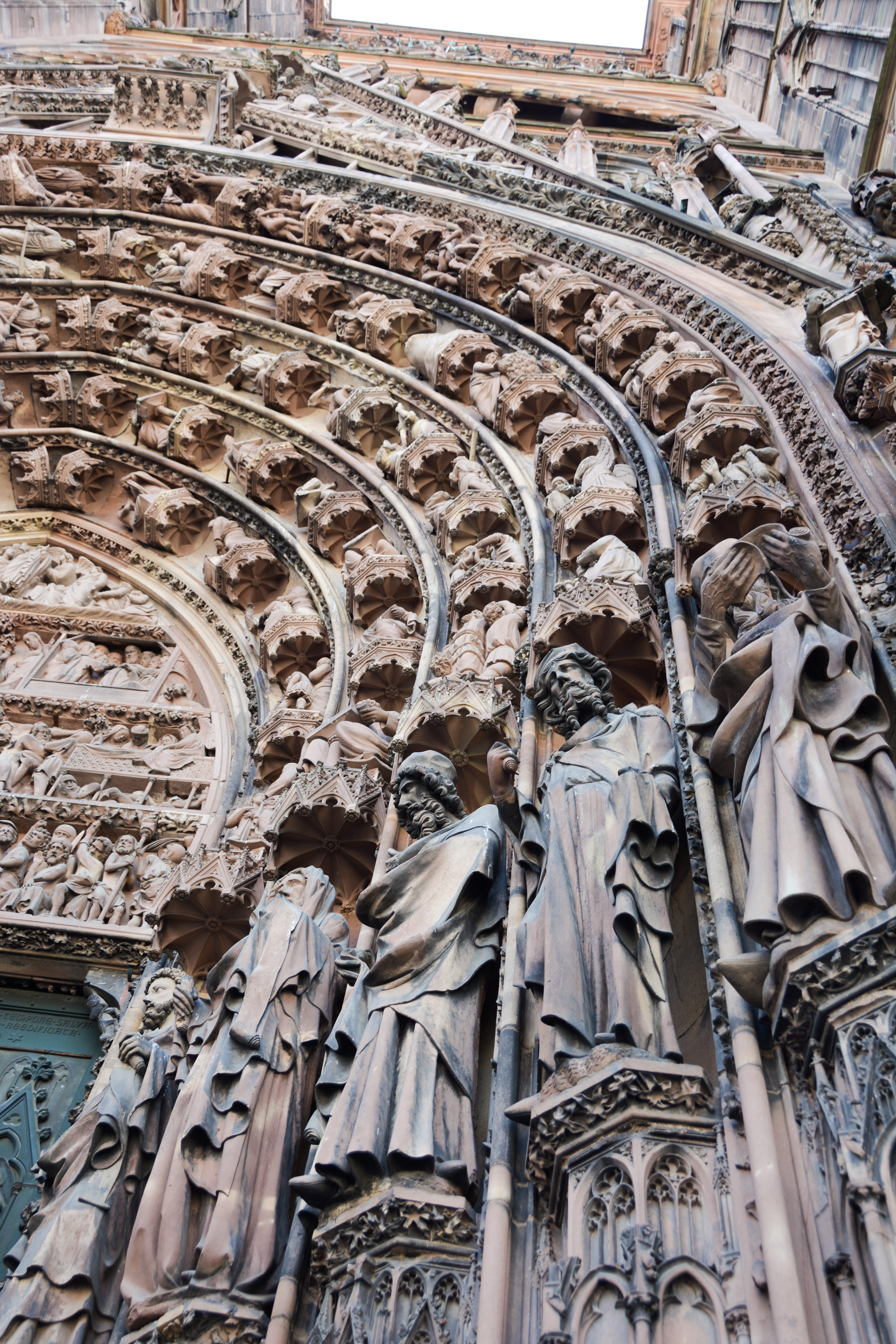 Mass is not just on Sunday. It can be held multiple times a day everyday. This was new to my Protestant-way of thinking where we only have meetings once a week. Due to this, I didn't think to check for services during the week during our first visit to Europe.

A great bonus is that you do not have to pay to visit the cathedrals or churches if you are attending mass. It is true you may not be able to visit the entire church but you will be able to sit and meditate in the center of the church. The costs of the tours during non-Mass hours can be expensive. You can see it for free.

Mass has a very reverent atmosphere. It is a sacred space. People are worshiping. So only go if you want to respectfully worship with them. Catholics take their services very seriously. Be quiet and stay the whole time.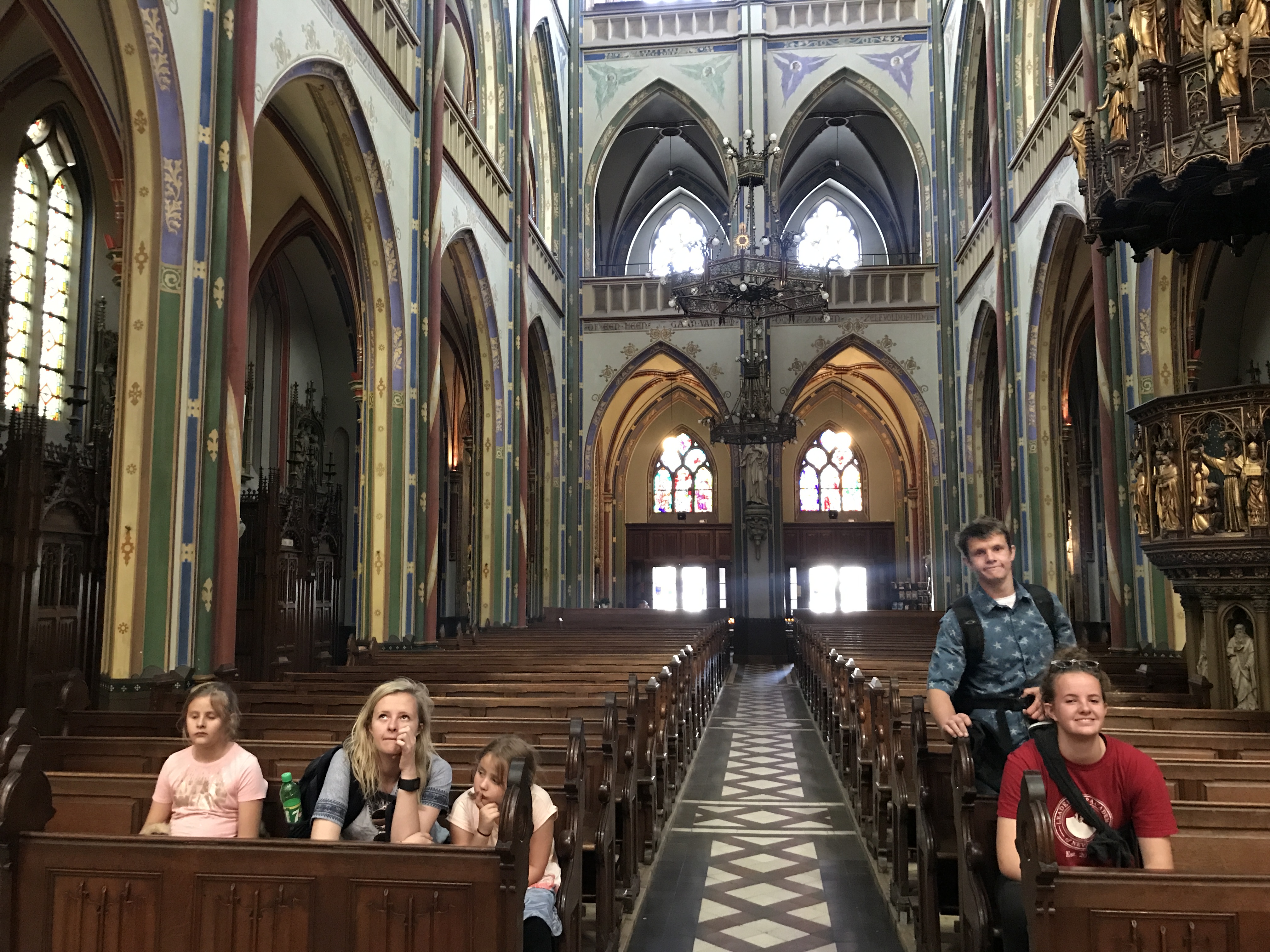 Stand up and sit down when everyone else does. This may be a no-brainer, but, it might be helpful to know that there will be movement involved. Just follow along with what your neighbors are doing.

Mass lasts one hour (almost always). However, it will always start on time, too, so keep that in mind when planning for travel times. Sometimes they won't let you in if you are late-so make sure to be there a little early!

One of my favorite parts of attending Mass is that you get to hear the bells in the church. The bells will also welcome you to Mass. What is a better way to be welcomed into a meeting? I can't think of one!

When the donation basket comes by you can either choose to give or not to give. No one will pressure you–just pass it on if you do not feel like giving.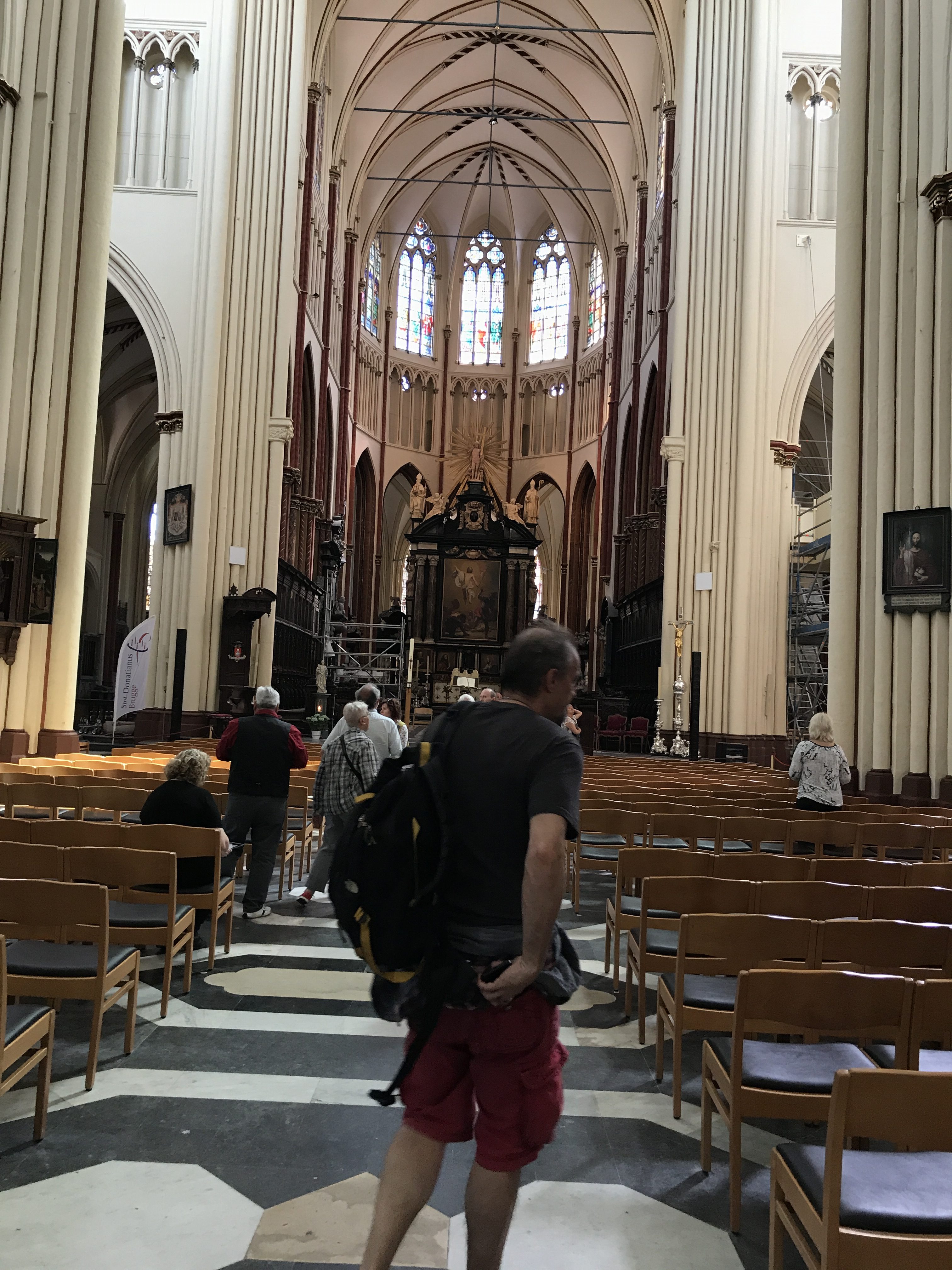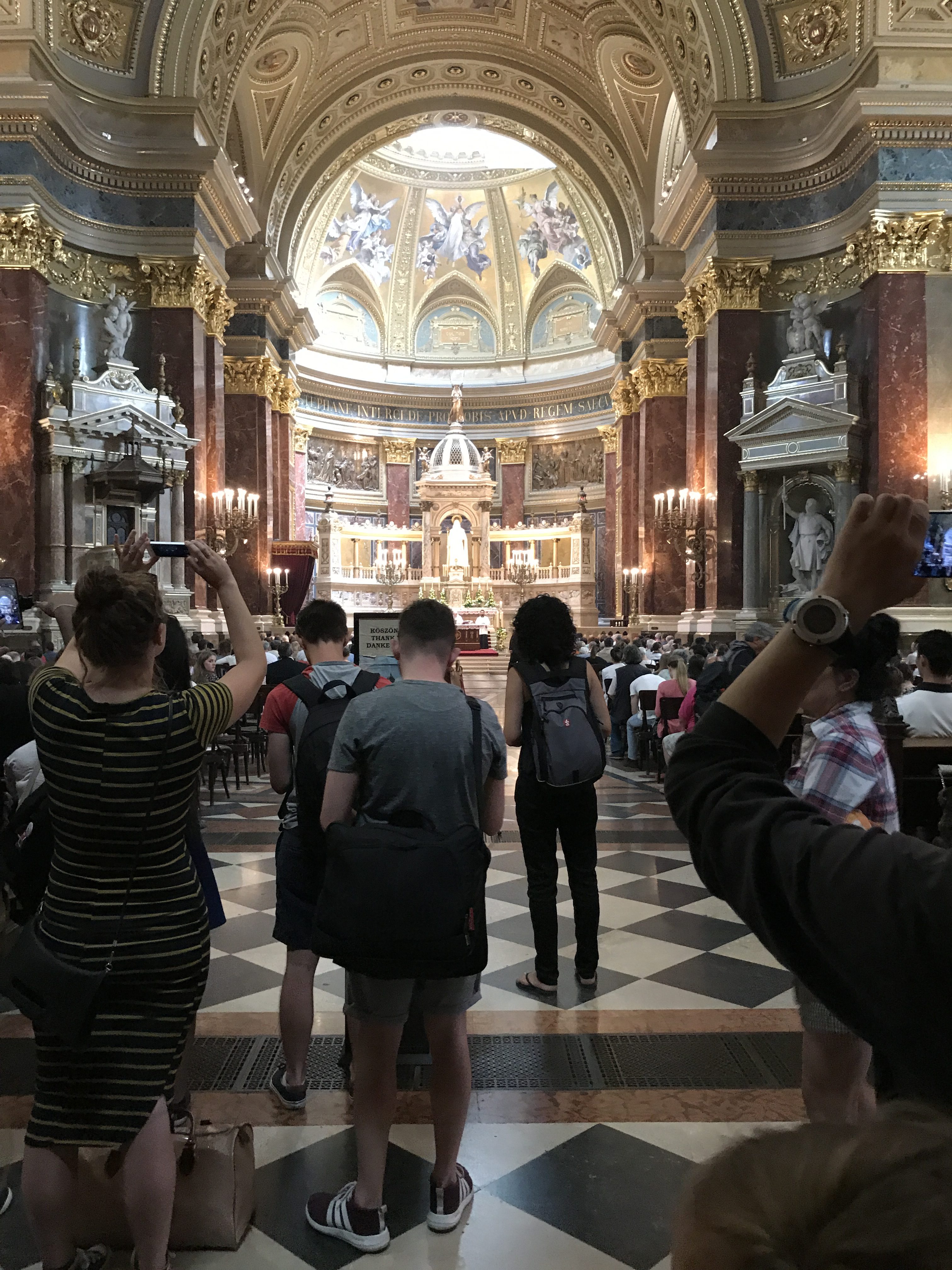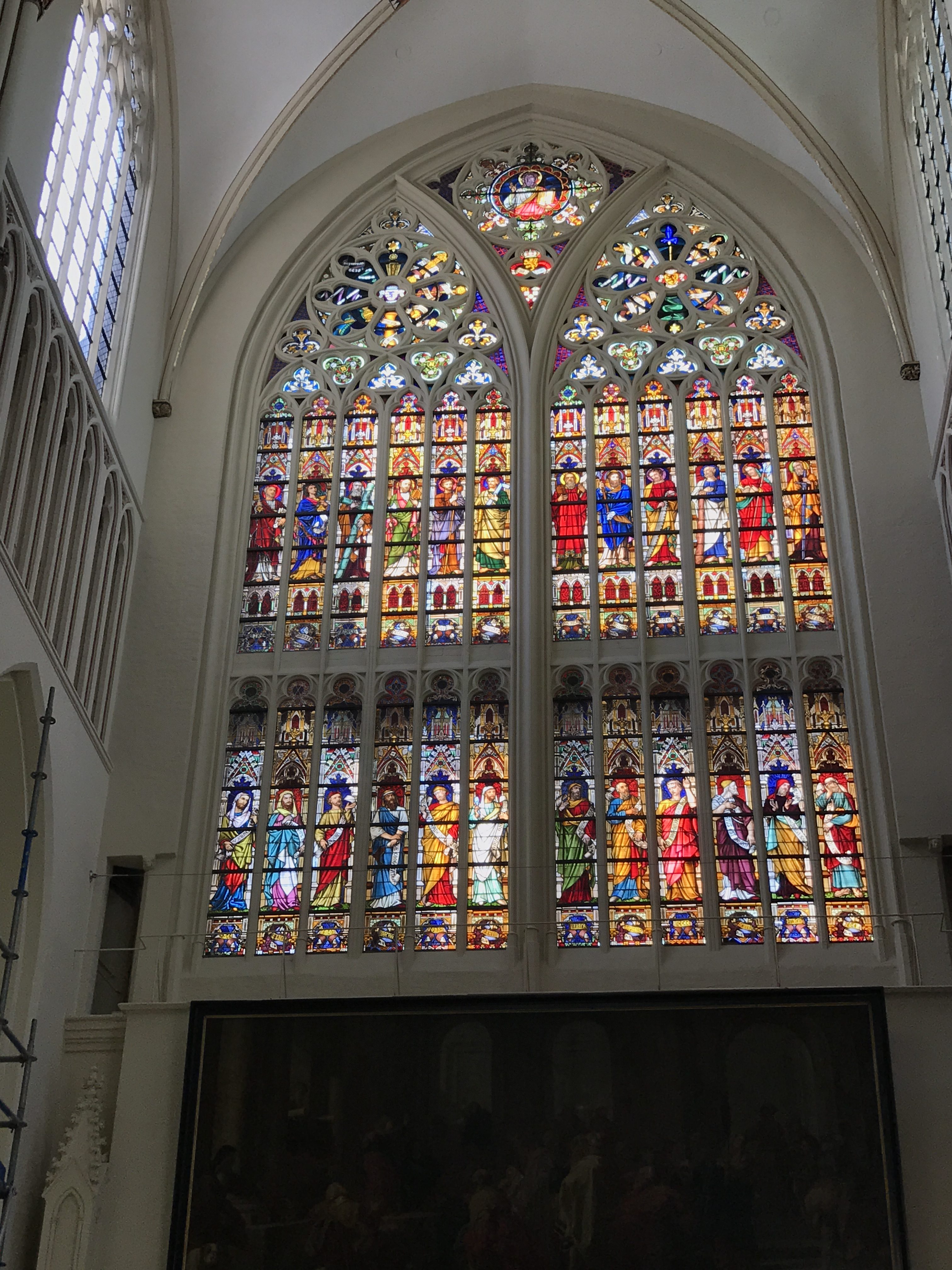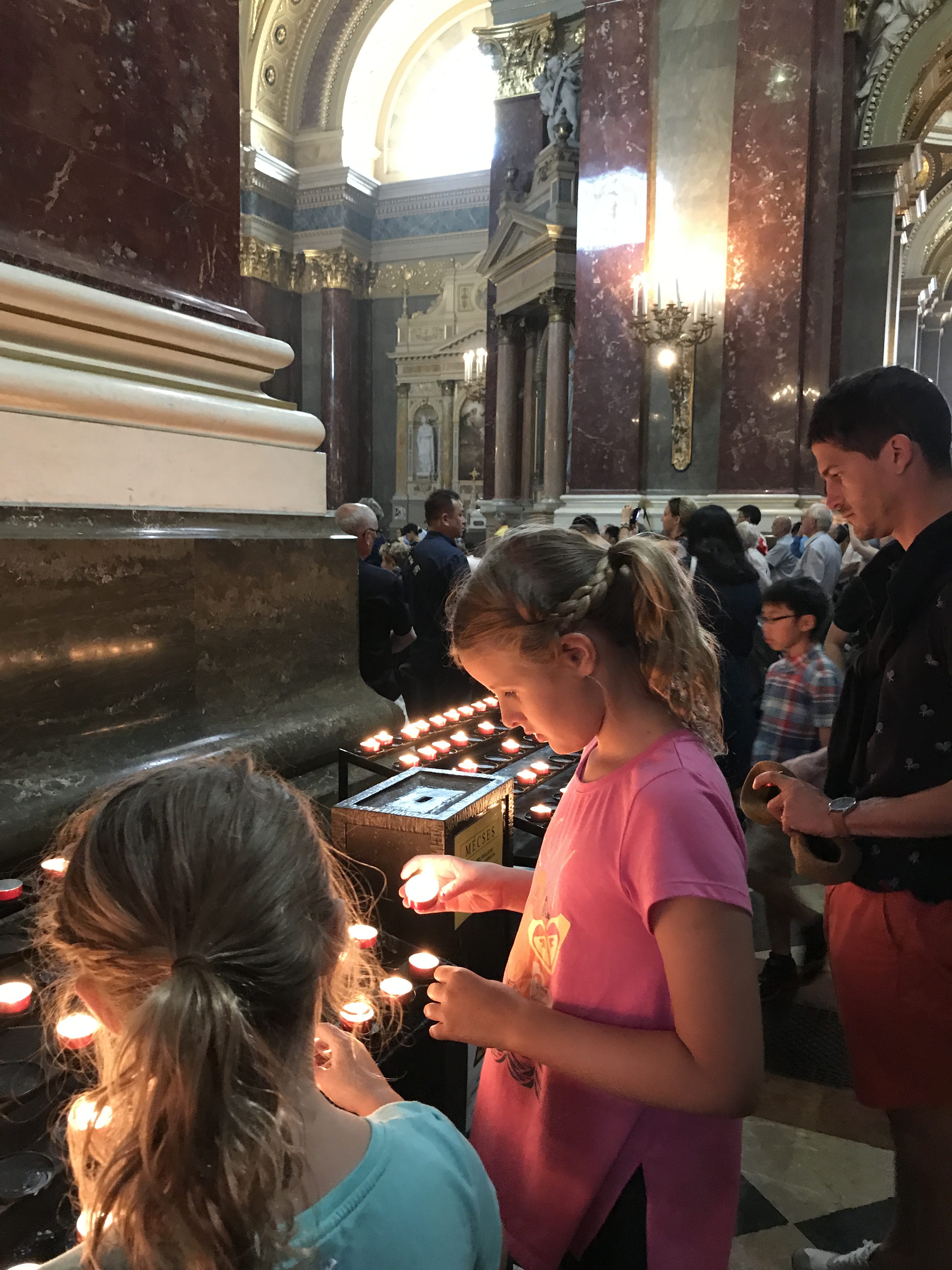 When it comes time for Communion, you can either choose to walk up to the Priest along with everyone else or you can sit in the pew. Nobody will pressure you either way. If you choose to partake of Communion, go up to the Priest and cross your arms in front of you. The Priest will give you a blessing and put the wafer (and if you desire, the wine) in your mouth. Then, just follow the flow of traffic back to your seat.

On a hot summer day the churches are cool and there is a chair for you. They are a great reprieve after a busy day of sightseeing. Sitting and meditating there is incredibly restorative to the soul.  

Depending on the country, most Catholic cathedrals do not want you taking photos inside of the sacred place. However, some places inside the cathedrals are appropriate to take pictures. It just depends on the cathedral and the country. Just be aware of the signs.
Don't be afraid of the unknown. Take the time to understand the history and architecture of these buildings. Your appreciation will enrich your visit much more then if you just walk in. Because, if you are sitting at your seat during Mass at Notre Dame in Paris, and you know that it took over 200 years to build and that it was the first to use the flying buttress, then you will marvel even more at the beautiful structure.
Perhaps, your feelings after visiting a cathedral will be similar to those of Robert Louis Stevenson who said, "I never weary of great churches. It is my favorite kind of mountain scenery. Mankind was never so happily inspired as when it made a cathedral."