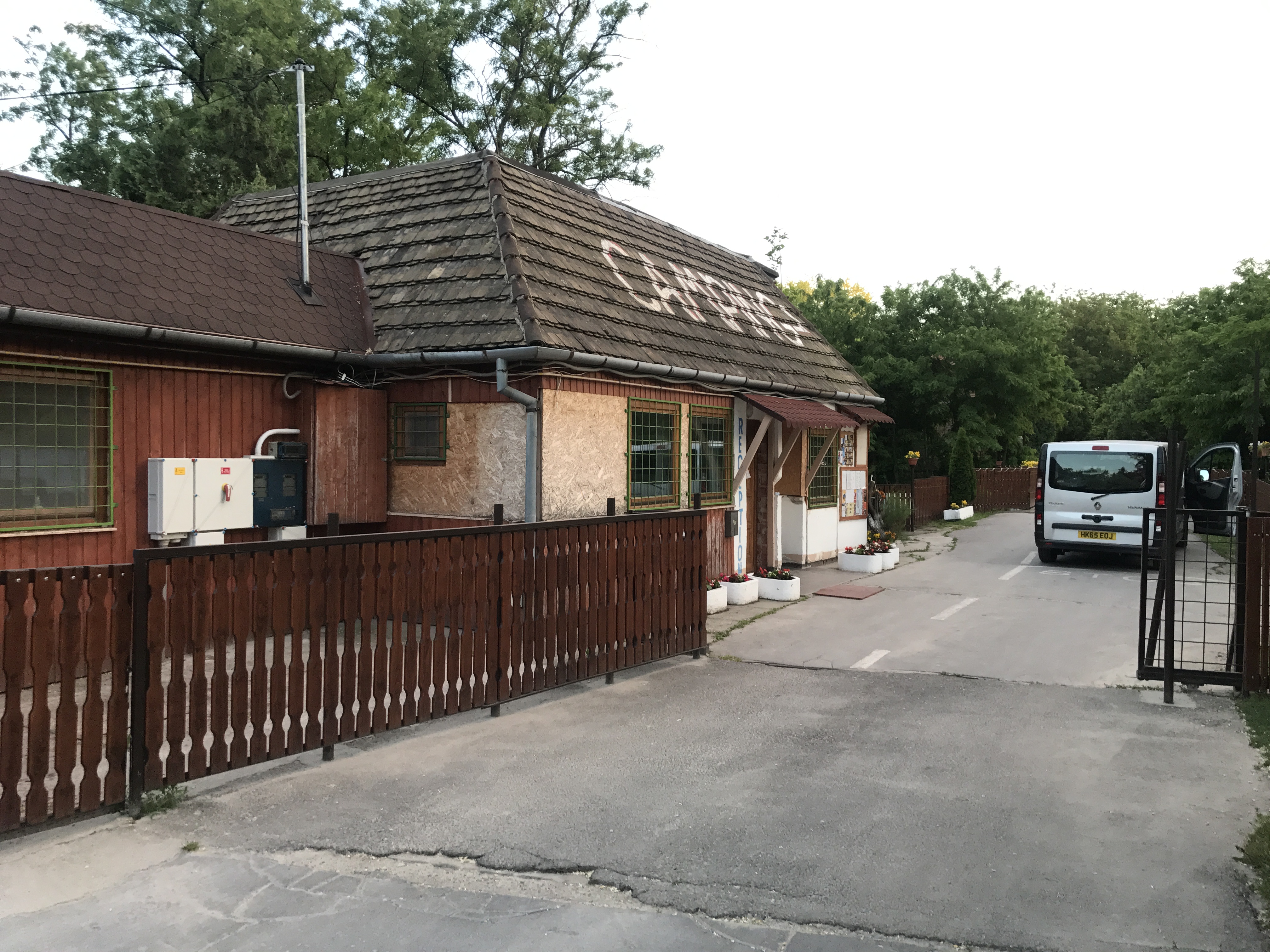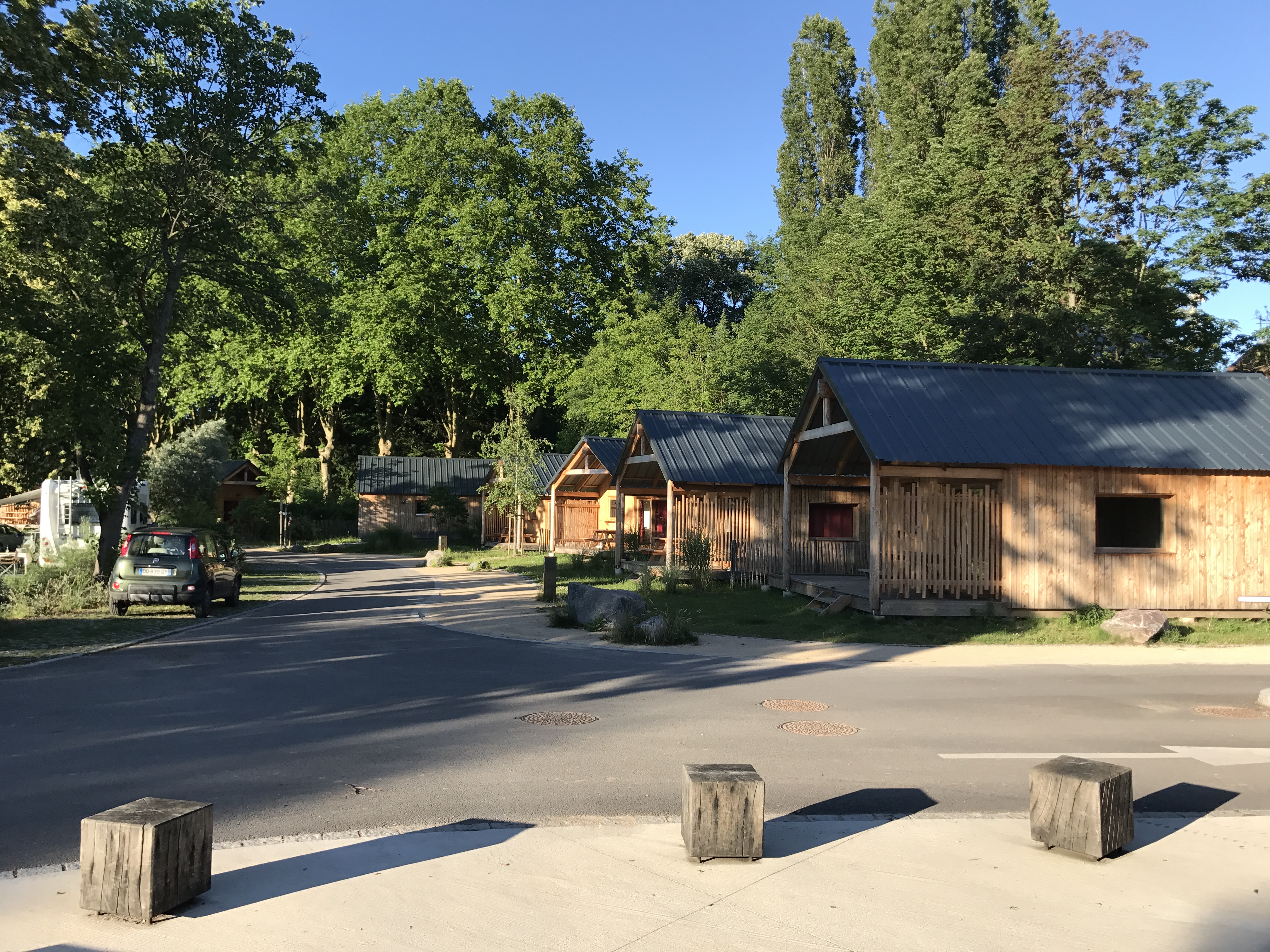 Why camp? Why should you camp in Europe versus staying in a hotel? Let me share a little about why we love camping in Europe verses staying in a pricey hotels…
Last night I snuggled up to my husband in our two man tent with the rain pouring around us and I was happy and alive. We had just  bundled up our kids in their tents for the night. Everyone had a tarp underneath their tent and two tarps covering the tops of their tents. It was raining. However, I knew my six kids would be dry and so I could just enjoy the sound of the rain. I was thinking as were setting up what an adventure it is to camp. Why camp to begin with? Why not just settle for a pricey hotel?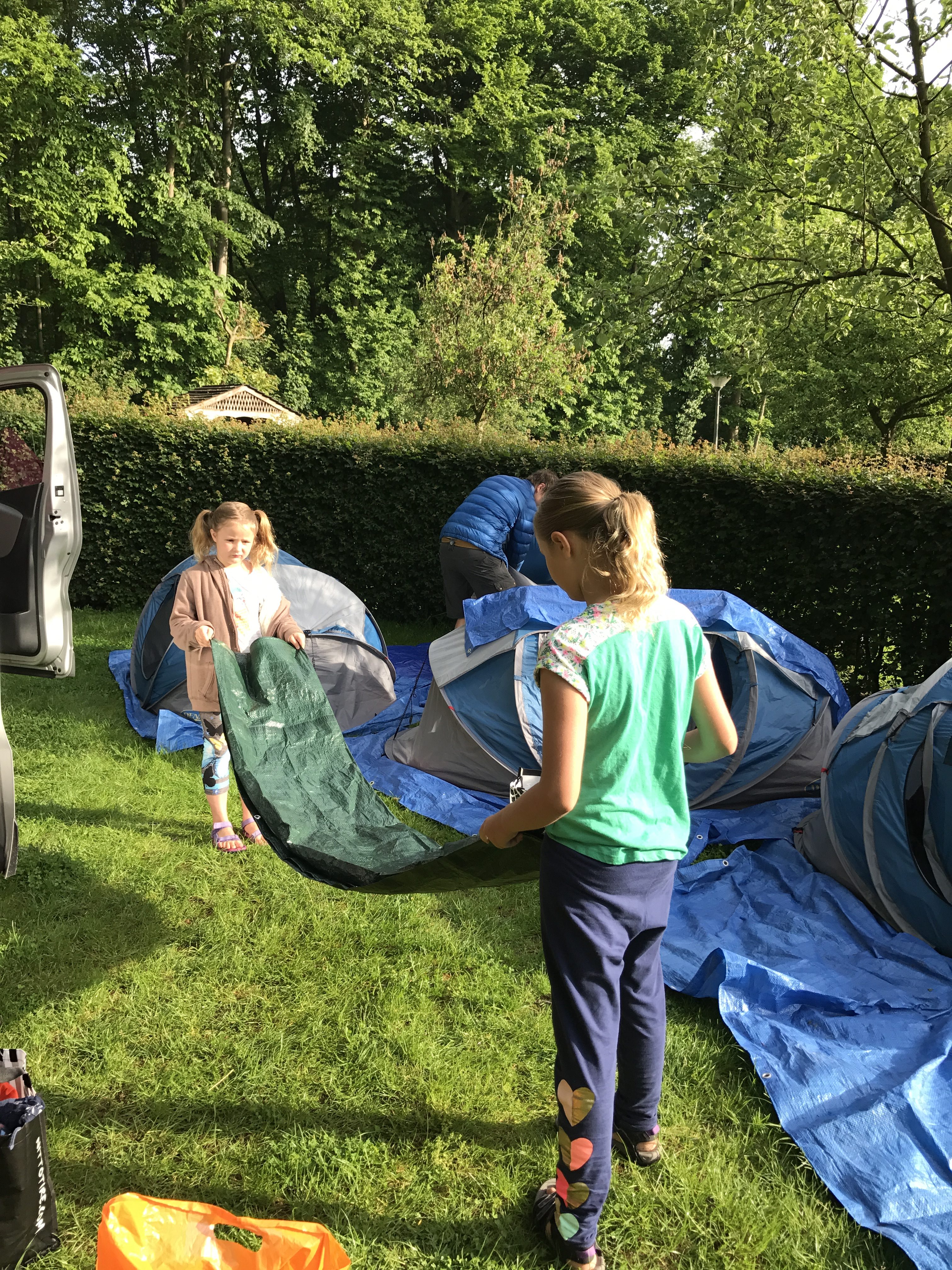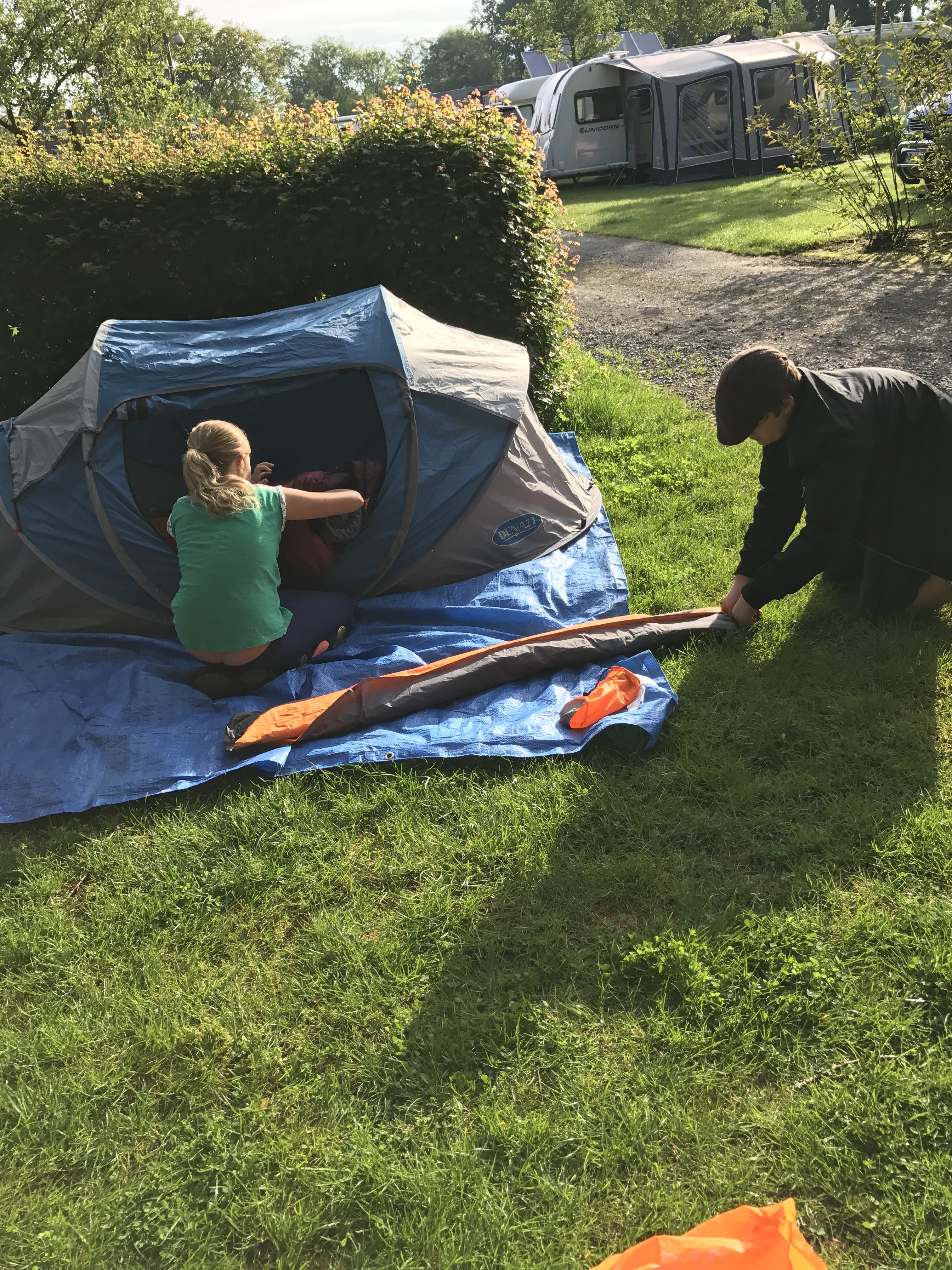 Why camp? Camping puts you in the elements. Sometimes these elements (like pouring rain) leads to a lot of compromising and working together to get things ready-for something just as simple as to go to bed. You have to first pump up the pads, put the sleeping bags in the tents, lay out the blankets– all the while keeping everything as dry as possible. Yes, sometimes it is stressful and we get grumpy with each other. But, there is also this sense of survival that makes us work quickly to help each other. It's either pitch in or suffer.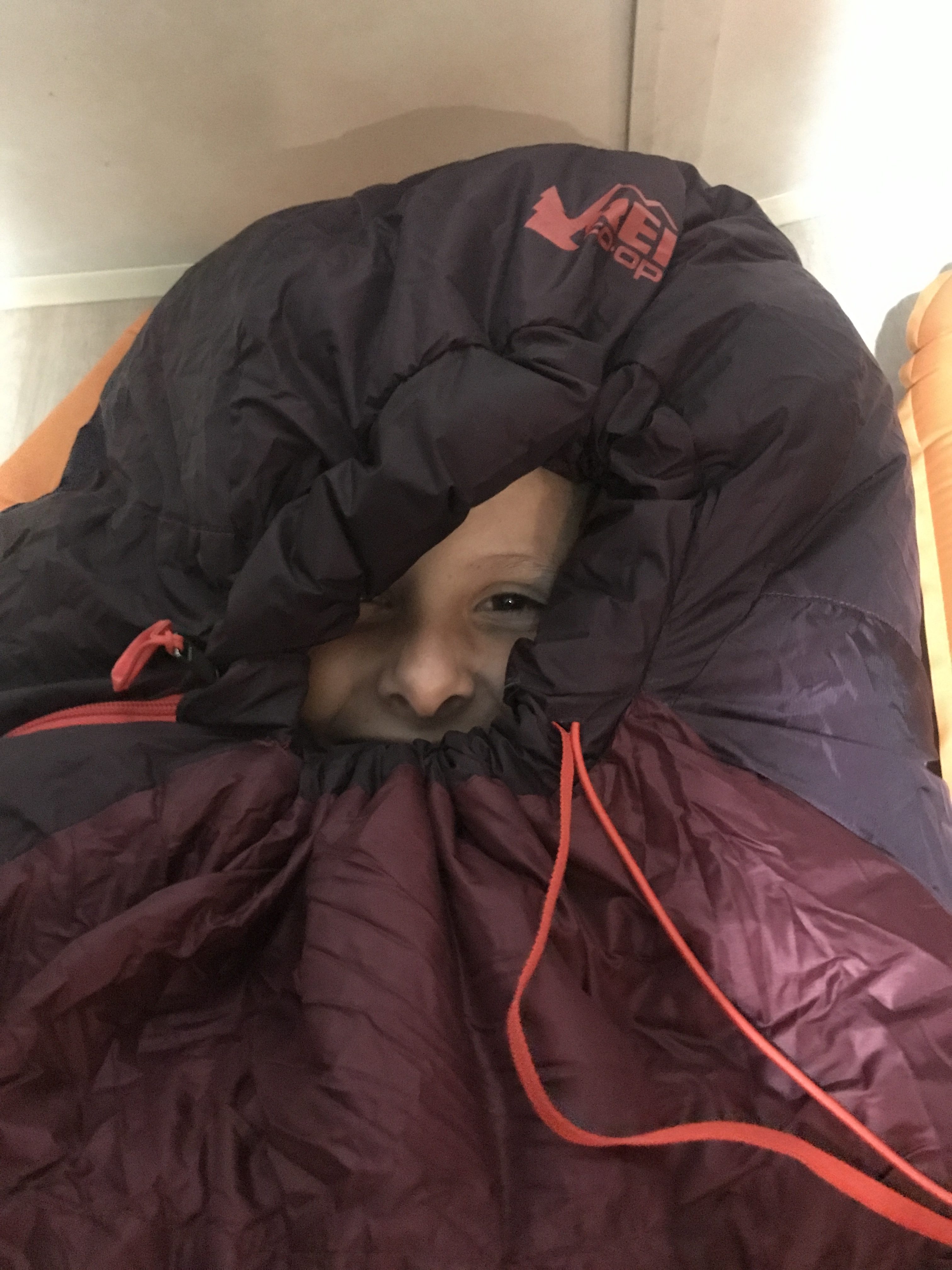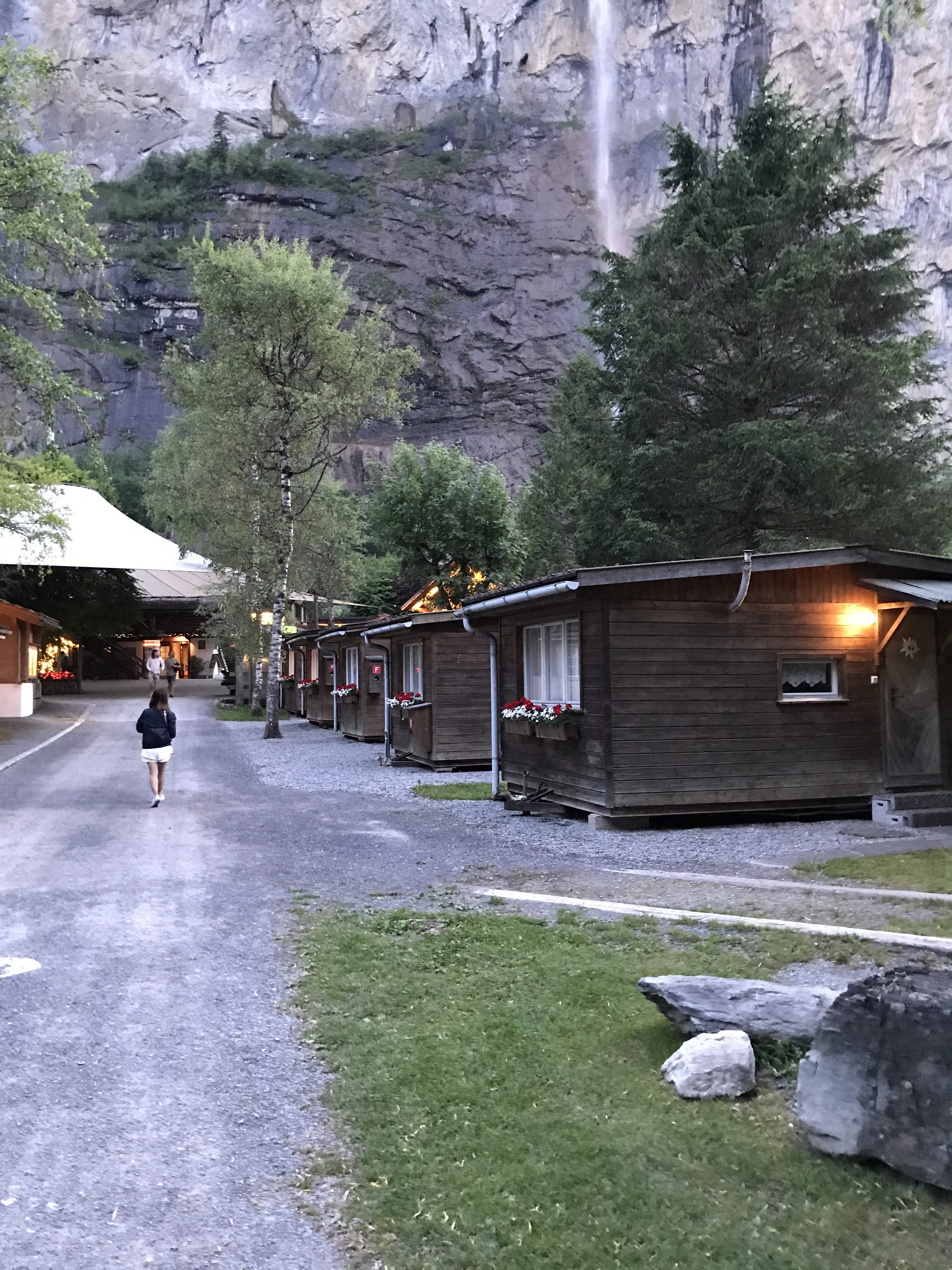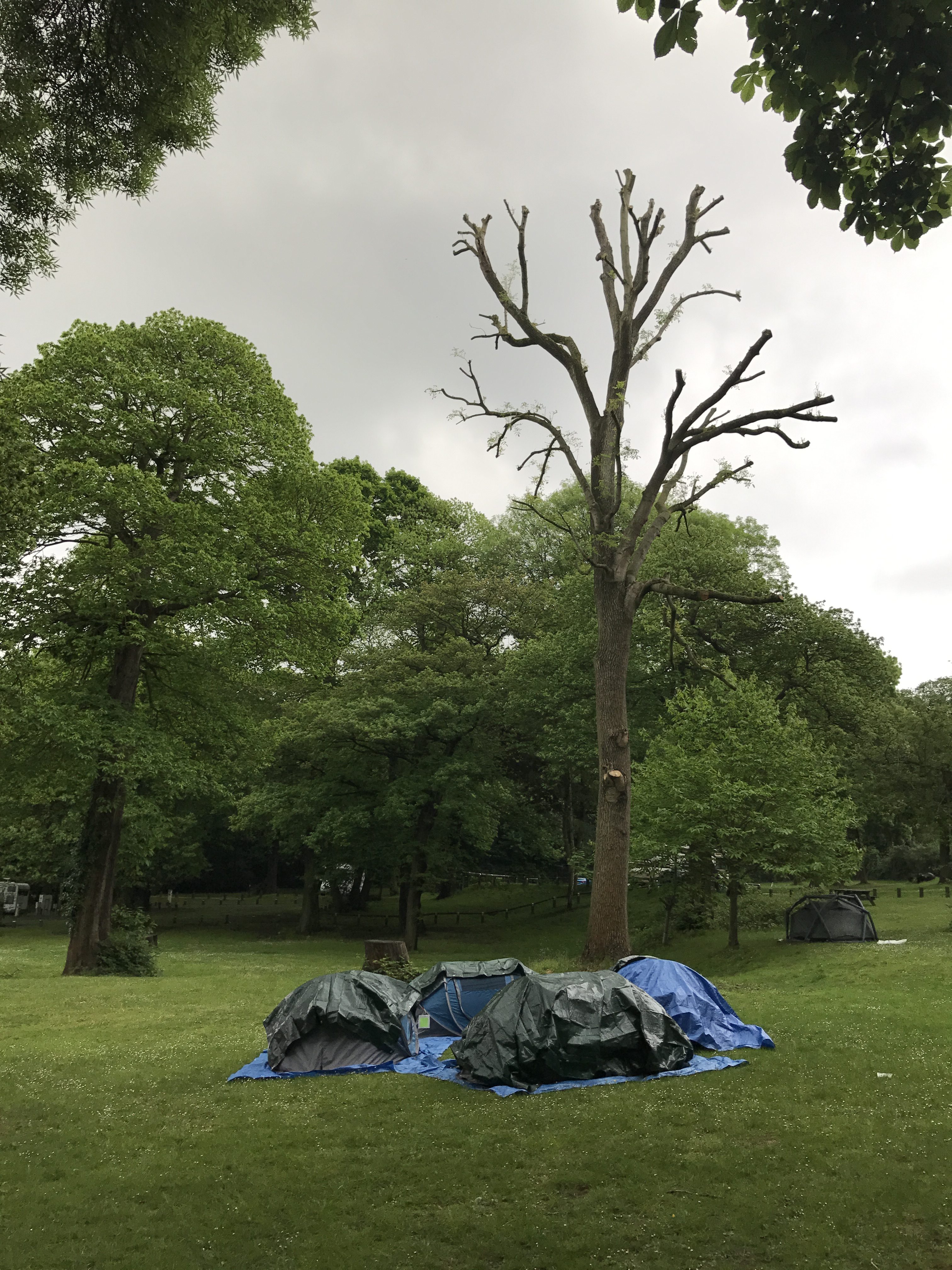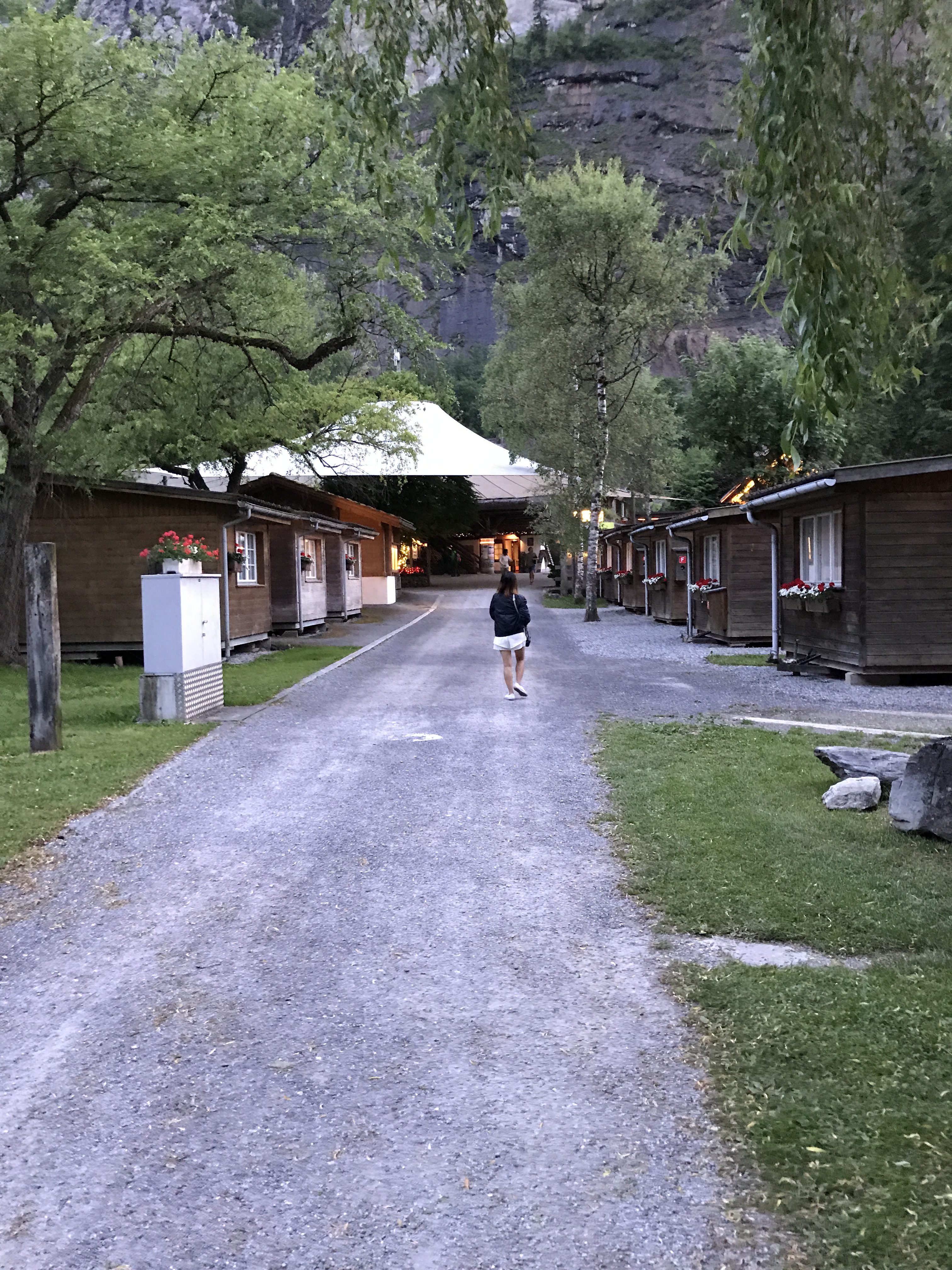 The same can be said on a cold night in Switzerland as we arrange and rearrange the blankets to keep everyone as warm as possible. Living in the elements provides a story for the morning. One night, a fox stole someone's shoes, we survived the camp with the loud trains going by at night, and another night we had fun listening to my oldest son talk in his sleep about not missing the bus.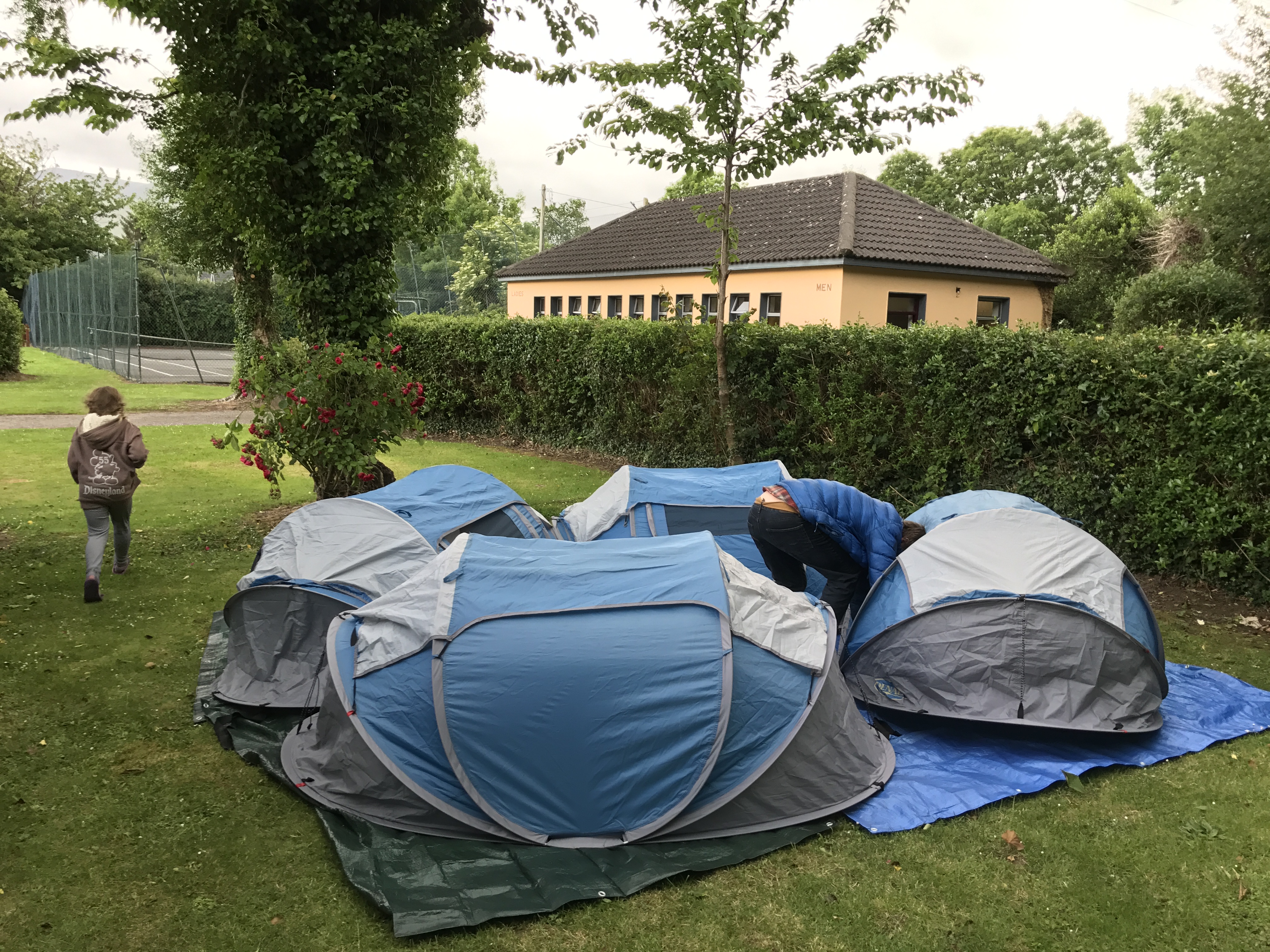 Why camp? Camping gives kids room to move. We have stayed in hostels and in a few hotel rooms in Europe.  We have to keep our kids quiet and contained. There are eight of us in a very small European space. After a full day of traveling and sight-seeing they just want to be children and run and play. In short, they want to get their wiggles out. We estimate 95% of the campgrounds in Europe have a children's play area. Usually they have plenty of green grass to run around on. My little children play on the swings, go down the slide, and steer the pirate ship. My older children spread out. They lay on the grass and read, write in their journals or go searching for wifi to connect to their friends back home. In short, everyone gets a little break from each other after traveling full time together.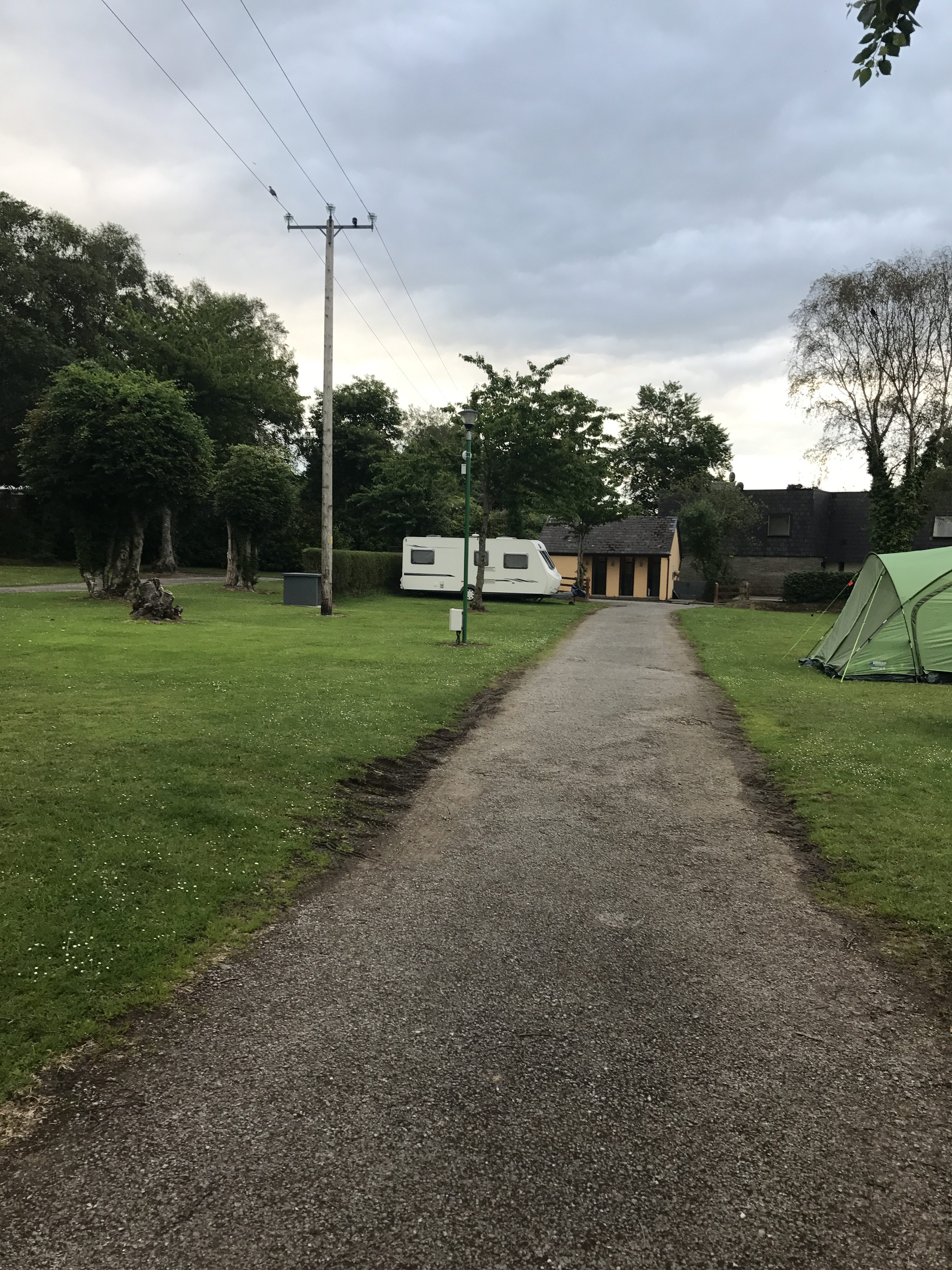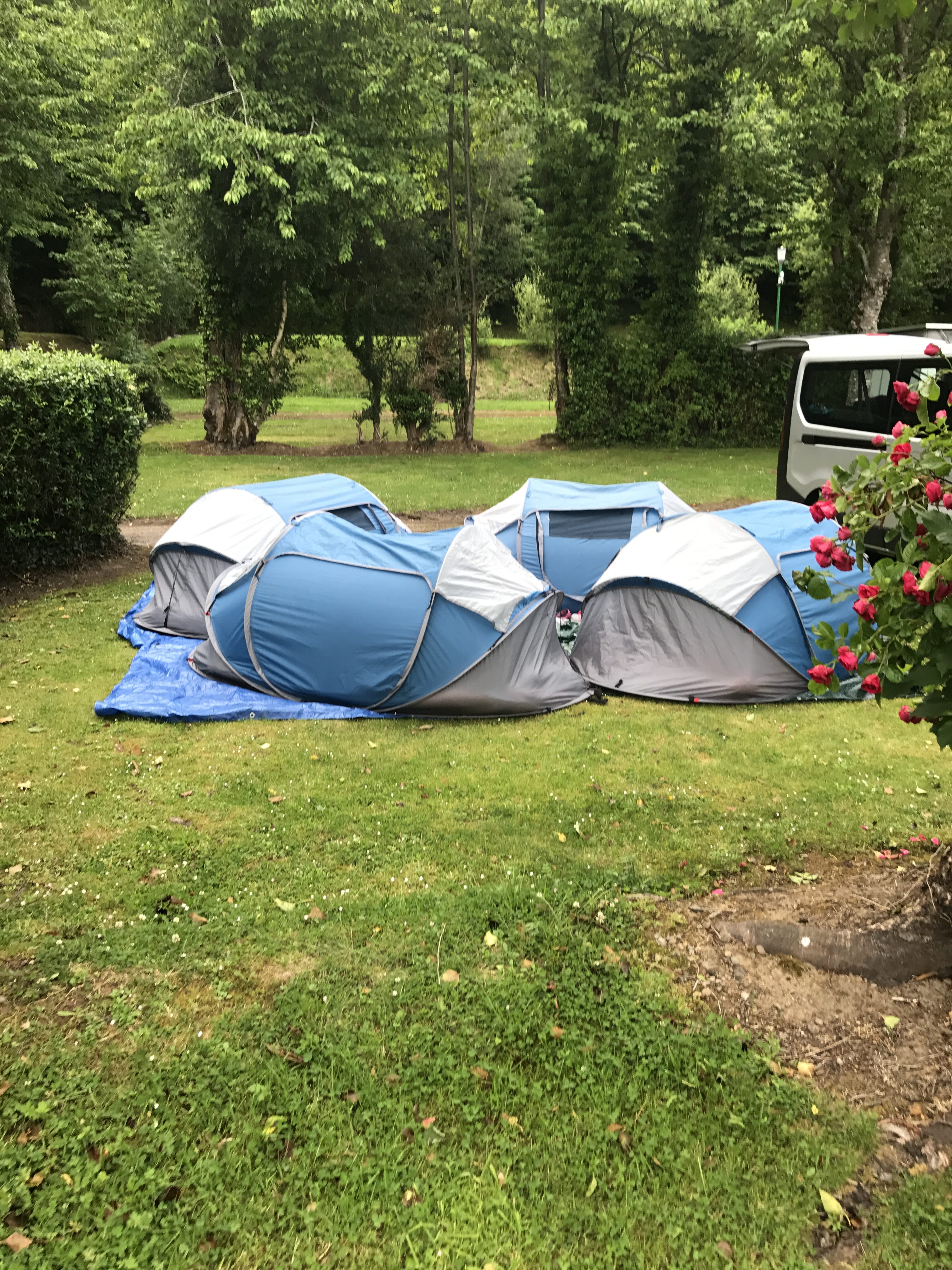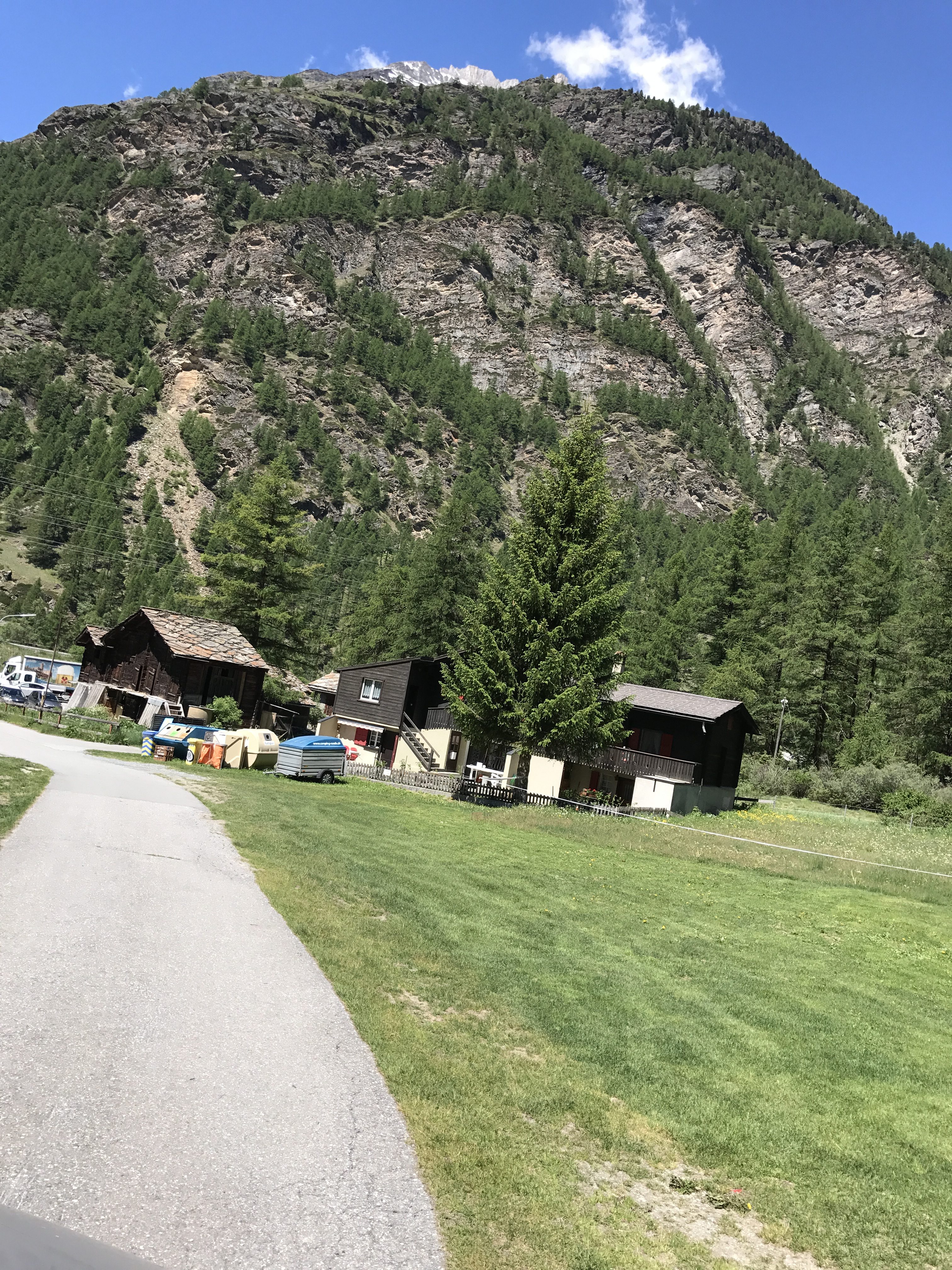 On one of the last days in Europe we had a change in plans and didn't have a place to stay so we took a vote and asked our children if they would rather stay in a hostel, a hotel room, or a campground. I was a bit surprised when they all voted for camping.
"Why camp?" some people ask us. Camping isn't always comfortable or fancy; but, we enjoy the room to move, the family bonding, and the price of a tent.  So, we will continue to pitch it.