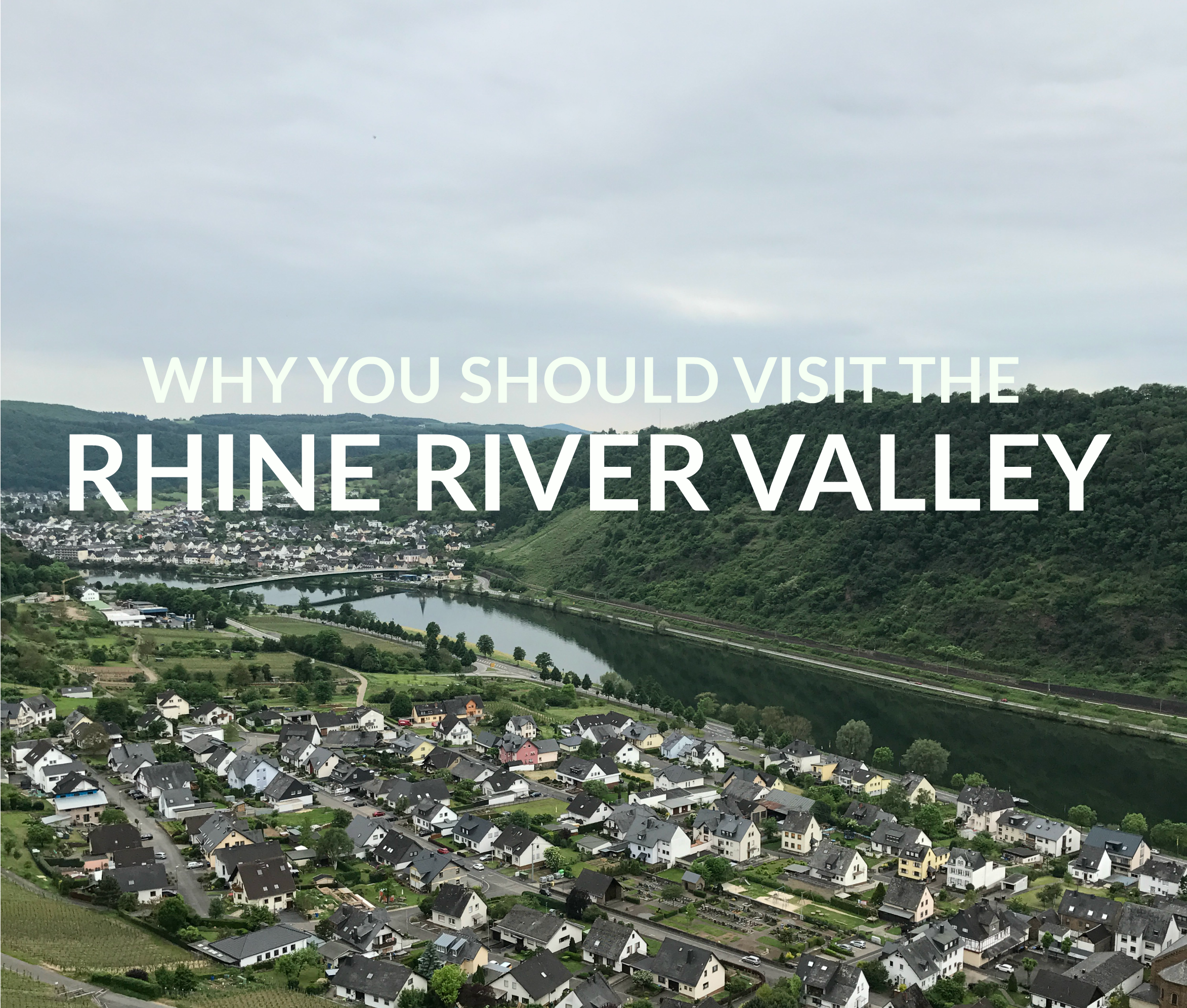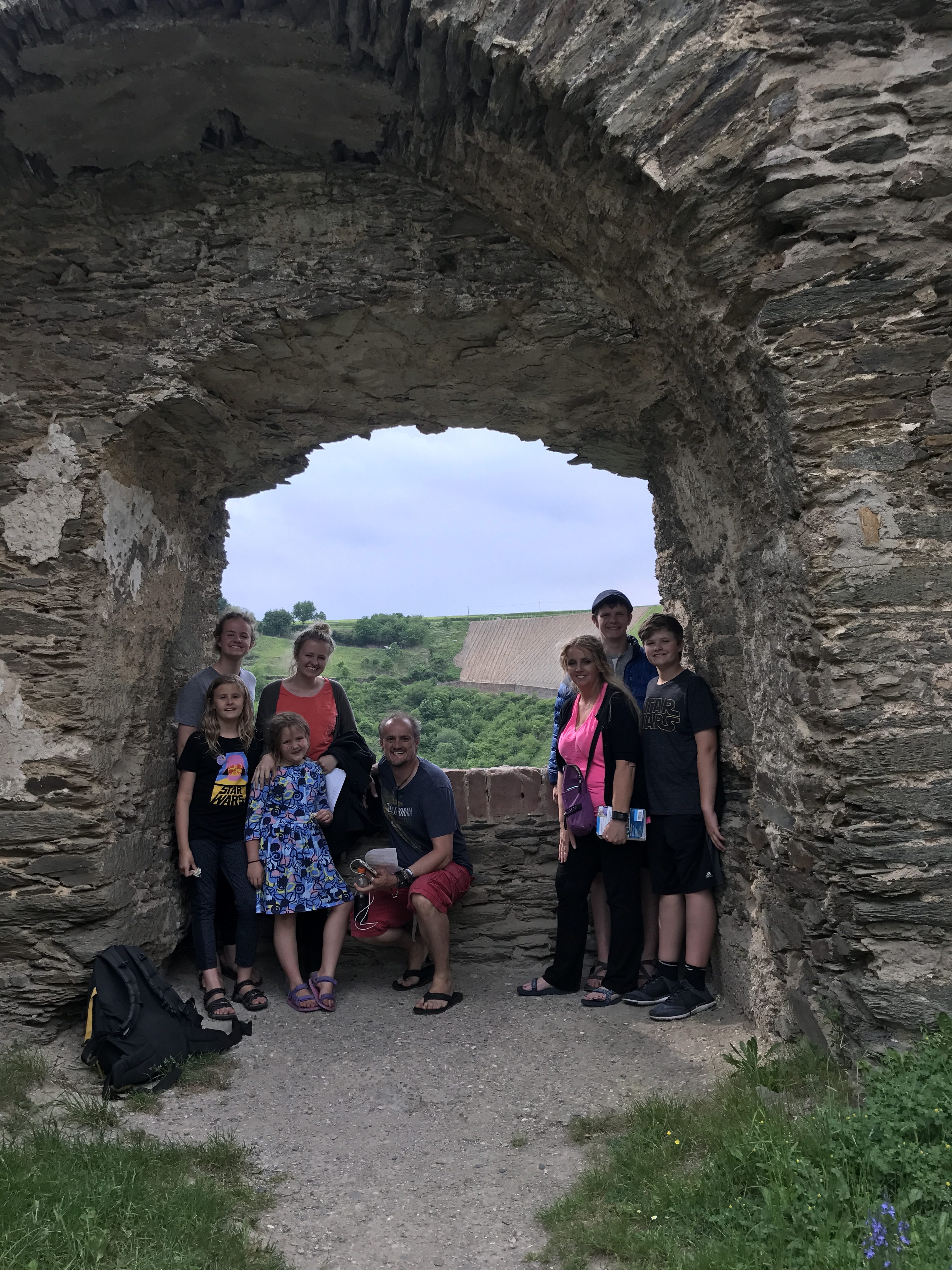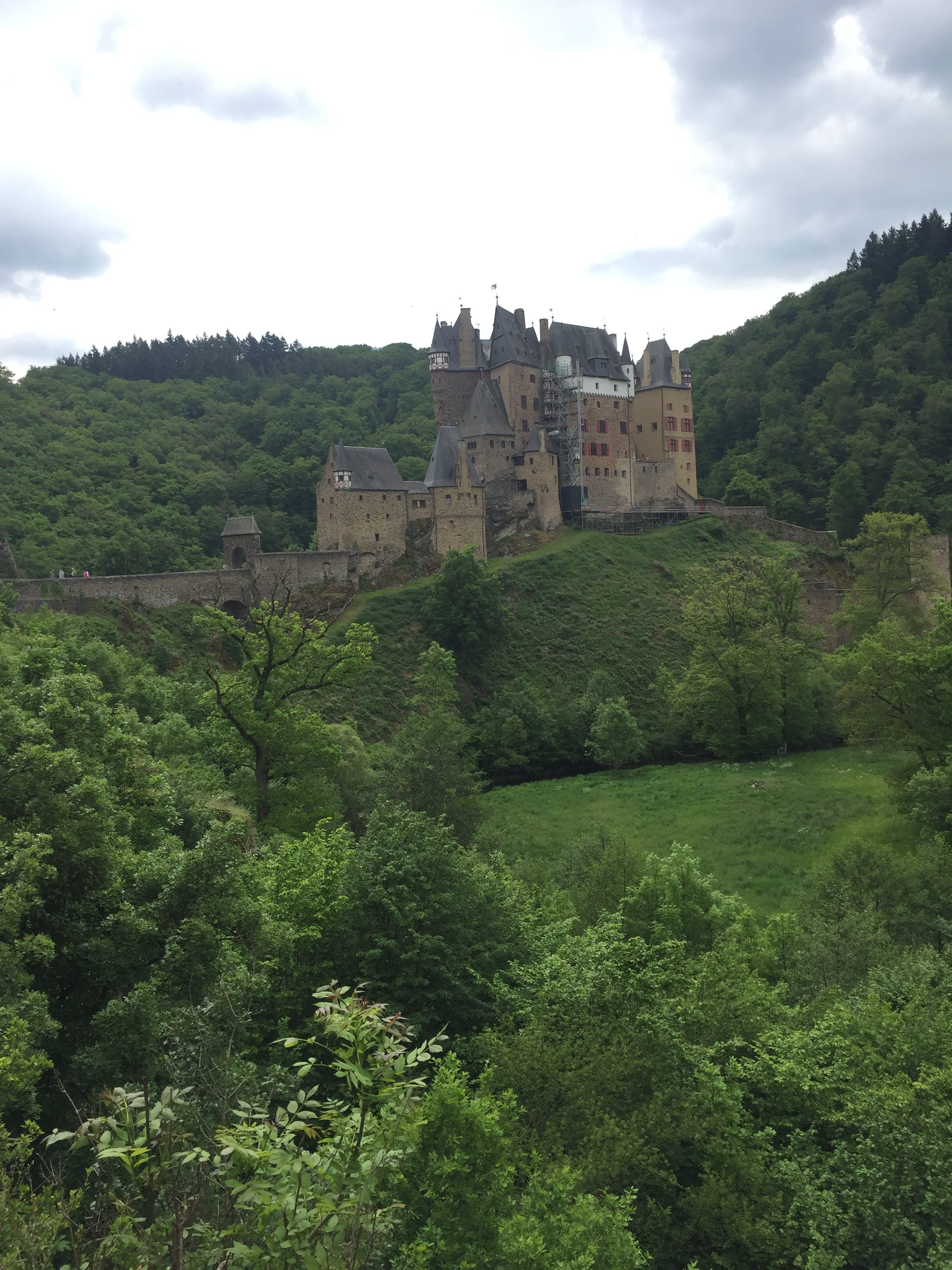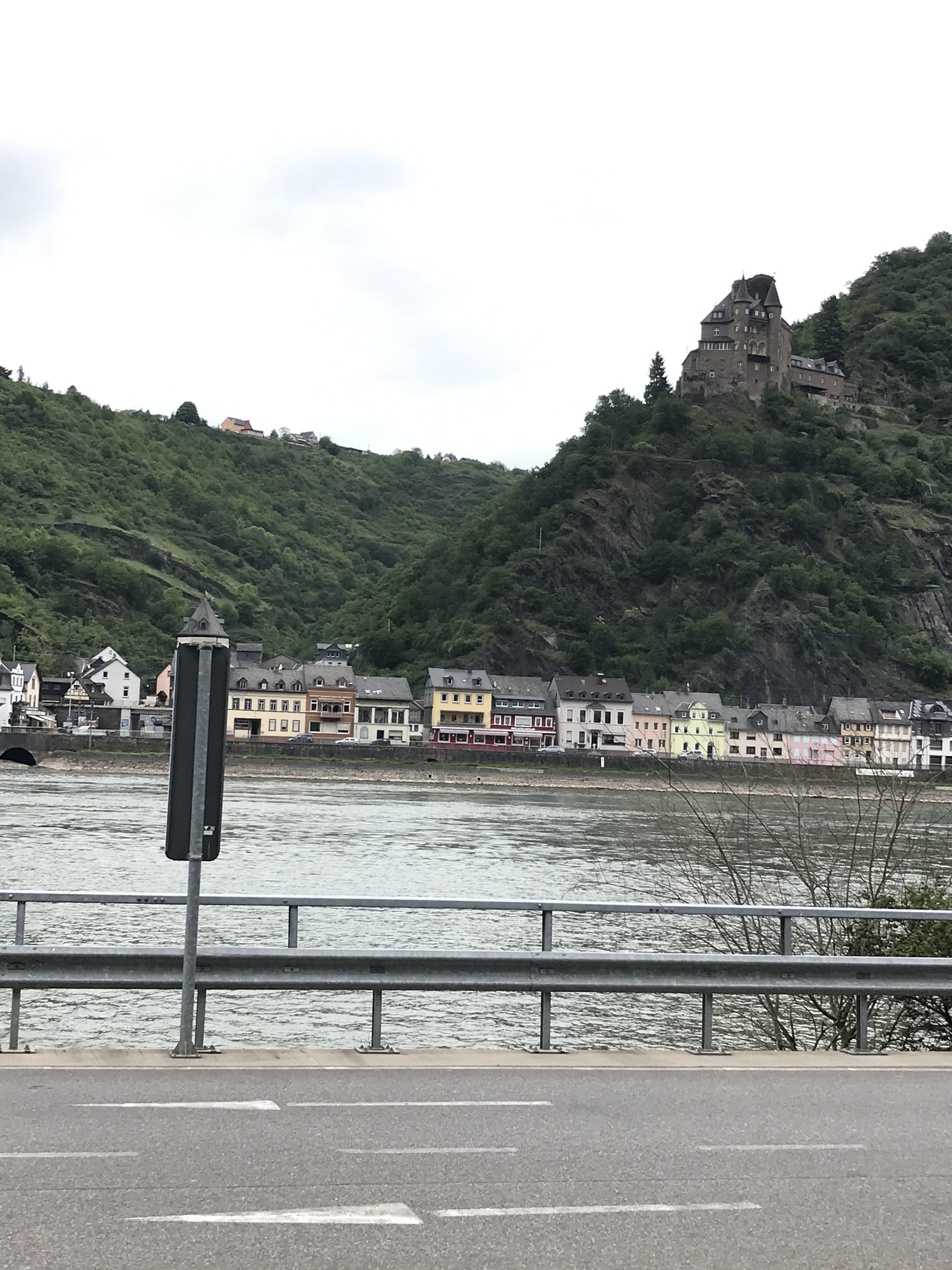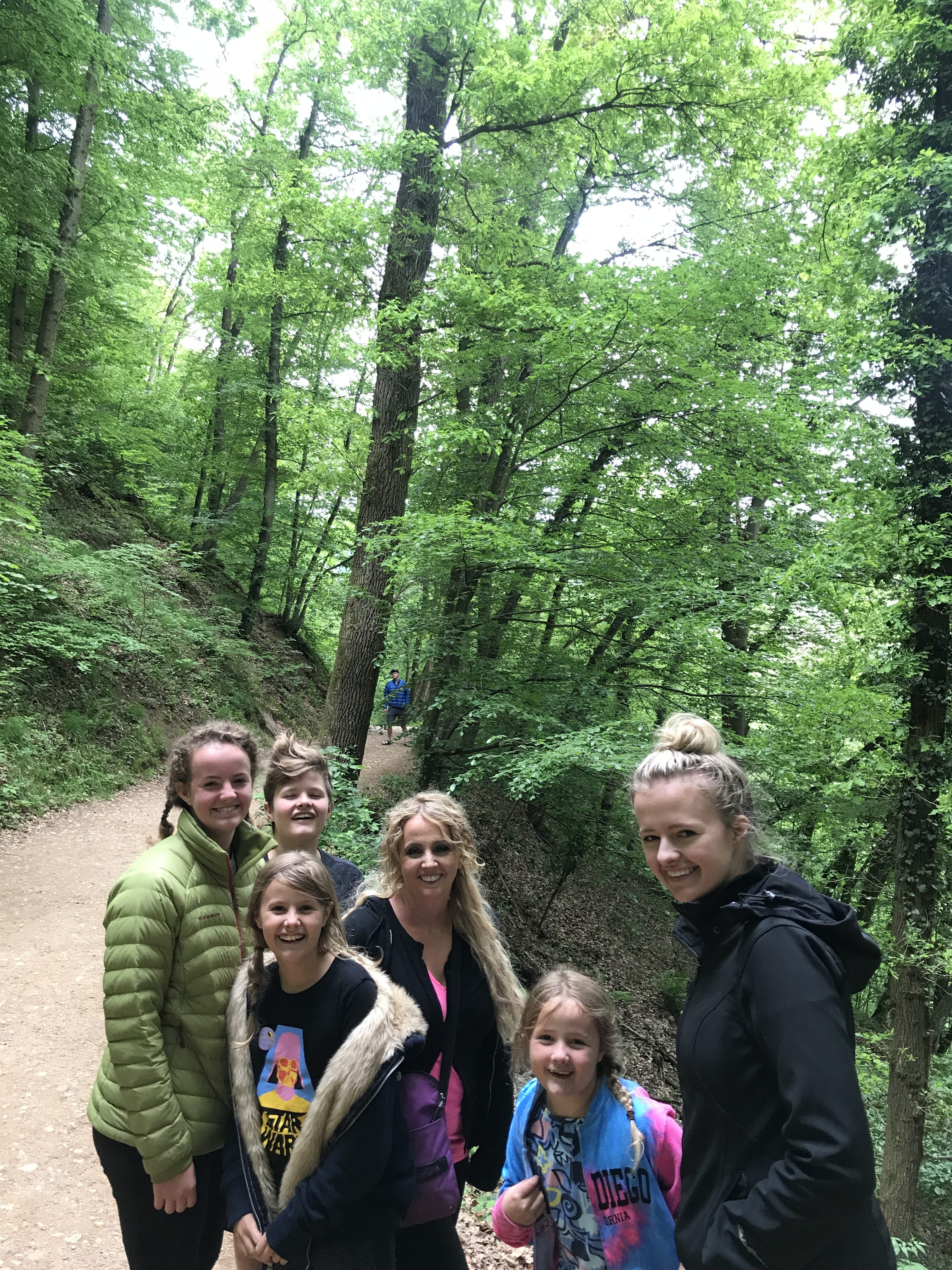 Where should you go on your European adventure with your family? On our most recent trip to Europe, our family went to the Rhine River Valley, which is located in Germany. The Rhine River Valley is a strip of river covered in endless castles. Similar to stepping back in time, your family will get the opportunity to explore castles and marvel in the beauty of medieval Germany. It is among the Rhine River Valley that the brothers Grimm lived and grew. It is amongst these stone covered turrets, vine covered hills, and looming towers that they wrote their fairy tales. Today as you drive along the Rhine River you will see castles, fortresses, and ruins sitting splendidly in the picturesque countryside of the Rhine River Valley.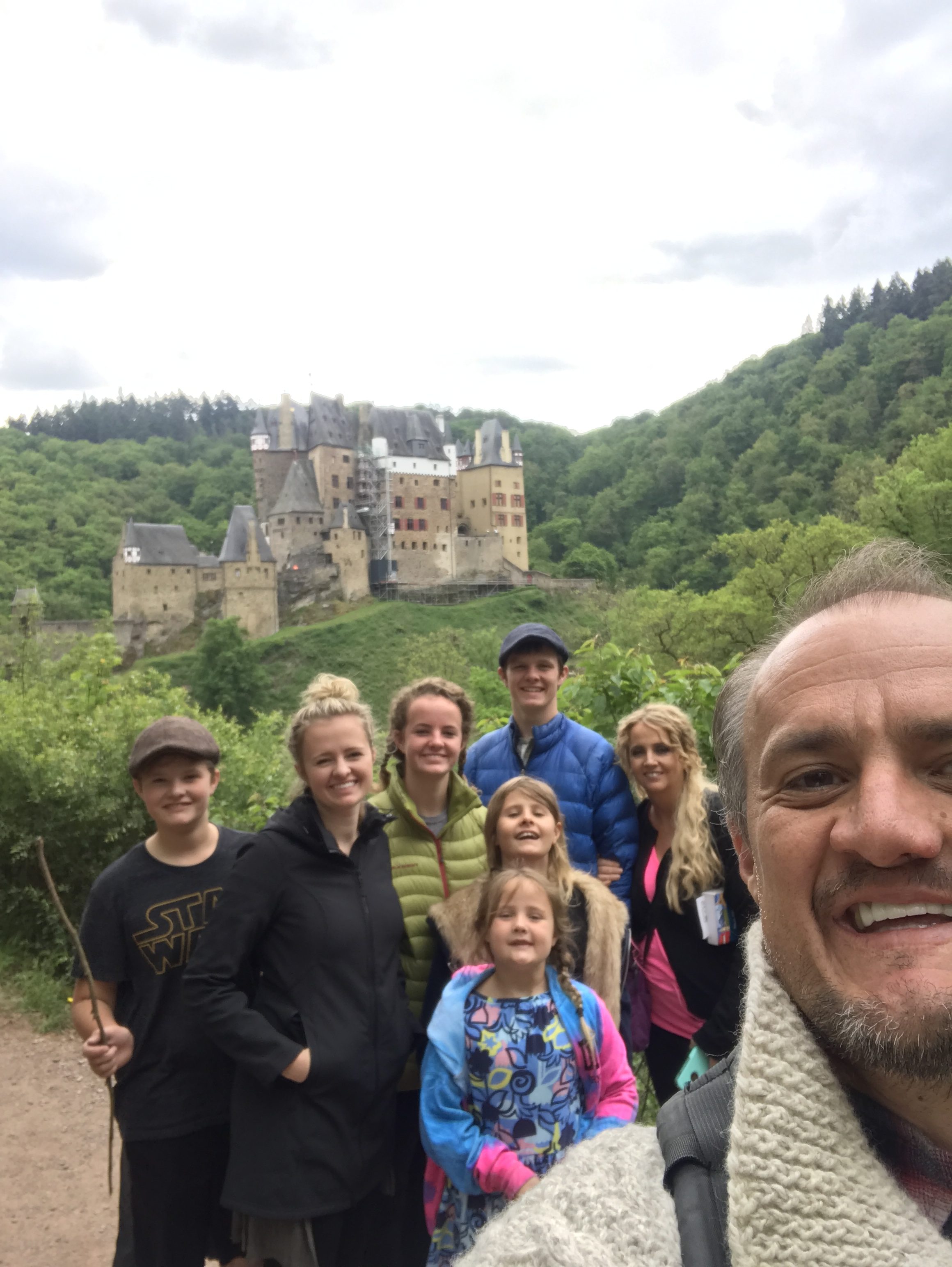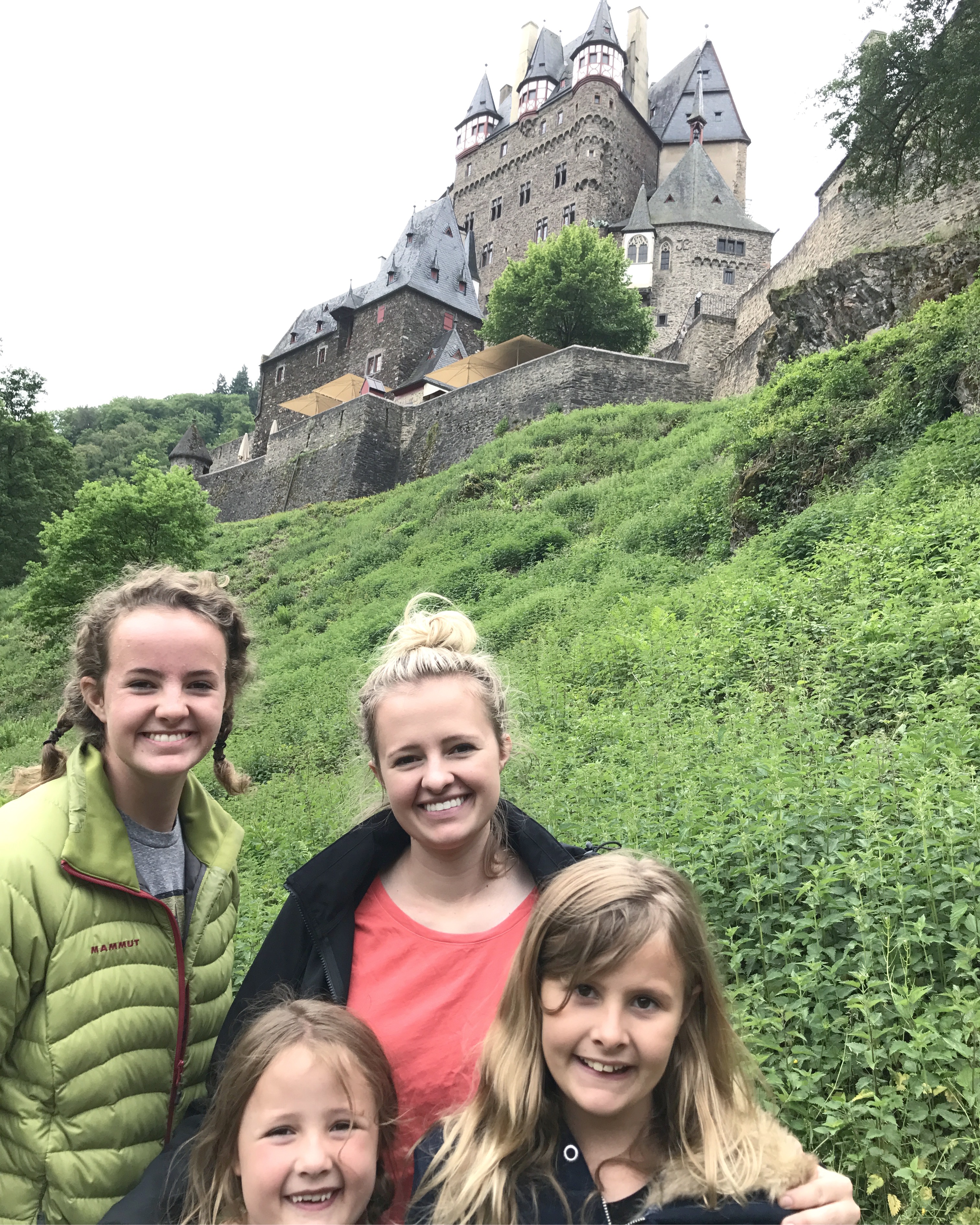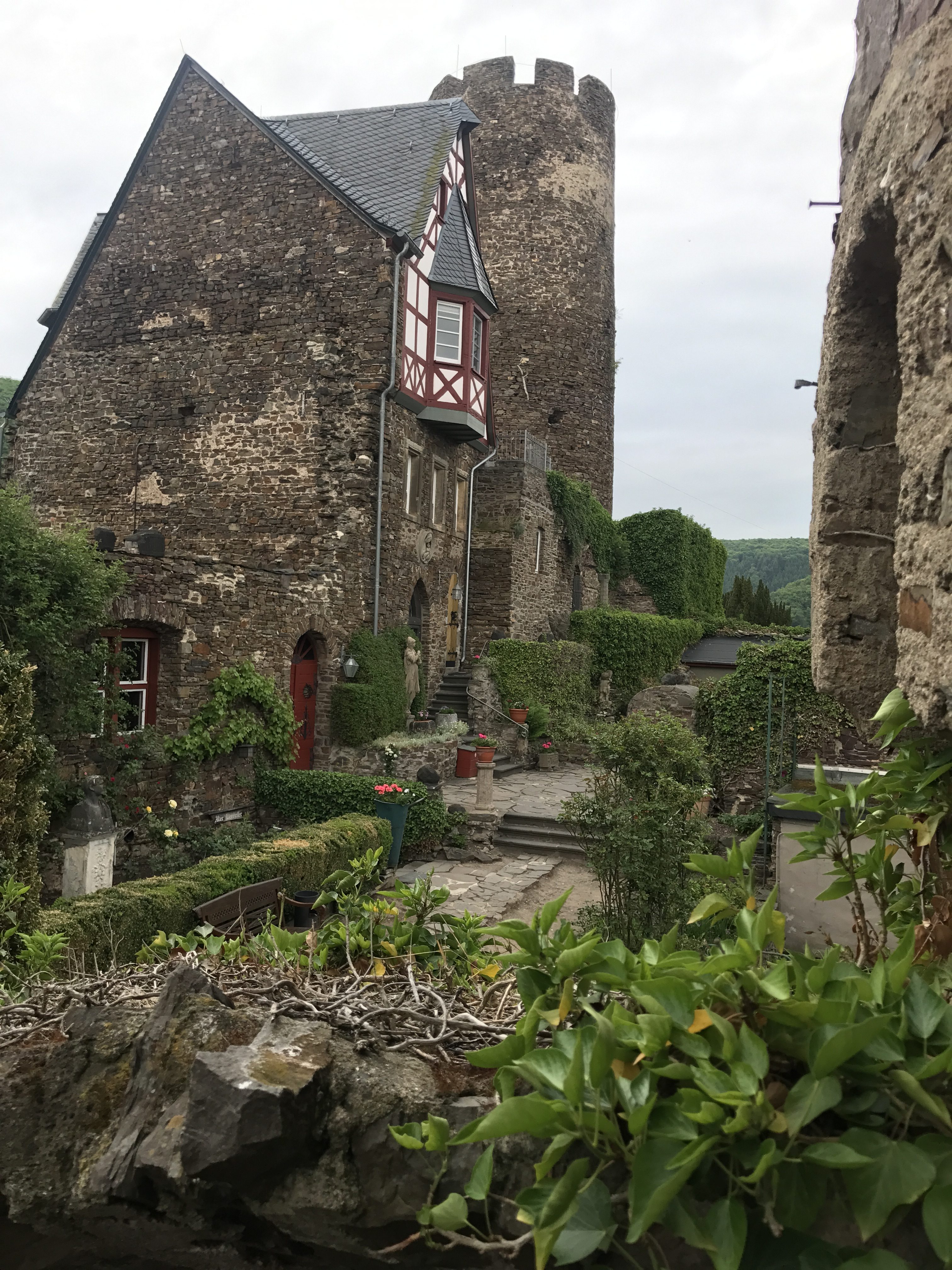 There is a 36 mile stretch of highway where the most concentrated area of castles exist. On the other side are cute little villages lining the road. The villages consist of little bakeries, cafes, and half-timbered houses. There is almost no traffic and a lovely bike lane that winds around the river. The land is green and hilly. It seems as when you drive along the riverbank, almost every mile a new castle can be seen towering up over a hill. These castles call out to a time where robber barons controlled the trade on the Rhine. As a result, the owners of these castles became rich collecting tolls from passerby. Each castle comes with its own histories and legends, therefore giving us a rich history to visit.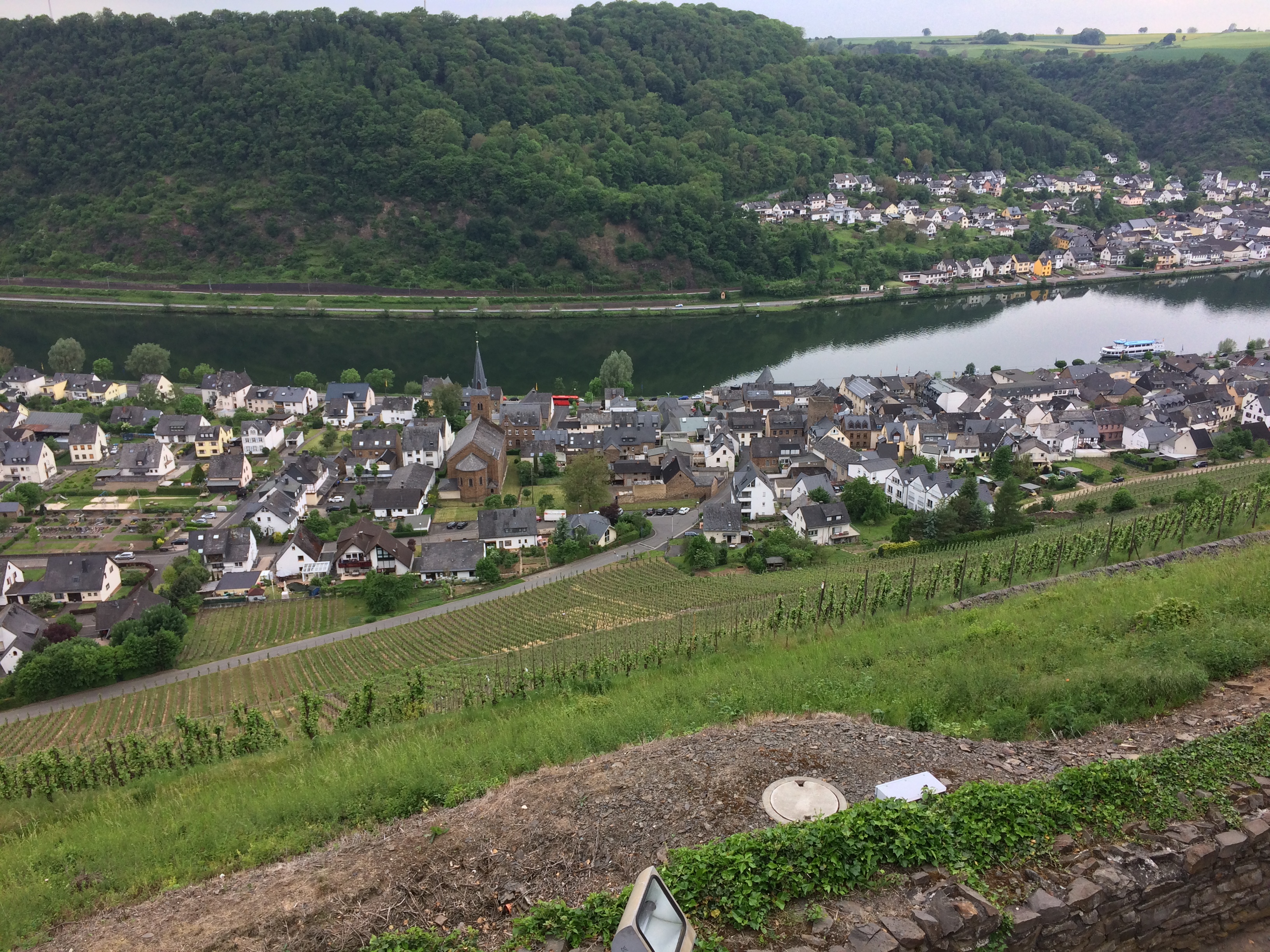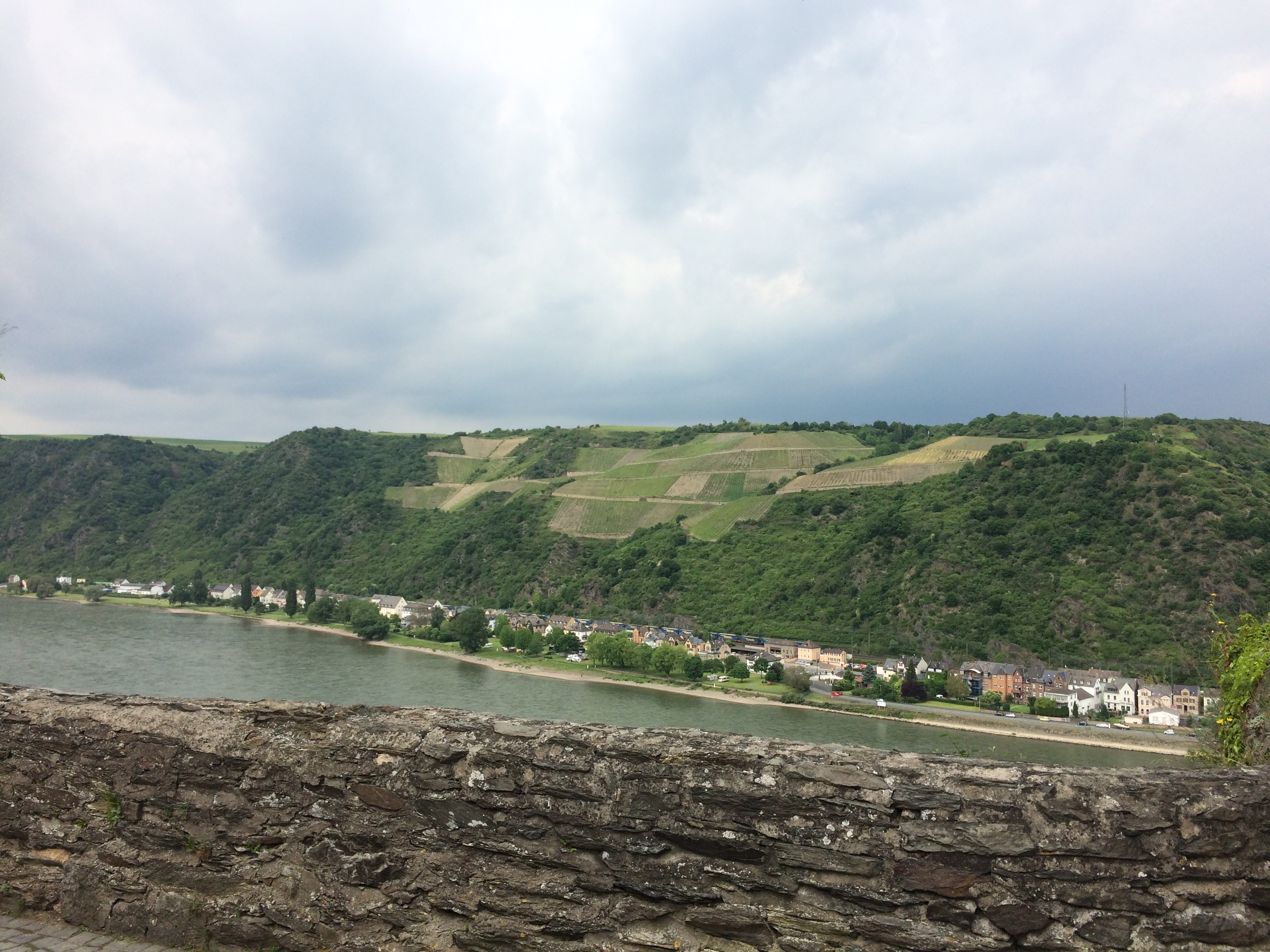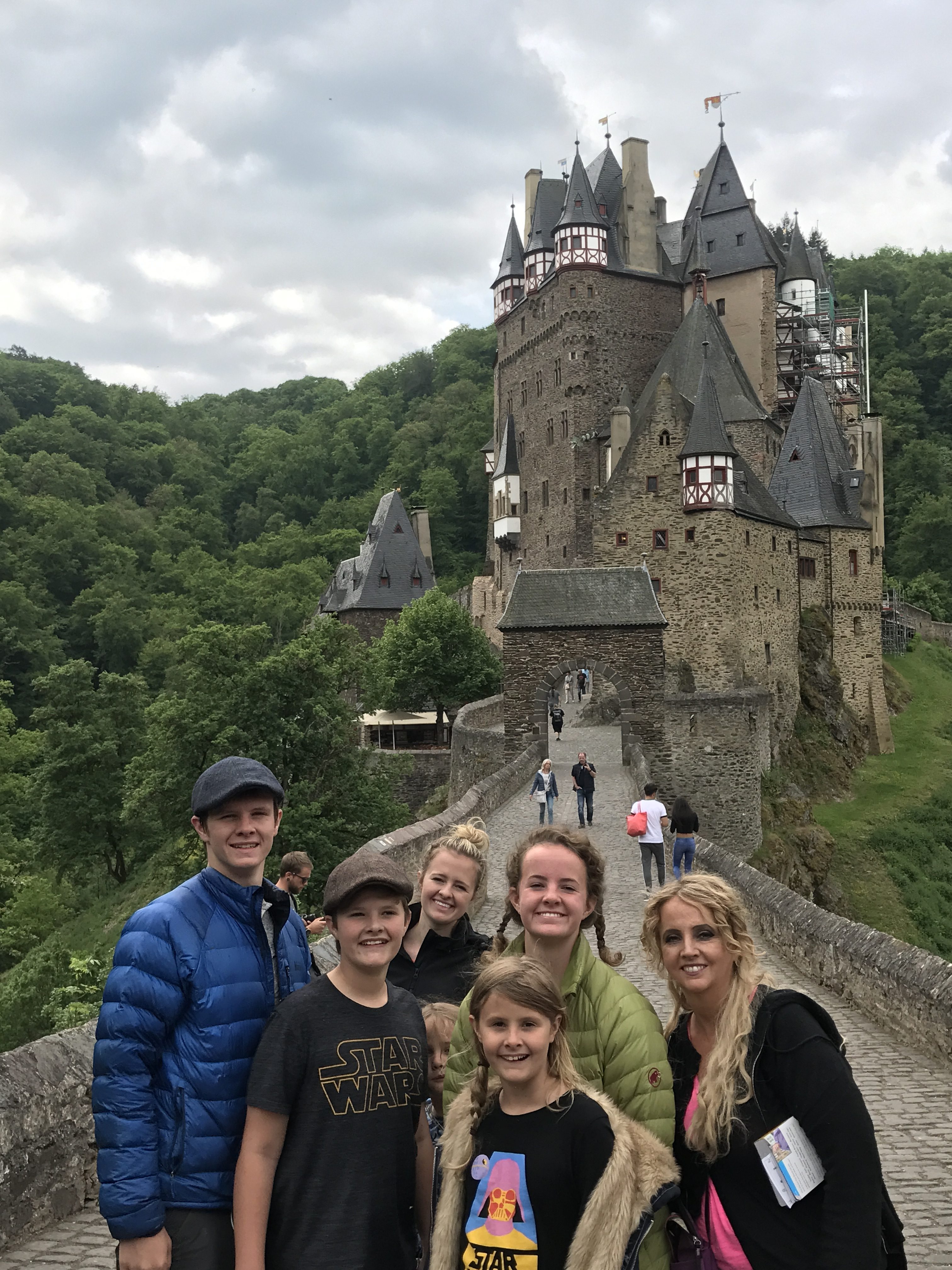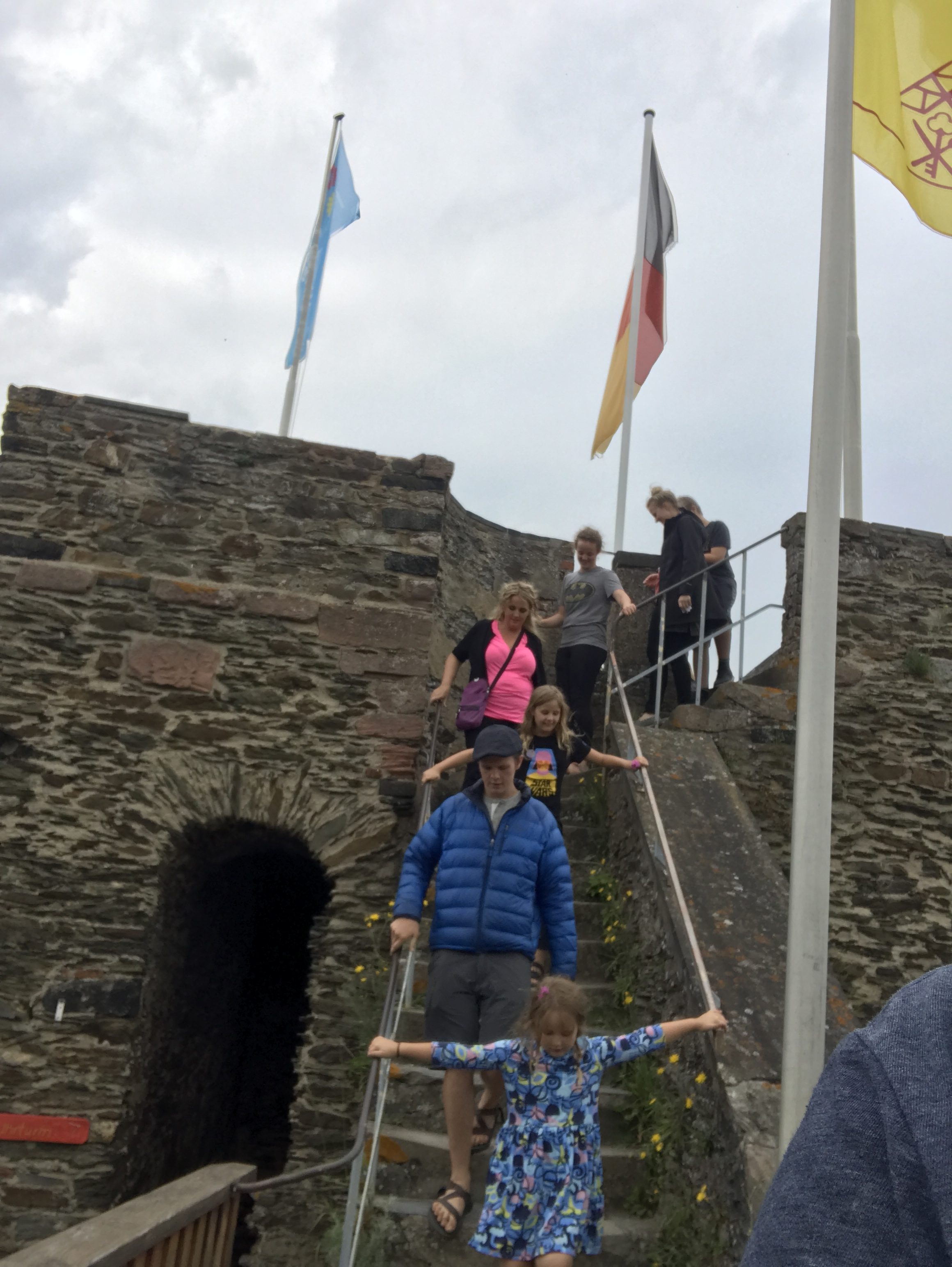 One of our favorite castles is the Burg Eltz due to the personal touches this castle has. This castle has been in the same family for 850 years. The family still lives in part of the castle. Due to this, the owner of the castle still places fresh flowers throughout the rooms. Getting to the castle is almost as good as going through the castle itself. You get to take a hike a beautiful wooded path for about 1.2 km. The cumulation of the hike is magnificent views of the castle. Once you arrive, the tour of the castle is about 45 minutes long if you want to go inside. Much of the original furniture is still there–including a wonderful 16th century tapestry that took one person twenty years to make. (Which is an incredibly long time to work on one piece.)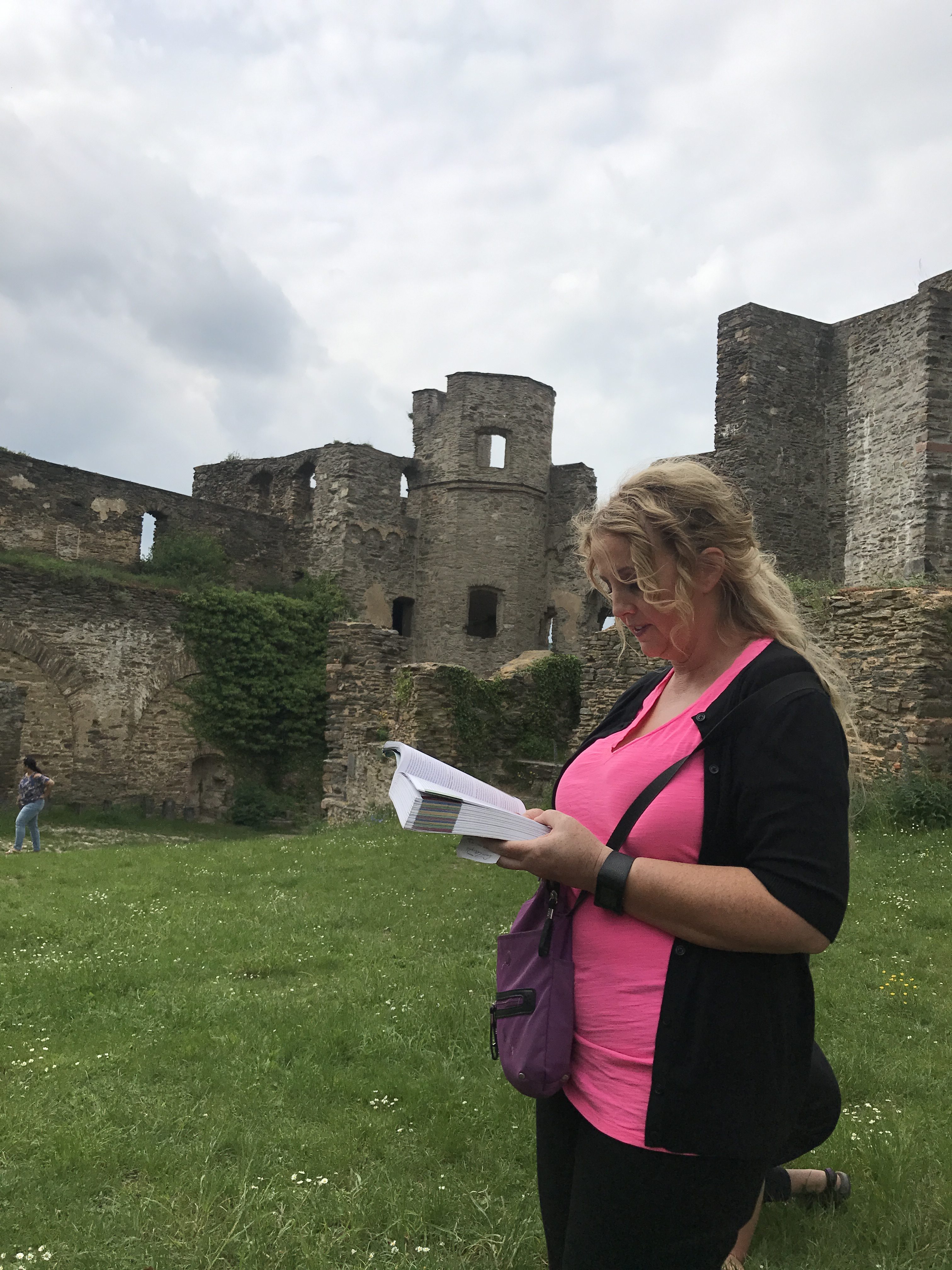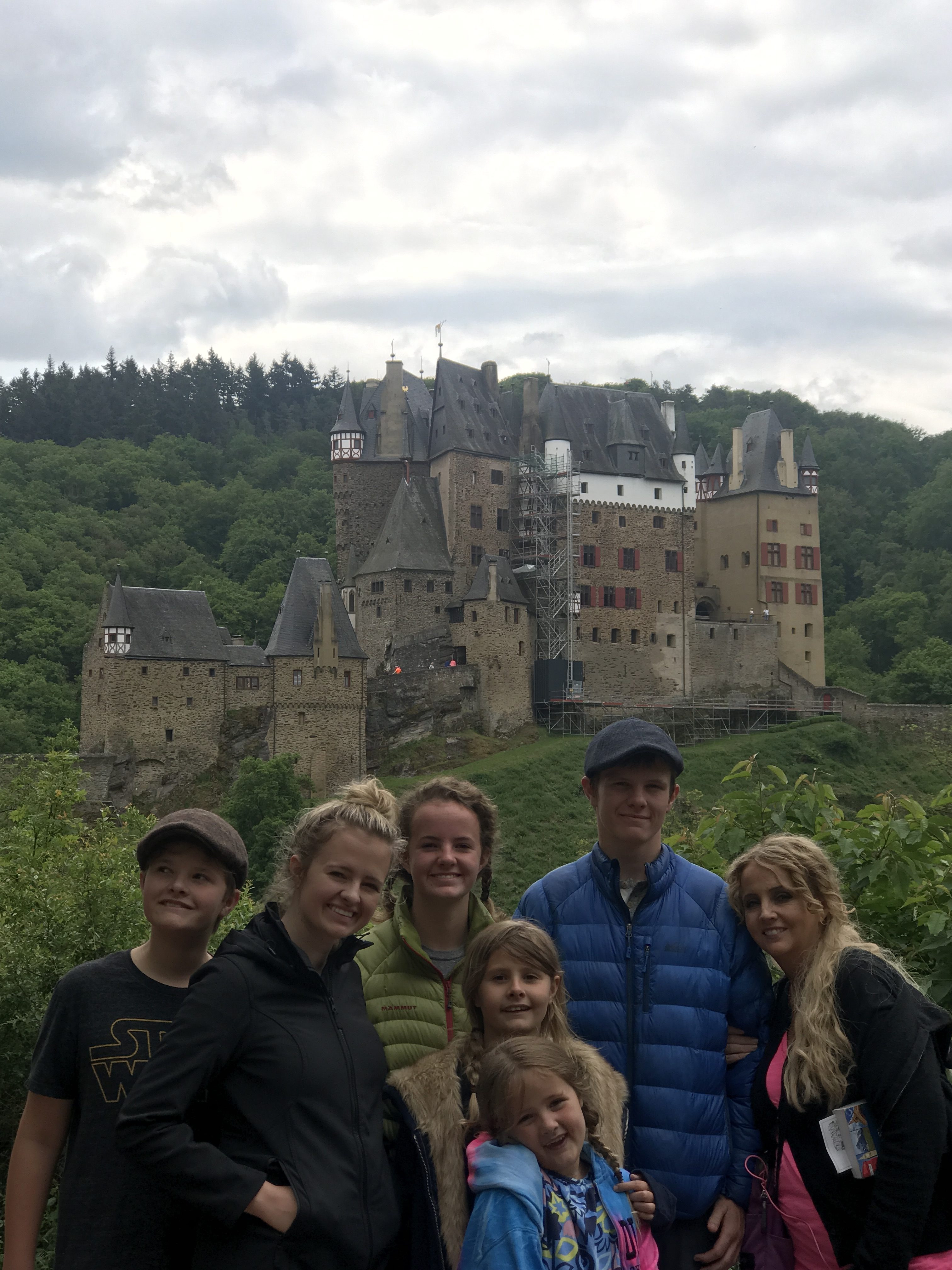 As you meander through this magical part of the world, you may expect to see Rapunzel hanging out of a tower, little red riding hood skipping down the path to her grandmother's house, or discover Sleeping Beauty on a bed in a castle room. For all those who love knights, ladies, and tales of adventure as much as we do, we think the Rhine River Valley is worth seeing on your European Adventure.