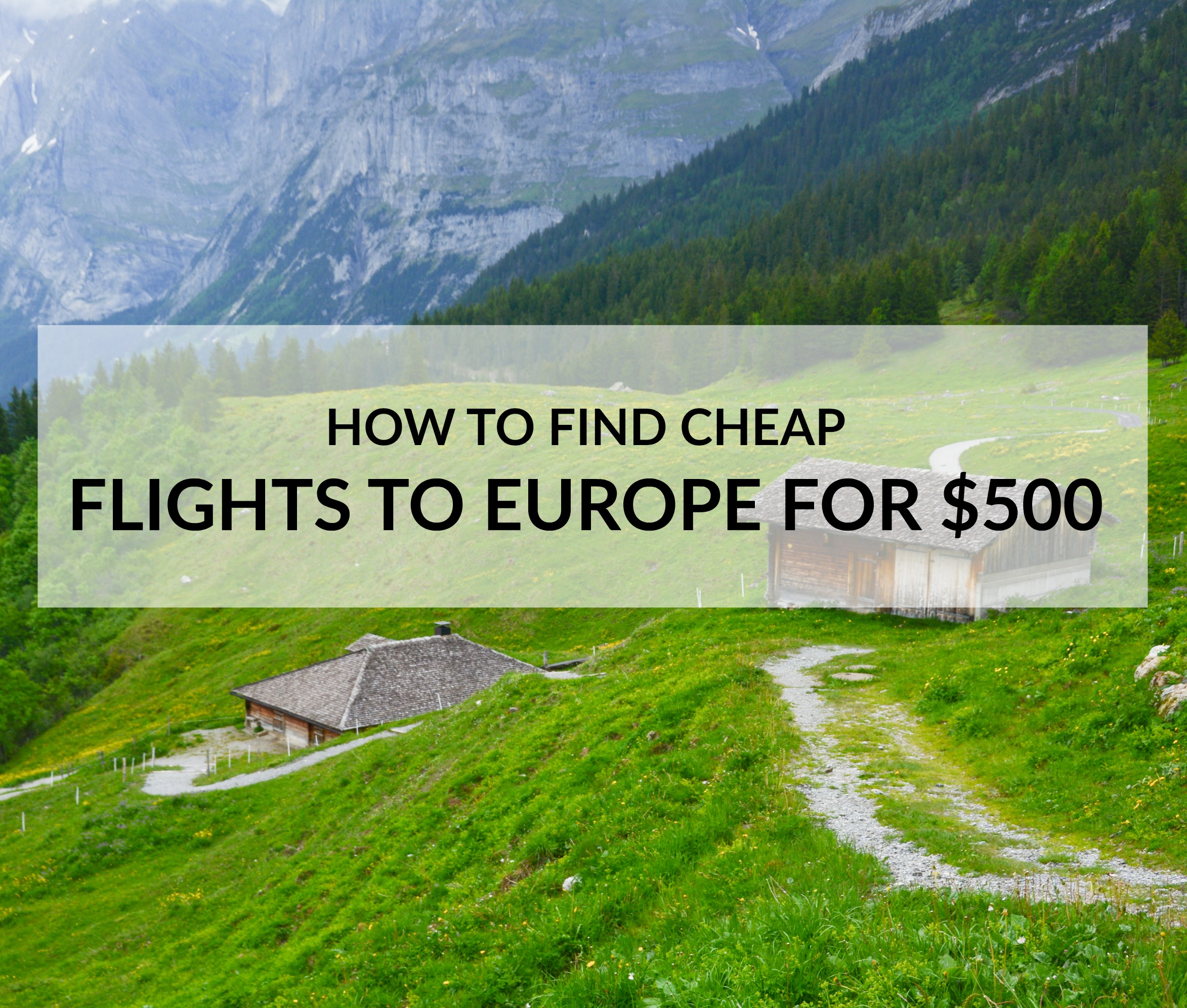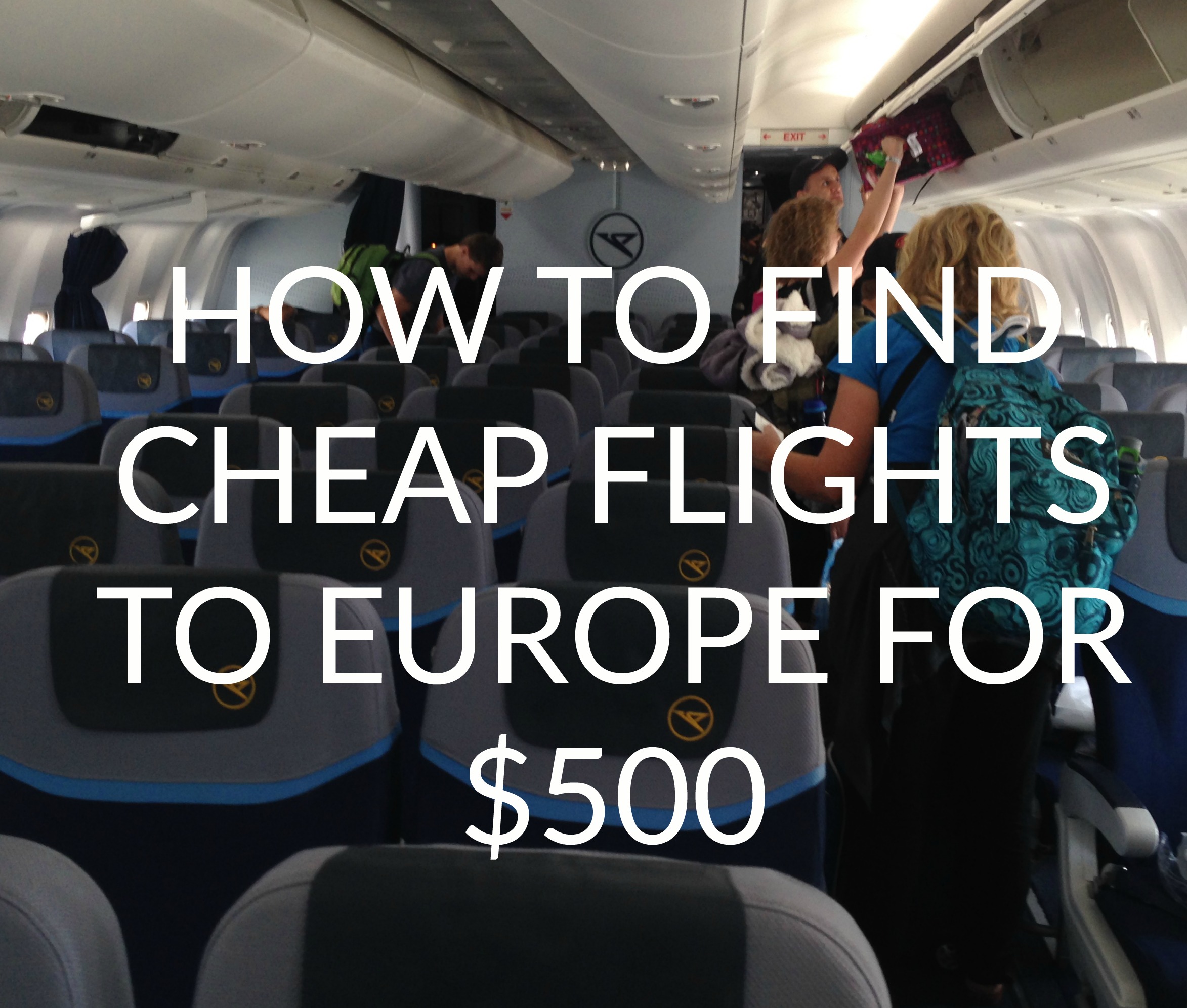 Taking a large family to Europe is expensive. Airfare is the biggest expense and can tank your travel budget in a hurry. I just booked a round trip flight to Europe for $500.00. Oh Happy Day! These tickets are the cheapest I have ever purchased. Here our some tips I used to get these cheap tickets.
---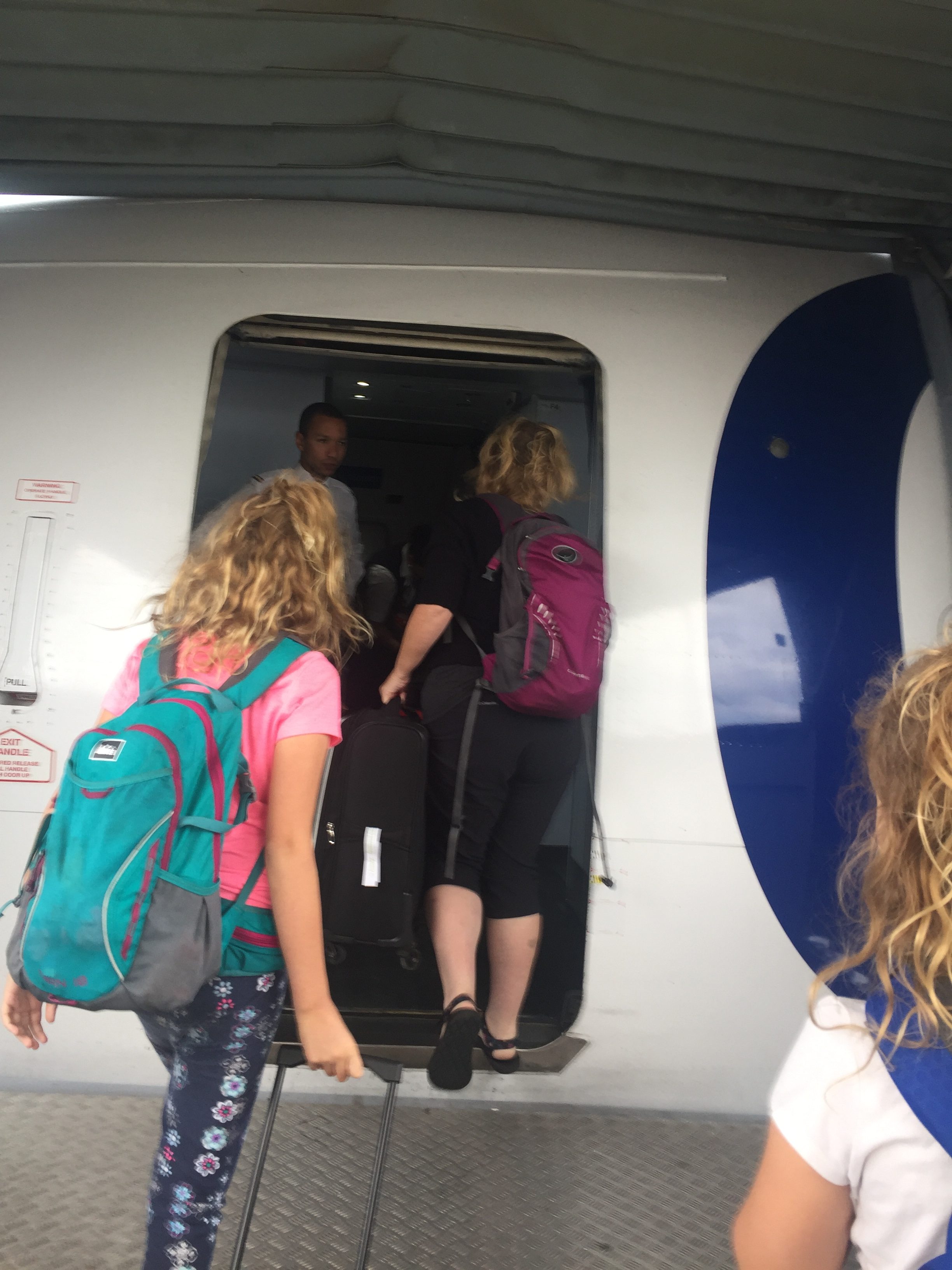 Four Ways to Find a Cheap Flight to Europe:
(1) To begin, I used Google Flights and generated a search from Las Vegas to Europe. I kept it very general so I could see where the cheapest flights in Europe were. We were willing to fly anywhere in Europe, as a result, instead of being tied down to one city, it allowed us the flexibility to change airports and cities. I discovered that there were flights to London for $600.00.  Then I knew that was where we needed to fly in to and I started my search there.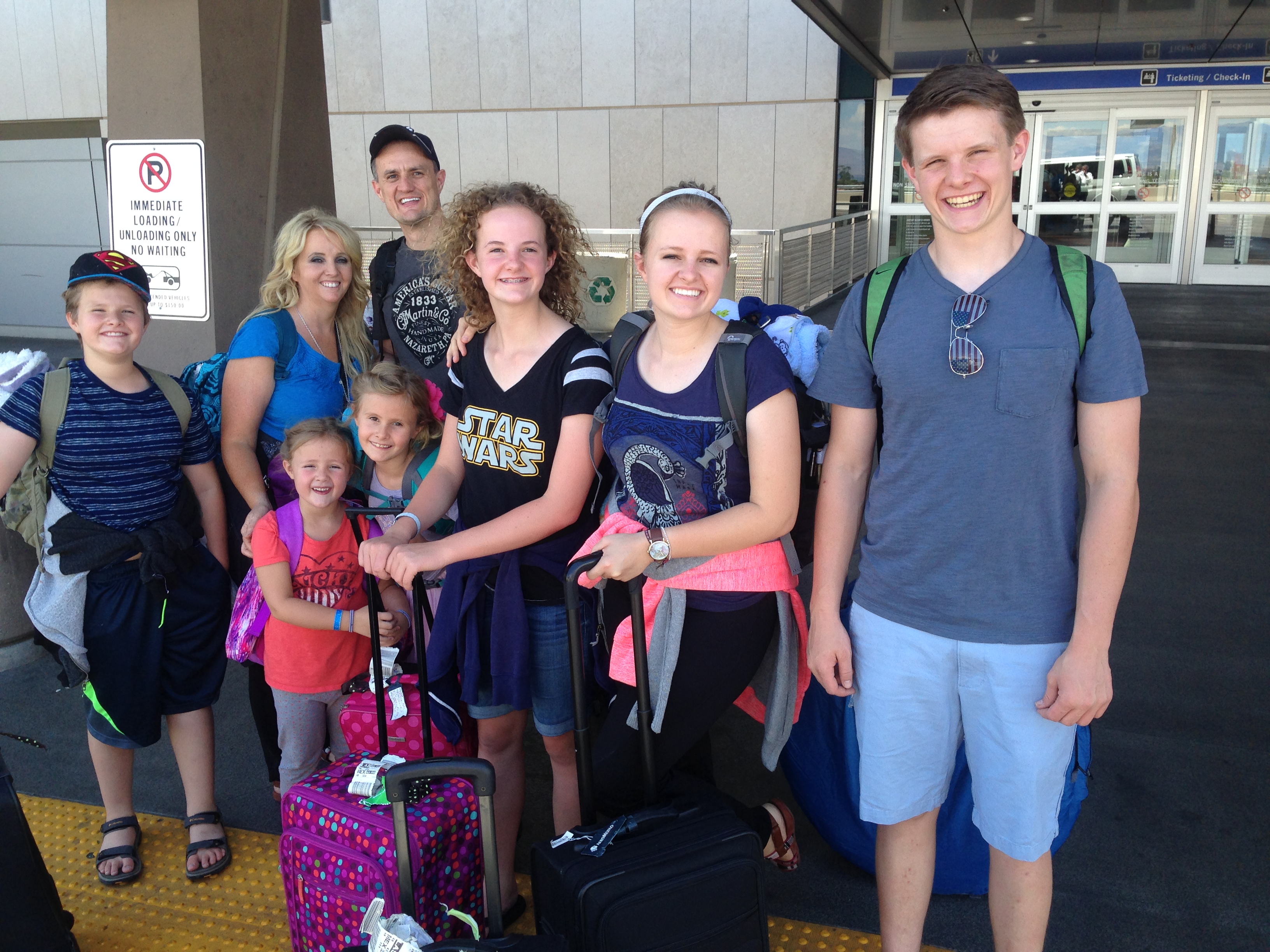 (2) Next, I went to the general airline search engines like
Kayack
,
Skyscanner
etc. I looked up the cheapest flights.  I live in Las Vegas but in addition I also searched flights from LA and Salt Lake City. Sometimes a nearby city may have a significant savings enough to make it worth traveling a bit to get out of the country. I discovered that Virgin Atlantic was offering the cheapest tickets to London from Las Vegas.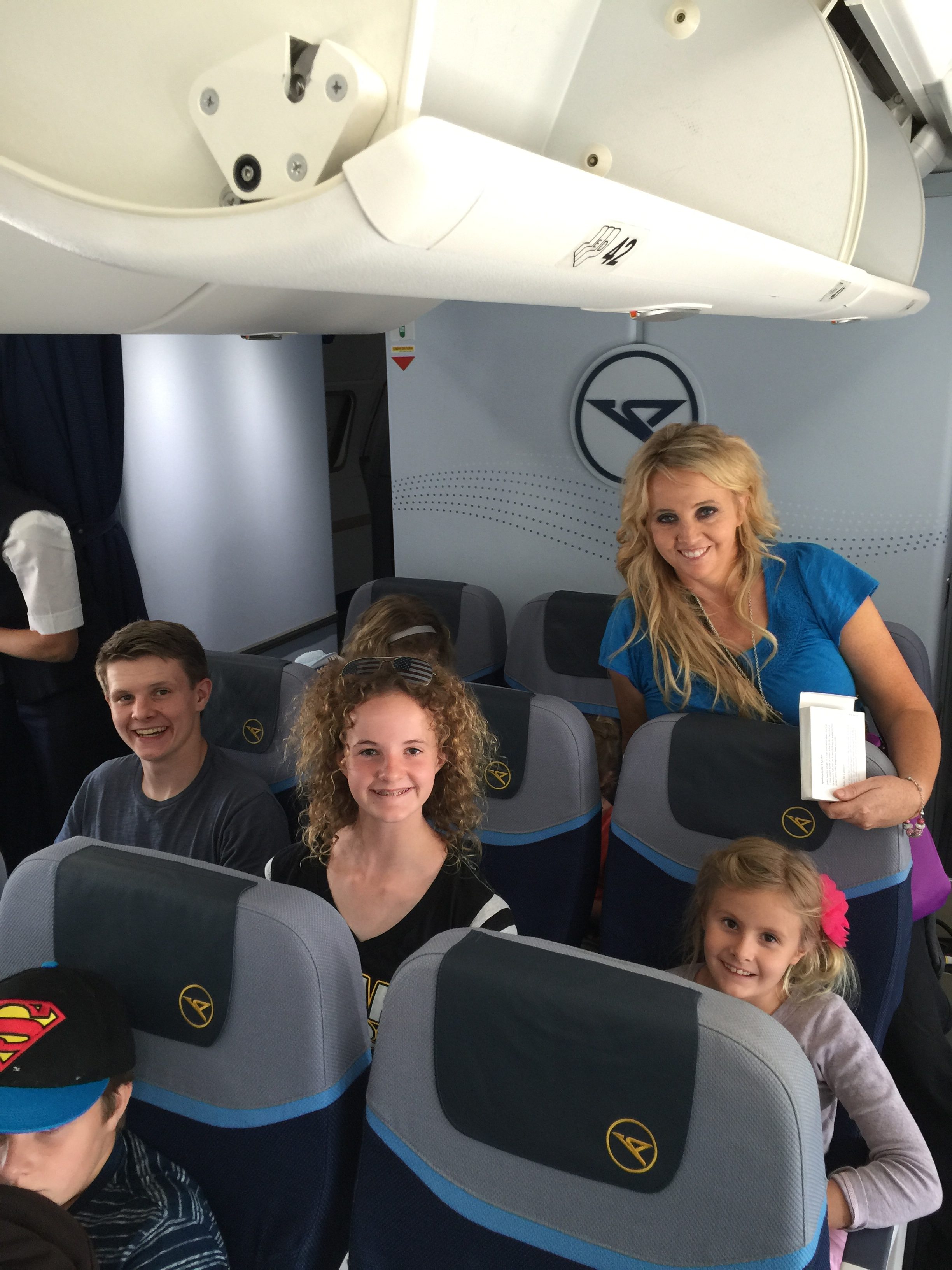 (3) For this next step, you have to be flexible with the dates. Everyone wants to leave on a Thursday or Friday and come home Sunday night to maximize time away from work. These are also the most expensive days to fly.  I checked the price of our tickets leaving on a Thursday and coming home on a Friday and the price increased to over $1000.00 per ticket.  By just adjusting to leaving on a Wednesday and returning on a Monday we saved ourselves $7000.00.
---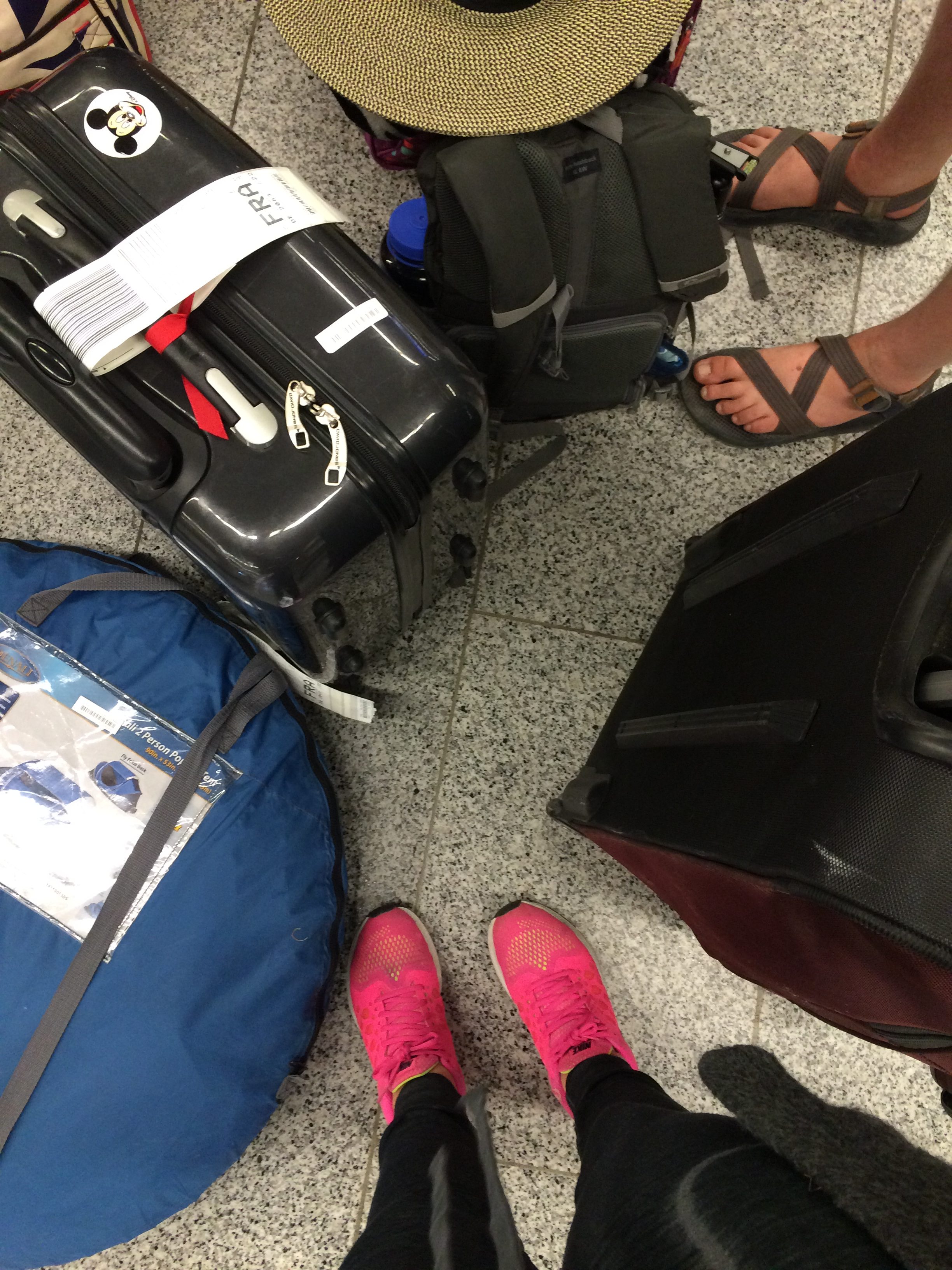 (4) Lastly, the airlines websites learn where you are trying to go through your searches. When I initially looked the price was $570. But, when I had to go back to adjust it one day the website jumped the price up over $200.00 a ticket.  I knew the price had not gone up that much in two minutes. So, I switched to my husbands computer and the cheap prices returned. For those of you who have a VBN this may be helpful way to get past this.
Good luck to you on your travel searches! Getting your airfare at a low price really helps the travel budget, and starts the trip on the right foot. Here's to cheap and wonderful travels!