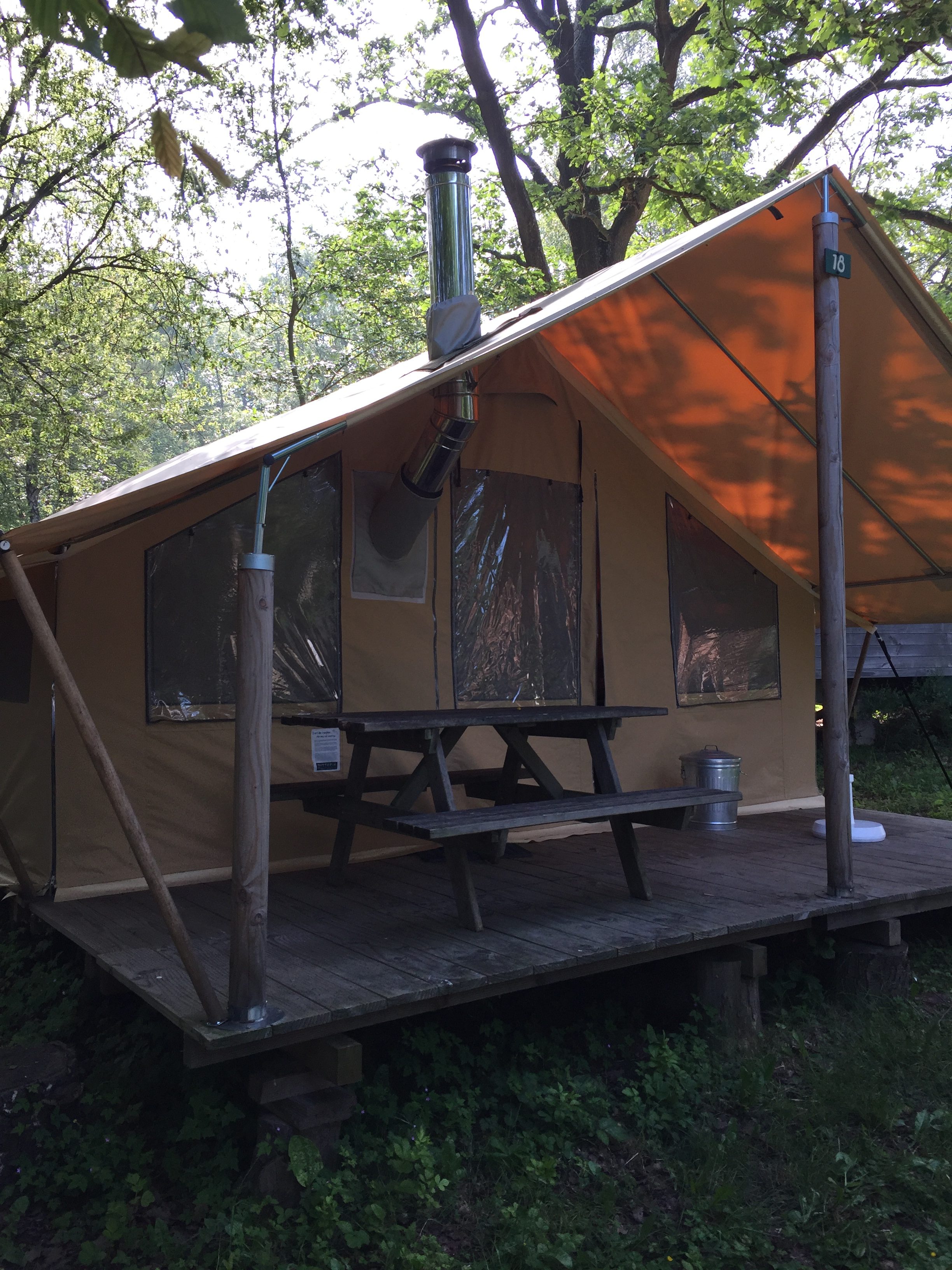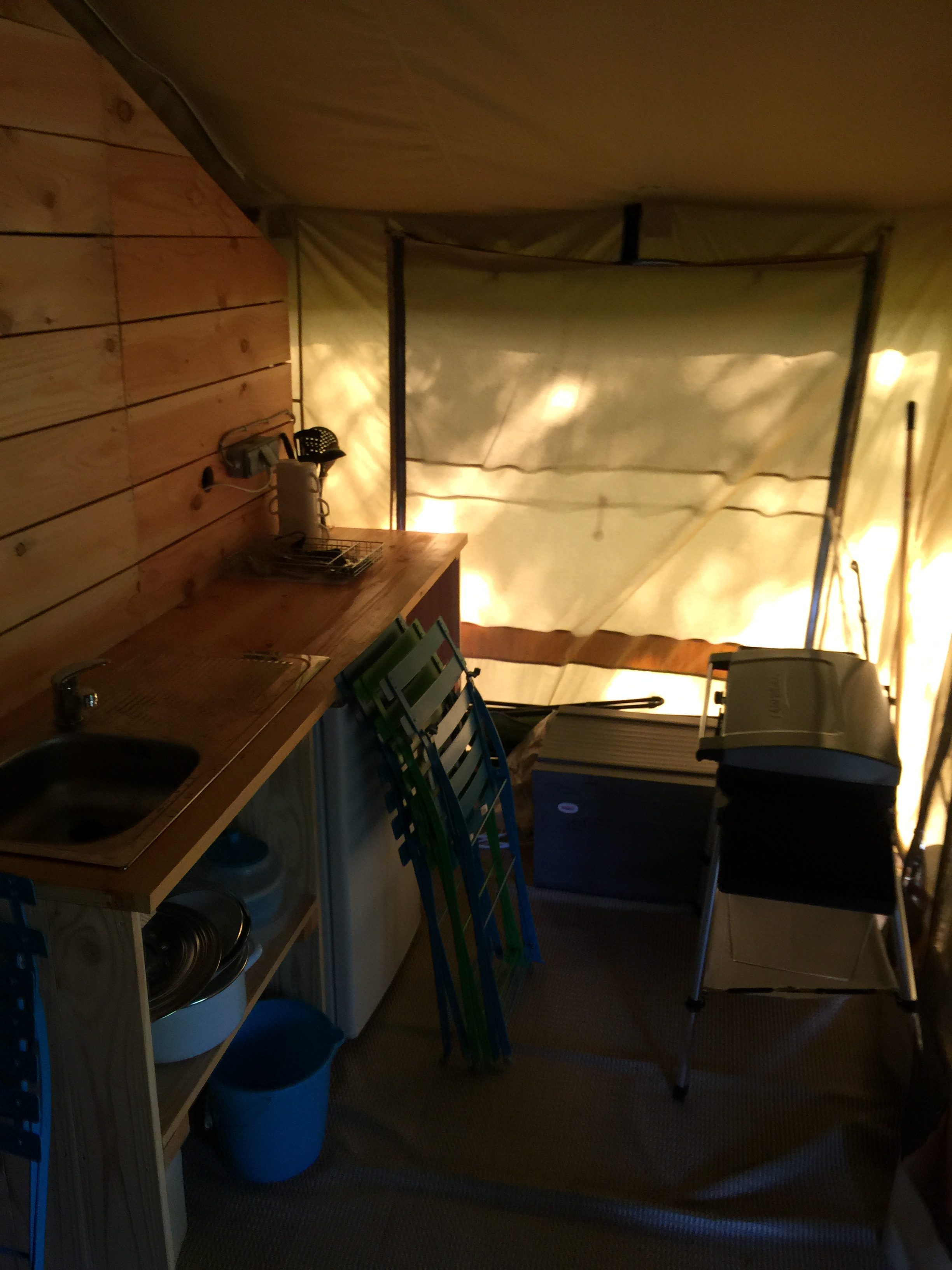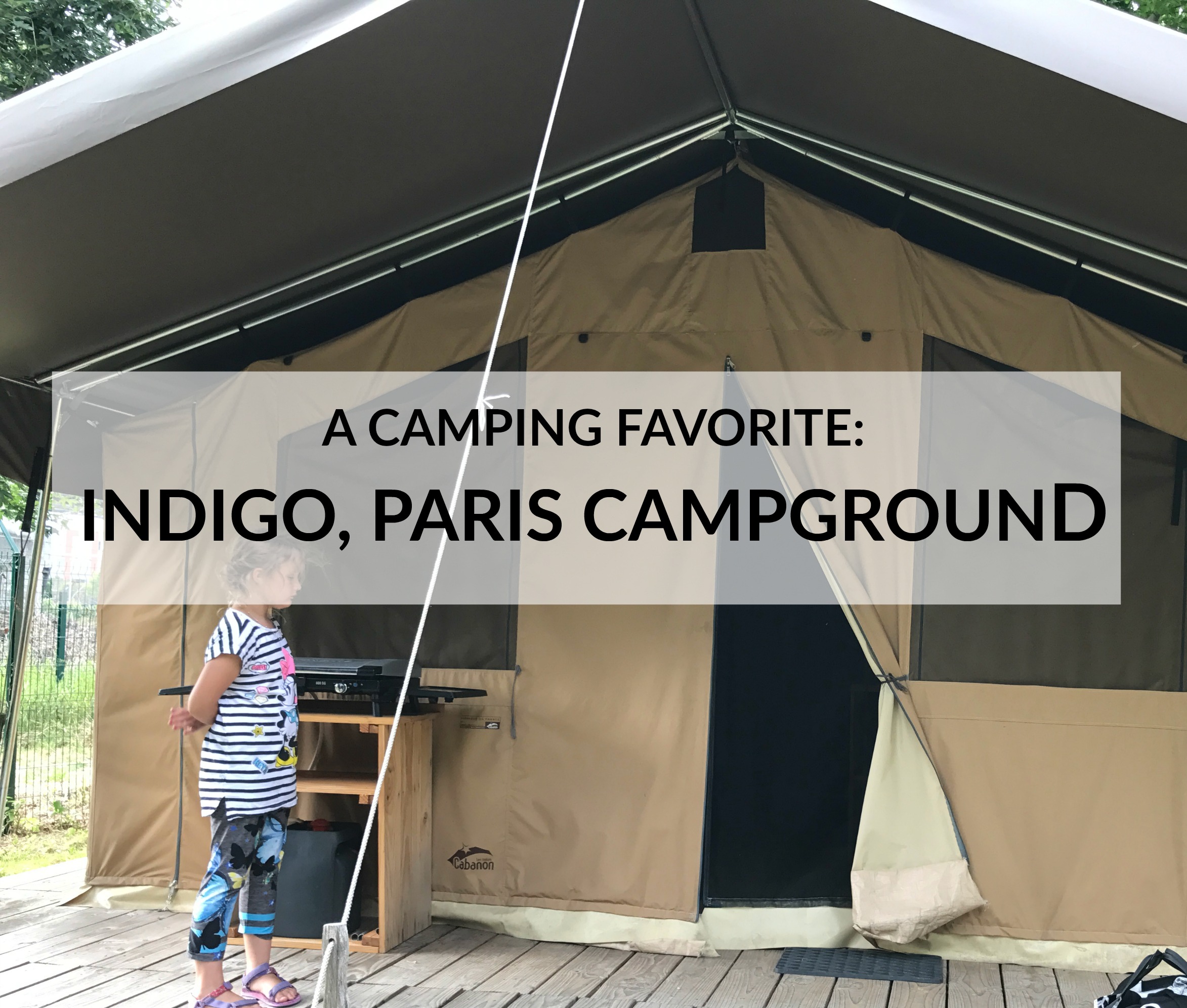 Camping Indigo Paris
Sleeping Type: Canvas Tent/Cabin
Amenities: There is a shower and bathroom in the cabin. Also, there is a refrigerator, cooking stove, a basic equipped kitchen. A fireplace, bedding and towels are provided. Fresh bread and croissants are in the small grocery store along with other snacks. You park right next to your tent and leave the car while you visit the city.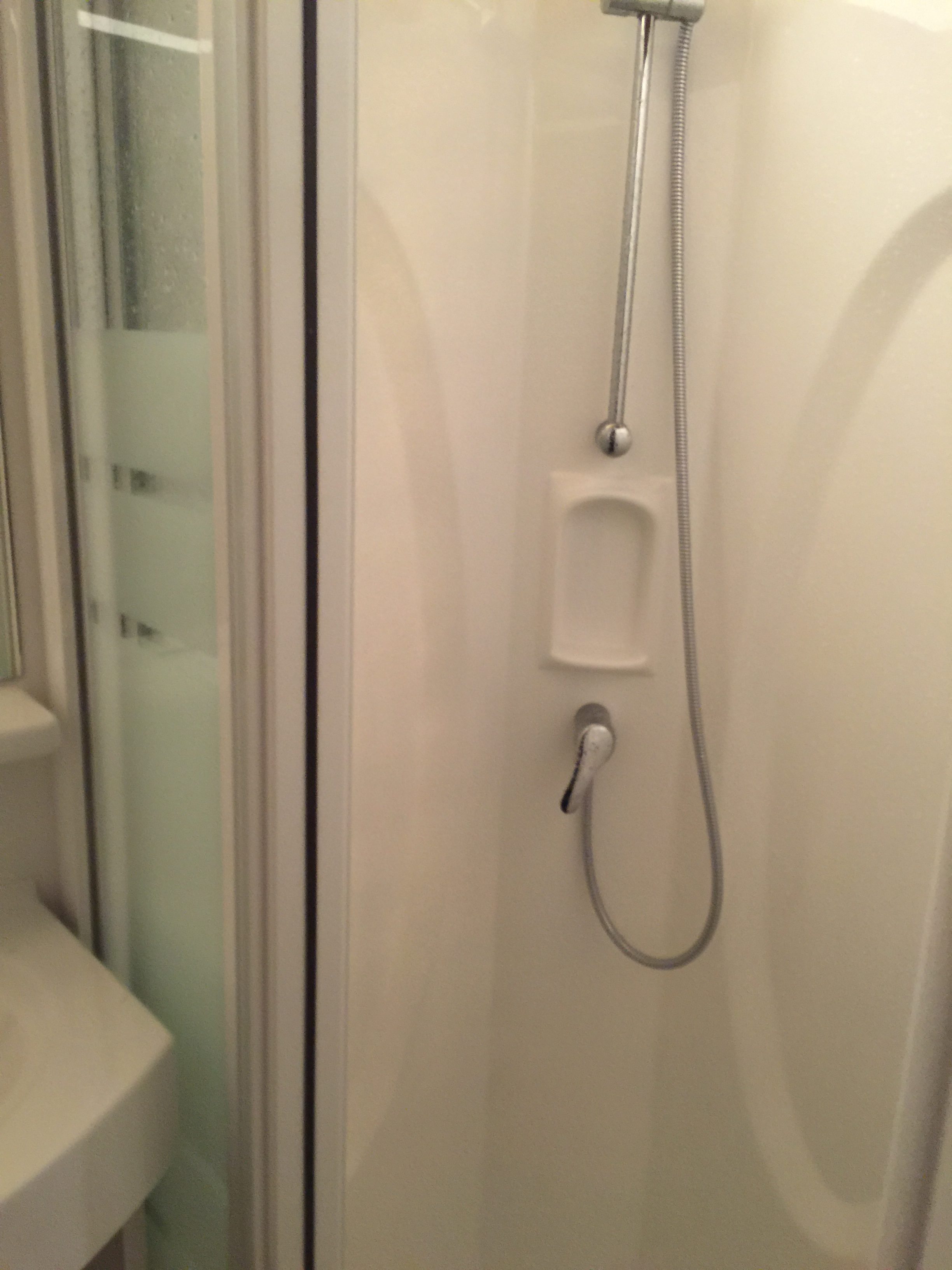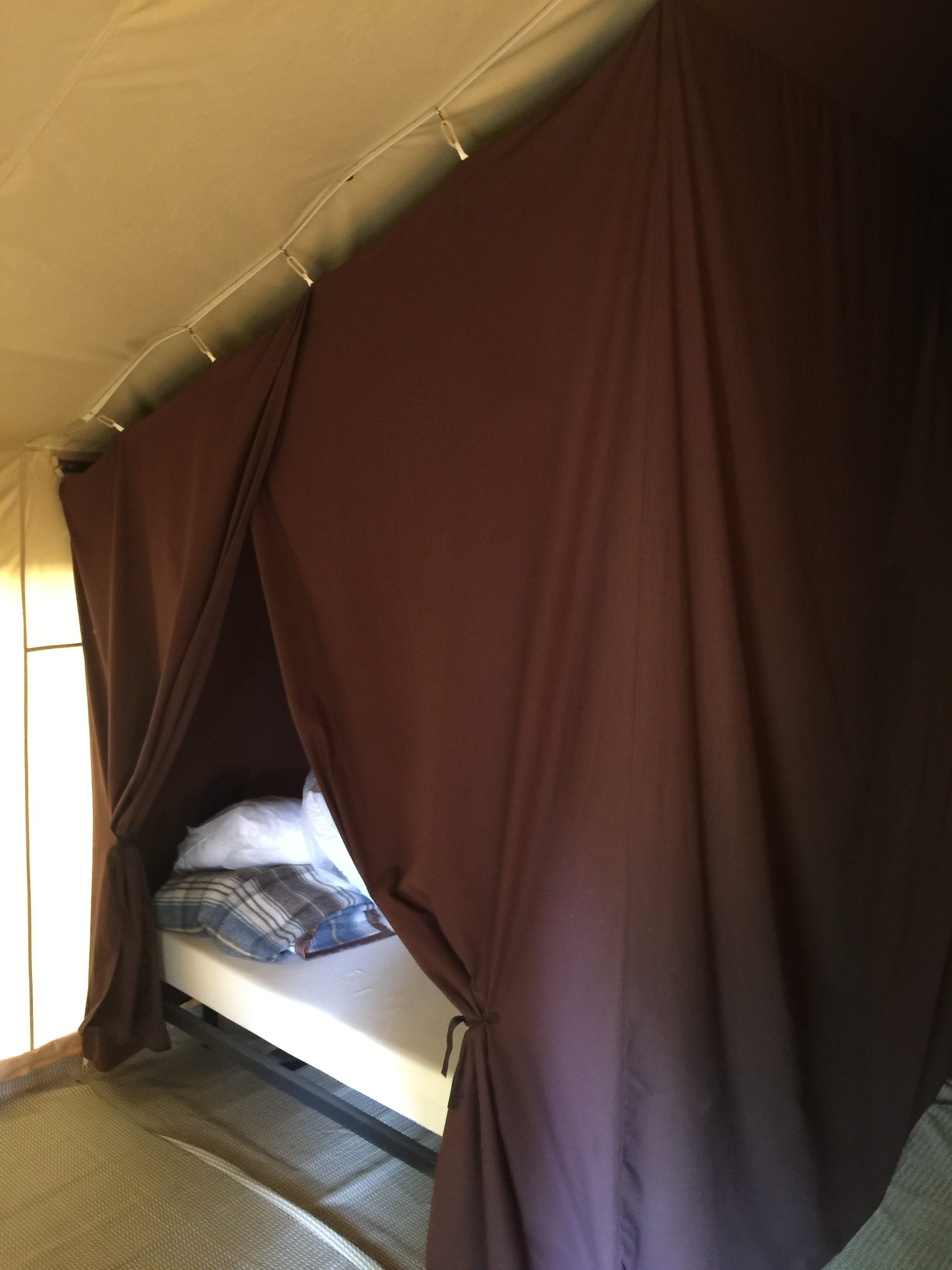 Cost: Sweet Wood Canvas Tent. Up to 5 people for 105 Euros!!
Ease of Getting to City Center: It is about a 8 minute walk to the bus. We easily located the bus with the help of the front desk. The bus will take you to the metro station. There is also a shuttle service provided by the campground that will drop you off at the metro if you are worried about doing it yourself. (They do charge for that.)
Location: Camping Indigo is located on the banks of the Seine River. We slept with the sound of the rippling river all night. It is a wooded park-like setting.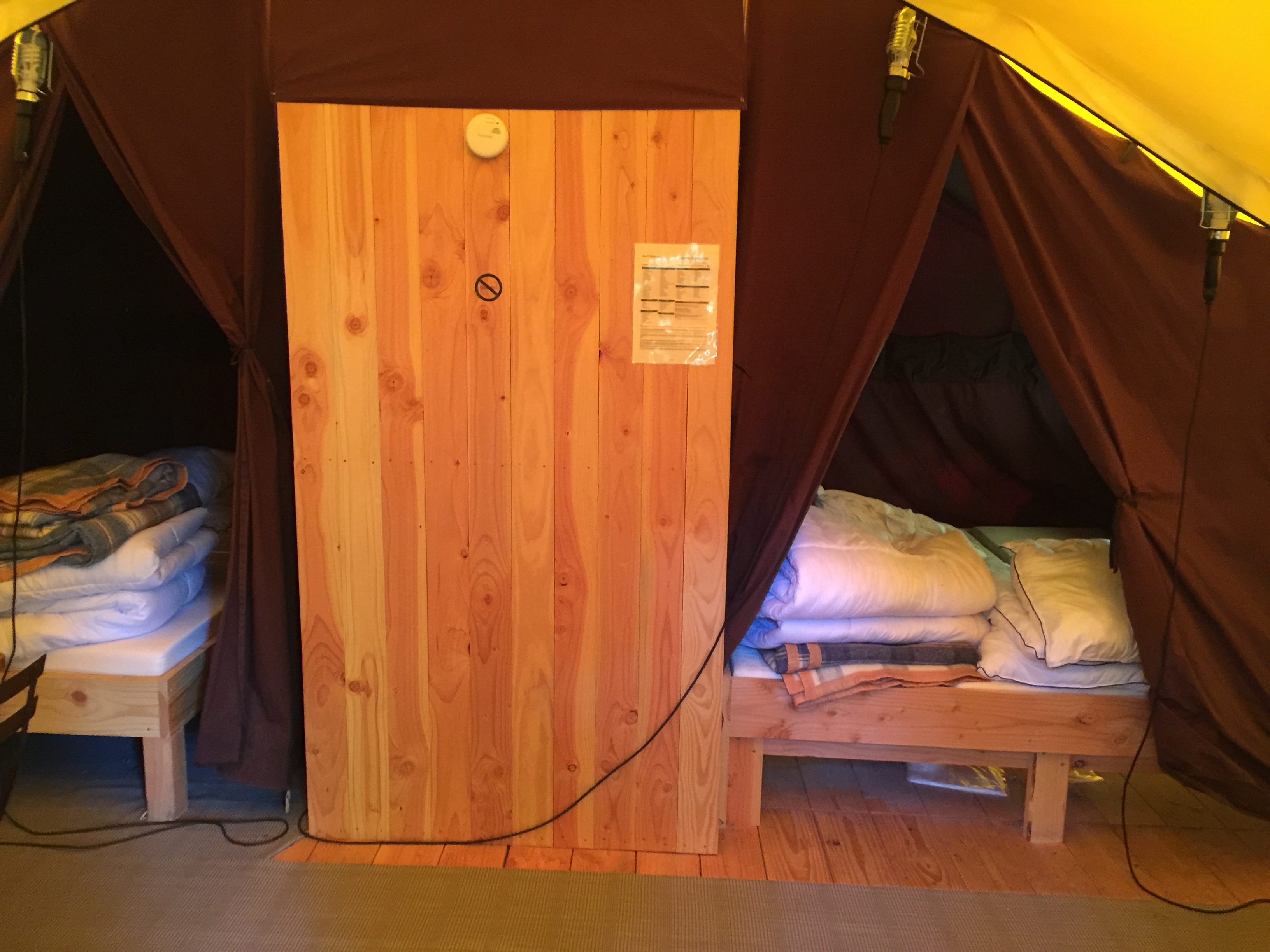 Would I Recommend: Yes, Camping Indigo is a great location to visit the city. The tents are clean and it is great to have beds, bathrooms, and a fire. The price can't be beat!
Things to Know:
Many of the reviews I read complained about the mosquitos. I think it depends on the time of year that you visit. We have stayed twice in May and never had a problem.
There are three or four pieces of wood provided in your cabin. We loved coming home after a rainy day and sitting by the warm fire.
There is no heat in the canvas tents so make sure you have plenty of blankets besides what they provide. This is still tent camping as far as the heat and air conditioning go, so don't except it to be different.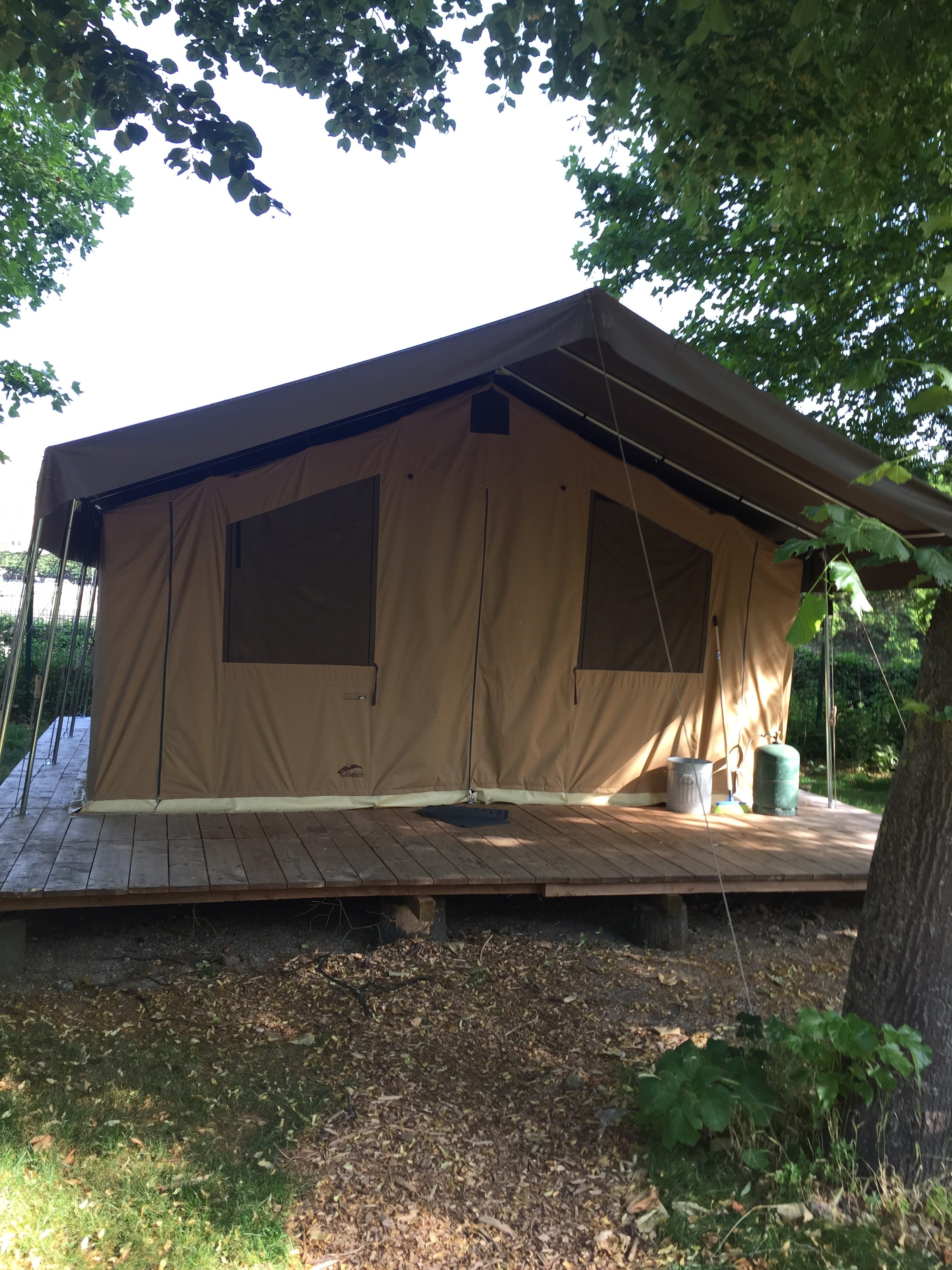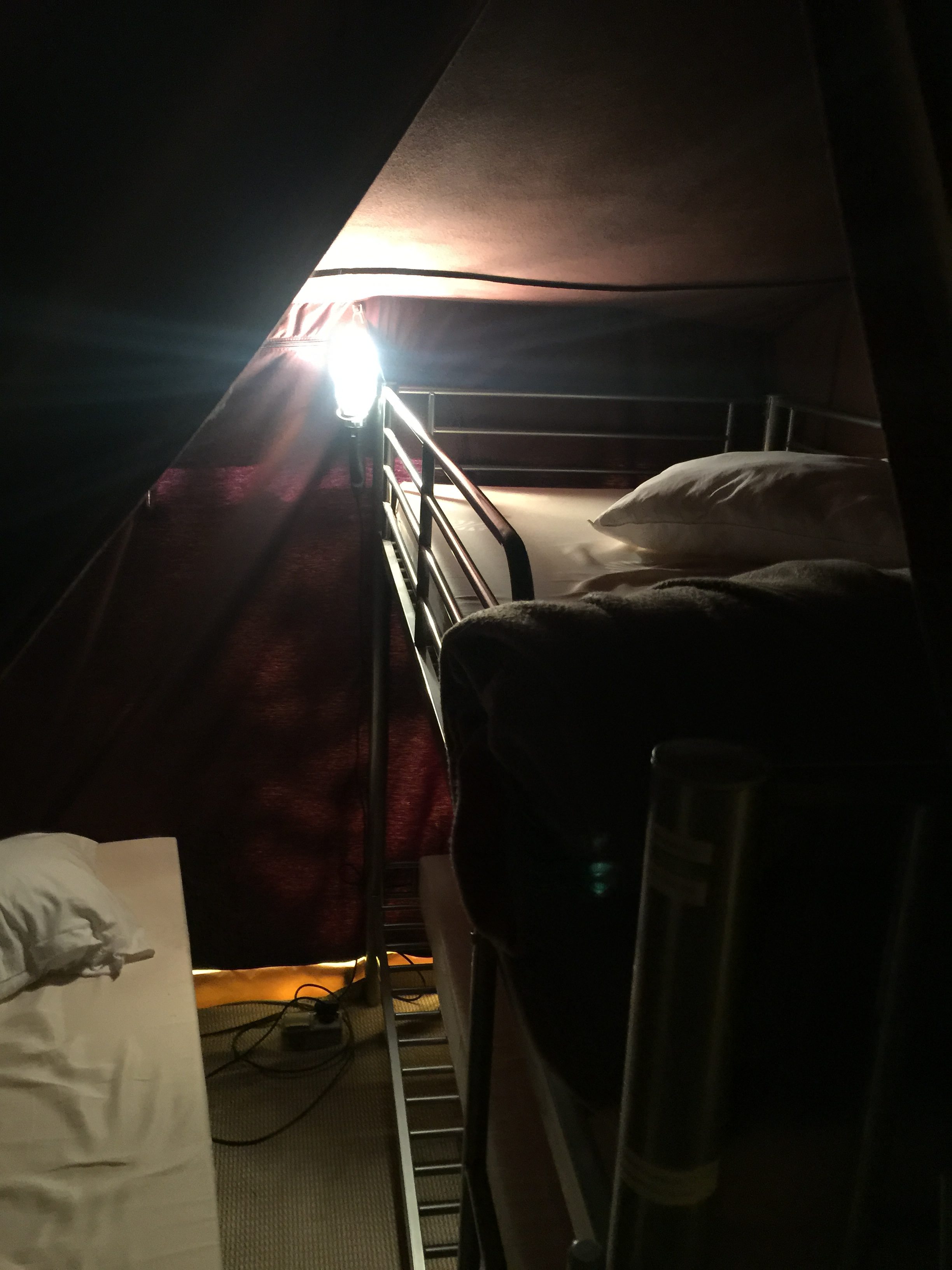 While you are in Paris, you can spend a few hours seeing the Van Gogh's at the the Orsay, then wander over to the Notre Dame Cathedral Tower and count the gargoyles, Then head around the corner and eat a 5.00 gyro in the Latin quarter and end the night watching the twinkling Eiffel Tower. And when you are all tired out you can catch the bus, walk to your sweet tent, and marvel at the beauty of Paris as you drift off to sleep.