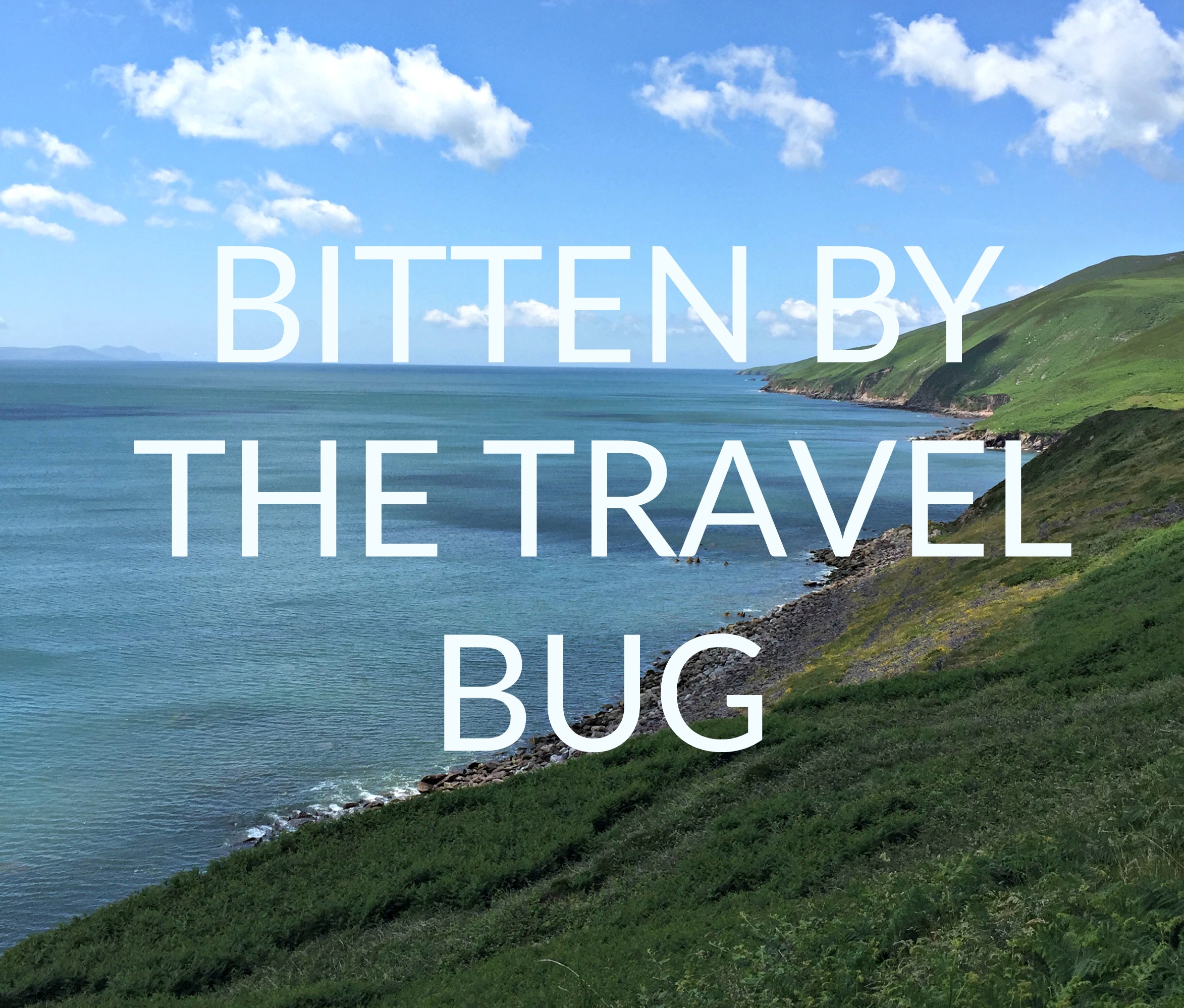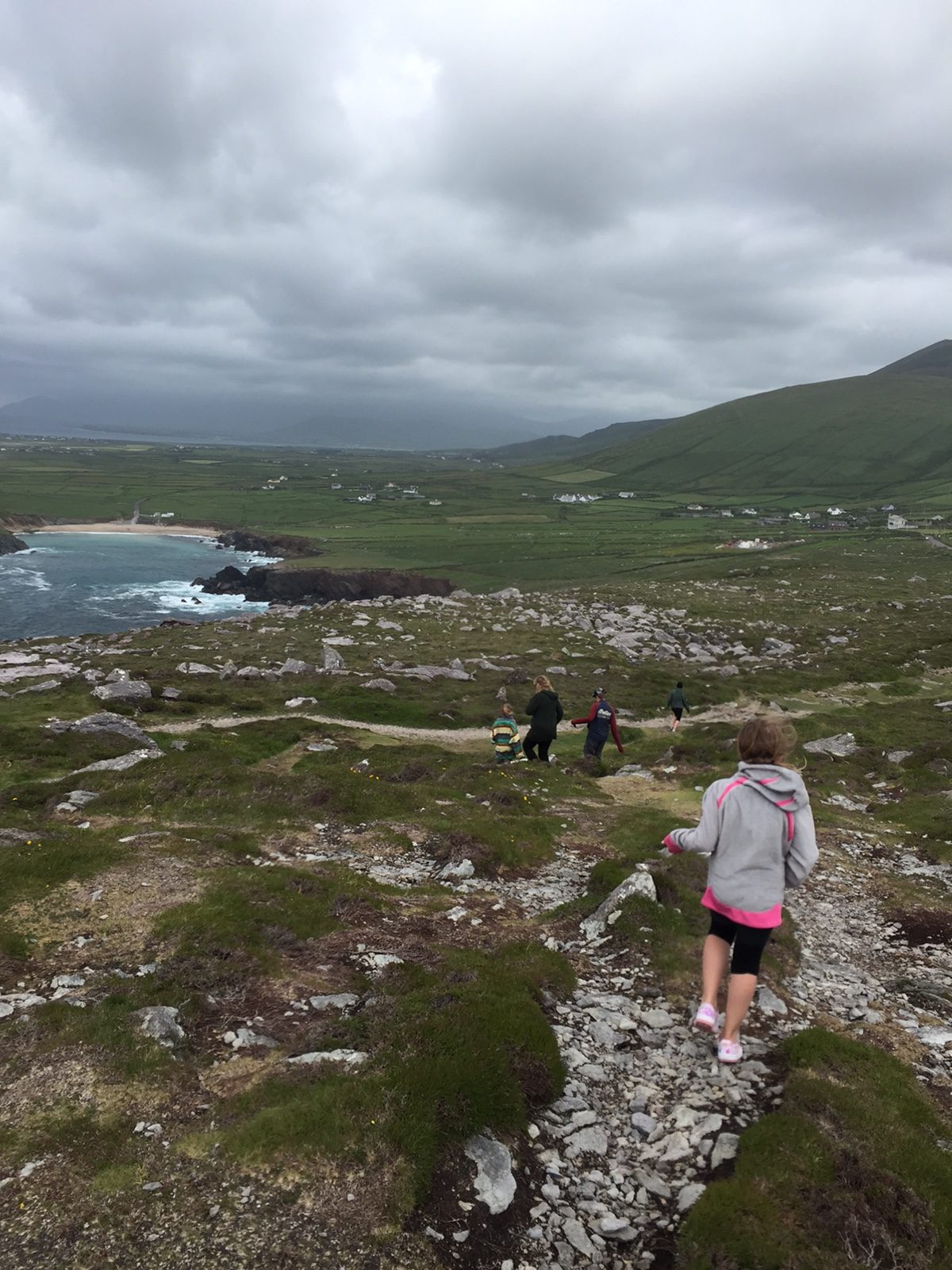 It is wonderful to be home. Home is familiar and comfortable. I enjoy being home with the people that I love, and I know I always will. However, in 2015 I planned our first European adventure and when I got home I found that I had been bitten by the travel bug! Consequently, I am now filled with a a new, persistent desire to wander.
My spare moments are now spent thinking about where we can go next and how we can get there. These new places seemed to call to me "come,' they say, "and I will show you my mysteries".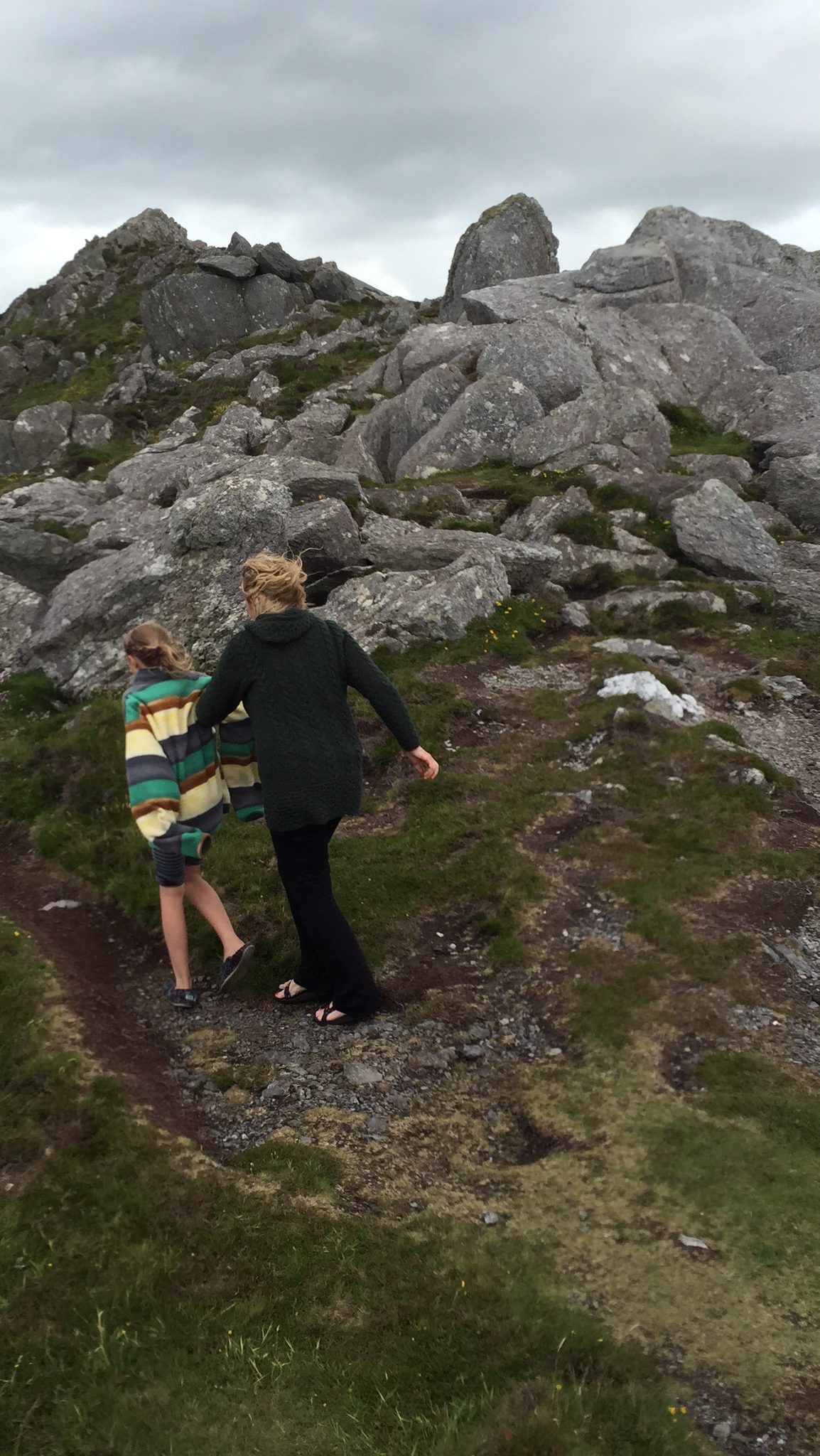 Why travel?
Travel with your family changes your perspective, makes you feel alive, and gives you a sense of accomplishment.
Recently, I read the
New York Times article
, "Why do we experience awe?" The author describes how we 'get goose bumps when we experience awe, that often-positive feeling of being in the presence of something vast that transcends our understanding of the world."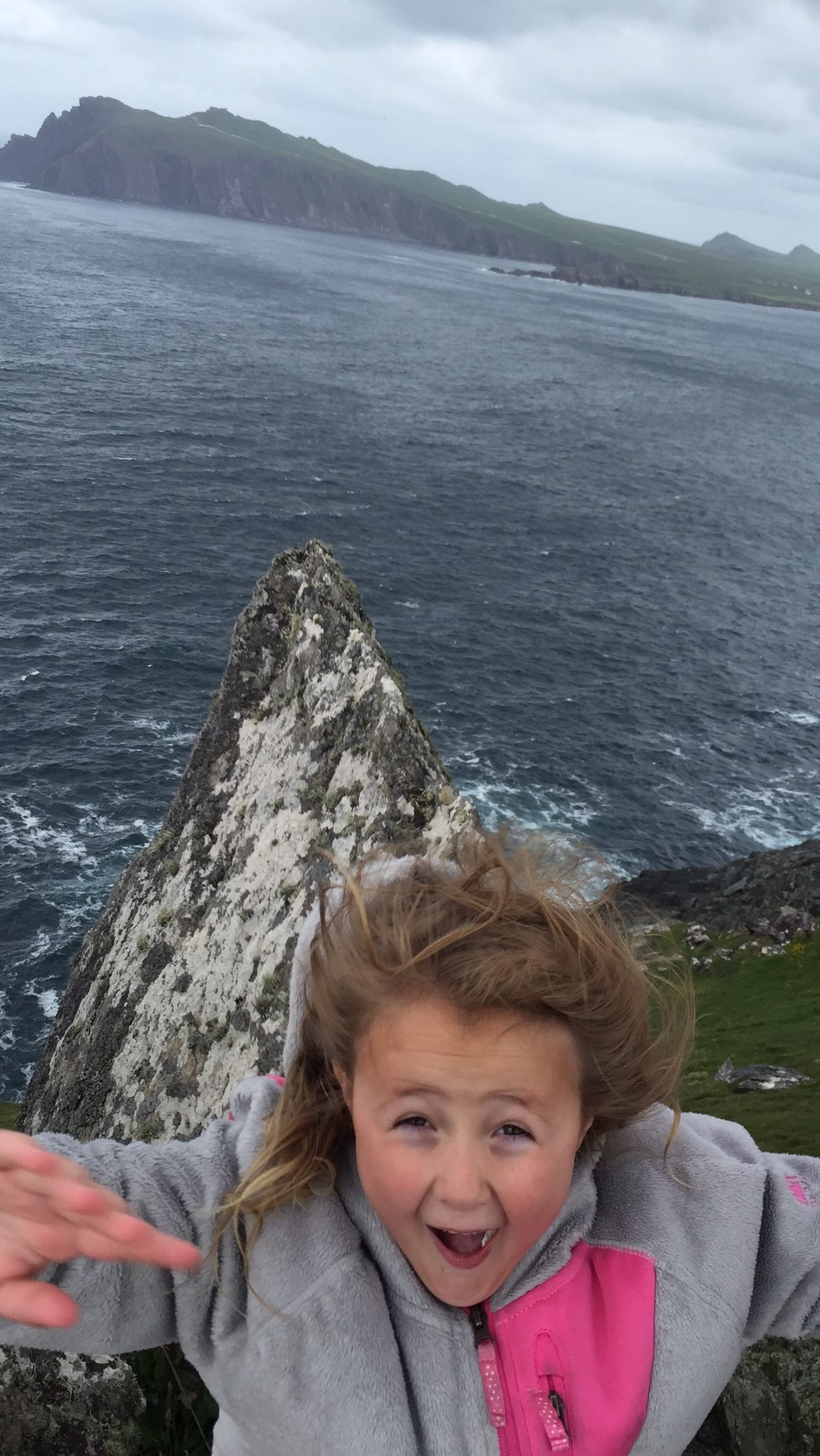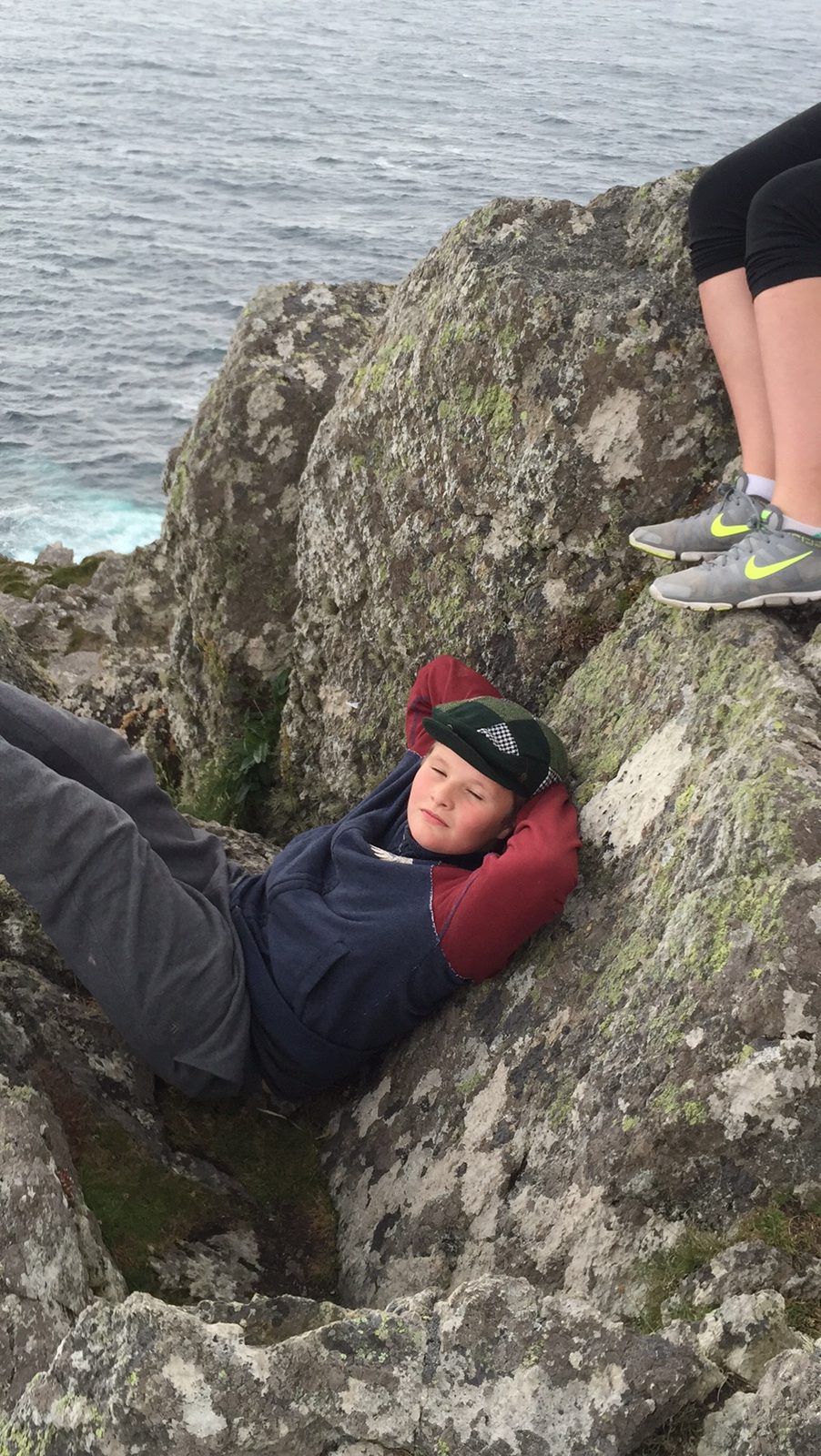 In our last trip to Europe, we hiked to the top of a rugged Ireland hill on the Dingle Peninsula. The hill rests against the Atlantic Ocean and it is covered with stones and the most brilliant emerald green grass.  The Irish do not often off gate cliffs or ledges and so we hiked right up near the edge. The chilly wind whipped our faces. As we sat down and looked out over the water, I saw nothing but clear blue sky and water. In that moment, as I looked at this spectacular coastal view I felt the goosebumps and, "that feeling of being in the presence of something vast that transcends our understanding of our world." It felt other worldly to me. This place so different then my own reality. There were no great deep conversations that happened on that hillside with my children. However, we sometimes talk of that rocky climb and of that beauty that we were introduced to there.  I believe experiencing beauty with others is incredibly bonding.
Travel is bonding!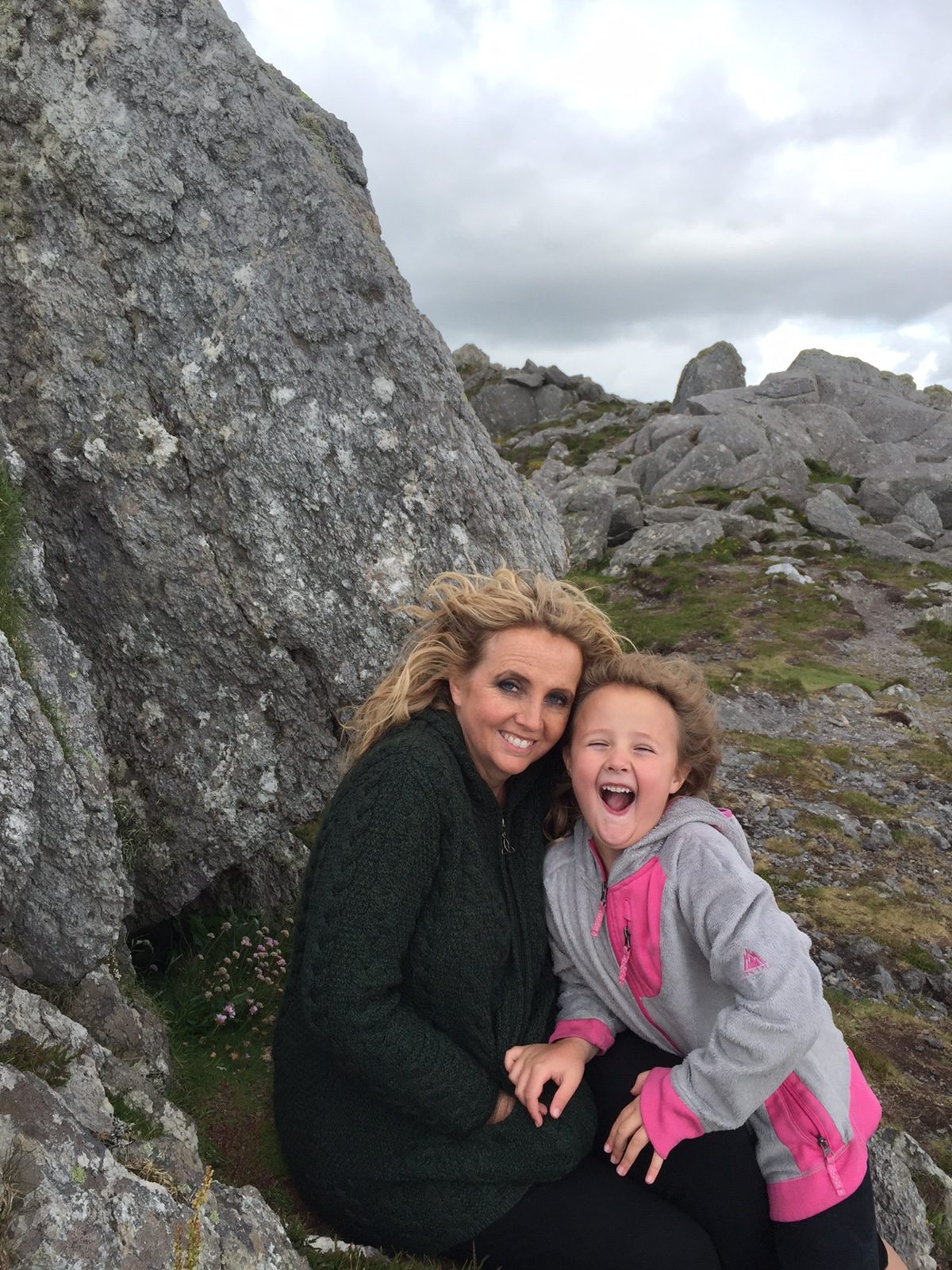 Sitting on that Irish hill side I felt alive. I felt the awe. I felt a rush of energy. The Earth had so many cultures and people, just waiting for me to explore. Experiences like this give you perspective. You begin to feel like you are part of something bigger. As we were experiencing this together, I felt a great sense of accomplishment. We had done something hard together. Getting to Ireland with eight people required months of planning and many details but we had done it. Much as you and your family can do it, too (
click here
to see where to start!)
So, as you embark on your travel adventures just be warned. The travel bug is highly contagious and completely wonderful.