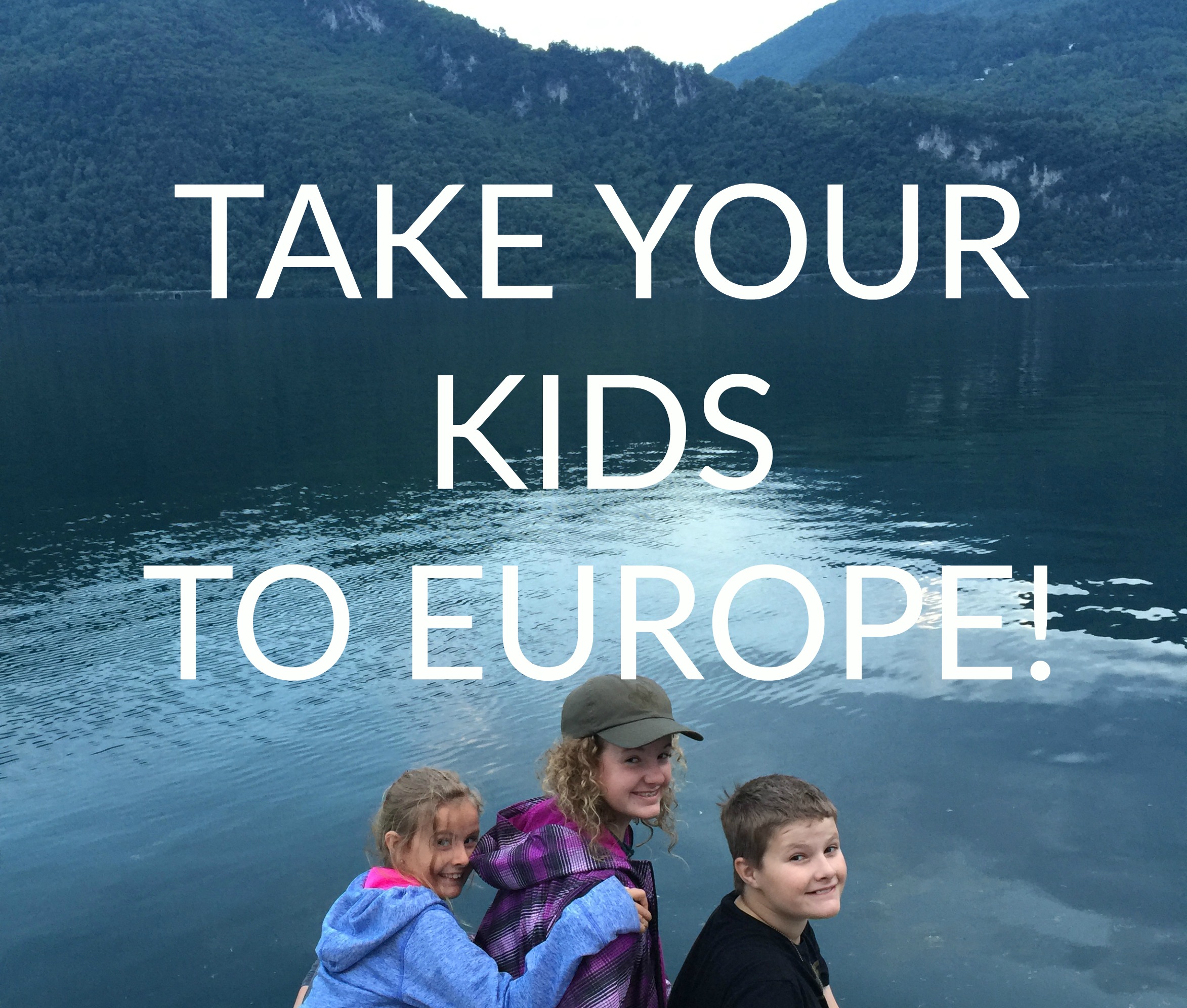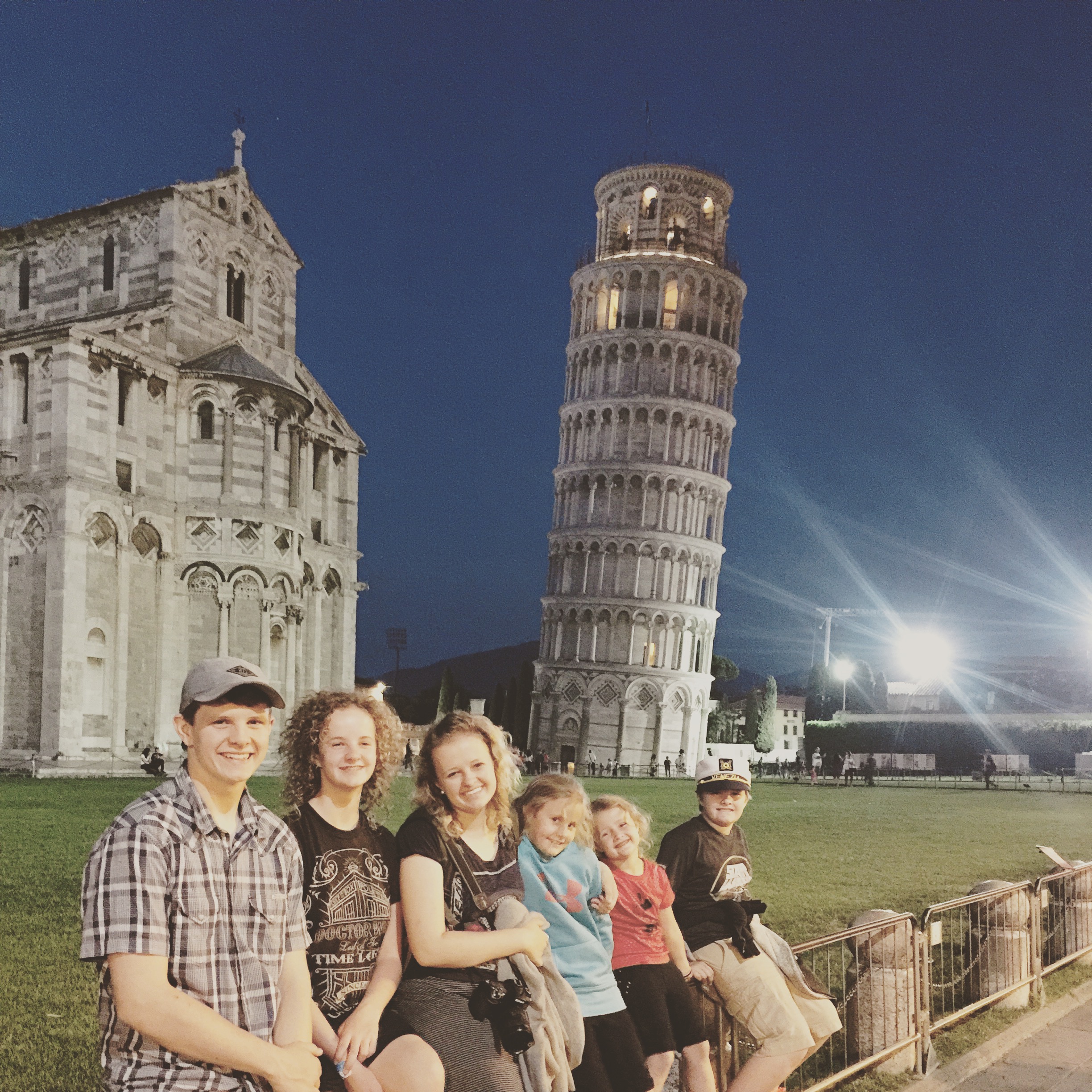 Many people suggest leaving the kids at home when visiting Europe. In fact, many travel gurus like Rick Steve's suggest that the best way to take your kids to Europe is to "drop them off at grandma and grandpa's on the way to the airport." They also suggest that a trip to Europe with kids may be more about "petting zoos and parks instead of museums and churches," and that, "two adults with kids will spend twice as much to experience half the magic."
 I would say that anything you can see, visit, climb, and do as adults you can do with your children (fine restaurants may be the exception).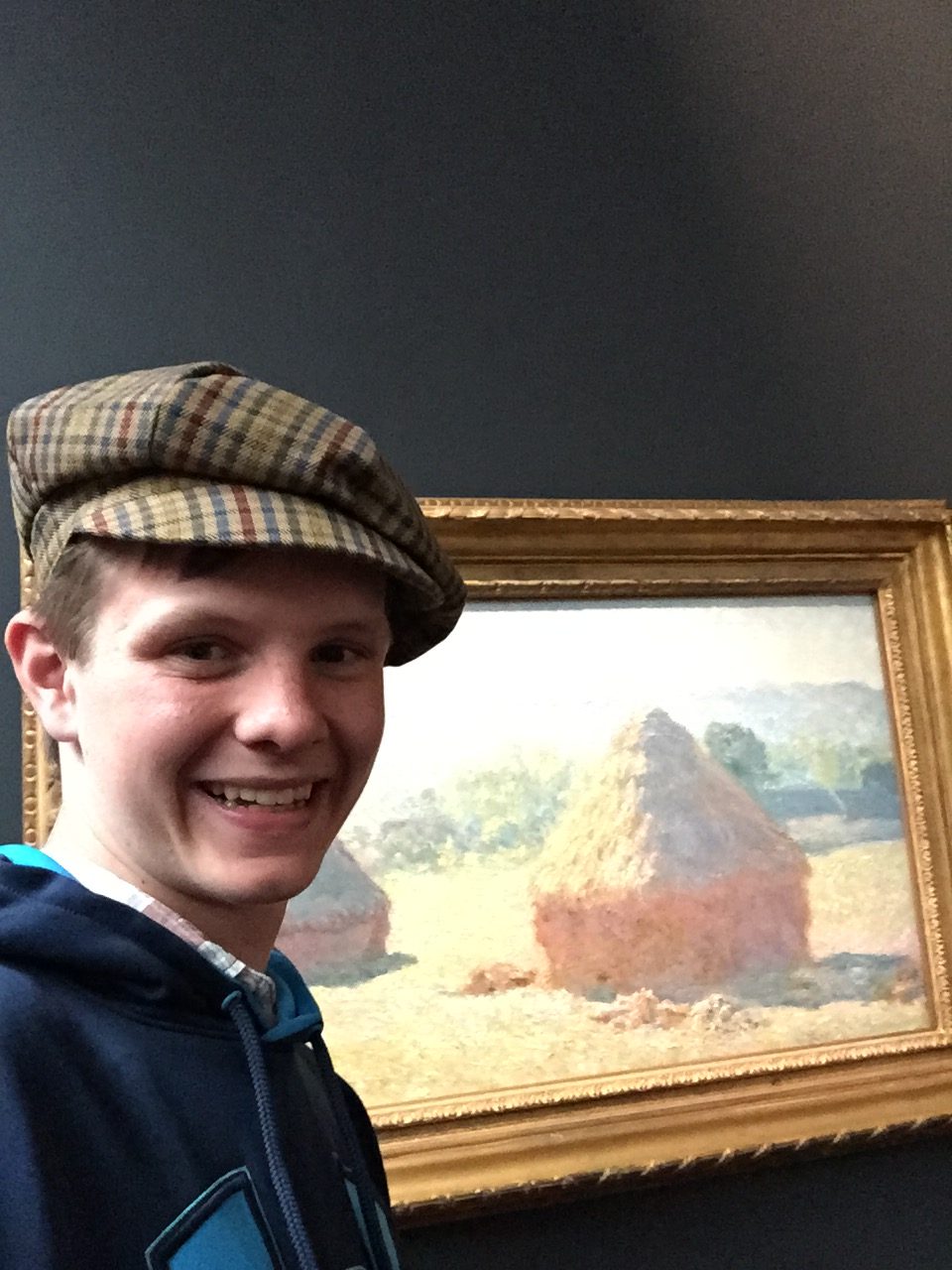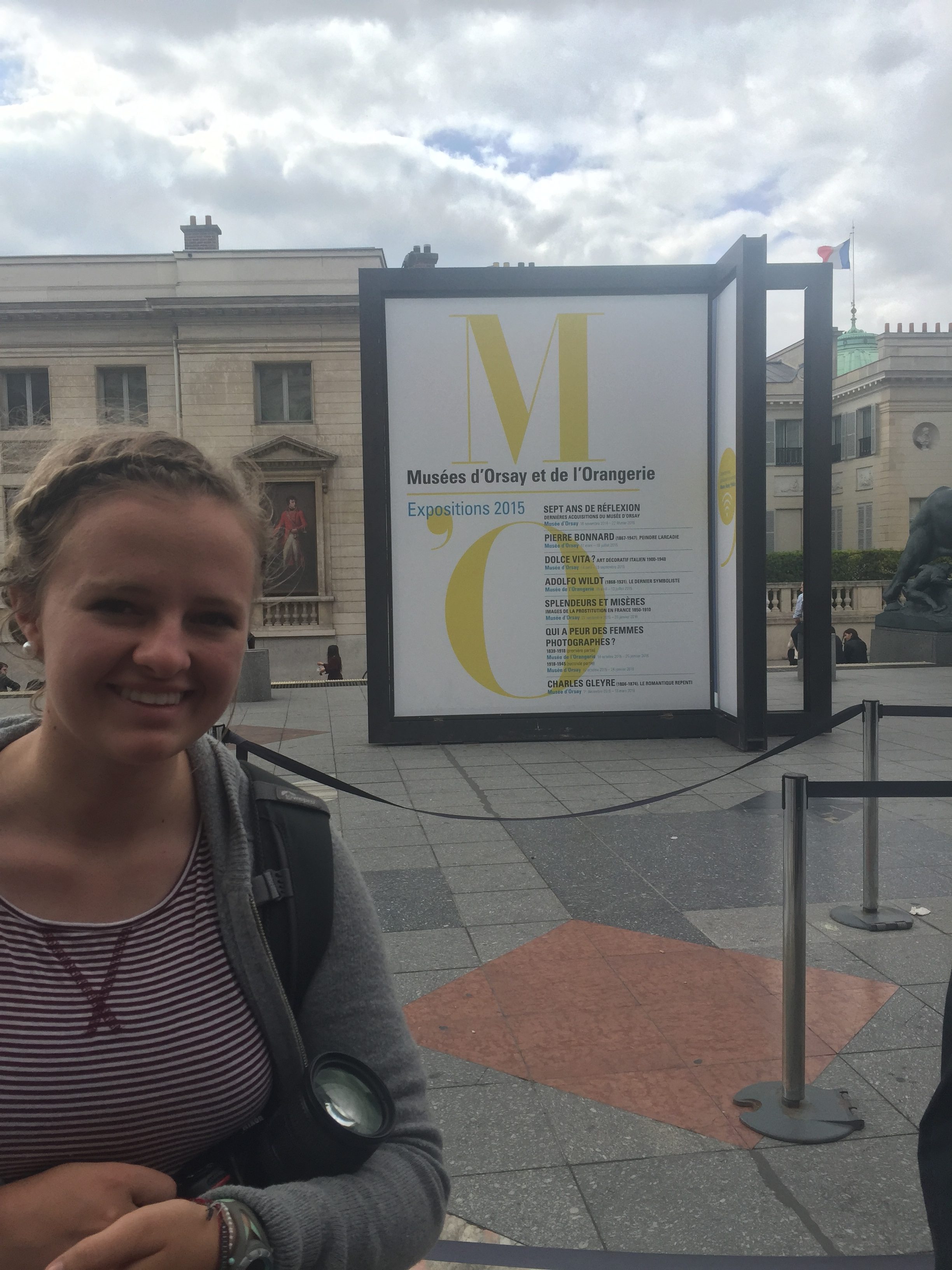 My kids could climb up the Duomo steps faster then I could. They had an easier time with the Jet lag. Besides physically handing things very well, their enthusiasm to see the Notre Dame cathedral was catching. I believe the answer to the question "should I take my children to Europe?" is one that only parents can answer themselves.  If your children are generally well behaved and good travel companions in America then they will be good companions in Europe. Your experience with your children will be more expensive but no less magical. Therefore, taking your kids to Europe should be done case by case. (Of course, we always recommend it.)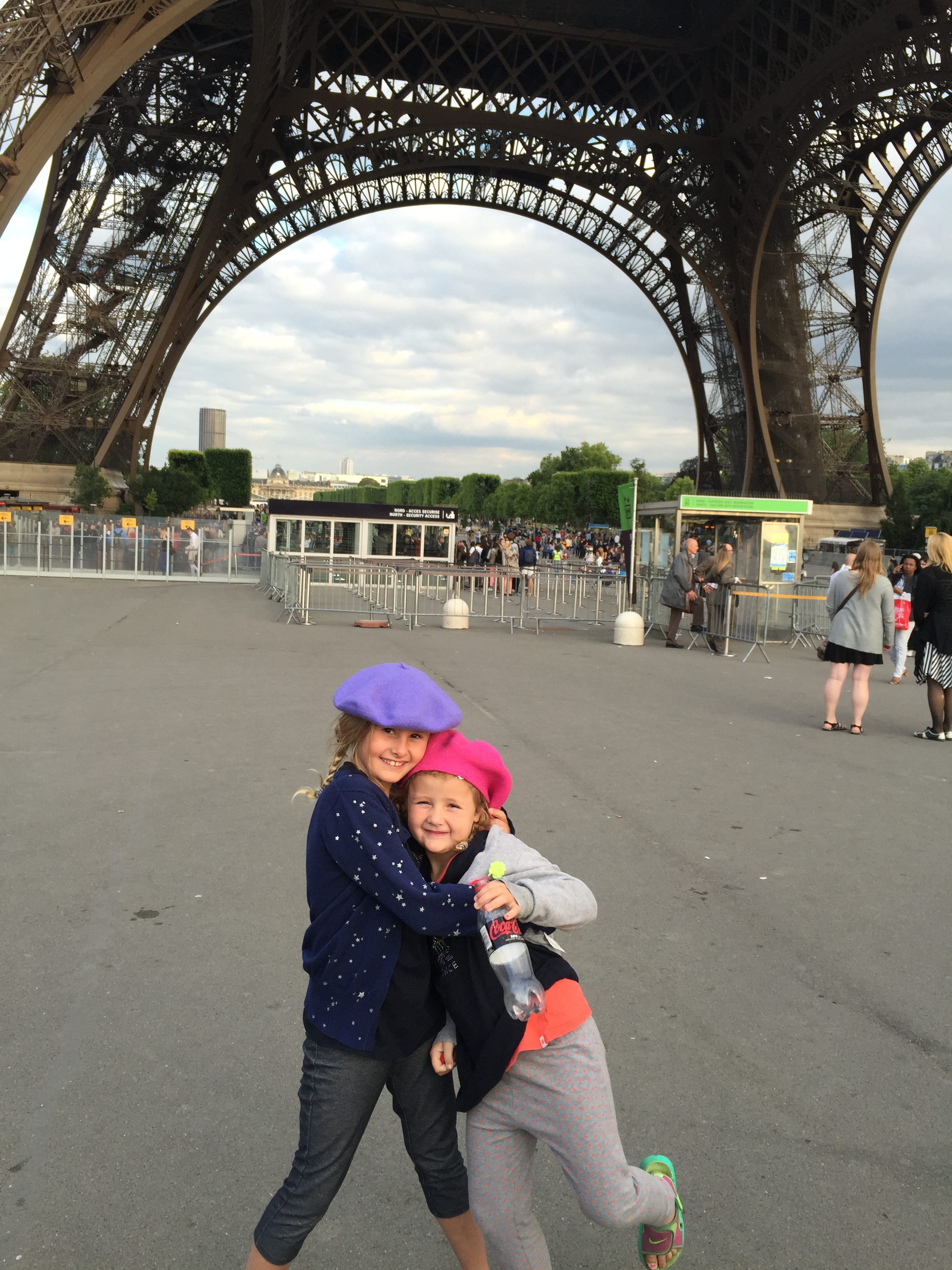 If you google things to do with kids in any major city in Europe the first things that pops up is often amusement parks or petting zoos and dumbed-down children's activities. However, the majority of things in Europe can be done with kids! We have always visited countless churches and museums on our two trips to Europe, and our children really enjoy them. We had prepared them with lots of study about flying buttresses, columns, naves. We studied all the necessary art with an emphasis on the Renaissance. Seeing Michelangelo's "Pieta" was inspiring for them because they knew the story behind it. By preparing your family ahead of time they will enjoy the churches and the museums. They will learn about other cultures and people. Their understanding of  geography and languages grows. They will try food from other countries, and see other ways of life.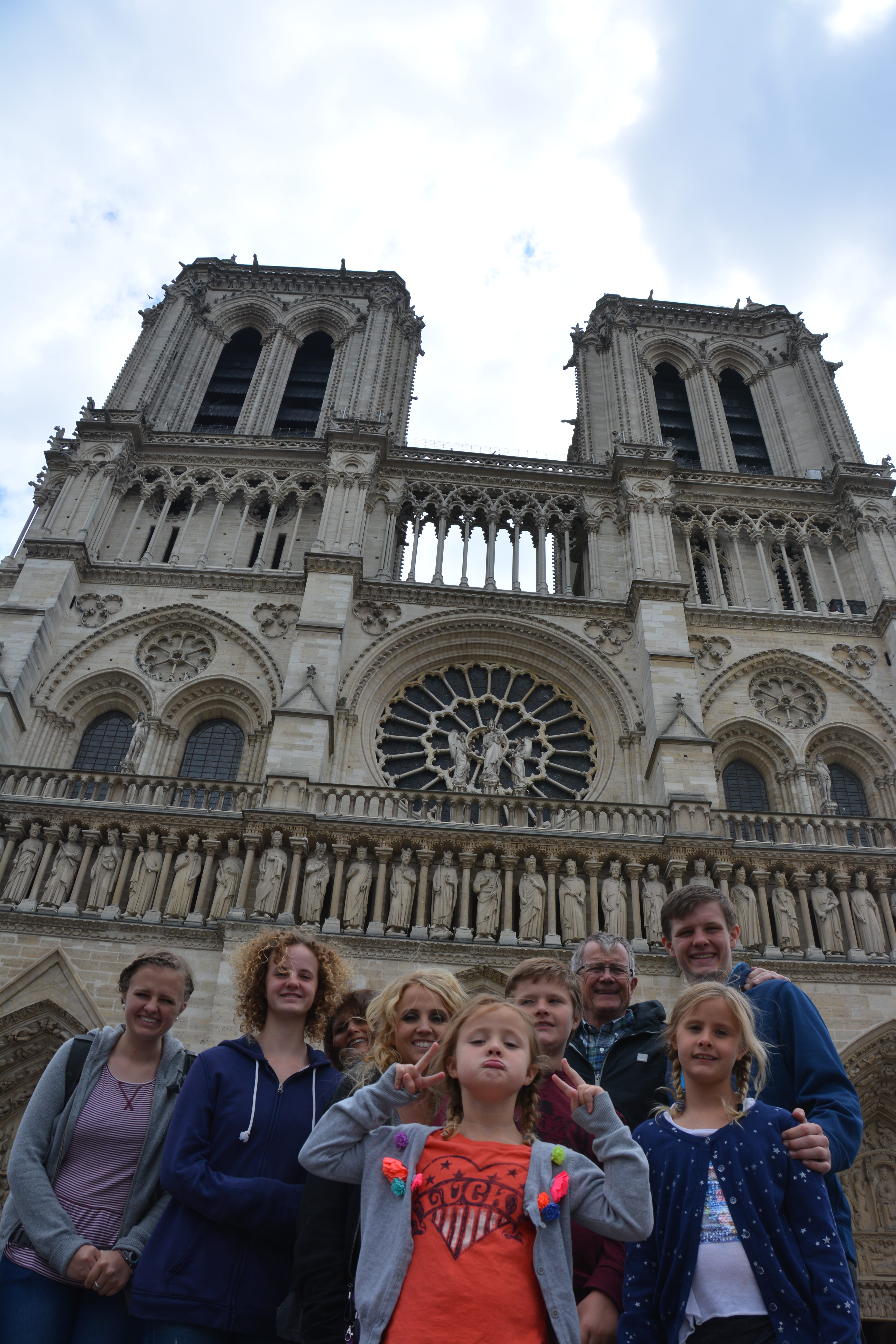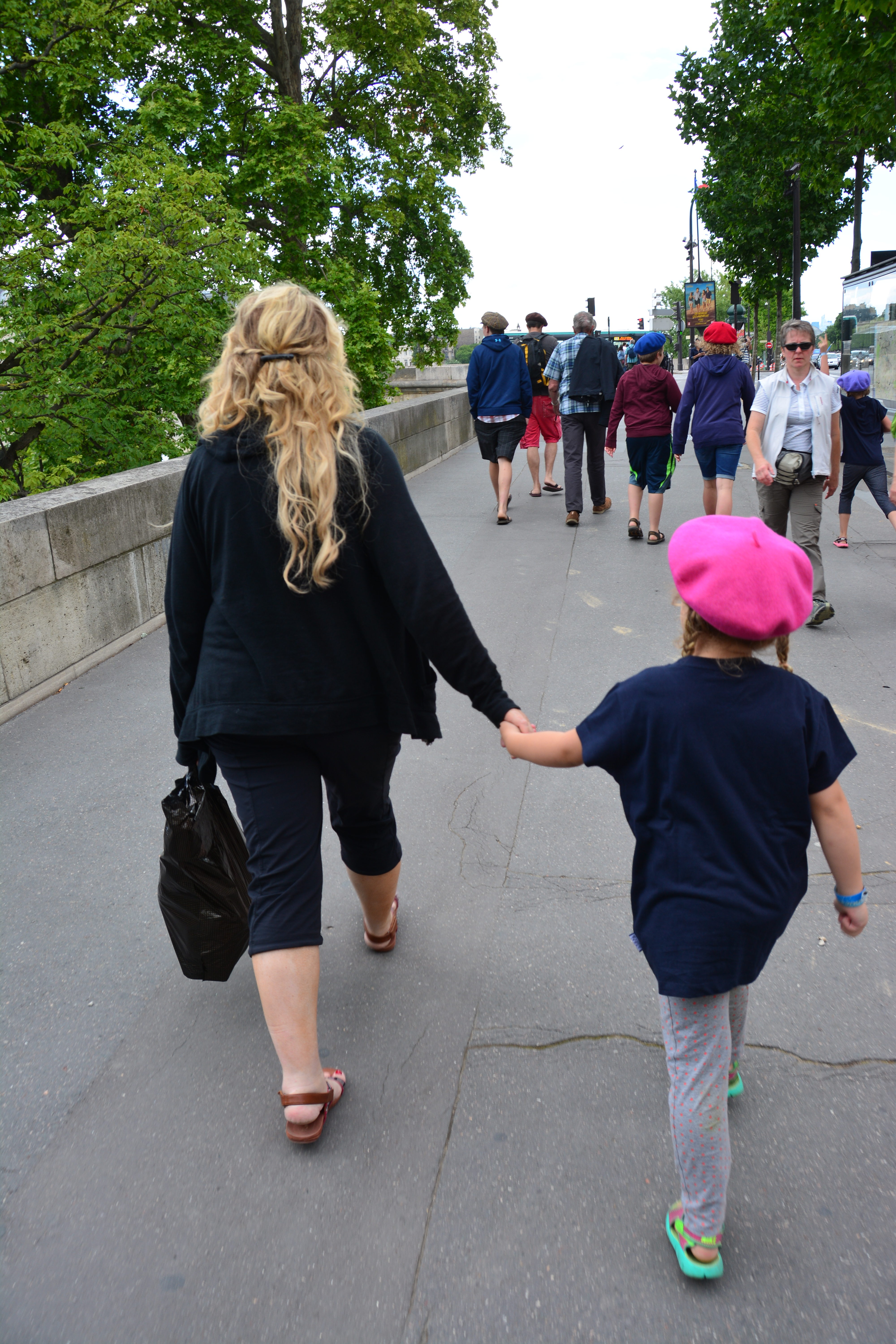 In addition to the museums, I would say that occasionally visiting the playgrounds of Europe is not such a bad thing. On our recent trip to Europe, we hiked up in the Alps on a rainy June day. In our raincoats we stumbled upon a local wood that had a cute little playground.  It was so different from the metal concrete ones we were used to. We played for a few minutes and continued our hike. It was a good way to get wiggles out and have some fun while taking in the beauty of the Alps.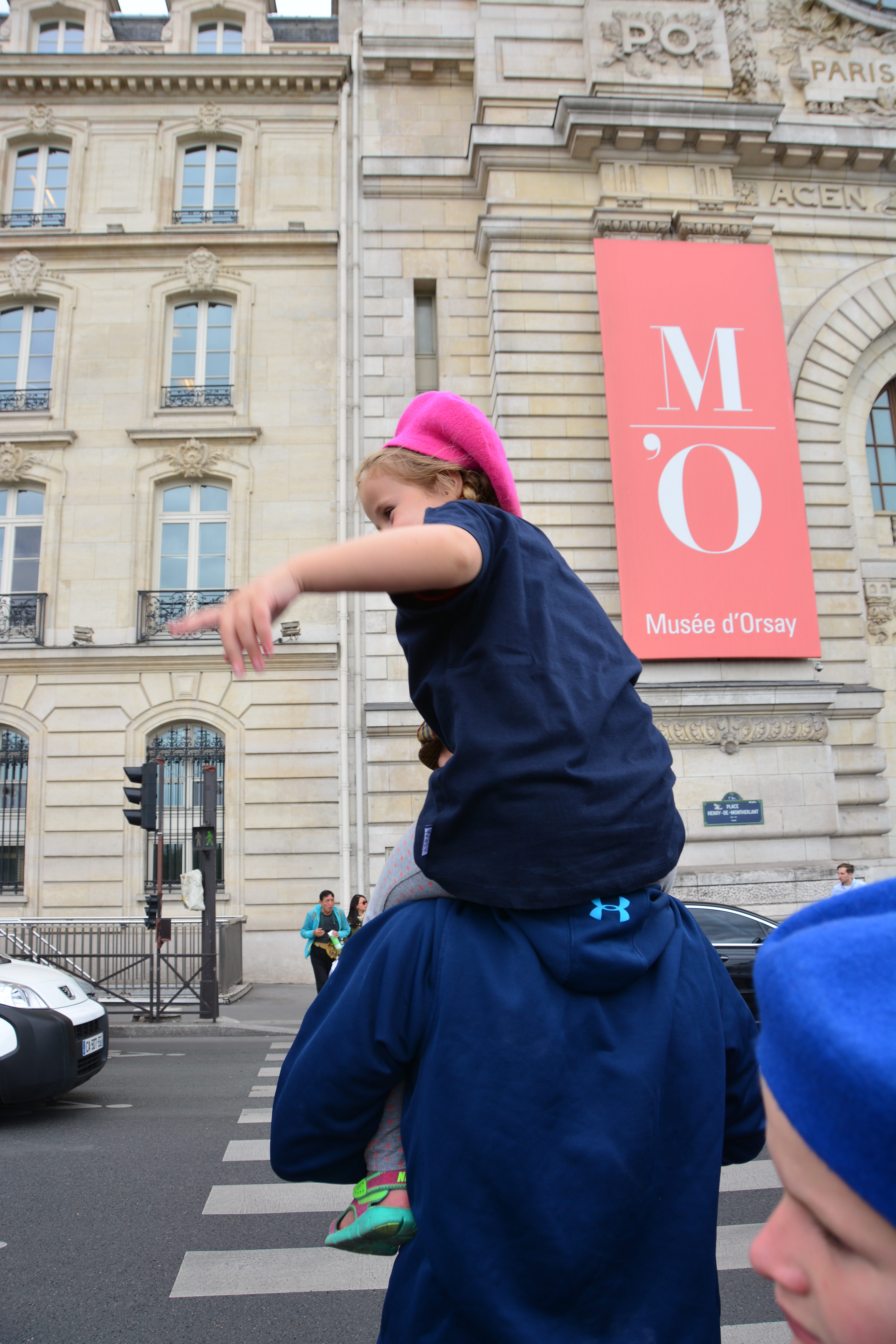 Another day, we stopped to eat our Parisian crepes, and pastries at a local park in Paris.  While the older kids and I ate my five year-old Katie ran off to play. Soon, she was happily playing in the sand with another brown haired little girl.  They followed each other around smiling as they went.  Eventually, Katie came over and said "Well, I made a friend, she talks funny but she's really nice."  I explained to her that it wasn't that her friend talked funny it was that she talked in a DIFFERENT language. Since we have been home it occasionally comes up how quickly Katie makes friends. One of my other children will pipe in with, "Yeah, she even makes friends in Paris."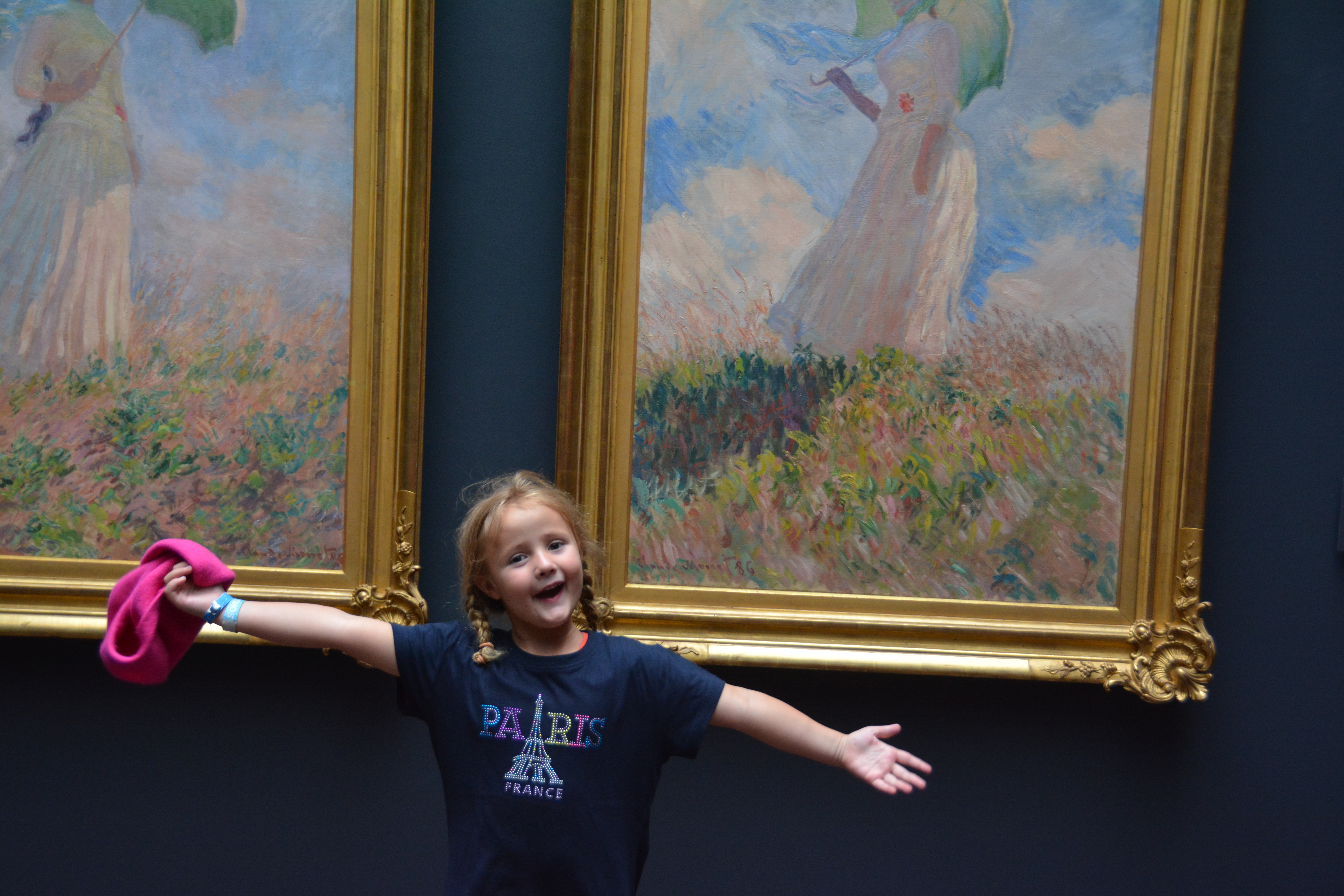 These types of experience we had while visiting Europe now make up part of our families culture. They are part of our family story. The time our family spent camping in Europe was magical and I would recommend to anyone. So, if you can, take your kids. You will be glad you did.