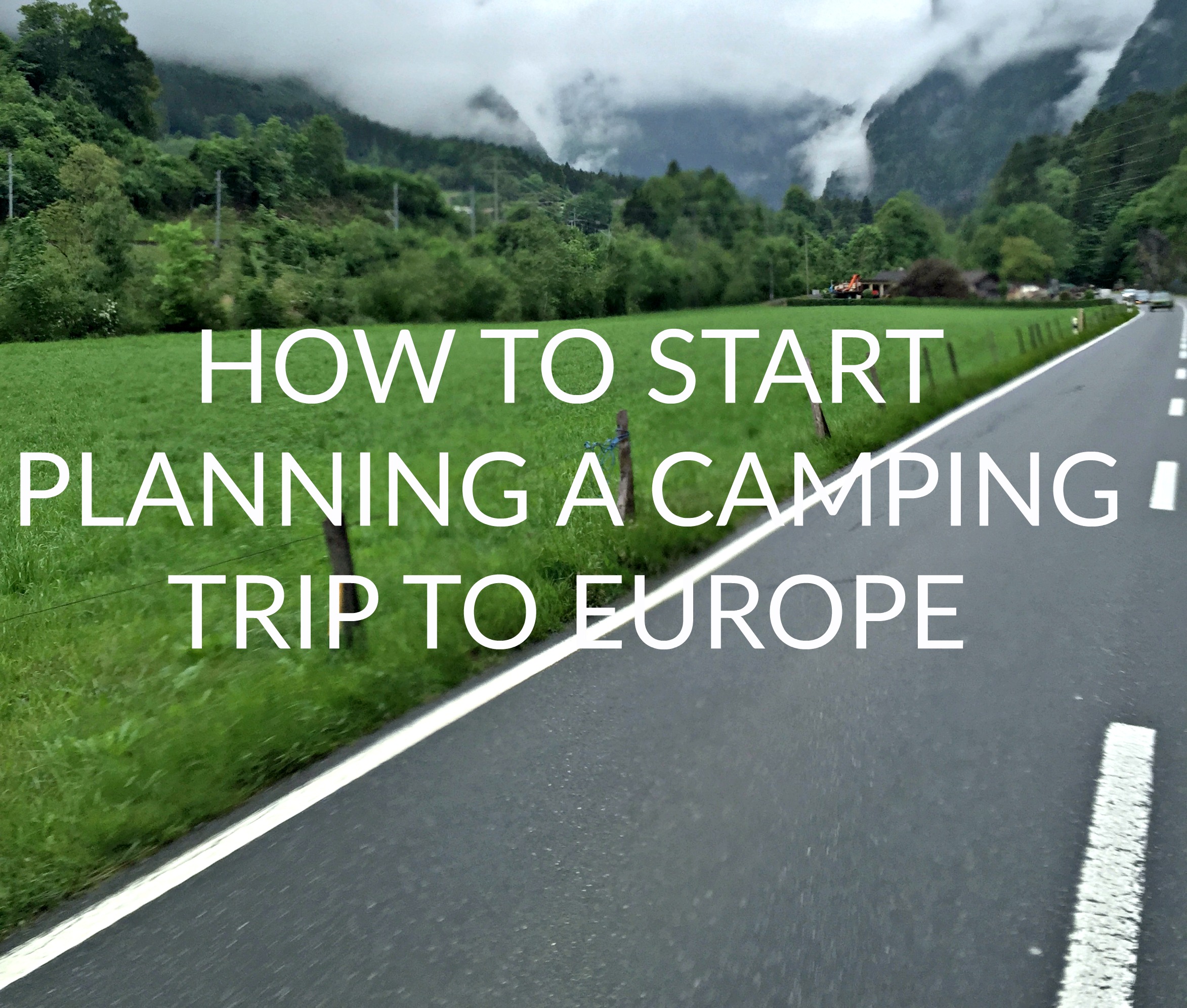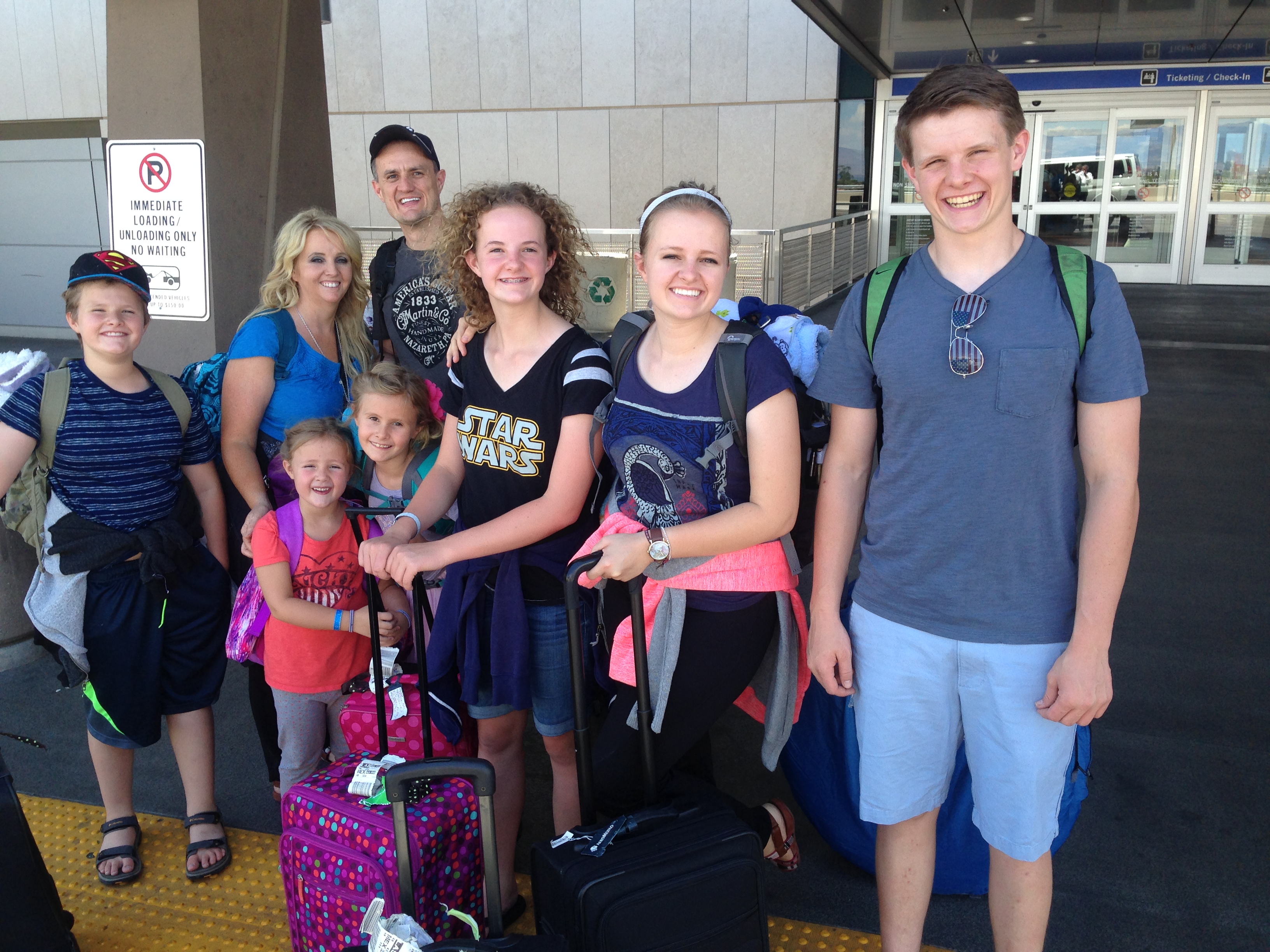 "Just get the tickets," my husband said.
The planner and organizer inside of me cringed.  I couldn't just get the tickets for my first trip to Europe with no agenda in place. I had no ideas where we were going to sleep and no itinerary for the sights or countries we would be visiting. When I started looking into taking our family to Europe, I had become overwhelmed with where to begin. When you have never been on a trip to Europe there are many unknowns that can be paralyzing. "Just get the tickets, and we will work the details out later" persuaded my husband.  This advice proved to be just what I needed to commit and get started. First step, buy the tickets.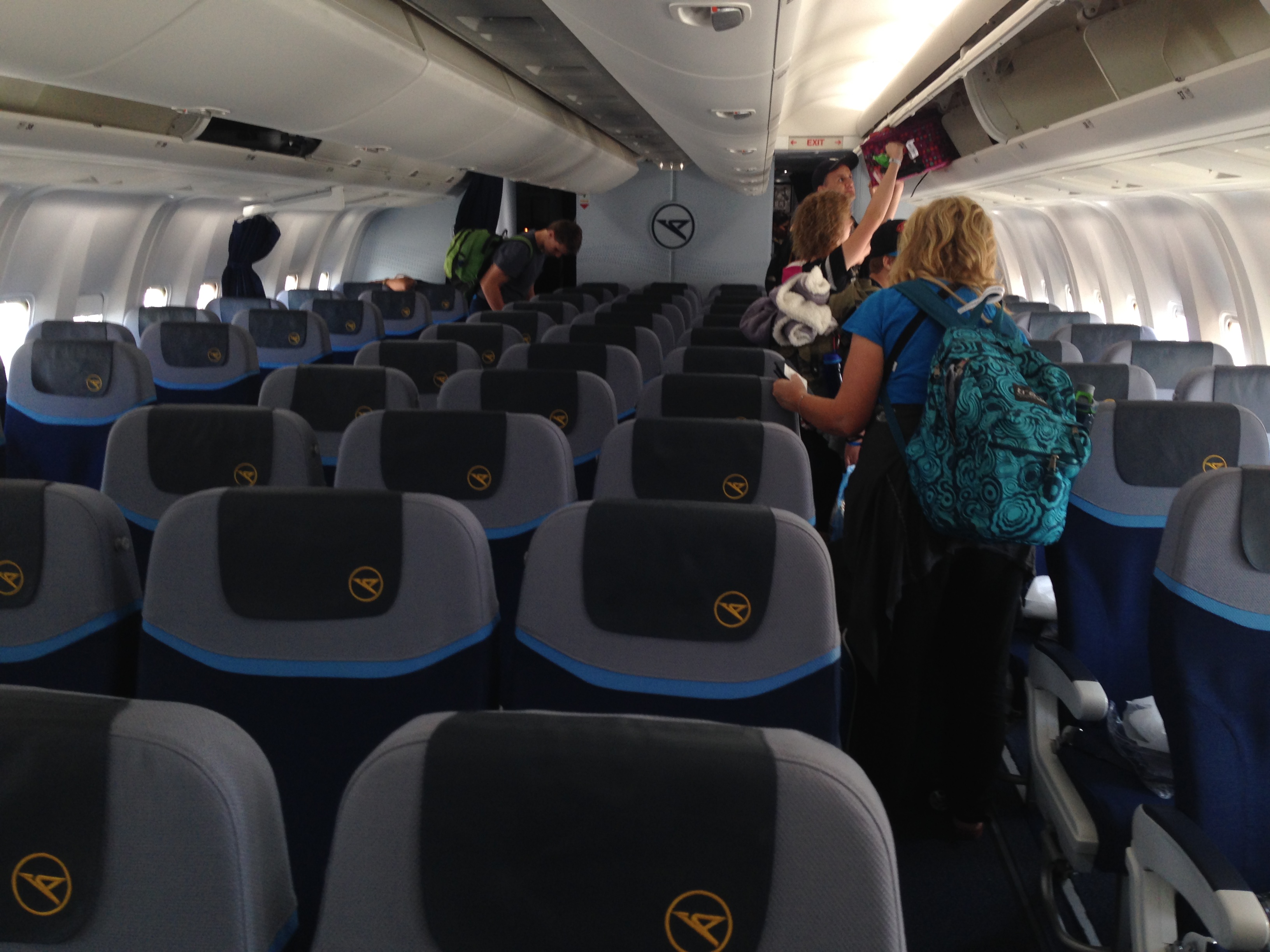 We found it much cheaper to fly in and out of the same city. This meant on our trip to Europe we needed to make a huge loop in our travels-starting and ending in the same place. The question was where did we want to base everything out of? Sweden? London? Brussels? Eventually, we decided that Frankfurt, Germany would be where we flew in and out of. A large contributor to our decision was there was a direct flight from Las Vegas to Frankfurt. Not having to switch planes or have a layover was a really nice bonus.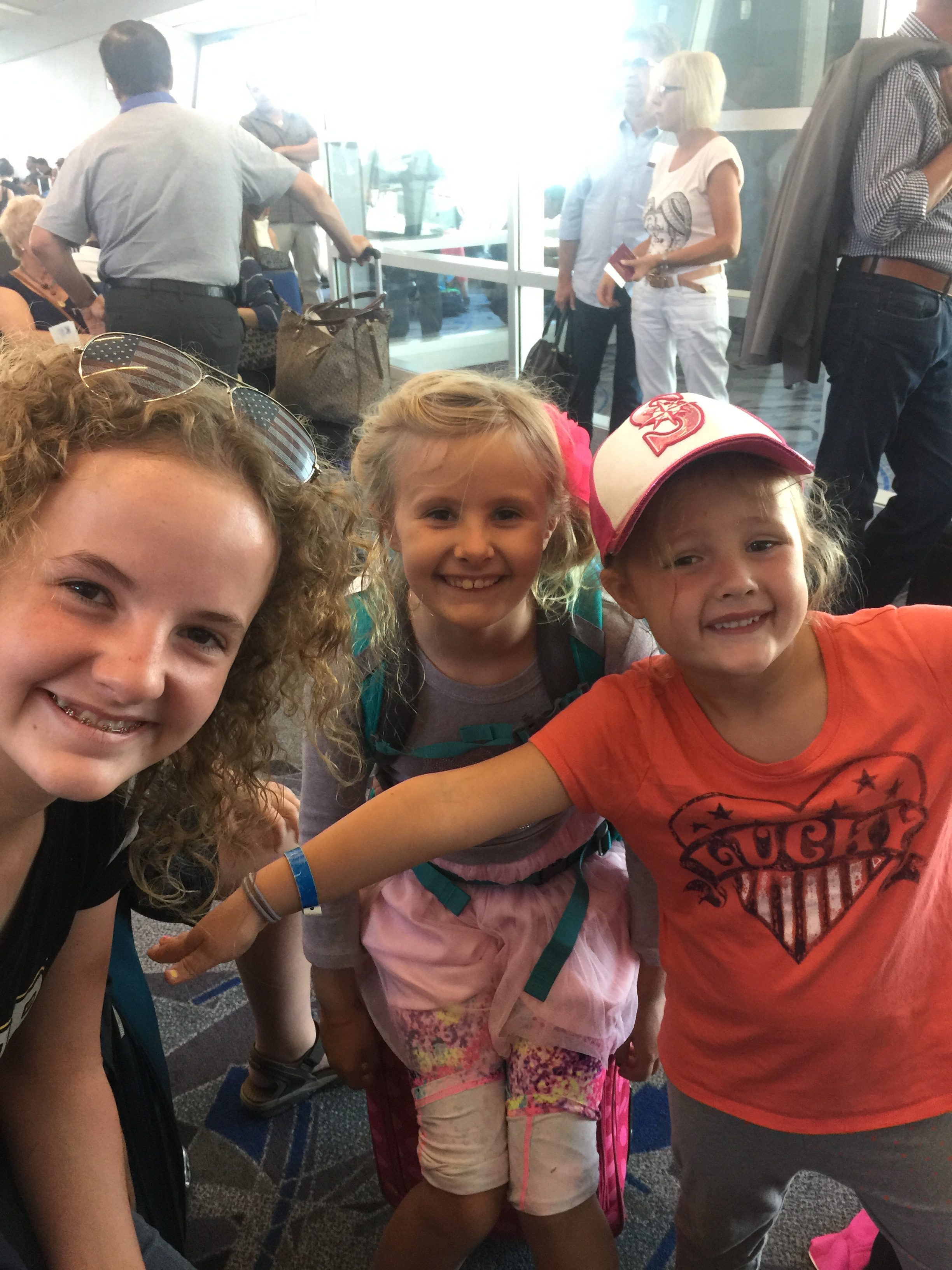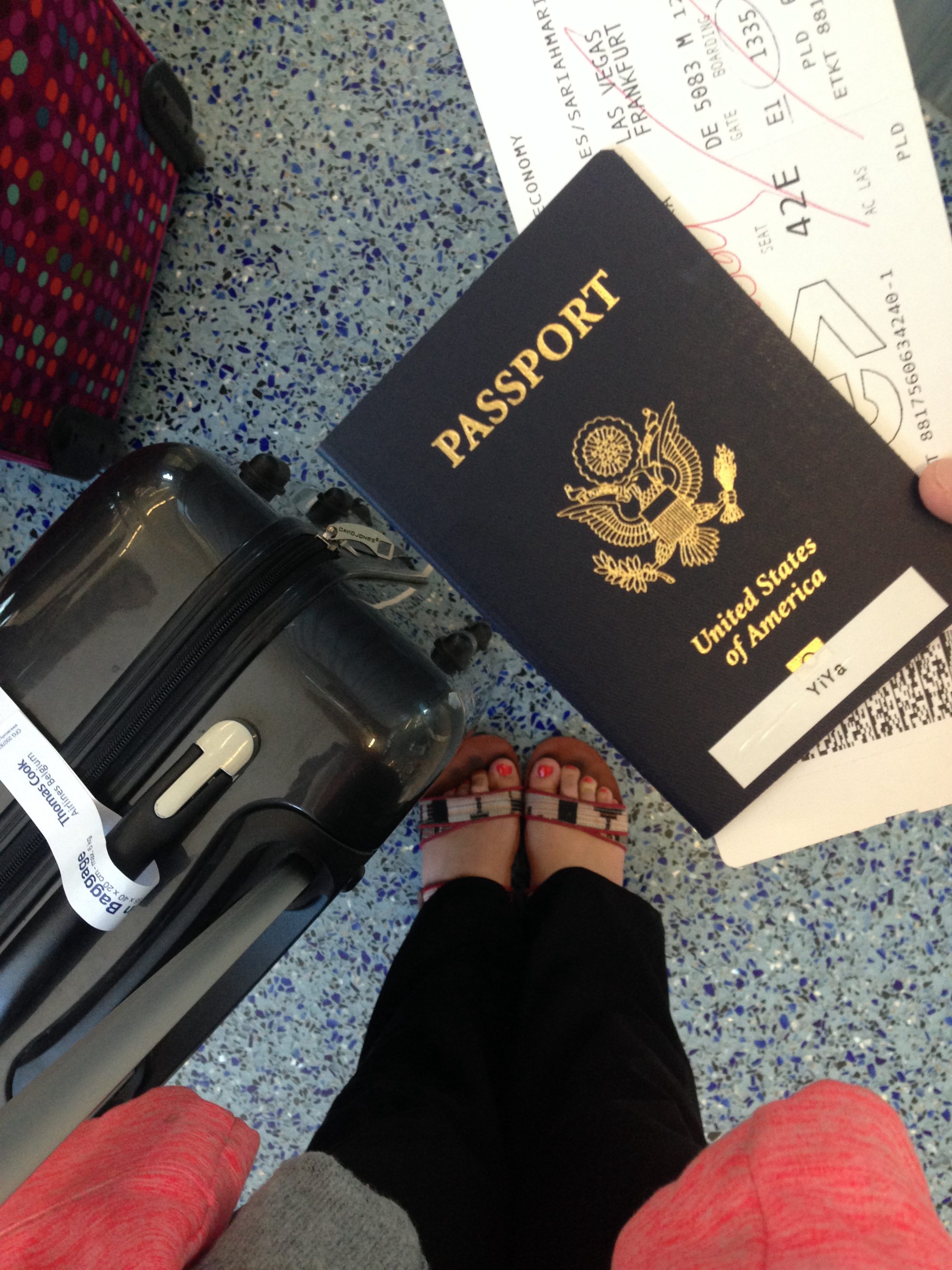 Flying in and out of the same place made it so we had to make a general itinerary. What were we going to see? What was a must? What could we rule out?  We laid out large Europe map on our kitchen table and started looking at the countries and places we wanted to visit. We had an "A" list of things we wanted to do, as well as a "B" list. Since I knew we were starting in Germany we started researching there first.  I purchased several guidebooks.  We spent many hours highlighting and reading them as a family.  We all contributed into the list of places to visit.  Second step, decide on the route you will take.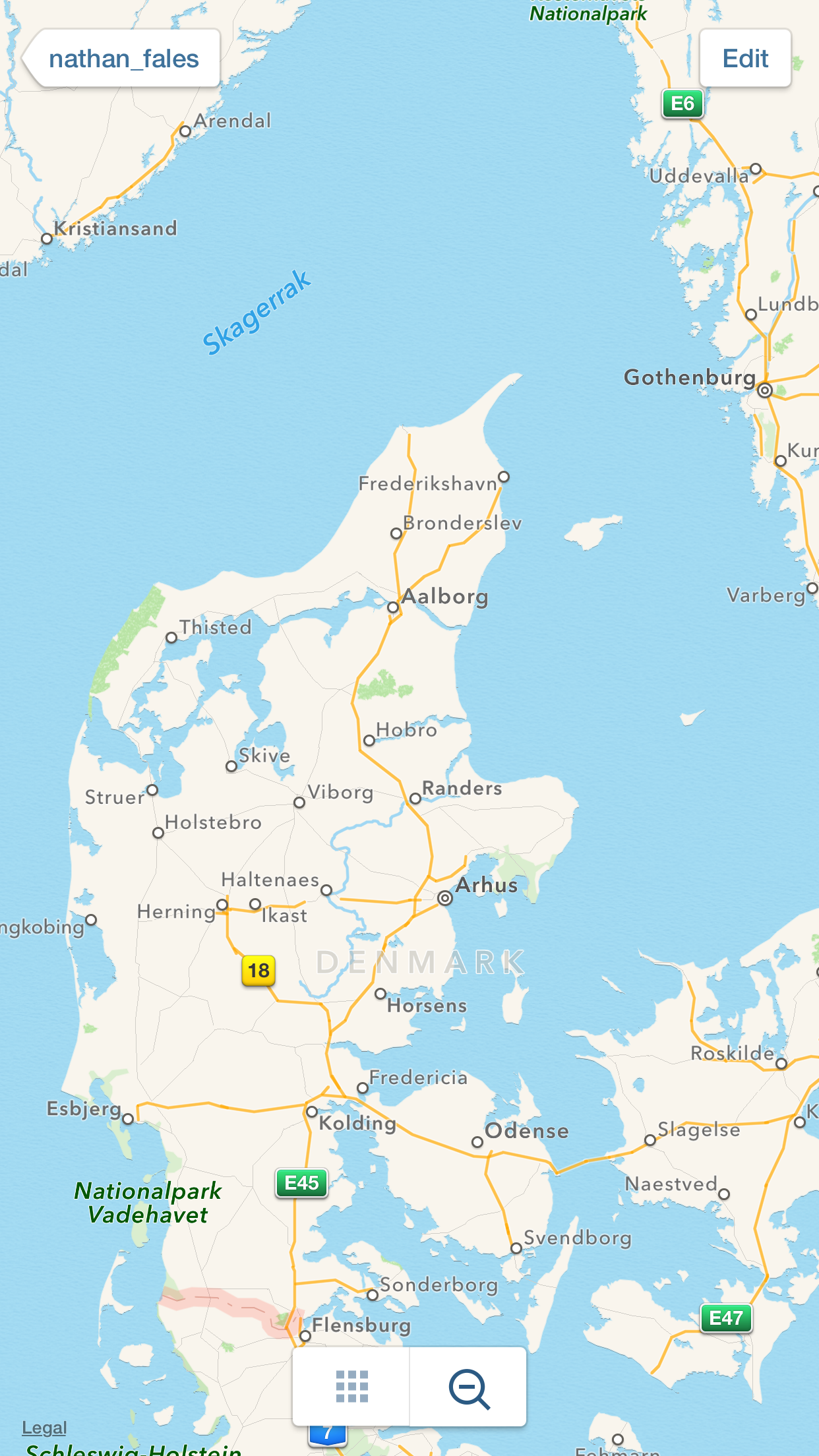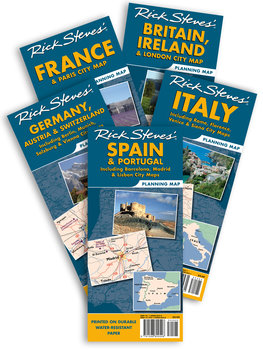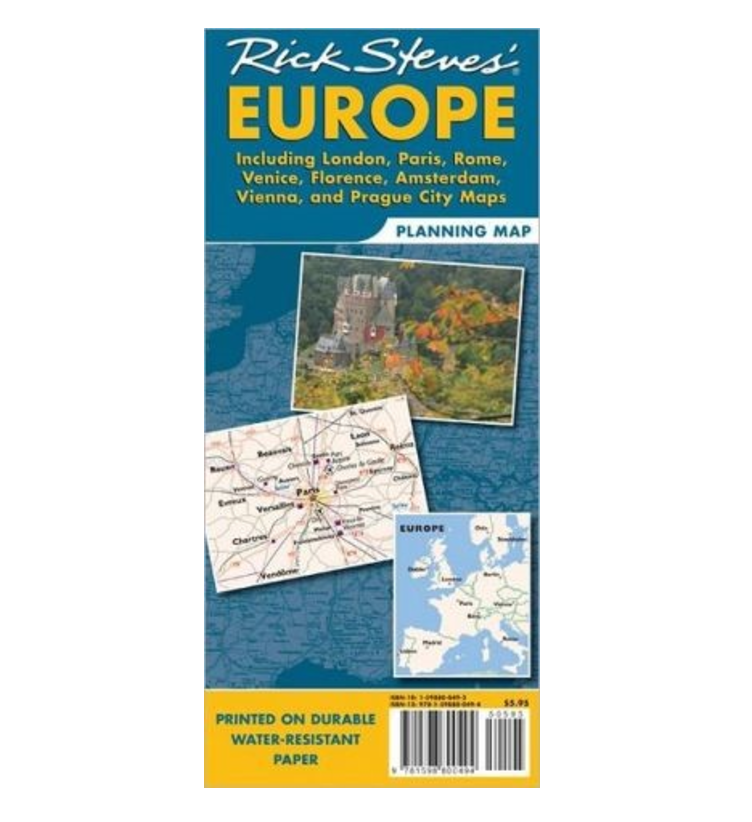 Once you decide on the route you're taking the next step is figuring out the driving time times between each place. We mapped our trip to Europe piece by piece measuring the miles between the "A" list items we wanted to see. We had two main tools to do this: a paper map and Google Maps.  First, we purchased a detailed paper map book of Europe. This was a huge asset when we were driving around in Europe and didn't have Internet access. Google Maps made it easy to calculate the precise distances and travel times. Google Maps also has an awesome feature that you can downloaded maps and use them without Internet. This revolutionized our travel in Europe, as data is expensive and Wifi is rare. Third Step, calculate the distance between "A" list places.
The next step in planning a European trip is to get the campgrounds, hostels, or bungalows. Once you know the cities that you'll be visiting, you begin hunting for the campgrounds. Europe is great, because there are plenty of campgrounds everywhere. You don't need to worry about finding one, but you do need to book them in advance. Here's how a typical process for finding a campground goes: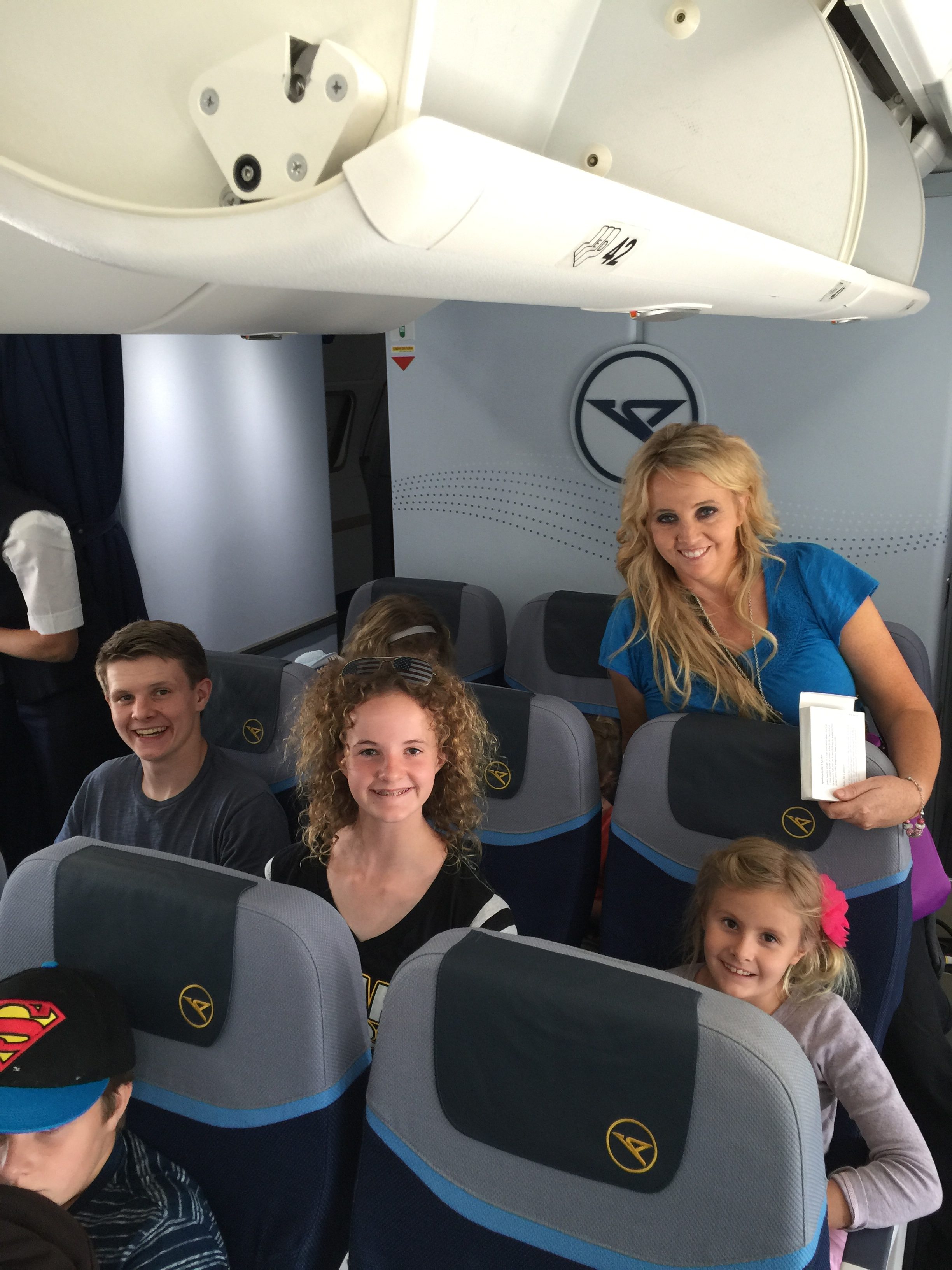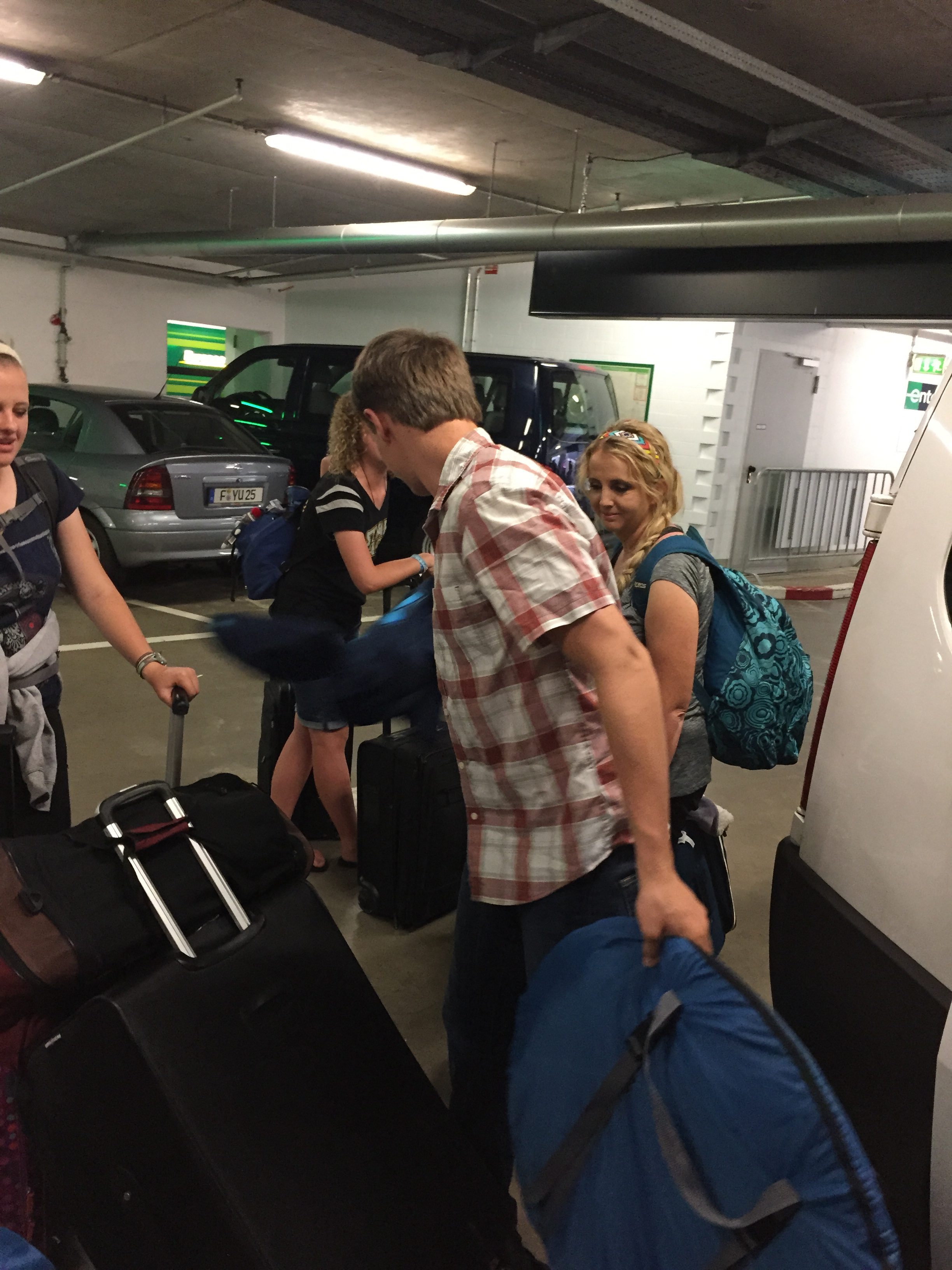 Use Google Translate: First and foremost, many of the campgrounds in Europe, do not have an option on their website for English. I found Google translate to be very helpful in navigating the language barrier. One small tip: a "pitch" is the name for a camping spot.
Start with a general search: If I wanted to find a campground in Rome, the first thing I would do is Google "Rome Campgrounds."
Check the locations: Which one is closet to the city? Which one is closest to public transportation (parking in cities is almost impossible)? Which one has a bus stop by it? Which one has parking close by?
Check Prices: In Rome, I came up with "Camping Roma." At Camping Roma, I checked out the prices per per adult/children. Most campgrounds will charge you per tent, per car, and per person. Other campgrounds charge for the size of the space. It just depends on the site/country. Make sure all of your party's details are entered in correctly so you don't run into unwarranted fees later.
Look at more than one place: At each site, make sure to check their pictures. It's best to check out two or three campgrounds to see which has the better deal. They all charge a little differently, so be aware of that.
Remember details: The majority of the campgrounds take reservations online and require a small deposit to hold your place. Another thing to consider is the time the campground closes on the night you are arriving. Some can close quite early and you don't want to be locked out. It all just depends on the place, so be sure to be mindful of all the small details.
Print it out: It is important to print out all of the information for each campground. You do not always want to use your data to find the reservations on your phone and sometimes you will not have service. I found it best to print out two copies-each in different locations in case we lost one. We also printed out the directions that the campground specifically gives to help in locating them.  These was very helpful on a couple of occasions when Google Maps was lost. European roads can be very tricky to drive on and the road signs are even crazier. It's best to have these things just incase.
Other Information: Some campgrounds will want you to do a reservation request. This means, you put the number of people in your party and the dates you want to stay and they will get back to you. This process sometimes takes up to a week. You will also want to check your junk mail because you might miss their response if you are not looking for it.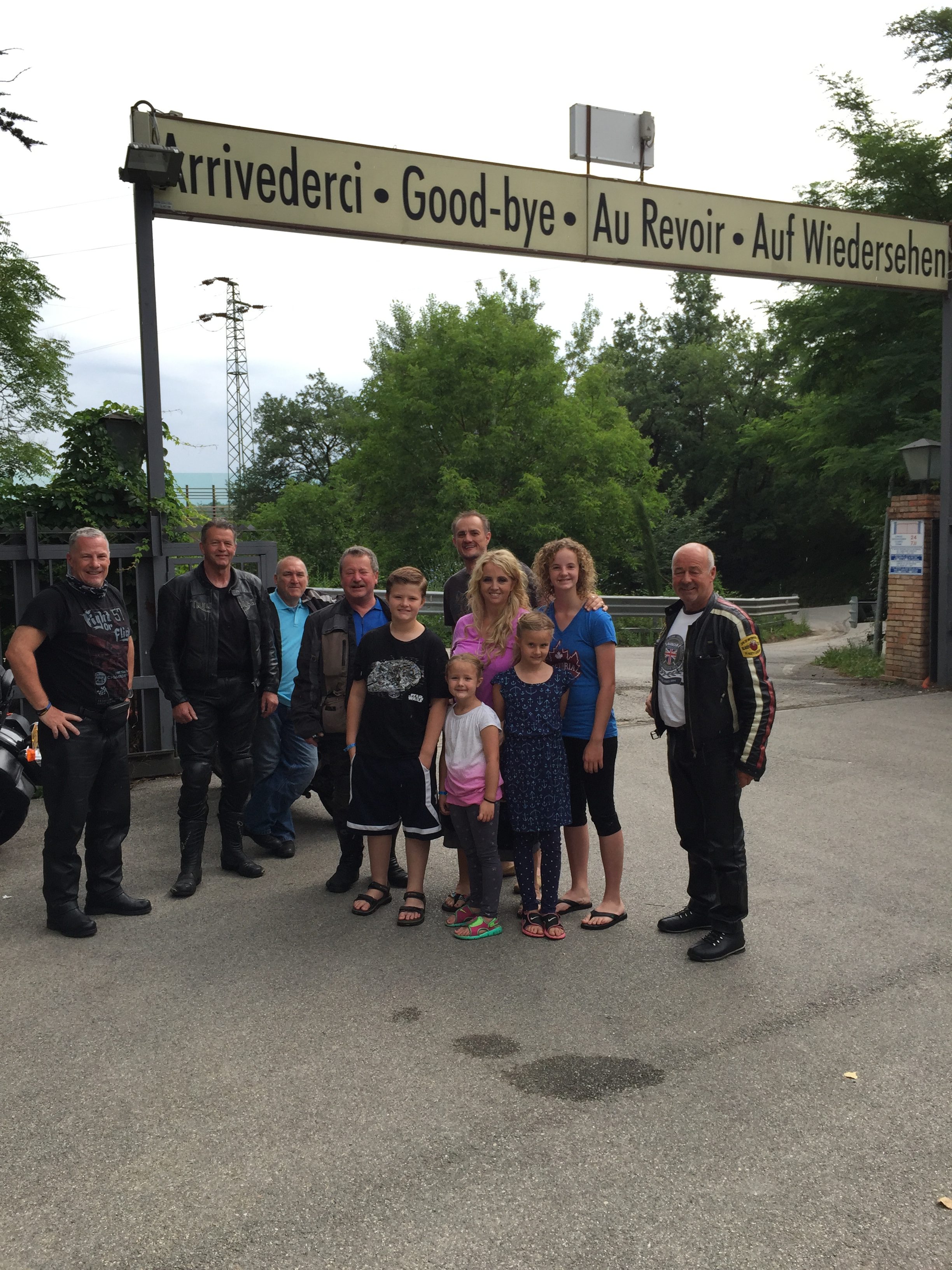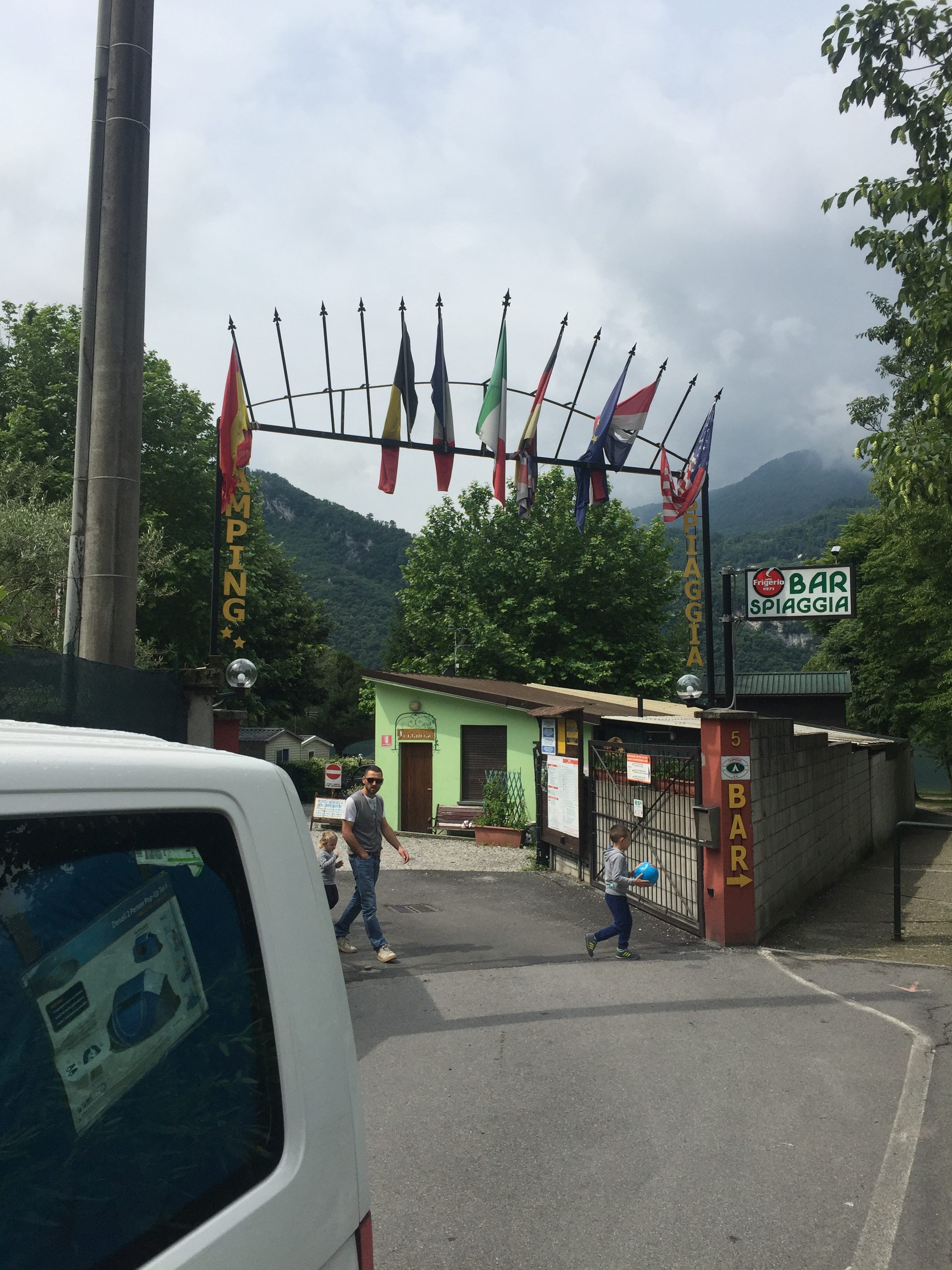 Finding the campgrounds is a long process, but the heartbeat of your camping trip to Europe. Doing some preparation before can transform your experience and make your trip worth your investment. Take it one thing at a time and happy hunting as you plan your camping trip to Europe!