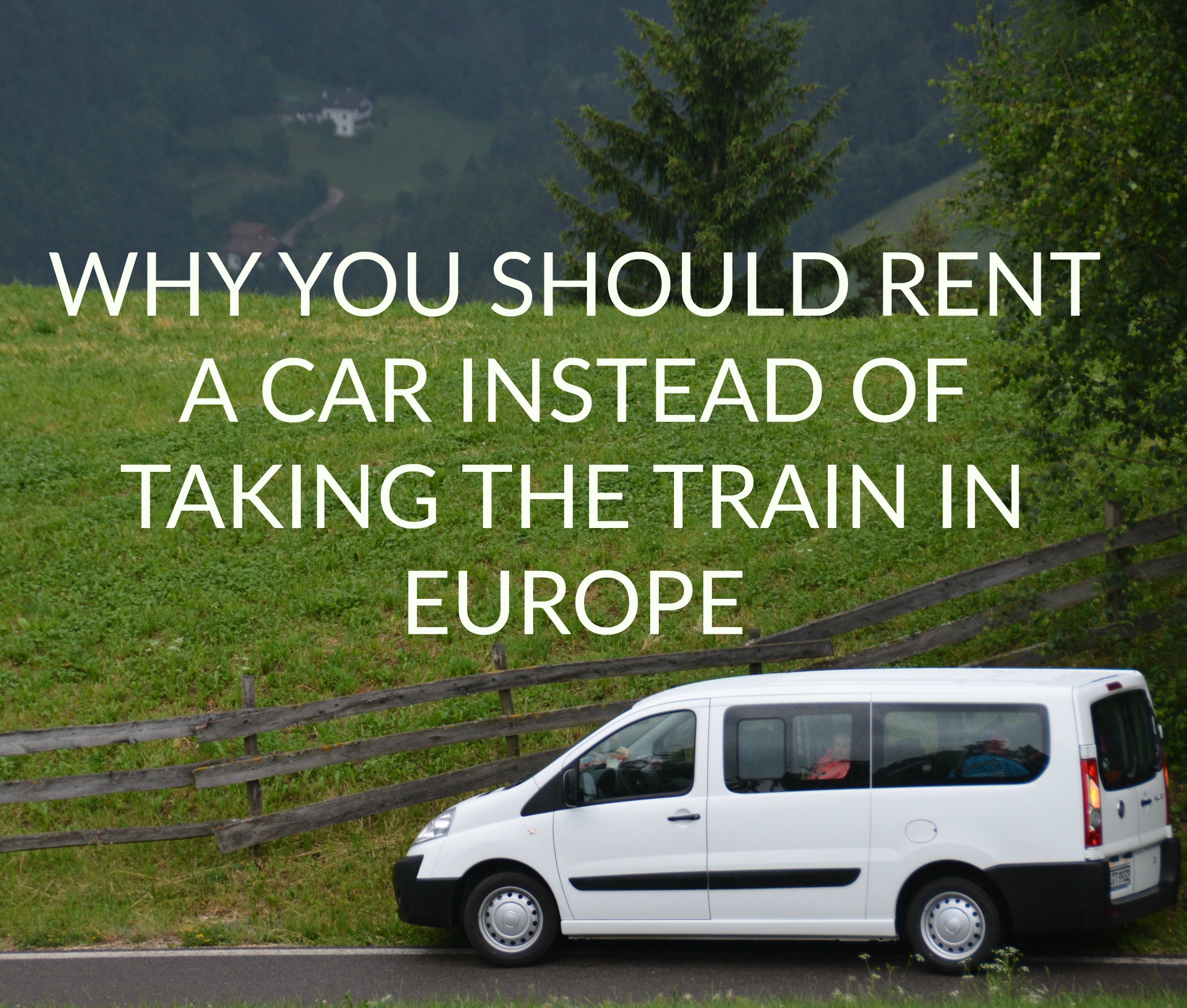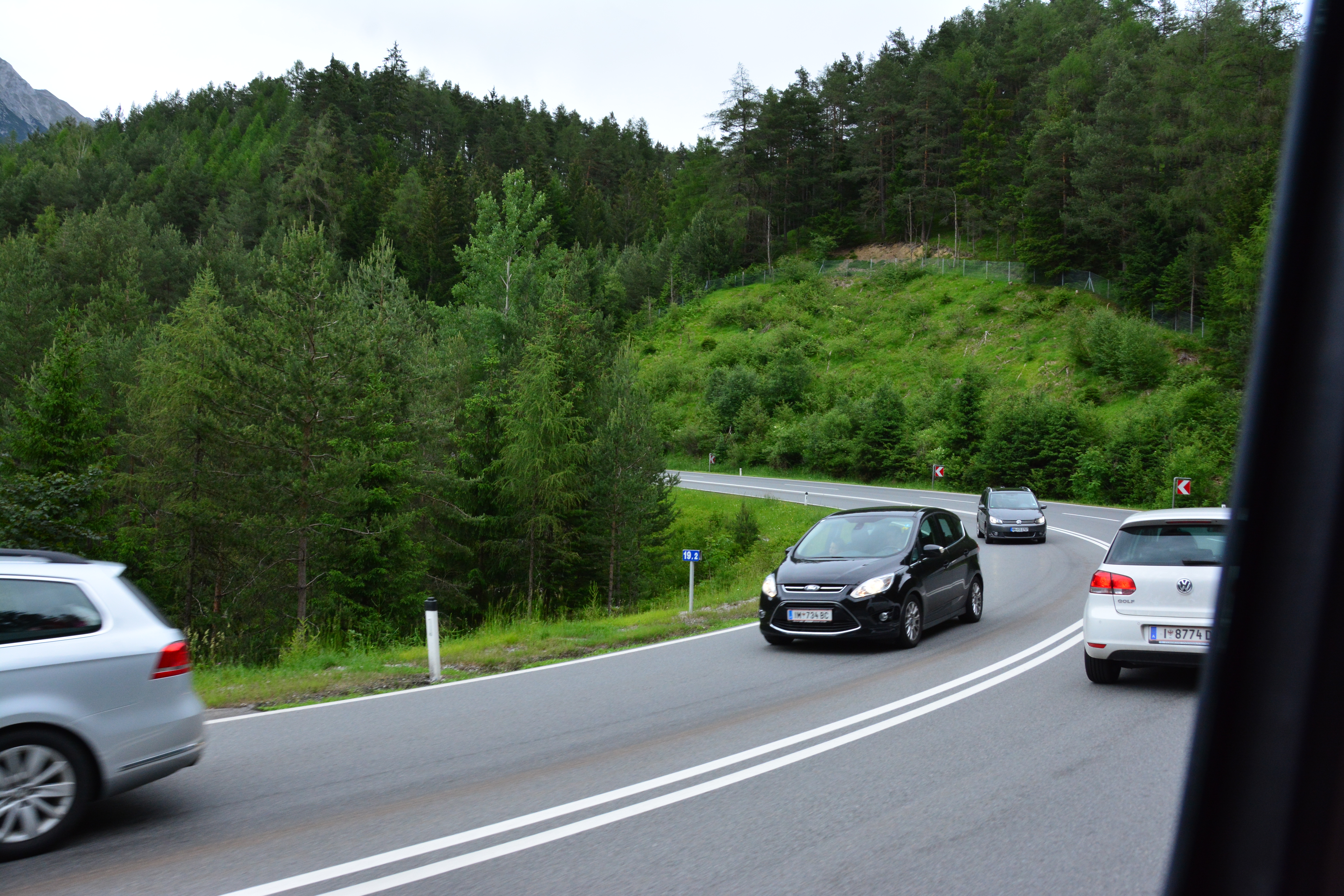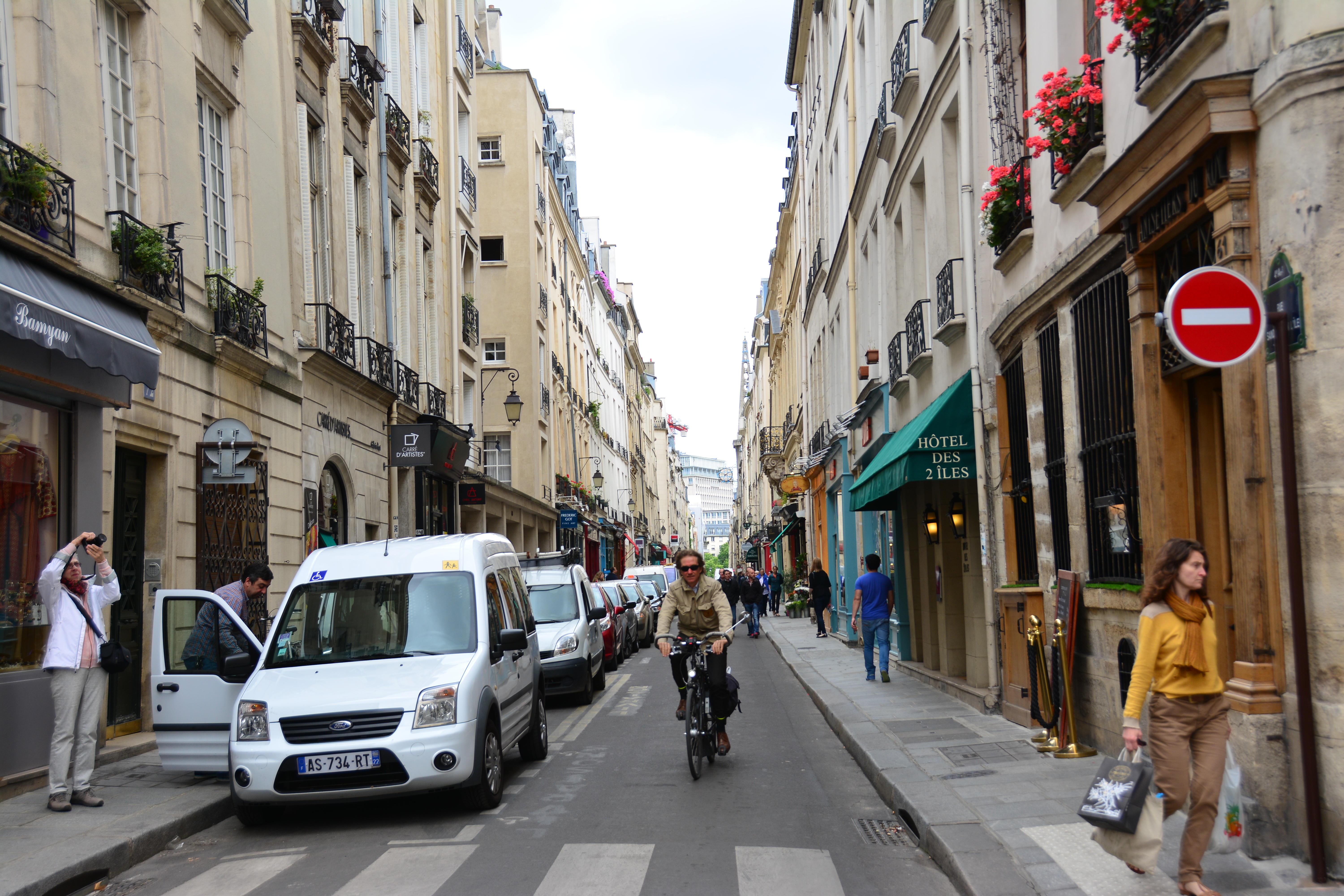 Why drive? Why not take the train?
When I first began my Europe searching I assumed we would be traveling by train. The idea to rent a car in Europe never even occurred to me. I had heard all about the benefits of this quick and careless travel method. I imagined peacefully sitting and gazing out the window at the beautiful landscape while listening to the rumble of the train.
Then I was shocked into reality when I looked at the price! Riding a train with 8 people is very expensive and getting to our inexpensive campgrounds would be very difficult. Yes, there are tolls to pay and gasoline to buy. But, after figuring all of these factors into the equation it is still cheaper to rent a car in Europe for my family.
The car rental gave us the freedom to do what we wanted, when we wanted, and go where we wanted.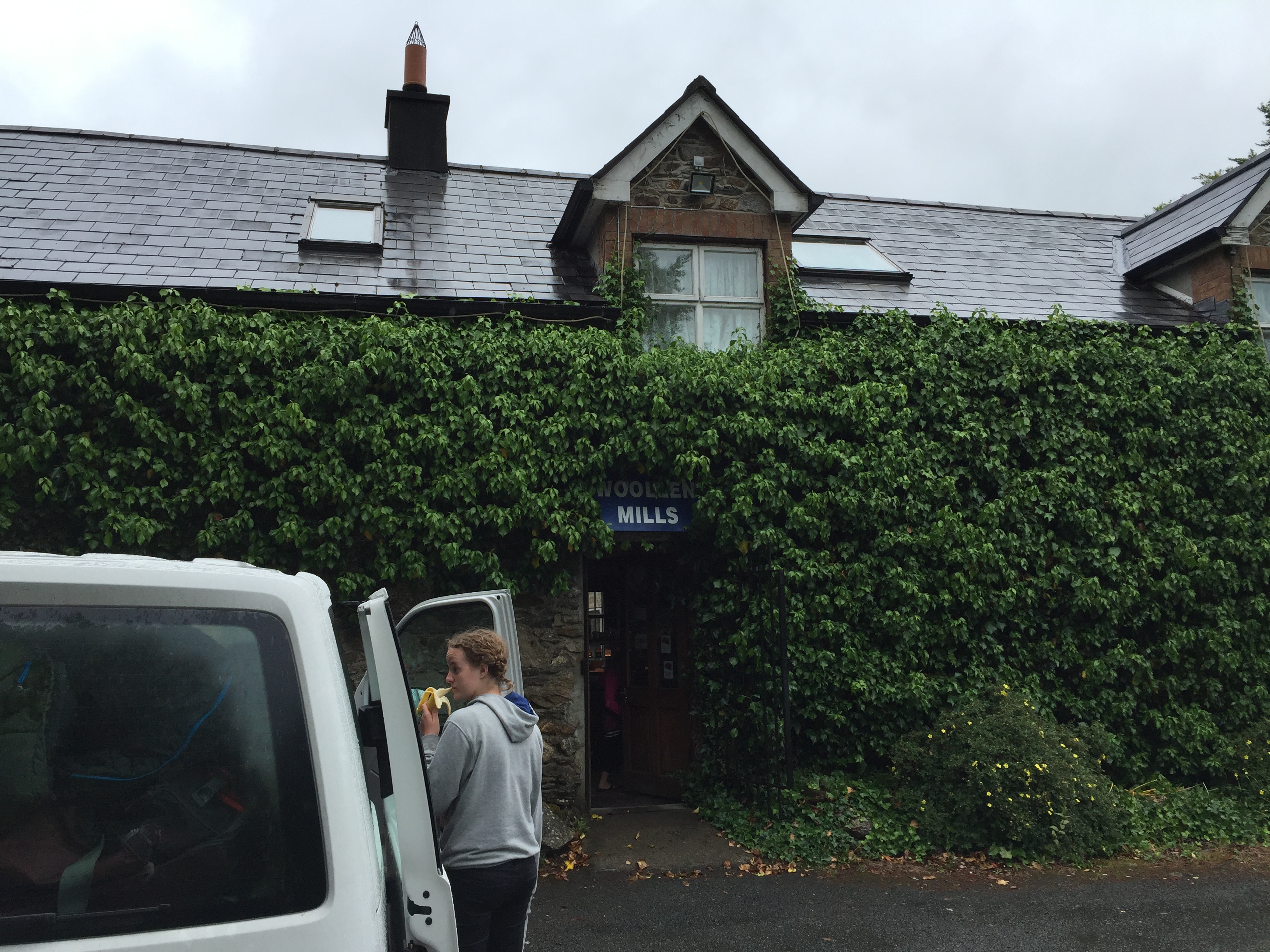 Google Maps will help you drive straight to the campgrounds. You can do it. Yes, there are times that Google Maps doesn't direct you fast enough and you miss your exit because you are waiting for the phone to catch up. So, you may have to take a few detours. And you may have someone honk at you if you end up on the wrong side of the road. But, that is part of the adventure. Often the mistakes are the most memorable part! And, the technology makes it very manageable.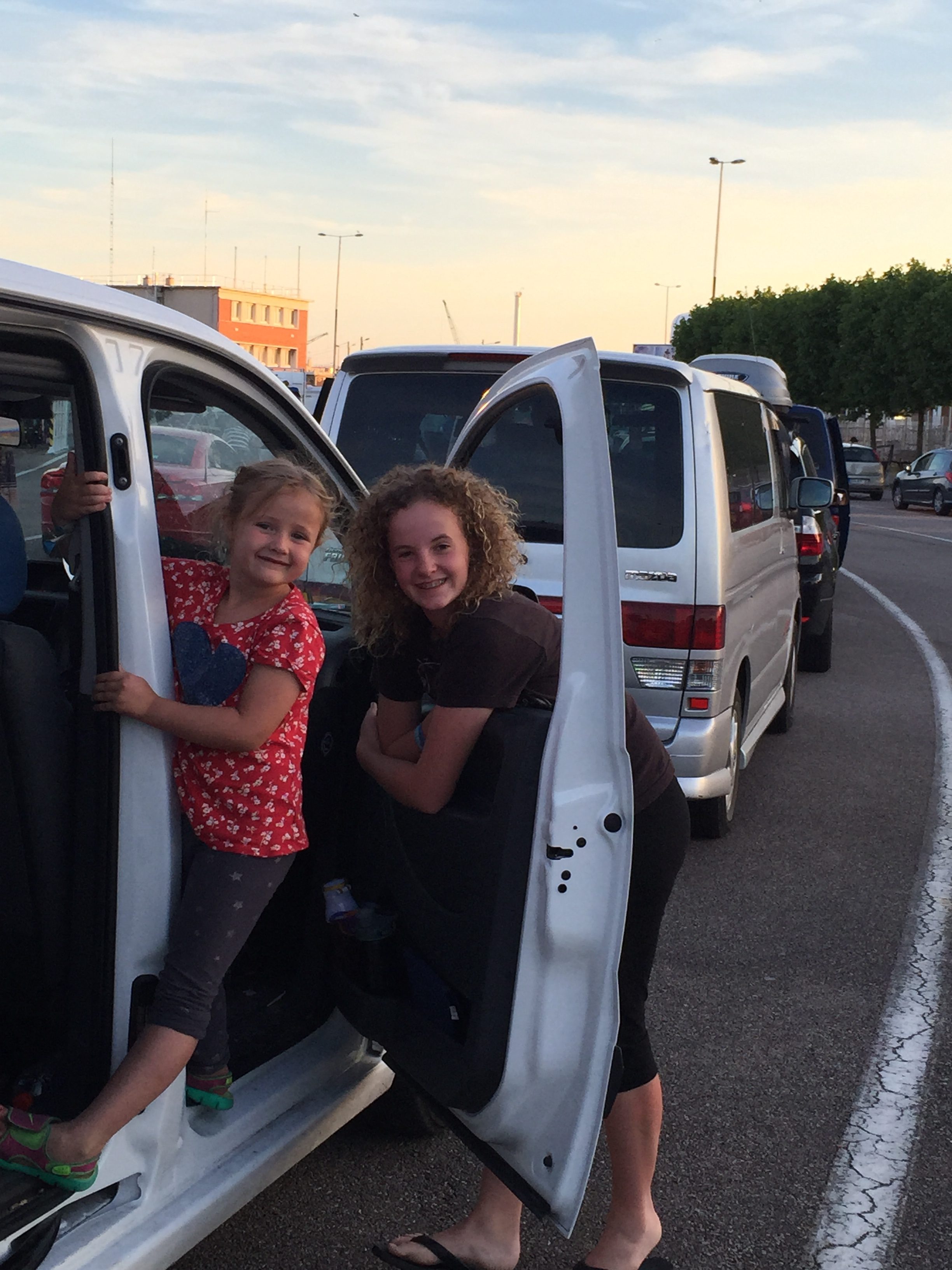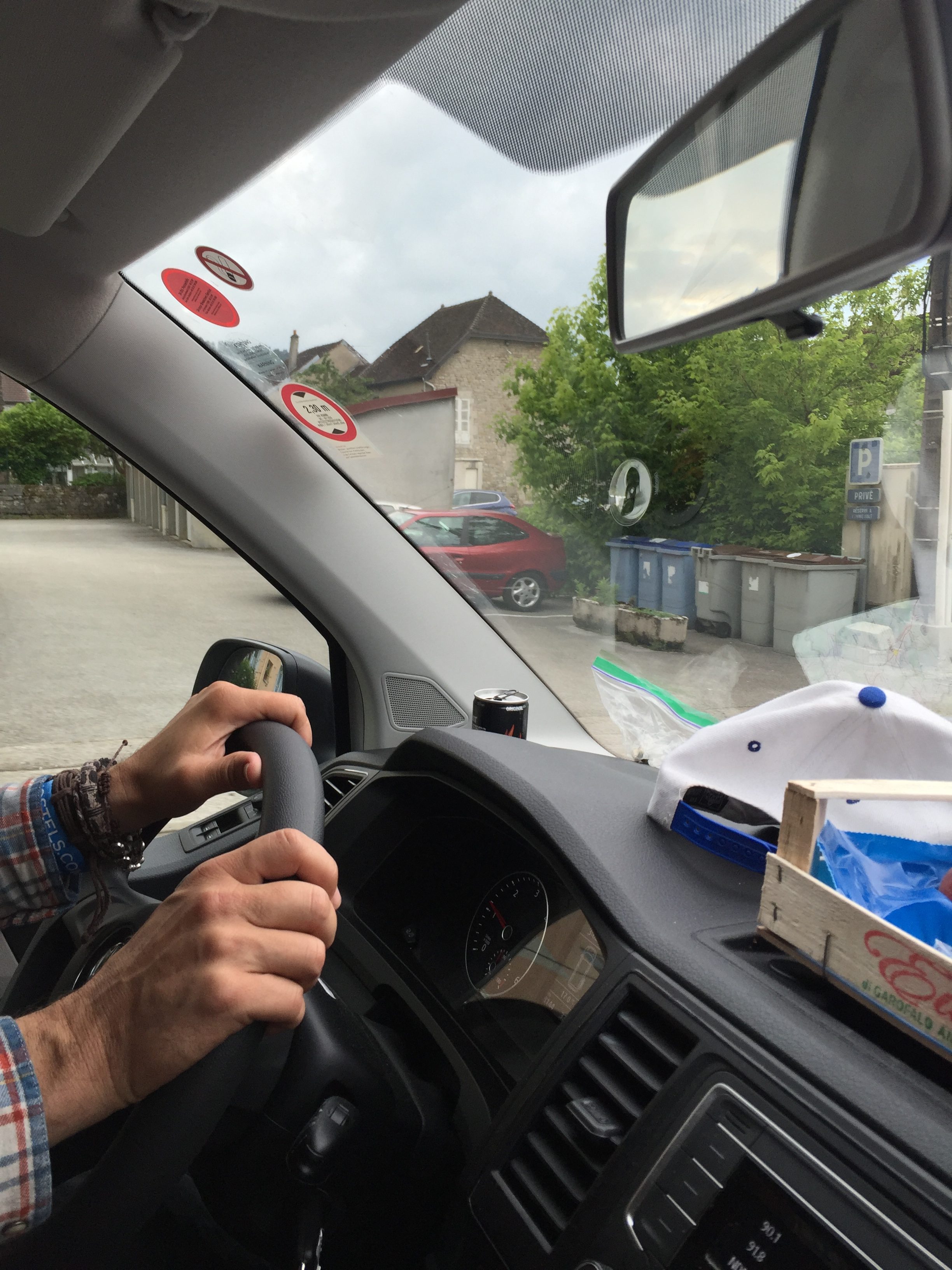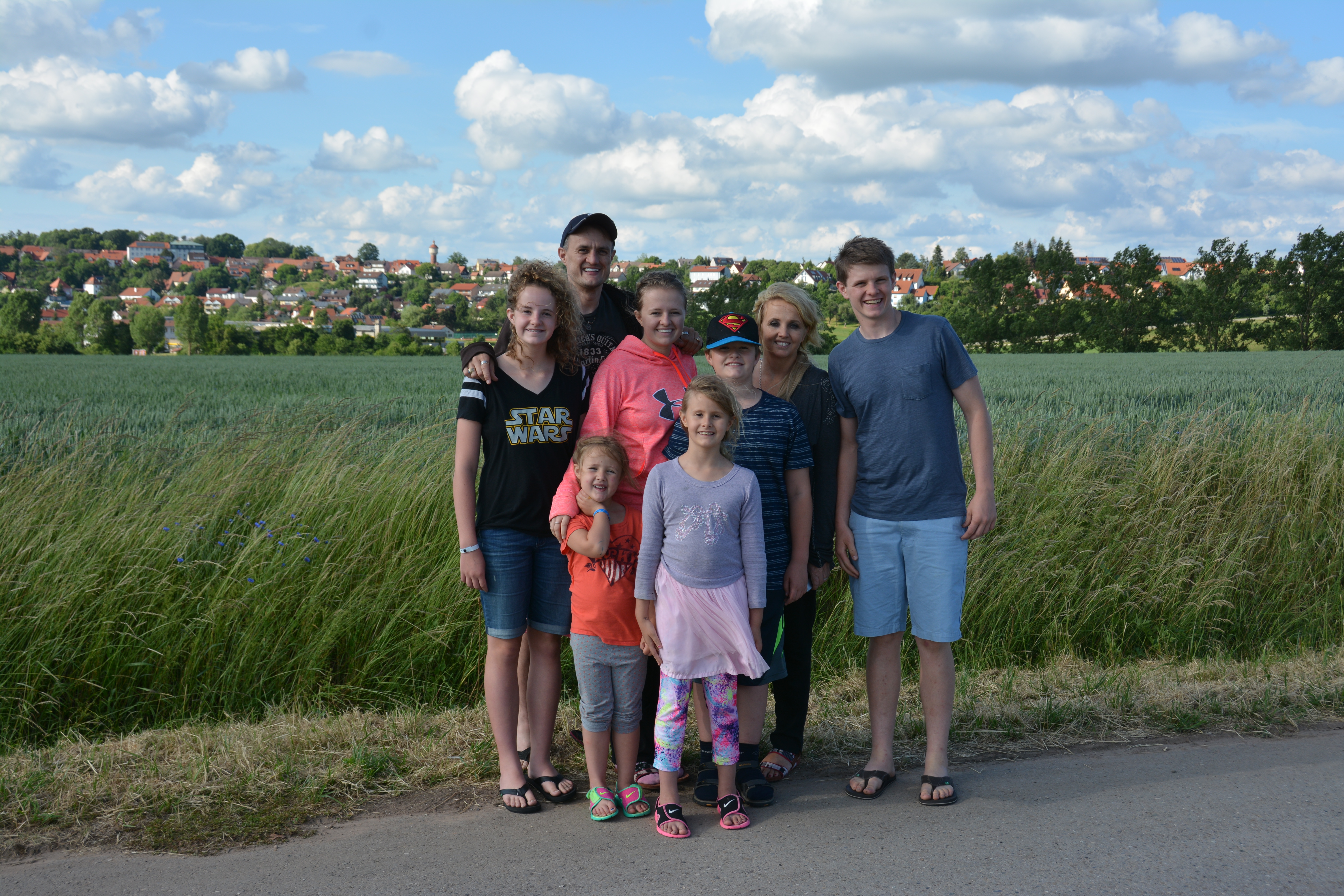 Why Driving is Amazing:
Because we chose to rent a car in Europe, it gave us so much freedom. We got to do things such as:
Drive through the Alps with our windows rolled down.
Hear the jingles of the cow bells as we pulled over onto the side of the road.
Find spots with no one around for a picnic or places to take pictures of beautiful vistas.
Stop in Ireland at a toy store that we happened upon and talk to a delightful woman who told us about her Gaelic community.
Pull over at several local fruit stands. Having a car lets you pull over whenever you are hungry.
Take detours for random castles in Scotland.
Listen to the British debating over whether to leave the EU or not as we drove through Great Britain. It was fascinating to hear their perspectives.
In Bavaria, every little town has an old historic church and city center. Reading the signs and seeing the architecture is amazing and something we would have missed if we had traveled by train.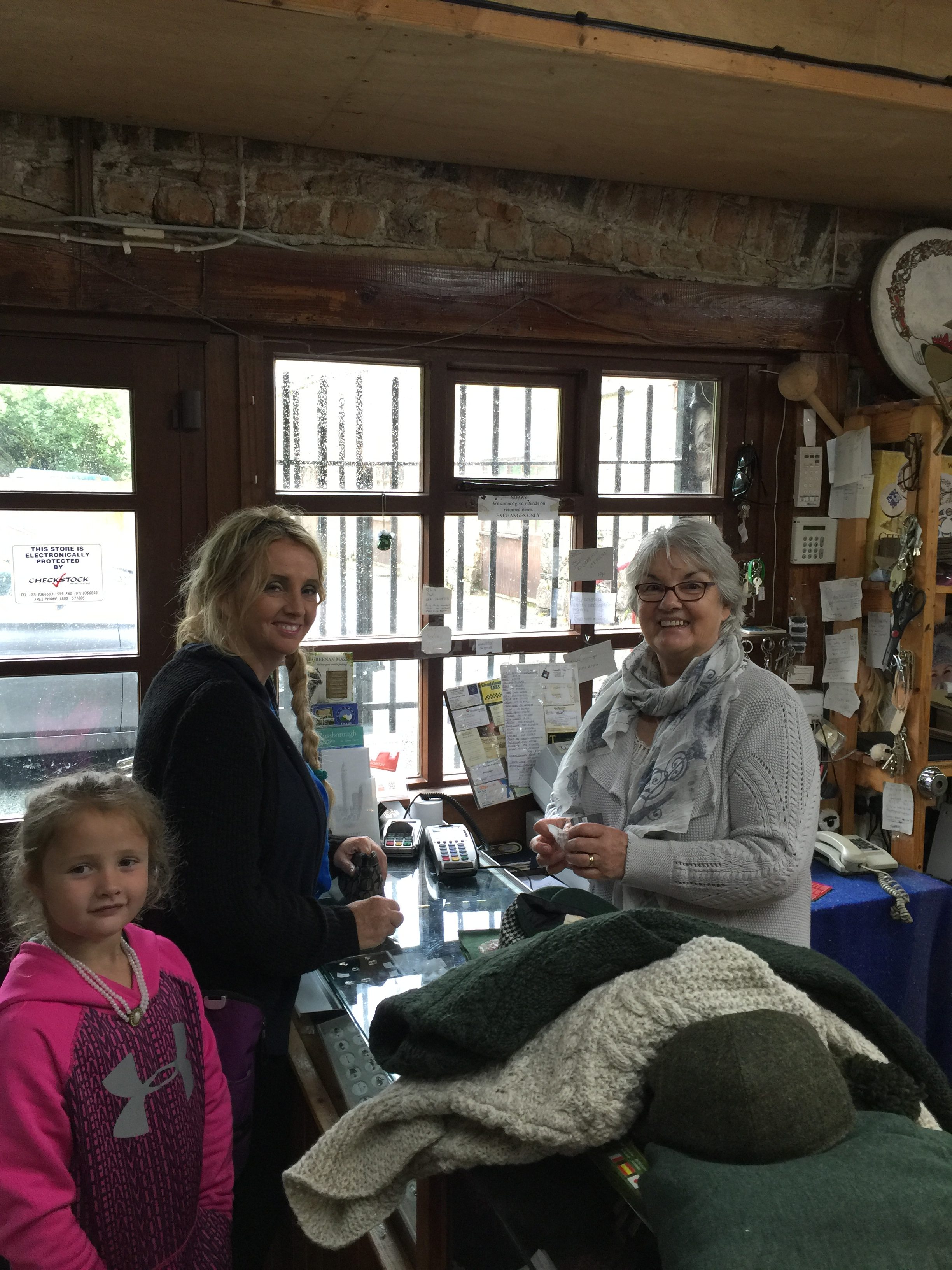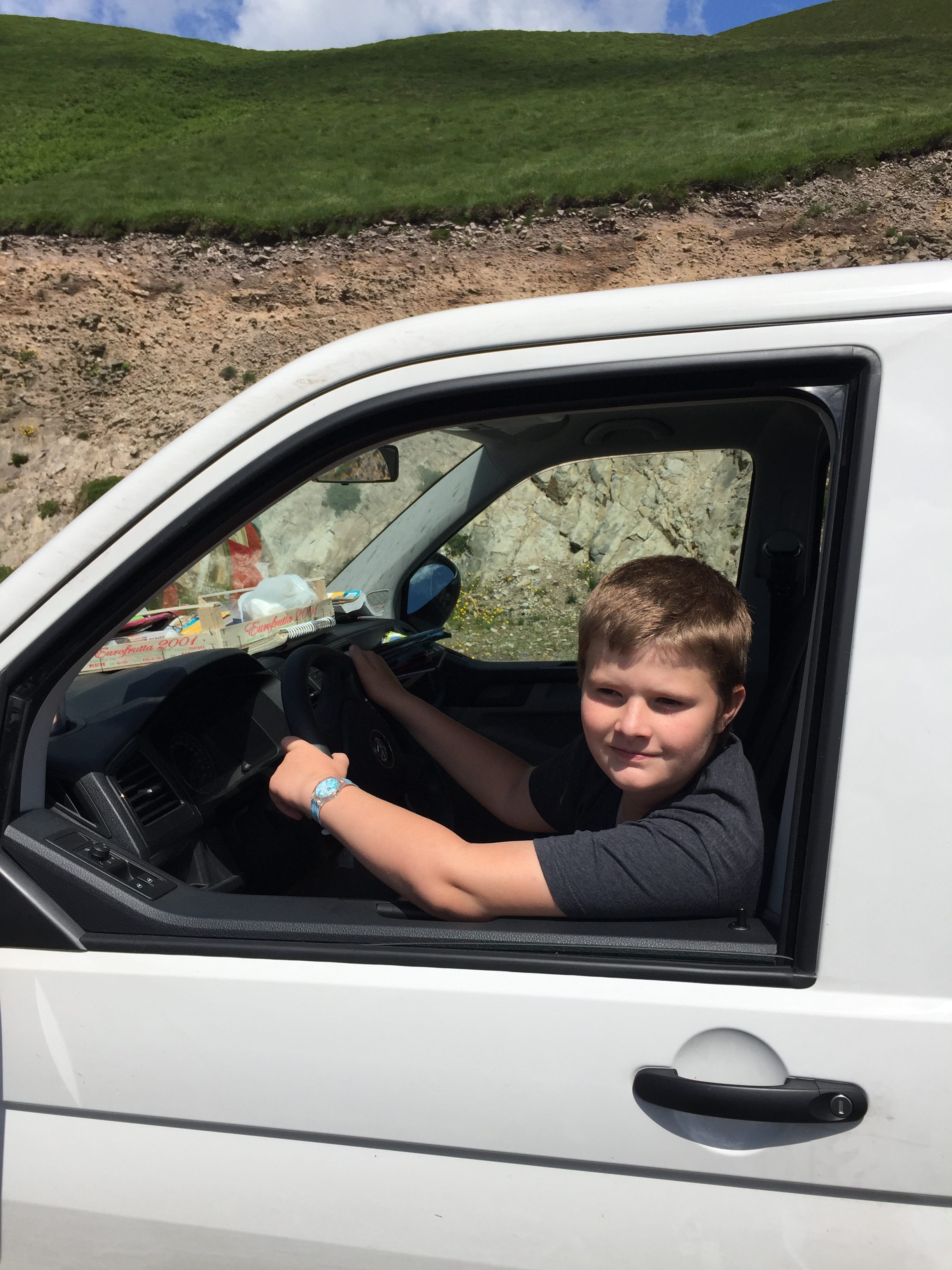 A stop at a gas station is even an adventure in another country. In Ireland we picked up warm scones with butter and the most savory breakfast sandwiches. In Italy, we discovered many stations had small restaurants inside of them with fresh food. Inside we got fresh Nutella crepes and Lasagna. Just interacting with people of other cultures even at a gas station is novel.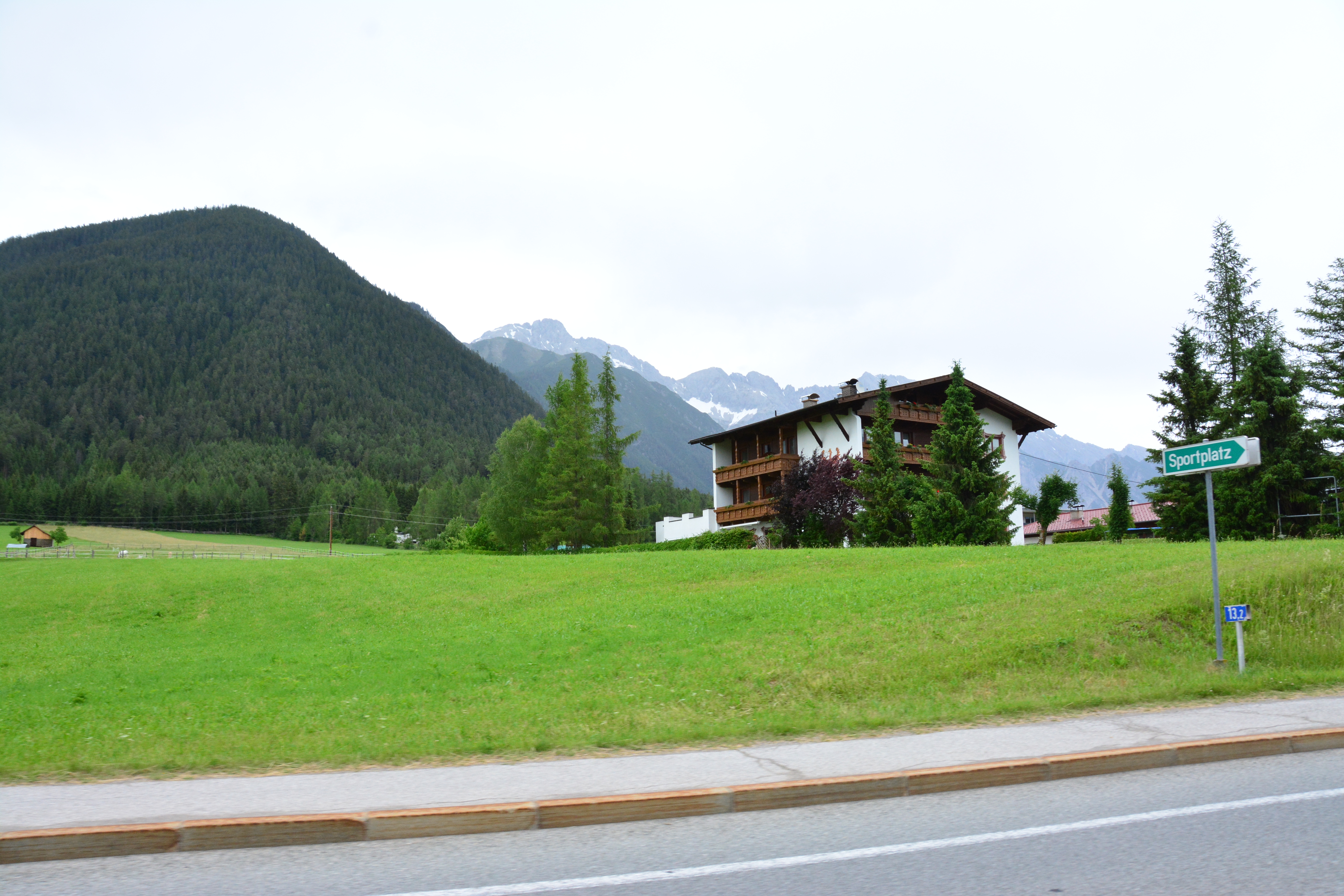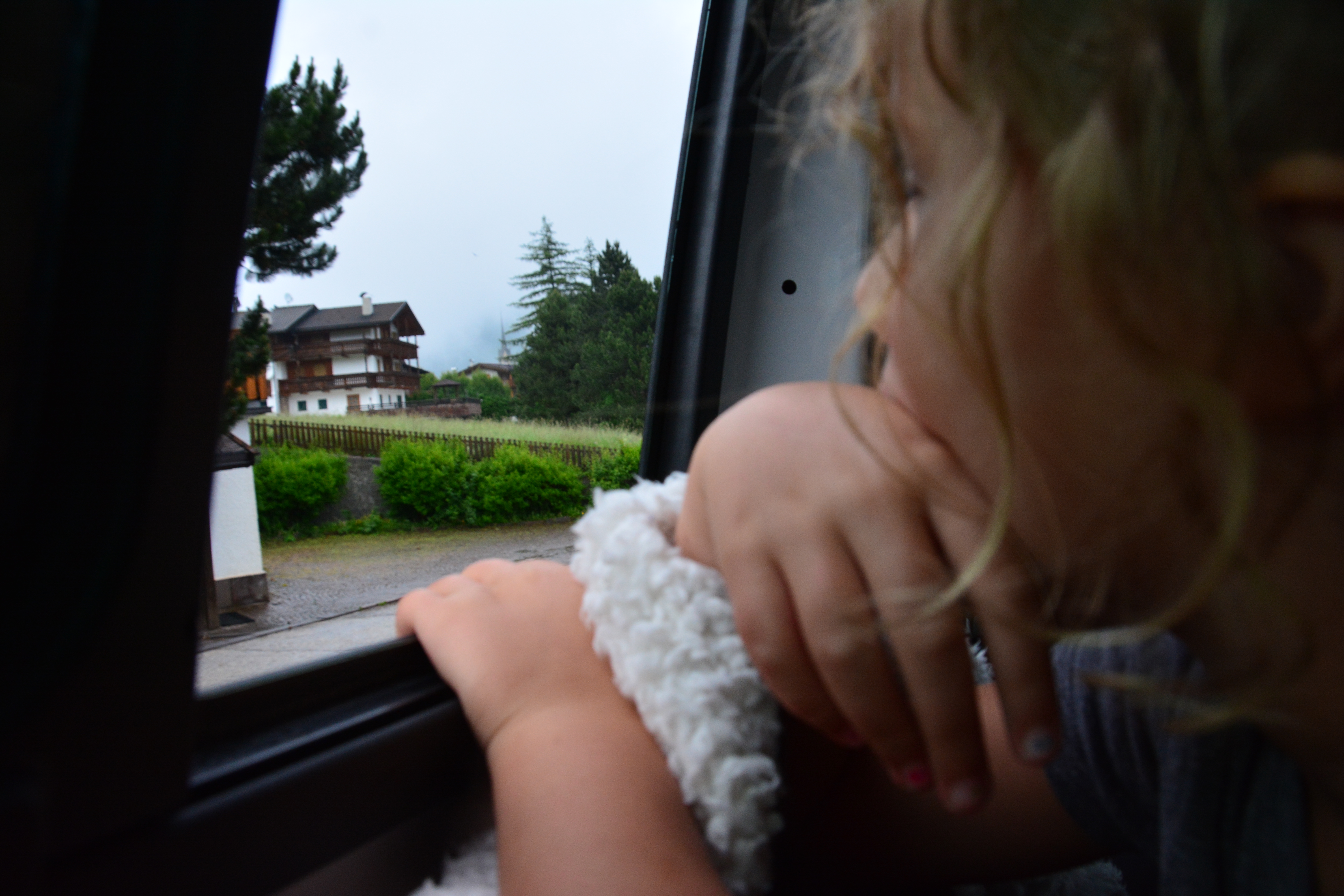 Some things to know about driving:
There are a few things you have to know about driving in Europe. We do not drive in the big cities. We drive to our campground and then take the subway or bus into the city. You would be crazy to drive into the center Rome, Florence, or Paris. There's just no need. The car in the city center will shorten years off your life. We enjoy the drives getting to and from our different stops.
Also, when you rent a car in Europe, it gives children a chance to spread out a little, sing if they want, and even fight sometimes without disturbing anyone else.
But, I think a few pictures can really tell the story of why we love to rent a car in Europe…
See for yourself!