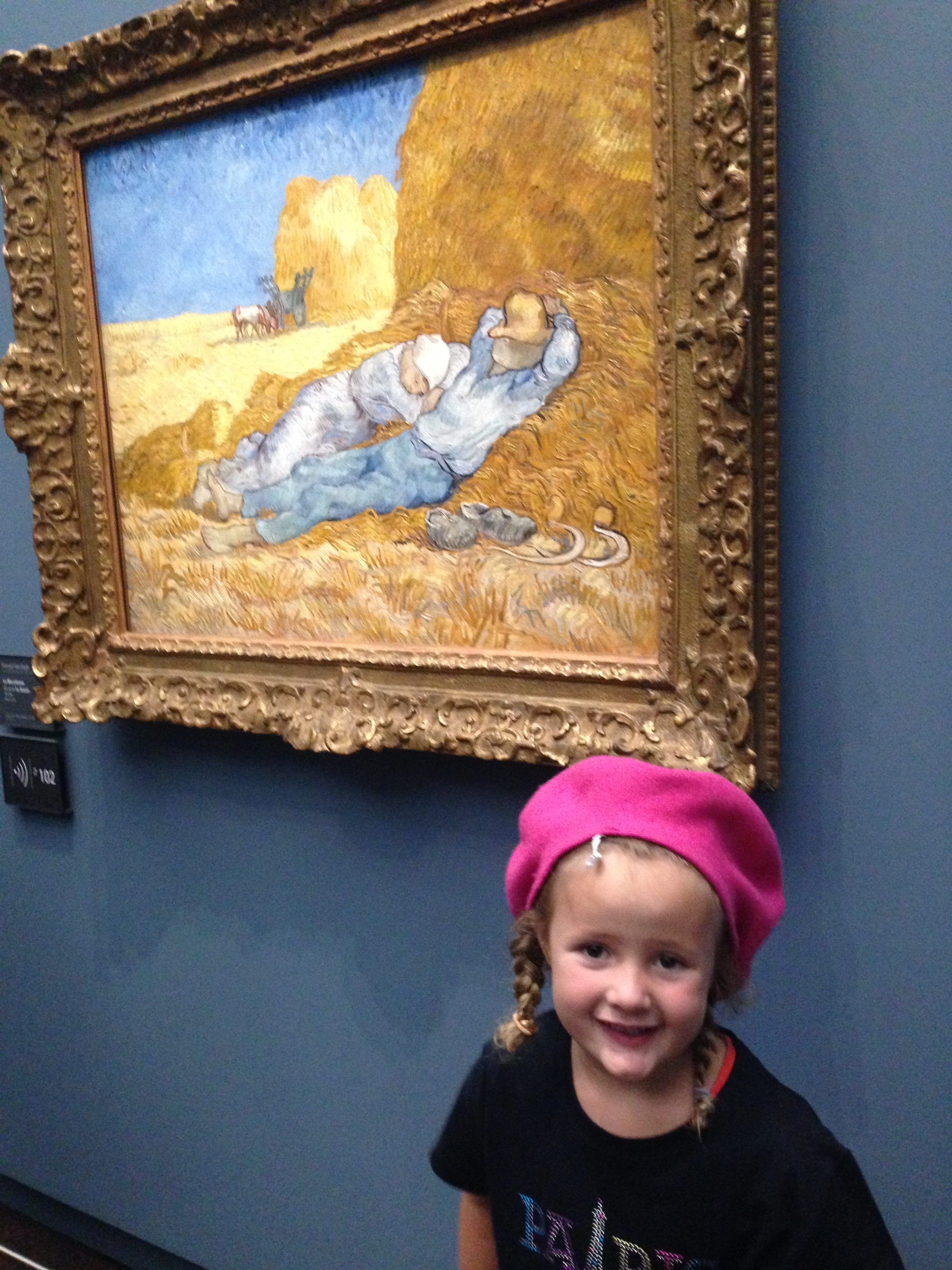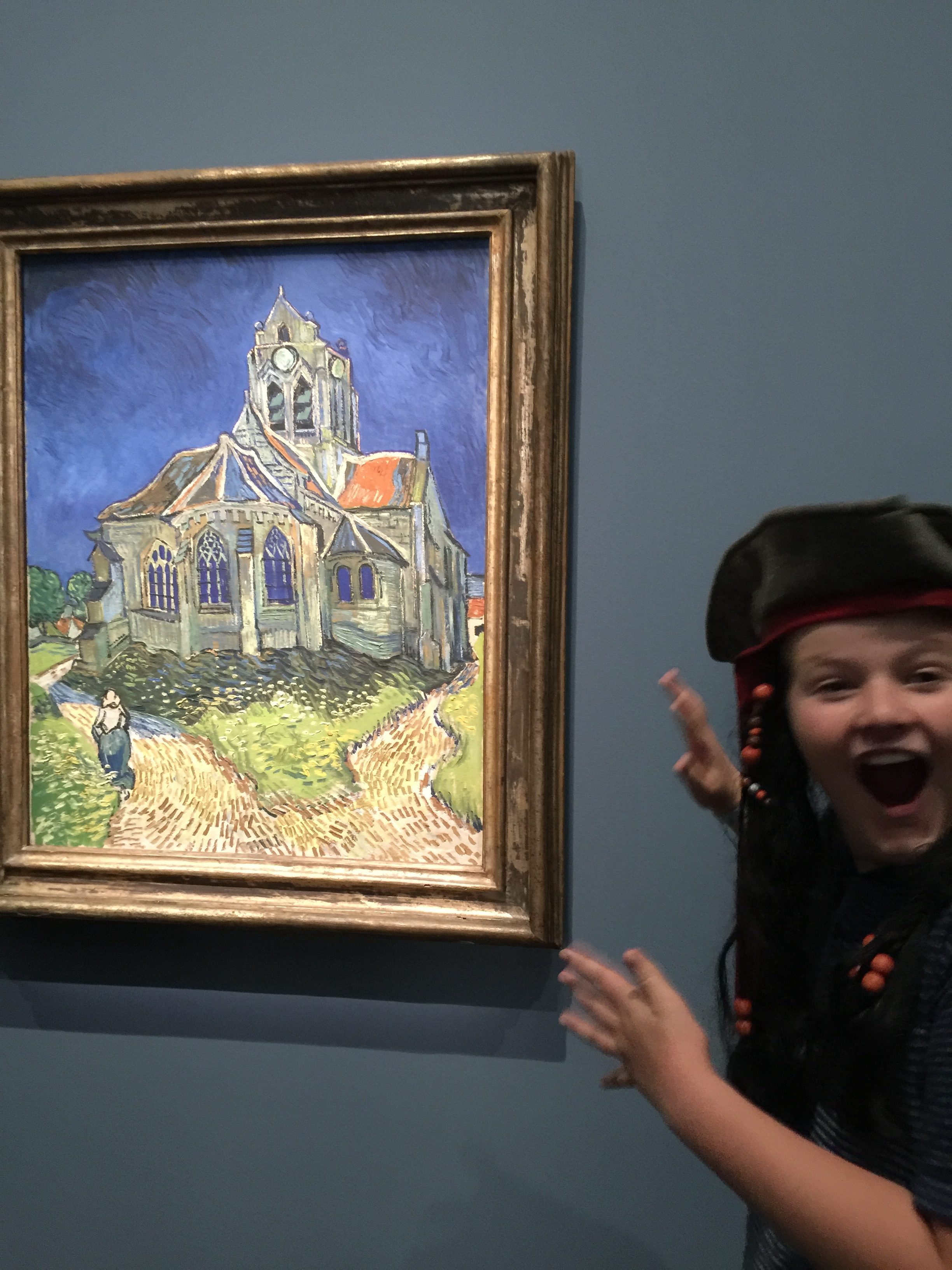 The fun of taking your child to Europe begins in the months of preparation before you ever step foot on the airplane. If you prepare your child for a trip to Europe then you will have a much more successful trip. The conversations about the sites you will visit and the history you will see will consequently be a bonding experience for your family.
Here are some ideas to help aid in the excitement and prepare your child for a trip to Europe: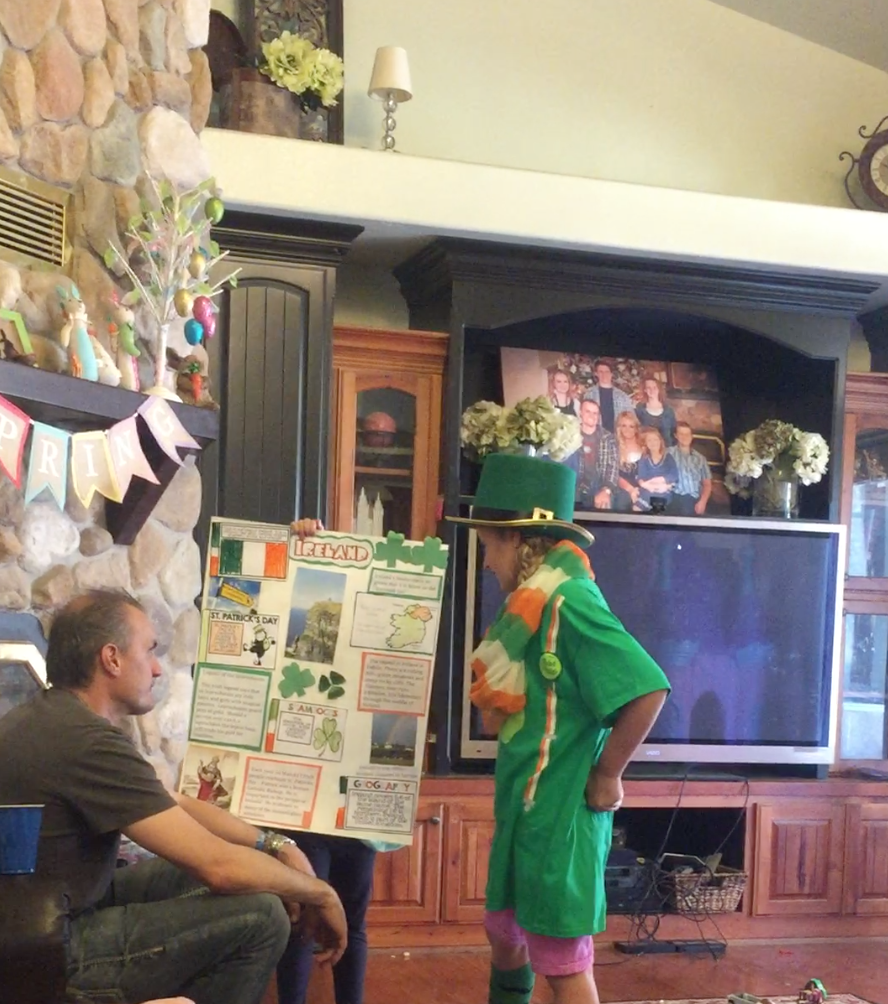 1. Assigned Country Reports:
First of all, we had each child do a report on a country that we would be visiting. Then, we spent the next couple of weeks doing the research together. Every child took a turn presenting information about their country to everyone in the family. On the night of their country's report they presented a poster, cooked a dish or meal from that country, and dressed up in traditional clothing, etc. On the poster, they put images of their countries famous places, the flag, common foods, population, language, money, etc.
My son Jacob (11) chose Germany. To prepare, I bought him a lederhosen, which is a traditional German outfit. He researched traditional German food and ended up making a Black Forest Cake all by himself. I found a little German store that was well stocked with German foods. We ate bratwurst, German potato salad, and sauerkraut for dinner. During his presentation, we listened to a German yodeler,  learned about German history, saw pictures of the places we would visit, and saw examples of the currency. Jacob had learned a few words in German which he taught us. By the end of the presentation, we all felt excited to explore Germany on our upcoming trip.
The other children had just as exciting presentations. When the time for Ireland came, my daughter Rachel (9) wore green, made soda bread, and taught us the story of the four leaf clover.  And of course, studying Italy was most delicious with gelato and lasagna for dinner.  Each country night brought an opportunity for our family to learn about a culture and history different than our own. Because we knew more about the places we would see, we grew more excited about our upcoming trip. Country reports are a great way to prepare your child for a trip to Europe.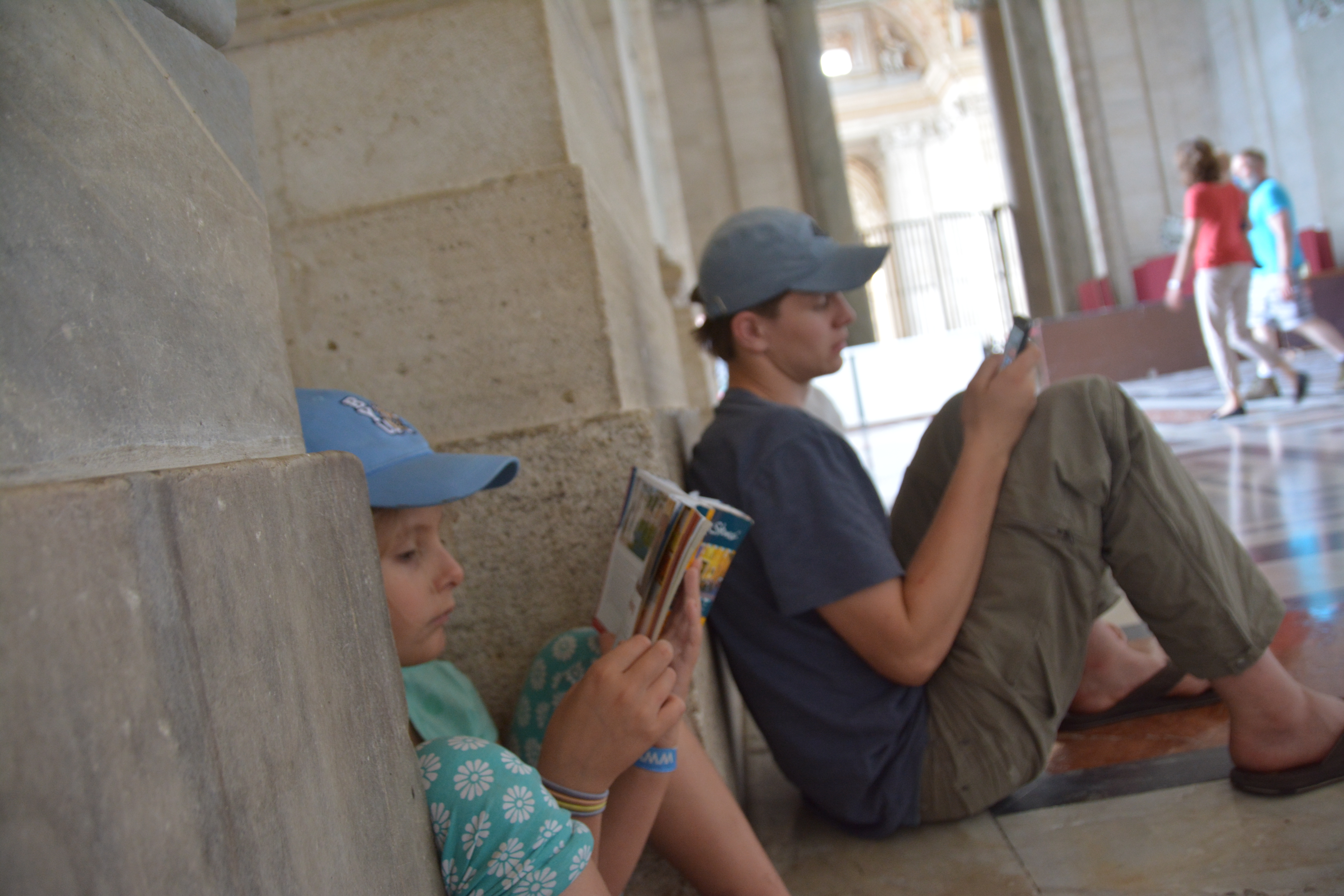 2. Bring on the Books:
 We read countless children's picture books from the countries we were visiting. Long before we arrived, it helped my children become familiar with the places and created images in their minds. We visited the library often and bought many books.  We also used these in our country reports.  Reading  Heidi with your children is wonderful. But, hiking through the Swiss Alps while listening to the ringing cowbells and talking about that story will stir your soul.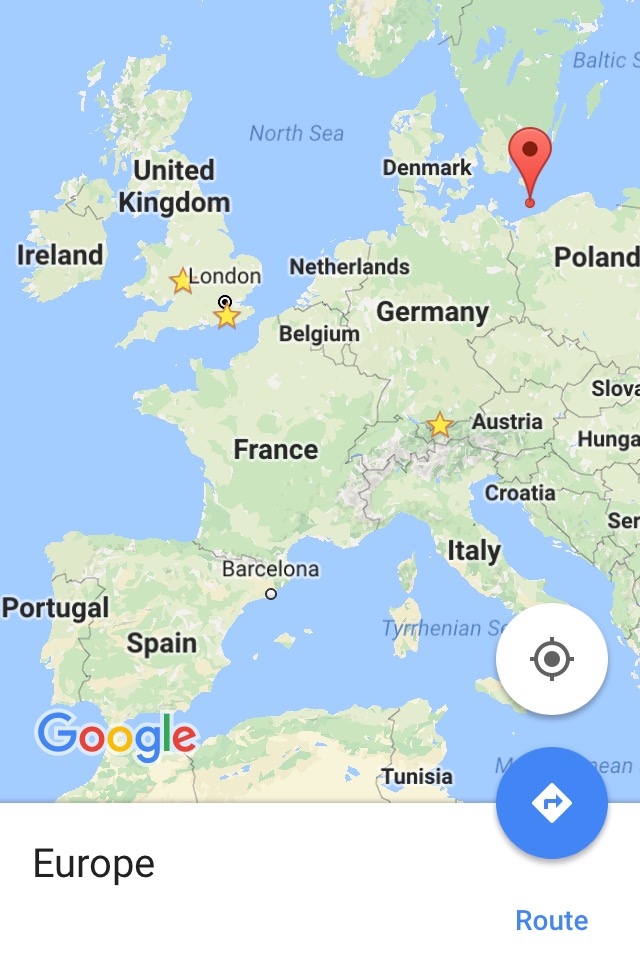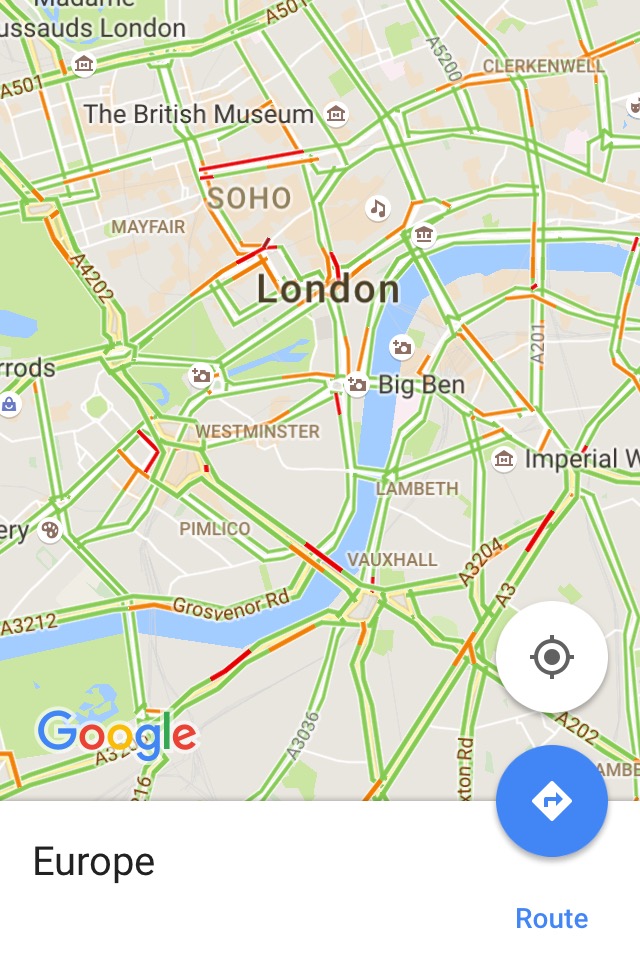 3. Map:
In addition, we ordered a large map of Europe. We ended up hanging this map on the wall so everyone could get an idea of where we were going. The children touched it and saw the route we would be taking.  It was in a prominent spot in our house and it became the focus of our conversation. The kids would ask, "Where's Paris, Mom?"  "Is Germany by England?" This would open up a discussion about each place and therefore build excitement for our upcoming trip.
Here
is a link to a similar map so you can have one in your own home.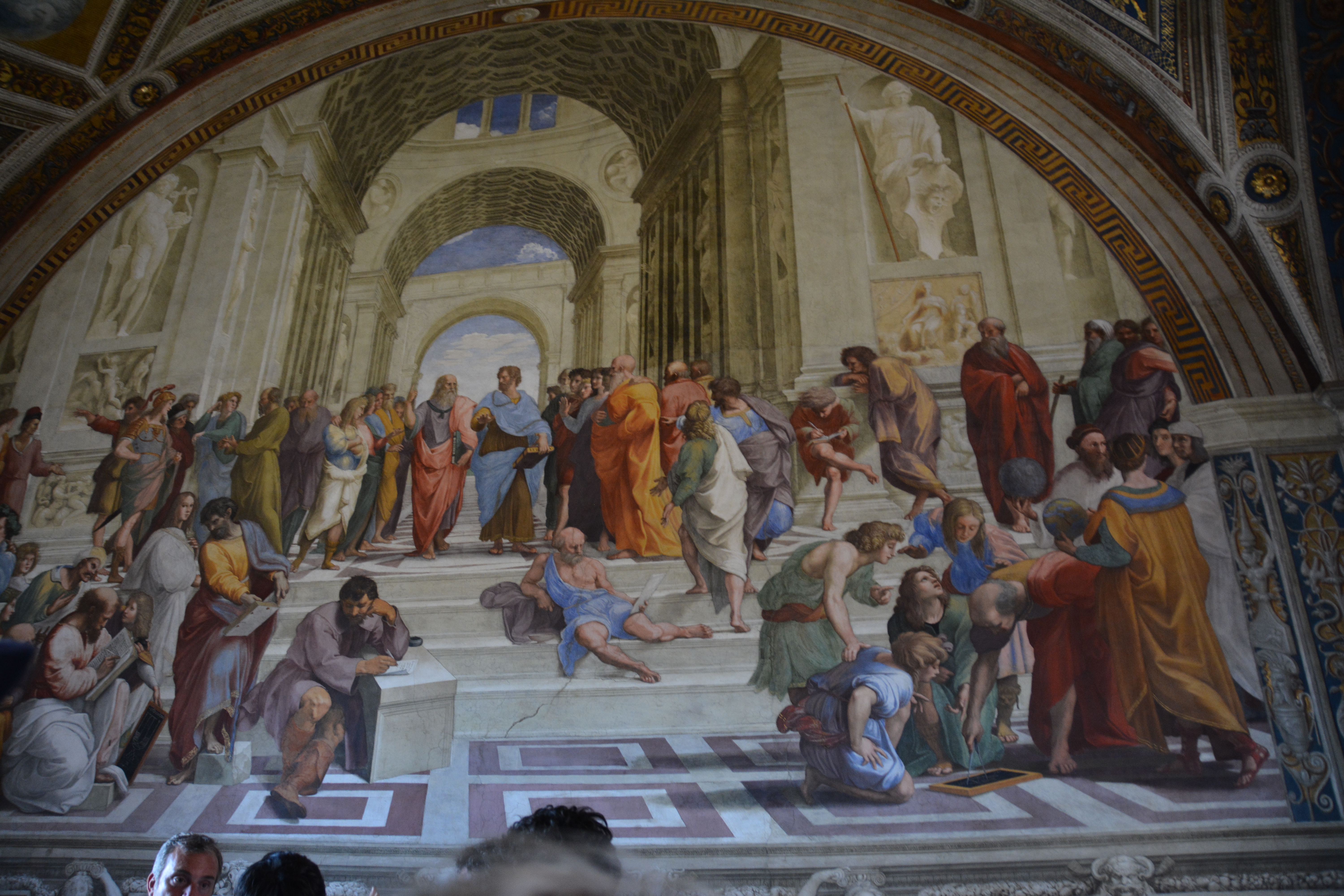 4. Art Education:
Finally, I created a simple art test that I required my children to pass before coming on our trip to Europe. It had 15 basic pieces of art that we would see in Europe. On the test, they needed to tell me the name, artist, and where the piece was located. Obviously, they learned far more then the 15 pieces I tested them on, but it was just the thing I dangled in front of them to get them started. For my younger children it wade a matching test.  For my teenagers, it was fill in the blank.  I wanted to make sure that they knew that this trip was a privilege and that they were going to have to put some work in to be able to go. Because we were always thinking about this trip, we were always discussing art around the house. I bought a Humanities book from the college I had attended. I used it as the modified basis for teaching them the story of the Renaissance and about the works we would be visiting.  We saw pictures of the pieces, information on the artists, and the unique stories behind it all. As a result, the kids new much more about the places they saw later in our trip.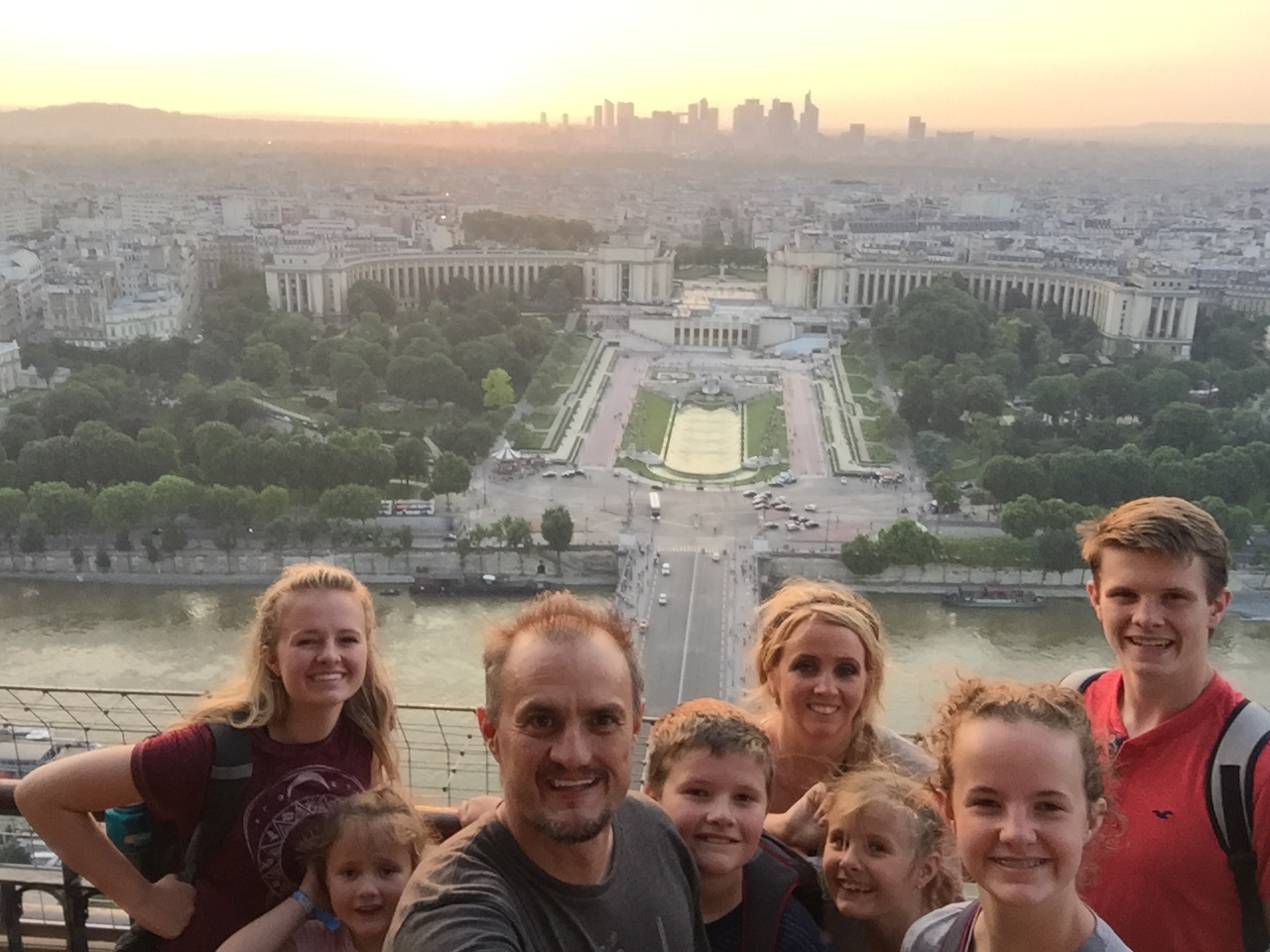 The preparation for our trip to Europe brought us closer together as a family, because it was a common goal that we were all working towards. Especially with teenagers, they can sometimes be lost in their own activities and interests. This trip provided us the opportunity to plan, dream, and visualize together.  Most of all, the anticipation and planning of this trip was truly was part of the joy. Prepare your child for a trip to Europe and you and your family will have a much more successful and happy trip.